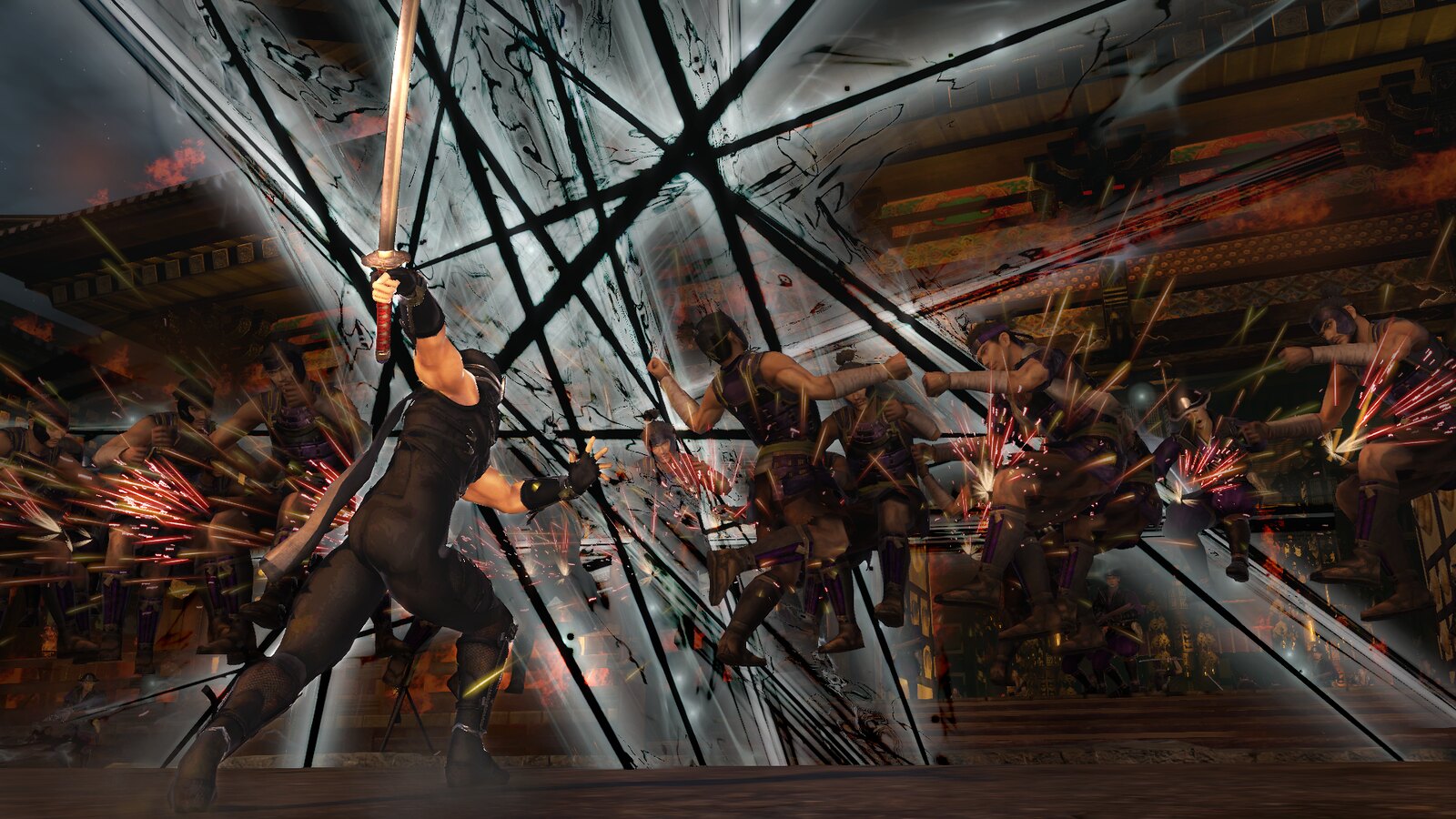 Ryu Hayabusa will be included in Warriors Orochi 4 Ultimate, Koei Tecmo has been announced. The Ninja Gaiden character will be one of many different playable characters on the roster.
Here's an introduction to Ryu's appearance: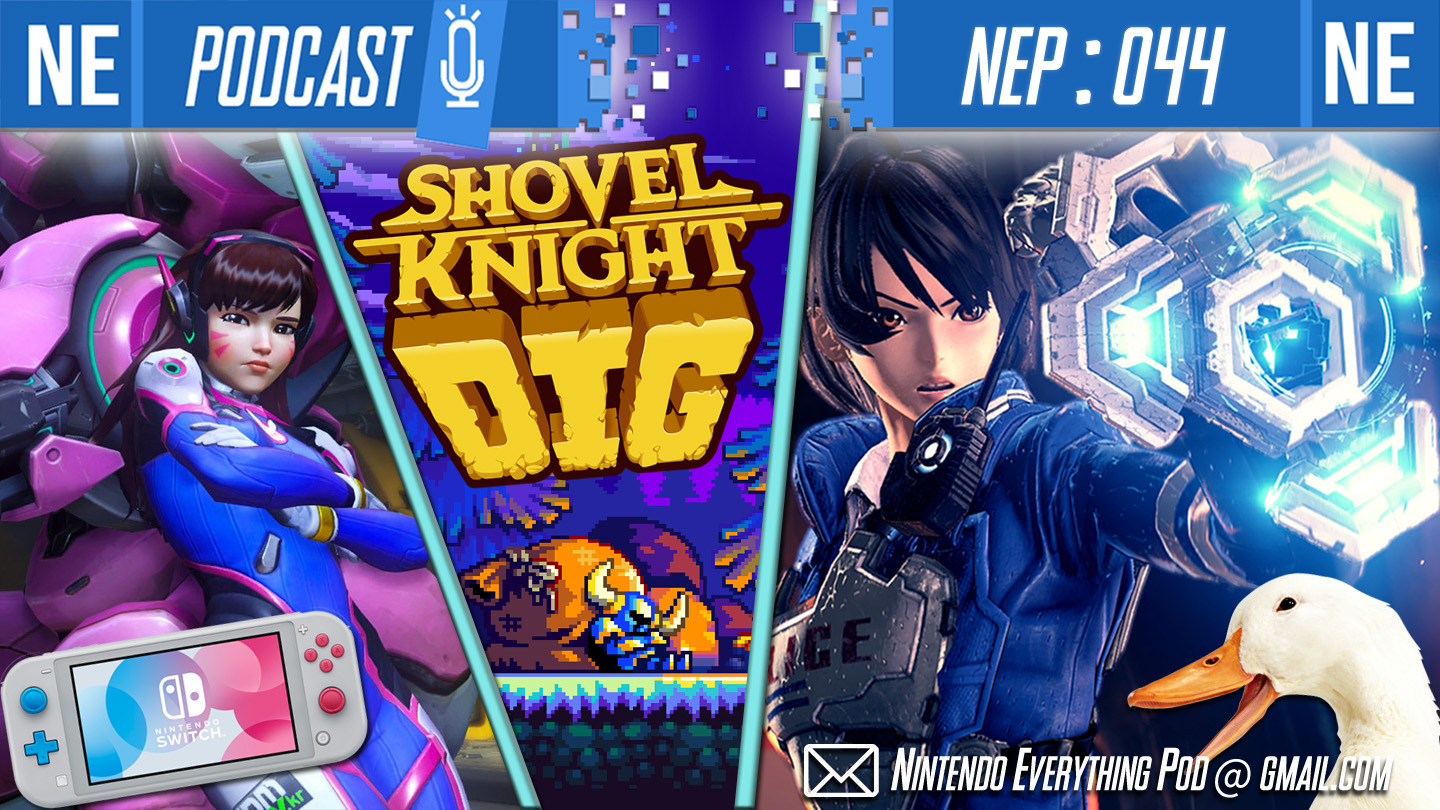 Hello, my boy cops and girl cops! In today's episode of NEP, we're catching up on a ton of game announcements and games we've been playing. Clifton Roy of Gayme Married on YouTube makes a brief cameo, Galen shares how he first found out about cheat codes and much more. Come hang out!
If you're enjoying NEP, please consider giving us a 5 star review on Apple Podcasts, aka new iTunes. It's incredibly helpful in getting us exposed to new listeners through algorithms, so we would greatly appreciate your help. Thank you for listening!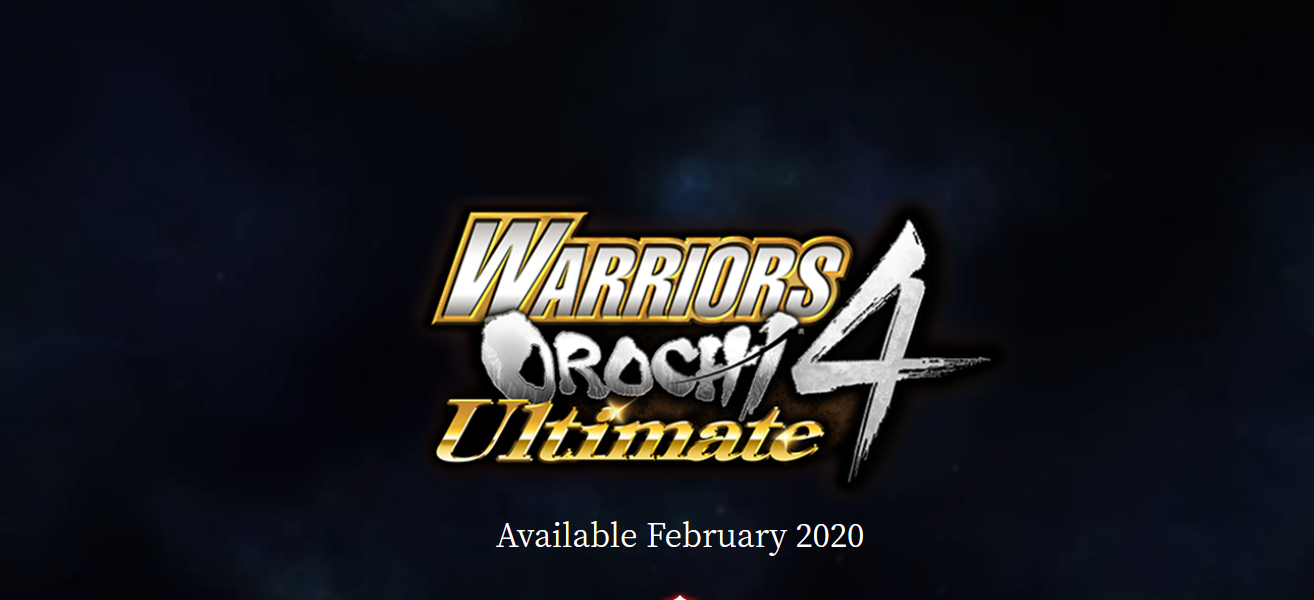 Warriors Orochi 4 Ultimate was announced just a couple of days ago via Famitsu magazine. Today, Koei Tecmo already confirmed that the game would be released in the West in February 2020. As a reminder, if you already own Warriors Orochi 4, you can choose to purchase the "Ultimate Upgrade Pack", unlocking all the new features and enhancements of the Ultimate version for Warriors Orochi 4.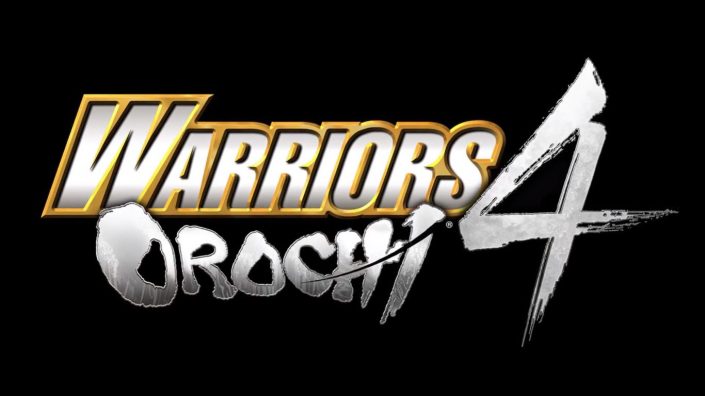 Famitsu has posted an article about Warriors Orochi 4 Ultimate containing first details and screenshots. We've rounded up everything below, courtesy of Gematsu.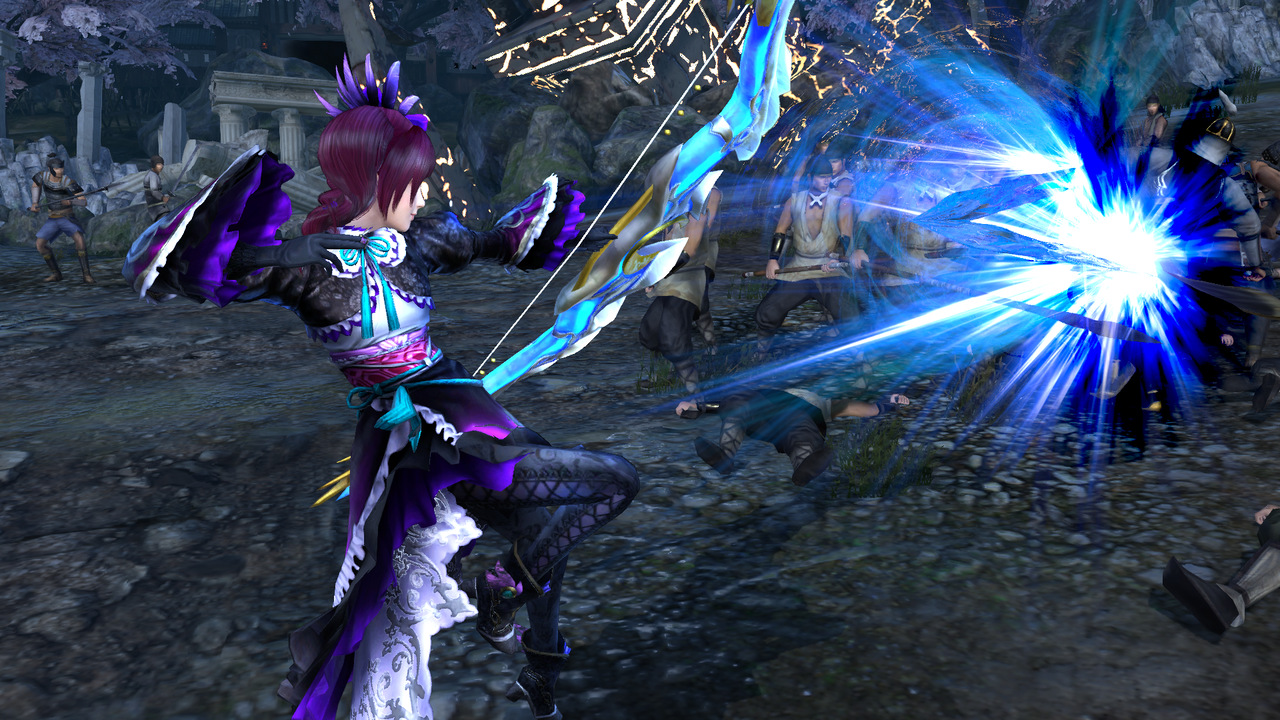 UPDATE: Warriors Orochi 4 Ultimate is set for release this upcoming December.
The latest issue of Weekly Famitsu in Japan has revealed that an "Ultimate" version of Warriors Orochi 4 is currently in development from Koei Tecmo.
While no release window has been given, it has been confirmed that an upgrade will release for current owners of Warriors Orochi 4, adding in elements of the expansion.