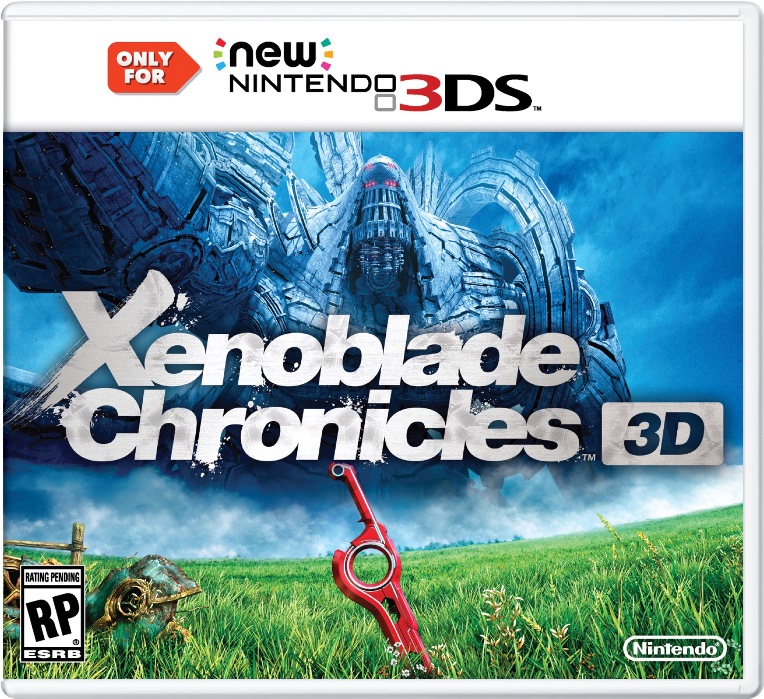 We're posting one final comparison of Xenoblade Chronicles' 3DS and Wii versions. The video below is based on the game's opening 16 minutes.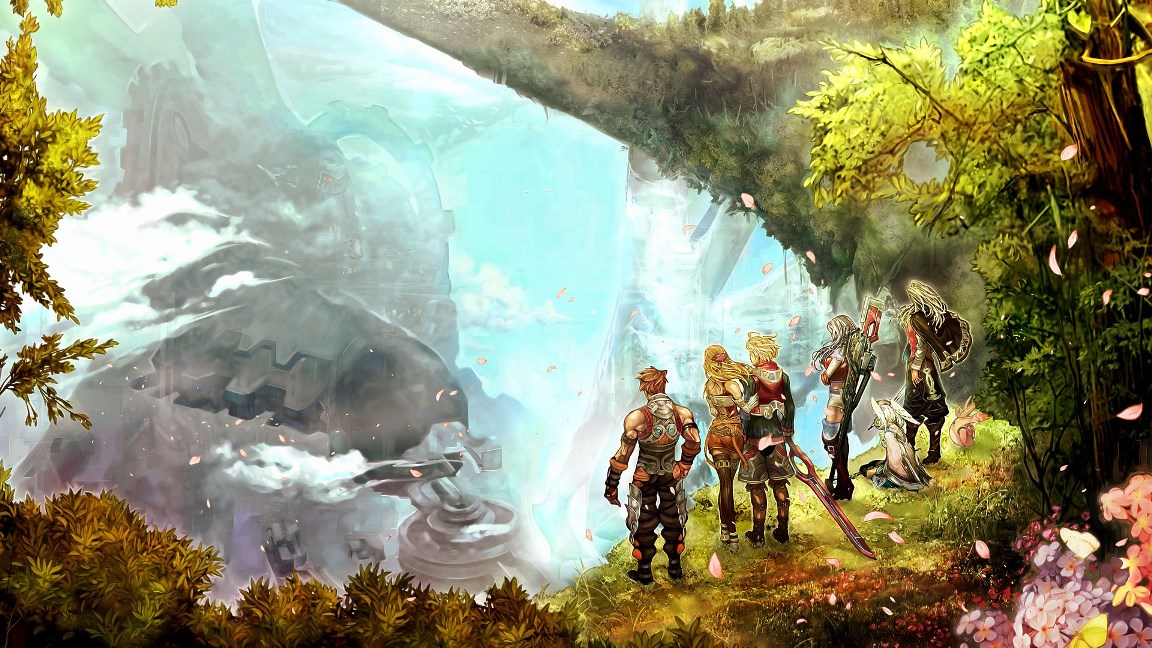 Game Informer was able to conduct an interview with Monolith Soft's Tetsuya Takahashi, Nintendo, and Monster Games about Xenoblade Chronicles. Takahashi was able to speak about the original game while discussing cut ideas like wanting to have the ability to fly. He also revealed Smash Bros. director Masahiro Sakurai wanted Shulk in the Wii U/3DS games, and had the idea for the bathing suit skin. Other than that, there's some Xenoblade Chronicles 3D-specific comments from Monster Games.
We've rounded up all of the various quotes below. For those that are interested, you can find Game Informer's original article here.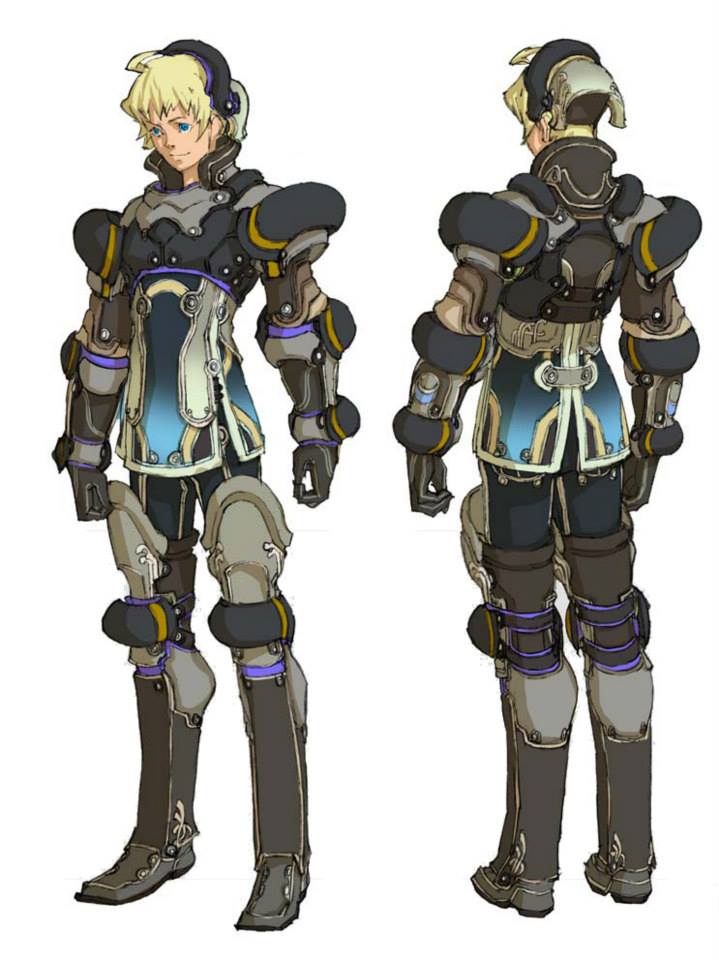 Over on Facebook, Nintendo added a few pieces of concept art for Xenoblade Chronicles' Shulk. You can find the full set below, along with descriptions from Monolith Soft of the first four images.
Shulk is a composed, intellectual character, not the sort of person to let his emotions get the best of him. I chose an appearance and outfit that, by RPG hero standards, isn't too aggressive.

The way that the design expresses details with textures and color shades within limited polygon resources.

It expresses Shulk as a character who isn't a soldier, but a research and designer who works on weapons for Colony 9's military and tools for its people.

There weren't any major changes, just things like whether we should make the clothing red or blue.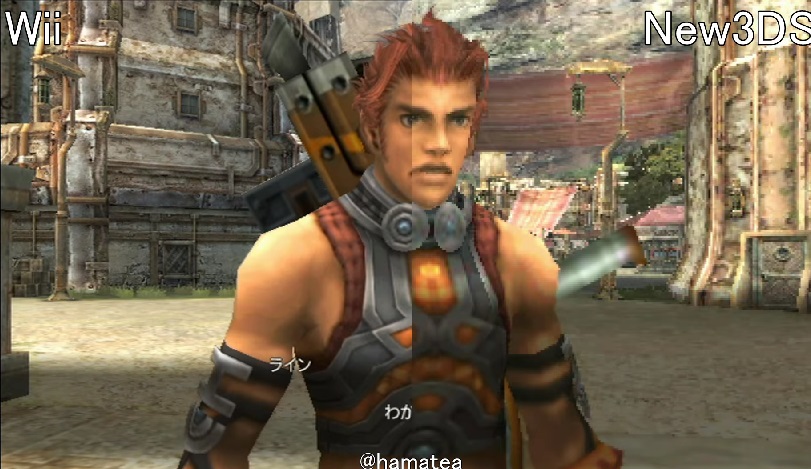 We have a couple of new videos comparing the Wii and versions of Xenoblade Chronicles, courtesy of YouTube user Hama Tea. You can watch both of them below.
Obviously the textures took a big hit on New 3DS, but it's really not that bad – especially in person. I've only played a bit of the New 3DS version, though I'm impressed that it runs as well as it does!
The North American Xenoblade Chronicles 3D site is open. You can access it here. There's plenty of information to check out, plus trailers and various images!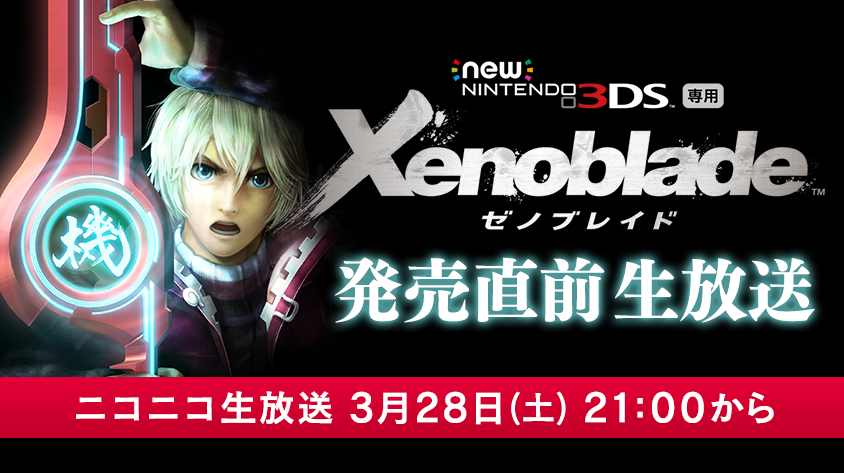 Xenoblade Chronicles 3D will have a livstream airing on  NicoNico on 3/28 at 9pm JST.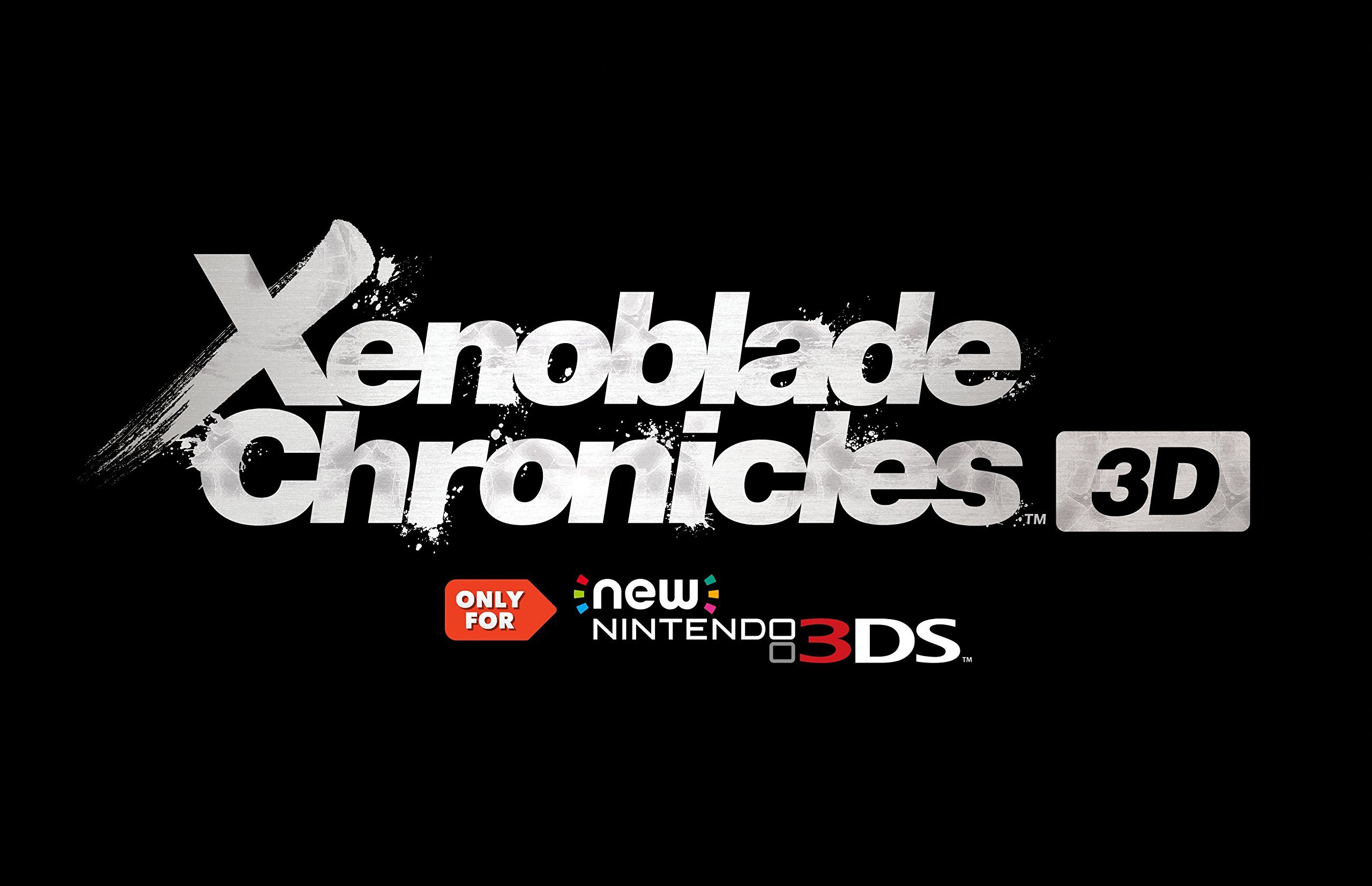 A few more Xenoblade Chronicles details have come through a new preview on NintendoWorldReport. We have some some bits on how the game controls as well as the new Collection Mode. Read on below for a roundup of the latest details.
– No cuts aside from Japanese voice acting
– Button layout is different than on the Wii controllers
– Pick attacks by scrolling with the d-pad
– Use the ZL-button to get more control over the camera
– Use ZR to quickly let a fullscreen map pop up
– C-stick for camera controls
– Touchscreen provides information about the state of your party and a small mini-map
– Only a handful of things to collect in Collection Mode as you start out, but more are added as you progress
– 3 tokens for scanning Shulk
– 2 tokens for every player you meet in StreetPass
– 1 token for every 5 Play Coins
– If you want to unlock something new in Collection Mode for certain, you need to spend 3 tokens
– Can use the Shulk amiibo each day
– Listen to music in Collection Mode while the system is closed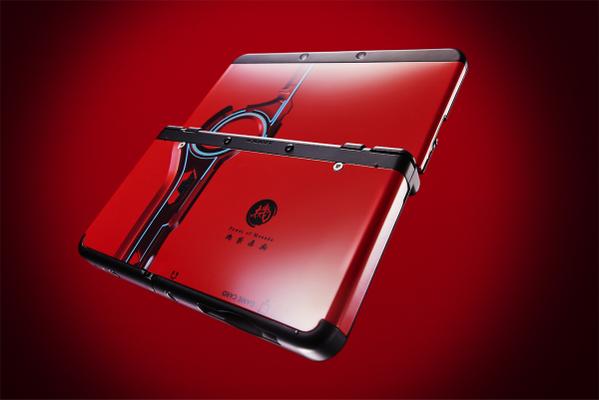 The Xenoblade Chronicles New 3DS cover plate isn't just for Japan. Via Nintendo's Twitter account, it's been confirmed that it will be available in Europe as well. The cover plate will be available on April 2 – just in time for Xenoblade Chronicles 3D's launch.
Nintendo's tweet is as follows:
#Xenoblade Chronicles 3D arrives on 2nd April alongside these #New3DS Cover Plates! pic.twitter.com/jX0y32bbYo

— Nintendo of Europe (@NintendoEurope) February 26, 2015