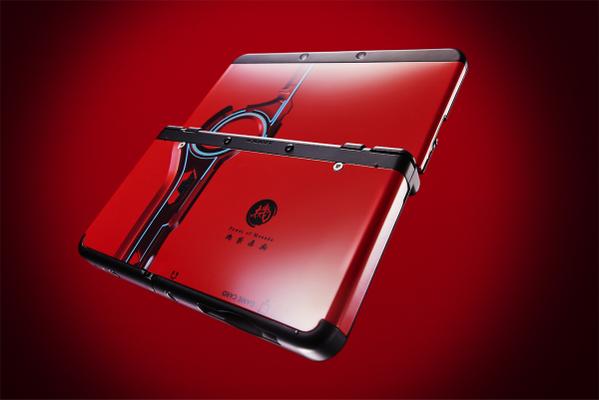 A New 3DS cover plate based on Xenoblade is coming to Japan. The one pictured above will be available on April 2, with pricing set at 2,000 yen. We'll let you know if Nintendo makes a similar announcement for Europe.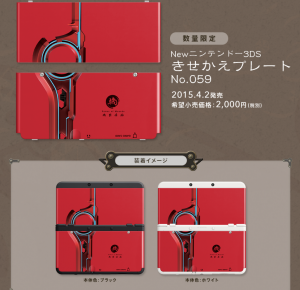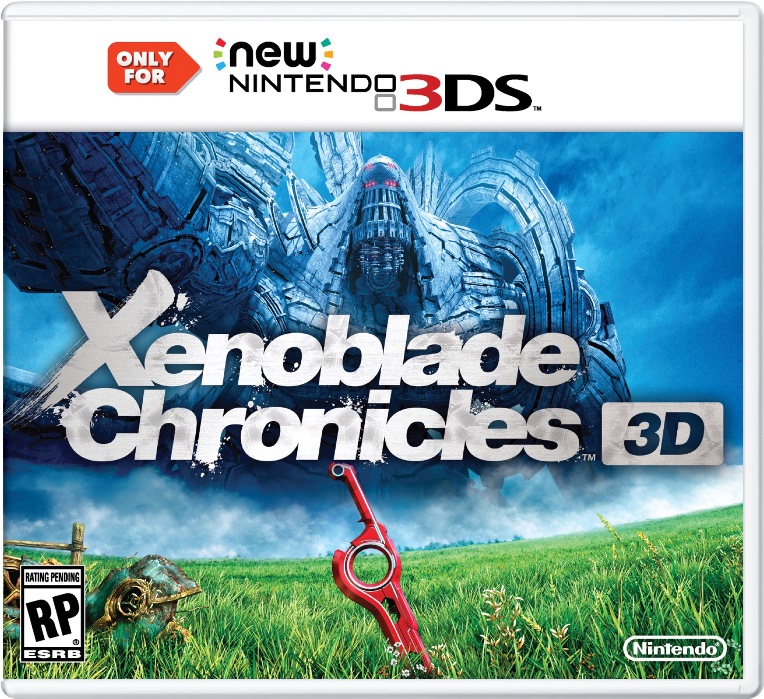 Following today's release date announcement, two more retailers opened pre-orders for Xenoblade Chronicles 3D. You can reserve the game over on Amazon
or GameStop. Its launch is set for April 10.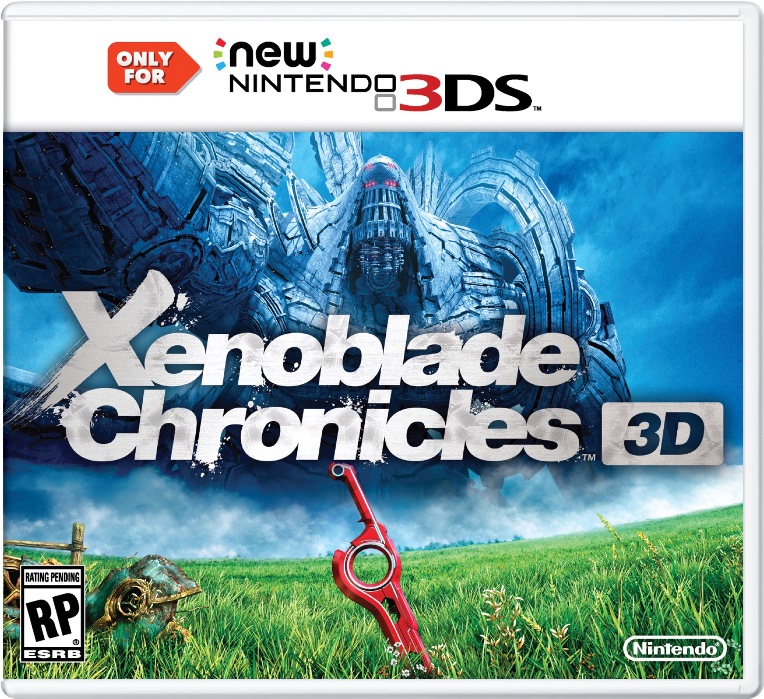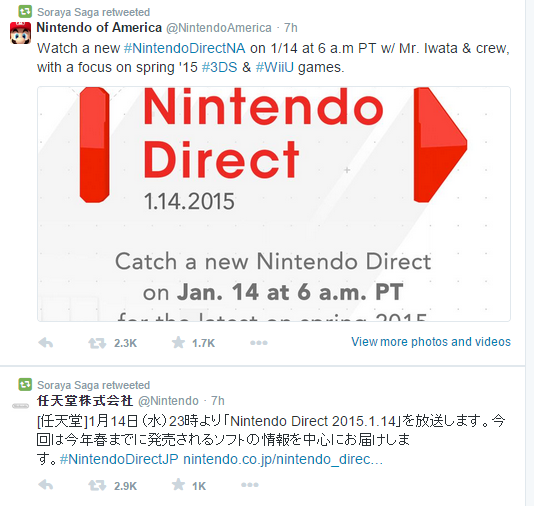 Soraya Saga has re-tweeted the news regarding tomorrow's Nintendo Direct. You know what that means! We should be getting an Xenoblade update tomorrow. Some may have expected this, but it's nice to receive an additional indication in any case.
We may actually receive some news about two Xenoblade games. Nintendo could have a thing or two to say about Xenoblade Chronicles X for Wii U as well as the port of Xenoblade Chronicles for New 3DS.
The director for Xenoblade Chronicles X, Tetsuya Takahashi took to twitter again to share brief bit of information about the upcoming title.
In his tweets he revealed that the main script writer for Xenoblade Chronicles X is Yuchiro Takeda, whom you might remember as the script writer for Xenoblade Chronicles. The pair have also worked together in the past on the anime adaptation of Xenosaga.
The main topic of his tweets were about the story, below is a translation of one of those tweets:
"After the 'basic' fantasy story for [Xenoblade], we're having him write a deep sci-fi story this time around,"
Takahashi went on to reiterate that composer Hiroyuki Sawano (Attack on Titan) is in charge of sound, and that Kunihiko Tanaka (Xenogears, Xenosaga, Xenoblade) is in charge of character design.
Takahashi also stated:
"I've known Mr. Tanaka for a long time, but this time I asked for his cooperation to bring out the Xeno-ness in the art."
Xenoblade Chronicles X will be released for Wii U in Japan in Spring 2015, North America and Europe can expect a 2015 release as well.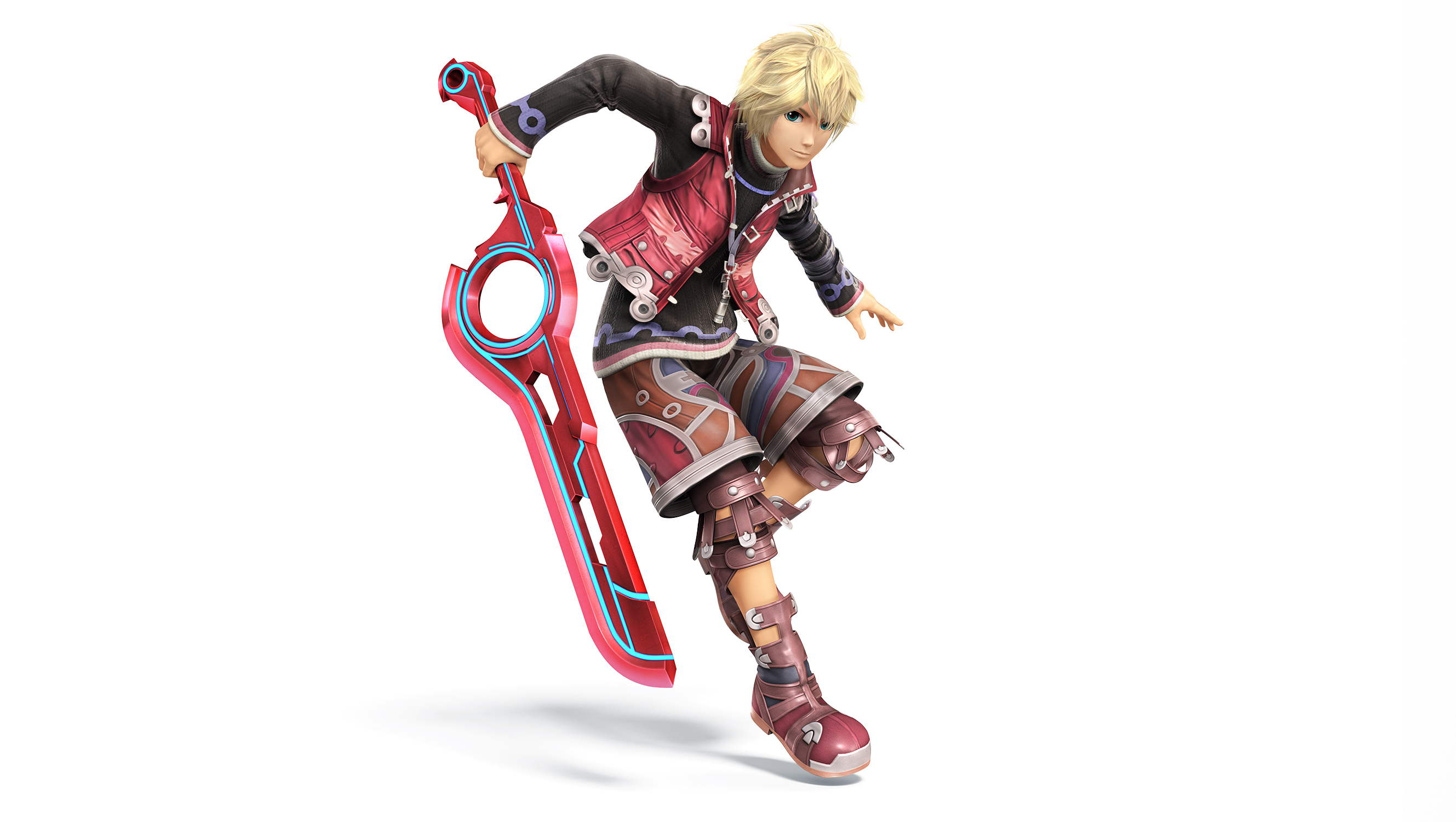 To be the main voice in a strange Japanese RPG that seemed fated for nothing but cult status in the west probably wasn't the most notable credit on actor Adam Howden's resume at the time of recording. Indeed, he did the beloved voice of Shulk in Xenoblade Chronicles on Wii – and by proxy, Smash Bros. – but has also lent his voice to things like Assassin's Creed and The Old Republic, and it's more or less chance that the 2011 (or 2012… or 2010, depending on your region…) ended up being his most renowned role, at least among the Nintendo-focused.
For some strange reason – being the talent that he is – Adam agreed to answer a few of our questions about Xenoblade, Smash Bros., and voice acting in general in an email interview we did. You can read all of what he had to say after the break!
Just like in other Western regions, Nintendo Australia have confirmed that the remake of the Wii title will be hitting the New 3DS in 2015.