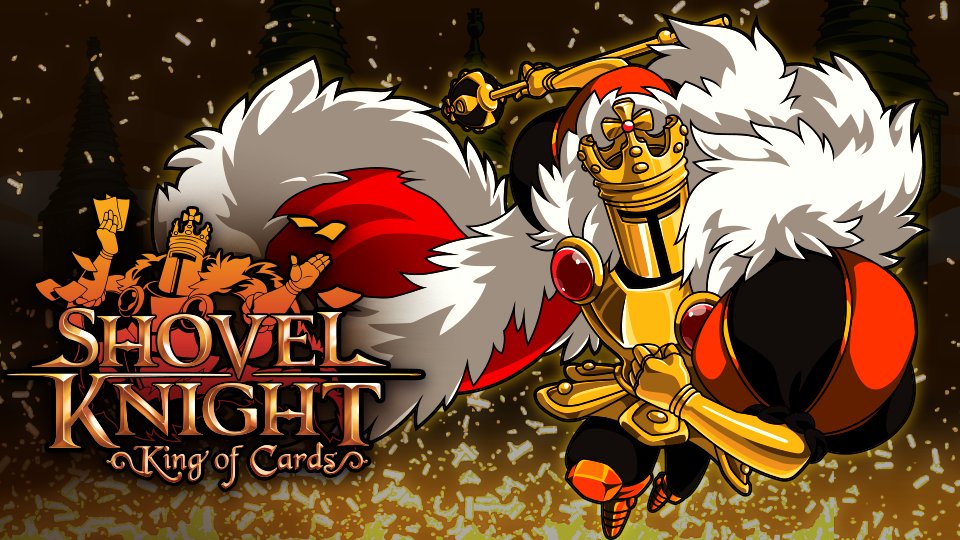 During E3, Yacht Club Games kindly took time out of their busy schedule to meet with us for a one-on-one interview. Among the topics we discussed, pixel artist and animator Sandy Gordon revealed a design philosophy to Nintendo Everything which they made ample use of throughout development of the upcoming Shovel Knight: King of Cards expansion.
Our full interview will be going live soon, but until then you can learn a little more by checking below.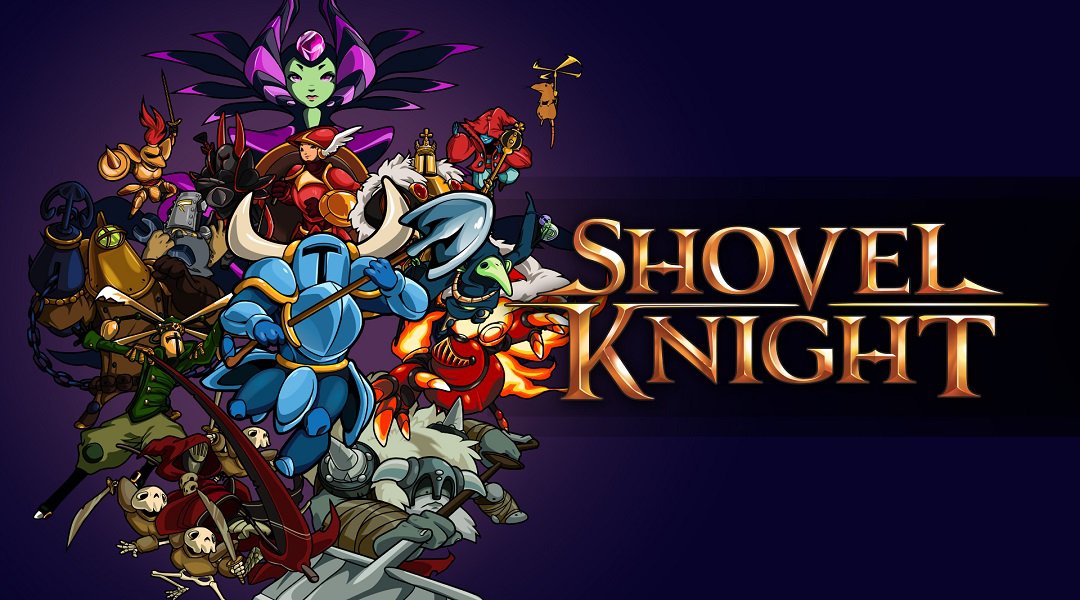 Yacht Club Games has provided a sales update on Shovel Knight. Since launch, the game has sold 2.5 million copies. That news was announced in celebration of Shovel Knight's fifth anniversary.
As fans know, there's still a bit of Shovel Knight content on the way. Yacht Club Games will release Shovel Knight Showdown and King of Cards in the near future.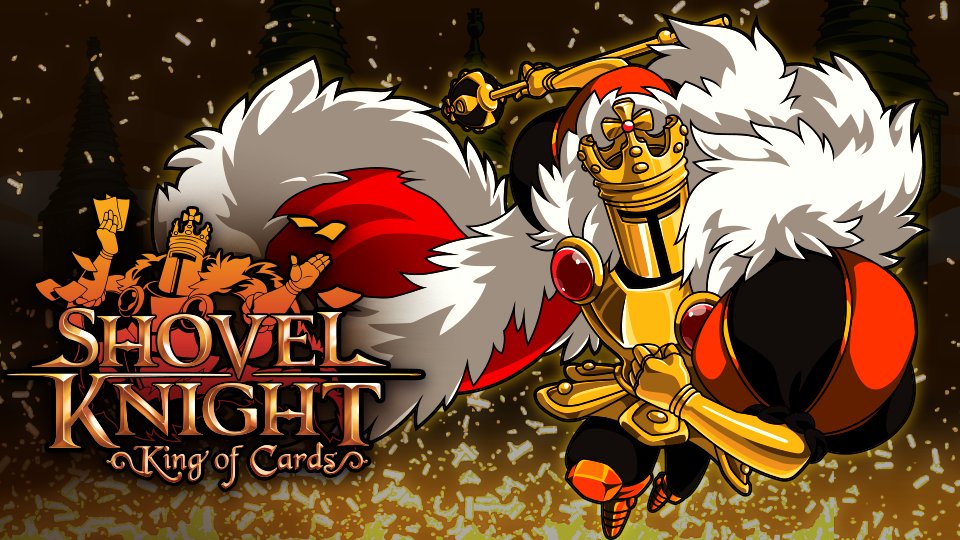 In a post on its website today, Yacht Club Games shared the latest information on Shovel Knight: King of Cards and Shovel Knight Showdown. Along with a status update, more information about both titles were shared – but primarily for Showdown.
Here's the full rundown: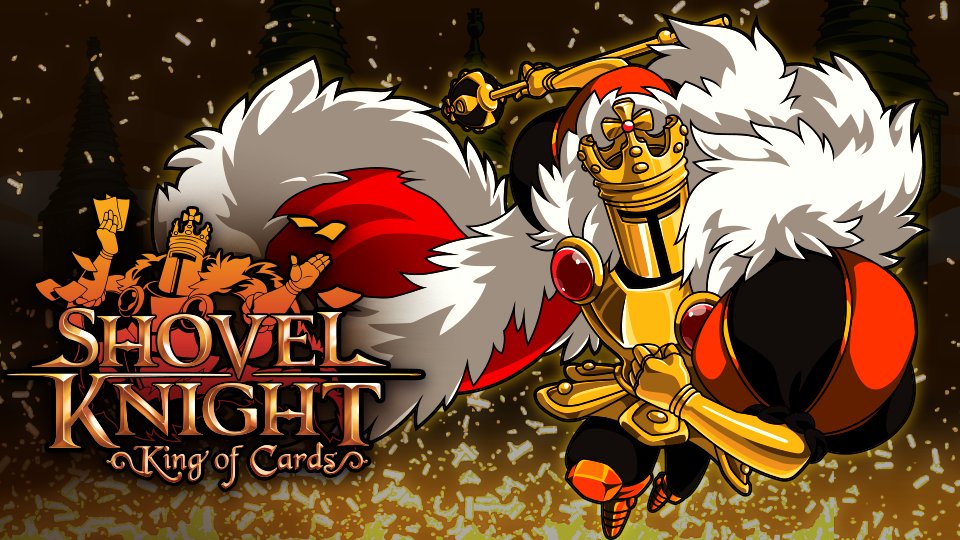 The wait for the latest Shovel Knight content continues, as developer Yacht Club Games recently delayed everything that previously had a release date. King of Cards, Showdown, the new amiibo, and physical version for Switch were all pushed back from their April 9 launch. It doesn't sound like there will be a massive delay here, but it's a delay nonetheless.
As part of a lengthy interview with USgamer, Shovel Knight designer Sean Velasco explained the delay in greater detail. He also stated that everything should be ready "real soon," so fans may not have to wait much longer.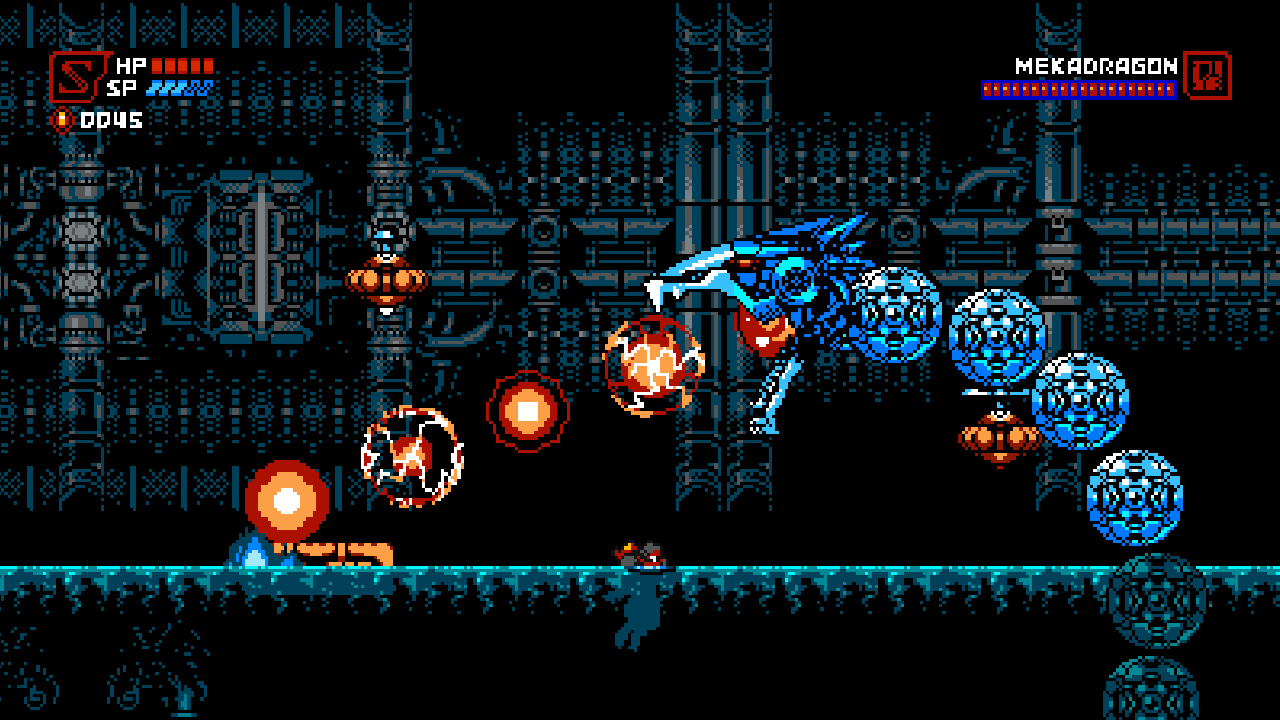 Yacht Club Games announced a brand new title last week. In partnership with Mechanical Head Studios, the ninja game Cyber Shadow is bound for Switch. Rather than working on the game directly as it did with Shovel Knight though, Yacht Club has more of a role as a publisher.
In an announcement this week, Yacht Club said it reached out to Cyber Shadow's creator a couple of years ago. The company was apparently "the only team" considered to help bring the project to fruition. Yacht Club also won't be a traditional publisher since the company is "deeply involved in giving design feedback – imparting some of the lessons learned from the Shovel Knight saga along the way."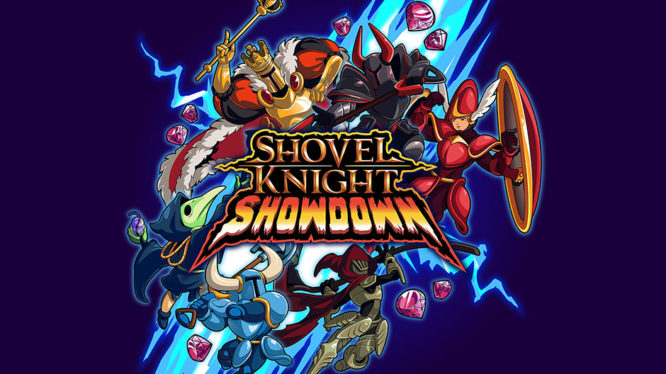 Along with Shovel Knight: King of Cards, Yacht Club Games is also showing off Shovel Knight Showdown at PAX East 2019 this week. Take a look at some footage recorded at the event below.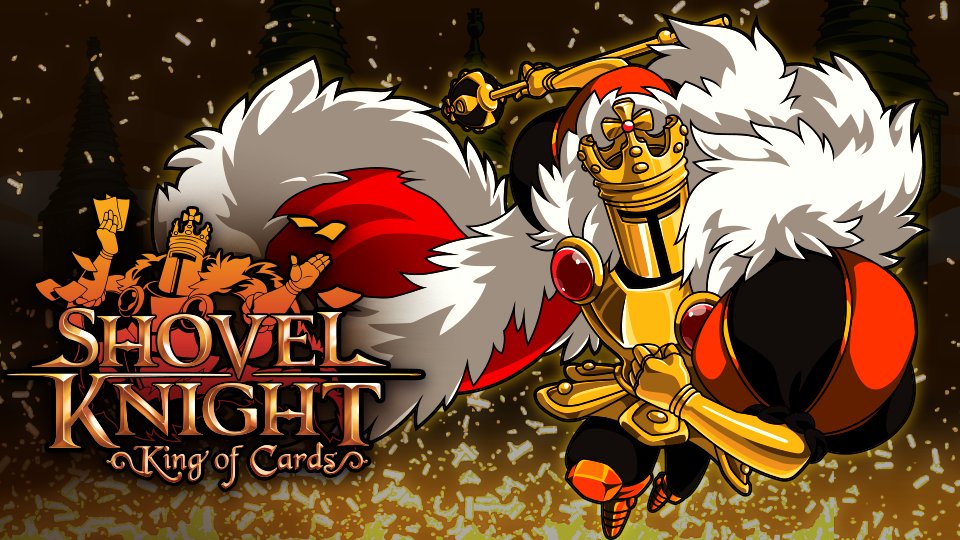 Yacht Club Games brought along an updated build of Shovel Knight: King of Cards to PAX East 2019. View some footage recorded at the event below.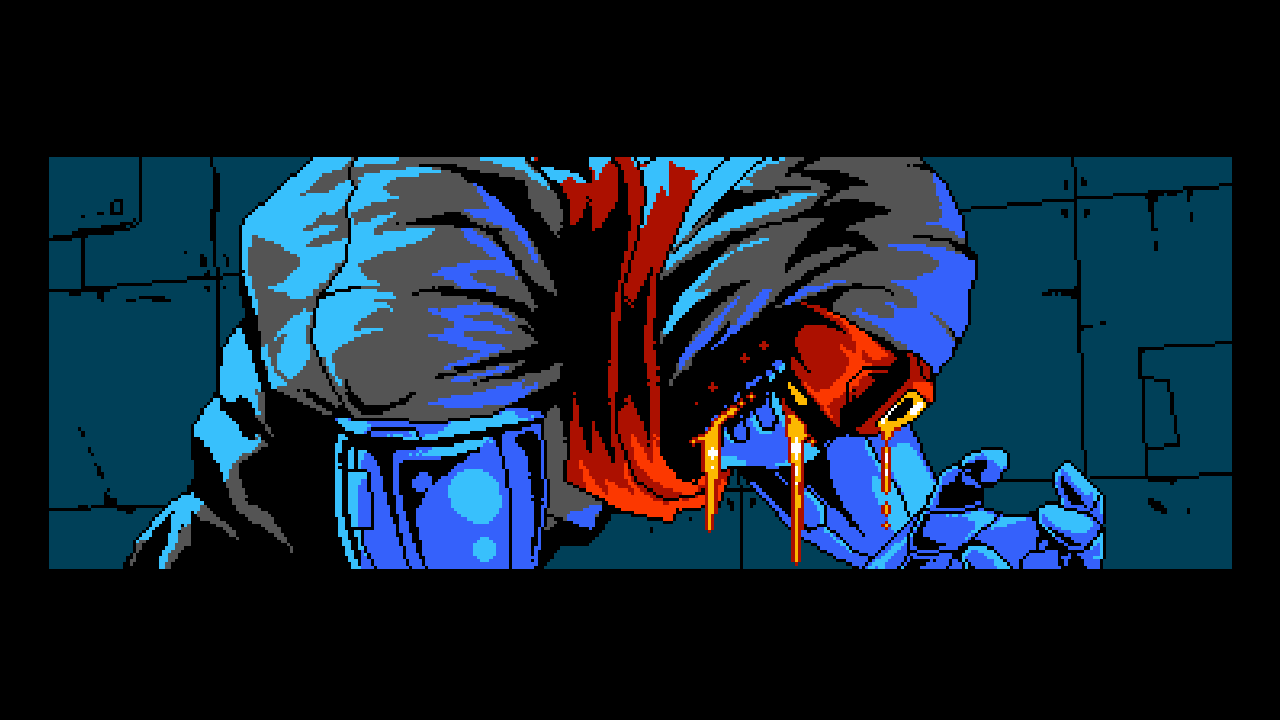 Cyber Shadow, which was just announced for Switch yesterday, is playable at PAX East 2019 this week. Check out some footage below.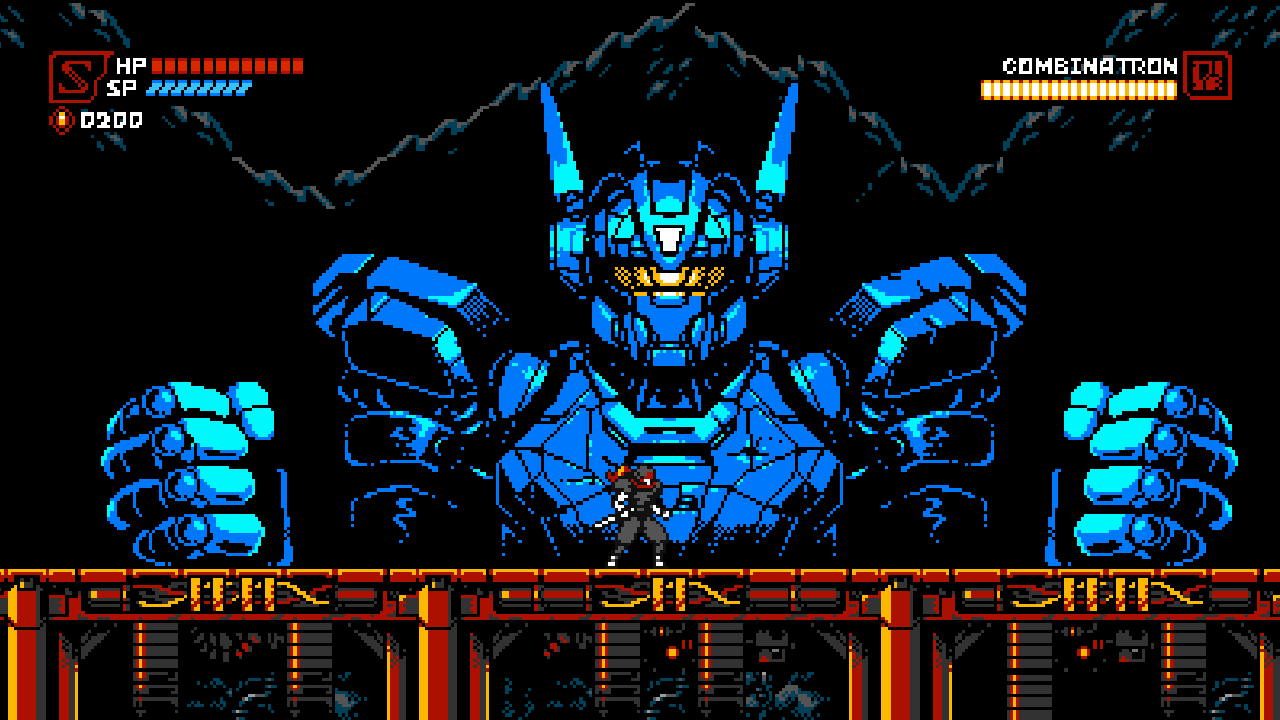 Developer Mechanical Head Studios and publisher Yacht Club Games – the company behind Shovel Knight – today announced Cyber Shadow. The ninja action game is coming soon to Switch.
Here's an overview that provides further information, along with a trailer: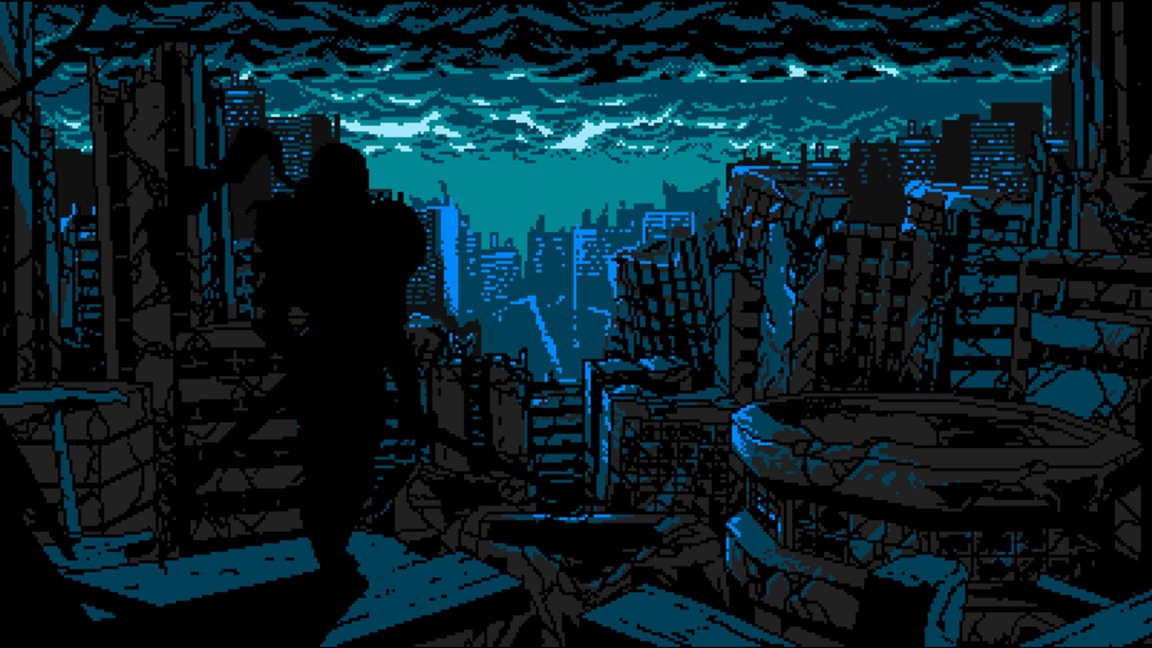 Yacht Club Games will be attending PAX East 2019 at the end of this month. Shovel Knight: King of Cards and Shovel Knight Showdown will be playable, and it also looks like a completely different project will be brought to the show.
In an email sent out today, it was mentioned that an "all-new addition to the Yacht Club Games Publisher catalog" will be present at PAX. It doesn't necessarily sound like Yacht Club is developing this directly, but may only be publishing similar to how the company was responsible for distributing Azure Striker Gunvolt: Striker Pack on 3DS.