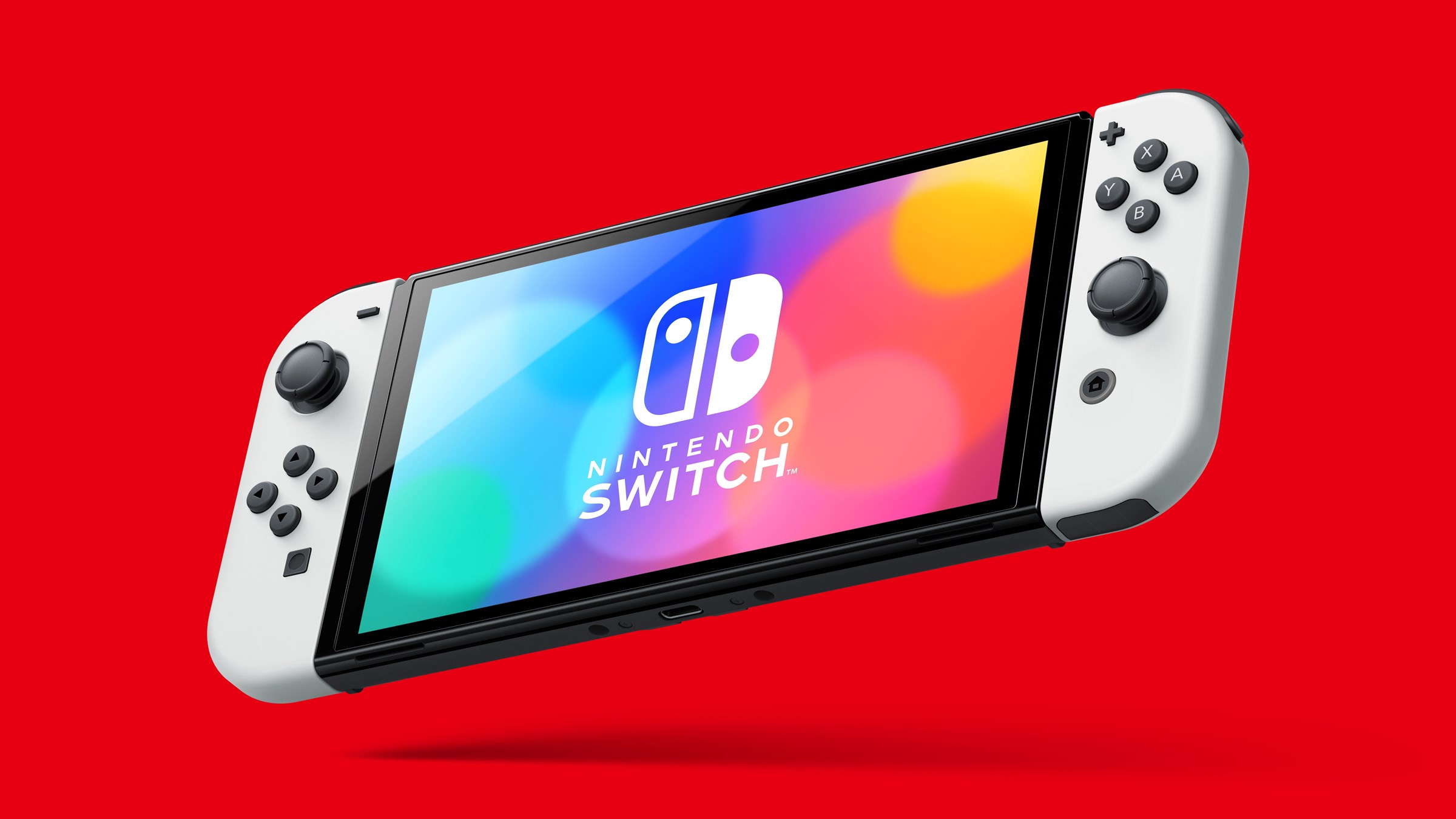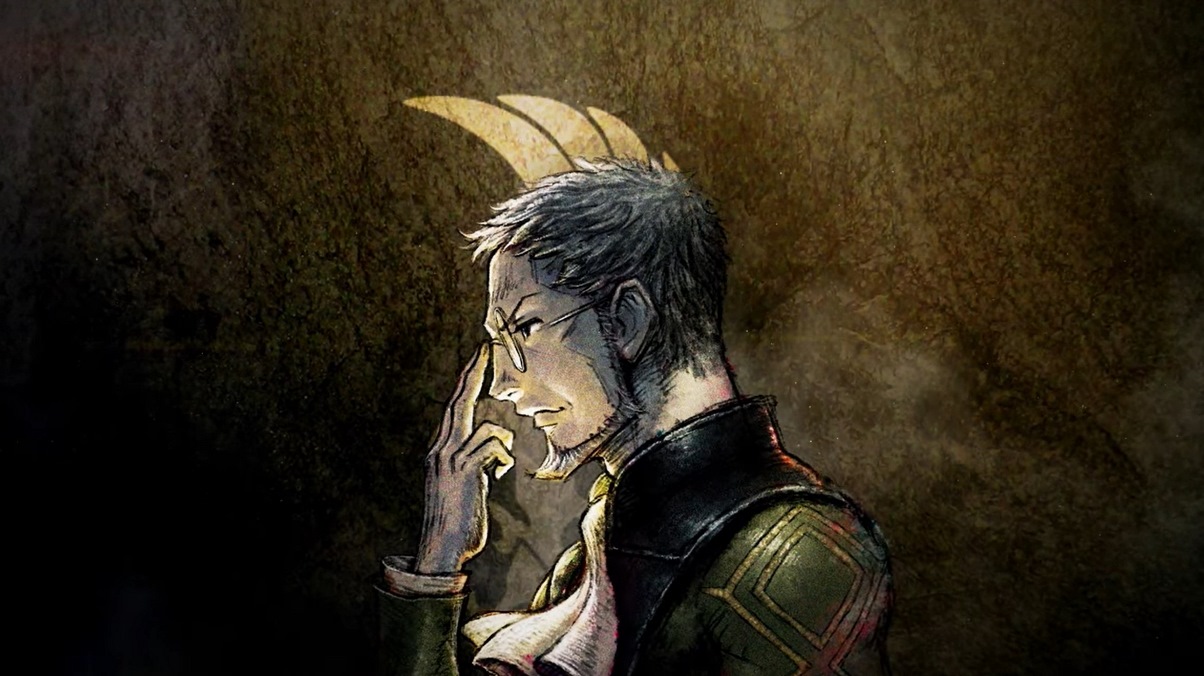 Square Enix is back with another character trailer for Triangle Strategy, and this time we have a look at Benedict Pascal. It's the third video of this kind for the game's new character and story series.
Over on the Triangle Strategy Wiki, the site offers up a bit of information about Benedict Pascal, which is as follows: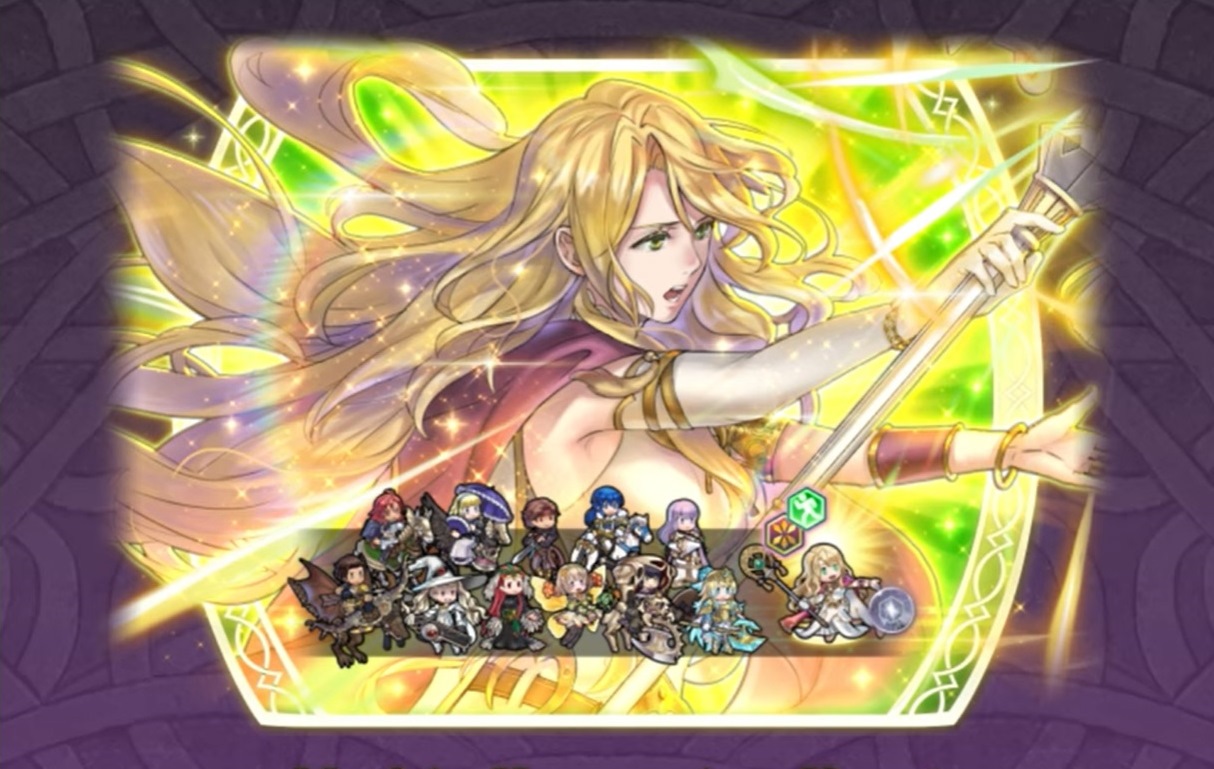 Nintendo and Intelligent Systems have announced Elimine: Scouring Saint as the newest Mythic Hero for Fire Emblem Heroes. She'll be going live in just a couple of days.
Elimine: Scouring Saint, coming from Fire Emblem: The Binding Blade, is voiced by AmaLee and has art from Alan Smithee. Her moveset includes Staff of the Saint, Nudge+, Atk/Res Push 4, A/S Far Trace 3, and Holy Ground.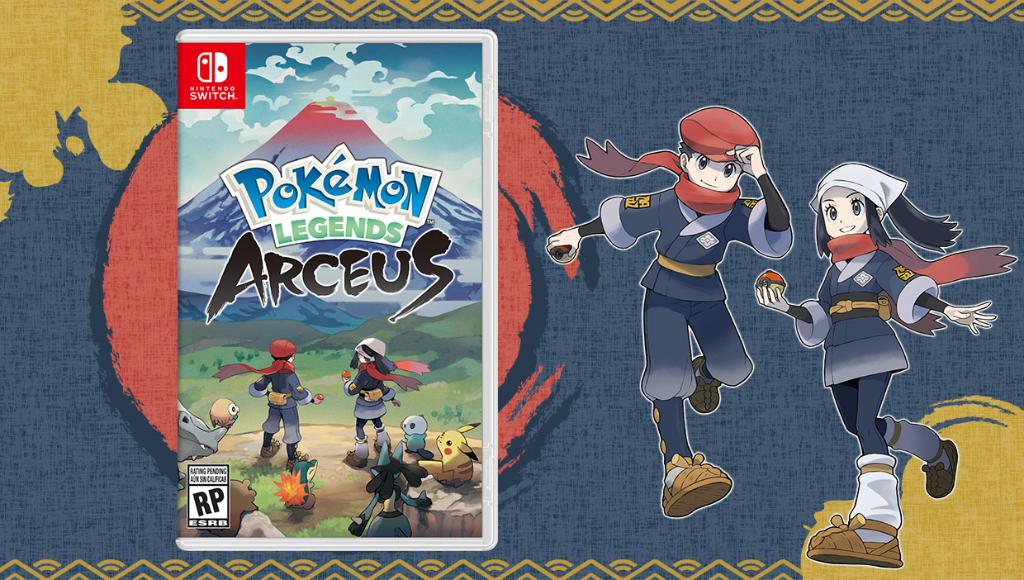 Pokemon Legends: Arceus has received its first update, bringing the game to version 1.0.1. Nintendo has also shared the patch notes – though they're very brief.
As noted by the Big N, the update involves the following: "Fixed some problems for a better gaming experience." We unfortunately don't have further details beyond this. It's currently unclear which specific issues have been addressed, but you should be getting a better experience in the end.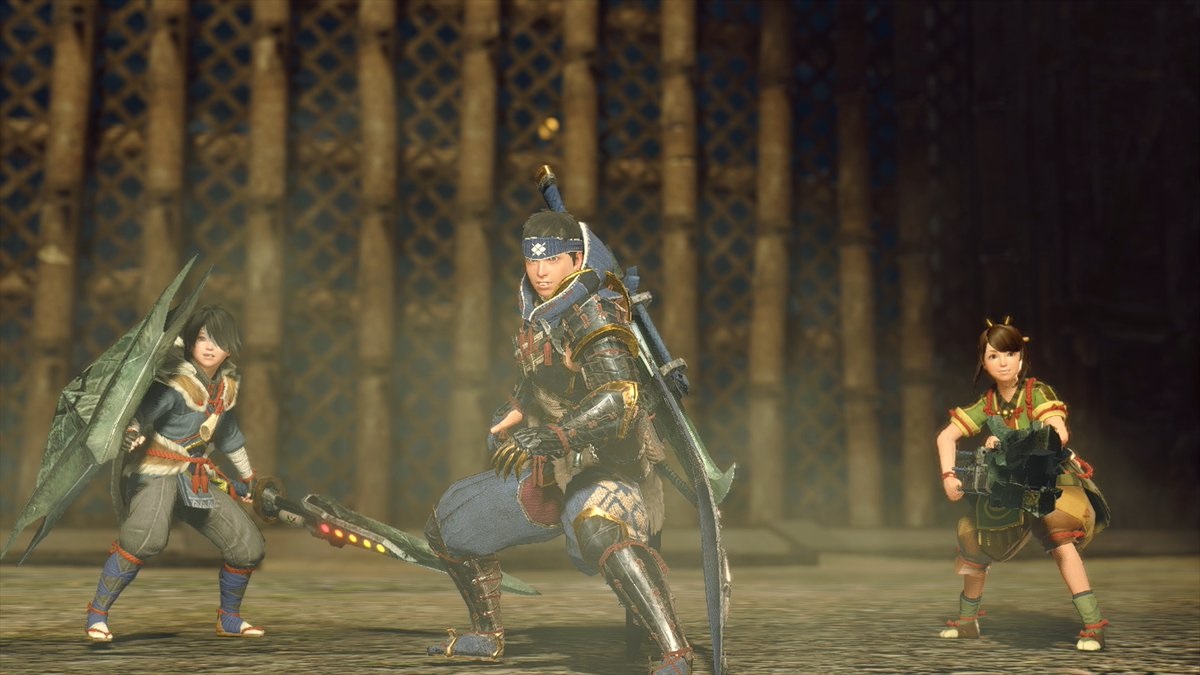 The latest update has gone live for Monster Hunter Rise, with Capcom issuing version 3.8.0. Players will want to download it as it includes future Event Quests as well as a slew of bug fixes.
We have the full patch notes for the Monster Hunter Rise version 3.8.0 update below.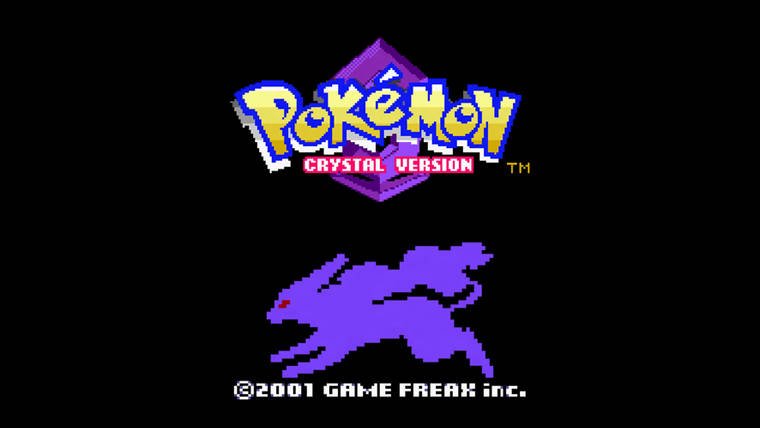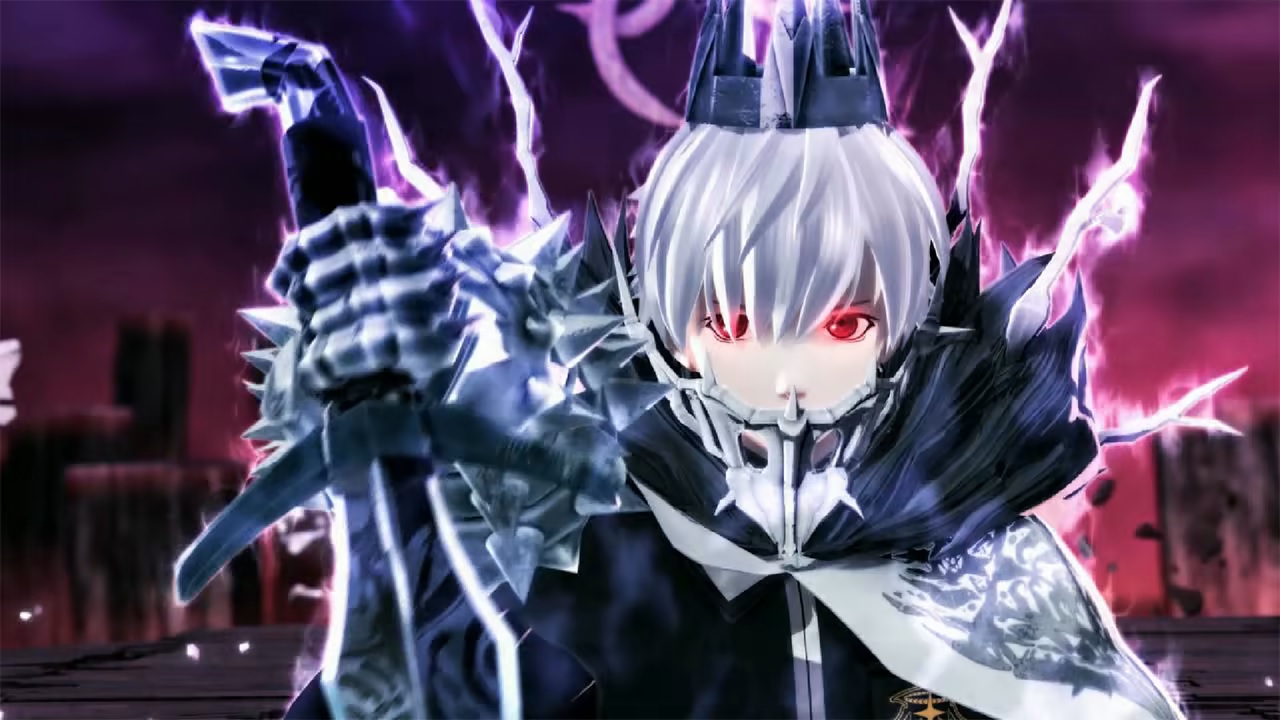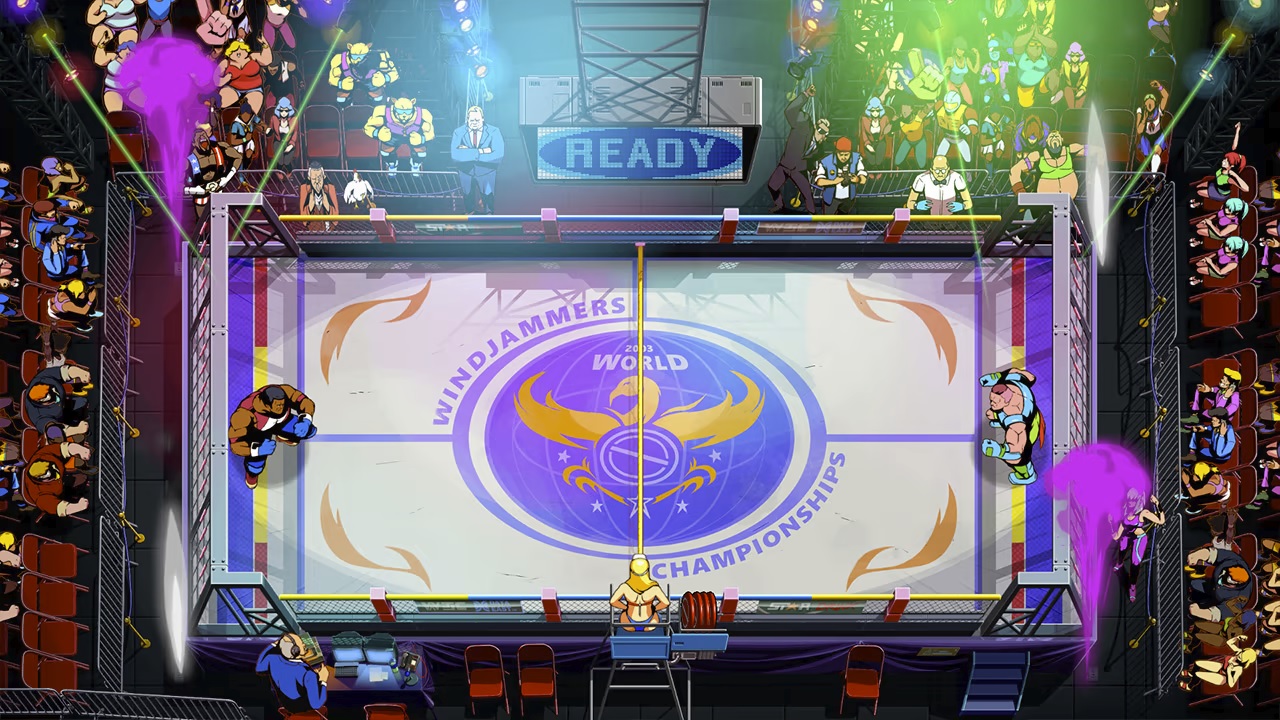 This month's EDGE review scores are as follows: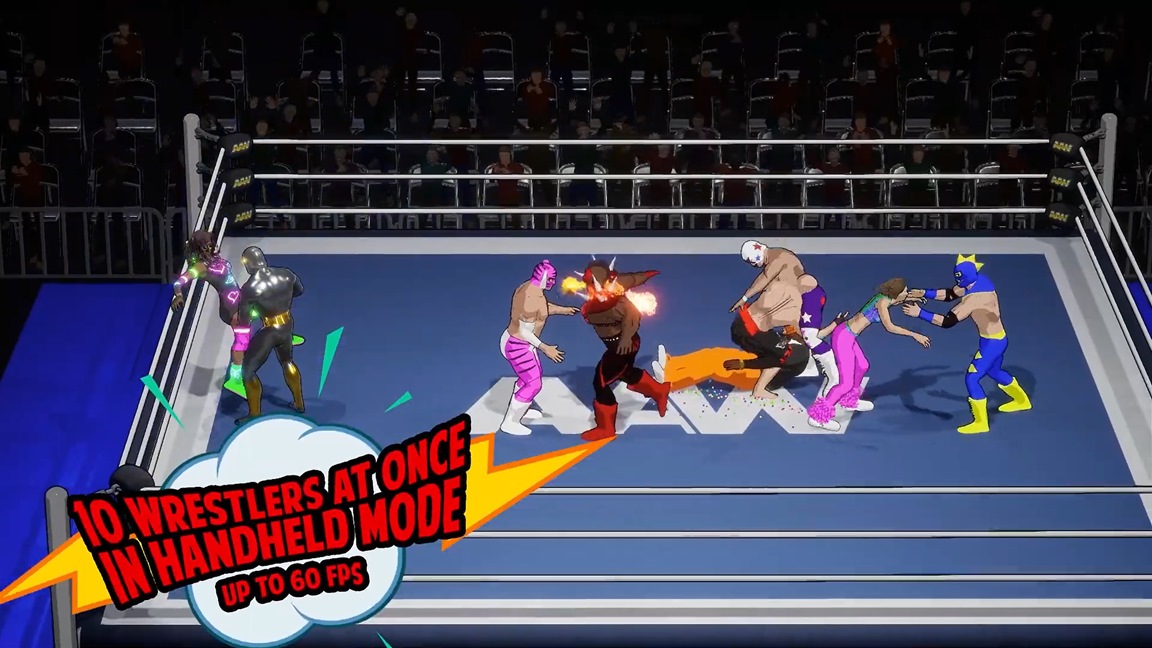 Original (1/13): VICO Game Studio and Reverb Triple XP provided an update on the Switch version of Action Arcade Wrestling today, confirming that the title will be arriving in February.
It's been nearly a full year since the game was first announced for the system. Originally, the plan was to have it ready for last spring. Action Arcade Wrestling did start to come out on consoles last summer, but we've been waiting on the Switch version. Thankfully, it's almost here.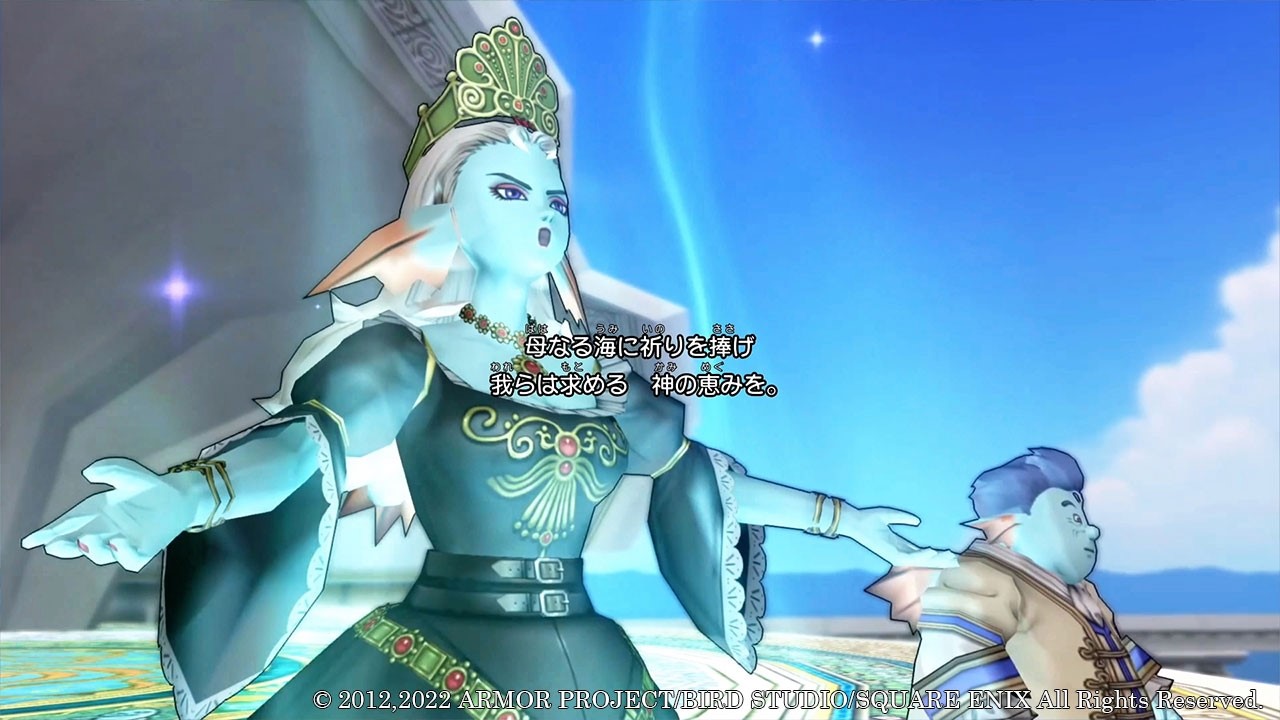 Square Enix shared new details about Dragon Quest X Offline today covering the Wena Islands. We have information about different locations, characters, and more.
Here's the full rundown, courtesy of Gematsu: