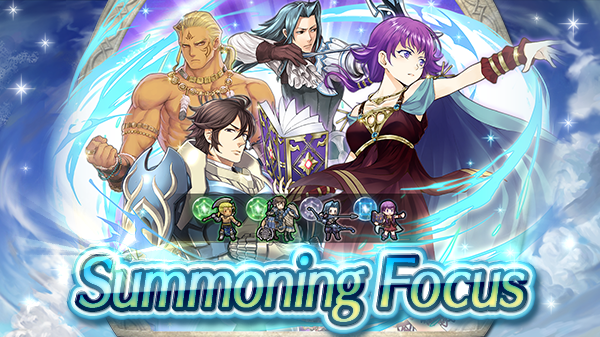 Another New Power Summoning Focus has gone live in Fire Emblem Heroes. The 5-star focus units are Heroes who recently received new weapon refinement options: Lute: Prodigy, Virion: Elite Archer, Hawkeye: Desert Guardian and Frederick: Polite Knight. The Summoning Focus will be available until October 22nd.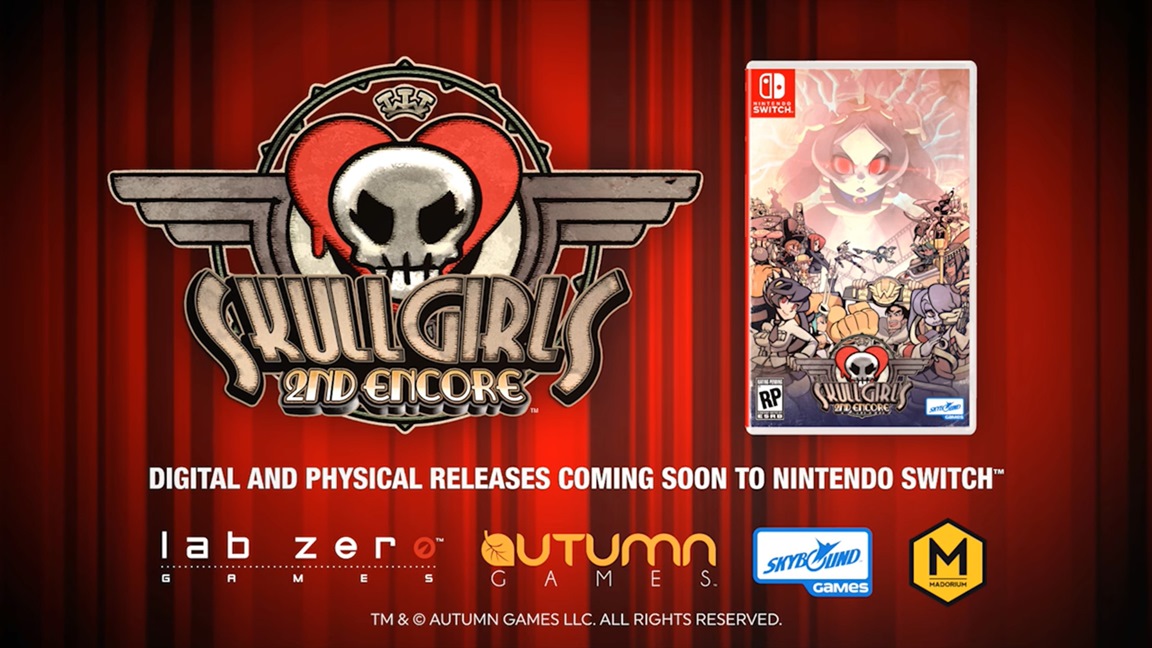 The Nintendo eShop page for Skullgirls 2nd Encore has confirmed that the fighting game will release for Switch later this month on October 22nd.
Those interested can check out the page for themselves here.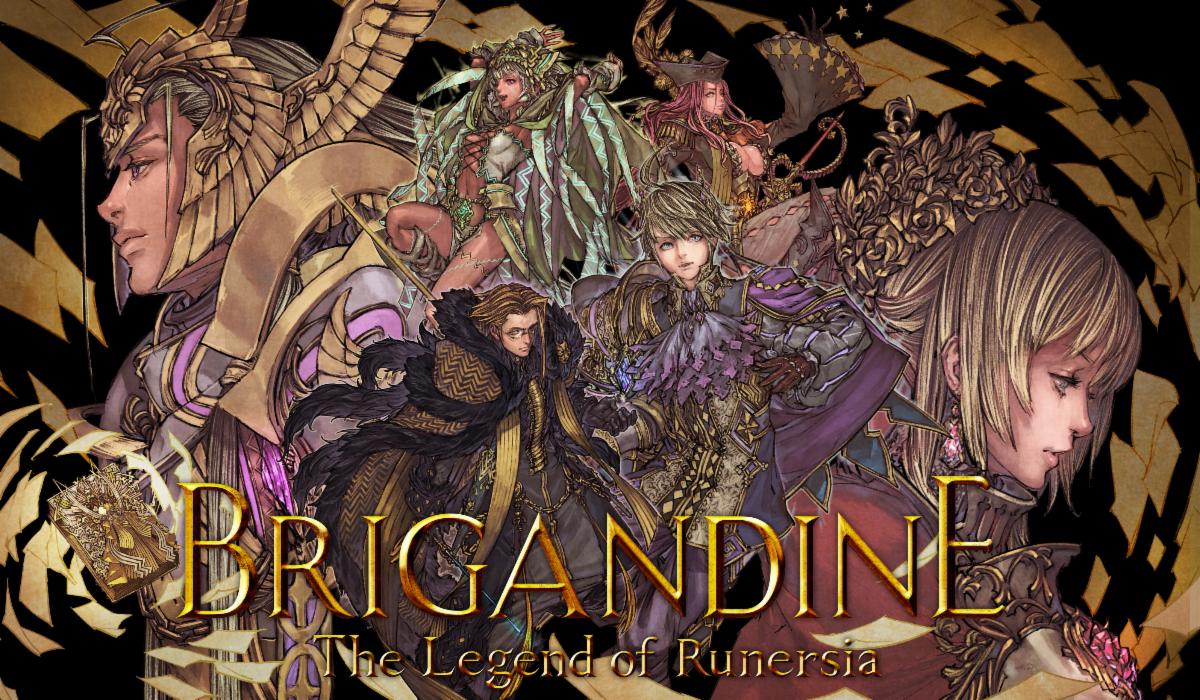 Happinet has published a new trailer for Brigandine: The Legend of Runersia that features the theme song for the United Islands of Mirelva.
Those interested can view and listen to the video below.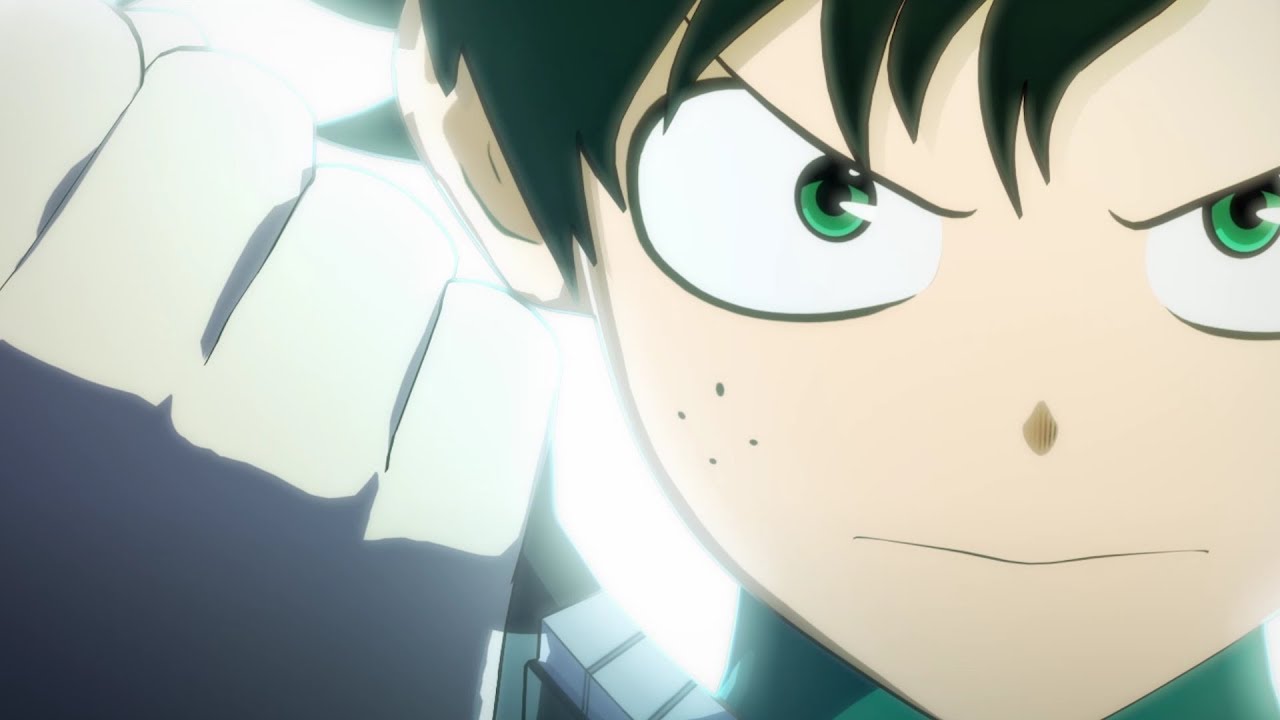 Bandai Namco has readied the first Japanese commercial to promote My Hero One's Justice 2. Get a look at the short advert below.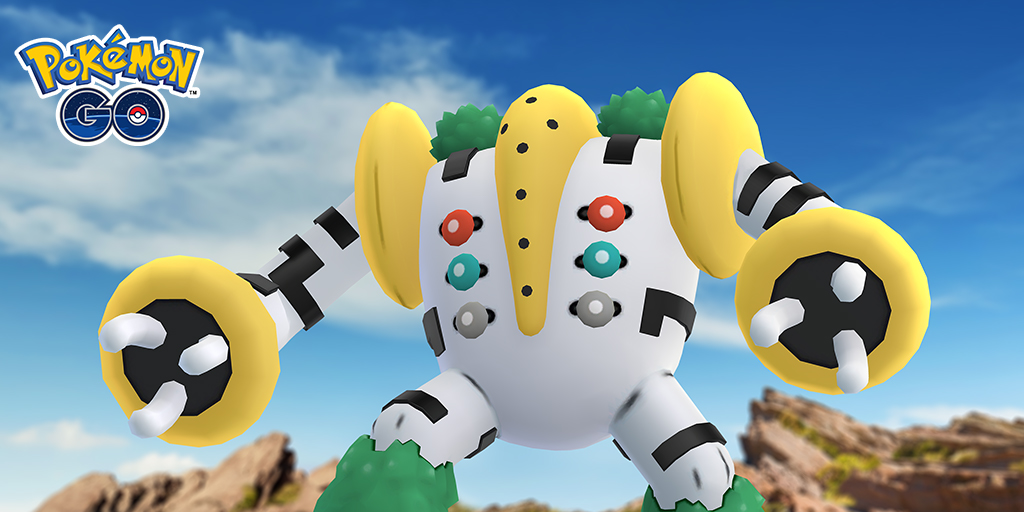 Niantic has a lot in store for Pokemon GO. Aside from what's planned for Halloween, a couple of additional happenings are in the pipeline.
Regirock, Regice, and Registeel will be appearing in raids. Those who buy a ticket can encounter Regigigas earlier through a special event, known as A Colossal Discovery, involving a variety of tasks and more.
Here's the full rundown: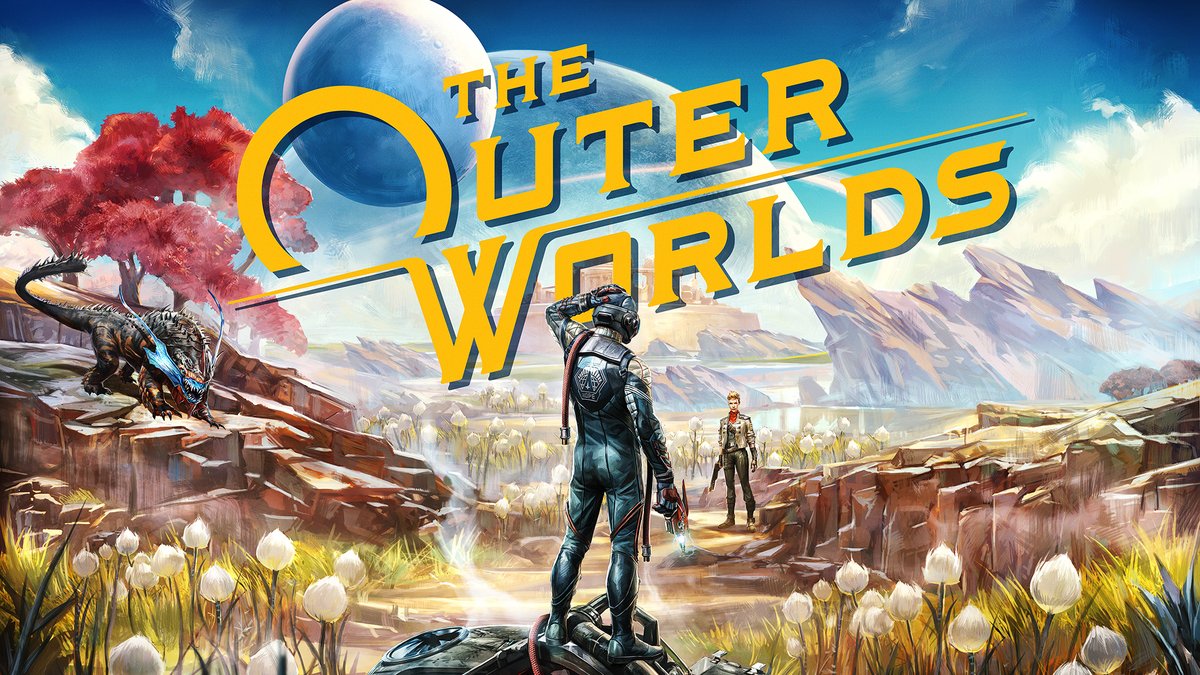 A new video from IGN showcases the first 20 minutes of gameplay from The Outer Worlds. Have a look at the footage below.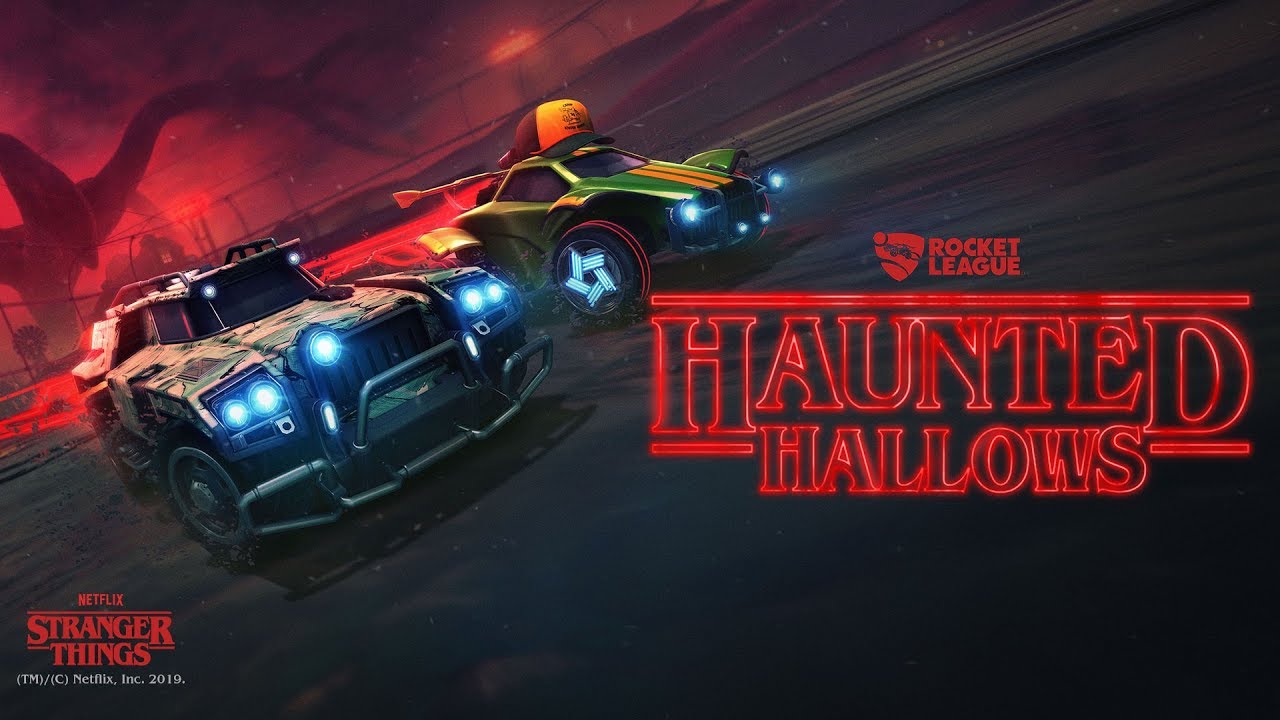 Rocket League's latest update is now live. For Switch owners, it will officially show as version 1.2.3, though Psyonix classifies it as version 1.68.
Today's update marks the start of Haunted Hallows 2019 and the new Stranger Things collaboration. For the full patch notes, continue on below.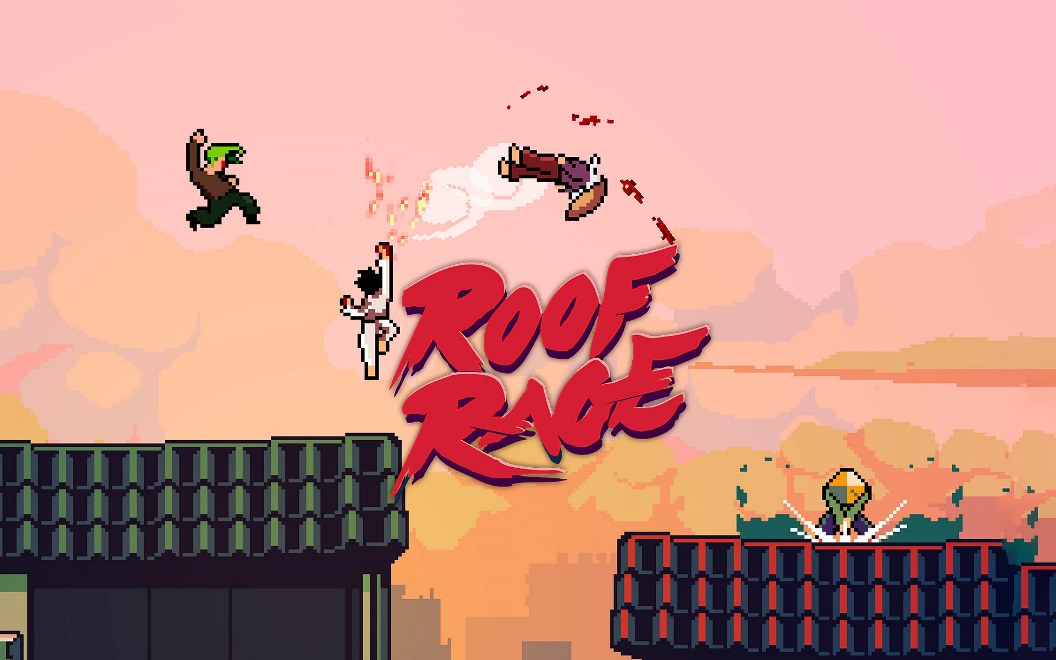 Roof Rage was announced for Switch last May, and was originally planned for sometime in 2018. It's been a year later, but the game finally has a release date. Early Melon announced today that its platform fighter will be available via the eShop on October 16.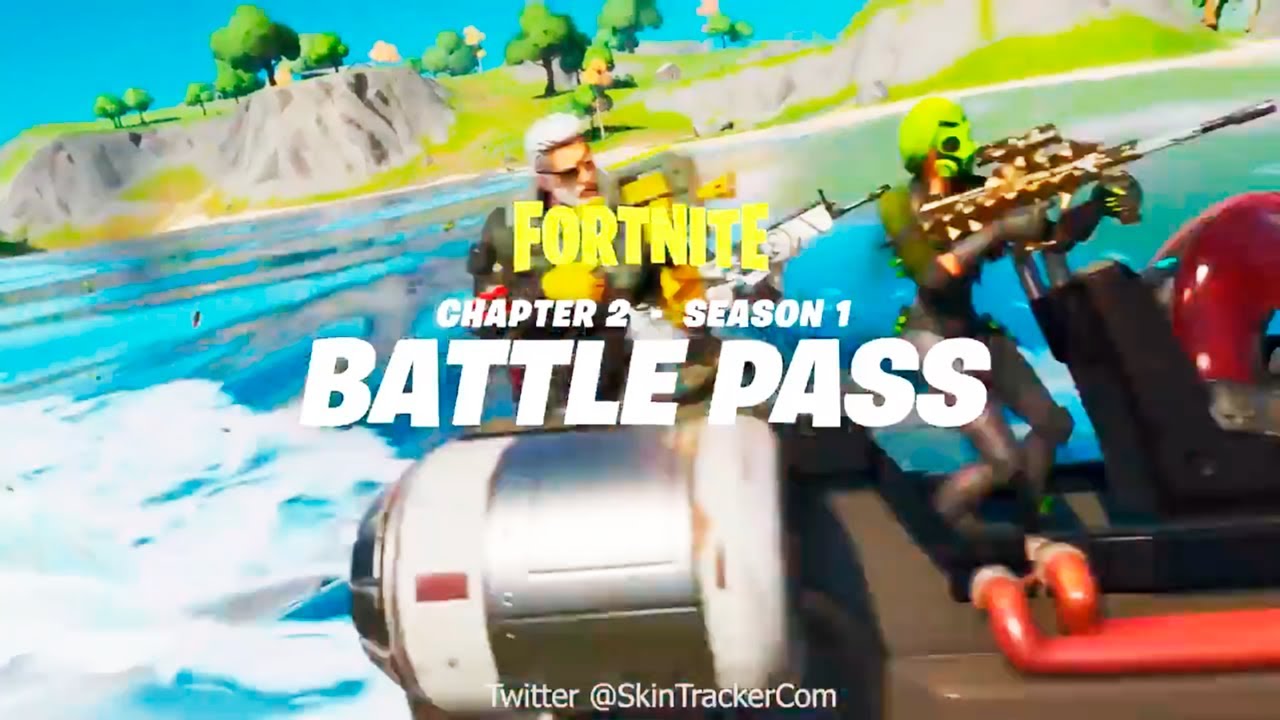 This past weekend, Fortnite held another one of its must-watch events. A black hole sucked up the entire map and left players with nothing but darkness for the most part. We knew it was just a matter of time before the game returned, but now a trailer that has leaked online gives a glimpse as to what Epic has in store for Chapter 2.
For the debut of Chapter 2, fans can look forward to new ways to level up, new rewards, and more. Other snapshots include fishing and boats
Here's the trailer that you can see for yourself: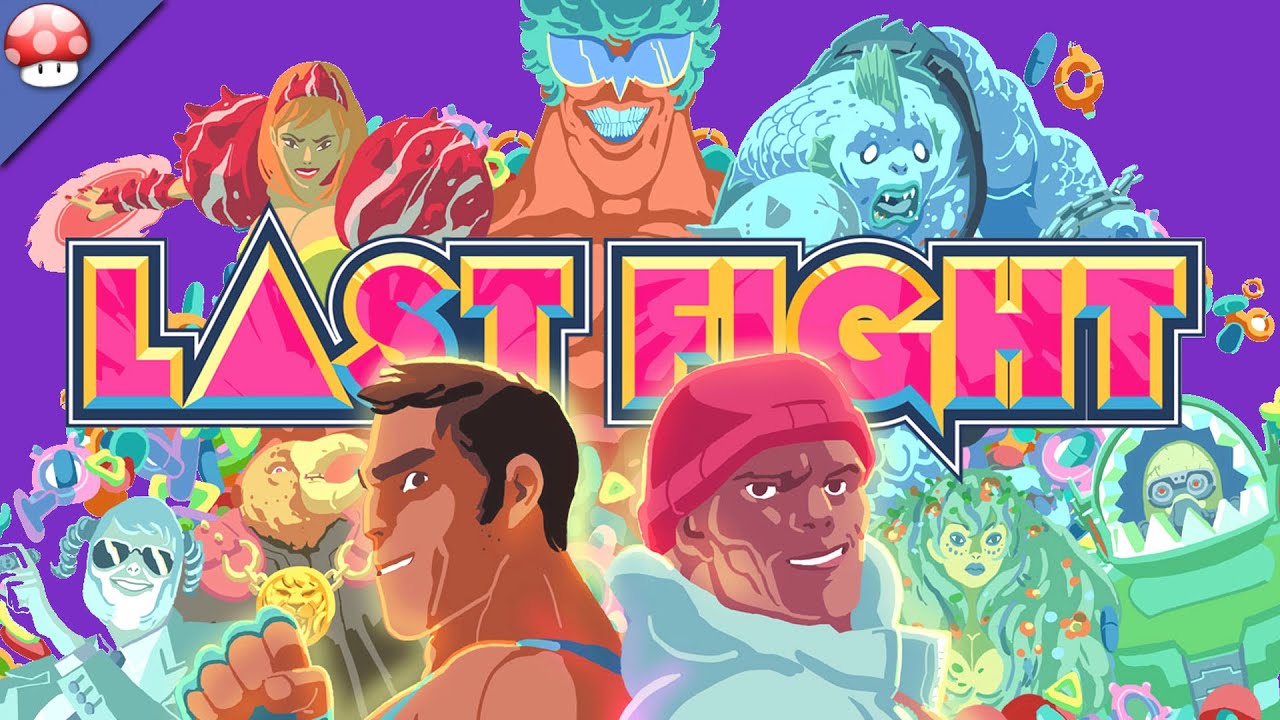 Joindots and Just For Games announced today that Lastfight, an arena brawler game, is coming to Switch. It'll be available on November 22, complete with a physical version in Europe.
Here's an overview of Lastfight, along with a trailer: