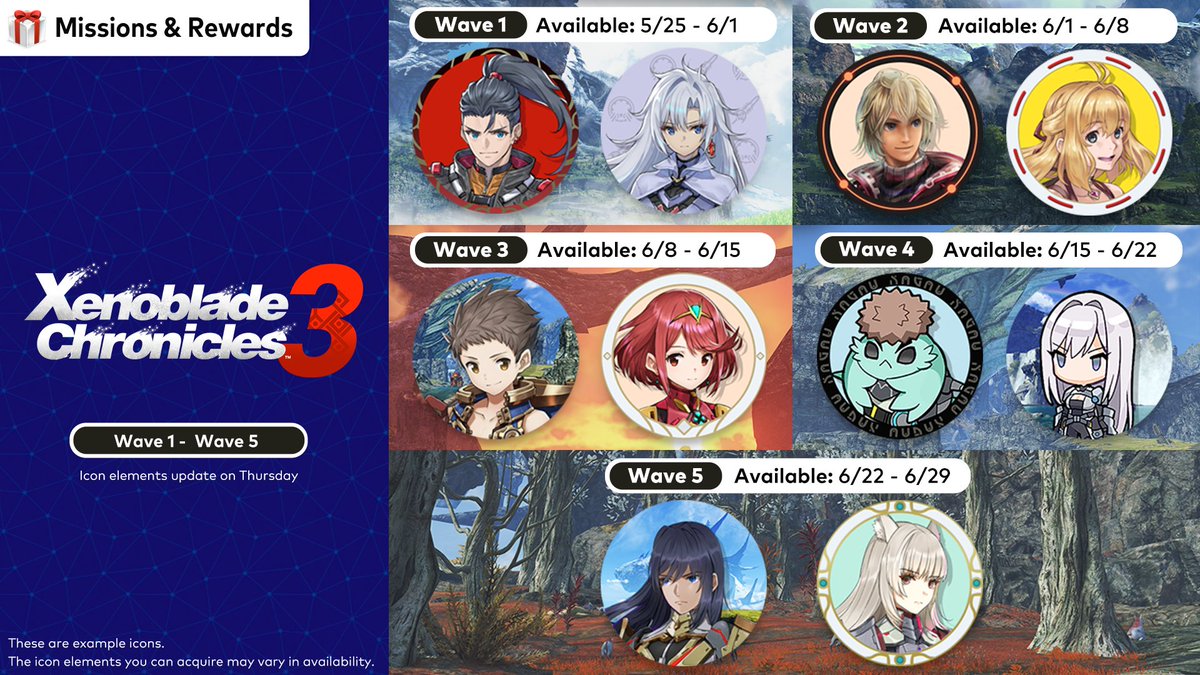 Original (5/25): Starting today, Nintendo Switch Online members can access new user icons for the Xenoblade Chronicles series.
Icons were previously made available last year, but that was specifically for Xenoblade Chronicles 3. Now the entire series is being represented, including the first two games.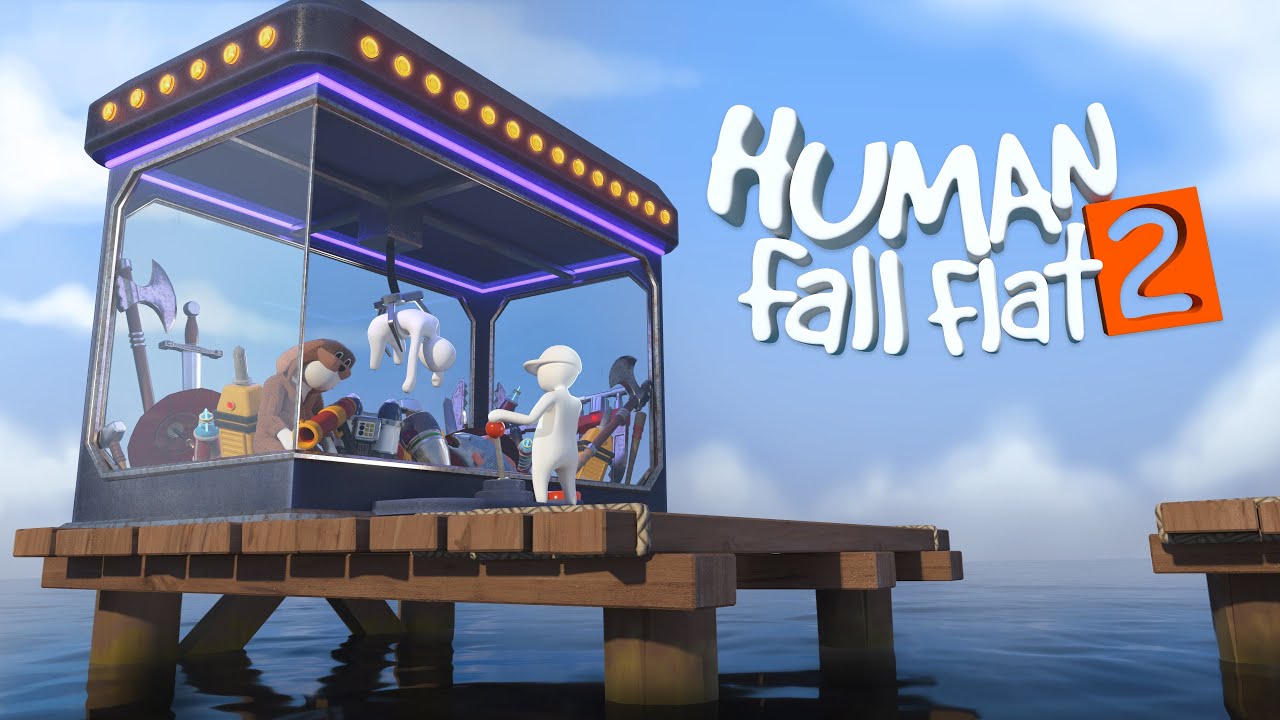 Publisher Devolver Digital and developer No Brakes Games today unveiled Human Fall Flat 2, a sequel to the successful puzzle platformer. A release window and platforms were not announced.
Human Fall Flat 2 is confirmed to be appearing on "consoles". We're typically hesitant to report on announcements when Switch isn't specifically mentioned, but it stands to reason that this title will end up there. The original has seen a great deal of success on Nintendo's system.
Here's what's been shared thus far: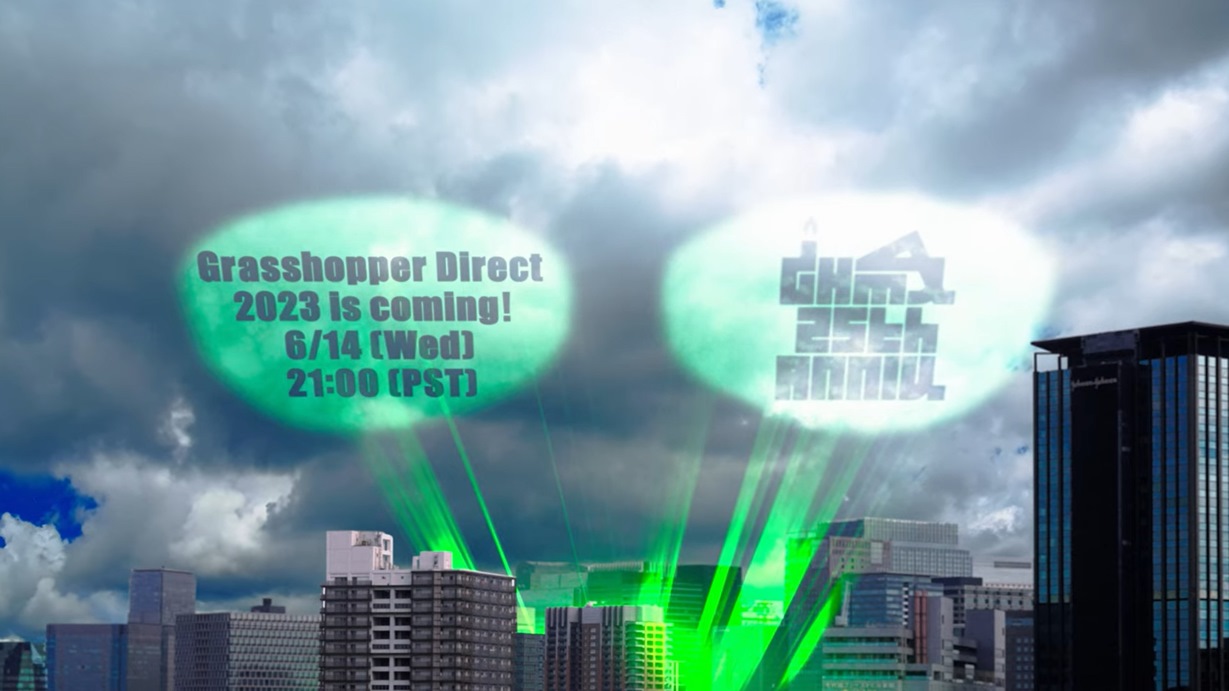 Yet another summer gaming presentation has been announced, with Suda51 studio Grasshopper Manufacture announcing Grasshopper Direct 2023. It will air on June 14 at 9 PM PT, which is June 15 at 12 AM ET / 5 AM in the UK / 6 AM in Europe.
Also announced is that the developer is working on Shadows of the Damned Remastered. However, we'll note that this project hasn't been confirmed for Switch just yet.
Grasshopper Manufacture is best known for the No More Heroes series. Some of the developer's other works include The Silver Case, Sine Mora, and Killer 7.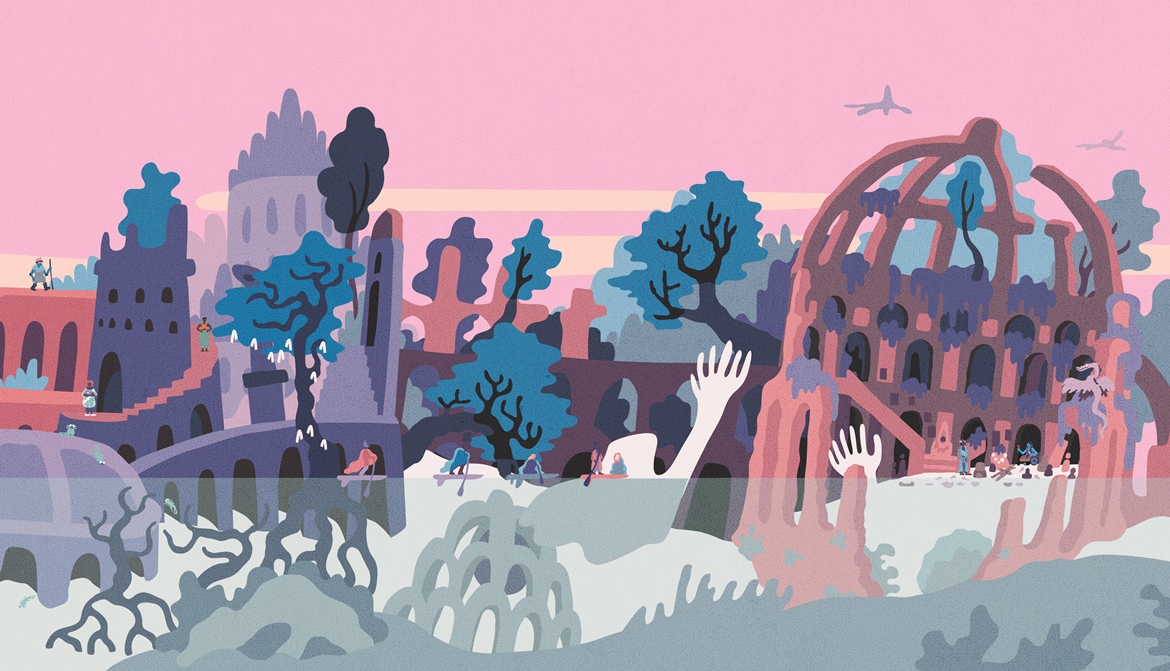 Today, Die Gute Fabrik unveiled its new project Saltsea Chronicles. The title launches for Switch later in 2023.
Saltsea Chronicles, a story-driven adventure game, takes place in a post-flood world as a crew of misfits must heist a ship and mount a rescue of their missing captain. The game features a series of islands, different communities, and a mystery at the heart of story.
Here's some additional information about Saltsea Chronicles: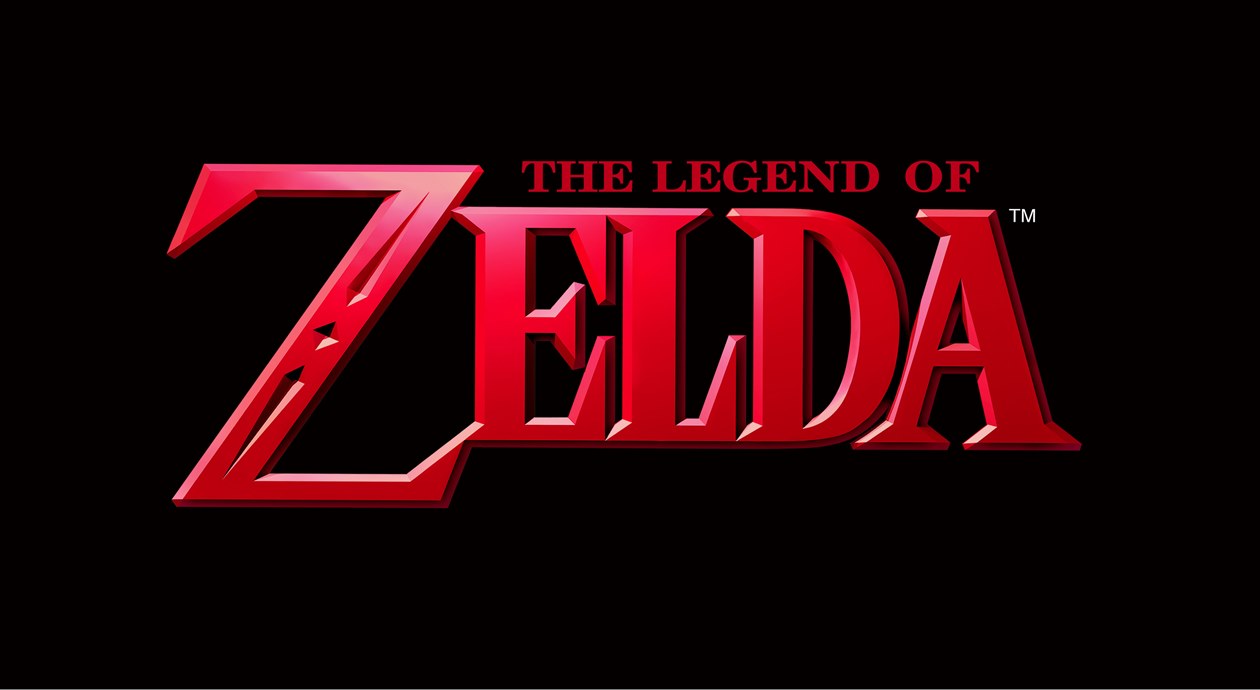 According to reliable Hollywood insider Jeff Sneider, Universal is closing in on a movie deal for The Legend of Zelda.
If accurate and things materialize, it will be the next parntership between Nintendo and Illumination. The two sides just released The Super Mario Bros. Movie a couple of months ago to massive succes.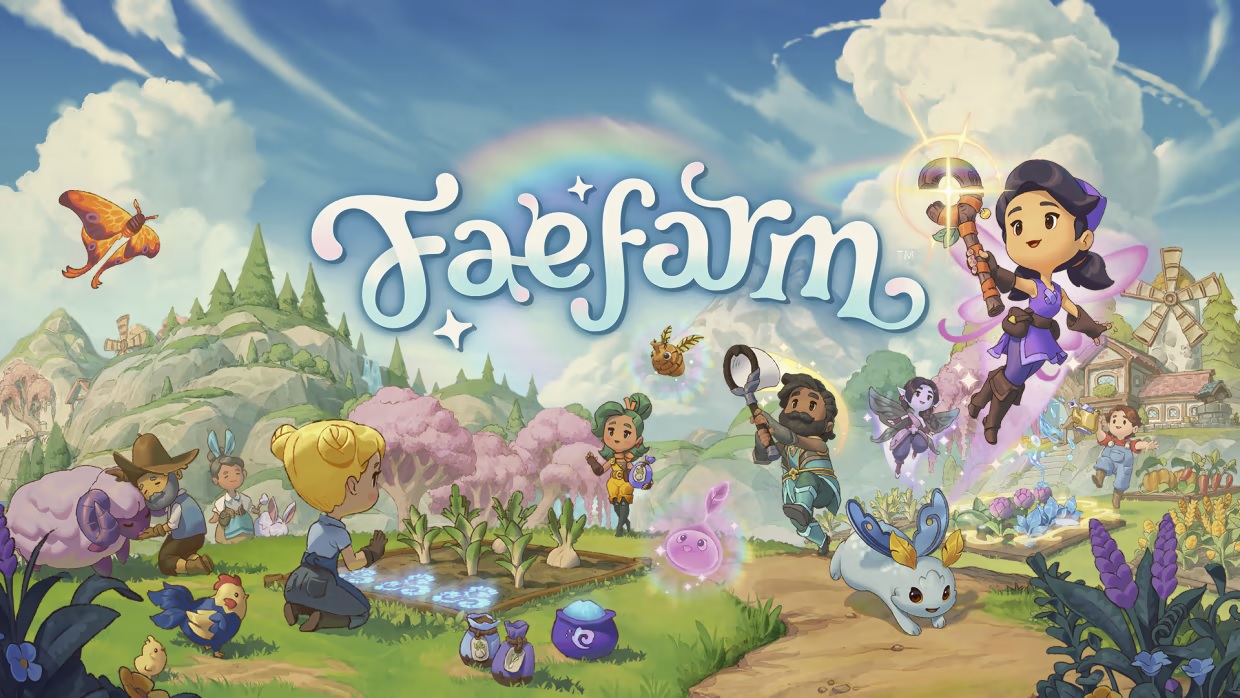 Phoenix Labs has set a release date for Fae Farm, its upcoming farming and life sim title. It will be available for Switch on September 8, 2023.
Fae Farm was previously announced during a Nintendo Direct last September. It last had a general Q2 2023 release window.
Below is an official overview with more details: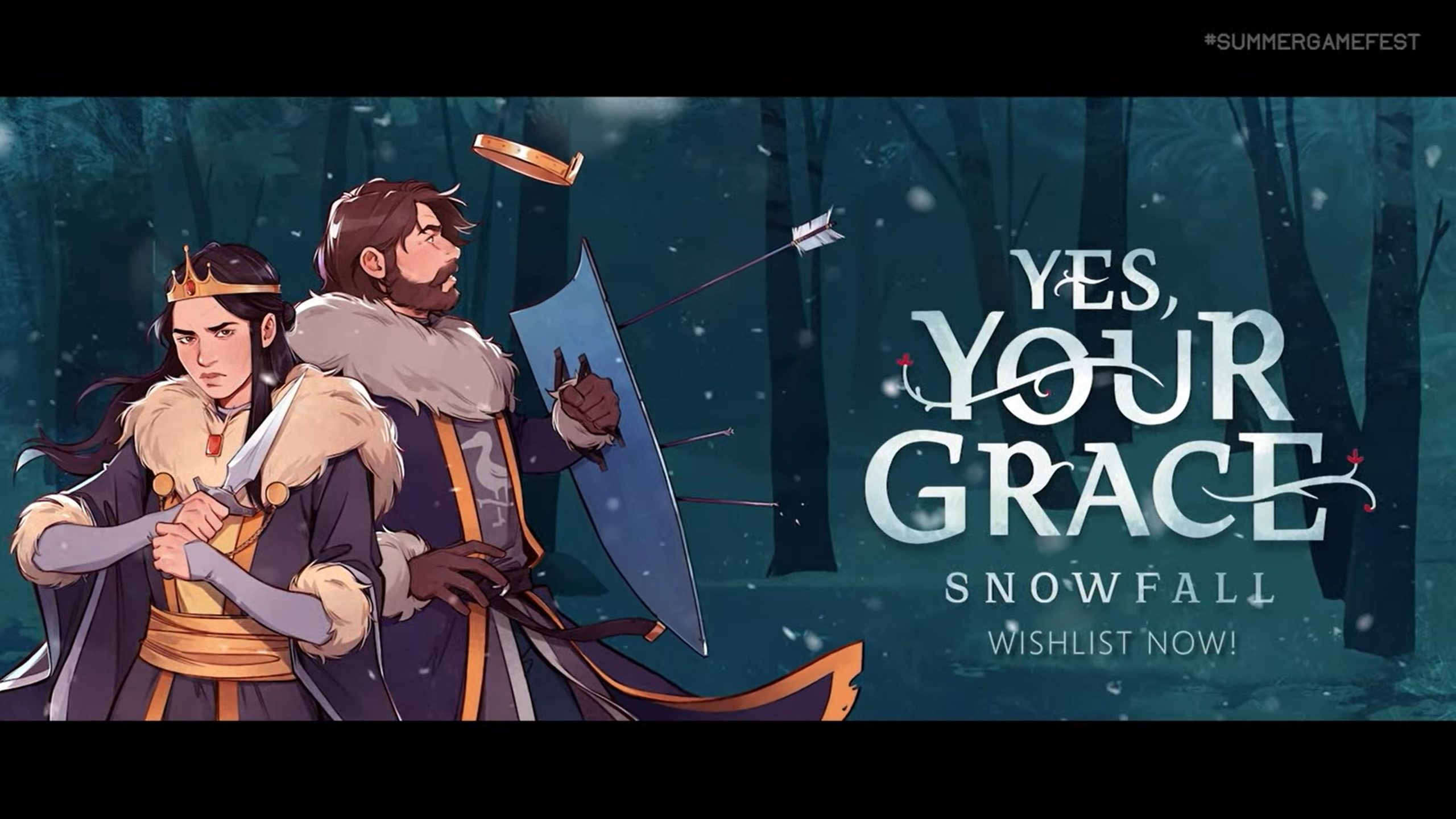 Today, Brave At Night revealed Yes, Your Grace Soundfall. A release is planned for 2024 on Switch.
Yes, Your Grace Snowfall, a cinematic kingdom management game, will have players making alliances, supporting loved ones, and rebuilding trust of their people. Additional details can be found in the following overview: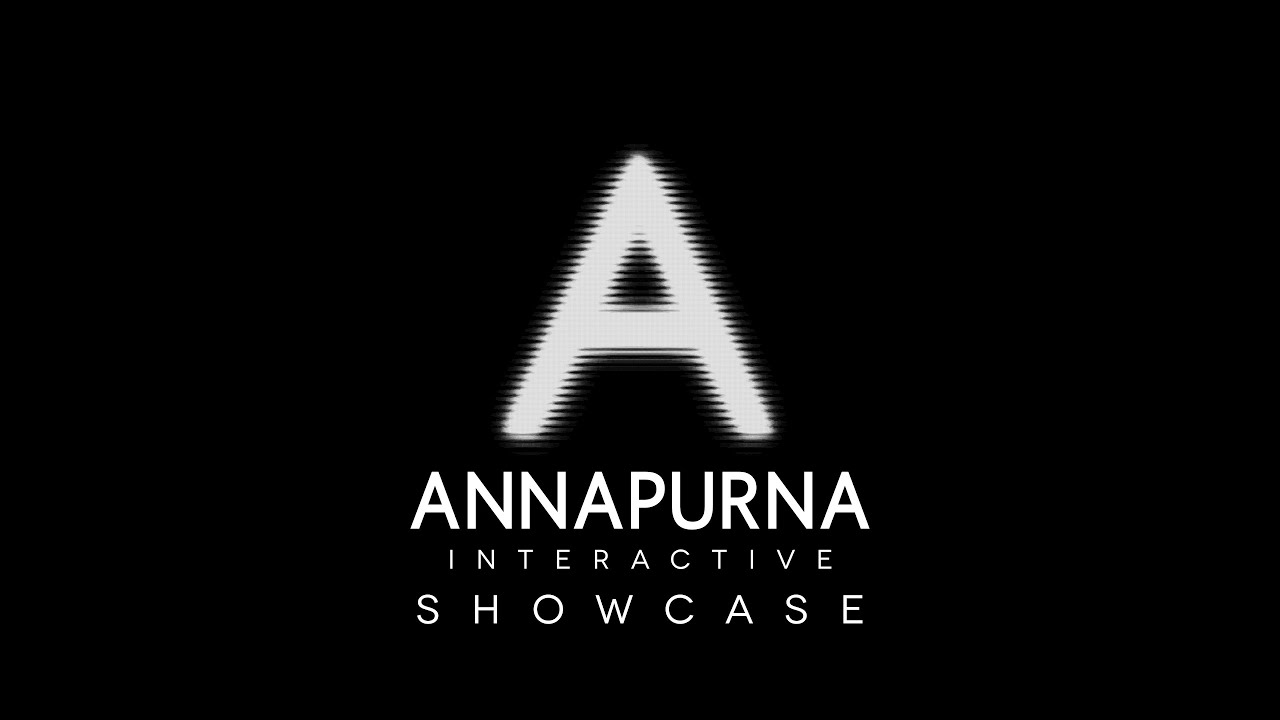 A 2023 Annapurna Interactive Showcase will be held on June 29, Annapurna Interactive has announced. It will air at 12 PM PT / 3 PM ET / 8 PM in the UK / 9 PM in Europe.
This will be the third annual event for Annapurna. The 2021 show happened on July 29 while last year's broadcast was on July 28.
We should be getting new looks at the publisher's lineup, including Lorelei and the Laser Eyes. Stay tuned for the live stream closer to the event.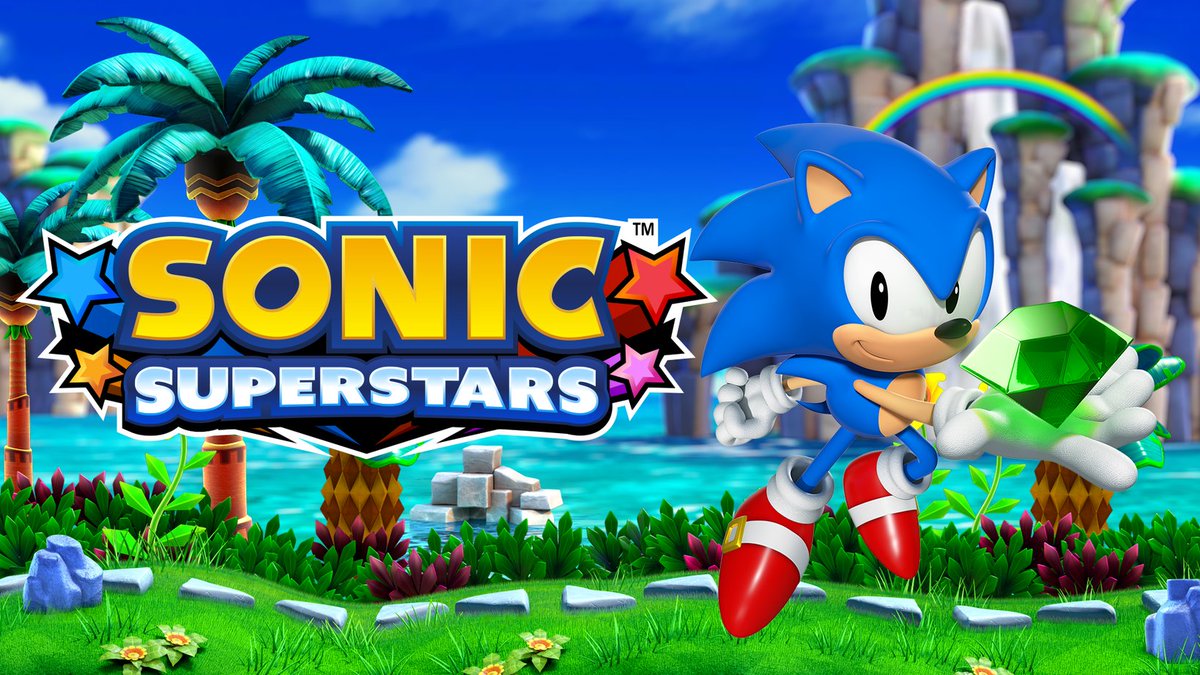 SEGA has just announced the next 2D entry in the Sonic the Hedgehog series, Sonic Superstars. It will launch worldwide on Switch this fall.
Here's an overview with more details: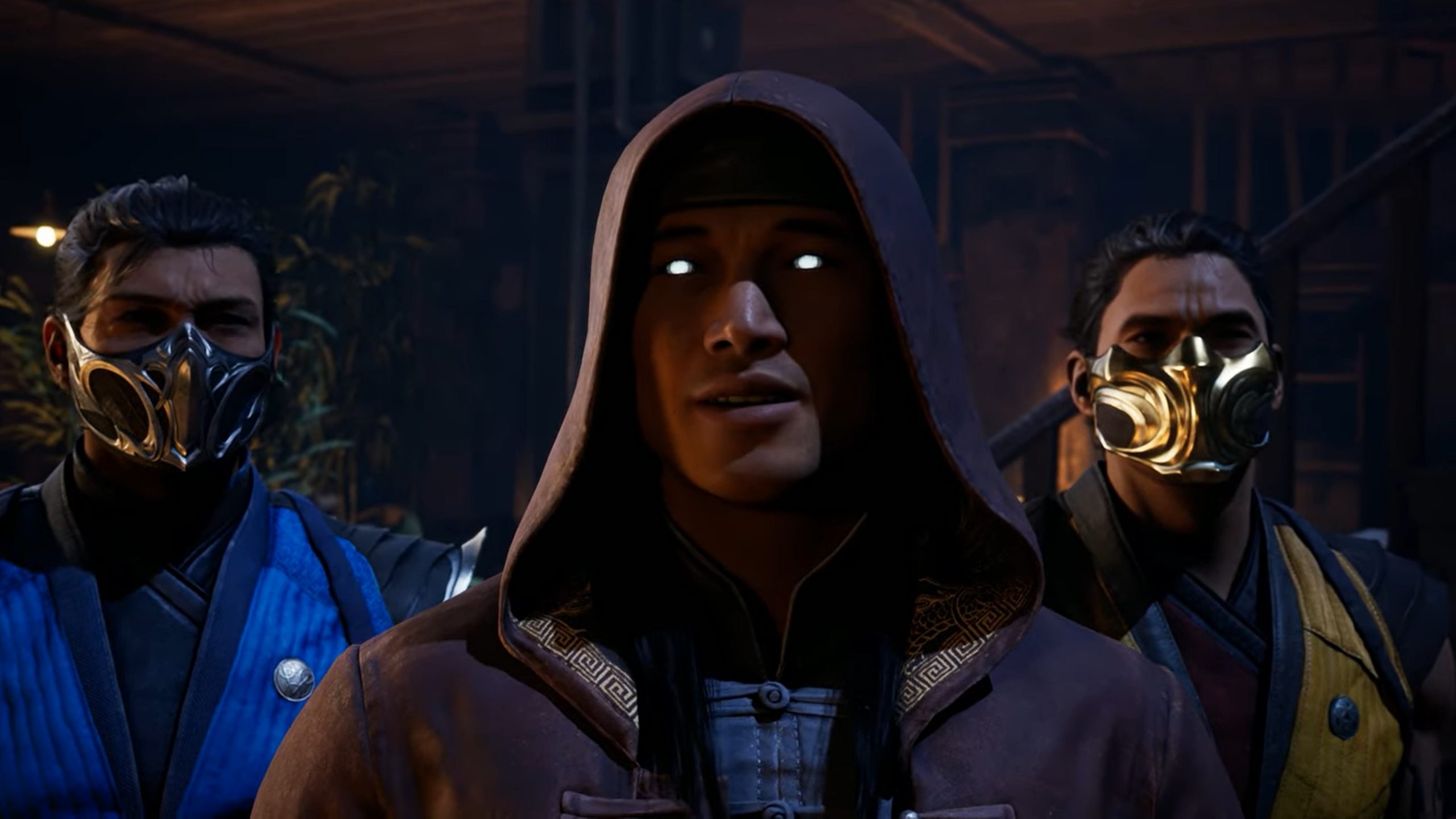 The first gameplay for Mortal Kombat 1 has just come in. Footage was shown off at the start of Summer Game Fest 2023 today.
Here's an overview of the title: