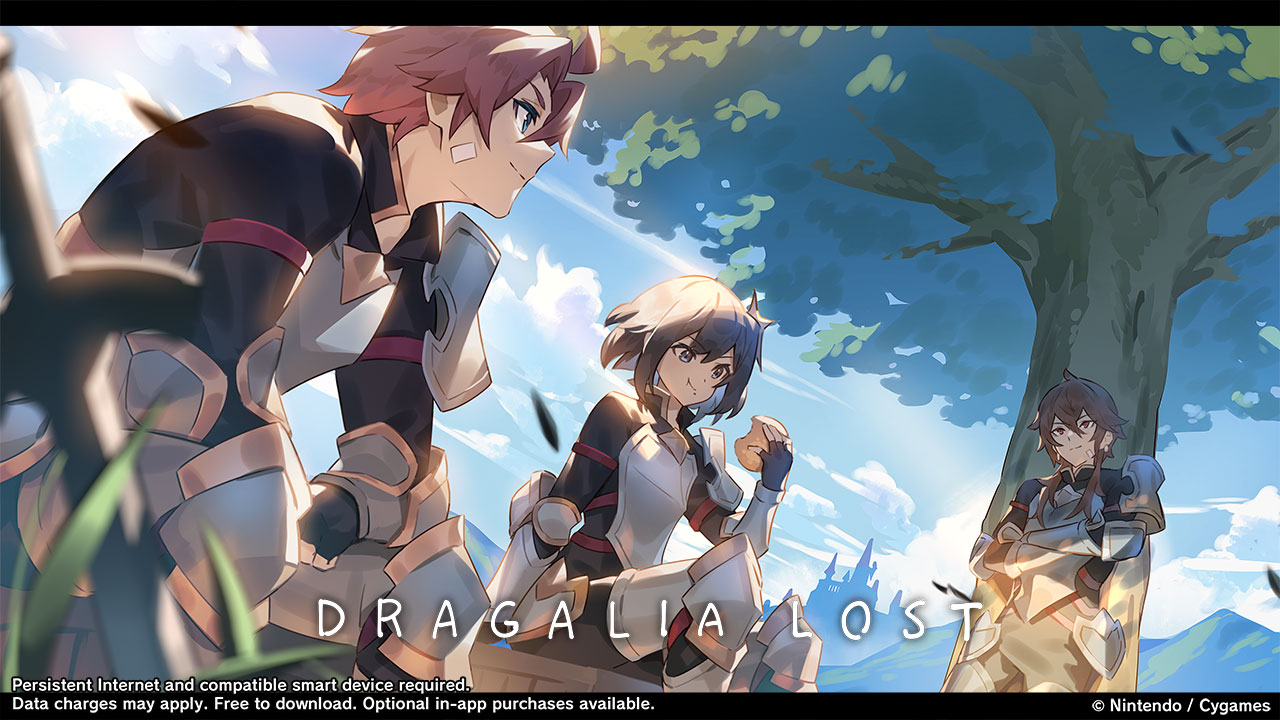 Dragalia Lost has added some new content to the revival raid event Doomsday Getaway. This new content is an epilogue that will be available until September 3, 2021.
Also live now is the new invasion event Knights of Alberia. In this event, players can defeat as many enemies as possible in the given time limit to earn points for wyrmprints, weapon skins, and more. The wyrmprints and weapon skips available to earn are:
Wyrmprints:
5★ One-Winged Journey
4★ Bloom of the Battlefield
4★ Amane's Babysitting Chronicles
Weapon skin:
Worthless Shot (manacaster)
The Knights of Alberia event will run until September 10, 2021 and a log-in bonus is also running throughout this time.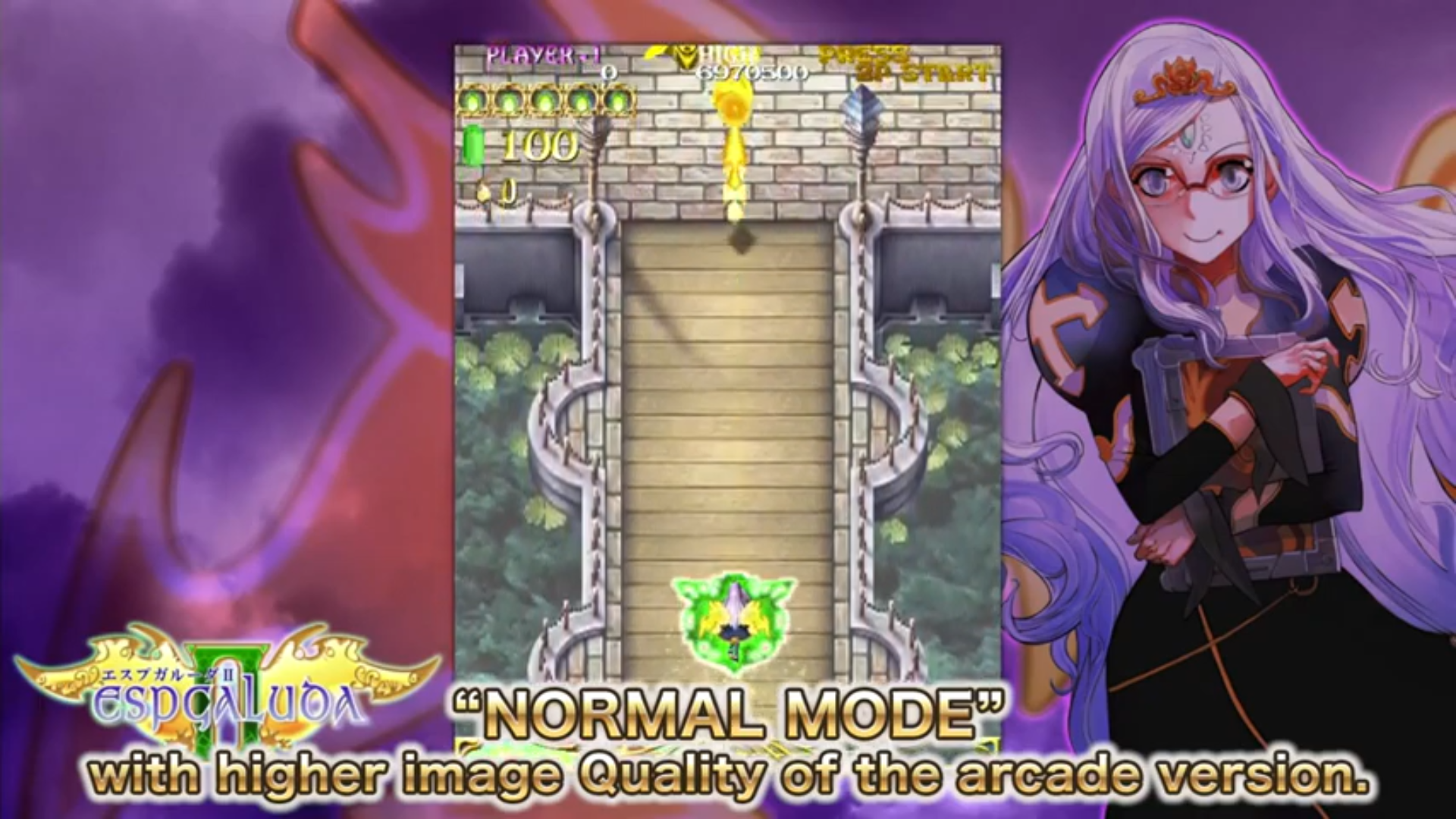 The shoot 'em up Espgaluda II has received a new trailer showcasing its fast-paced gameplay. This minute and half video steps through the modes that will be available in the game as well as the different settings that can be tweaked.
Check out the full trailer below.
Espgaluda II releases for the Switch on September 9, 2021.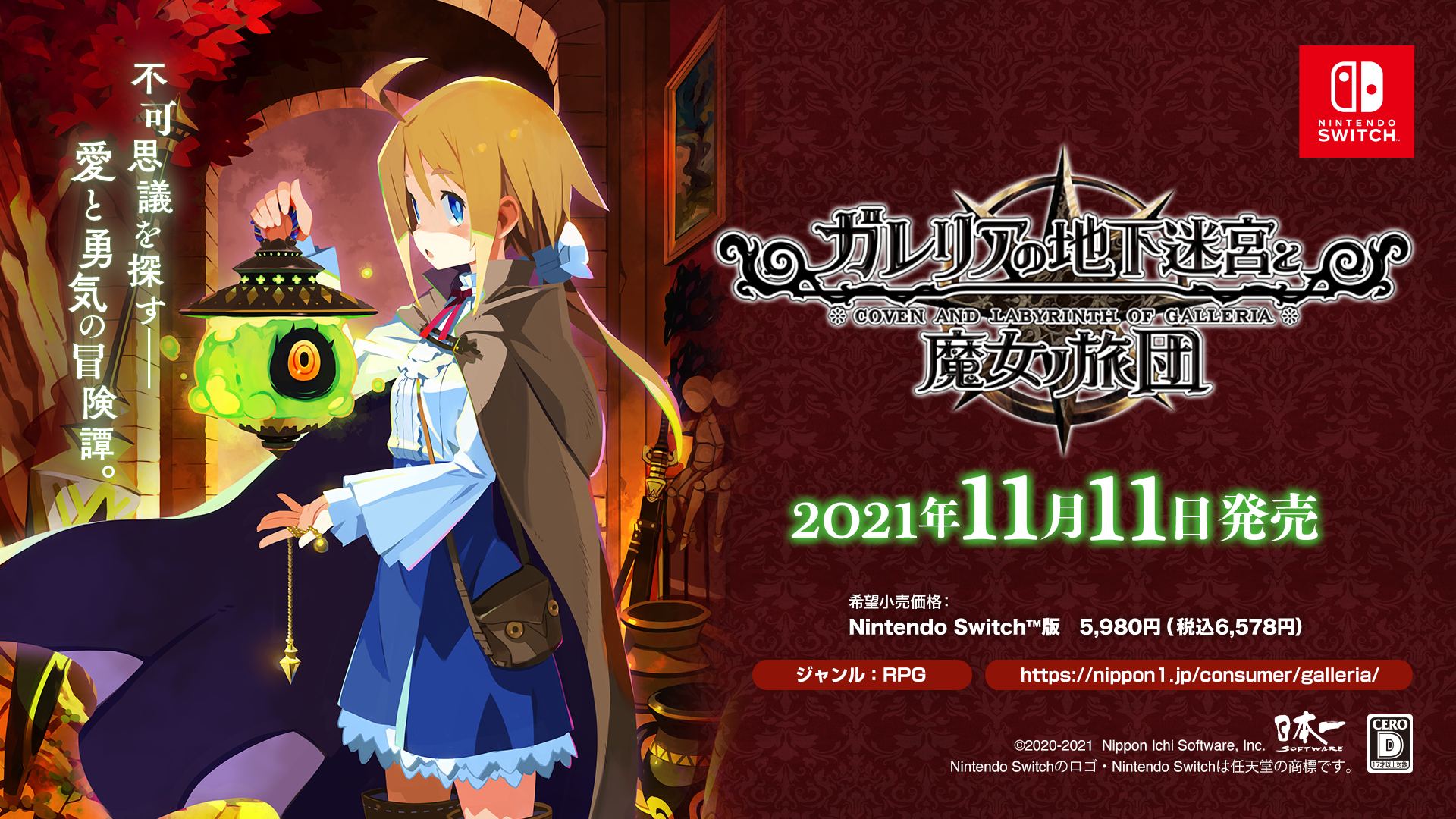 The sequel to Labyrinth of Refrain, RPG Labyrinth of Galleria: Coven of Dusk, is coming to Switch on November 11, 2021 in Japan. This sequel was announced in early 2019, but it has finally received a release date.
RPG Labyrinth of Galleria: Coven of Dusk will be available for 5,980 yen as a standard edition and 8,778 yen as a limited edition on Nippon Ichi Software's Japanese retail website.
It has not been confirmed if this release will support English language options yet.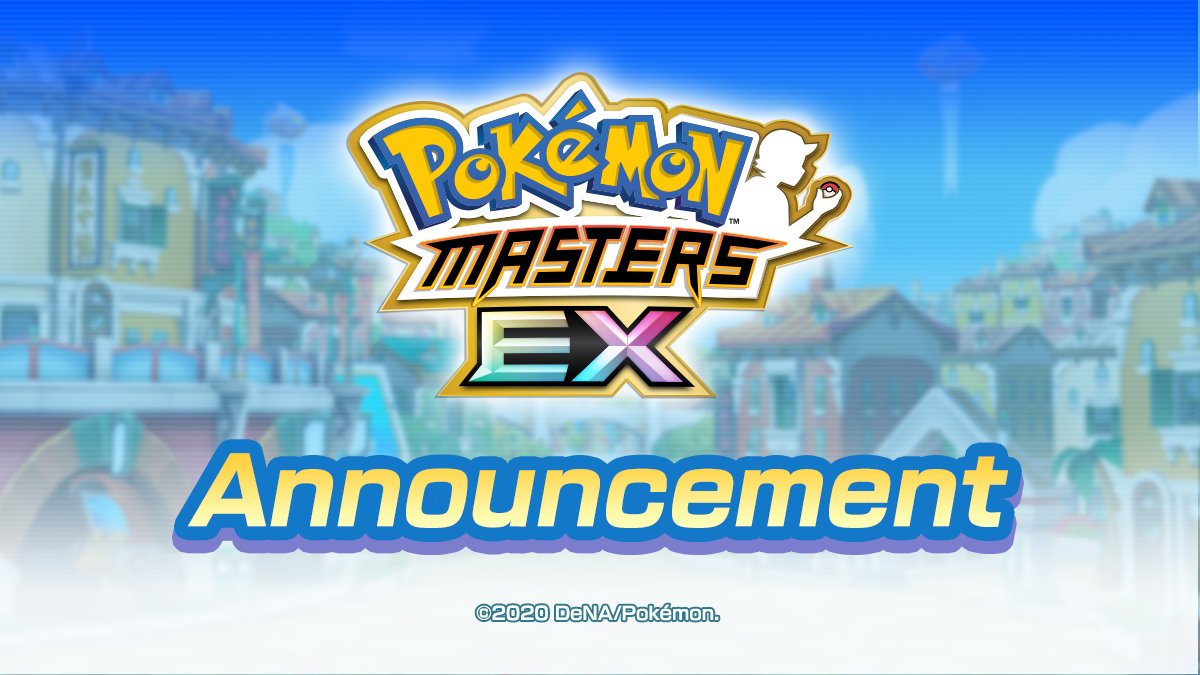 The newest update for Pokemon Masters EX is out now on iOS and Android devices. This update (version 2.12.0) gives new Training Area information, adds a daily log-in bonus, and adds more sync pairs to the five star Guaranteed Ticket Scout.
Check out this information and more in the official patch notes below.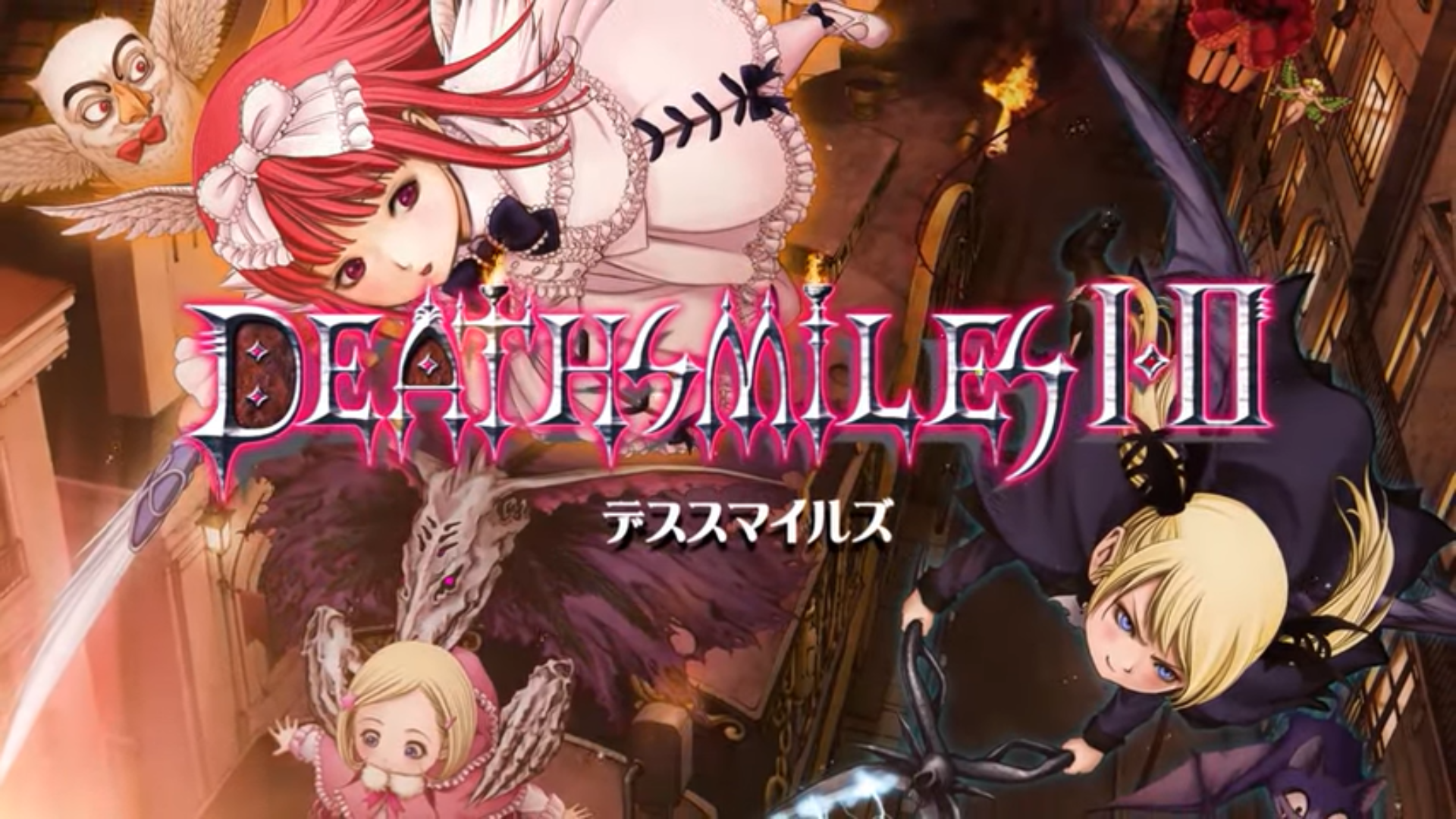 City Connection has announced that their arcade classics Deathsmiles I & II will support English language options when they release for Switch. This is in addition to the languages of Spanish, French, and Japanese which will also be supported.
Other newly revealed details include that there will be a global online leaderboard as well as a new training mode. This lets players set their own challenges (such as stages, characters, winning conditions, etc.) and it is highly customizable. Each of these modes will have their place on this online leaderboard as well.
Finally, there will also be some DLC with the mobile game Gothic wa Mahou Otome. This DLC will be available for 2,970 yen and no release date has been given at this time.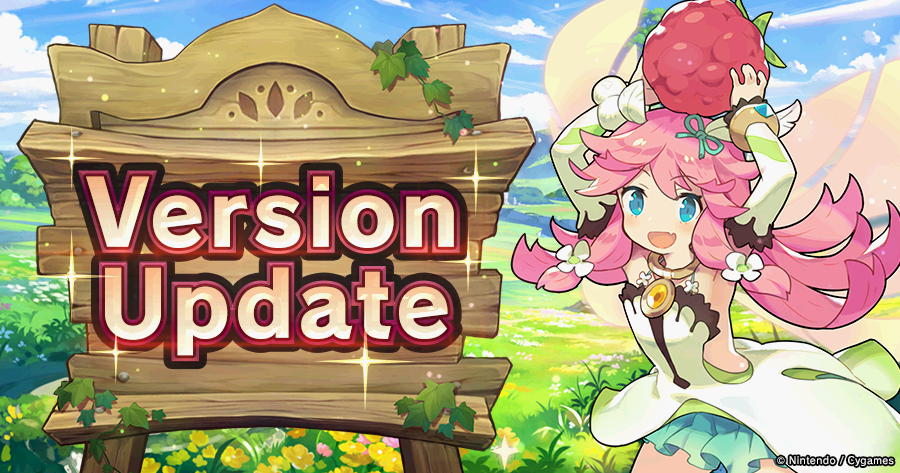 The newest Dragalia Lost update is out now (version 2.11.0) and it brings new affinity bonus. Additionally, there are some slight tweaks in victory animations and bug fixes for some issues found in game.
All of these details and more are in the official patch notes below.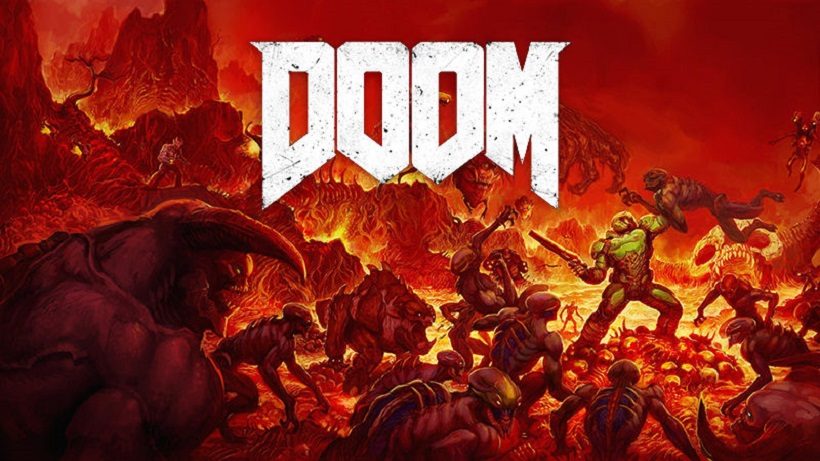 Update (8/20): Amazon now has pre-orders here. Doom 2016 is physical, but everything else in the package is digital.
---
Original (8/19): A collection of DOOM games called DOOM Slayers Collection has been listed at Best Buy for pre-order. This collection comes with DOOM, DOOM II, DOOM 3, DOOM 2016, and DOOM 64 all in one physical package.
This listing does not specify if these games will all be included on the cartridge or if an additional online download will be required. But, there is a release date of September 2, 2021 and a price of $49.99.
All these details and more can be found at this link and screenshots from the listing are included below.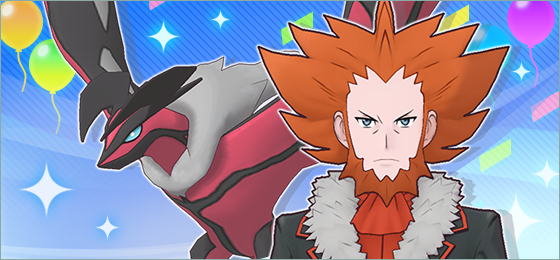 Players have a new chance to obtain Lysandre and Yvetal as a Poke Fair Scout for the sync pair has gone live. This scout gives the pair a 10% chance of showing, and it will be live until September 3, 2021.
Also live now is Cresselia in the Legendary Arena. New event missions have been added with its return and higher difficulty challenges can be completed for additional gems. This will be live until September 3, 2021 as well.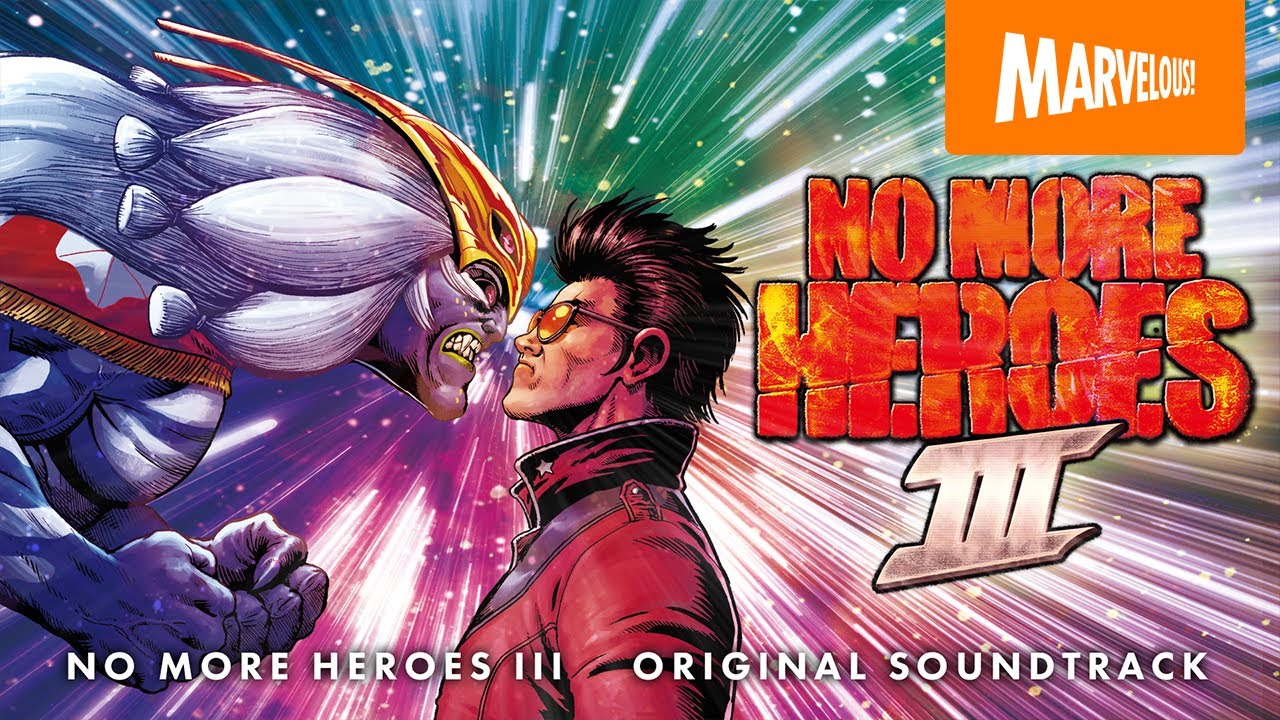 No More Heroes 3's full soundtrack has been uploaded to YouTube by Marvelous. This 56 minute video includes all the tracks by composer Nobuaki Kaneko and it will be available for a limited time.
There is no reason given for the limited window, but the video notes that this soundtrack will only be able to stream until 11:59pm JST on September 2, 2021.
EDIT: Marvelous has announced that the soundtrack will be availbale to stream for another month and will be delisted on September 30, 2021 at 11:59pm JST.
Check out the full video below.
No More Heroes 3 launches for the Switch on August 27, 2021.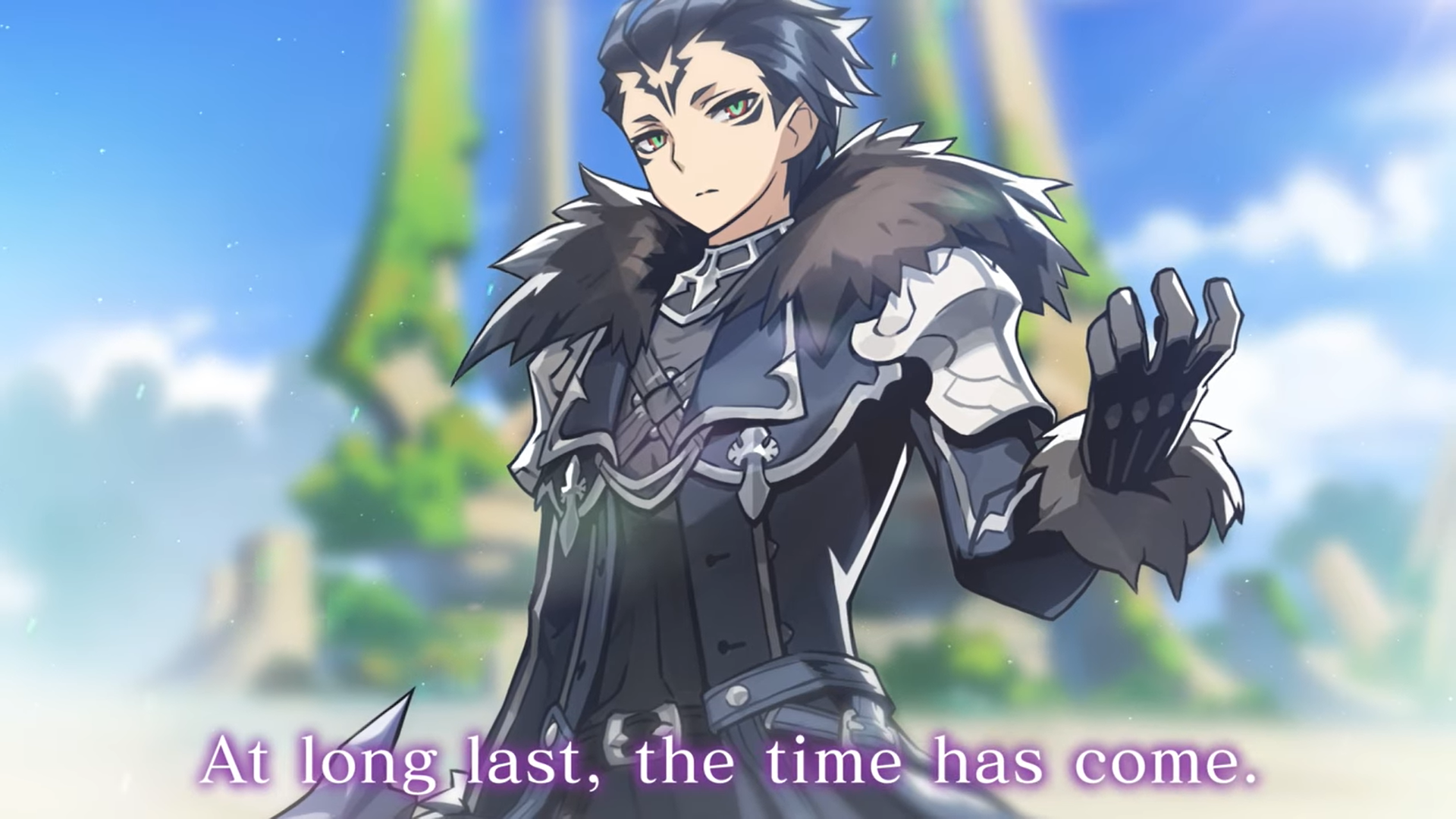 Dragalia Lost is updating its story to chapter 21, and a preview trailer has been released for this new story update. Check out the new lore in the nearly 2 minute video below.
Part One of Chapter 21: The Two Creators is releasing on August 22, 2021 at 11pm PT. Part 2 will release on September 21, 2o21.