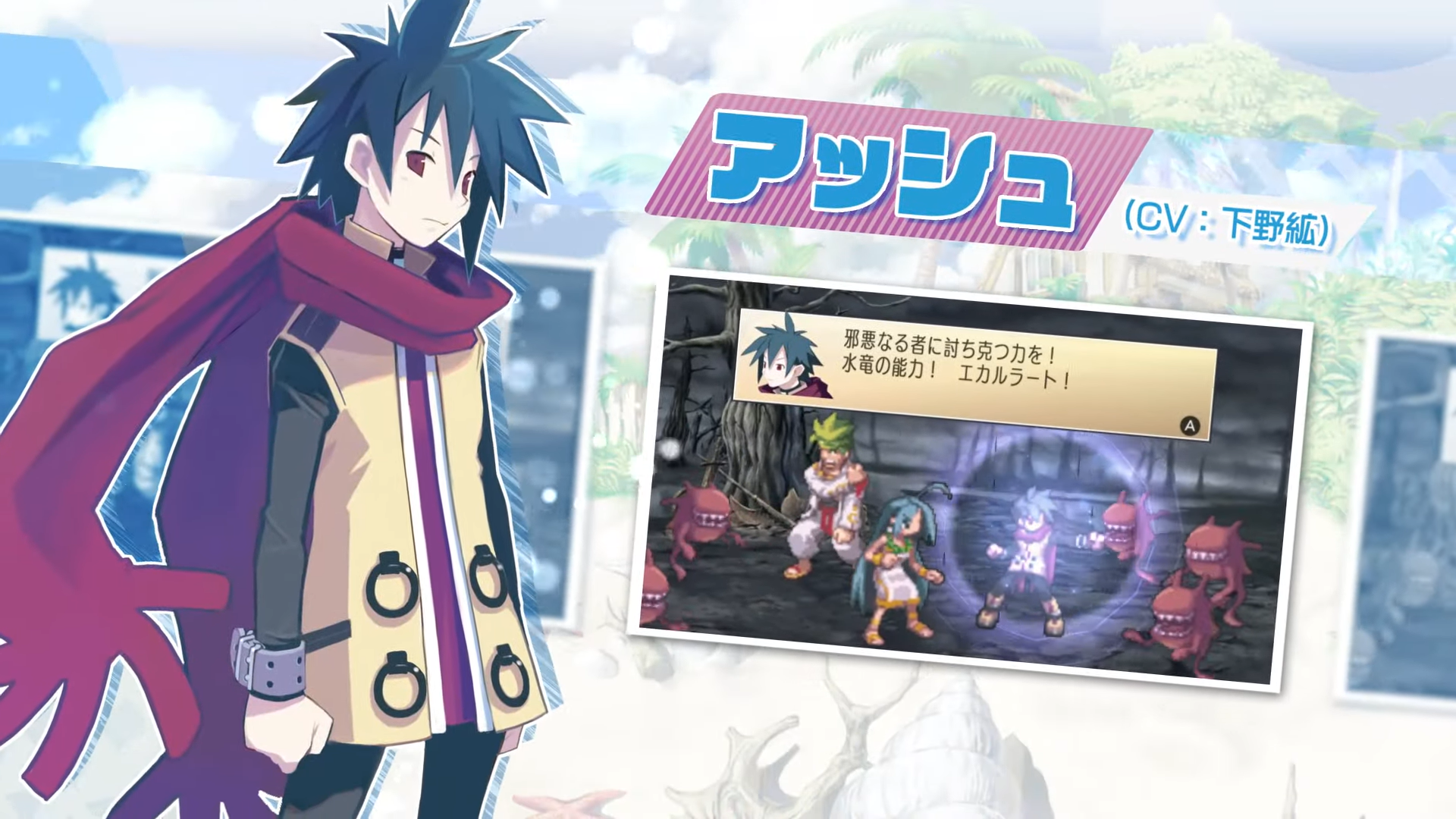 Nippon Ichi Software has uploaded new preview trailers for Phantom Brave: The Hermuda Triangle Remastered and Soul Nomad & The World Eaters. These trailers both showcase the characters of the respected games and include new gameplay.
Check out both trailers below.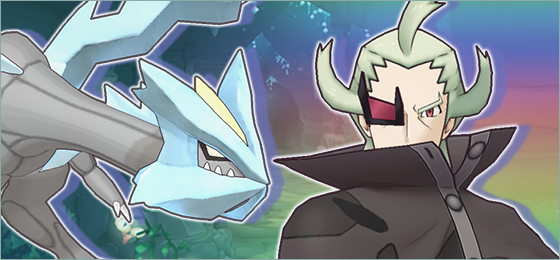 Pokemon Masters EX has added 3 separate Legendary events, each highlighting a different sync pair. These events and sync pairs include:
New World Dilemma – Cyrus & Palkia
Give and Take – Professor Sycamore & Xerneas
Father or Foe – Ghetsis & Kyurem
All of these events let players team up with the sync pair featured and challenge specific missions. These 3 events will be live until August 15, 2021.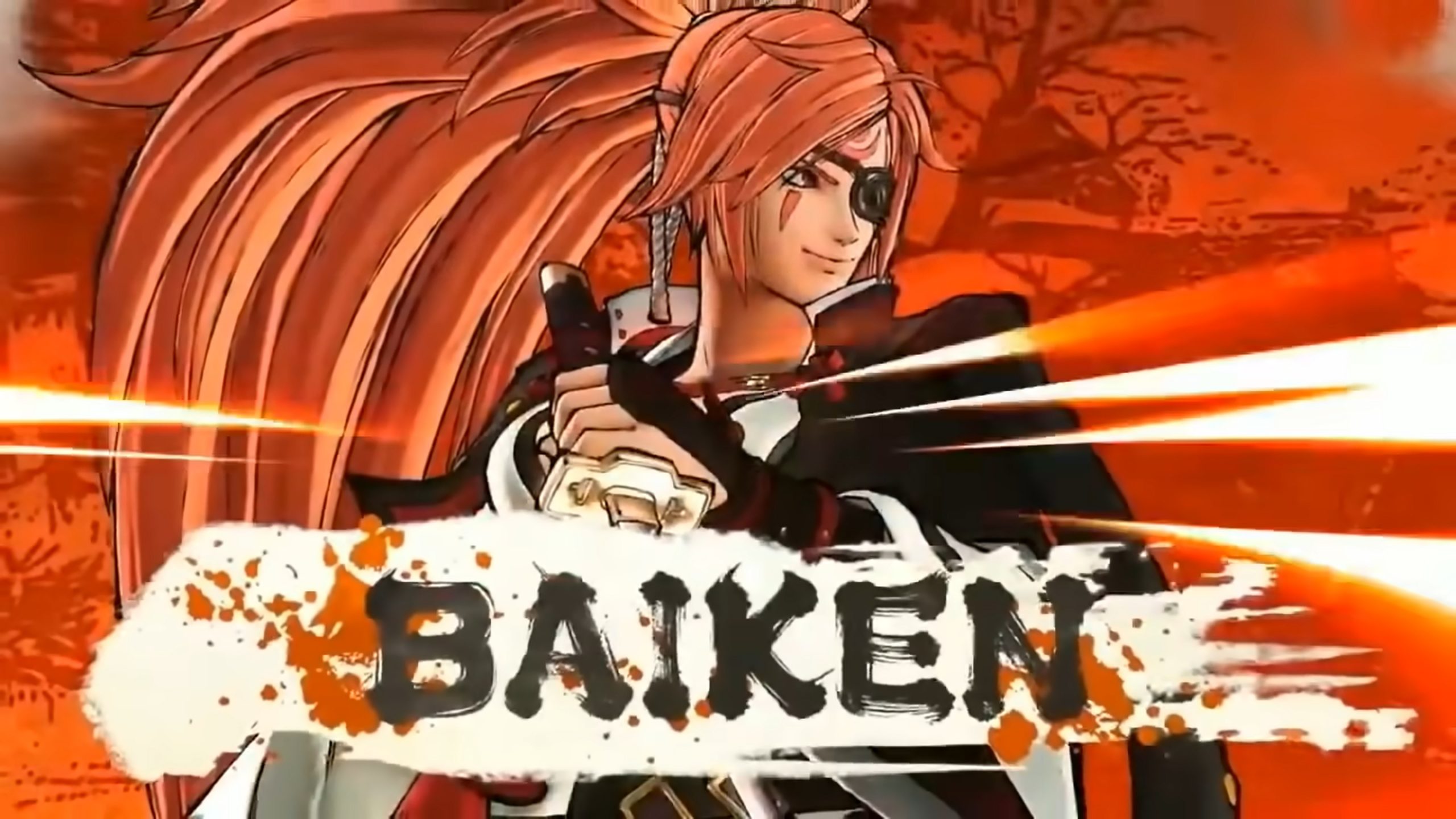 The newest update for Samurai Shodown has been released (version 2.40) for Switch. This update brings the DLC character Baiken to the game, as well as tweaking fighter moves.
For all the details, check out the official patch notes below.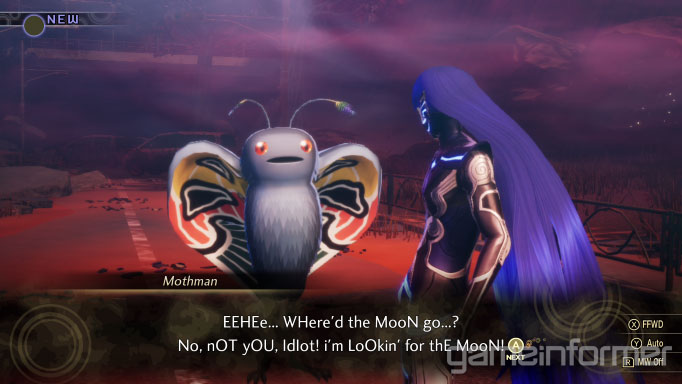 New screenshots of the English version of Shin Megami Tensei V have been released by Atlus and Game Informer. These screenshots show off a feature that is a constant of the Shin Megami Tensei series – demon negotiation.
Just like previous entries, demons will have different personality types that players must learn and use to their advantage in negotiation, but there will be even more types available in this game. Also, there will be four different types of demon fusion: special, reverse, elemental, and an option to create your own demon. Special items called Essences can be obtained throughout the game and equipped to the protagonist for boosts in demon fusion and assistance in negotiation.
Glimpses of the negotiation and more can be seen in the screenshots below (courtesy of Game Informer):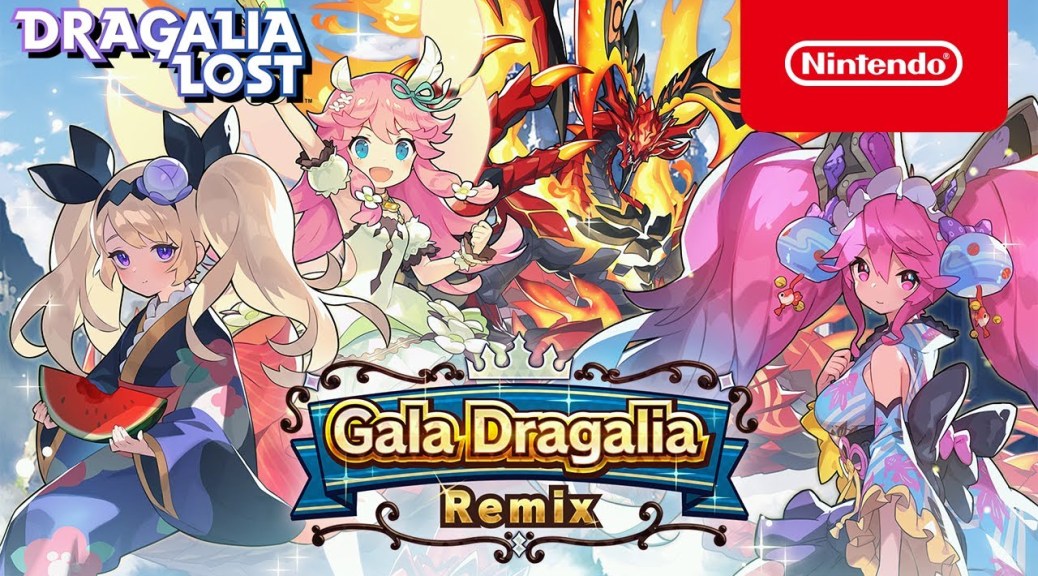 A new Gala Dragalia Remix is live now in Dragalia Lost – boosting the appearance rate for five star adventurers and dragons to 6%. Included in this Gala Dragalia Remix are the new five star variations of the adventurers Yukata Lathna (wind/blade) and Yukata Cleo (flame/wand), as well as the past five star adventurer/dragon Gala Notte (wind/dagger) and Gala Reborn Agni (flame).
This event will be live until August 16, 2021 10:59pm PT, and a video of the new adventurers is included below.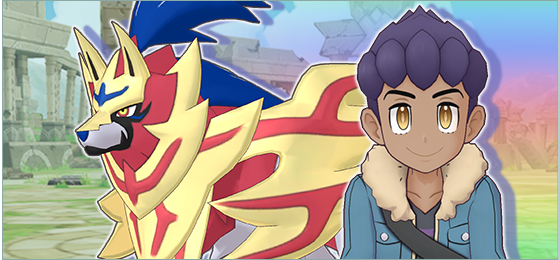 The rally leading up to Pokemon Master EX's 2 year anniversary has started, and there are some big events that have been added to the game. First off, players can team up with Hop & Zamazenta in a new legendary event that allows them to raise this sync pair to the highest level.
Next, there is a Poke Fair Scout for Sygna Suit Leon & Etenatus that gives them the new Max Move Eternabeam.
And, finally, there is a special Welcome Back rally and log in bonus for players that open up the app during the event period. All of these events are live until September 15, 2021.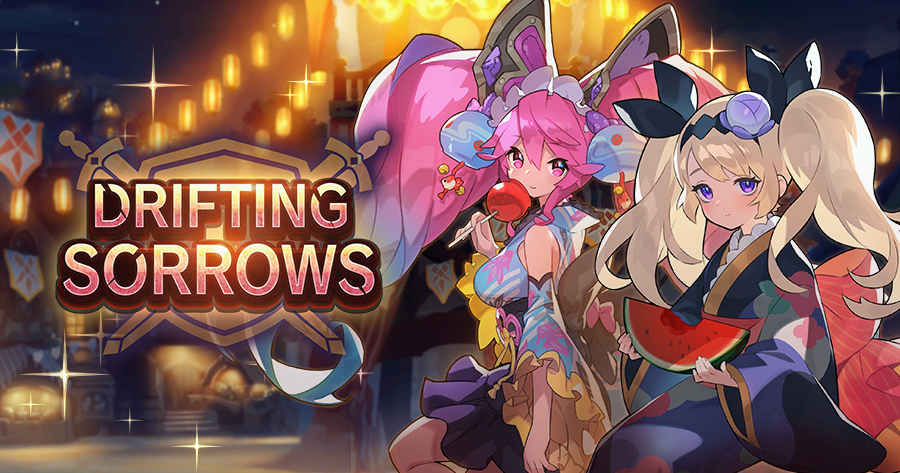 A new event, Drifting Sorrows, has gone live in Dragalia Lost. This onslaught event allows players to take on hordes of attacking enemies that will increase in difficulty and give rewards such as flame tomes and wind tomes. Beginner, Standard, Expert, and Master difficulties will be available to challenge in this event, and it will be live until August 27, 2021.
Also added to Dragalia Lost is an epilogue for Stranded Scions. This is available to players who completed episode 5 of the event story, and it will be available in-game until August 19, 2021.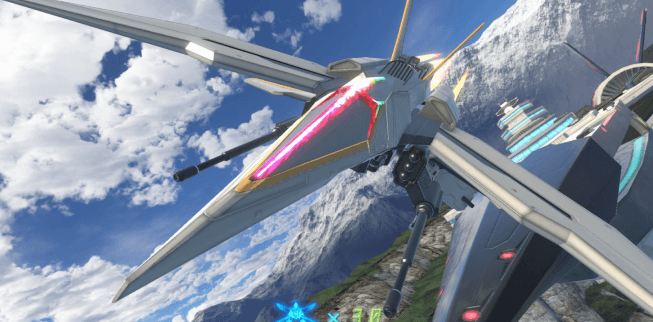 IzanagiGames has released more details on their upcoming shoot 'em up Yurukill: The Calumniation Games. These details include the different game modes, some story info, and all new screenshots.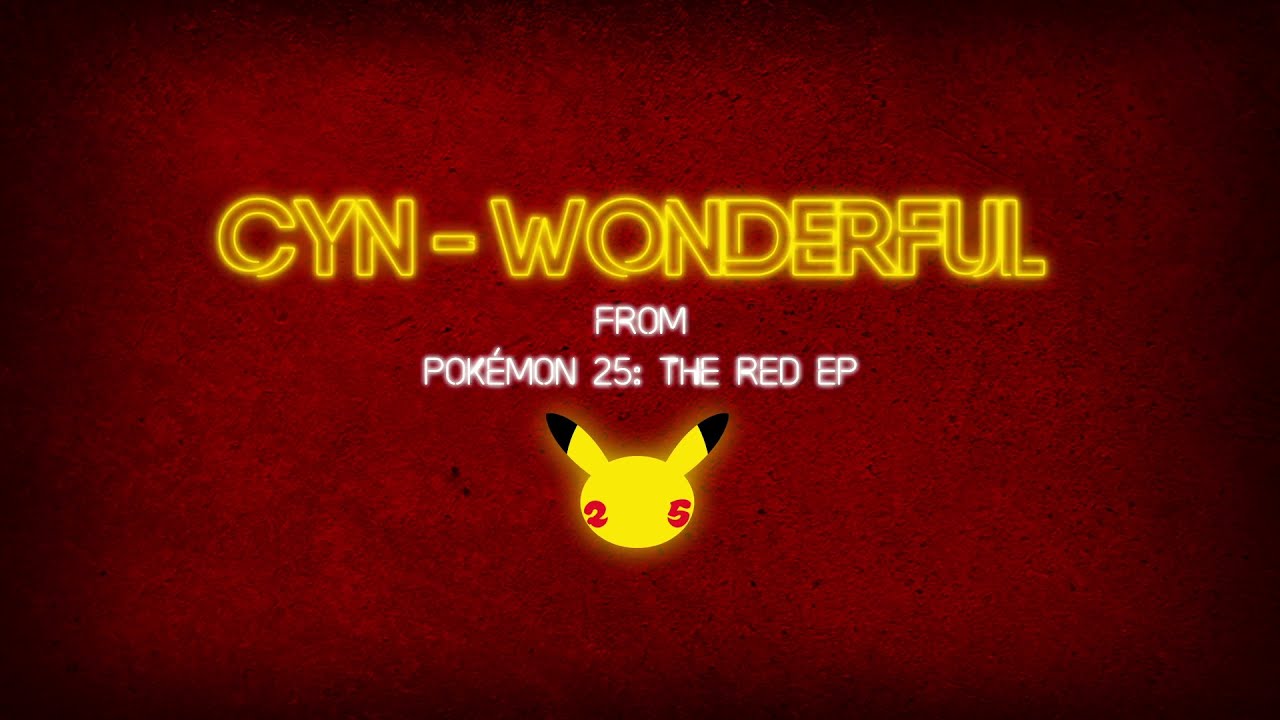 Another song has been released from the upcoming Pokemon 25 album. This song is by the artist Cyn and it is called "Wonderful."
The song is up on all major music streaming platforms (Spotify, Apple music, etc.) and there is a visualizer video below.
Pokemon 25: The Album is planned to release this fall.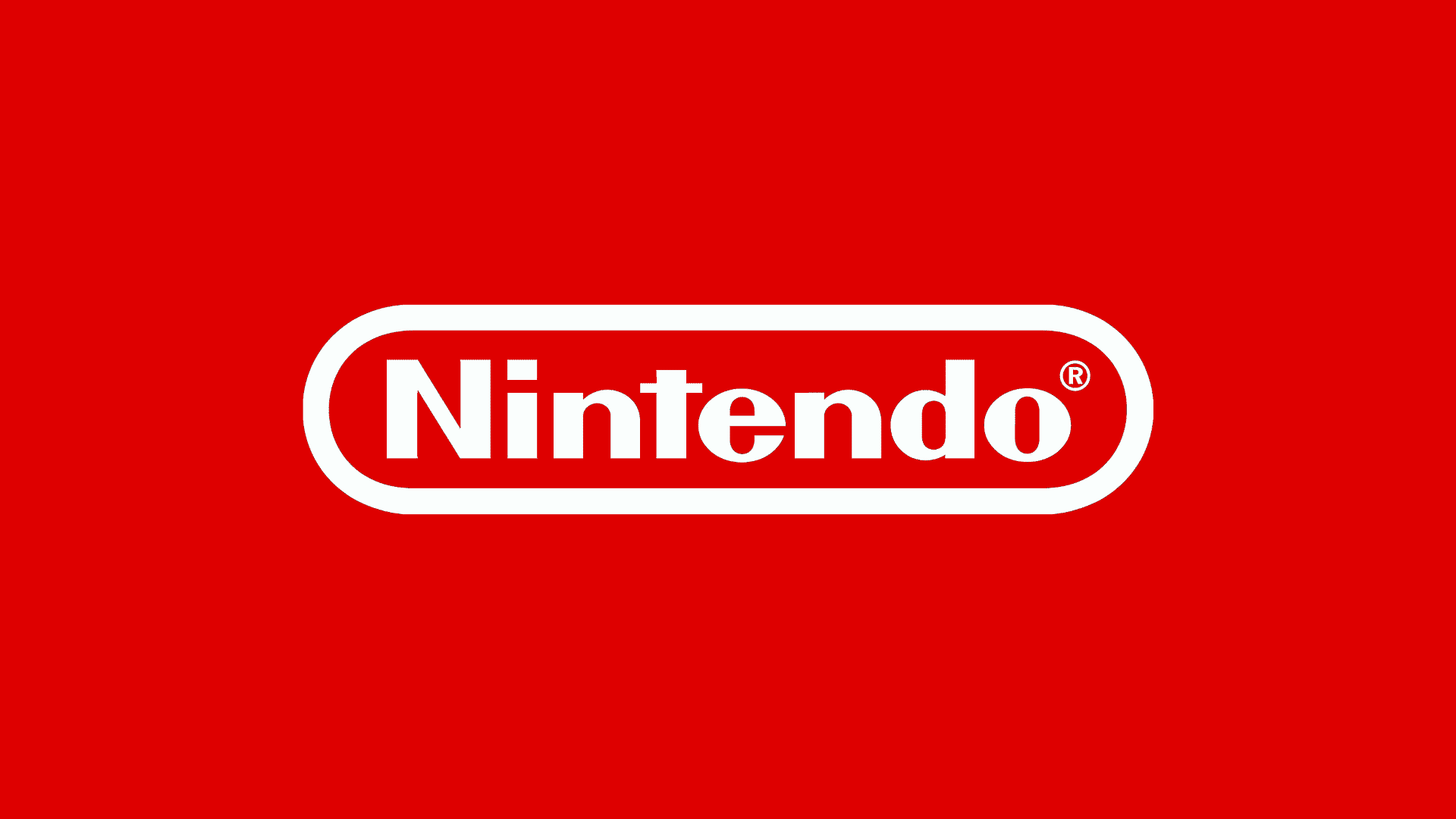 While the Switch's sales have certainly been impressive (the system reaching over 89 million units sold), the company's stock prices have dipped considerably following their financial results yesterday. Friday morning in Japan, Nintendo Co. LTD fell 8.8% in the market, its biggest dip since February 2019.
It seems Nintendo's quarterly profit did not reach its estimates and investors are beginning to pull out; possibly due to worries that the handheld console market has hit its peak as the pandemic lessens in parts of the globe. Additionally, the new OLED Switch model has some investors questioning Nintendo as their sales slowed since its announcement and profits for Sony and Microsoft have increased (seen in the graph from Bloomberg below).