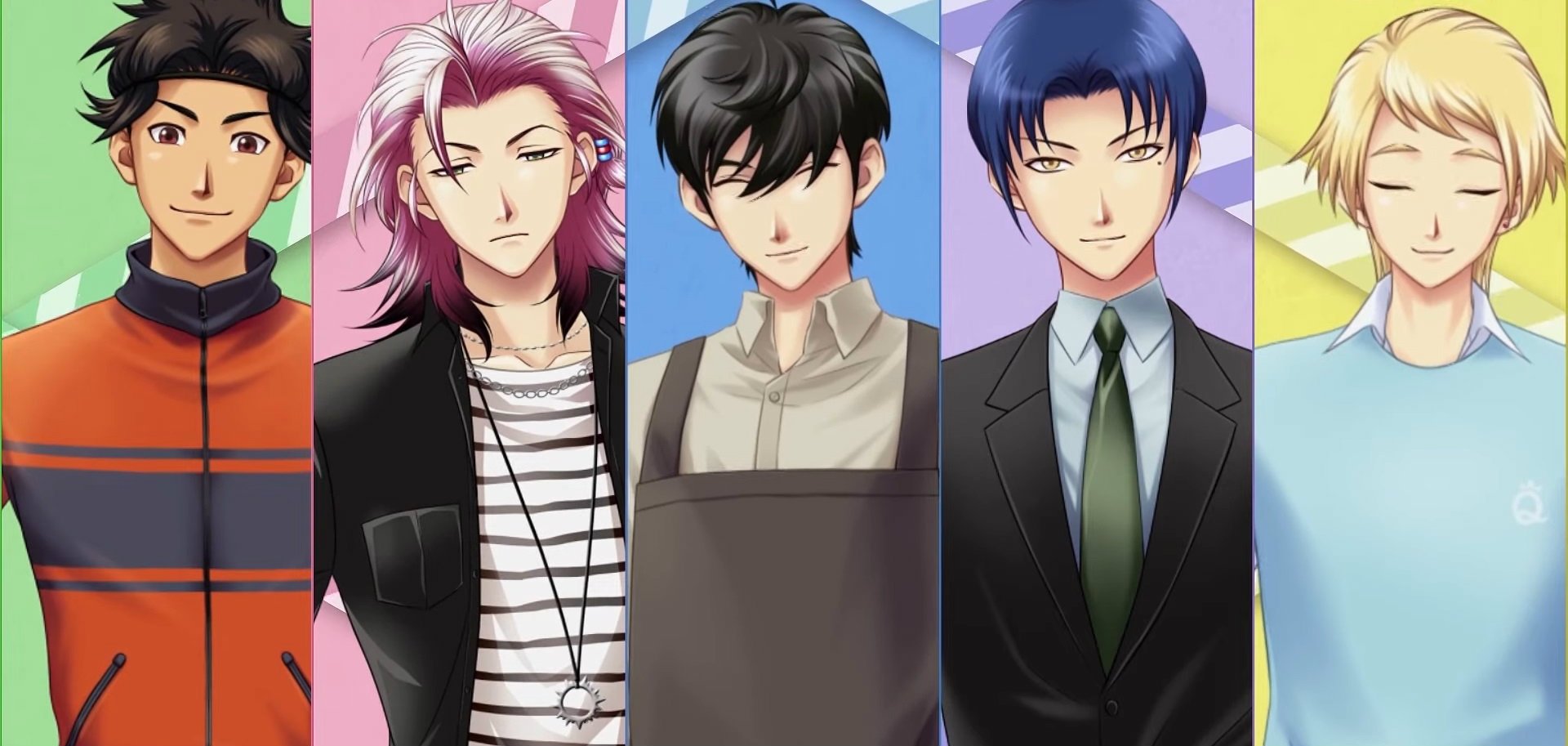 Last year, a sequel was announced for Konami's otome series Tokimeki Memorial, with a name pending. The game's name was confirmed a few months later to be Tokimeki Memorial: Girl's Side 4th Heart, and now a teaser website has been opened, confirming that it will be coming to Switch.
As first noticed by Gematsu, the teaser website contains information on 9 key characters of the game, showing character bios, voice actors, and character art. It also confirms the game is coming to Switch, and while there is no release date at this time, there should be more information coming soon.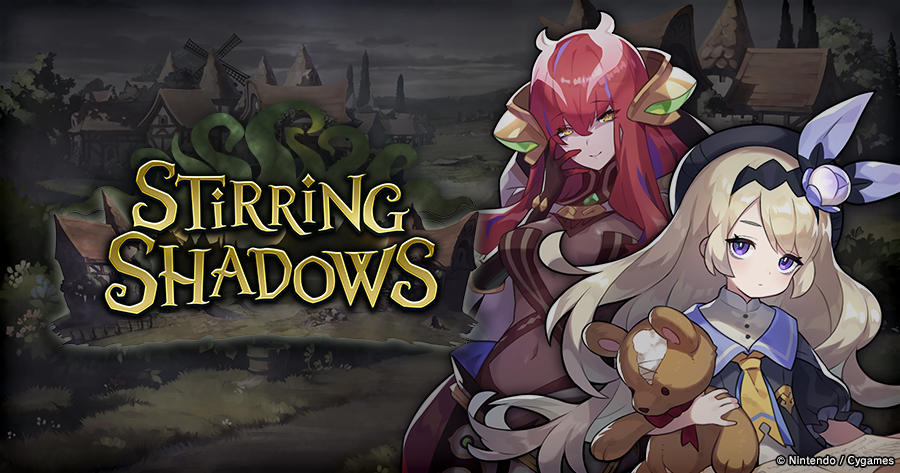 Dragalia Lost has just launched its newest Gala Dragalia Remix, this one featuring 5★ Halloween Melsa (wind/lance) and 5★ Halloween Akasha (water/blade) at its forefront. These adventurers come with video showcases, which have been attached below. The Gala Dragalia Remix starts now and runs until October 15, 2020 at 11:00pm PT.
Also coming soon to Dragalia Lost is the revival of two past events: Accursed Archives and Stirring Shadows. Both this facility event and story event will start on October 18, 2020 at 11:00pm PT and they will run until October 26, 2020 at 10:59pm PT.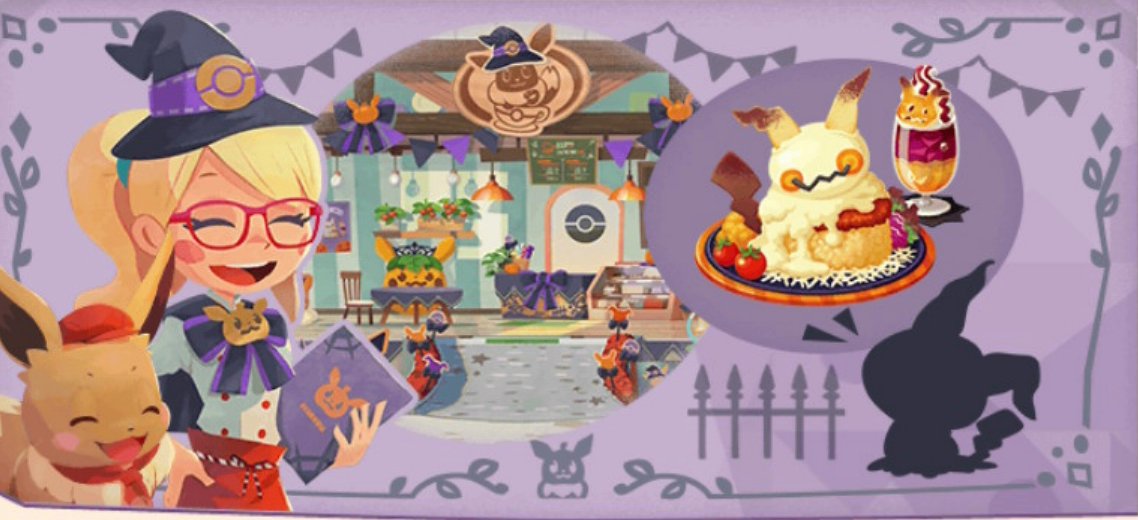 Pokemon Cafe Mix is getting a Halloween event that is starting on October 21. This event will change the decorations of the Cafe to match the spooky season, and new background mix will also be included.
Additionally, there will be Halloween offerings in the Invite Area and Mimikyu is set to appear as part of the Special Customer Team event. Completion of this event will add Mimikyu to the player's roster.
Source (picture also from this source)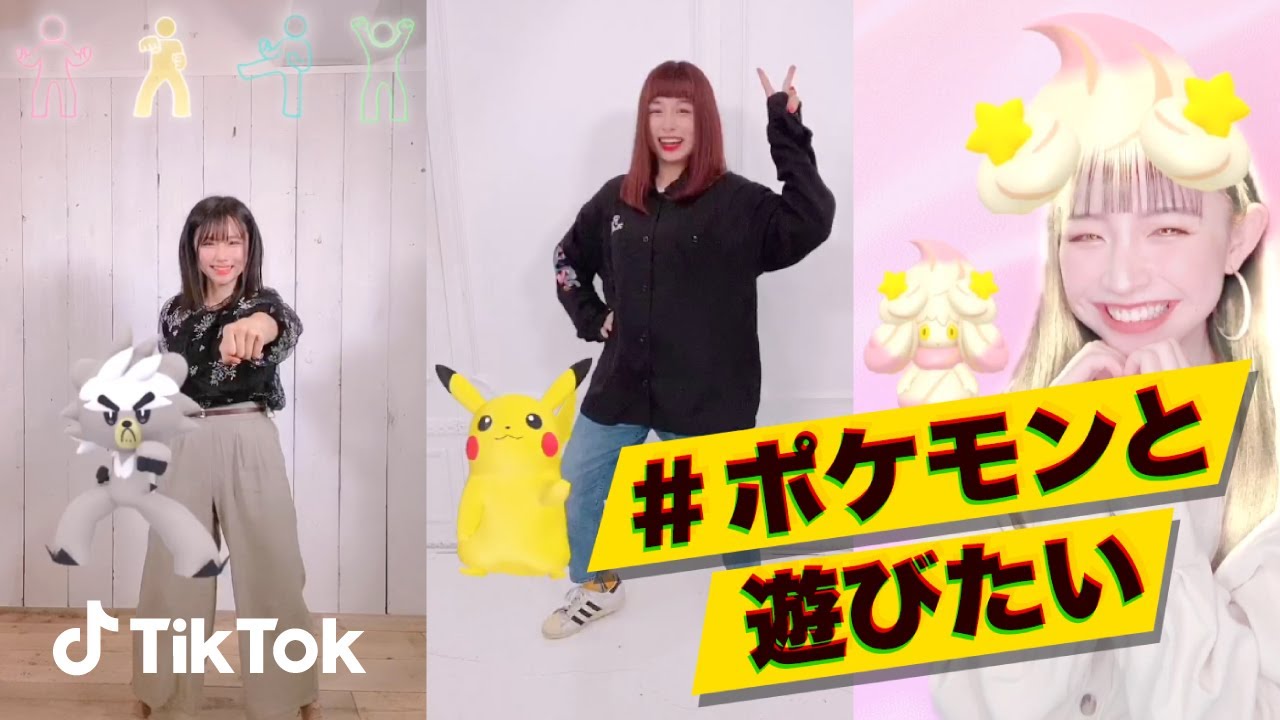 The Pokemon Company has shared a promotional video for new Pokemon filters coming to TikTok as of October 16, 2020. It appears that custom filters of Pikachu, Kubfu, Wooloo, Morpeco, and more will be available in the app until November 16, 2020.
This TikTok addition is part of a contest for exclusive Pokemon plushies for 6 lucky participants. Those that wish to participate in this contest can use the hashtag #IwanttoplaywithPokemon, and they have a chance to win.
The promotional video announcement for this Pokemon X TikTok contest is included below.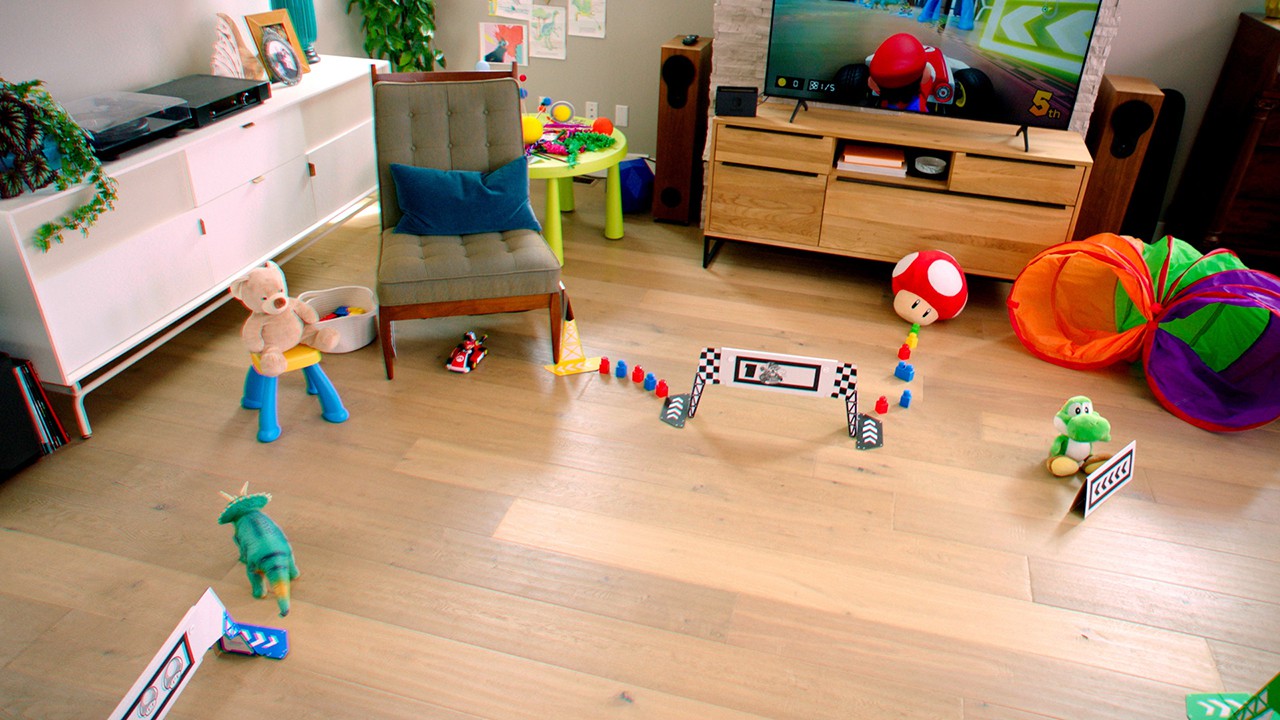 Mario Kart Live: Home Circuit releases tomorrow and is already out in Japan. This iteration of Mario Kart makes the series' gameplay come alive and Nintendo has shared some tips on how to elevate the experience.
To start, Nintendo lists that the guard rails and in-game signs can be replaced by printing new ones. There is no special proprietary element to the ones provided and if any are lost, they can just be printed out and will still show up in the game. They even include a pdf for all the signs and markings.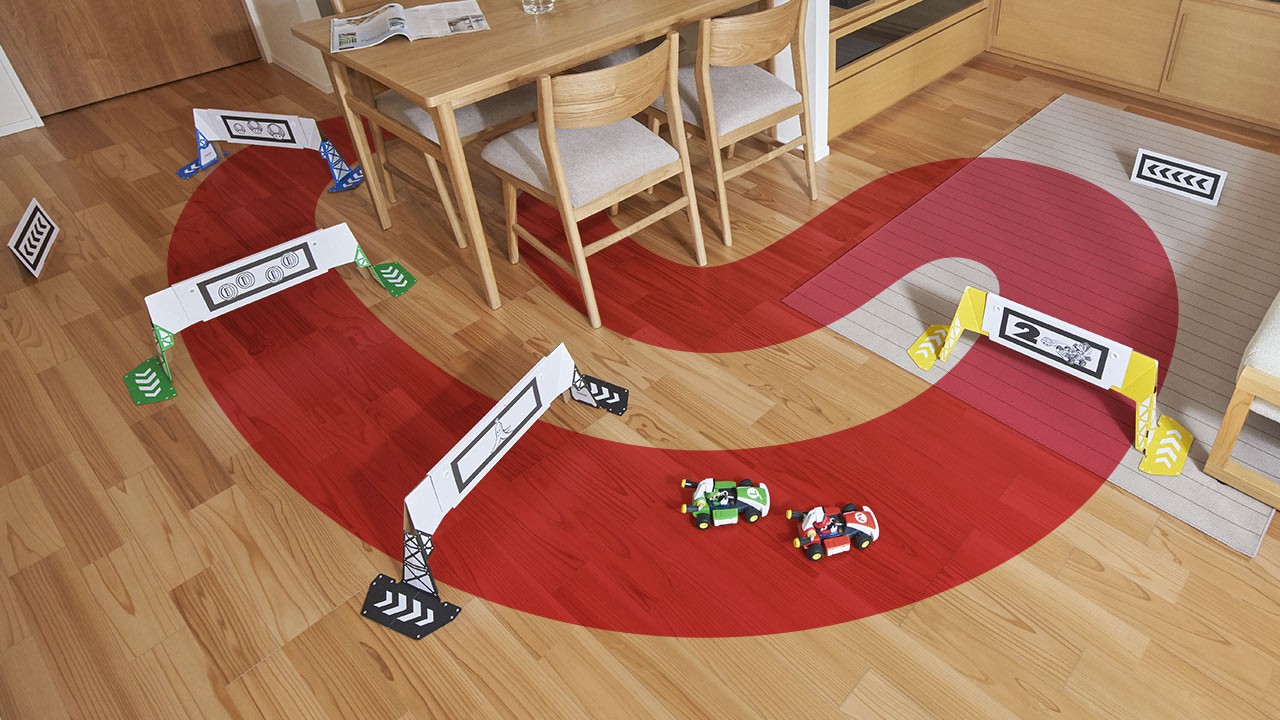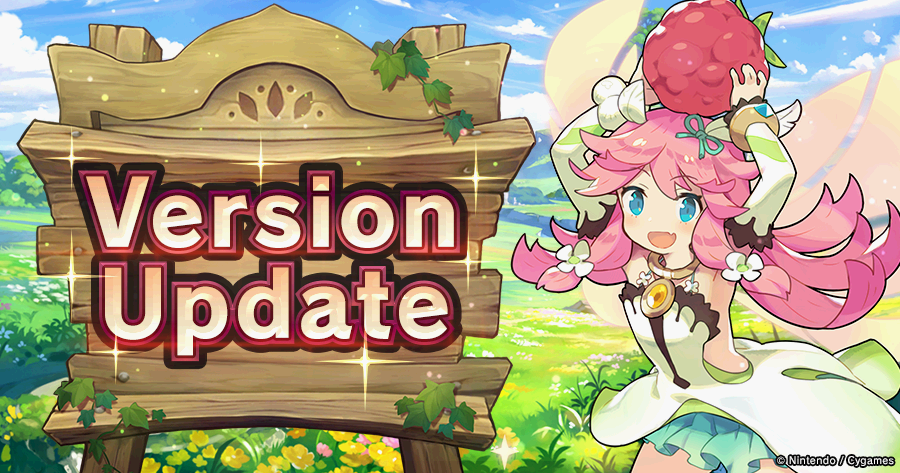 Dragalia Lost has received a new update (version 2.0.1) that fixes a few bugs in various chapters.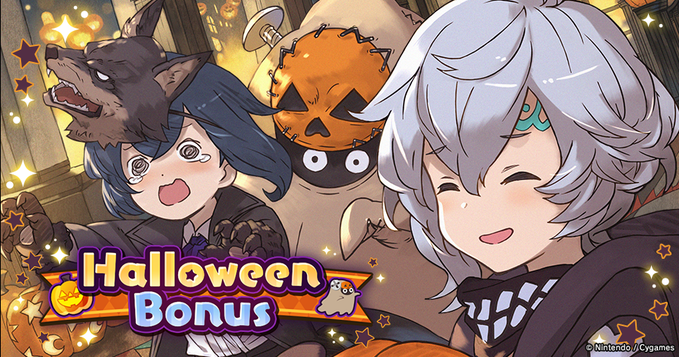 Dragalia Lost has released its newest content, this time adding the onslaught event, Postmortem Panic, an epilogue to Forgotten Truths, Halloween goodies for logging in, and a new Platinum Showcase and Dragon Special summoning showcase.
To start, the log-in bonus will give out rewards for the next seven days. These specific rewards will be:
Day 1: Gold Crystal × 200
Day 2: Sunlight Ore × 1
Day 3: Consecrated Water × 200
Day 4: Blessed Ethon Ashes × 20
Day 5: Exquisite Honey × 20
Day 6: Champion's Testament × 1
Day 7: Wyrmite × 400
Next up, both of the summoning showcase (Platinum and Dragon Special) are featuring Dragons to give players a better chance of summoning them. The dragons featured in both showcases are Konohana Sakuya, Gaibhne & Creidhne, and Ariel. These showcases will run until October 15, 2020 at 10:59pm PT.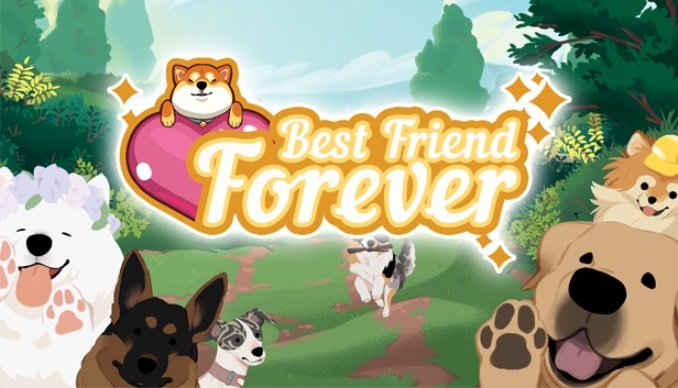 The pet simulation game, Best Friend Forever, has been updated to version 1.1.4 on the Switch. This update includes some new SFX, accessibility options, and a lot of bug fixes.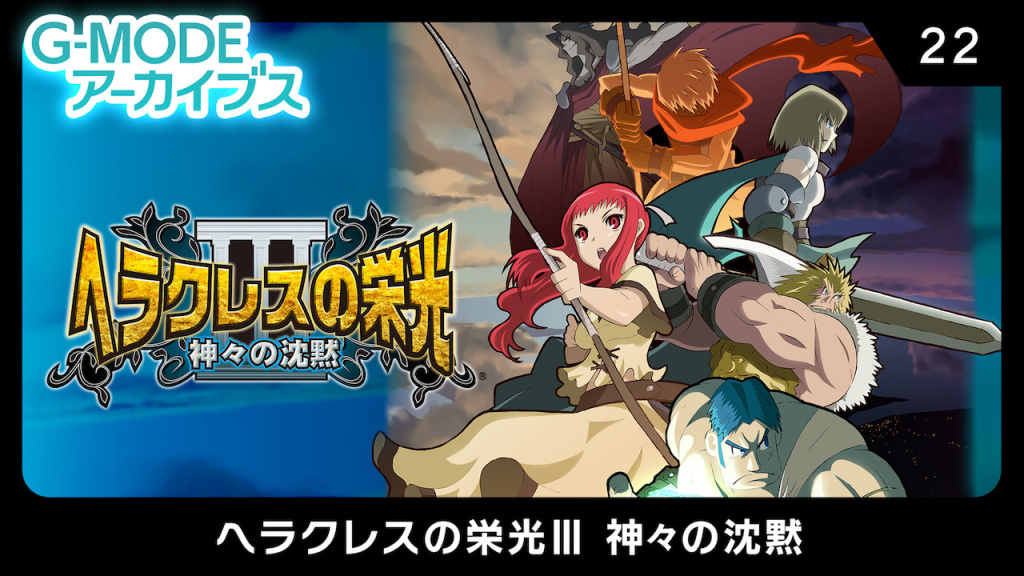 G-Mode has announced its newest addition to its Archive's lineup, the RPG Glory of Heracles 3. This game was originally released for the Super Famicom in 1992, but the version coming to the Switch will be the remastered 2008 smartphone version of the game.
The series has a long history in Japan and the West saw one title in 2008 on the Nintendo DS. If you'd like to check out some of the series' origins, Glory of Heracles 3 will be coming to the Switch in Japan on October 29, 2020 and will cost 500 yen.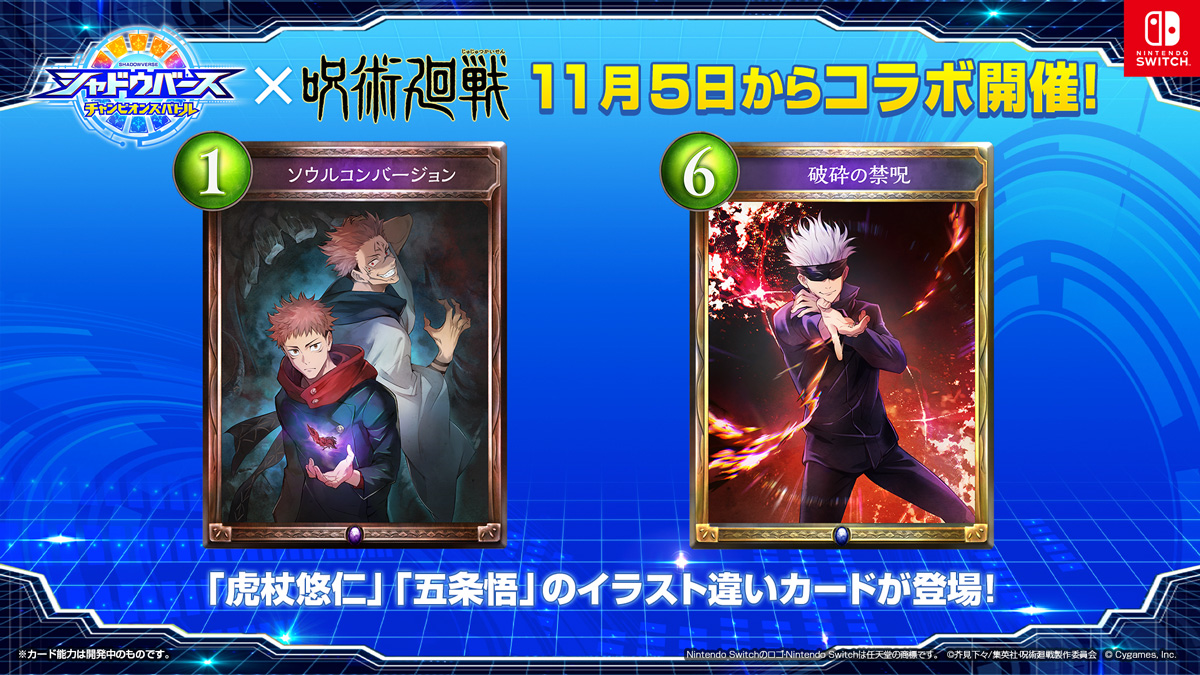 Cygames has announced that their card game Shadowverse: Champion's Battle is getting more content in the form of a collaboration with the anime Jujutsu Kaisen.
As reported by Gematsu, there will be lots of Jujutsu Kaisen goodies to collect during this event, such as exclusive cards, emblems, titles, and sleeves. These will be unlockable with a code that will be included in an upcoming Weekly Shonen Jump magazine.
The Shadowverse: Champion's Battle X Jujutsu Kaisen event will start on November 5 when the game launches in Japan and last until December 20. A glimpse of the exclusive content is available below.