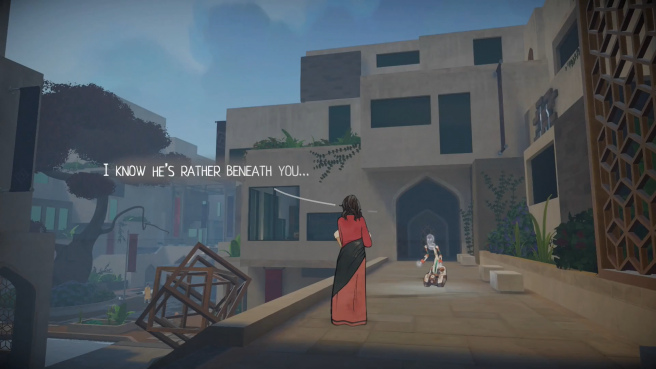 The narrative adventure game Heaven's Vault releases tomorrow on Switch, and Handheld Players has published a gameplay video to show off the beginning of the game. This 33 minute gameplay preview gives a good idea of what to expect from this breathtaking adventure.
Feel free to check out the full video below.
Heaven's Vault releases on Switch on January 28, 2021.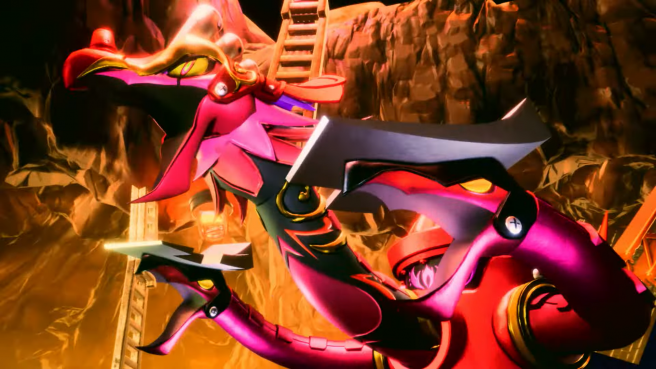 Square Enix has released a new trailer for Balan Wonderworld. This almost two minute video is titled "True Happiness is an Adventure" and showcases a few story cutscenes as well as highlighting platforming gameplay.
The full trailer is below.
Balan Wonderworld releases on the Switch on March 26, 2021.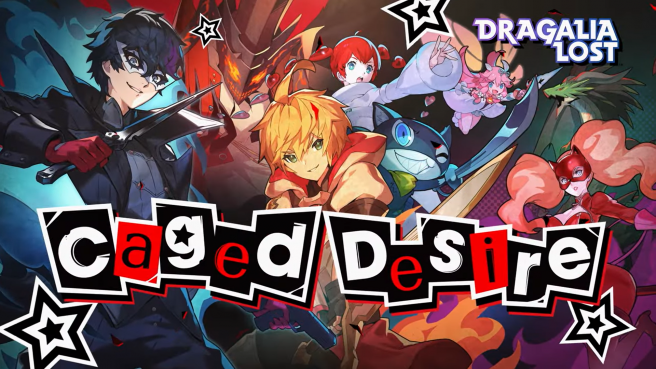 Cygames has announced the name for the Dragalia Lost X Persona 5 Strikers crossover event along with the release date. This new event will be called "Caged Desire" and it will come to the game on January 30, 2o21 at 9:59pm PT.
This announcement also comes with a two minute trailer that gives a glimpse of Joker and the Phantom Thieves in action in Dragalia Lost. Check it out below.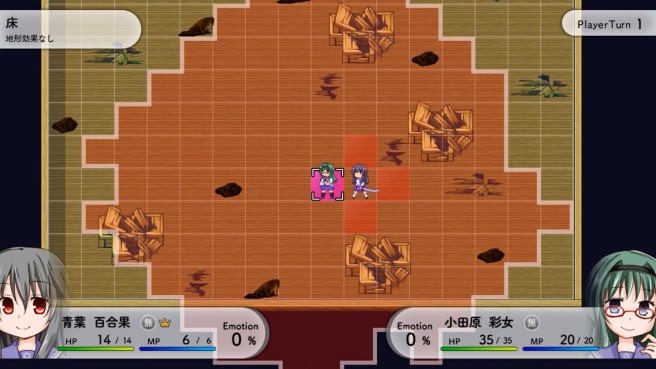 After being announced last year, the strategy RPG Lily: Shiroki Yuri no Otome-tachi S has released today on the Switch in Japan. Alongside its release, Nintendo Hall has put out a first look video of 20 minutes of gameplay.
The full video is included below.
Lily: Shiroki Yuri no Otome-tachi S is out now on the Japanese eShop, but there has been no word on a western localization at this time.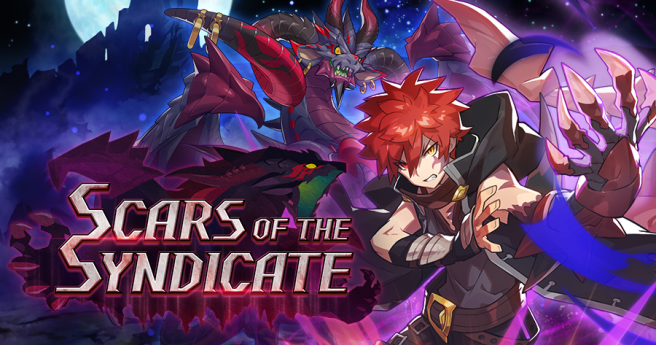 A raid event revival has begun in Dragalia Lost. This raid is called Scars of the Syndicate, and it features a light-attuned raid boss that can be defeated for exclusive rewards.
This raid will be live until January 23, 2021 at 9:59pm PT.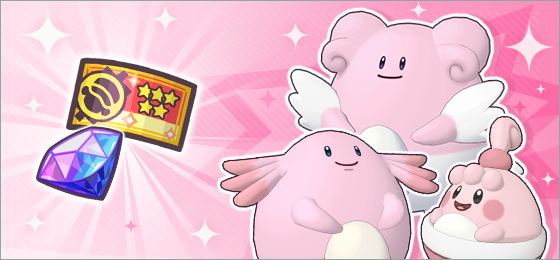 Pokemon Masters EX has refreshed its content with a new event and a Spotlight Scout. The event is the Blissful Bonanza – where players can challenge an event battle once a day and earn Happy, Joy, and Bliss tickets at random. These can be exchanged for exclusive rewards such as five star guaranteed scout tickets. The Blissful Bonanza event will be live until January 28, 2021 at 9:59pm PT.
Also live now is the Mallow Spotlight Scout, featuring the sync pair Mallow & Tsareena. The five star version of this sync pair has a better chance of being scouted with this spotlight, and it will be live until February 3, 2021 at 9:59pm PT.