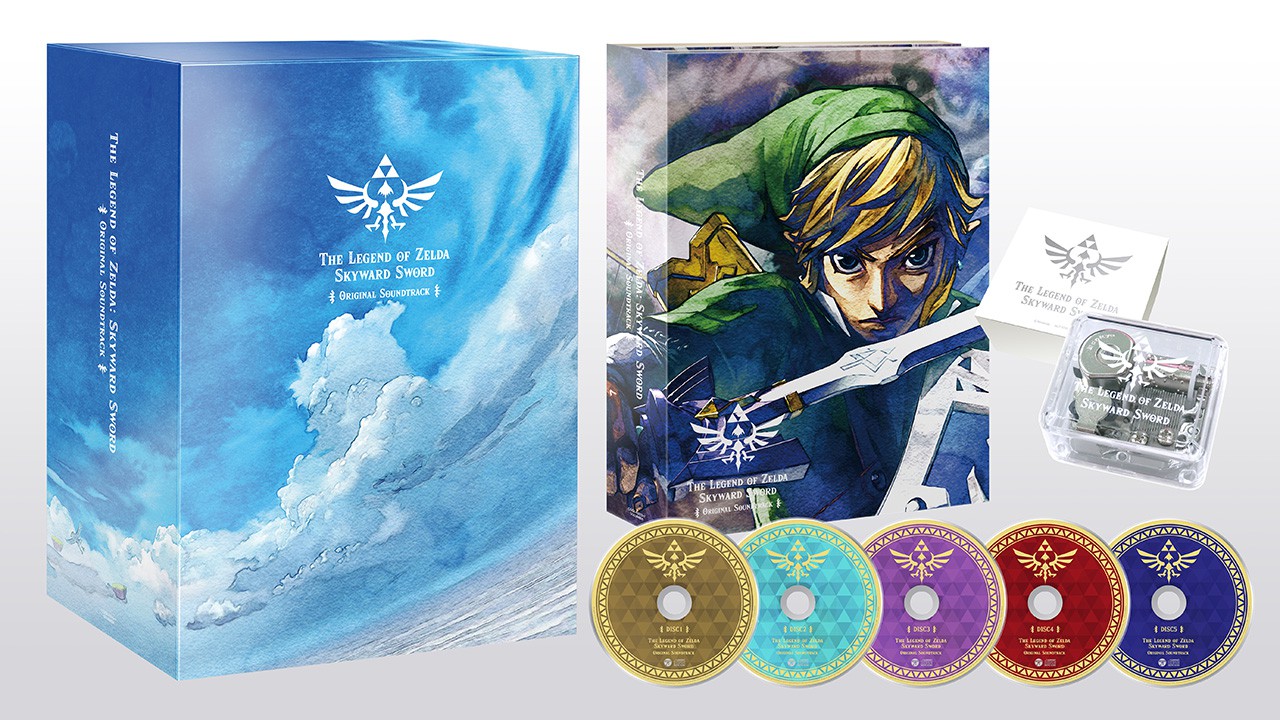 Update: Play-Asia has opened pre-orders for The Legend of Zelda: Skyward Sword HD soundtrack here.
---
Original: It looks like Japan is getting a sweet The Legend of Zelda: Skyward Sword HD soundtrack collection in a physical package. This will be a 5- disc collection of 187 tracks enclosed in a speciality box – including all the music from The Legend of Zelda: Skyward Sword HD (as well as the Wii music theme).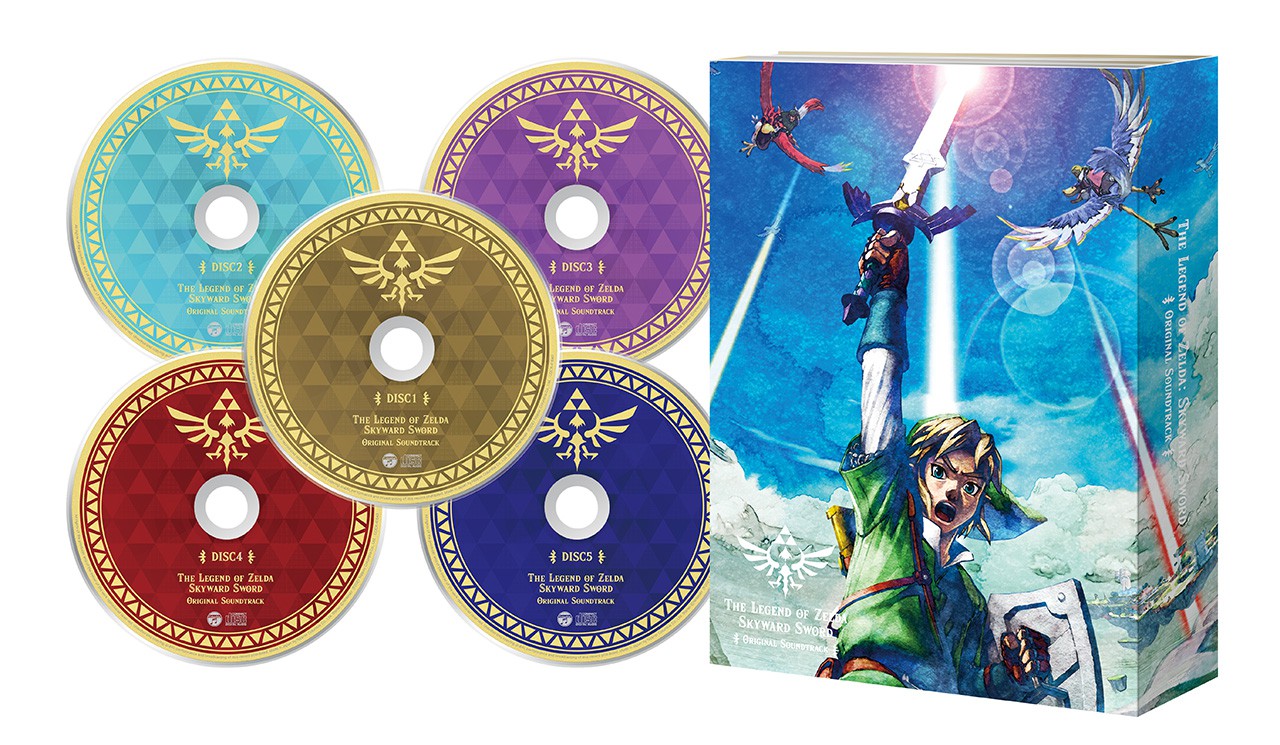 This is all that's included in the regular edition of the soundtrack release, but there is also a limited edition that comes with all of this as well as a clear music box that plays the Ballad of the Goddess.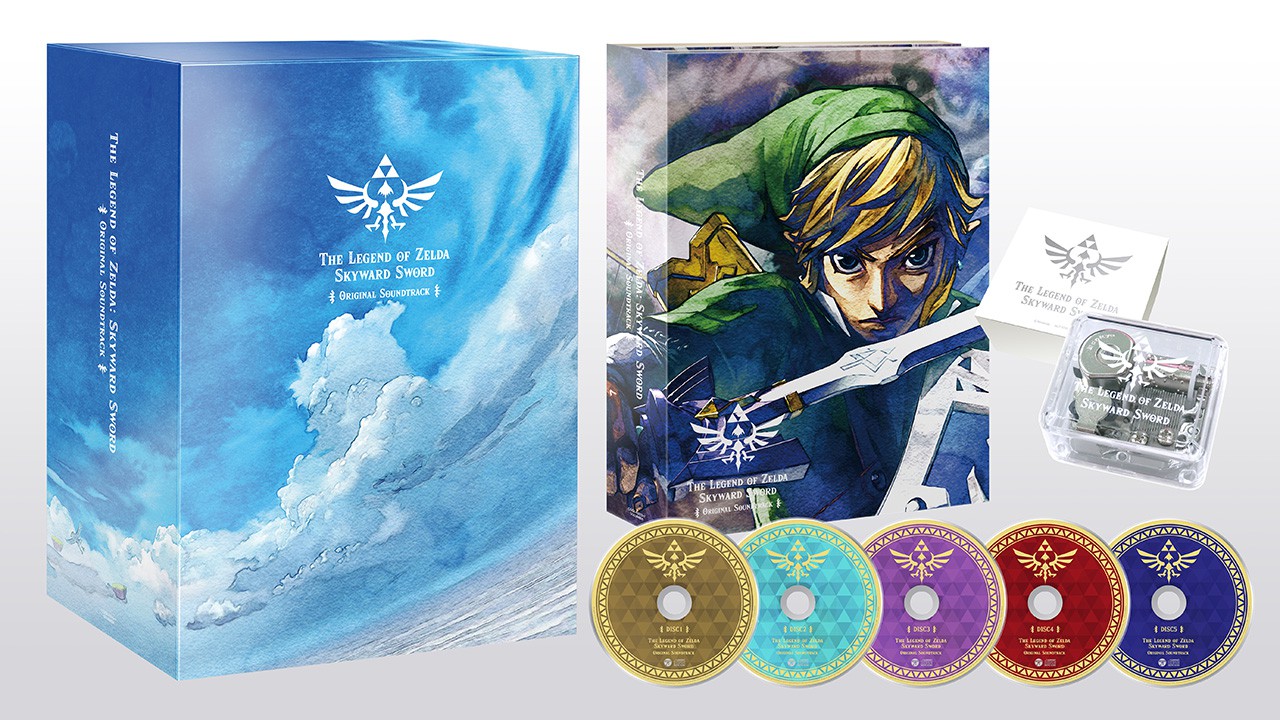 All of this is set to release on November 23, 2021 in Japan, with the price point of 5,500 yen for the regular edition and 8,800 yen for the limited edition. Pre-orders can be reserved at this link and appear to be live now.
There is currently no word of any stateside release at this time.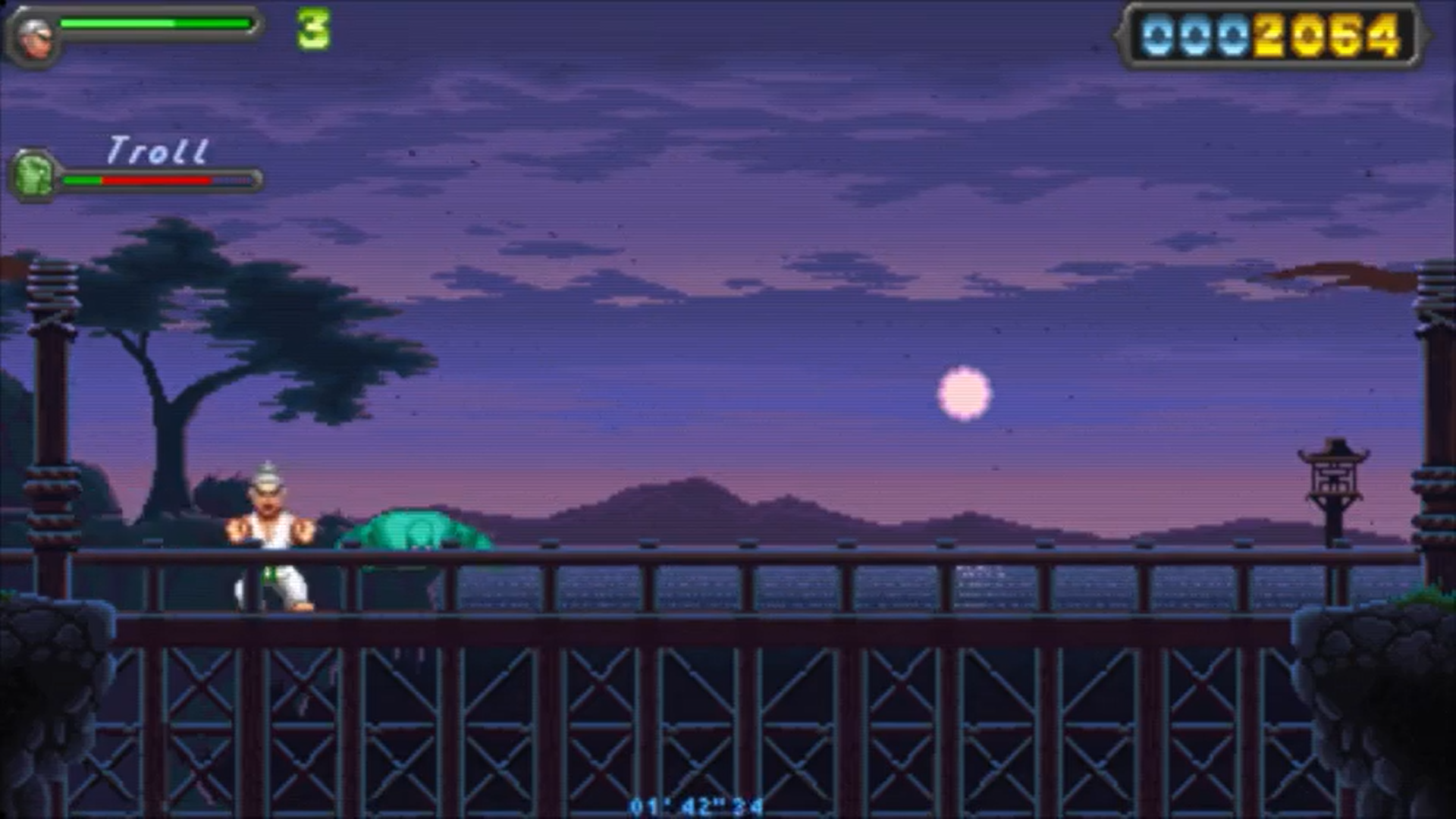 The side-scrolling beat 'em up Okinawa Rush has received a gameplay preview. This 18 minute video goes through the beginning of the game and showcases the pixel art world and the action-packed combat.
Check out the full video below.
Okinawa Rush releases for Switch on October 28, 2021 and you can check out Nintendo's description of the game below for more details.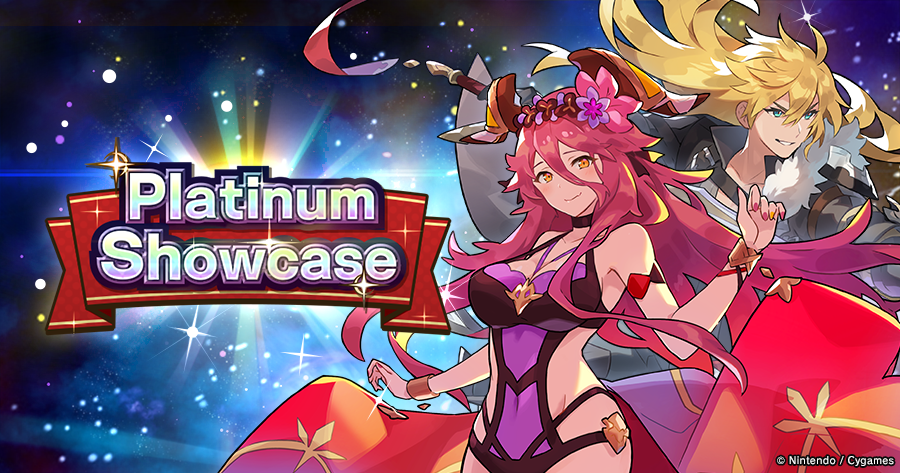 A Platinum Showcase and a Shadow Focus Summon Showcase are live now in Dragalia Lost. While shadow-attuned adventurers and dragons will appear in both of these showcases, the Platinum showcase can only be used to summon 2 times and these summons can only be redeemed with diamantium (which requires a separate purchase).
The big draw to the Platinum Showcase is that summoning this time will guarantee a five star shadow-attuned adventurer. The 2 adventurers possible to be summoned are five star versions of Summer Mym and Alberius. In the regular Shadow Focus Summon Showcase, these 2 adventurers can also be summoned but it's also possible to get the five star version of High Chthonius.
Both of these summoning events last until September 26, 2021 at 10:59pm PT. And more specific details about the adventurers available are included below.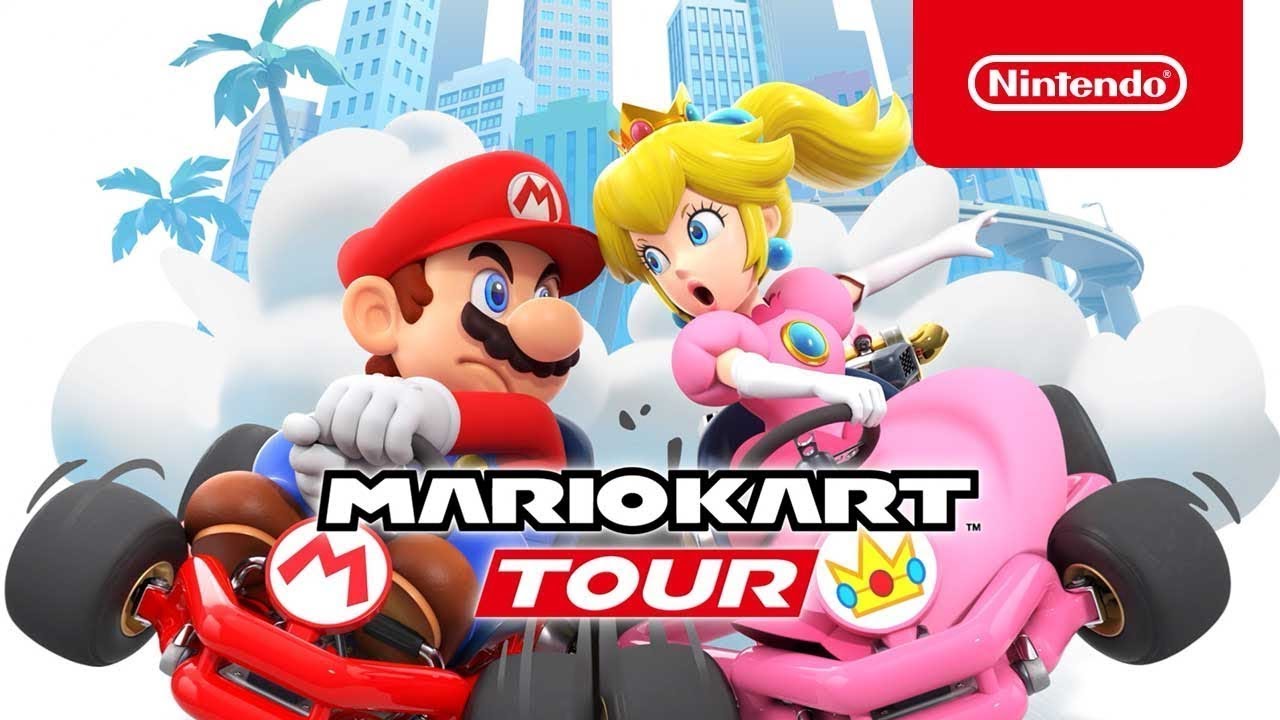 Mario Kart Tour has been updated to version 2.10.0, bringing a slight change to matchmaking and joining games. Now, players can join Standard Races and Gold Races that friends are actively playing.
This update also pre-loads content for future tours coming to the game – including settings such as being able to see detailed play records for each past tour. The release dates for these settings that are coming soon have not been given at this time, but the official patch notes for this update can be seen below for more information.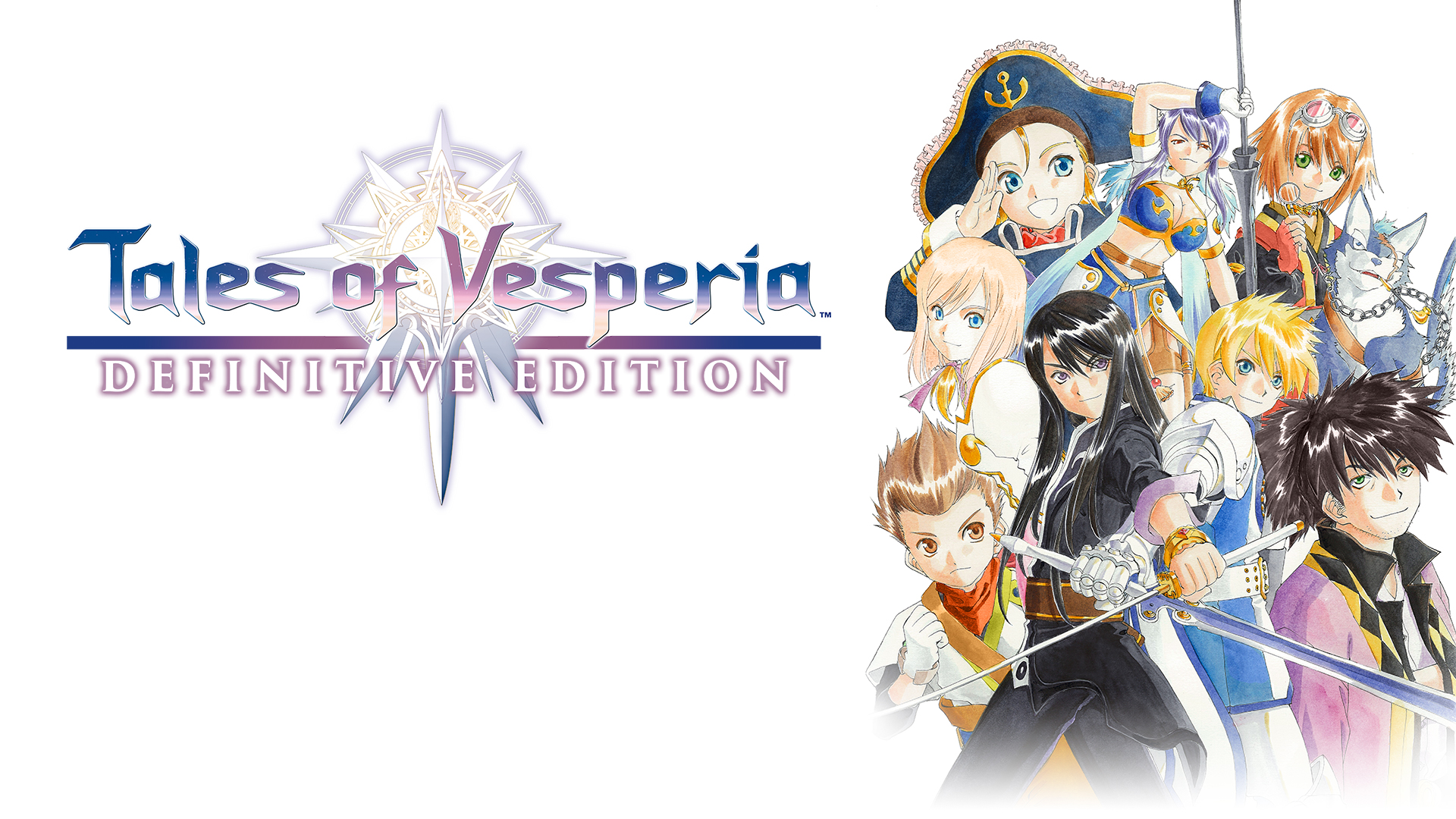 Tales of Vesperia: Definitive Edition, the remaster of the classic Tales of Vesperia originally released on Xbox 360/PS3, has reached over 1.5 million units sold both digitally and physically. This brings the total number of units sold for the game (both the remaster and original) to 2.8 million.
Quite the impressive feat, these numbers do not indicate exactly how many of those shipments were from the Switch. However, it is safe to assume that the Switch greatly contributed to these sales, seeing as Nintendo's hardware (along with PC) never saw this classic game before its remaster in January 2019.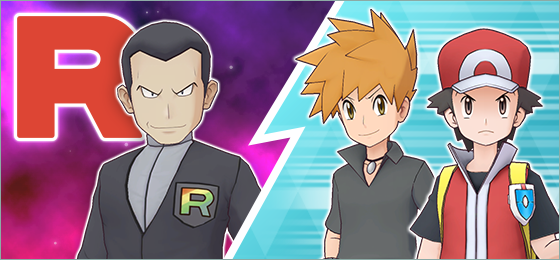 Pokemon Masters EX has started a brand new Villain event, where players can battle against Team Rocket. This is the Villain Event Prelude: Looming Shadow of Kanto, and it contains special event missions that can be completed to earn rewards such as custom Giovanni & Mewtwo Legendary Spirit.
Additionally, sync pairs used that match the designated region theme will get Attack, Defense, Sp. Atk, and Sp. Def bonuses. This event will run in conjunction with the Legendary Event: Lurking Shadow, which lets players team up with Giovanni & Mewtwo and raise the potential and move level of the sync pair. Both of these events will last until October 15, 2021 at 10:59pm PT.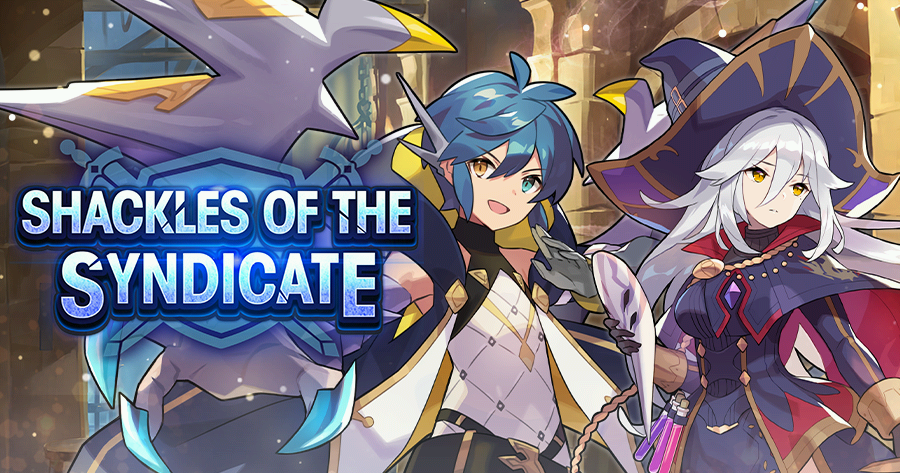 The defensive event Shackles of the Syndicate is live now in Dragalia Lost. This event has players defending a gate against hoards of enemies, and special Defensive Battle quests combine attacking and defending in one strategic mission. These battles are the highest difficulty for all the missions included in the event, and they give out rewards such as flame tomes and light tomes that can be used to unlock shared skills in flame- and light-attuned adventurers.
There is also a log-in bonus running for the duration of this event, and the specific items given for each log-in are listed here. The Shackles of Syndicate event will last until September 20, 2021 at 10:59pm PT and more details about the story and specific rewards can be seen below.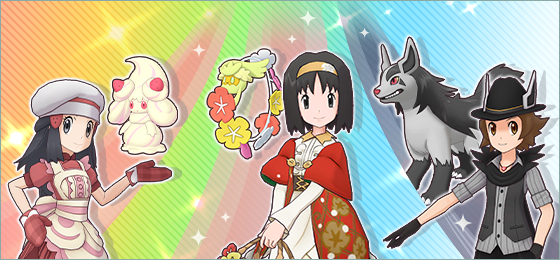 A Super Spotlight Seasonal Scout is live now in Pokemon Masters EX, bringing 6 seasonal sync pairs back. These sync pairs can all be scouted in this event, and the full list of those included are listed below:
Five Star Erika (Holiday 2020) & Comfey

Five Star Dawn (Palentine's 2021) & Alcremie

Five Star Hilbert (Fall 2020) & Mightyena

Five Star Lance (New Year's 2021) & Gyarados

Five Star Lyra (Summer 2020) & Jigglypuff

Five Star Siebold (Holiday 2019) & Octillery
This Super Spotlight Seasonal Scout will last until September 16, 2021 at 10:59pm PT and more details on the unique attributes of the sync pairs include can be found at the bottom of this post.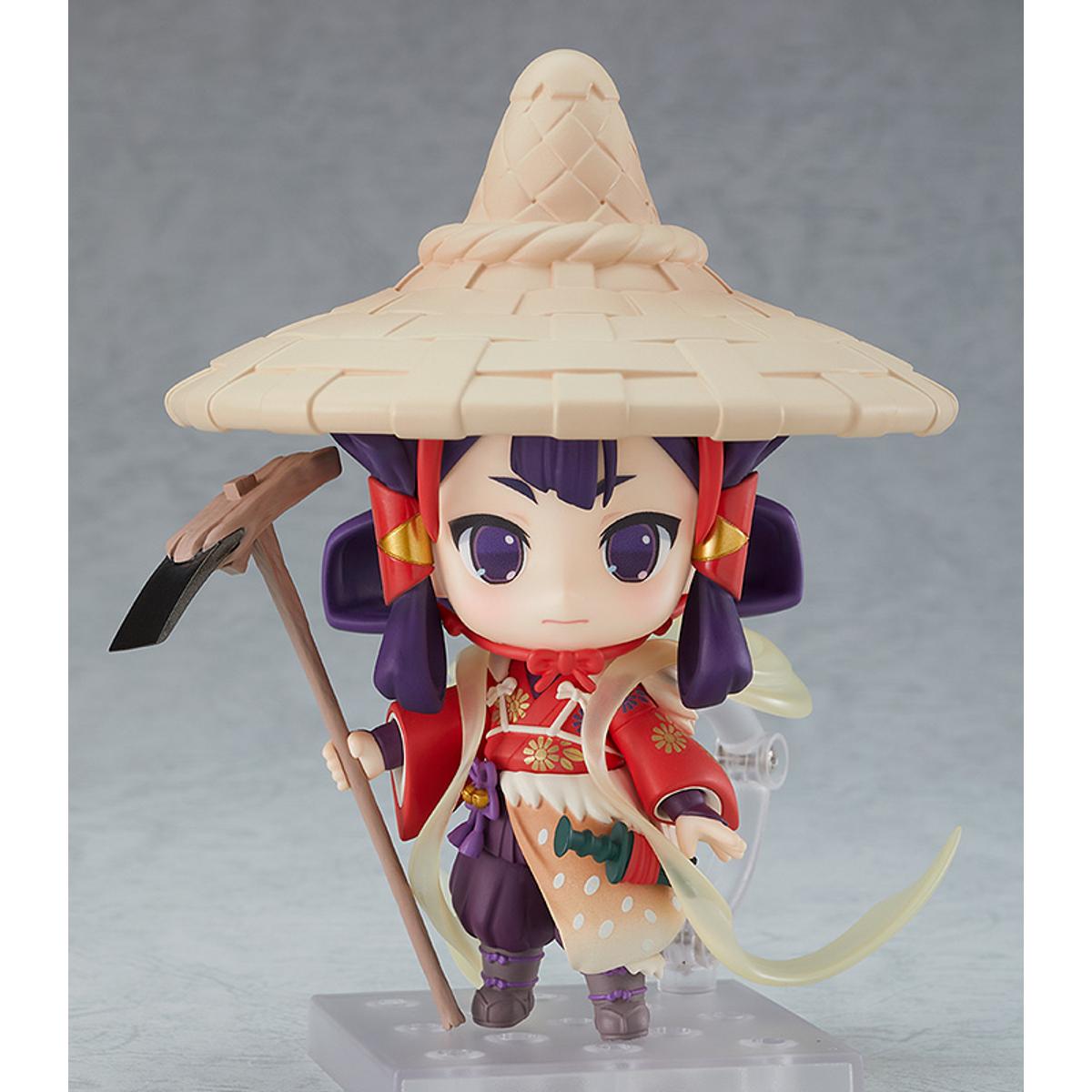 A new addition to the Good Smile Nendoroid line is now available for pre-order. This is the Princess Sakuna Nendoroid based on the character from Sakuna: Of Rice and Ruin.
This figurine is available for pre-order until October 20, 2021 and it is expected to ship in July 2022. It will be $68.99 and it features a couple of swappable face plates (for a standard and smiling expression), as well as a ton of interchangeable tools from the game for Sakuna to hold.
The full details of this figurine are included below as well as some pictures of it. It can be pre-ordered at this link.

The upcoming side-scrolling beat 'em up by Arc System Works, Kunio-kun no Sangokushi dayo: Zeiin Shuugou!, has received new details. This information includes a quick story summary, a description of the action gameplay, and character names.
Also, new screenshots for the game have been released that show off some of the gameplay and character interactions.
Check out all of these details below (translation and format courtesy of Gematsu):