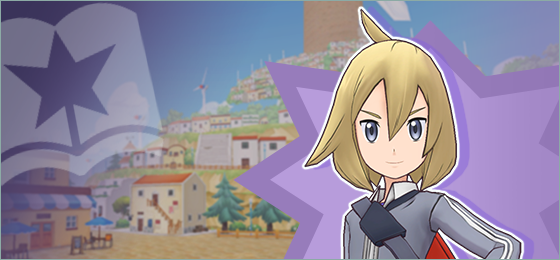 Pokemon Masters EX has added some new story content as well as a new Spotlight Scout. The story content is part of The Paulo Interlude and it is about Paulo's quest for greater strength. This will be added to the Villain Art and it can be found under the section entitled A Late Arrival.
Also live now is the Grimsley Spotlight Scout. This event allows players to scout the 5 star sync pair of Grimsley & Bisharp. They will be featured in this Scout until December 9, 2021 at 9:59pm PT. More info about this can be found below.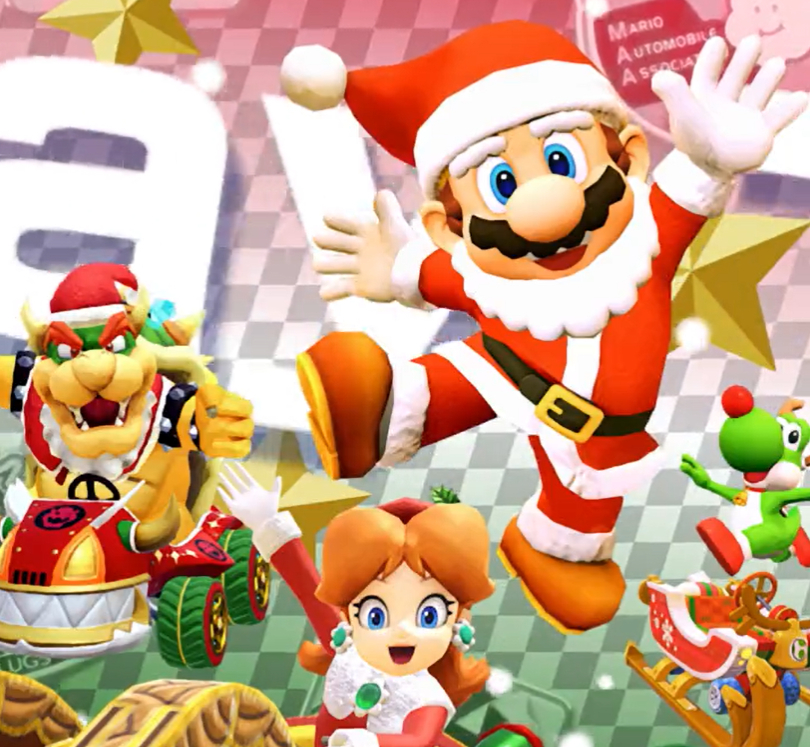 The next tour has been revealed in Mario Kart Tour, and this one is the holiday tour. The holiday tour sees several characters donning festive garb in skins, including Daisy, Bowser, reindeer Yoshi, and Santa Mario. There are also quite a few karts to collect that will have the Christmas treatment.
A preview of this event has been released in a tweet from the official Mario Kart Tour twitter page, and it can be viewed below.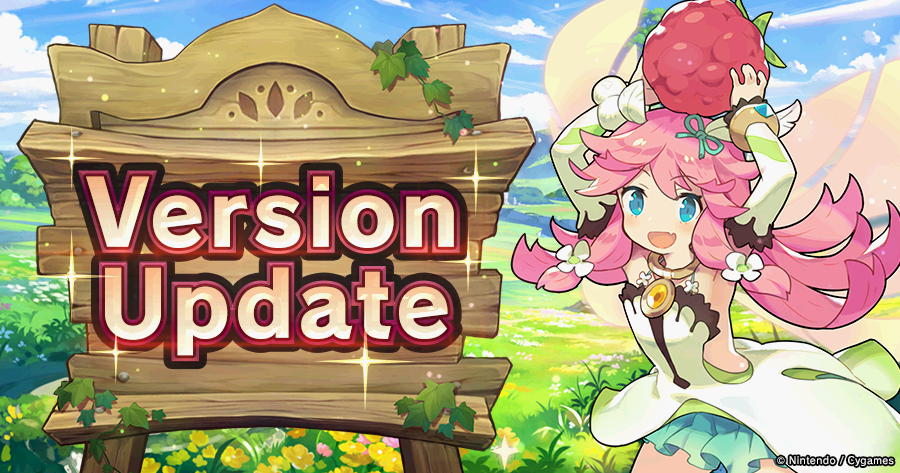 A new update is out now for Draglia Lost (version 2.14.0). This update brings a feature where players can read previous main campaign stories in Notte's Notes. Each chapter completed will be added to these notes and can be reread at any time.
Specifics about this feature can be seen in the full patch notes below.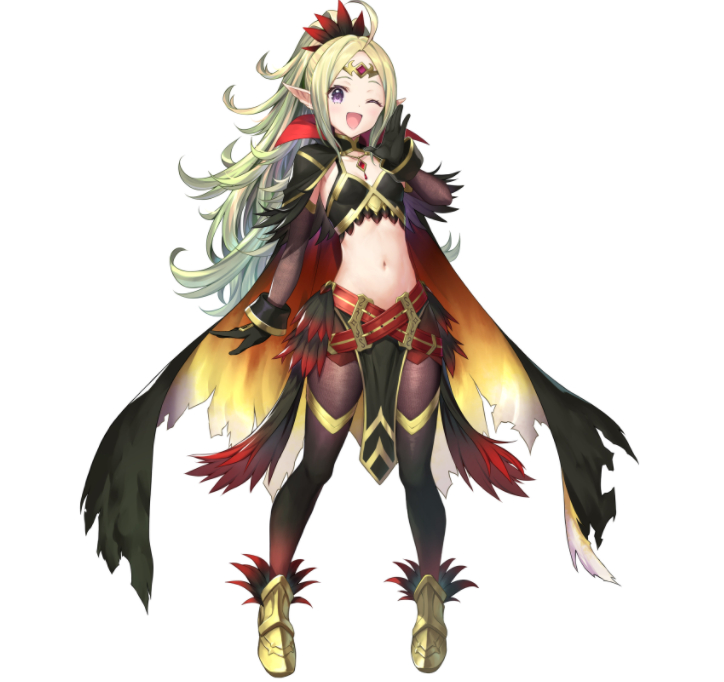 The next Resplendent Hero has been revealed for Fire Emblem Heroes, and this one will be Nowi: Eternal Youth. Nowi will be available to Feh Pass subscribers starting on December 9, 2021 at 11pm PT. How Nowi's variant will look can be viewed in the picture above.
Additionally, the Resplendent Hero Ryoma: Peerless Samurai is available now to Feh Pass subscribers, and the Feh Pass Quests have been updated. These quests will be available until the next Resplendent Hero drops.
Also live now is the 5 star summoning focus for Heroes with Bonfire skills. The heroes included in this are Rinkah, Edelgard, and Nah, and they have their special damage boosted by 50% of their defense.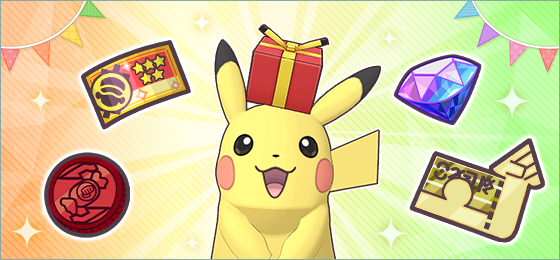 Pokemon Masters Day is live now, bringing a new one day Scout and 2 Pikachu events. The Scout is a One-Time-Only Happy Scout, and much like the name implies, it can only be used on Day One for 25 gems.
The first Pikachu event is the battle Pika-Presents for Everyone!, and completing it rewards Gems, 5 star Power-Ups, Strike Move Candy Coins, and 5 star Guaranteed Scout tickets. The other is the Special Pika-Challenge, and completing battles will give out Pikachu Stickers. These Pikachu stickers can be exchanged for great items in the Exchange Items menu.
More specifics about Pokemon Masters Day can be found below.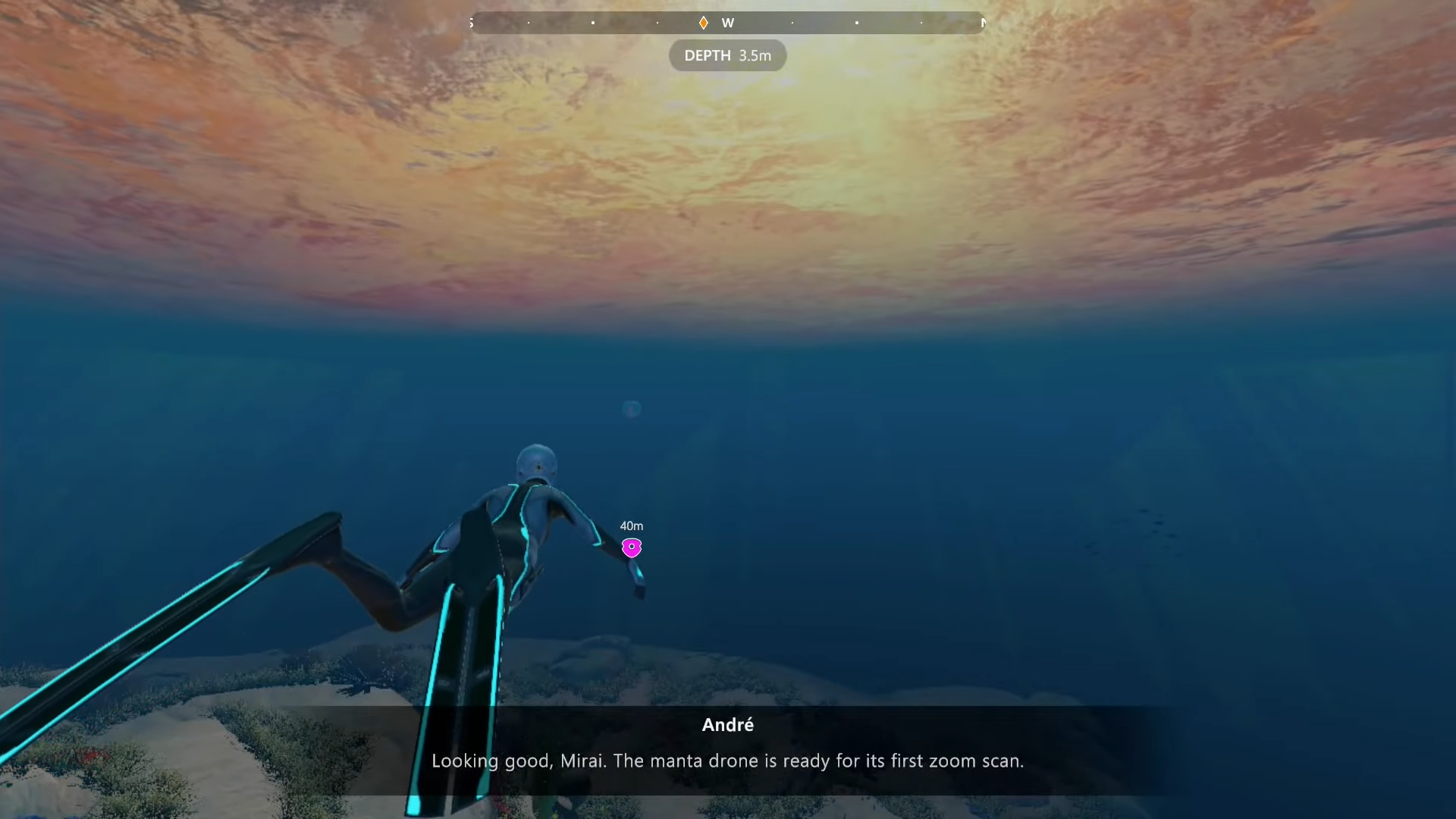 The scuba diving adventure game Beyond Blue has received an in-depth gameplay preview. This preview is over 25 minutes and shows off some of the reconnaissance missions, the creatures that can be found, and a few cutscenes and story segments.
This full preview video can be found below and more about the game is also included.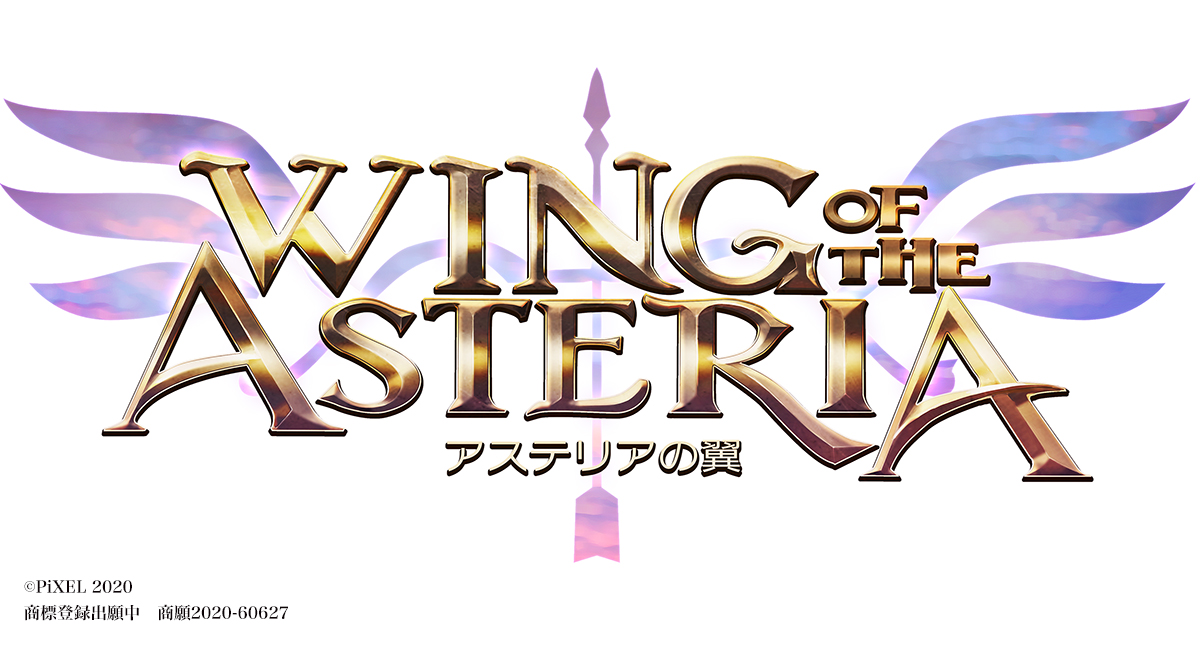 The greek mythology-inspired shoot 'em up Wing of the Asteria has received a delay. PiXEL has announced that the Switch version of the game would be delayed from its projected 2021 window to later in 2022. No details past this have been released with this delay announcement.
If you'd like to learn more about Wing of the Asteria, check out some details and art below!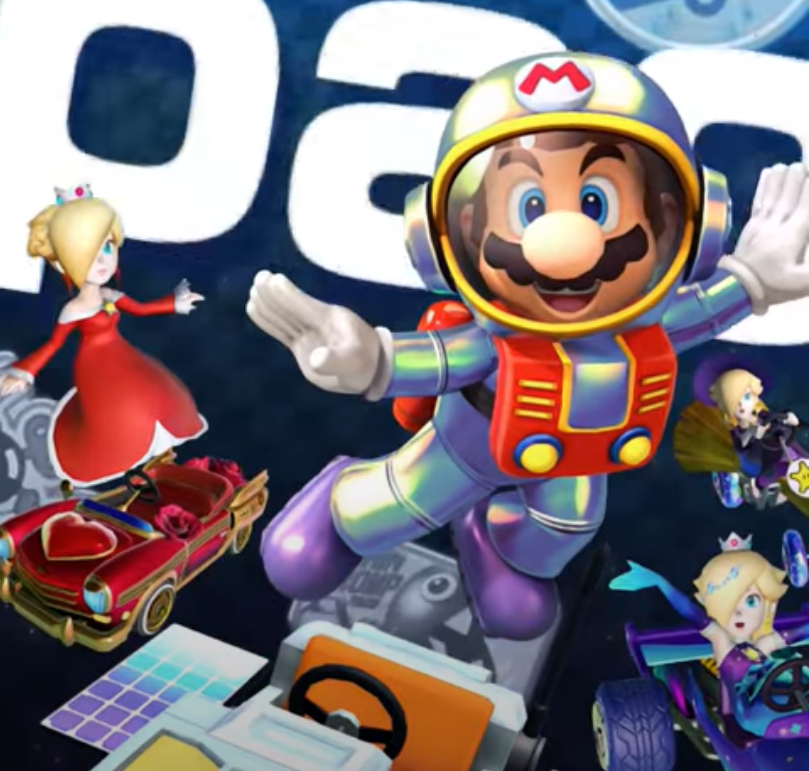 Mario Kart Tour is starting the next Tour on November 16, and this one is the Space Tour. The Space Tour will have Rainbow Road (the 3DS version) featured as the special track and will see new cosmetics such as an astronaut getup for Mario and a matching space rover kart.
This Tour will begin on November 16, 2021 at 10:59pm PT and a trailer has been released to show off some of the gameplay. It can be watched in full below!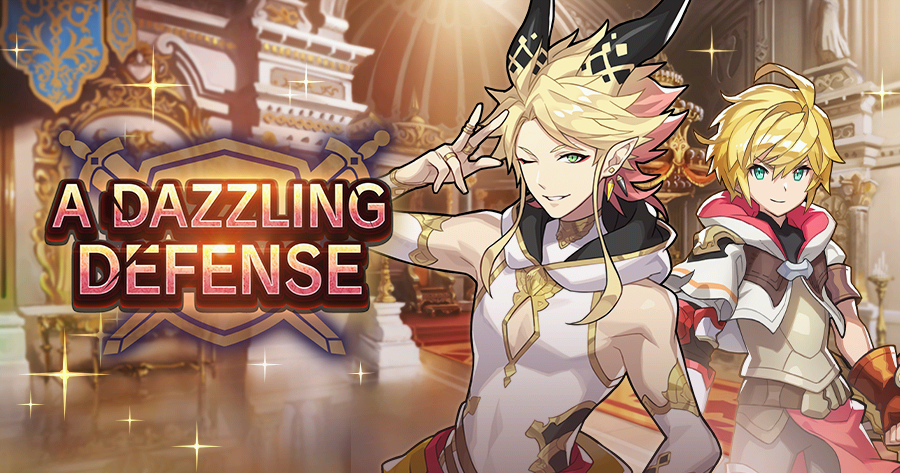 Dragalia Lost has dropped its newest onslaught event, A Dazzling Defense. This event has players battle against hoards of enemies which get more difficult every level.
Defeating all of these foes and defending an area gives out a special Victory Reward (including flame tomes and light tomes). Also exclusive to the A Dazzling Defense event, Astral Tartarus Assault is available as an EX quest when on Master difficulty.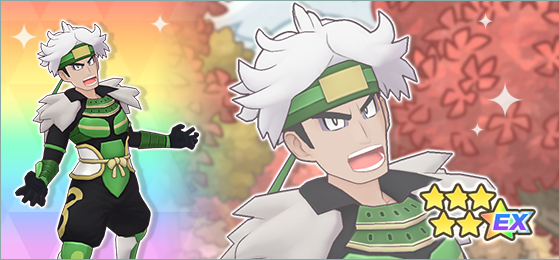 Pokemon Masters EX has started a new Seasonal Scout, this one for the sync pair of Guzma & Buzzwole. This 5-star sync pair is a special costume variant that can be scouted and also appears in the Costume Event: Poké War Games. This new story branch featuring Guzma & Buzzwole is unlockable with Story Keys obtained for the event.
The Seasonal Scout will last until November 9, 2021 at 9:59pm PT.