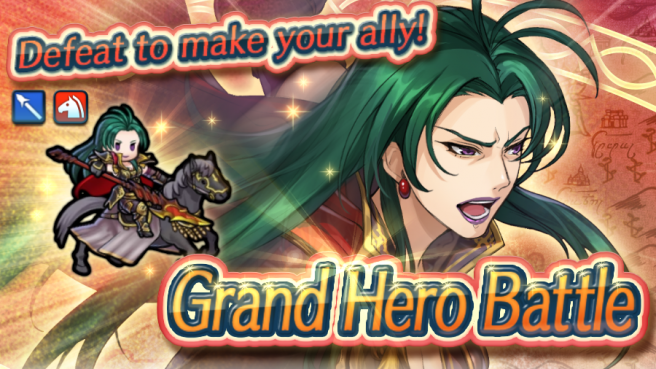 The 4th Anniversary has arrived in Fire Emblem Heroes. Check out what's happening in game currently:
Petrine: Icy Flame-Lancer is back in Special Maps for a Grand Hero Battle as part of the 4th Anniversary Celebration. There are also some limited-time quests from which you can earn a Grand Hero, even if you've cleared these maps before!

Use Forma Souls to add Forma units to your army for a limited time after the Hall of Forms event has ended! They're included in the Forma Soul Packs available in the Shop. Players who participated in the event can get 500 Hero Feathers from the Forma Allies menu.

The Pawns of Loki event, where players battle using Forma, has begun! Devise strategies with your units to challenge Loki in her game of the gods! This event's bonus weapons: sword, lance, axe, bow, dagger, and beast.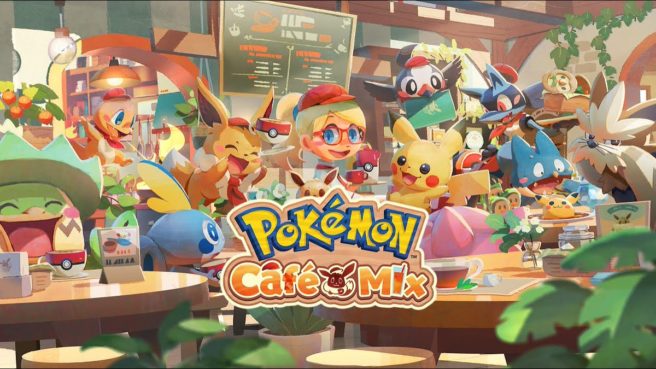 Another update has arrived for Pokemon Cafe Mix. Players can update their games now on either their Switch, or respective app deployment marketplace. Significantly smaller than last time, this one clocks in at 12MB, with the same tiny patch note as last time:
New orders are now available!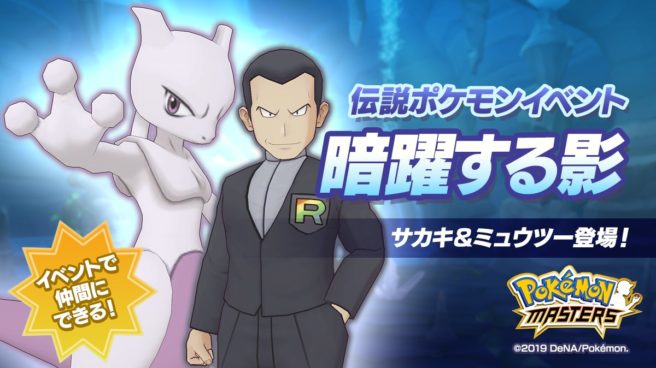 Players that missed out on the Giovanni and Mewtwo Sync Pair now have another chance to obtain the duo. The Lurking Shadow event is live again, running until February 22nd 2021 06:00 UTC. Completing the various missions in the event will award players with various power-up items, gems, and the ability to power-up the Sync Pair. Be sure to log in and take advantage of the rewards available.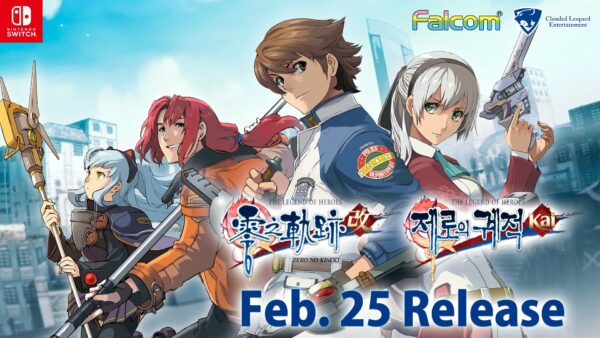 Previously due out on February 18th, the Asian version of The Legend of Heroes: Zero no Kiseki is delayed an additional week to February 25, 2021. As a reminder, this release will include Japanese voice-overs with Traditional Chinese and Korean subtitle options. There is no known reason for the delay. Currently, a western and Japanese release are not currently announced.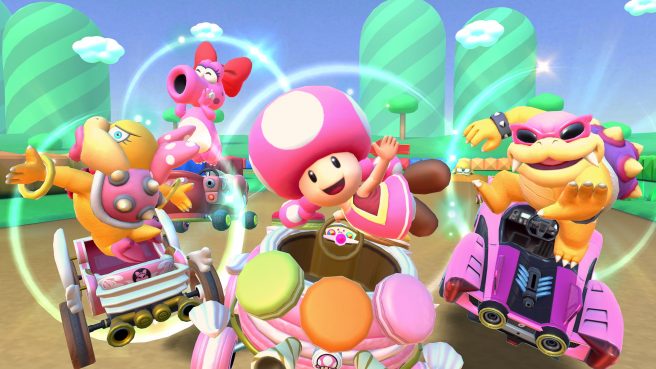 The latest tour is live right meow — Mario Kart Tour's Cat Tour is available for racers. Check out our costumed heroes Cat Peach and Cat Toad racing through the Donut Plains and more. How do you like the cute pink cat kart in the trailer below?