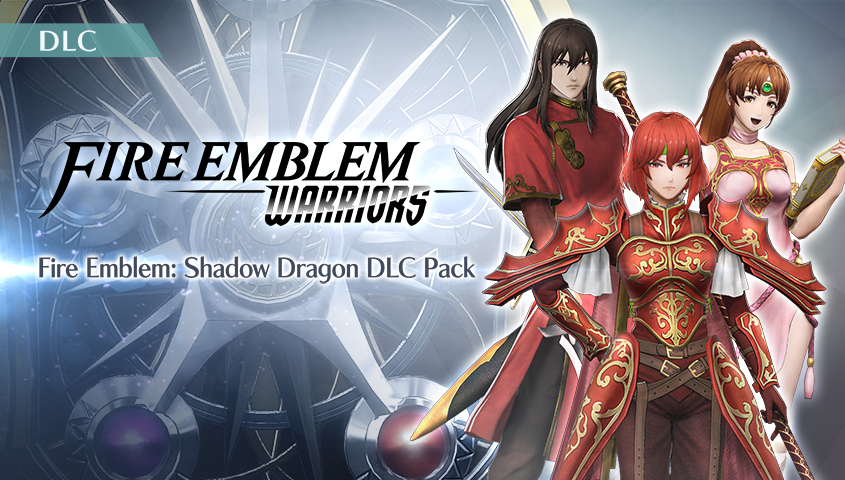 Fire Emblem's second round of DLC went live earlier tonight. For a look at the new Shadow Dragon content, hit up the video below.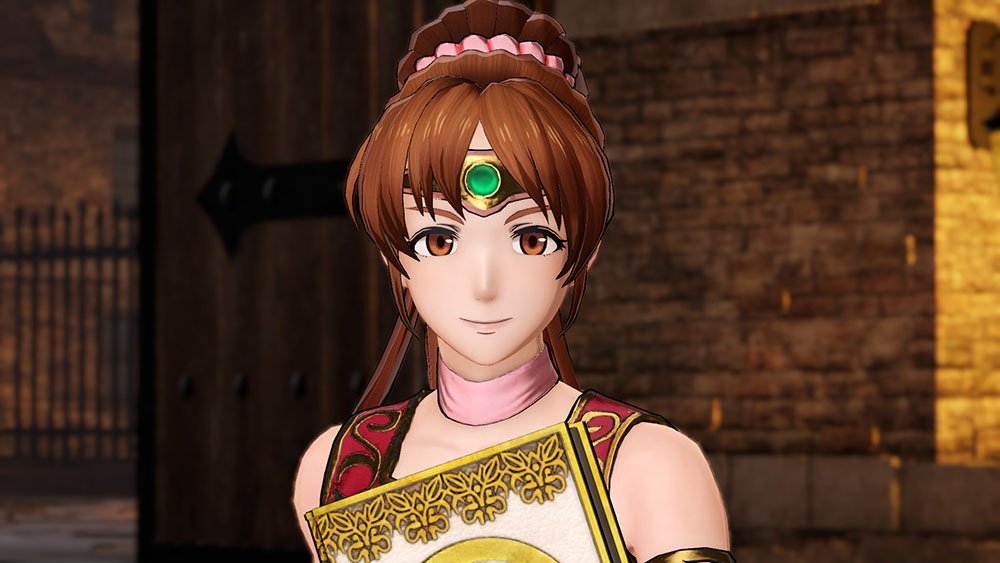 Koei Tecmo has released a trio of characters for the new DLC characters in Fire Emblem Warriors. We have videos for Minerva, Linde, and Navarre below.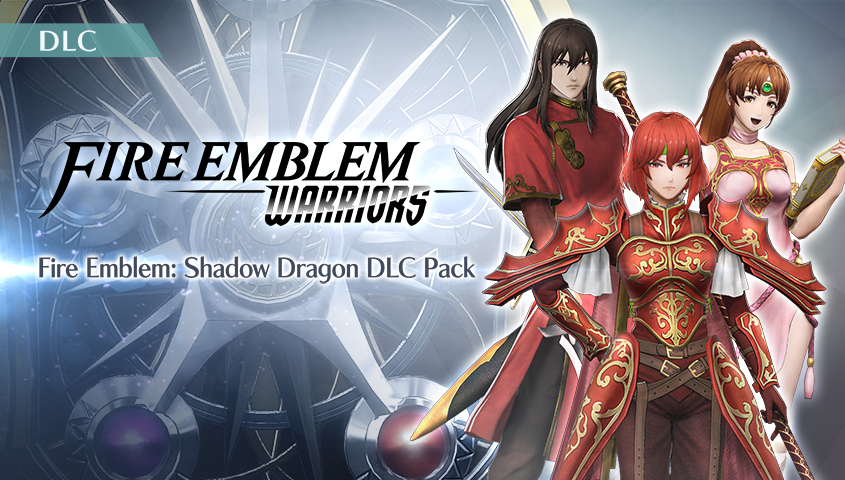 Fire Emblem Warriors' next big update is here. Players can download version 1.4.0, which paves the way for the new Shadow Dragon Pack.
Below are the official patch notes: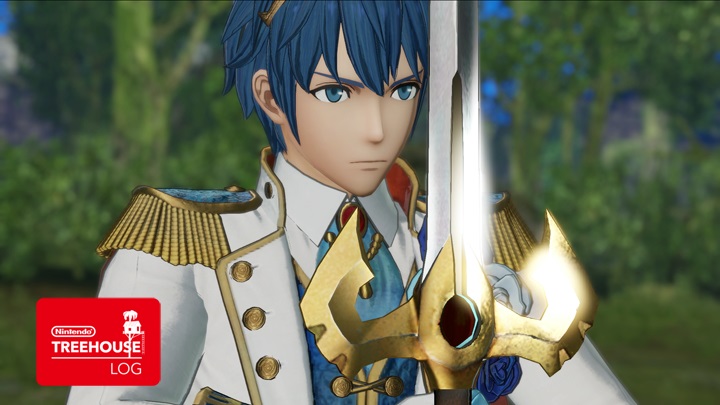 The Nintendo Treehouse Log is back with a brand new post. This week, an entry has been added dedicated entirely to the new Shadow Dragon DLC Pack in Fire Emblem Warriors.
Below are a few excerpts: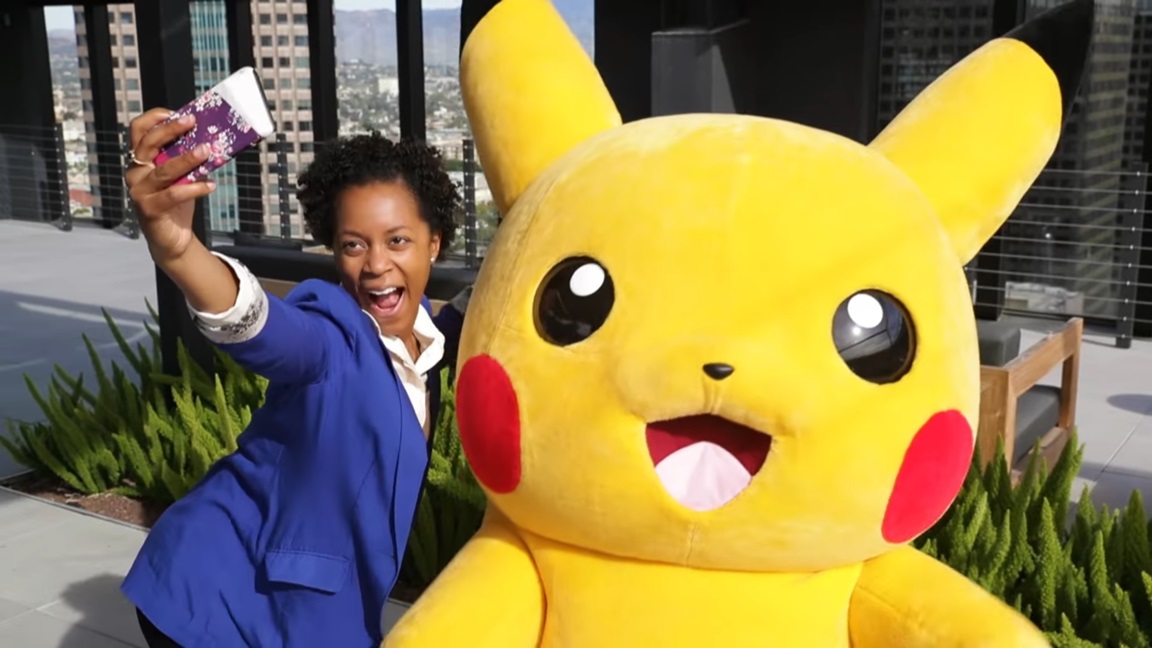 Nintendo put out a new off-beat video showing how the New 2DS XL Pikachu Edition came to be. Check it out below.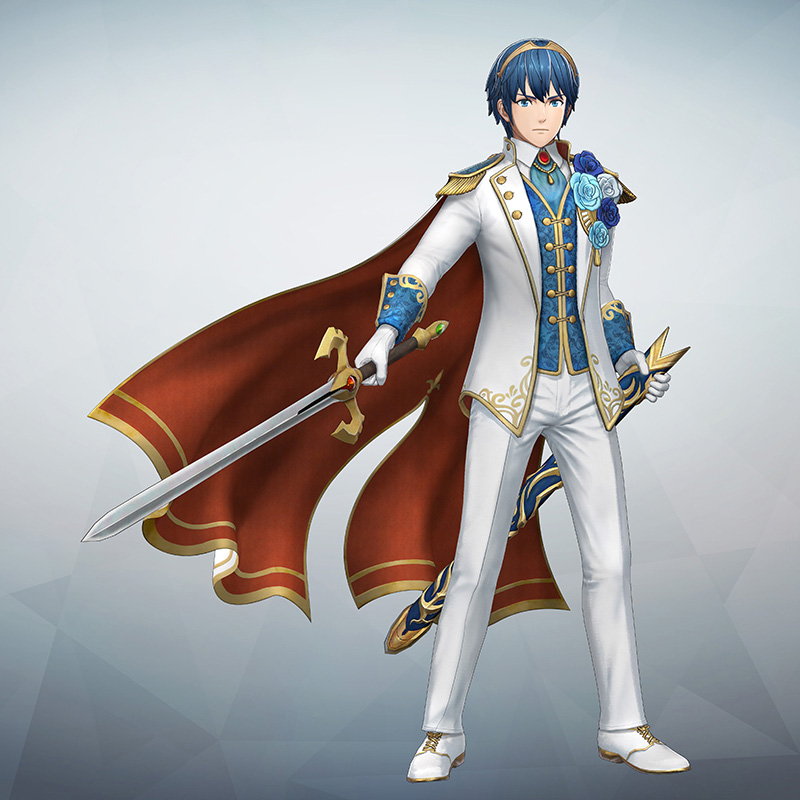 Koei Tecmo has released a handful of screenshots showing off the Shadow Dragon DLC in Fire Emblem Warriors. We have the various images below.
The Fire Emblem Warriors – Shadow Dragon DLC launches February 15 in Japan, and it should be around the same time in North America and Europe. We have many more details here.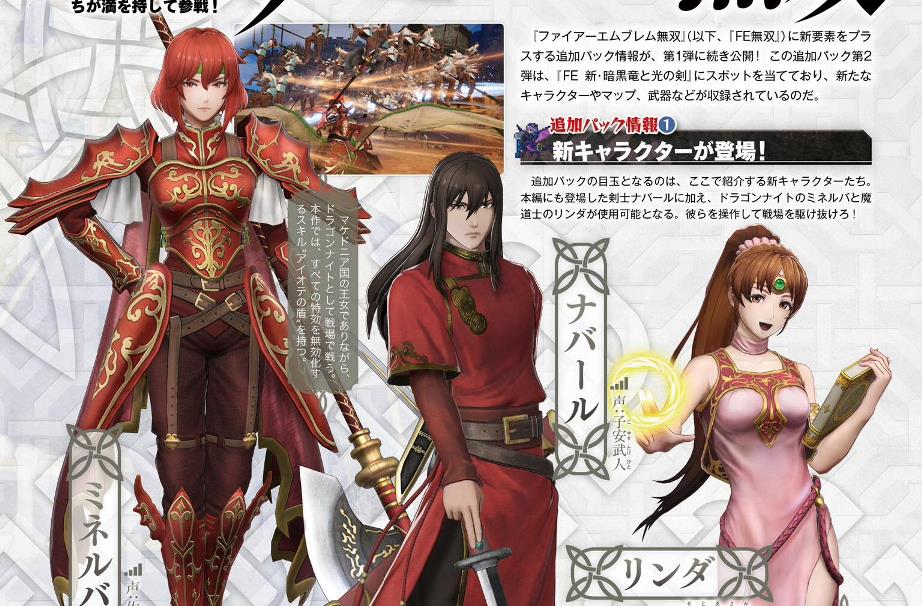 This week's issue of Famitsu has a surprise update on Fire Emblem Warriors. Along with new DLC, an update will be released next week.
Here's what we know about the new update and DLC: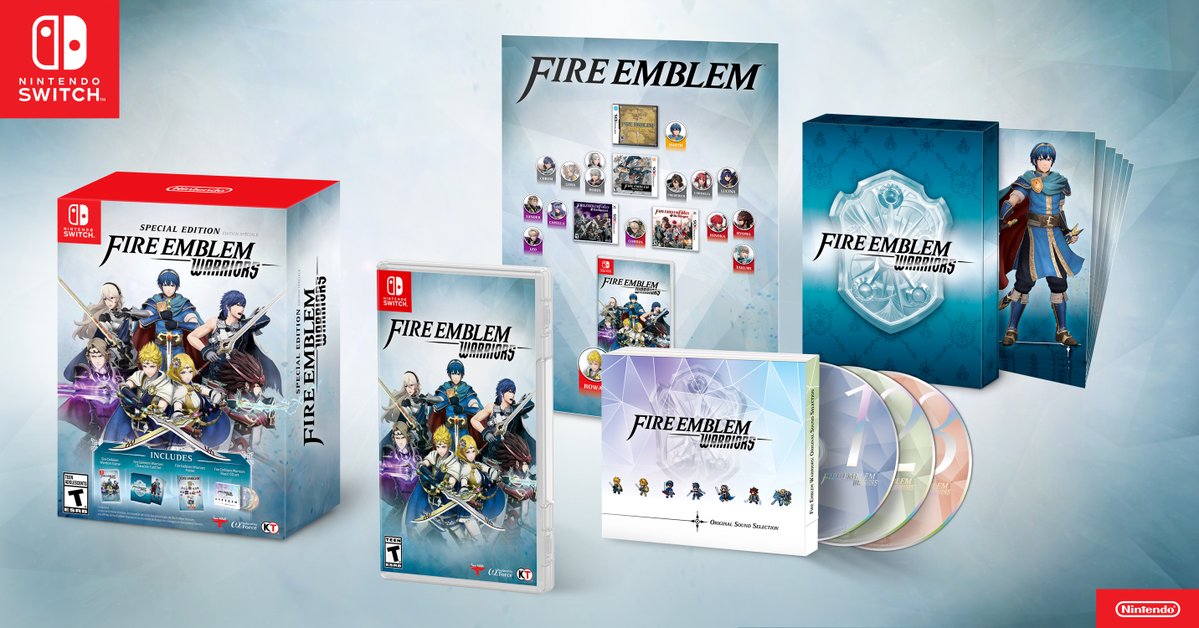 The Fire Emblem Warriors Special Edition has been further discounted on Amazon. After initially starting out at $79.99, you can now make a purchase for $46.81.
Place an order here if interested. You'll save $33.18 (41%) with a purchase.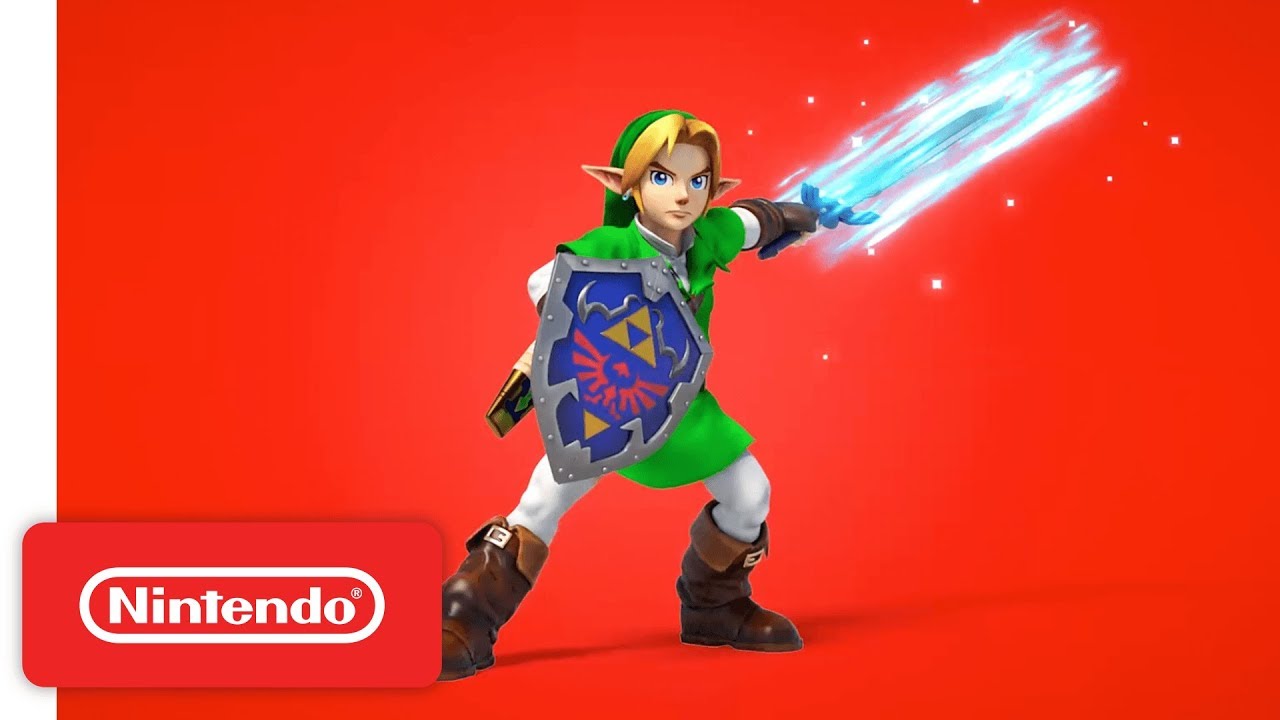 Nintendo has posted a series of new commercials for the New 2DS XL featuring Mario, Pikachu, and Link for their respective games on 3DS. You can watch them all below.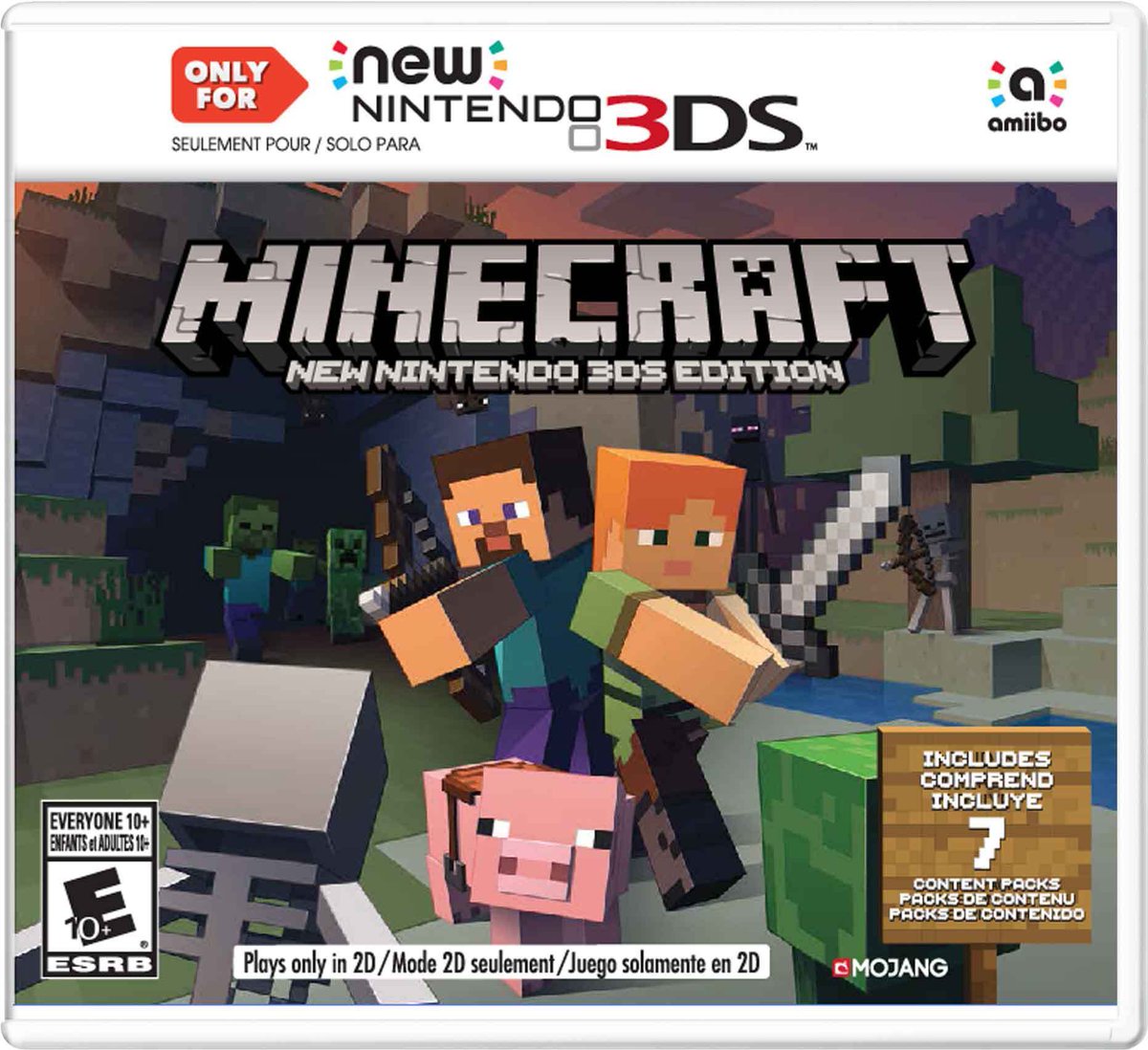 Minecraft: New 3DS Edition was updated earlier in the week. Currently, the game sits at version 1.3.12.
Mojang was a bit vague about what's included in the update, but we now have a better idea about the additions and improvements thanks to some patch notes. You can read them in full below.