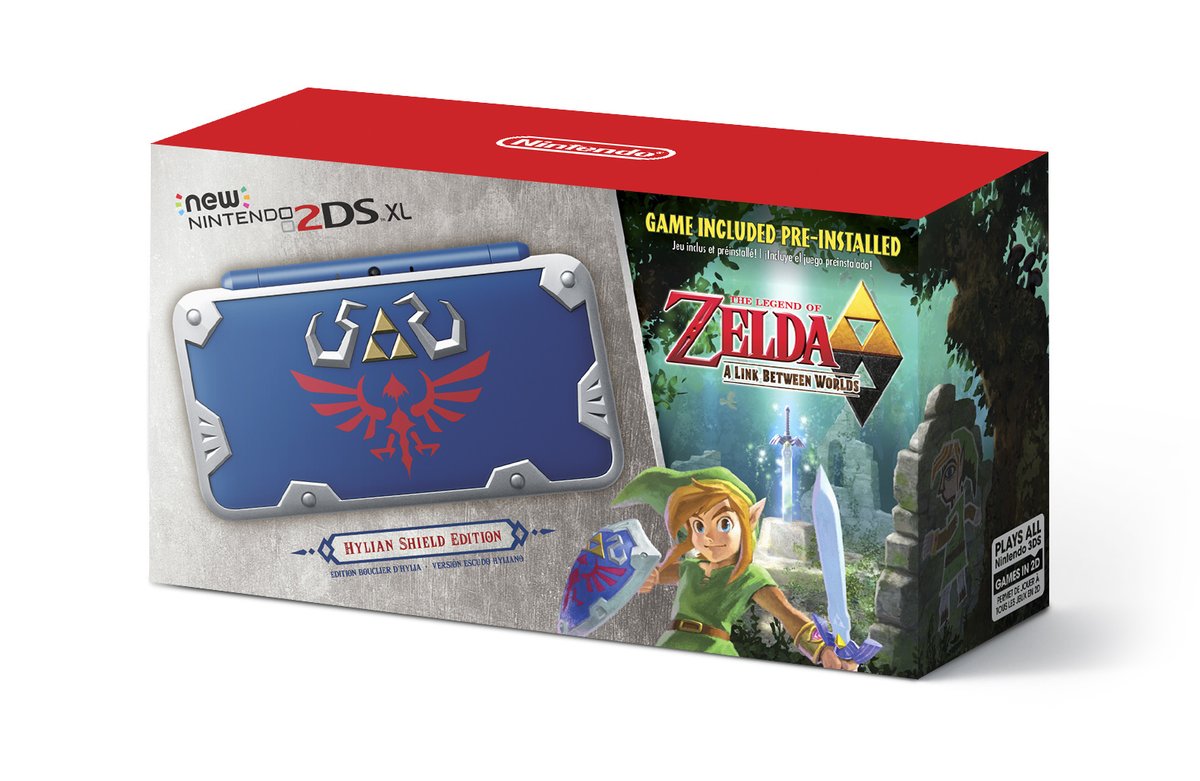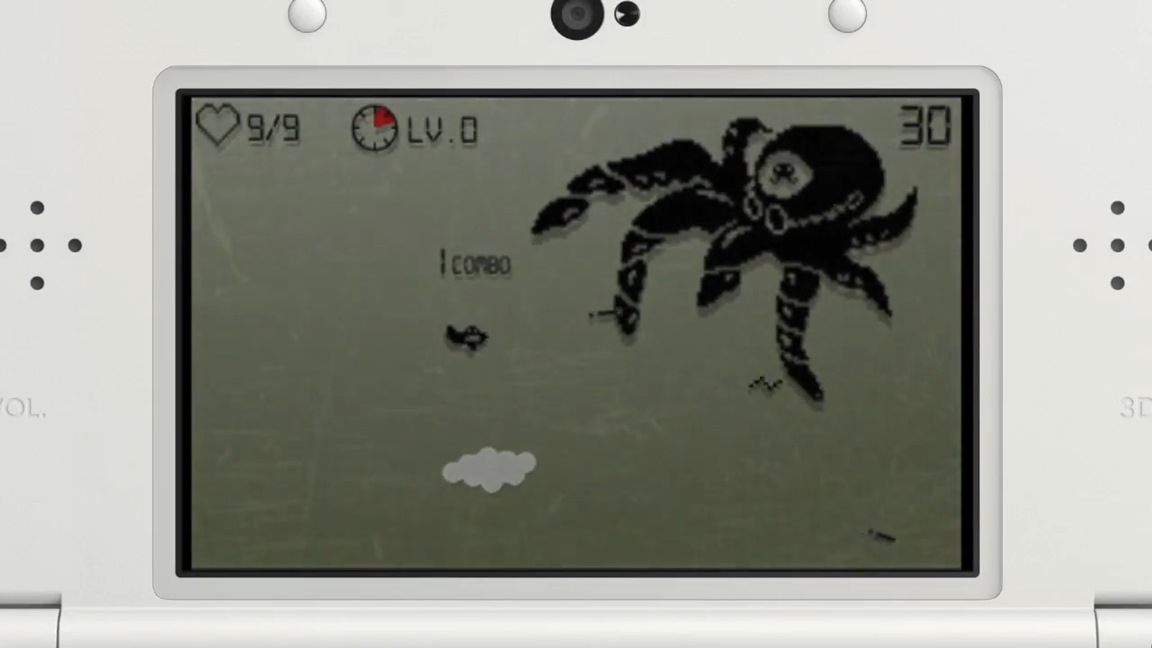 Turtle Cream isn't giving up on 3DS – or more specifically, the New 3DS. The studio announced this week that I.F.O is coming to the eShop on June 28.
I.F.O is described as "an old school LCD-style shoot'em up game." You'll be shooting UFOs and saving animals kidnapped by aliens.
Here's a trailer for the game: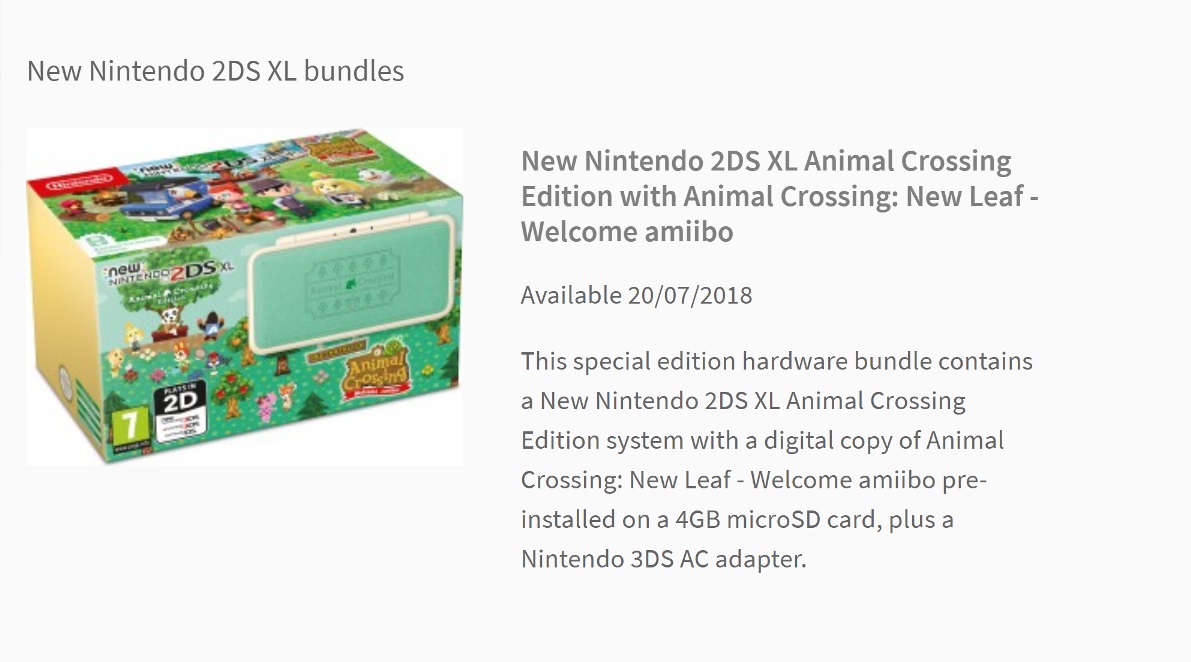 A special New 2DS XL bundle has been revealed for Europe. Along with an Animal Crossing design for the system, Animal Crossing: New Leaf – Welcome amiibo will be included in the package.
Nintendo hasn't officially announced the bundle at this time. However, according to Nintendo UK's website, it will be available on July 20.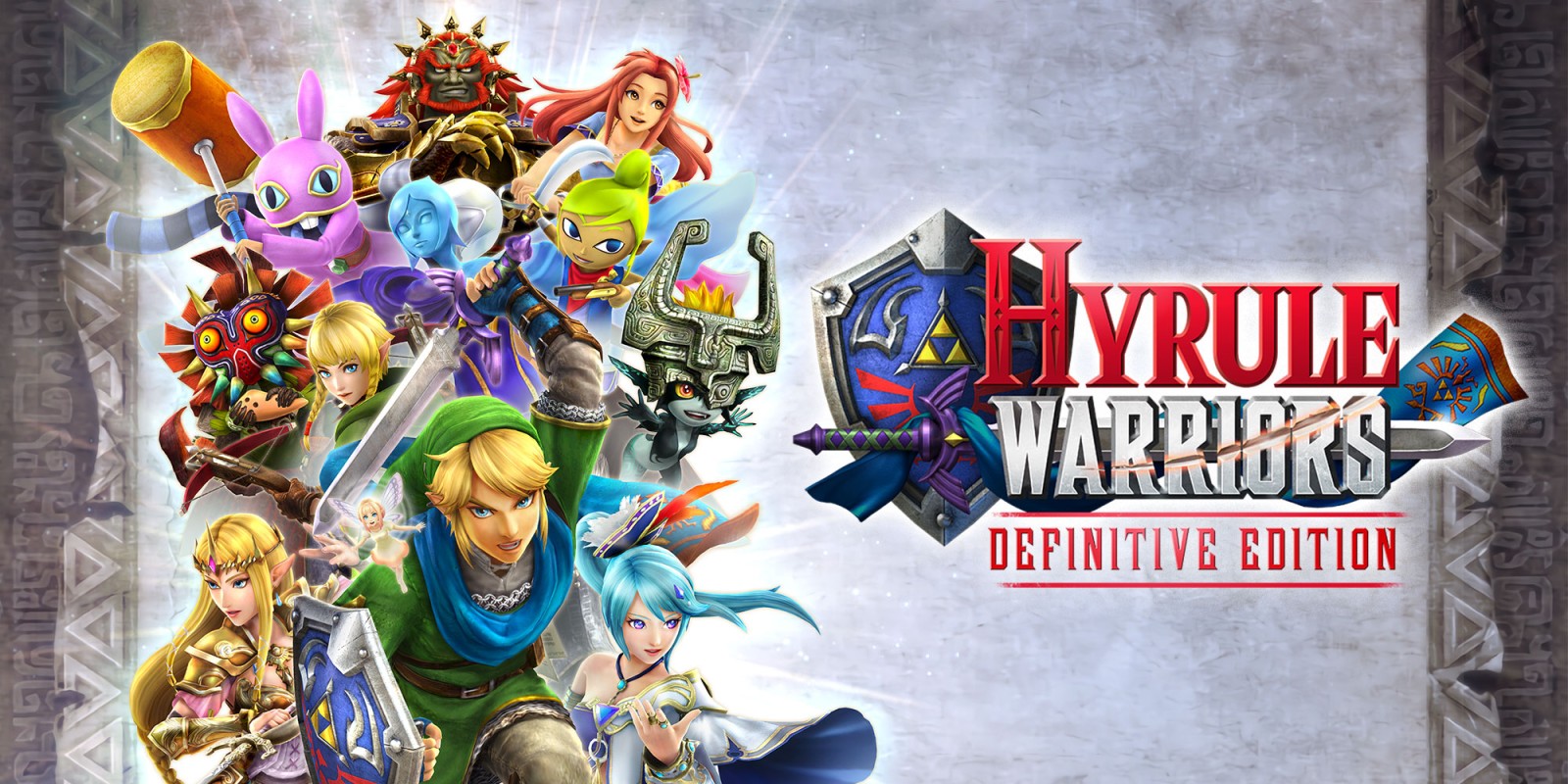 Hyrule Warriors: Definitive Edition made it to the west a few weeks ago. Digital Foundry took a closer look at the game from a technical perspective, and compared it to the Wii U original and New 3DS version in a video published today.
As far as resolution is concerned, Hyrule Warriors: Definitive Edition is 1080p when docked. For the Wii U and New 3DS versions, 30 frames per second was the target. The new Switch version attempts to hit 60 FPS, but there are unfortunately many significant dips. Digital Foundry adds that 60 FPS is rarely met, though it's still the better experience.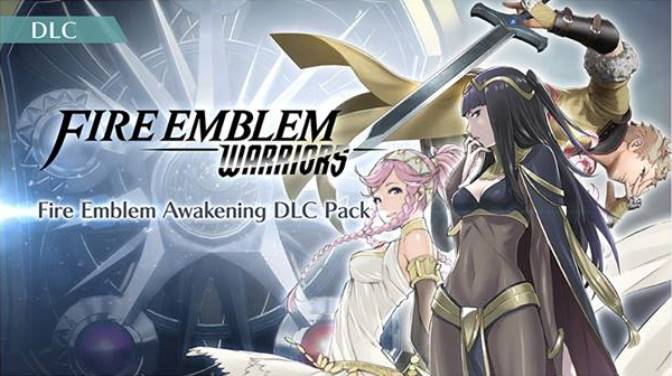 In this month's issue of Nintendo Dream, the Japanese magazine posted its final interview with a couple of the Fire Emblem Warriors developers. Director Hiroya Usuda and producer Yosuke Hayashi stopped by to primarily discuss the Awakening DLC Pack. They also weighed in on the end of DLC, why Darios isn't playable, and showed some interest in making a sequel.
Find some excerpts from the interview below plus some concept art. You can read the full discussion here.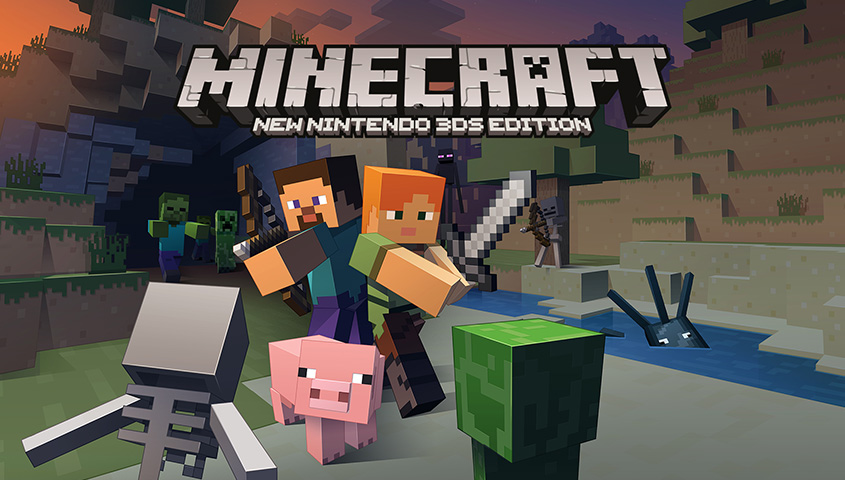 During a live stream this week, the team working on Minecraft: New 3DS Edition hosted a live stream. New content and upgrades were outlined during the event.
Fans can look forward to the following: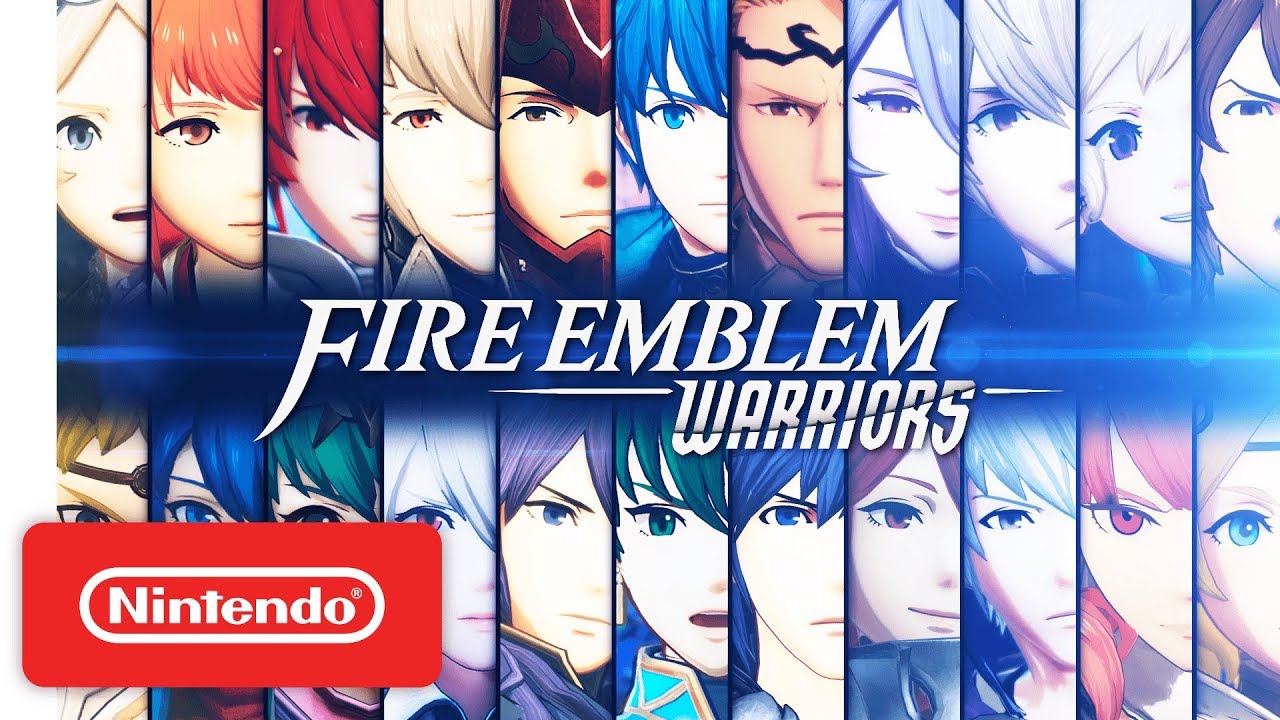 Fire Emblem Warriors has shipped one million copies, Koei Tecmo announced as part of its latest financial results today. That number accounts for sales worldwide. Switch and New 3DS are accounted for in the figure.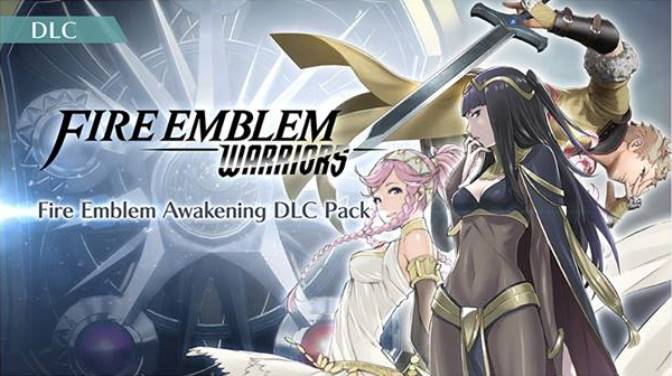 Fire Emblem Warriors added its brand new DLC for Fire Emblem Awakening earlier today. Take a look at some footage below.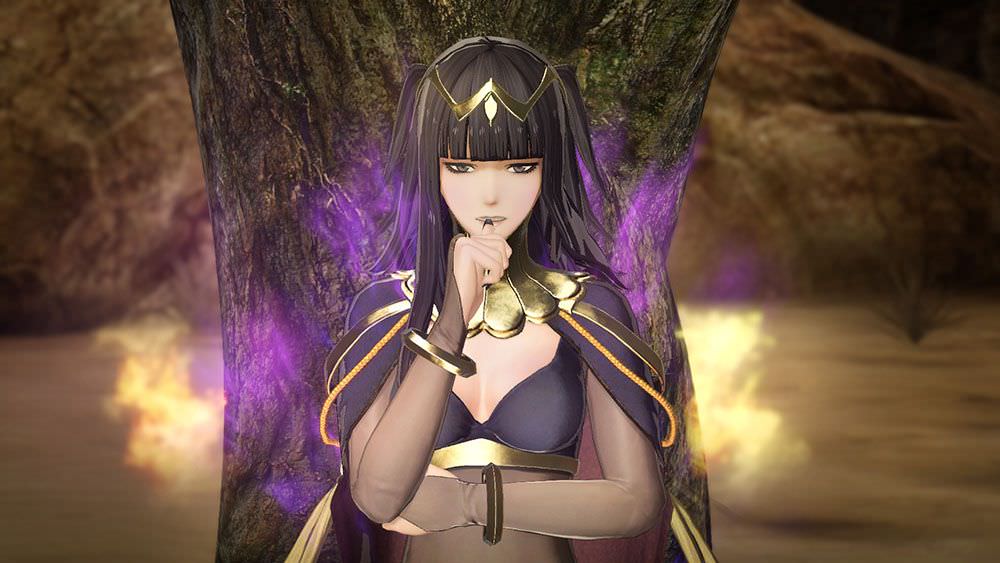 Fire Emblem Warriors updated just a short while ago, bringing along new DLC characters and more. We have trailers for Tharja, Owain, and Olivia below.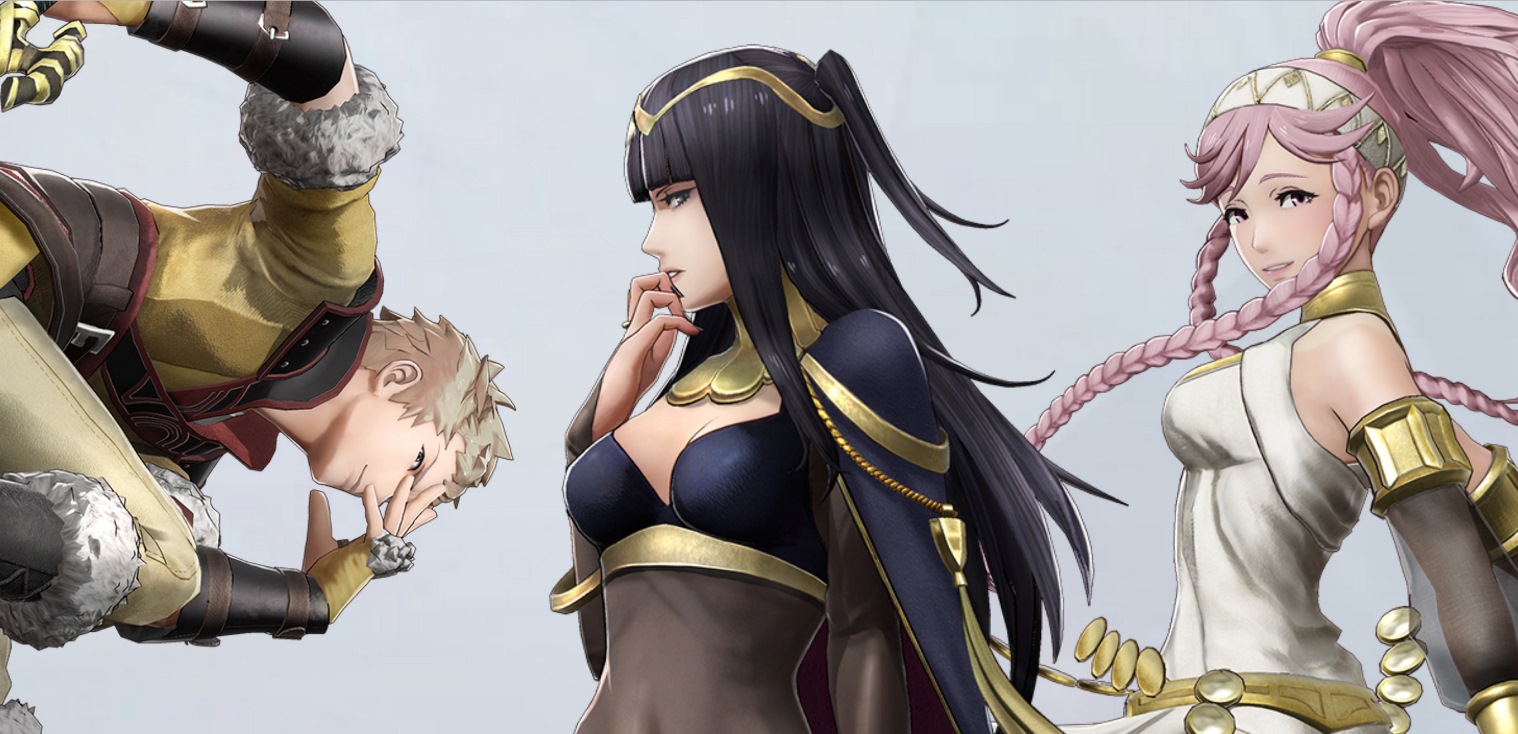 Update: Full patch notes posted below.
---
Original: Fire Emblem Warriors' next big update is here. Along with version 1.5.0, the Fire Emblem Awakening DLC is out now.
Nintendo hasn't posted the official patch notes yet, but they should be in shortly. We'll update this post when we have them.