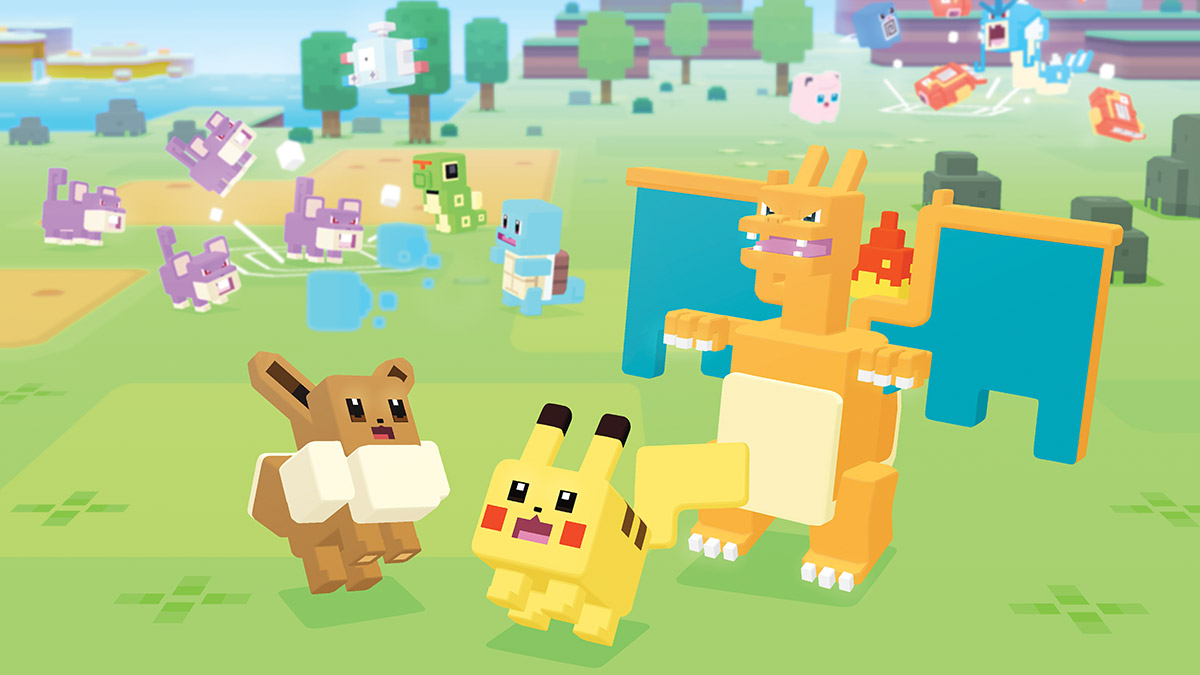 Following up on its Switch launch a few weeks ago, Pokemon Quest is out now on mobile devices. We have the launch trailer below.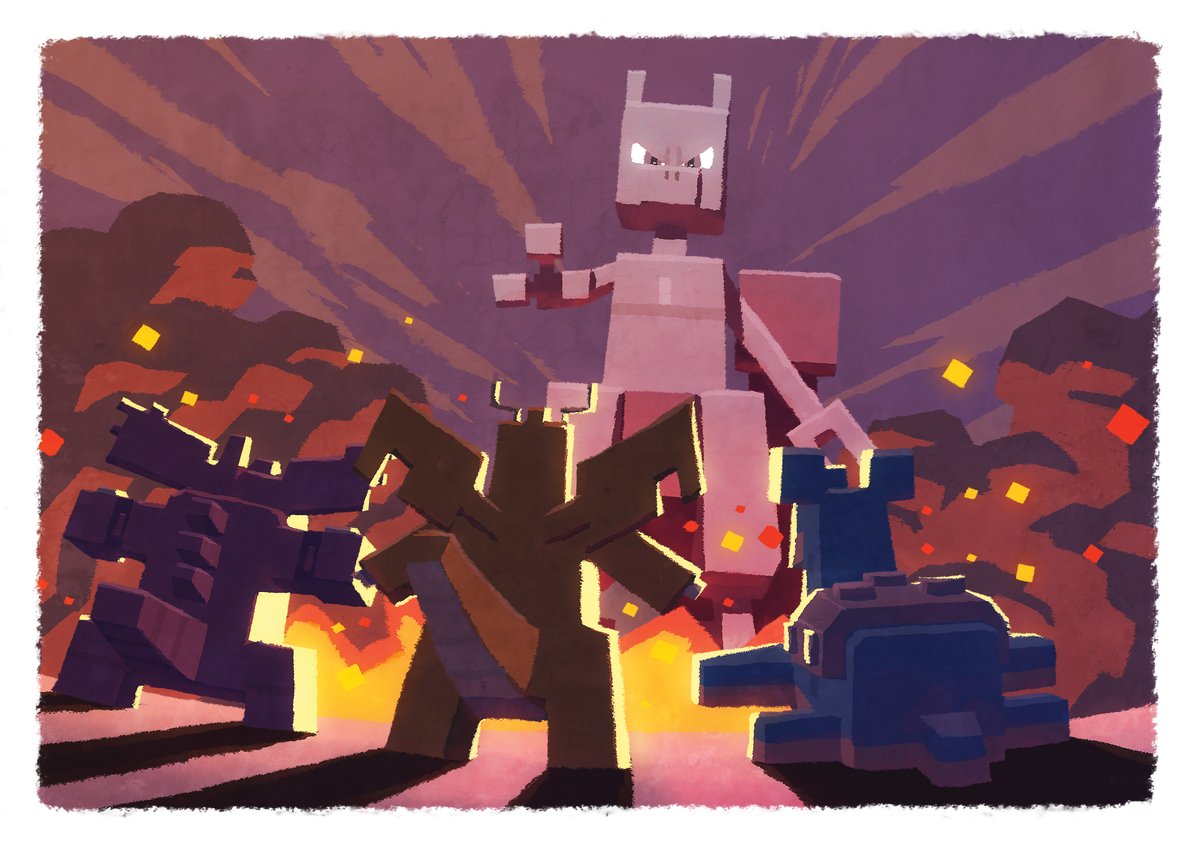 Pokemon Quest was previously made available on Switch, though we knew that a mobile version was on the way as well. That version of the game has since launch.
You can find Pokemon Quest on iOS here. The Android version is here. Just like the Switch version, the game is free-to-play.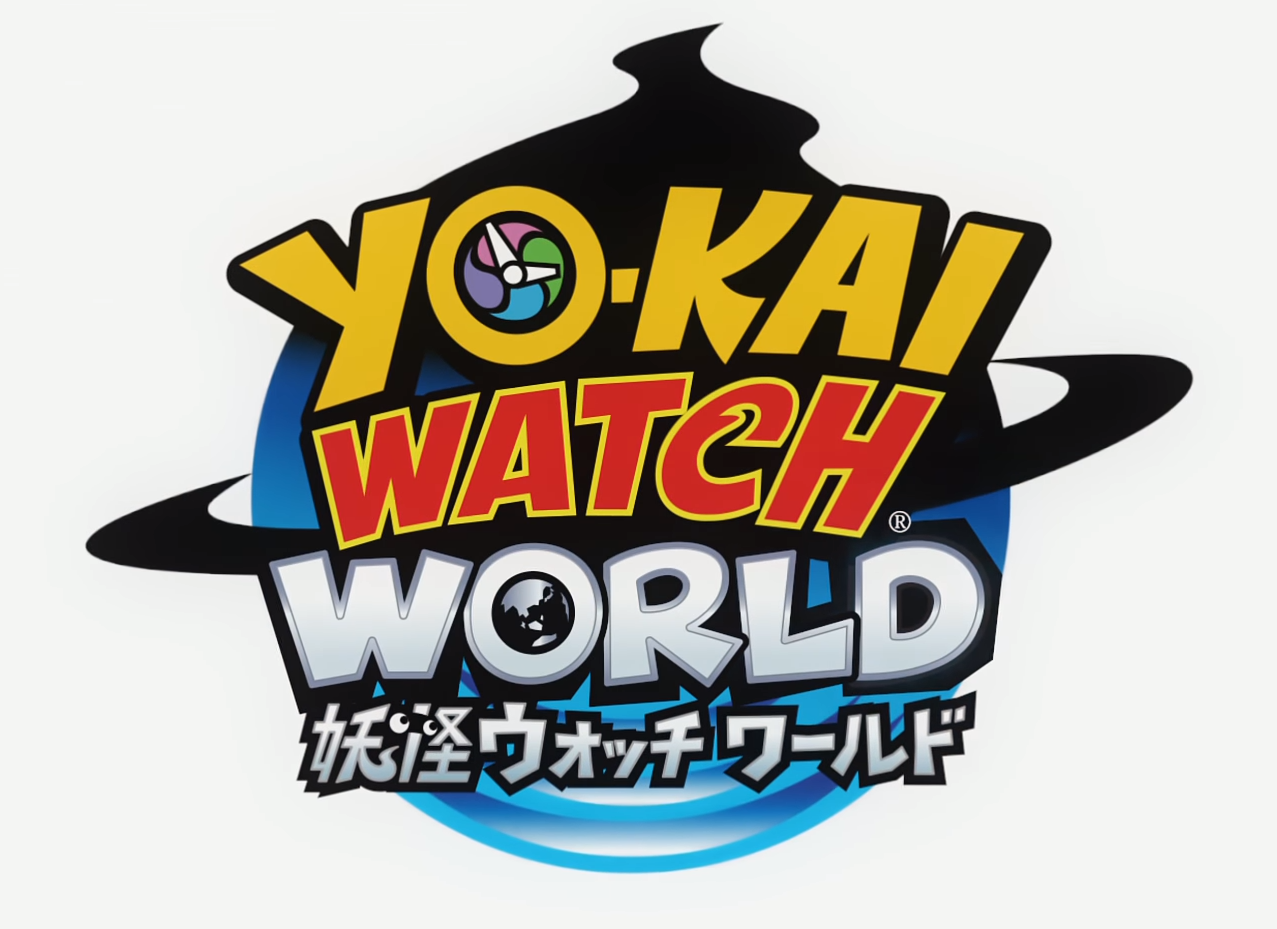 Level-5 and GungHo Online Entertainment have just announced Yo-kai Watch World for smartphones and the best part of this news is that it's out now for iOS store and Android on Google Play in Japan.
We have an overview of the game from the store pages and translated courtesy of Gematsu:
You are the Protagonist on an Adventure Set All over Japan

The many unique yo-kai of the Yo-kai Watch series like Jibanyan and Komasan appear in the real world. Search for and battle against the yo-kai that appear all over Japan. Complete your Yo-kai Encyclopedia by moving yourself or by getting other players to move.

First, "Search" for Yo-kai on the Map

In order to find nearby yo-kai, "Search" the location you're at on the map. There are various yo-kai to be discovered depending on the location. Don't forget to Search whenever you visit a new place.

Find Yo-kai with Your Smartphone Screen

Tap the icon of the yo-kai you discover through Search. By doing this, you will be able to see that yo-kai through your smartphone screen. Find yo-kai and pursue them so they don't escape.

Battle Yo-kai with Simple Controls

When you Search for yo-kai, a battle will begin. Since battles are semi-automatic, they're very simple. Use special moves when you have an opening or are in a pinch. By winning battles against a yo-kai, you may be able to befriend them. By training the yo-kai you befriend, you can battle even stronger yo-kai.

Possess Nearby Players

Your yo-kai can "Possess" nearby players. A possessor yo-kai can travel with the player it possesses to new areas. They might bring back a yo-kai from somewhere you couldn't go on your own, or sometimes they even bring souvenirs. (Rest assured that your exact position will not be shown to nearby players.)

Plant "Yo-kai Trees" at Various Places

You can plant trees at your current location, as well as at places a possessor yo-kai visits. Yo-kai gather around trees, creating the opportunity for new encounters. Make proper use of Yo-kai Trees to increase the number of places you can befriend new yo-kai.

Plenty of Ways to Play

Yo-kai Watch World is full of other ways to play. From "Advent Bosses" you can enjoy anywhere, to "Departed Maps" where you can look back on your previous travels and more. How you play is up to you.
At this moment, there is no details if this game is coming worldwide to other countries. You can also check out the website for the game here and the announcement trailer below.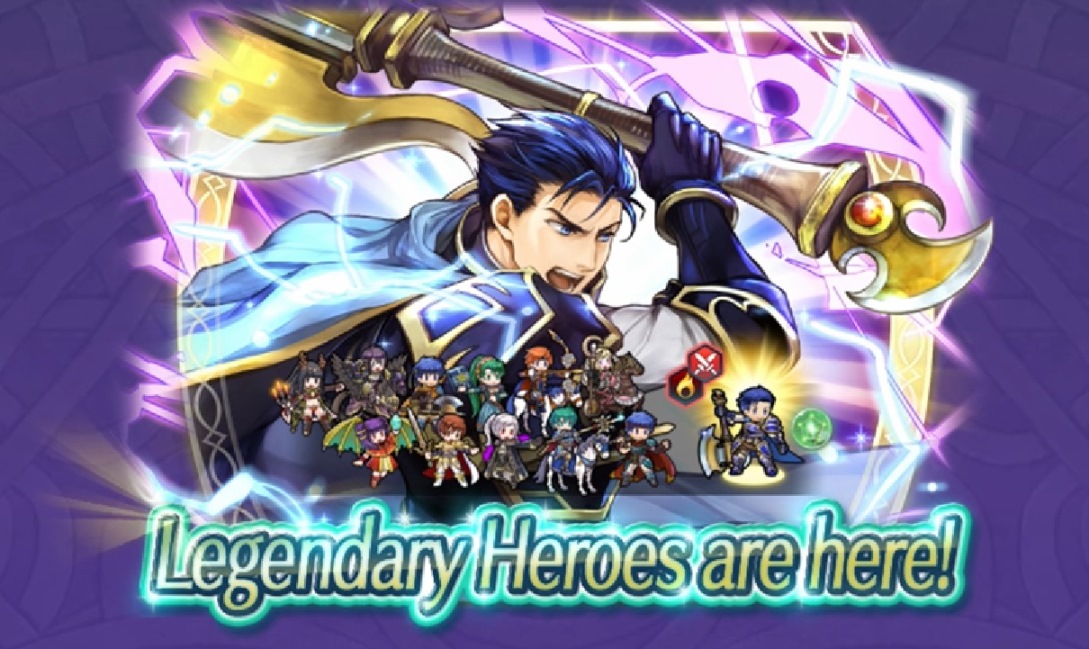 Nintendo and Intelligent Systems are introducing a new Legendary Hero for Fire Emblem Heroes. Later this week, Hector: Marquess of Ostia will be added. Other heroes will also appear.
Here's a trailer:
Hector: Marquess of Ostia arrives on June 28.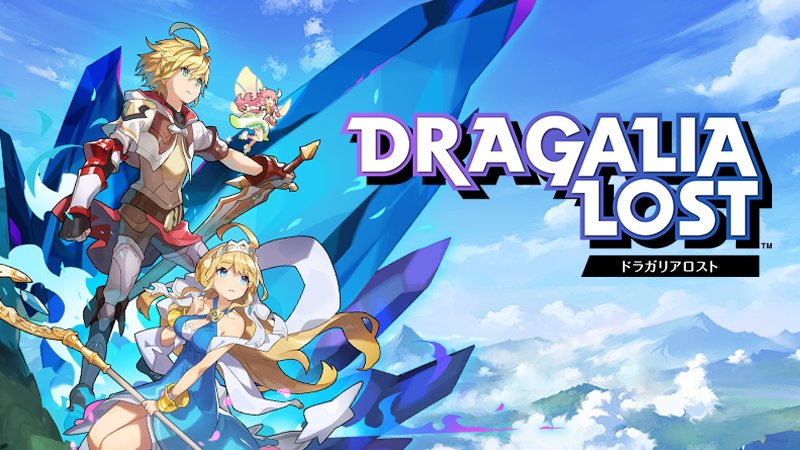 Famitsu has provided a new round of details on Nintendo and Cygames' mobile title Dragalia Lost. The magazine shares information on the story and characters. We've rounded up everything below, courtesy of Siliconera.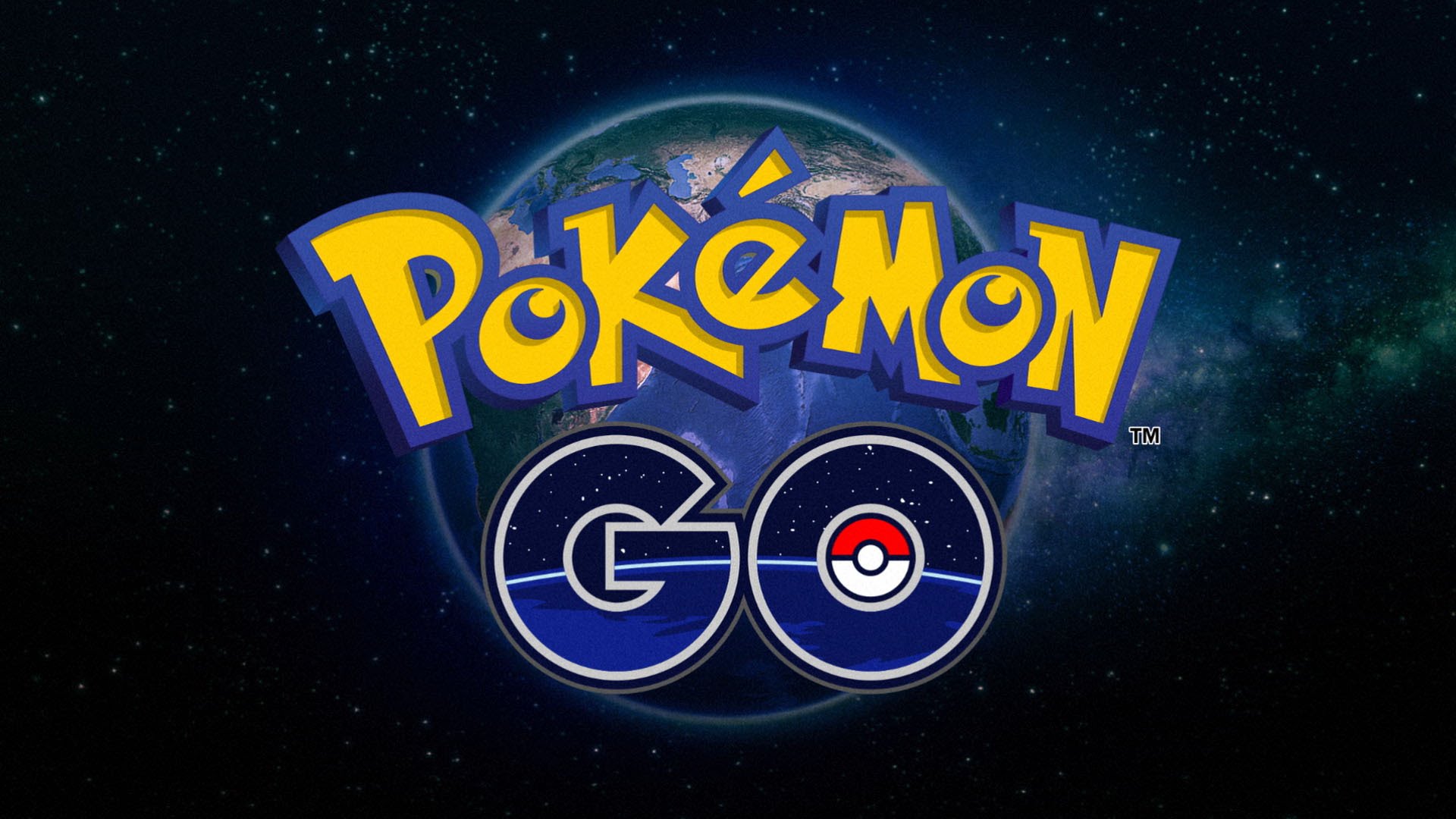 Some of Pokemon GO's features and content updates are putting the mobile game back on the map. According to market analysis firm SuperData Research, the title had its largest player base last month since summer 2016.
Pokemon GO generated another $104 million in May. It's a 174% increase year-over-year.
In general terms, Pokemon GO was the fourth highest-earning mobile title worldwide last month. Honour of Kings, QQ Speed, and Fantasy Westward Journey took the top three slots. Pokemon GO was the top non-Chinese mobile game of the month.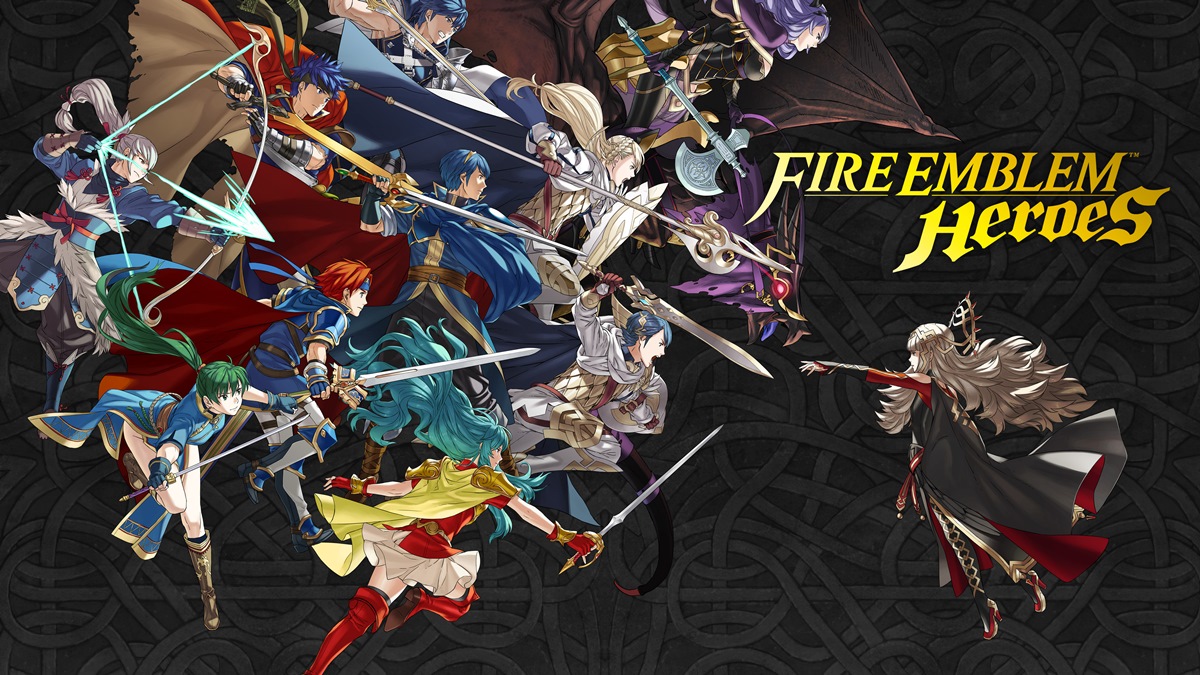 We previously reported that a bug had been discovered regarding the recently added Infantry Rush skill in Fire Emblem Heroes. Today, a notification in-game confirms that the bug has now been fixed with version 2.6.1 of the game. Additionally, as an apology, 5 orbs will be distributed to all players on March 28th.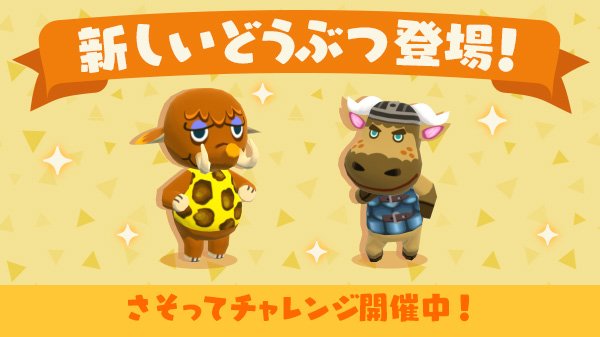 After they were teased just a couple of days ago, the latest pair of villagers are here in Animal Crossing: Pocket Camp. Tucker and Vic have both been added to the game.
Tucker is paired with the unlockable item stonehenge. Vic's is the ship cannon.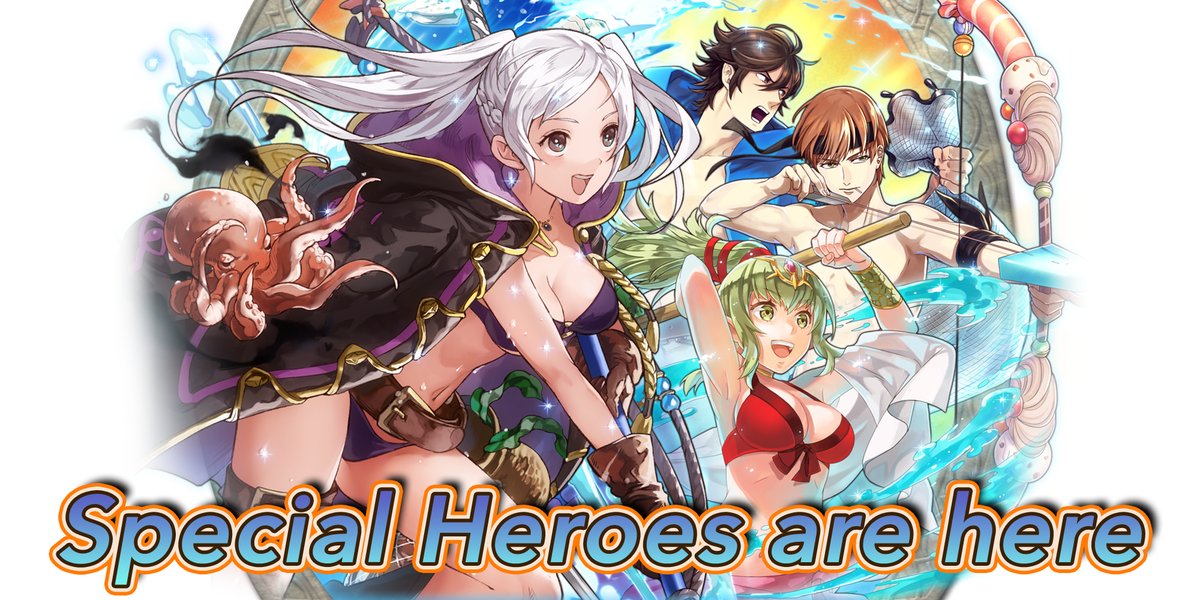 Just a couple of days after this year's Summer-themed Summoning Focus started in Fire Emblem Heroes, last year's Summer-themed foci are back for a re-run: both Ylissean Summer and Nohrian Summer will be available for one month, until July 25th.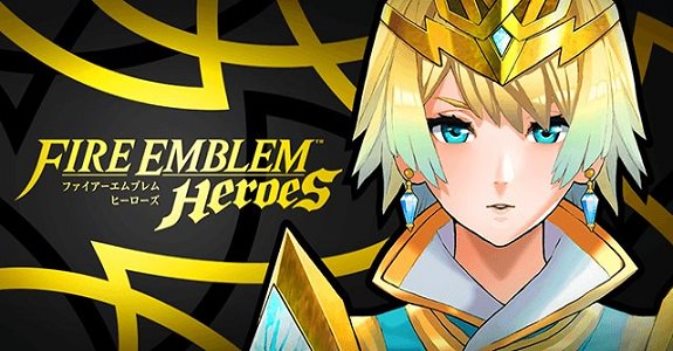 Fire Emblem Heroes is soon hosting a new Grand Conquests event featuring Valentia as the battlefield. By heading to "Events" and then "Grand Conquest", players can pre-register before it begins.
In other Fire Emblem Heroes news, a new Blessed Gardens map has been added. Bridge of Fire is here, and you can visit it with four Heroes who are either Fire-type Legendary Heroes or Heroes with a Fire blessing.