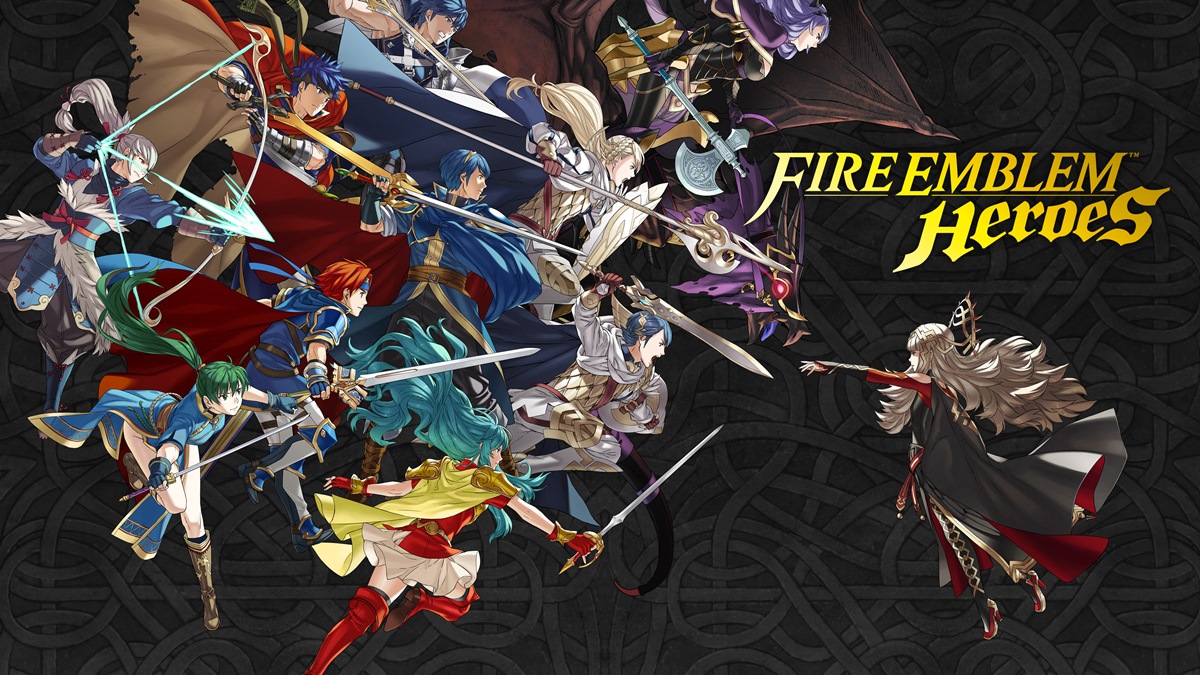 Nintendo just wrapped up a new "Feh Challen" broadcast for Fire Emblem Heroes. The latest information about the mobile game was delivered, including details on version 1.6, a six-month anniversary celebration, and more.
Here's the broadcast in case you missed it:
And a summary of what was shared: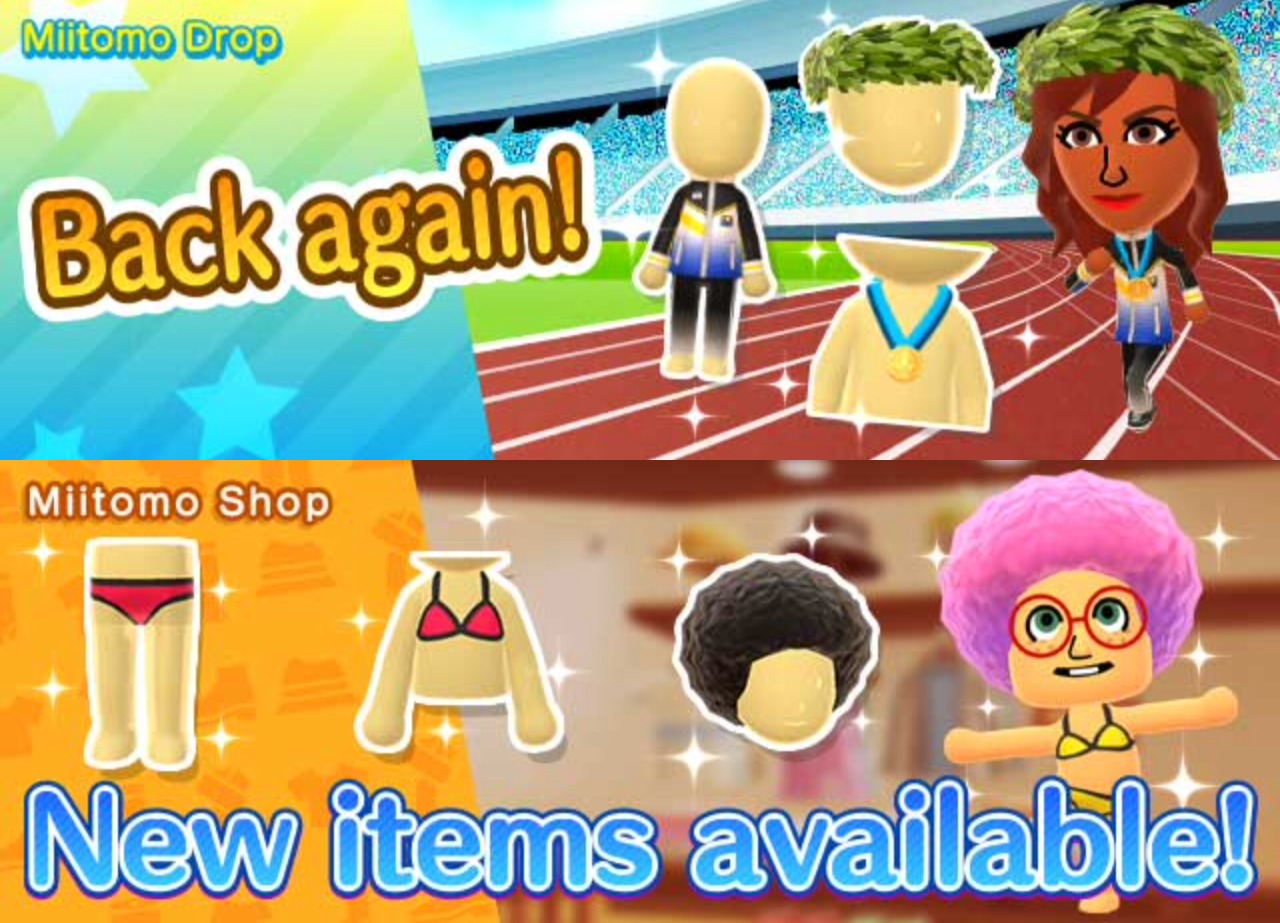 Miitomo has been updated with more content. Users will find a returning stage theme, along with some brand new items.
"Calling all competitors! High-Impact Sports" is the returning theme. It includes the following:
– Medal
– Olive wreath
– Track uniform
– Tracksuit
– Luchador mask
– Pro wrestler suit (2 piece)
– Pro wrestler suit (1 piece)
– Boxing gear (2 piece)
– Boxing gear (1 piece)
– Rugby uniform (set)
– Headgear
– Rugby ball
And as far as the new items go, you can nab the following:
– Afro
– Bikini top with piping (set)
– Bikini bottom with piping (set)
Just when you thought that the Pokemon GO Fest disaster may finally be over, a new wrinkle gets thrown into the mix.
We're hearing that close to two dozen attendees are filing suit against developer Niantic. In doing so, they are looking for travel reimbursement.
Attorney Thomas Zimmerman, who is representing Pokemon GO Fest attendee Jonathan Norton, said: "He paid to fly out [to Chicago] for the festival, and had to wait for several hours in line, just like most everybody else in order to get in." Zimmerman added that after Norton made it in, he couldn't catch rare Pokemon, despite what Niantic advertised. Although Niantic provided compensation in the form of full refunds, $100 of in-game credit, and Legendary Pokemon, Zimmerman notes that this isn't enough since their travel expenses were much greater.
Zimmerman further stated:

The Loads of Coins event is back up and running in Super Mario Run. Players have until August 10 to participate.
When you win in Toad Rally, you'll receive 1.5 times as many coins as usual. Getting involved will allow you to rake in even more coins.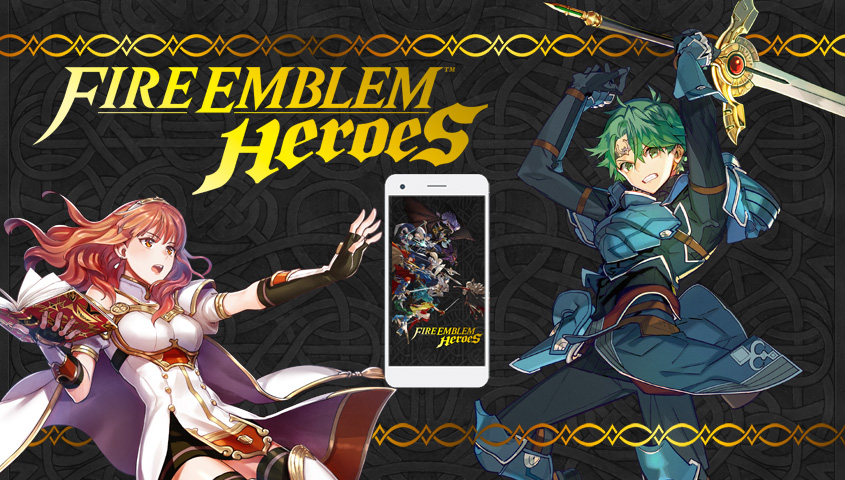 Update: Thankfully, Nintendo is making an English version available this time around after all. It will be shown on YouTube here.
---
Original: At the end of April, Nintendo prepared a special live stream for Fire Emblem Heroes. The latest news about the mobile game was delivered at the time.
Nintendo is bringing back that same broadcast tomorrow. During the stream, we'll once again receive the latest news about the mobile game.
The presentation will air at the following times:
– 8:30 PM PT
– 11:30 PM ET
– 4:30 AM in the UK
– 5:30 AM in Europe
You can watch the event as it happens on YouTube. However, it is unlikely to be shown in English, as the last presentation was only in Japanese.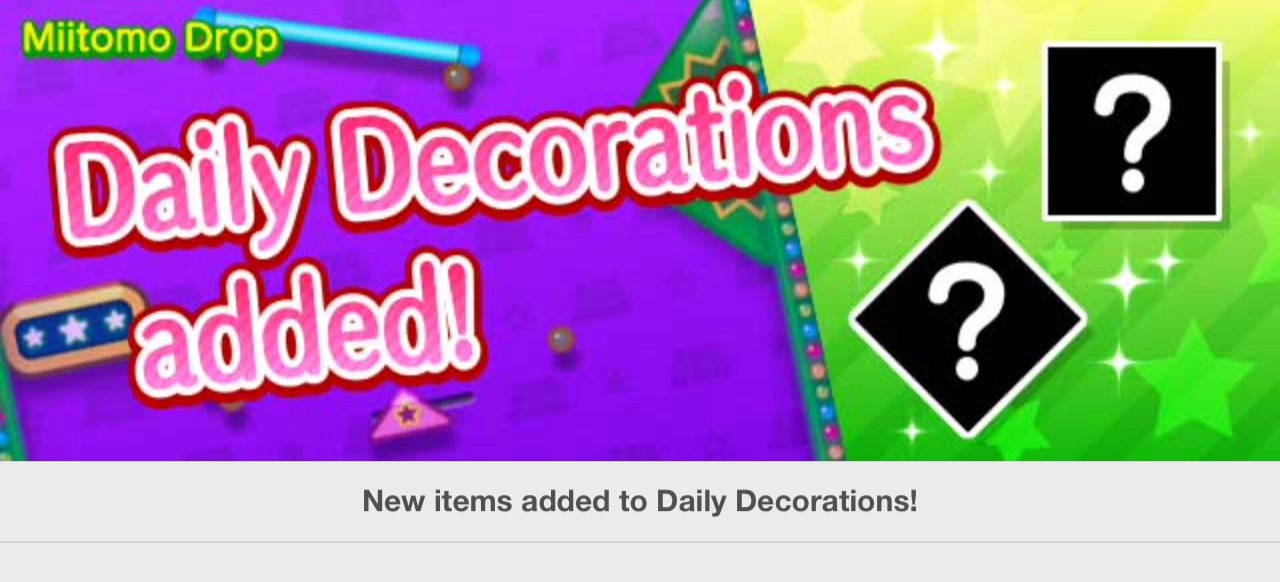 Miitomo has been updated with new Daily Decorations. Users can check back daily for wallpapers and floorings, including the following:
– Mediterranean town (Wallpaper)
– Blue Sky (Wallpaper)
– Sunset Sky (Wallpaper)
– Plum blossom + stems (indigo) (Wallpaper)
– Plum blossom + stems (garnet) (Wallpaper)
– Bunny + dots (hot pink) (Wallpaper)
– Marine (navy blue) (Wallpaper)
– Sycamore flooring + Hawaiian circle rug (Flooring)
– Flagstone (gray) (Flooring)
– Wood flooring + checkered rush rug (Flooring)
Miitomo Drop stages are located in the Shop tab, and can be played with Miitomo coins or game tickets.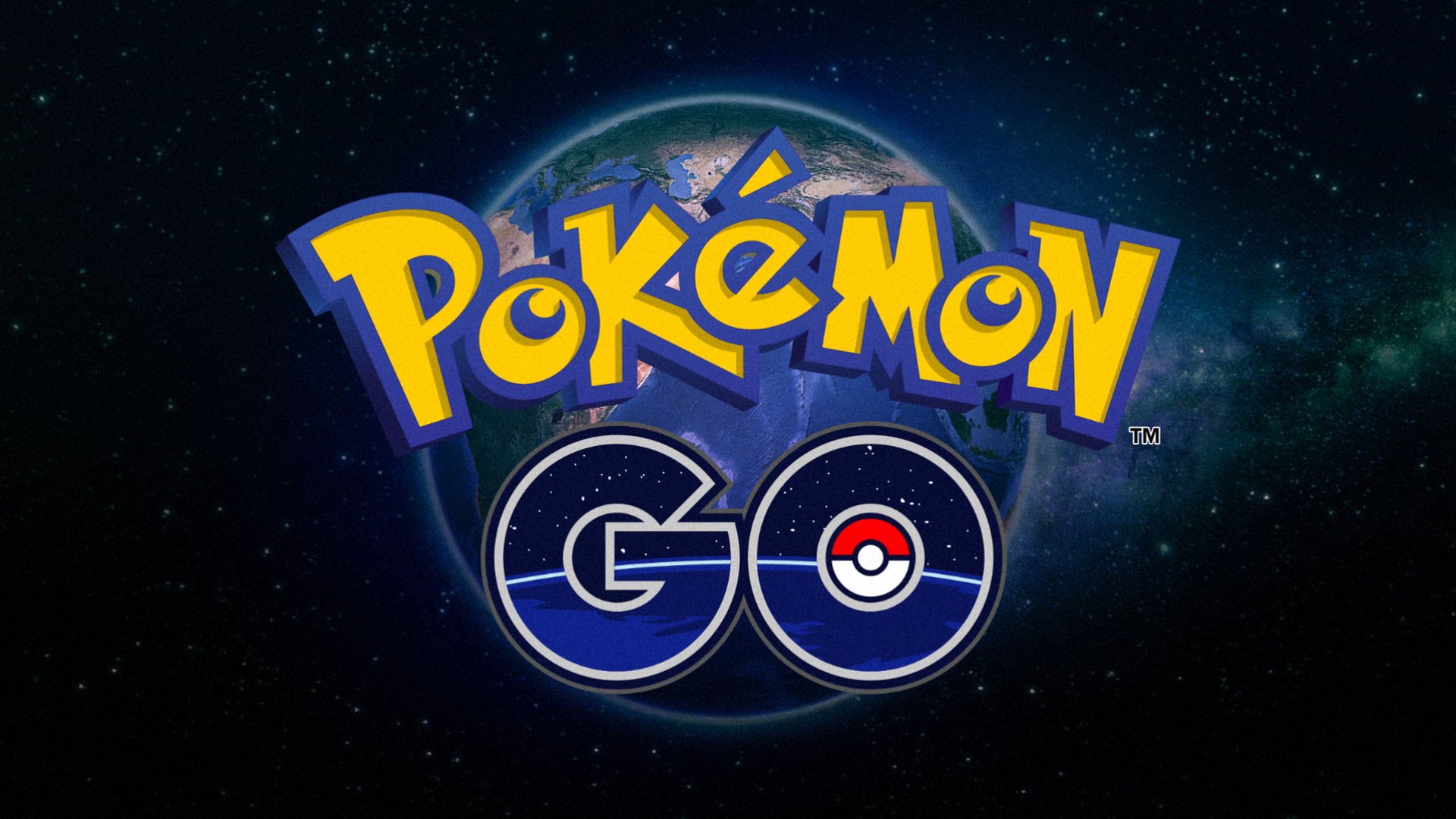 Pokemon GO Fest may not have been a success, but on the whole, the day itself brought in a whole lot of revenue for Niantic. New data from Sensor Tower indicates that the game saw its highest revenue in a day since last July.
GamesBeat notes that players spent roughly $5.8 million on July 23 on iOS. This is when Lugia and Articuno, the first Legendary Pokemon, were finally pushed out to players.
Sensor Tower adds that Pokemon GO is now number one in the App Store top-grossing chart in 23 countries, such as the United States.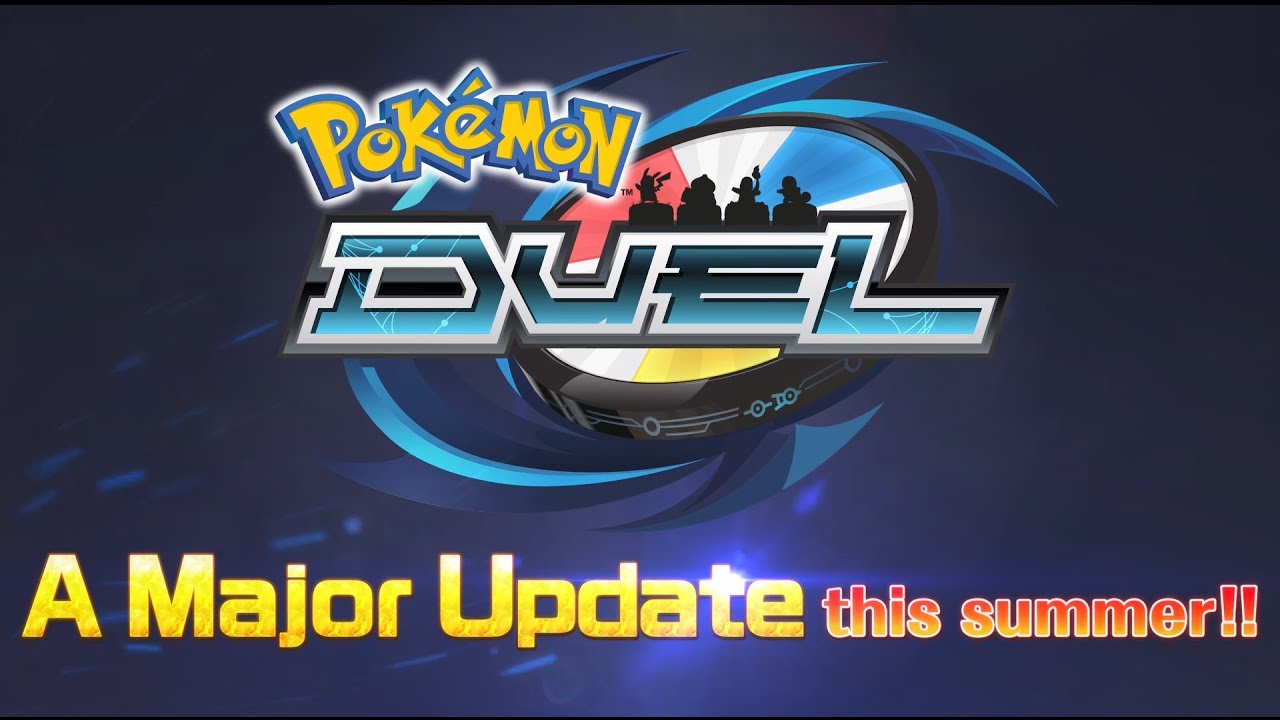 We have one new detail about the big update coming to Pokemon Duel. In a brief video released today, it's confirmed that the game is adding Mega Evolutions.
Here's a teaser:
The new Pokemon Duel update will be released this summer.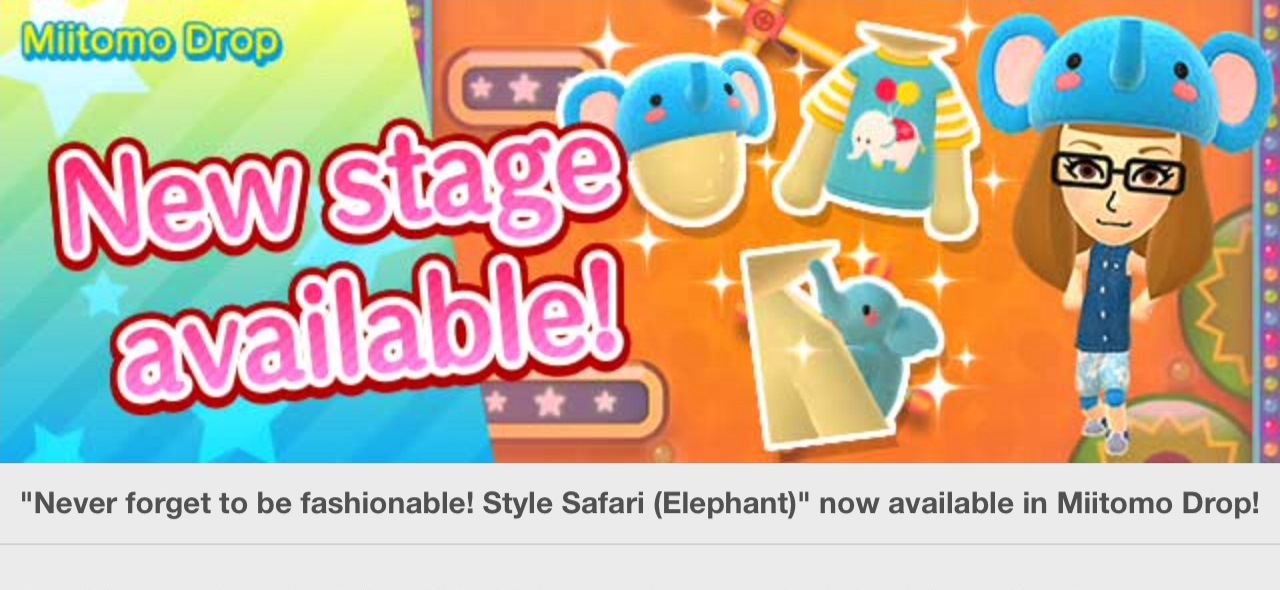 Miitomo has been updated with new content. Players can nab the latest items in the Miitomo Drop stage, "Never forget to be fashionable! Style Safari (Elephant)".
Available items include:
– Elephant hat
– Adorable elephant hat
– Elephant print trunks
– Elephant pal
Users can select Miitomo Drop stages from the Shop tab. Miitomo coins or game tickets are needed to play.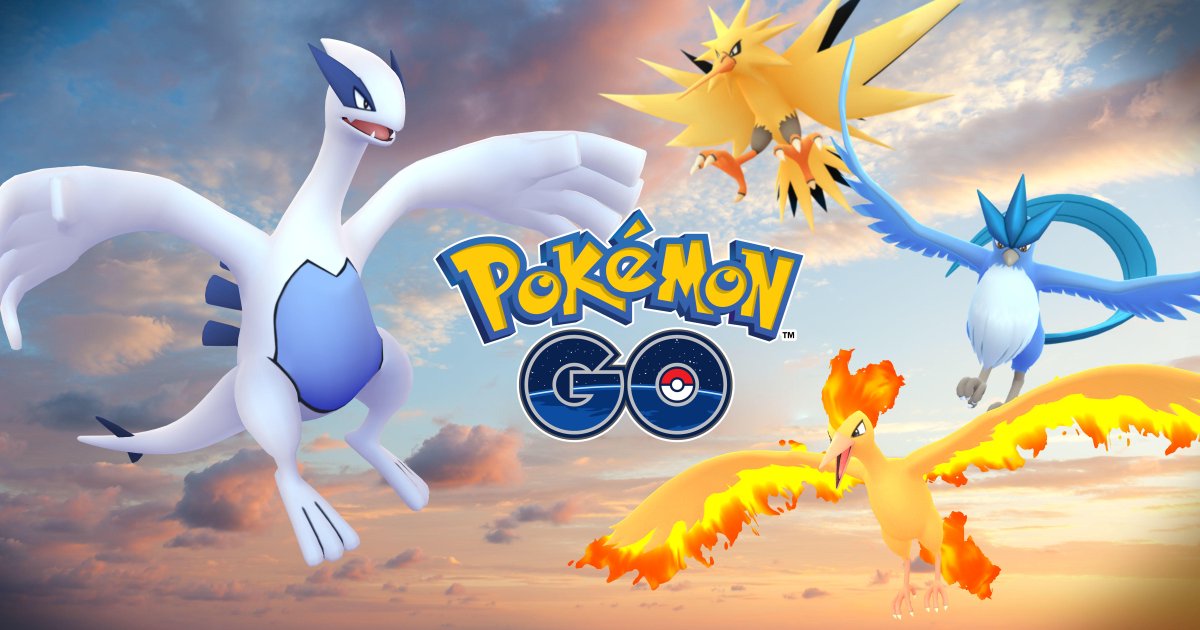 The inaugural Pokemon GO Fest did not go well. Among the various issues were technical problems, which made it impossible for many attendees to play the game and participate in events for most of the day.
Over on the Niantic blog, CEO John Hanke commented on the situation in detail. Hanke ultimately said that technical issues "caused client crashes and interfered with gameplay for some users." Hanke also pointed to an "oversaturation of the mobile data networks of some network providers" as well as network congestion, making it so some players couldn't connect to the internet.
Pokemon GO Fest wasn't a complete wash. Hanke did note how many people played together once issues were finally ironed out, and fans continued well into the night and throughout Sunday. Players in downtown Chicago participated in more than 69,000 Raid Battles and captured more than 7.7 million Pokemon, including more than 440,000 Legendary Pokemon. Trainers worldwide also participated in 4.6 million Raid Battles and caught more than 500 million Pokemon, including more than 1.9 million Legendary Pokemon.
Finally, Hanke confirmed distributions for the next Legendary Pokemon, Moltres and Zapdos. The former will be available between July 31 and August 7, while the latter is planned between August 8 and August 14. Also keep in mind that Articuno will only be offered through July 31.
Read Hanke's full message below.