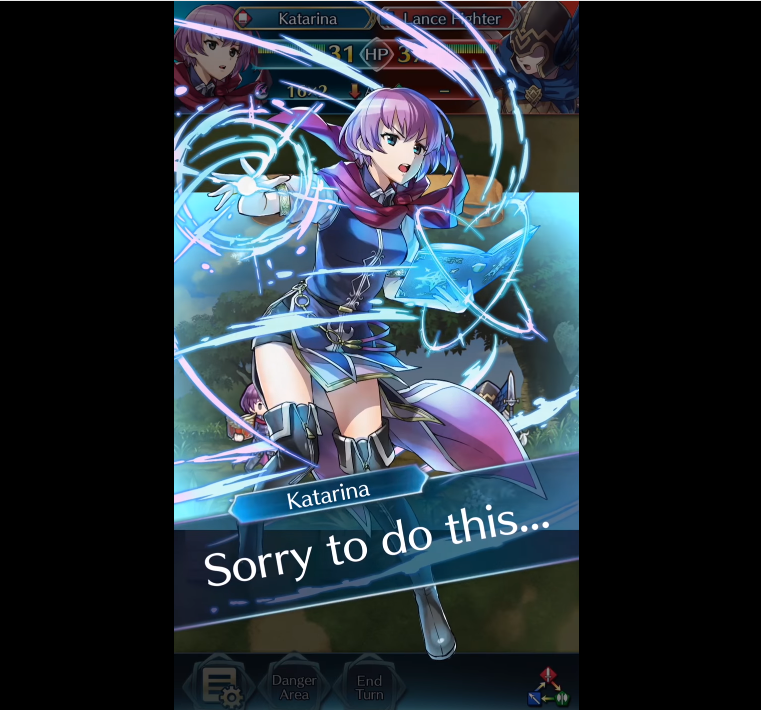 The Echoes of Mystery summoning focus is now live in Fire Emblem Heroes. This focus features 5 star versions of Katarina, Roderick, Athena, and Luke from Fire Emblem: New Mystery of the Emblem. The summoning focus will be available until June 30th.
There is also a new Paralogue and new quests that are tied into the Echoes of Mystery summoning focus as well. The quests will also be available until June 30th.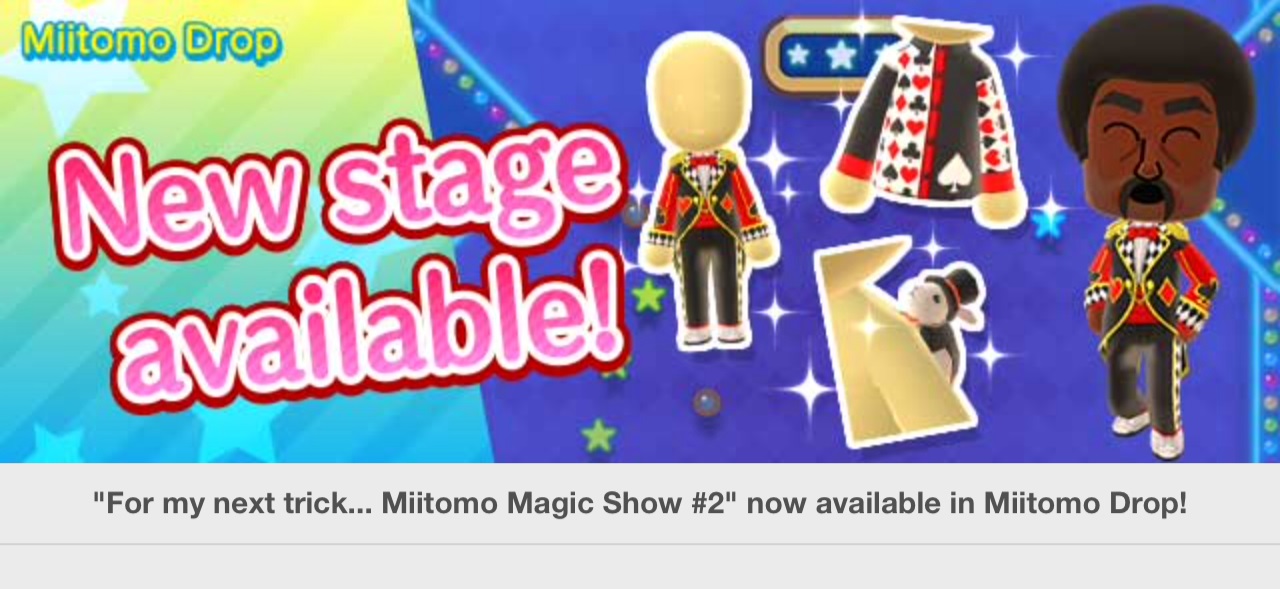 Miitomo has been updated with new content. Players can nab the latest items in the Miitomo Drop stage, "For my next trick… Miitomo Magic Show #2".
Available items include:
– Playing card print shirt
– Bunny pal (tuxedo)
– Playing card costume
– Playing card tuxedo
Users can select Miitomo Drop stages from the Shop tab. Miitomo coins or game tickets are needed to play.

Super Mario Run players can begin to obtain special Super Mario Odyssey items. In total, four different ones are being offered.
Items are as follows:
Cappy Statue – 2,000 coins (starts June 13)
Captured Goomba Statue – 1,000 coins (stars June 15)
Captured Hammer Bro Statue – 1,500 coins (starts June 17)
Captured Chain Chomp Statue – 3,000 coins (starts June 19)
All of these items will be available until July 6.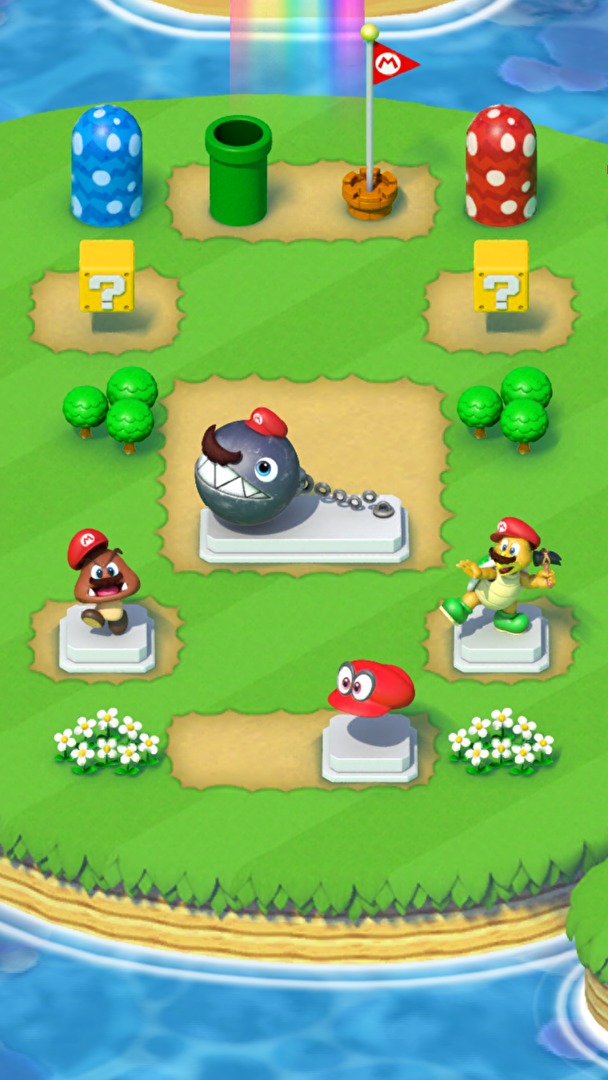 While not officially announced, we can pretty much say that Super Mario Run will be adding Super Mario Odyssey crossover items at some point in the future. An image, attached to this post, was spotted in official assets from Nintendo. We'll bring you more details when we have them.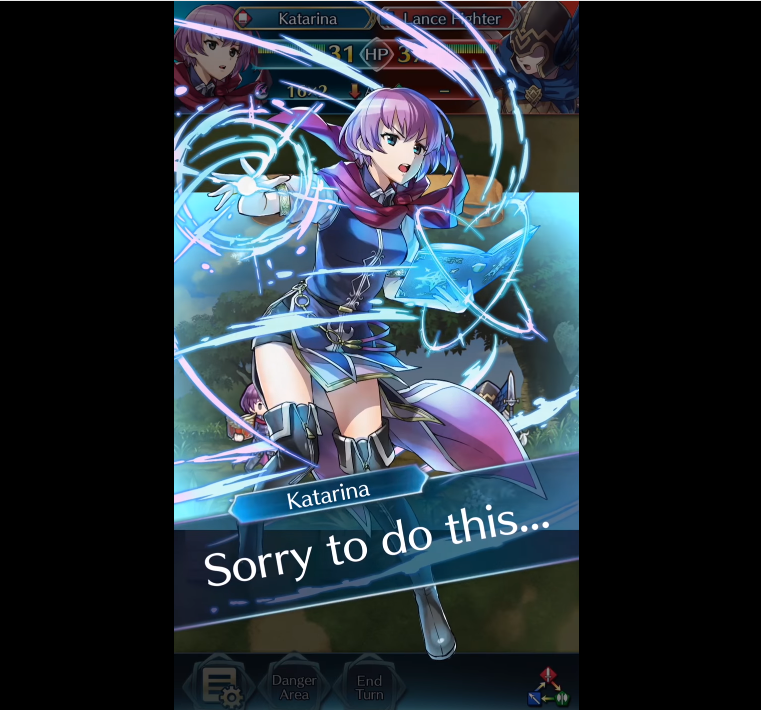 A new trailer for Fire Emblem Heroes came out and the game will be receiving new heroes tomorrow in a new summoning focus called "Echoes of Mystery." It will feature Katarina, Roderick, Athena, and Luke from Fire Emblem: New Mystery of the Emblem. There will also be a new Paralogue called "Echoes of Mystery."
You can check out the trailer below and see the new heroes in action.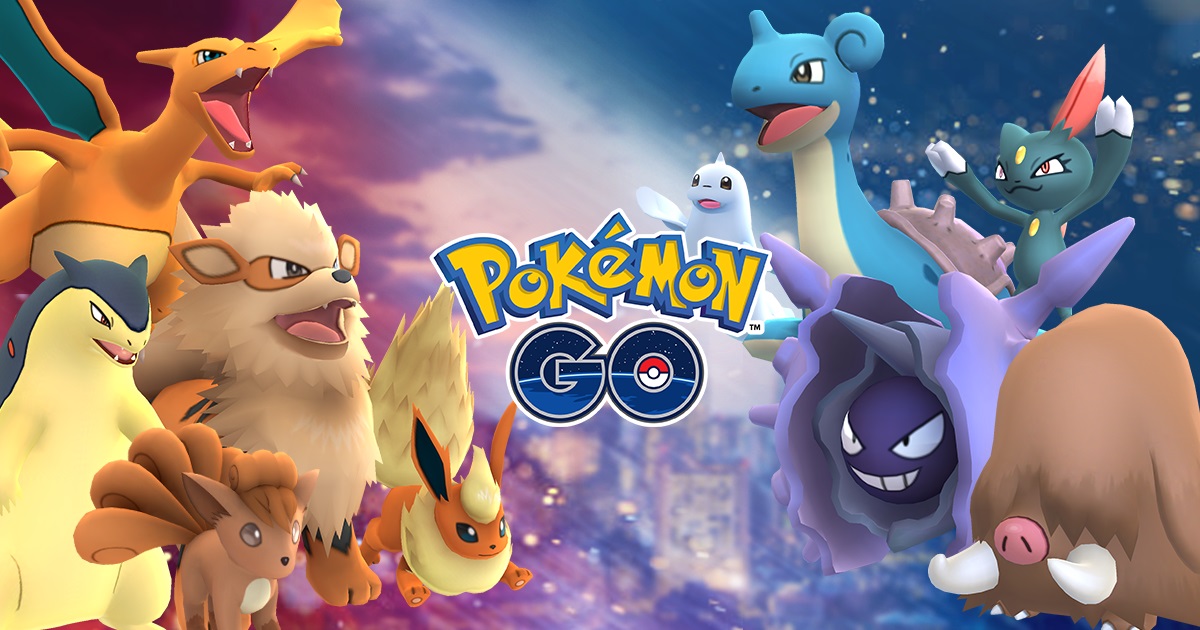 Pokemon GO is gearing up for another special event. Starting tomorrow and lasting for a week, players can participate in a new promotion involving Fire-type and Ice-type Pokemon.
Trainers will be able to more easily discover Charmander, Cyndaquil, Growlithe, Houndour, Ponyta, Swinub, Vulpix, and their Evolutions. Sneasel, Magmar, Cloyster, and other Fire types and Ice will be more likely to appear as well.
Players will earn huge XP bonuses for successfully catching Pokemon with Nice, Great, and Excellent Throws, as well as Curveballs and First Throws. You'll earn even more XP for hatching Eggs, too. Lucky Eggs will be 50% off in the in-game shop to celebrate.
Niantic teases "more exciting updates coming your way soon" in Pokemon GO.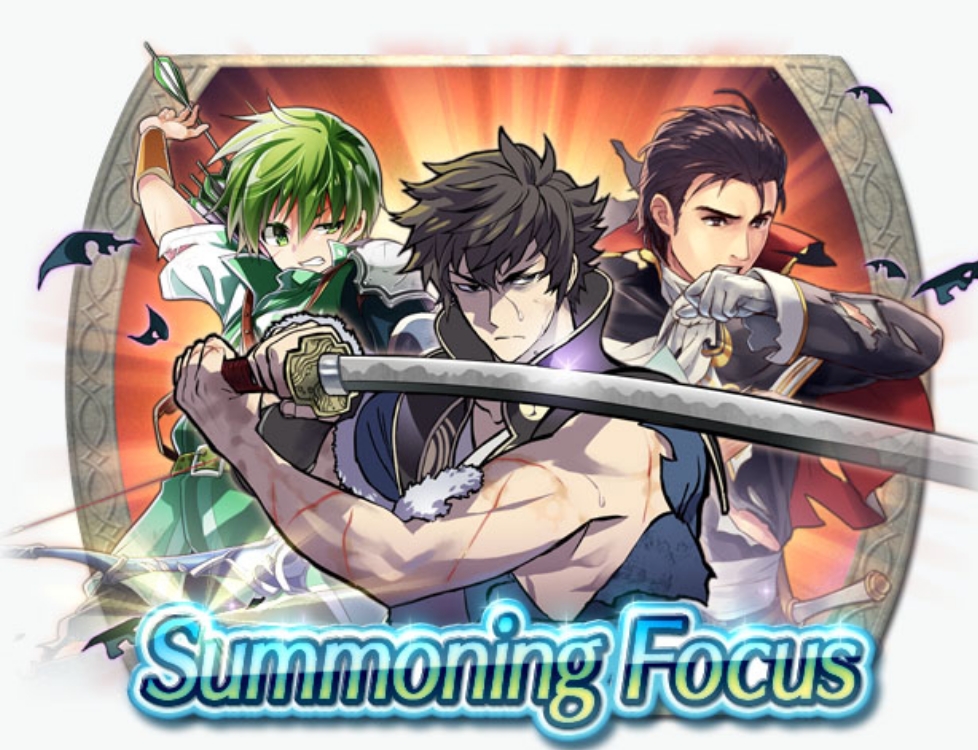 The newest summoning focus for Fire Emblem Heroes is called Heroes with Vantage. As the name implies the focus will grant 5 star heroes that have the skill vantage. These heroes include Lon'qu, Reinhardt and Gordin. If you're interested in these heroes or giving their skills to another one of your favorite heroes then this focus might be for you.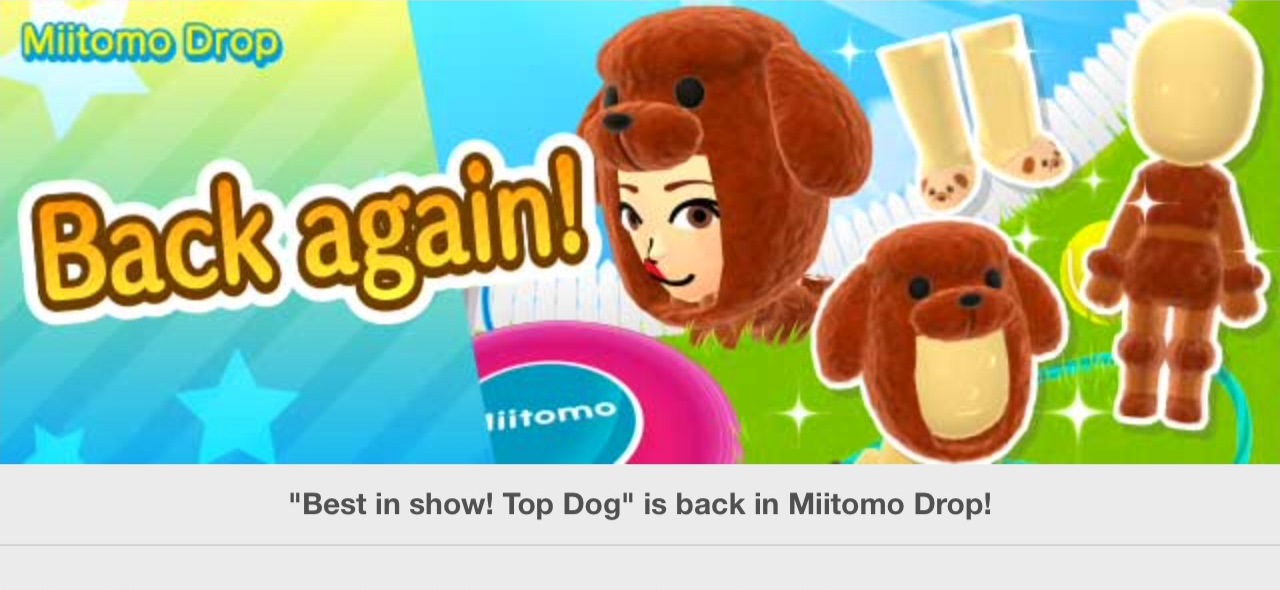 Miitomo has been updated with more content. Users will find returning stages with more items.
"Best in show! Top Dog" is the returning theme. The stages provide the following:
– Poodle hood (set)
– Poodle suit (set)
– Dog-logo socks
– Dog slippers
– Pet shop jumper
– Jeans w/ ruff patch
– Paw-soled boat shoes
– Spiked collar
– Dalmatian top w/ collar
– Paw-print tights
– Dalmatian ears (set)
– Dalmatian suit (set)
The returning stage will be available until June 13 at 6 PM PT / 9 PM ET.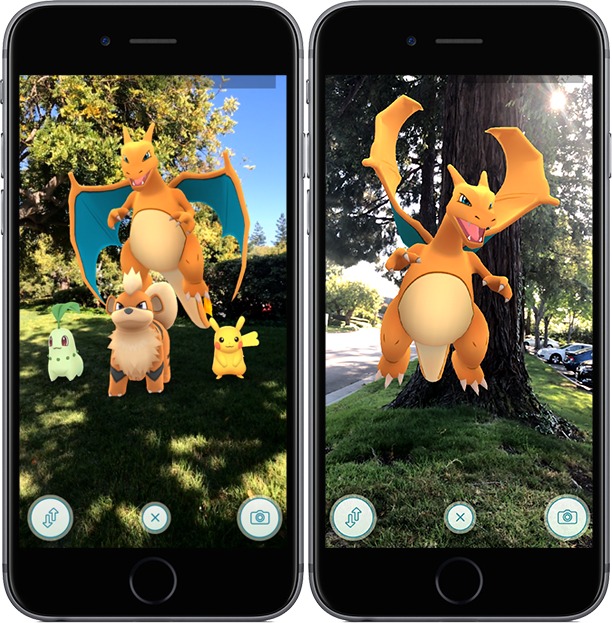 Earlier this week, Apple unveiled new technology for developers known as the ARKit. Pokemon GO was featured at the company's presentation to highlight the improvements of augmented reality.
Niantic added a new blog to its site covering the news. In the future, Pokemon GO will hopefully let players experience "new, fun and innovative ways to place Pokemon in the world around you, to view Pokemon, and to use your phone camera to capture the moment."
Here's the full rundown from Niantic: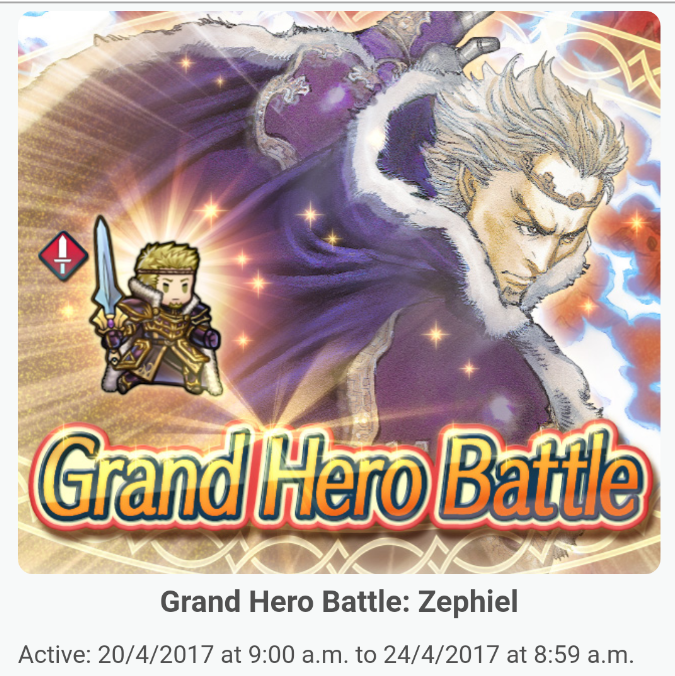 In today's Fire Emblem Heroes update the Zephiel map returns for a chance for those who missed him to earn him. There are also special quests available for the map for players to try and complete.