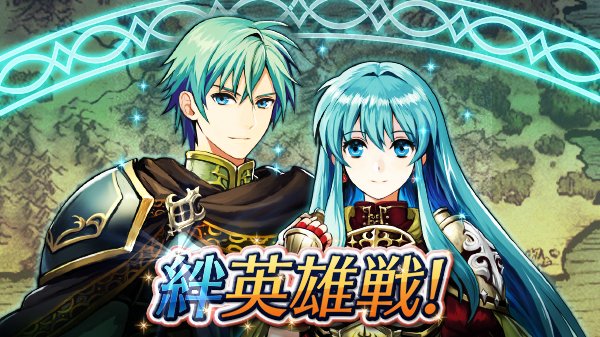 Fire Emblem Heroes has kicked off the latest Bound Hero Battle with Ephraim and Eirika. These two characters originally appeared in The Sacred Stones. In Fire Emblem Heroes, they can be encountered in Special Maps.
Players can challenge their skills on Hard to Infernal difficulties. Limited-time special quests have also been activated.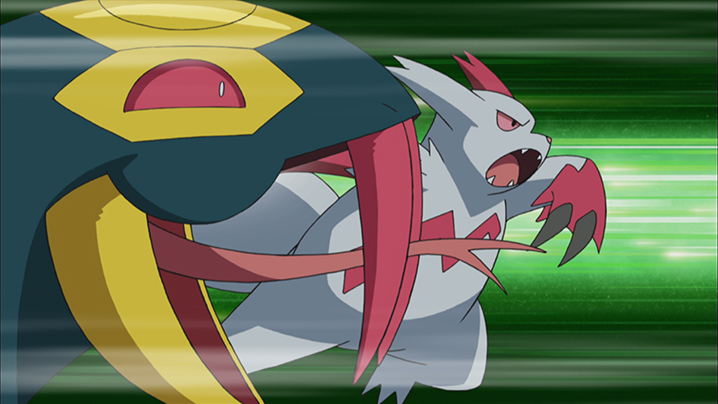 Originally, Zangoose's appearance in Pokemon GO was limited to the Americas and Africa. Meanwhile, Seviper was only in Europe, Asia, and Oceania.
Locations for these two Pokemon have now swapped. That means Zangoose can be found in Europe and Asia while Seviper is now showing up in the Americas and Africa.
Niantic has not said how long the location shift will remain in effect for.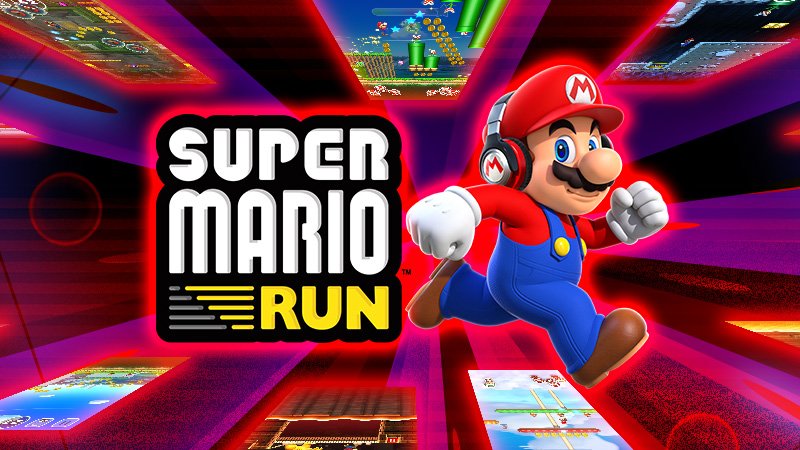 Super Mario Run has brought back the Friendly Run Event once again. Through January 19, you'll receive a bonus for playing this mod. You'll earn Rally Tickets regardless of whether you win or lose. And if you play every day, you'll be able to obtain Rally Tickets for Toad Rally or Remix 10.
Source: Super Mario Run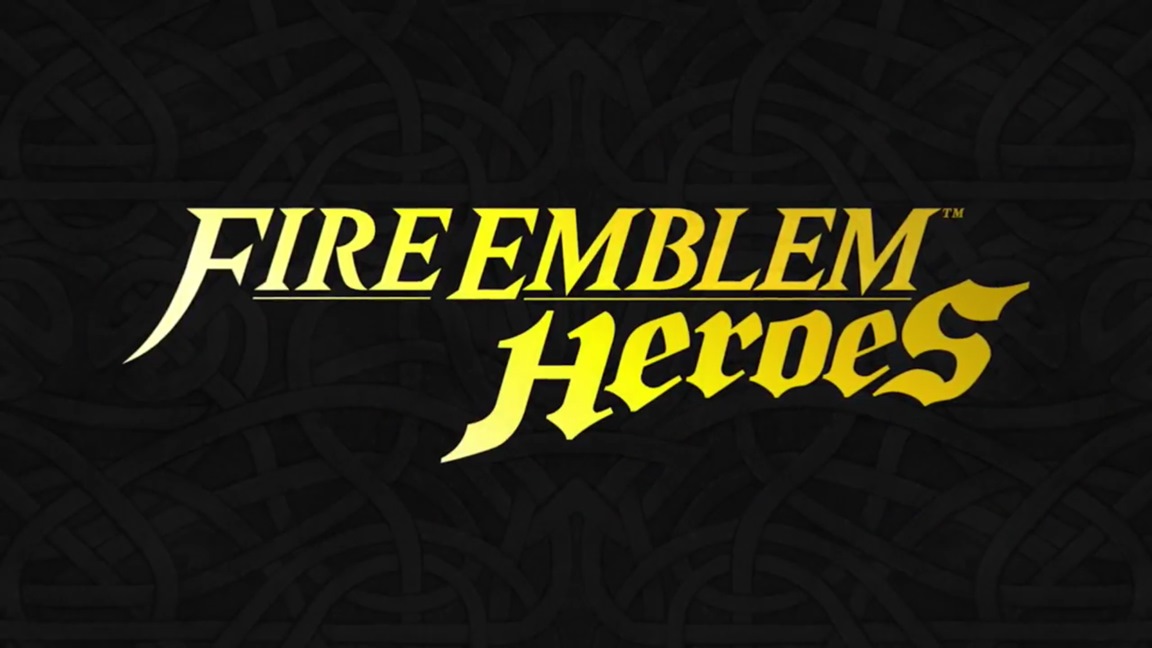 A quick update on Fire Emblem Heroes: first up, a new set of quests has been added. The Infantry Mastery quests, as the name implies, require you to clear specific Training Tower Stratums and Paralogue missions using a team consisting entirely of infantry units. Clearing these quests gets you shards, crystals and orbs.
Also, the Voting Gauntlet event has entered into its final stage. Lissa and Azura have beaten their respective opponents and will now face each other in the final round. The event will end on Sunday.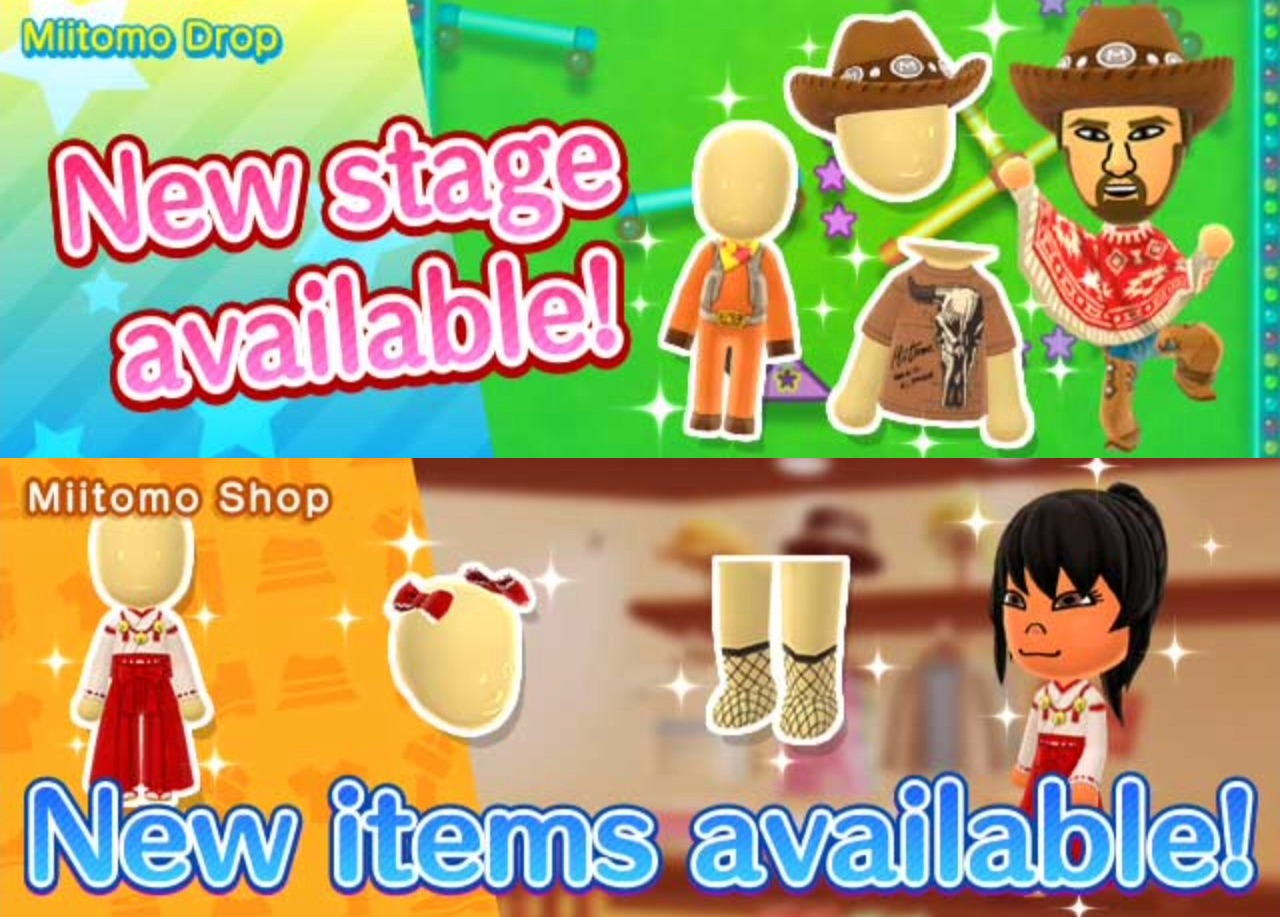 Miitomo has been updated with more content. Users will find a new stage, along with some brand new items.
"Easy there, cowboy! A Miitomo Western #1" is the new stage. It includes the following:
– Bull horn tee
– Silver concho cowboy hat
– Cowboy outfit (poncho)
– Saddled horse costume
And as far as the new items go, you can nab the following:
– Twin ribbon barrettes
– Mid-length fishnet tights
– Shrine maiden's garb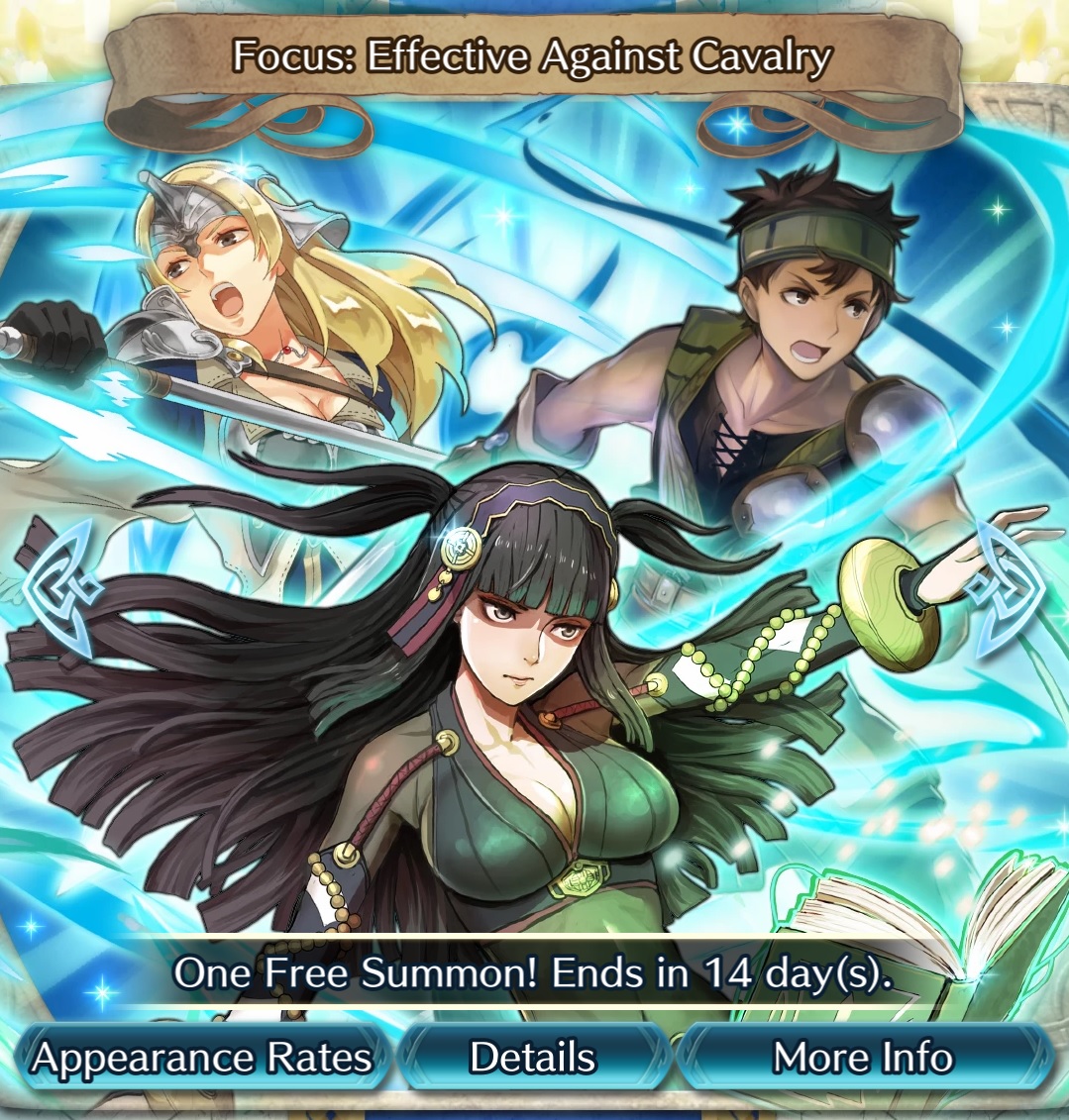 A new summoning focus is now available in Fire Emblem Heroes. The summoning focus is called "Effective Against Cavalry" and it features 5 star versions of Gray, Mathilda, and Rhajat. This summoning focus will be available until January 18th.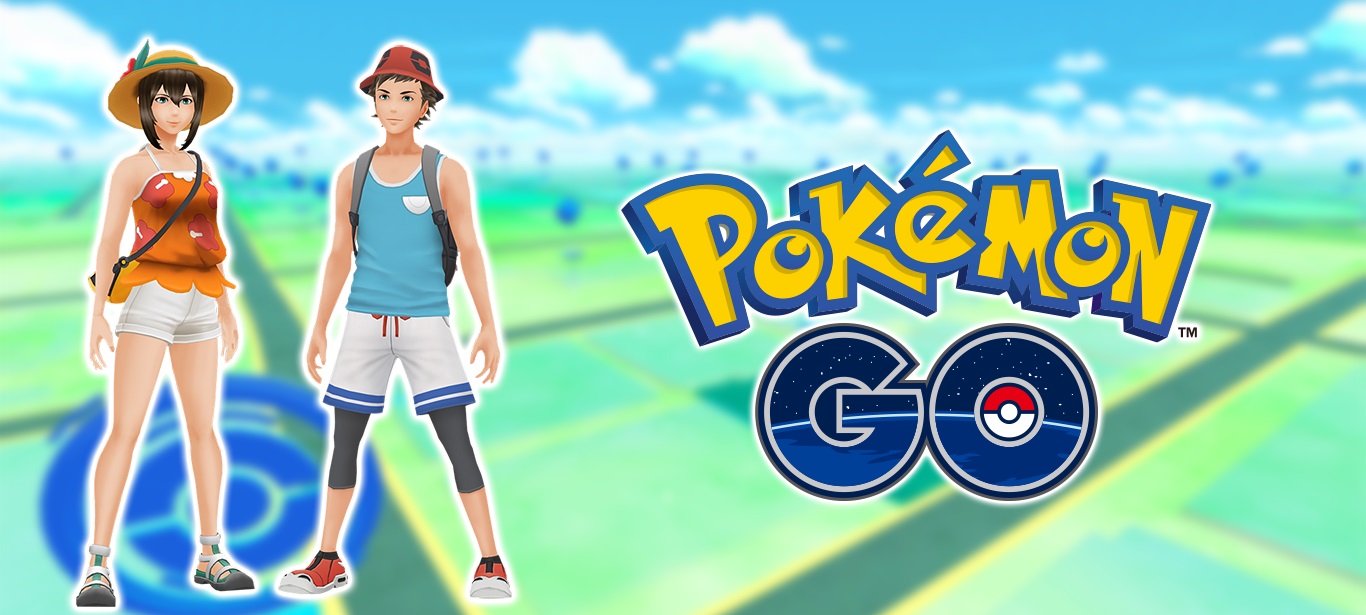 Earlier today, Financial Times reported that Pokemon GO will debut in China thanks to a partnership with NetEase. The publication quoted Niantic CEO John Hanke as having said the company "absolutely intends to bring our existing games into China." Hanke also apparently stated that China has opportunities to build games for both Chinese and foreign developers.
But not so fast. Global Times reached out to NetEase, who denied any imminent plans to help bring Pokemon GO to China. NetEase further added that no interviewees shared any information about Pokemon GO's potential debut in the region.
The situation is somewhat unclear at present. At the very least though, NetEase does not appear to be involved with bringing Pokemon GO to China.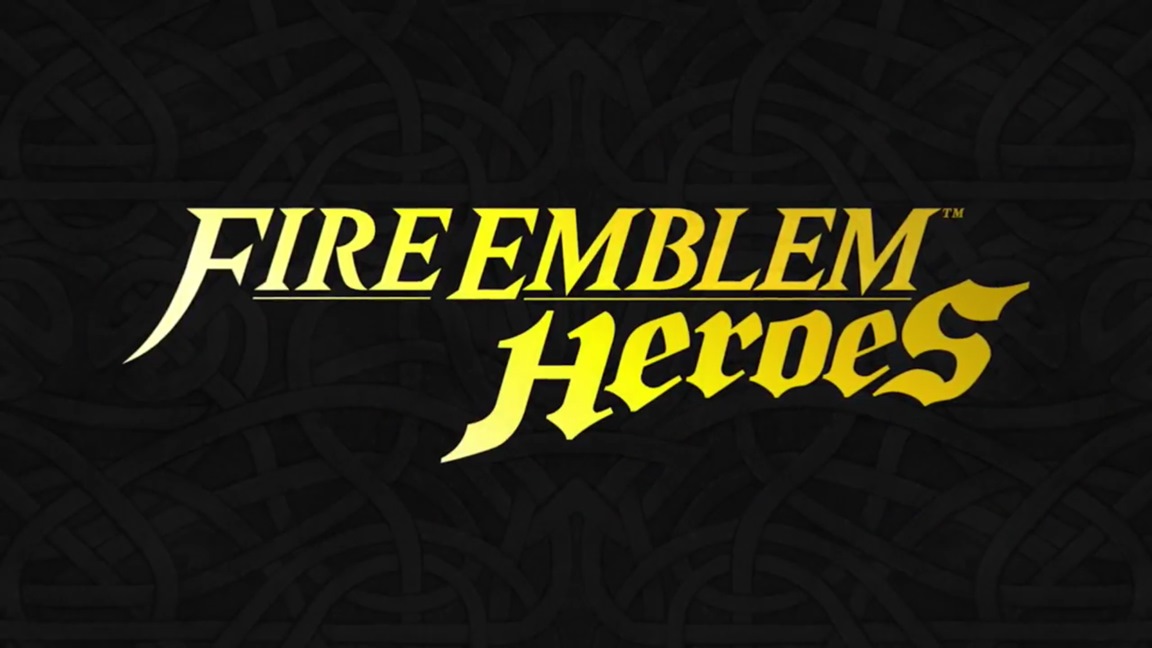 The new Winter Festival vs. New Year's Voting Gauntlet has officially started in Fire Emblem Heroes. Take a look at some footage below.

Fire Emblem Heroes is celebrating the new year in a few different ways. These include log-in bonuses, special maps, and quests.
First, Nintendo is offering a log-in bonus where you can obtain 20 Orbs when you log in up to 10 times. Between January 1 and January 3, special maps will be available to earn Orbs (up to 18 in total). And lastly, you'll be able to partake in quests until January 8 to earn Orbs and Stamina Potions.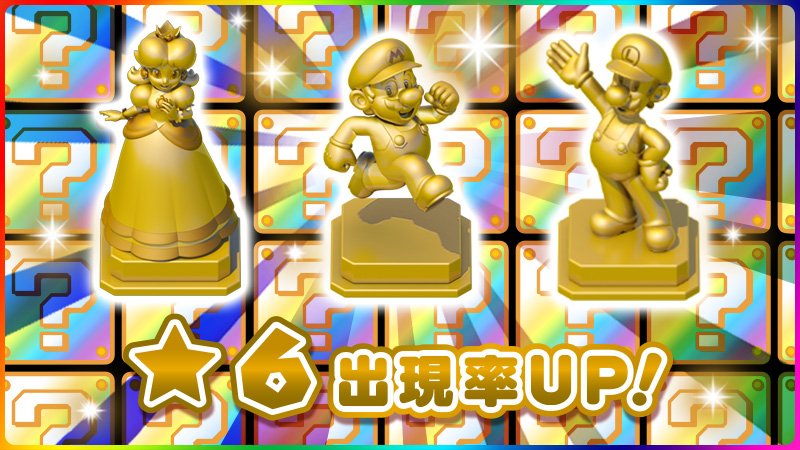 Super Mario Run is kicking off the new year with a special event. Starting today, the appearance rate of 6-star items in Remix 10 has been increased. This will be live until January 4.