Fire Emblem Heroes kicked off the Voting Gauntlet: Fated Battle event earlier today. Take a look at some footage in the video below.
Fire Emblem Heroes has kicked off its latest Voting Gauntlet known as Fated Battles.
While active, players can increase their Battle Flags and earn Orbs, Sacred Coins, and Refining Stones by completing quests. The goal is to support your favorite Hero and earn rewards.
The event ends on July 7.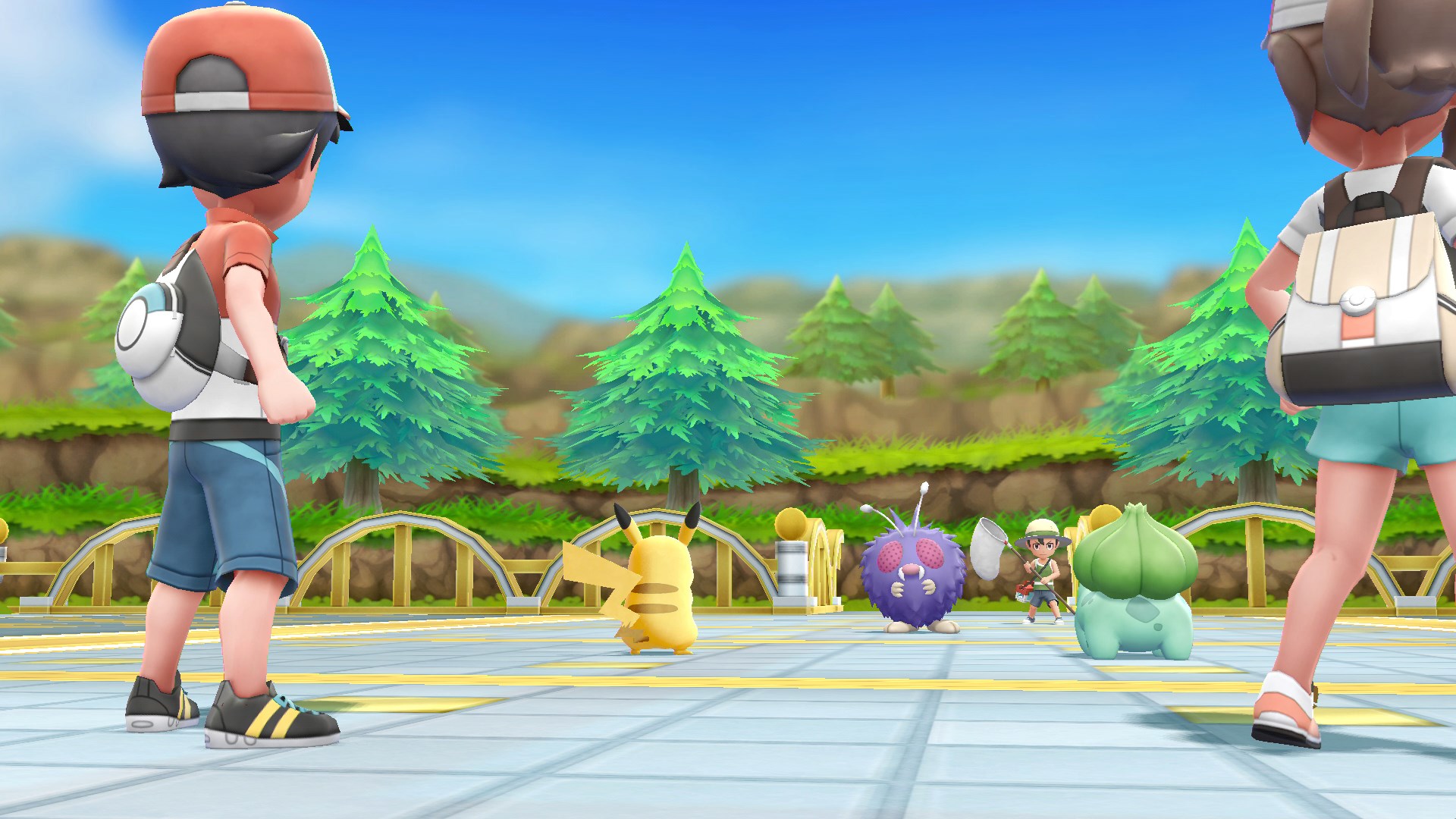 In a recent issue of Famitsu, the Japanese magazine published a pretty lengthy interview with Pokemon president Tsunekazu Ishihara. Ishihara had plenty to say about Pokemon: Let's Go: Pikachu and Pokemon: Let's Go, Eevee as well as the 2019 entry, the Poke Ball Plus, Pokemon GO, and more.
We've gone ahead and prepared a full translation of Famitsu's interview. Read the full discussion with Ishihara below.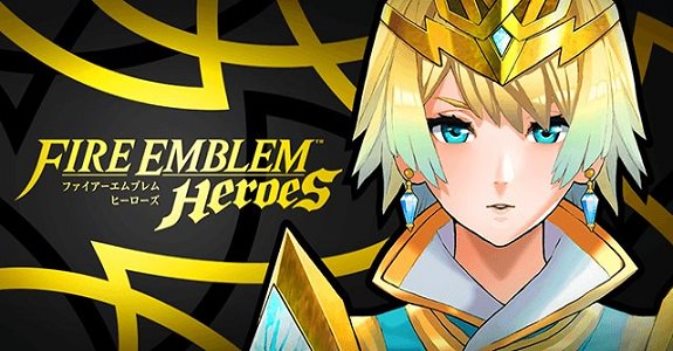 Fire Emblem Heroes has a new update coming in early July. Nintendo and Intelligent Systems shared details on what players can expect today.
Version 2.7.0 will include the following: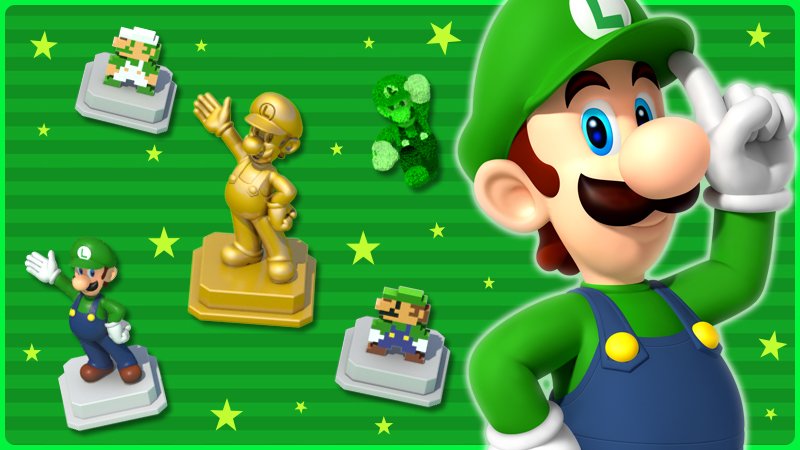 Super Mario Run has kicked off its latest character-specific event. Starting today and lasting until July 2, the items you can receive from Remix 10's Super Bonus Game will all be related to him.
The lineup of items is as follows:

The latest fishing tourney has gone live in Animal Crossing: Pocket Camp. It'll last roughly a week, ending on July 4.
Here's an introduction: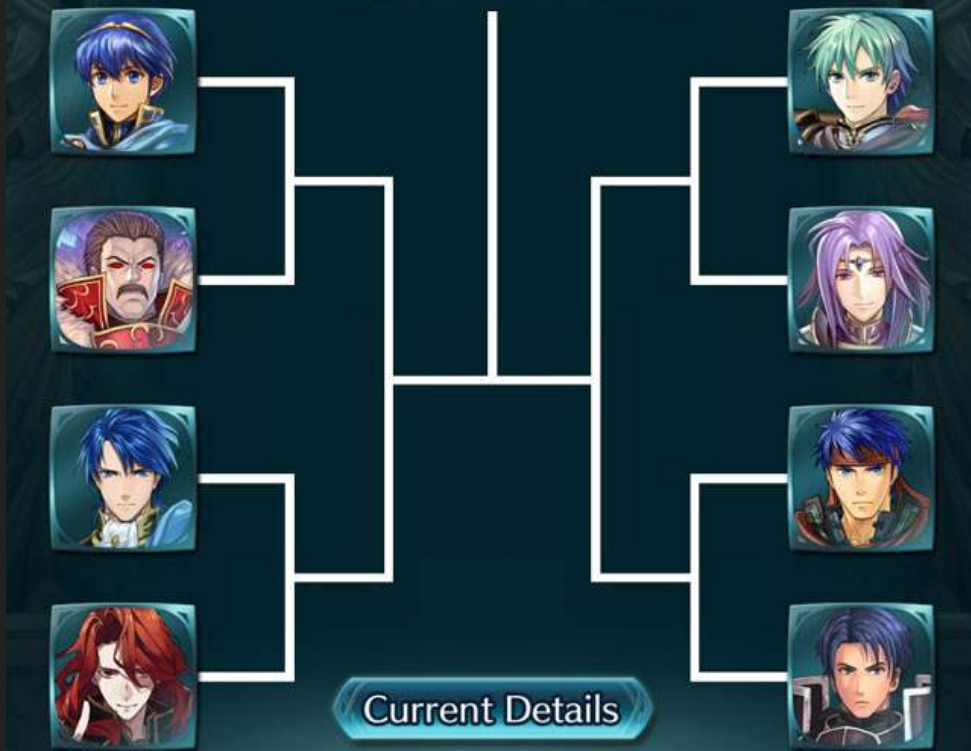 Fire Emblem Heroes' next Voting Gauntlet event will begin on July 2nd. It's called "Fated Battles" and as such, the first round matchups will be four heroes facing their fated rivals from their respective games. You can see the full bracket in the image above.
To help players prepare for the event, the Fated Battles Summoning Focus has gone live today. The four featured Heroes are Marth: Altean Prince, Hardin: Dark Emperor, Sigurd: Holy Knight and Zelgius: Jet-Black General. The Summoning Focus will be available until July 8th.
Finally, Lyon's Grand Hero Battle is back today and will be available until July 8th. There are also special quests available for the duration that can get you additional orbs.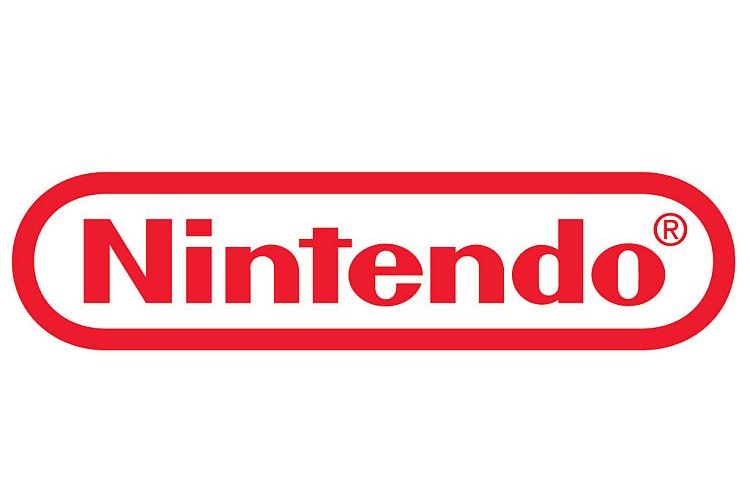 Nintendo's 78th Annual General Meeting of Shareholders took place yesterday. There wasn't any major news, but about a dozen of questions were asked. They were fielded by current president Shuntaro Furukawa, former president Tatsumi Kimishima, Shigeru Miyamoto, and Tanaka (who we assume is executive officer Susumu Tanaka).
One of the first questions asked at the meeting was about cross-platform play. Here's the full transcript for that segment provided by Twitter user NStyles: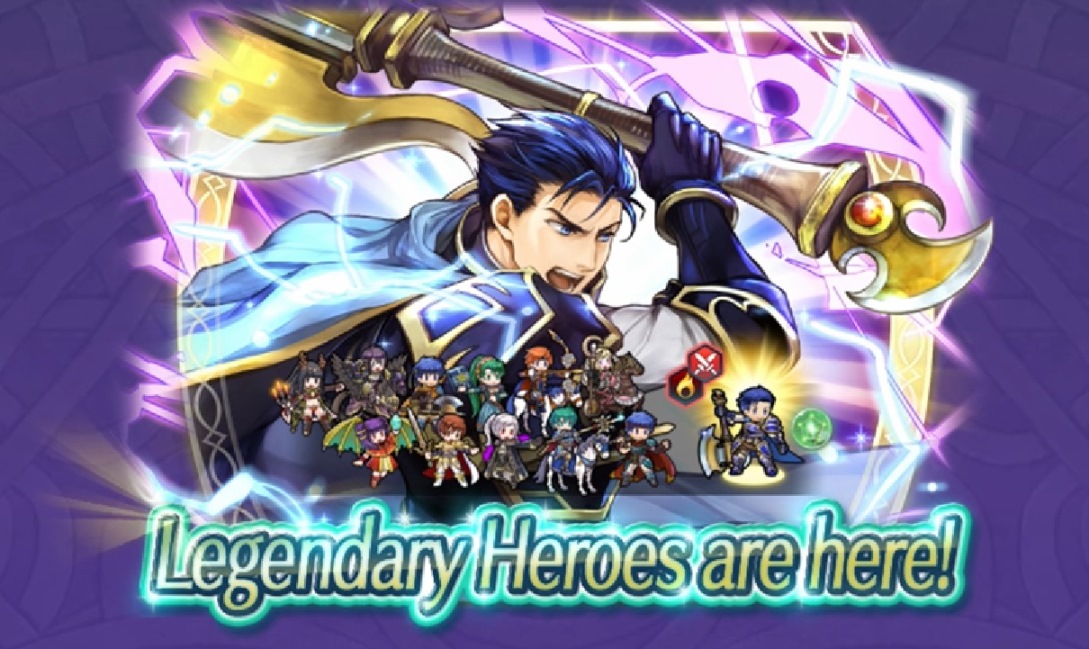 The Legendary Hero Hector: Marquess of Ostia summoning focus is now live in Fire Emblem Heroes. This brand new summoning focus will be available until July 5th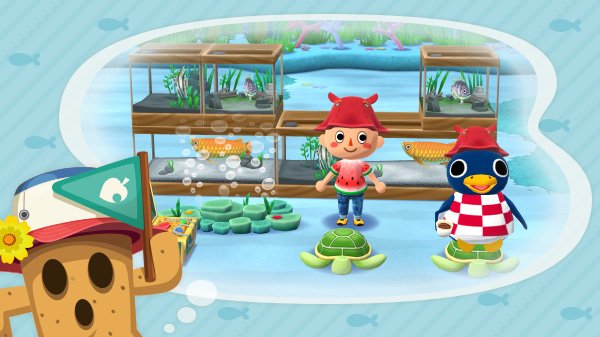 The next event in Animal Crossing: Pocket Camp starts tomorrow! It looks like the event will take place at Lost Lure Creek this time around.