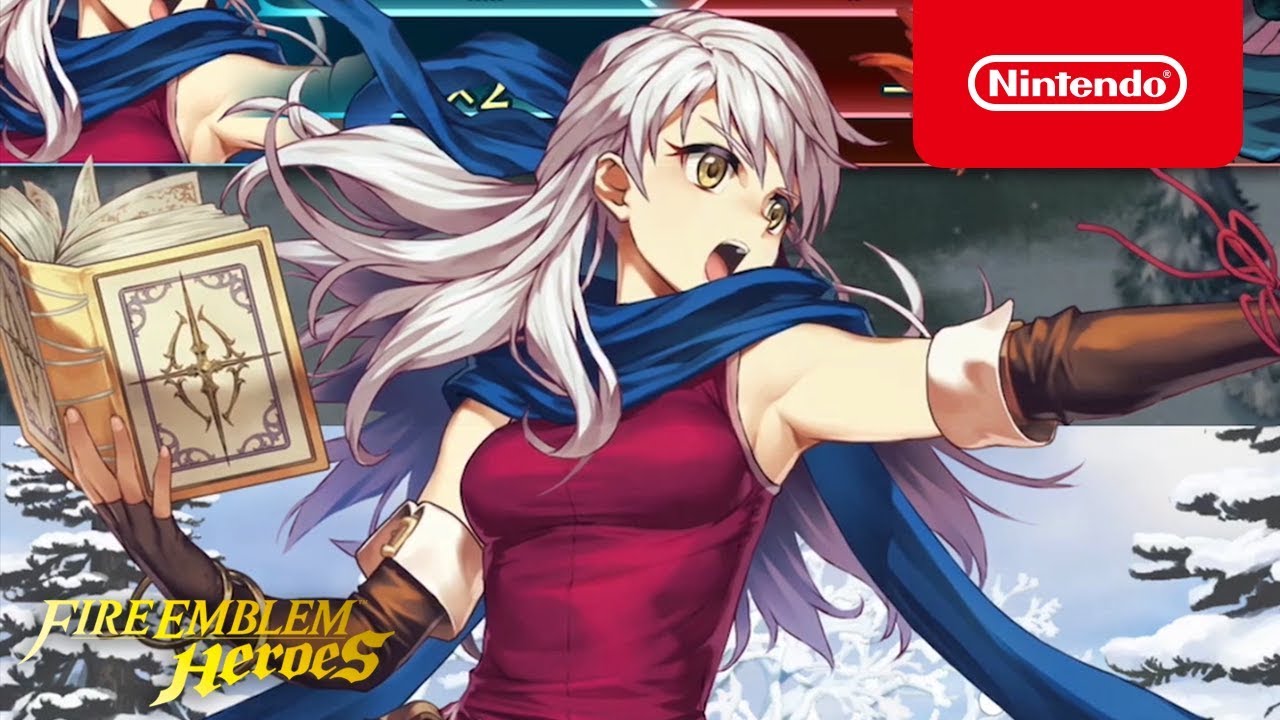 Nintendo has released a new trailer for an imminent Fire Emblem Heroes event. It showcases the additions of Micaiah, Sothe, and Zelgius from Radiant Dawn. A new story chapter will also be included.
The latest Fire Emblem Heroes banner goes live on January 11 at 11 PM PT / January 12 at 2 AM ET. View a trailer for the event below.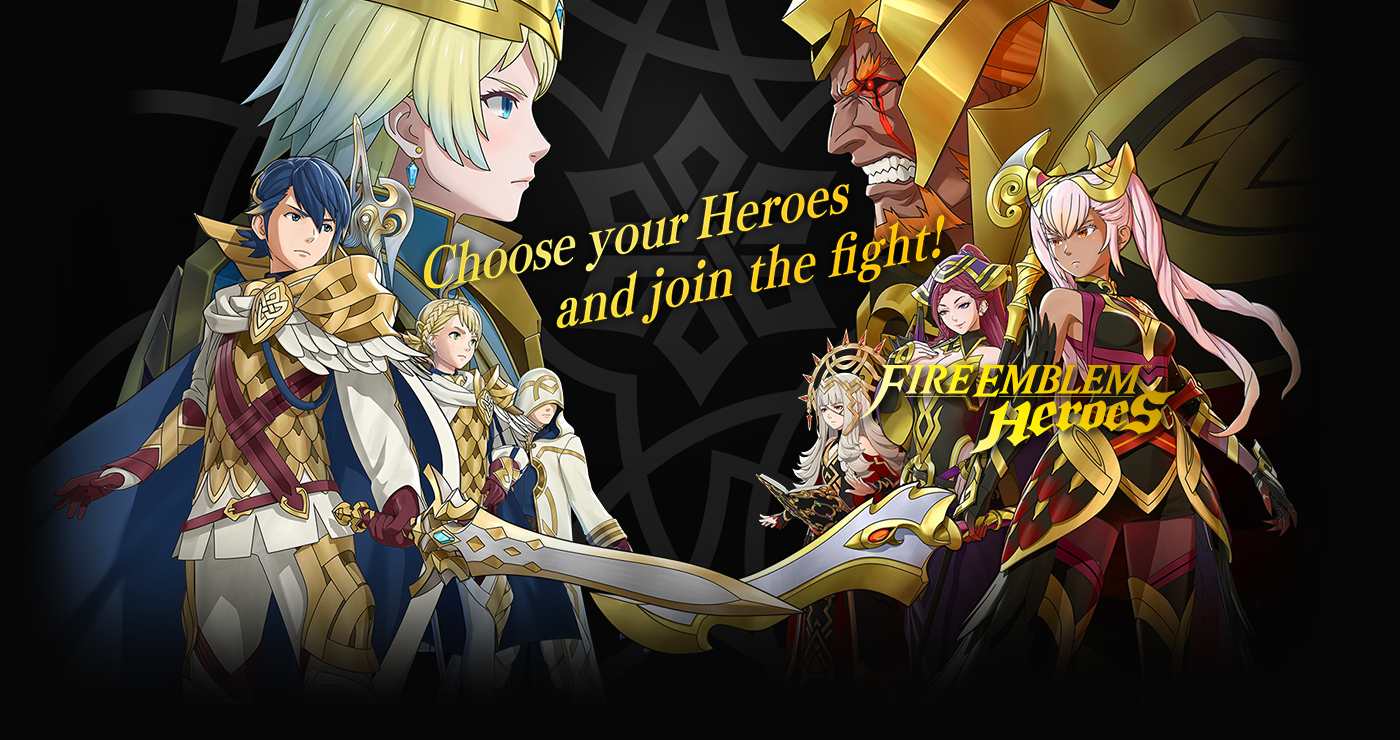 Nintendo has just released a new update for Fire Emblem Heroes. On both iOS and Android, version 2.1.0 can be downloaded.
Nintendo's official patch notes are as follows:
・ The limit on Hero Merit has been increased to 4,000.
・ Additional possibilities await in Sacred Seal Forge and Weapon Refinery.
・ A new feature to check the battle map before battle has been added.
・ New maps have been added to the Arena.
・ Bug fixes.
Source: iOS / Android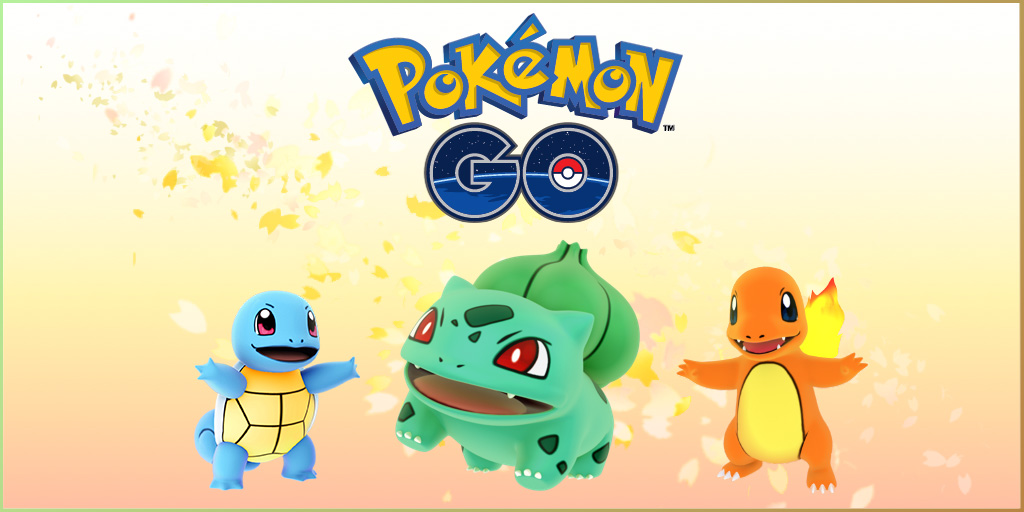 Pokemon GO will soon be ending support for Apple devices that cannot upgrade to iOS. These include iPhone 5 and iPhone 5c models.
In a statement, Niantic said that the move "is a result of improvements to Pokémon GO that push the application beyond the capabilities of the operating systems on such devices." When the change takes place on February 28, you won't be able to access your account from the impacted device, or use PokeCoins or other items in your Bag.
You can read the full statement from Niantic and listing of impacted devices below.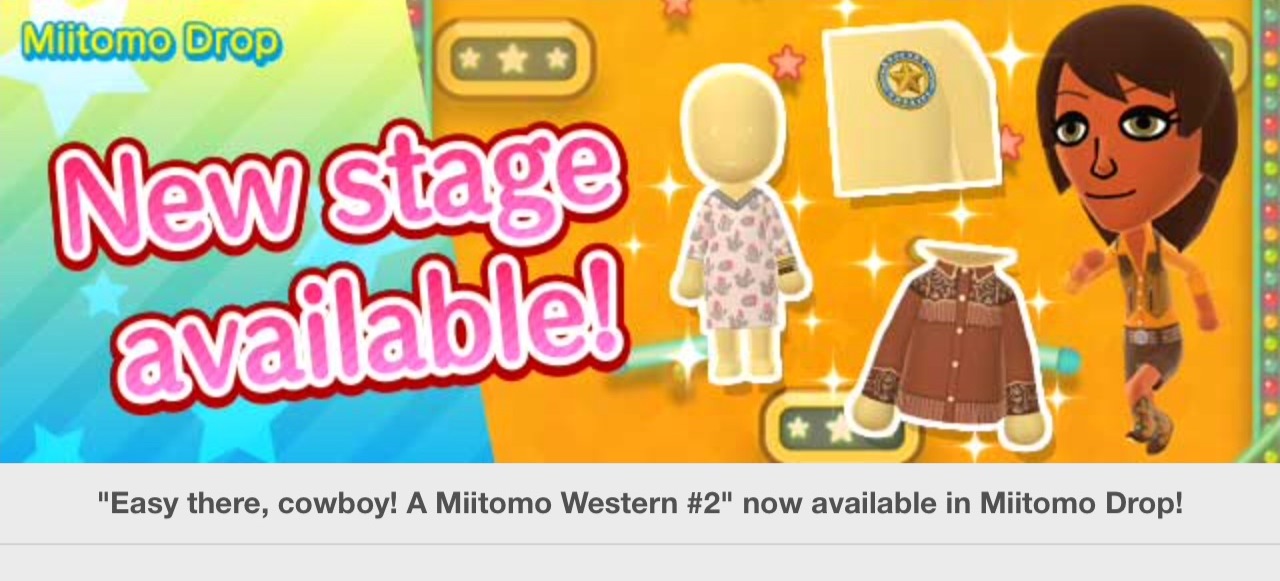 Miitomo has been updated with new content. Players can nab the latest items in the Miitomo Drop stage, "Easy there, cowboy! A Miitomo Western #2".
Available items include:
– Western shirt
– Cactus print dress
– Sheriff's badge
– Cowgirl outfit
Users can select Miitomo Drop stages from the Shop tab. Miitomo coins or game tickets are needed to play.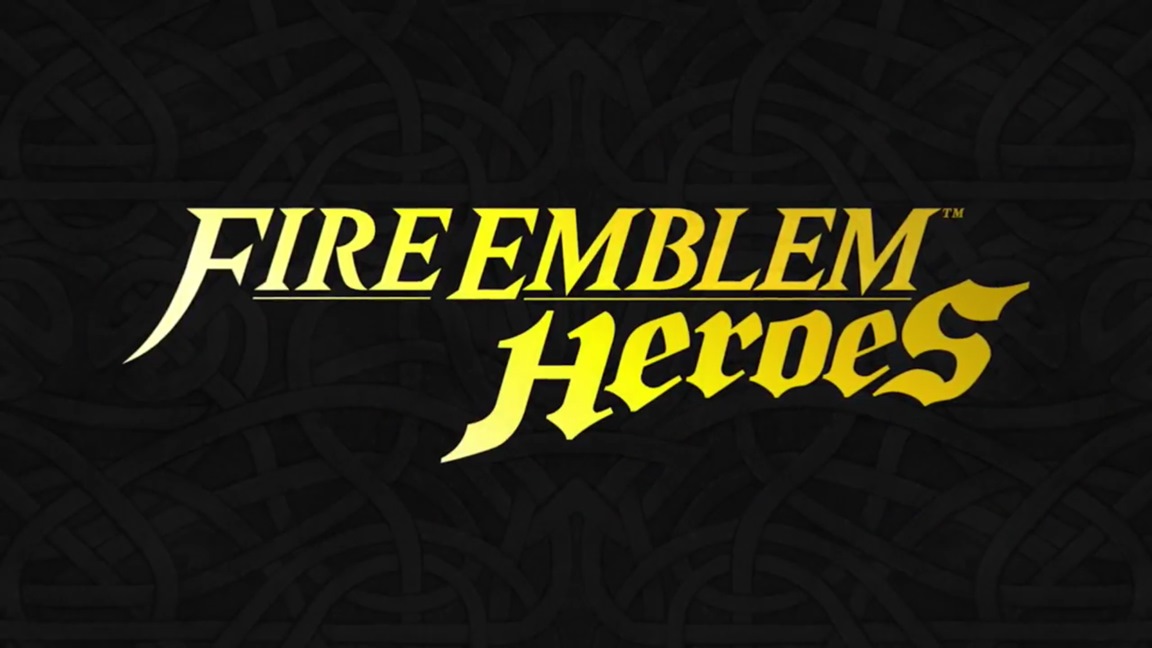 A couple of quests featuring Anna have just been added to Fire Emblem Heroes. It's not much, but any chance to gain a couple of orbs is welcomed.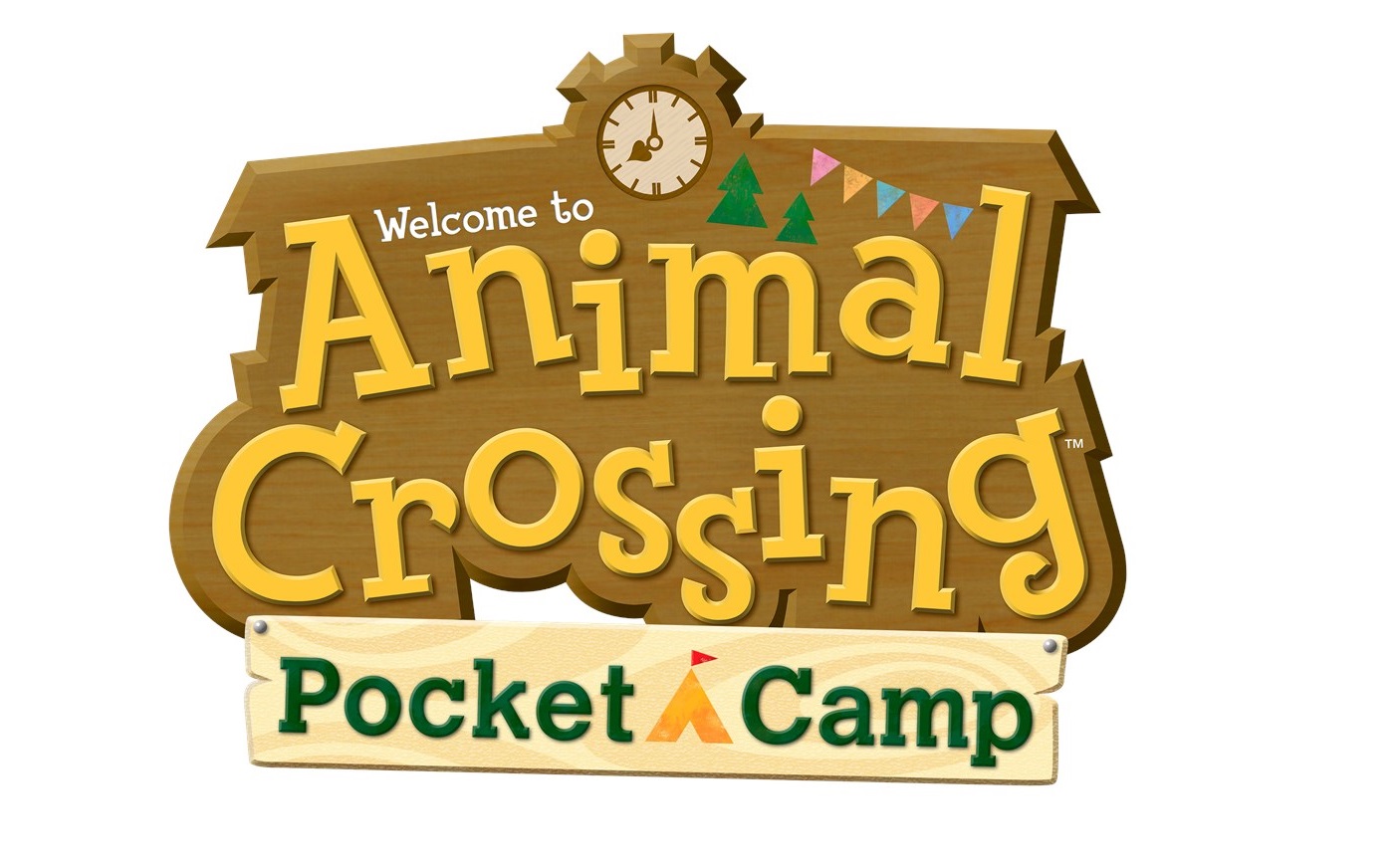 Ver. 1.1.2 for Animal Crossing: Pocket Camp is up now and is a rather small update all things considered. It is detailed as fixing some small bugs on the app store at this moment.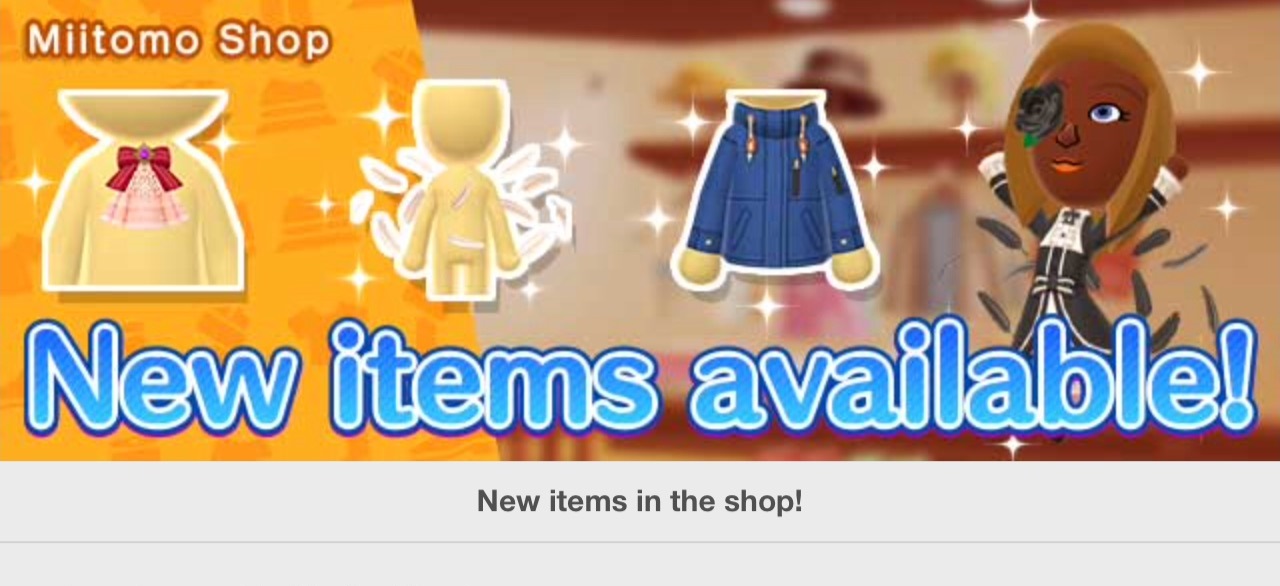 A number of new items have been added to Miitomo. Among the selection you'll find in the app, the following are now available:
– Simple mountain parka
– Lace jabot
– Angelic feathers
These items can be obtained by using Miitomo coins in Miitomo Shop.

Animal Crossing: Pocket Camp updated today with new content. First, four new animals have been added: Sprinkle, Static, Ava, and Boots. Their unlockable items are the snow machine, robot hero, large egg, and potbelly stove respectively.
Animal Crossing: Pocket Camp is also running a Host the Most Initiative. Until January 13, your friendships will grow more quickly than usual when completing requests.
Source: Animal Crossing: Pocket Camp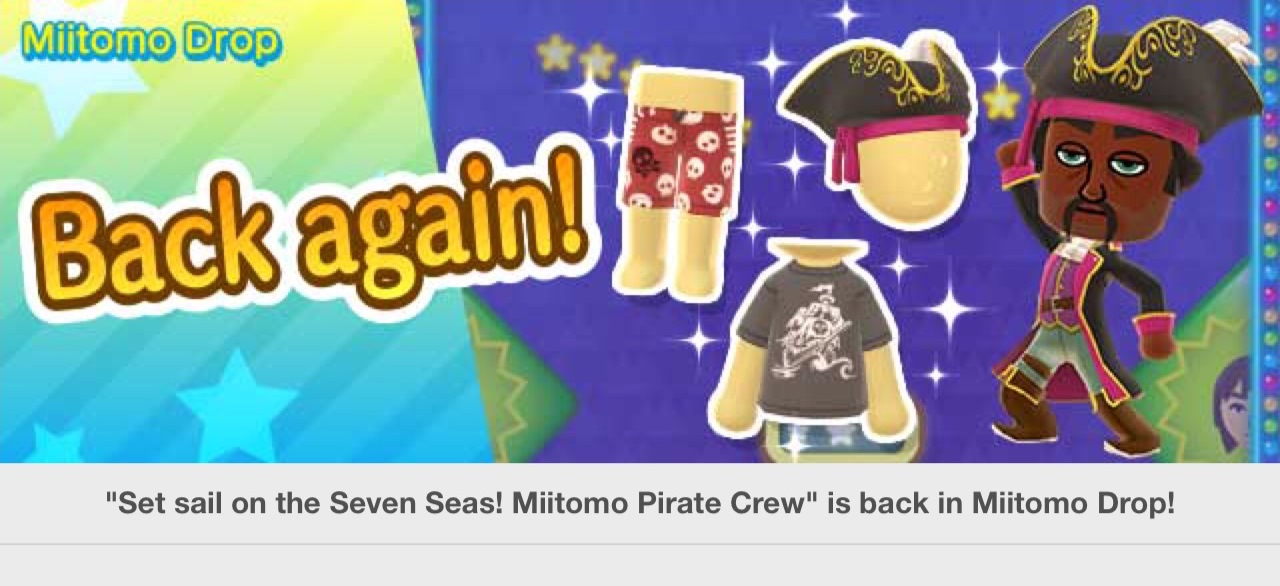 Miitomo has been updated with more content. Users will find returning stages with more items.
"Set sail on the Seven Seas! Miitomo Pirate Crew" is the returning theme. The stages provide the following: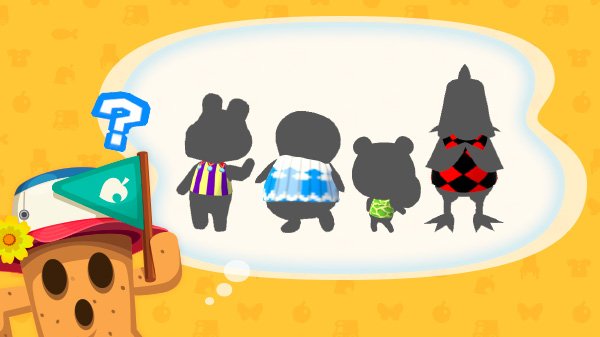 New characters should be joining Animal Crossing: Pocket Camp soon. Nintendo tweeted out the image above yesterday, teasing the arrival of more villagers. Nintendo hasn't said when the characters will be added in, but they should be popping up in the very near future.