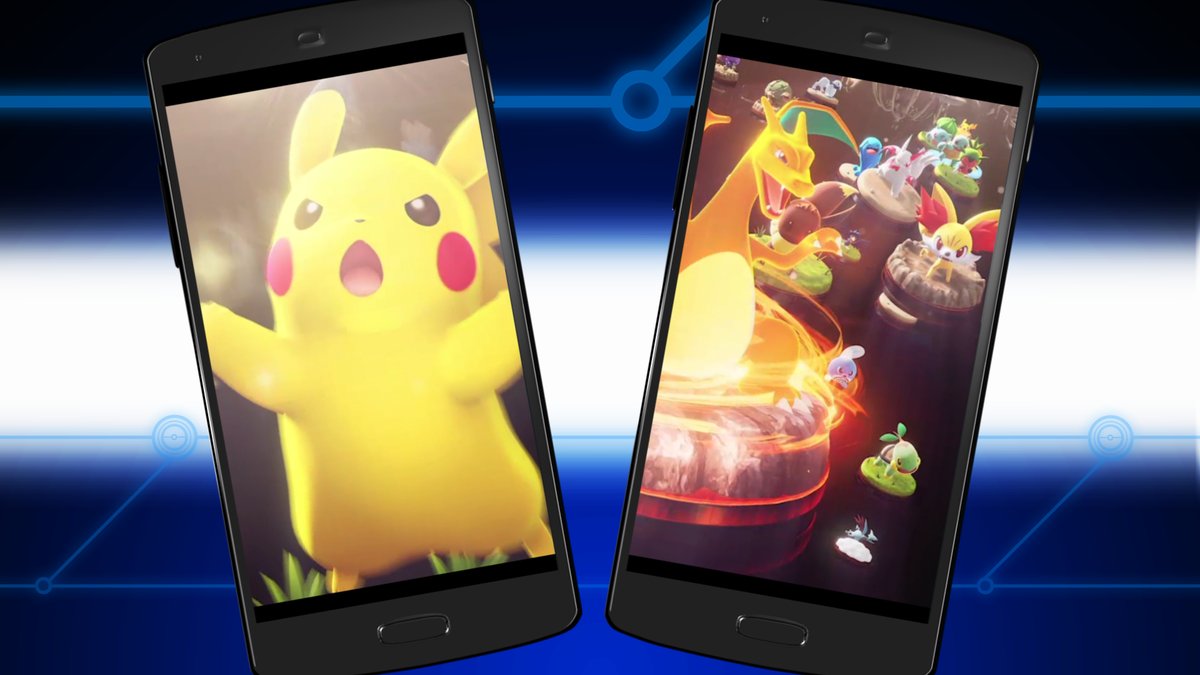 Pokemon Duel has just released version 5.0.0, the latest update on iOS and Android.
The official patch notes only say that there some bug were fixes.
Source: iOS / Android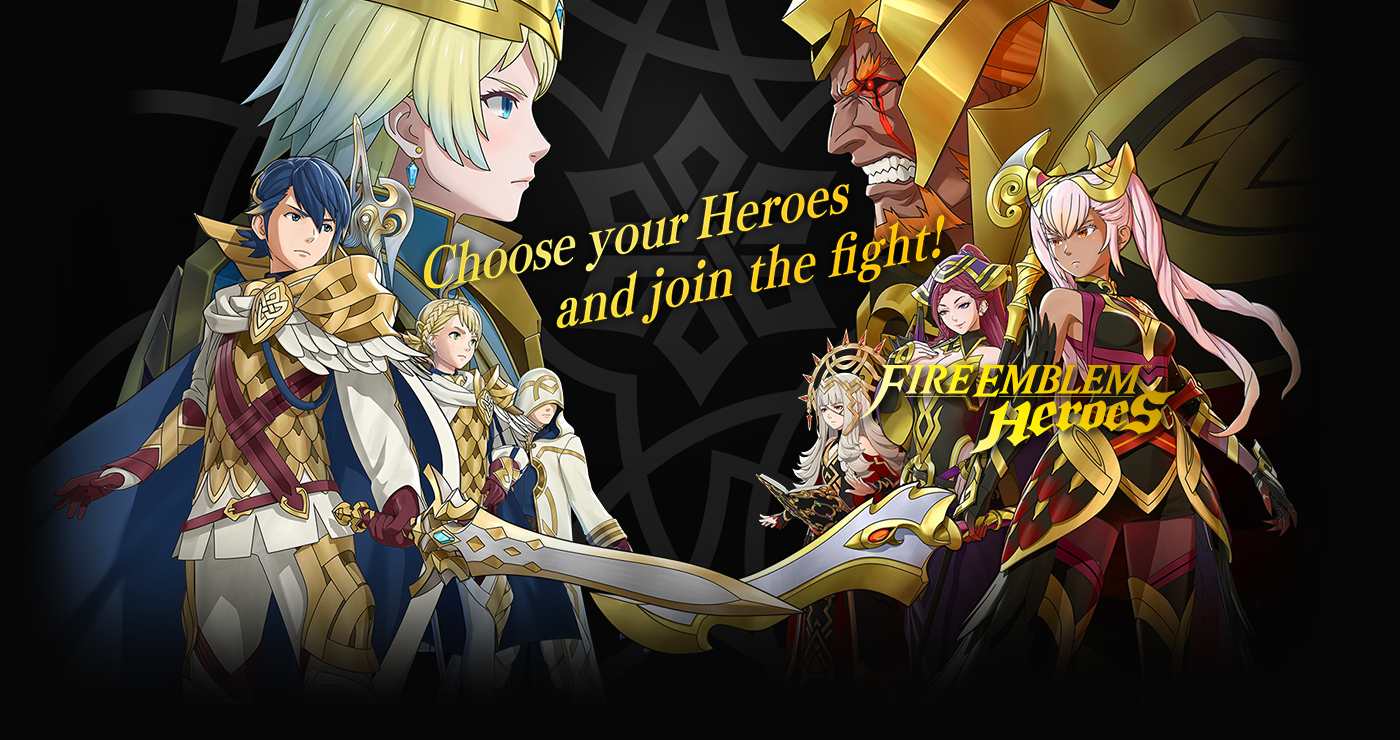 Fire Emblem Heroes updated last night to version 2.0.0, highlighted by the addition of new Book II story content and maps. Check out some footage below.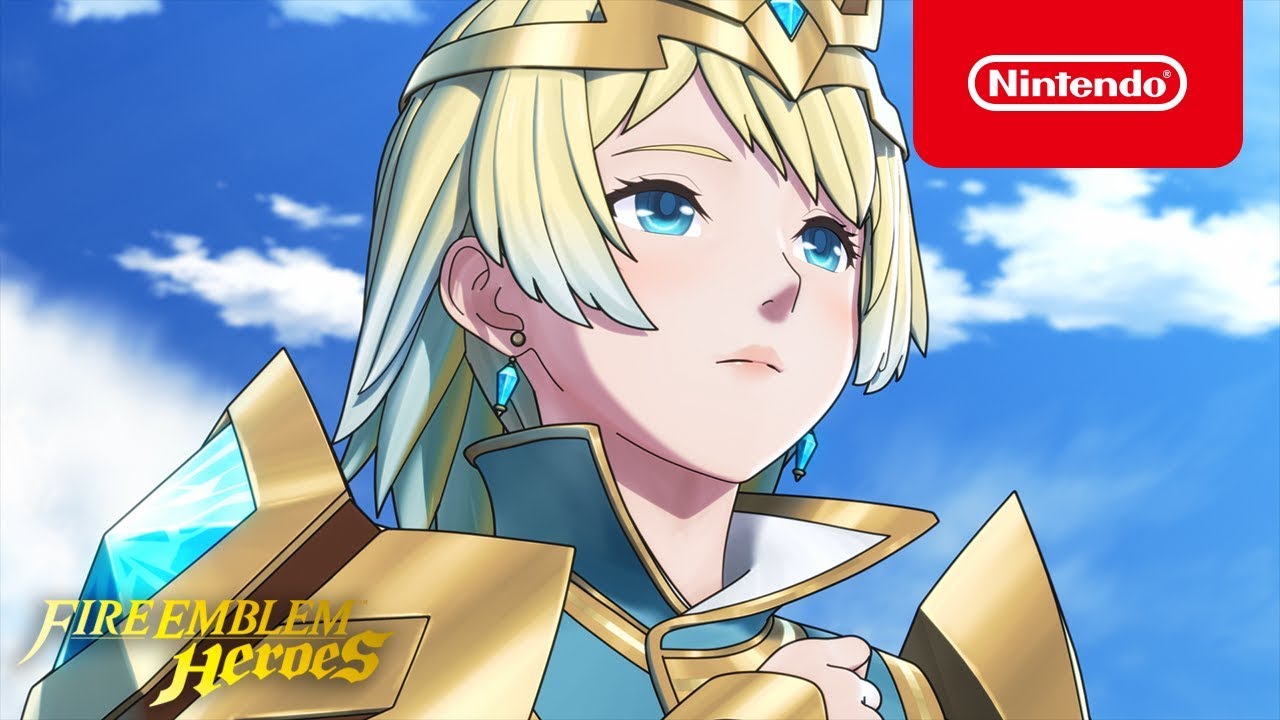 The huge Fire Emblem Heroes update became available not too long ago and now we are getting its first summoning focus. The focus will include newcomer Fjorm as well as a ton of rare heroes like Ike, Hector and Spring Xander. All the heroes in the list will have an 8% chance of showing up, so good luck. On top of all that there is also so weapon refinery quests for players to try as well.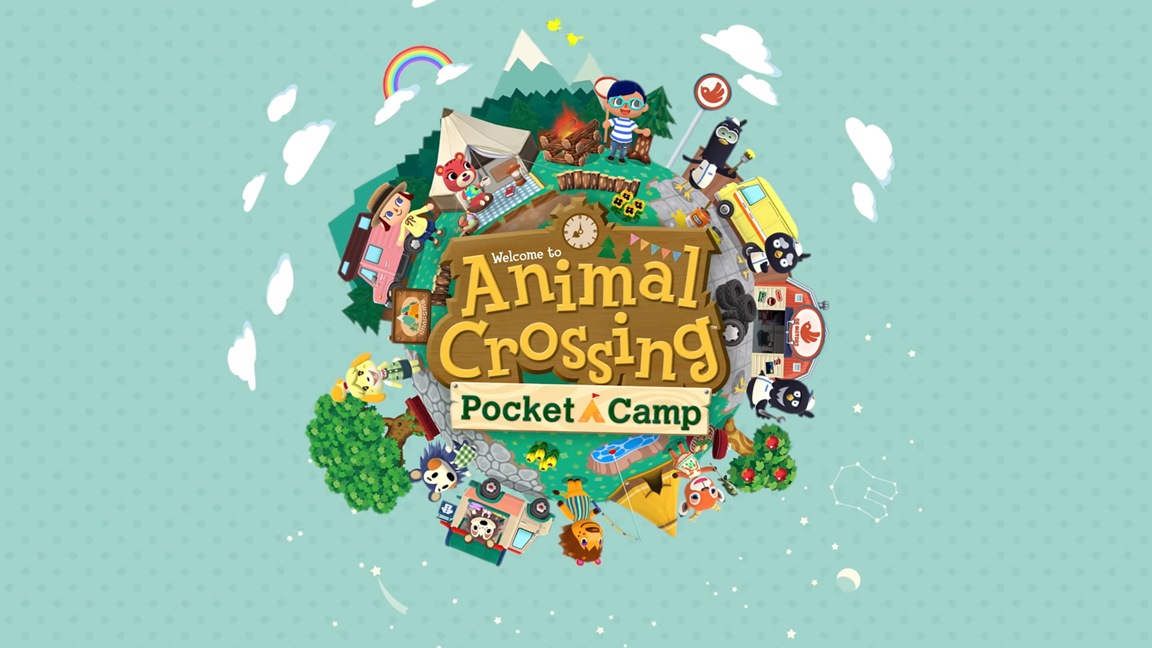 The last update for Animal Crossing: Pocket Camp was version 1.0.1 for iOS and version 1.0.2 for Android. Today, Nintendo released another patch for the iOS release. It's now at version 1.0.2, in line with the Android version.
Nintendo says that the update addresses connection issues. We should also point out that Nintendo has updated the patch notes for version 1.0.2 on Android, also highlighting that connection issues have been addresse.
Source: iOS / Android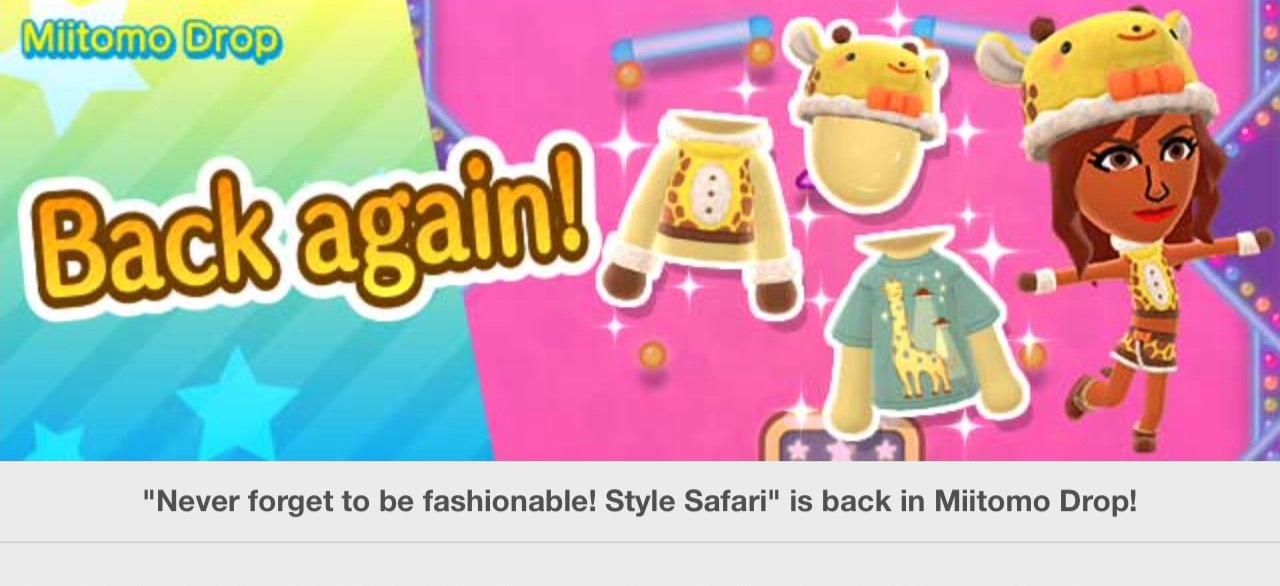 Miitomo has been updated with more content. Users will find returning stages with more items.
"Never forget to be fashionable! Style Safari" is the returning theme. The stages provide the following: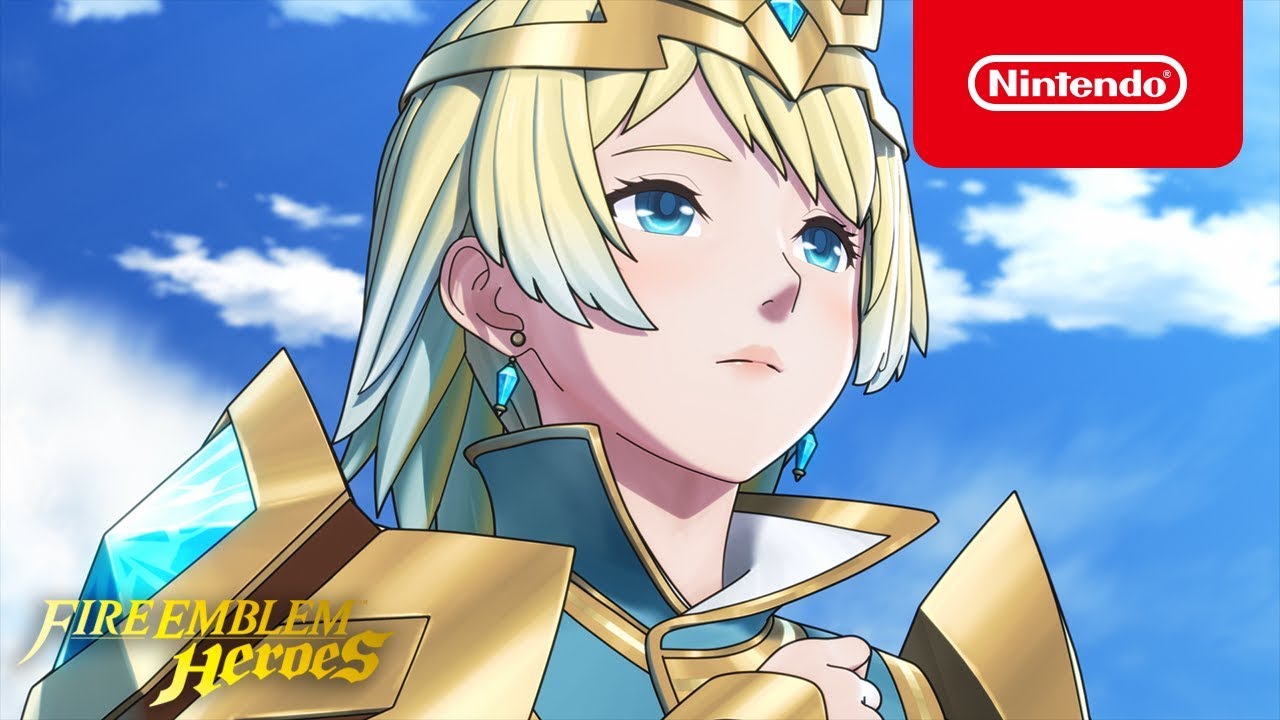 The next major Fire Emblem Heroes has started to launch. It's officially live on Google Play for Android users. It's also in the process of rolling out on iOS, and should be up very shortly.
Today's update brings Fire Emblem Heroes to version 2.0.0. It introduces new story content, features, and more.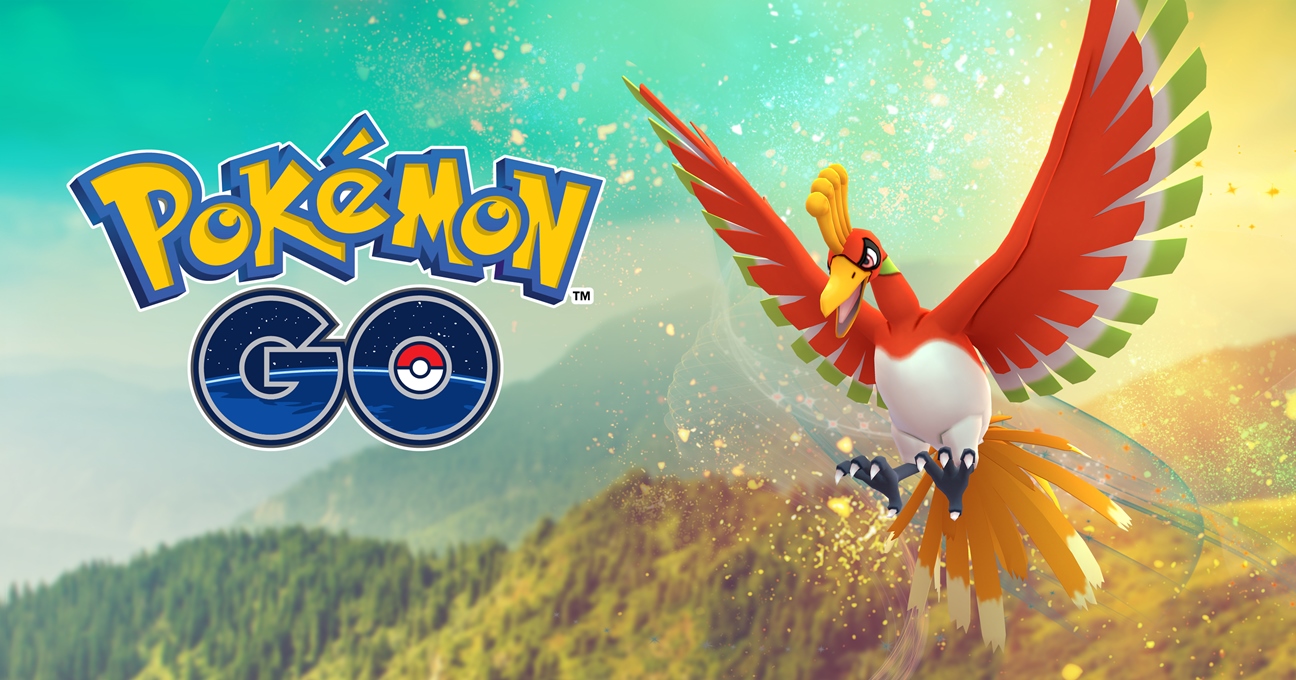 Pokemon GO recently wrapped up its Global Catch Challenge. It was quite successful, as players collectively caught over 3 billion Pokemon.
To celebrate, Niantic has prepared a new reward for fans. Ho-Oh is now showing up in Raid Battles at Gyms around the world. The Pokemon will be present until December 12.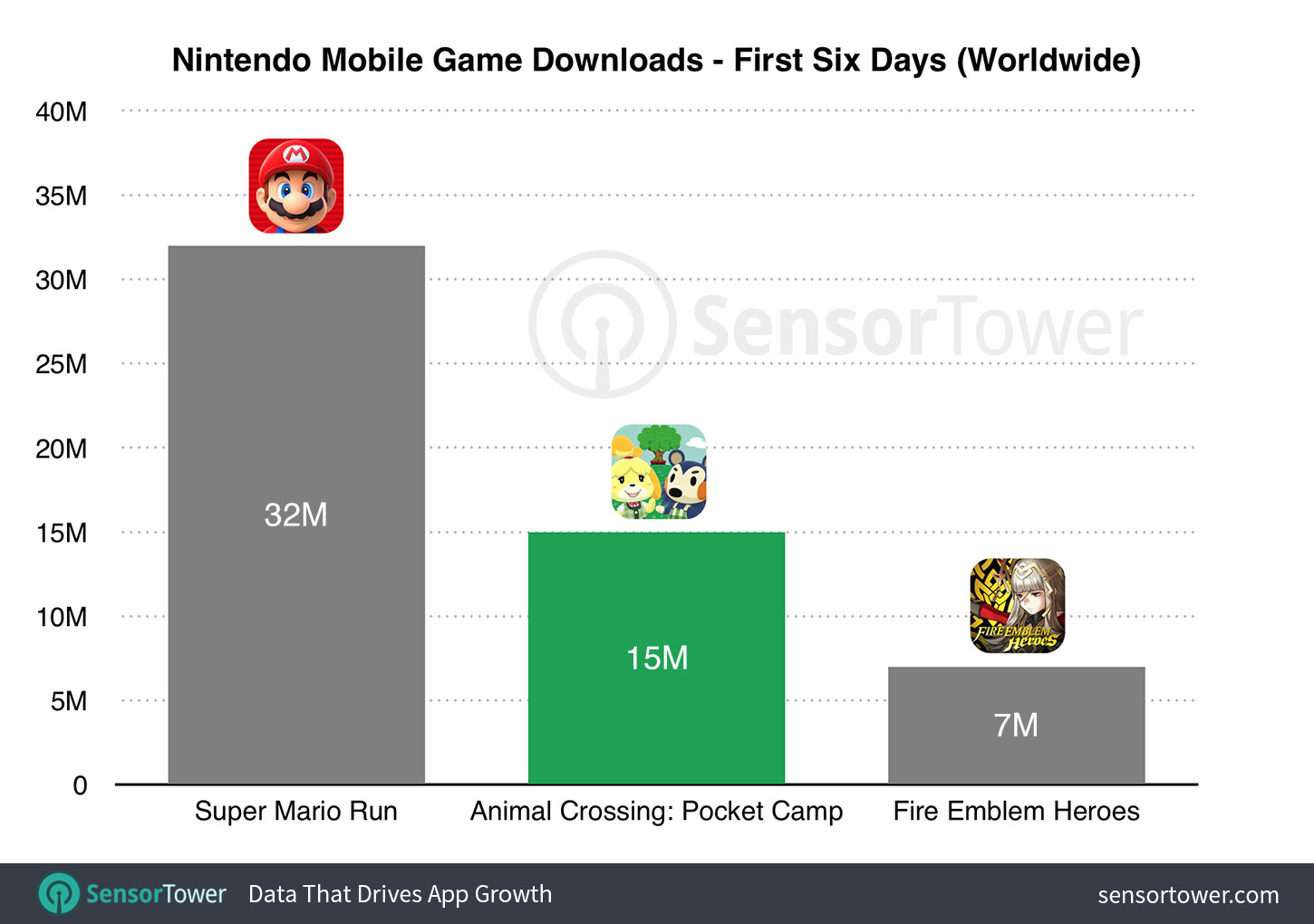 Just how well is Animal Crossing: Pocket Camp doing? Based on data from Sensor Tower, the game has crossed 15 million downloads worldwide.
Super Mario Run, Nintendo's first mobile game, had 32 million downloads during its first six days on the App Store and Google Play (where it launched on December 15, 2016 and March 23, 2017, respectively. However, Nintendo's second mobile title Fire Emblem Heroes achieved a lower number of seven million downloads within its first six days.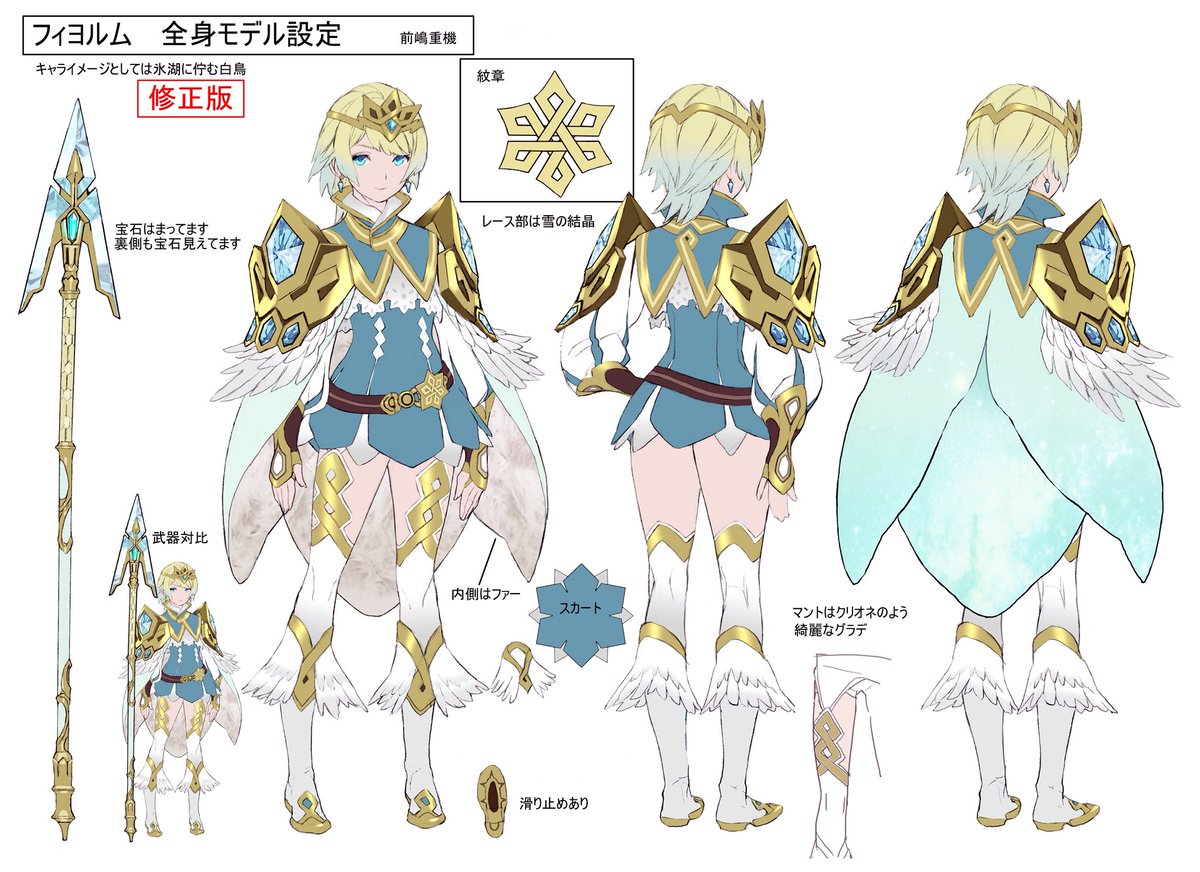 A new trailer is up for Fire Emblem Heroes showing off the upcoming Princess of Ice, Fjorm. This summoning event will open up on November 28th and will last til December 4th. You can check out the trailer itself down below.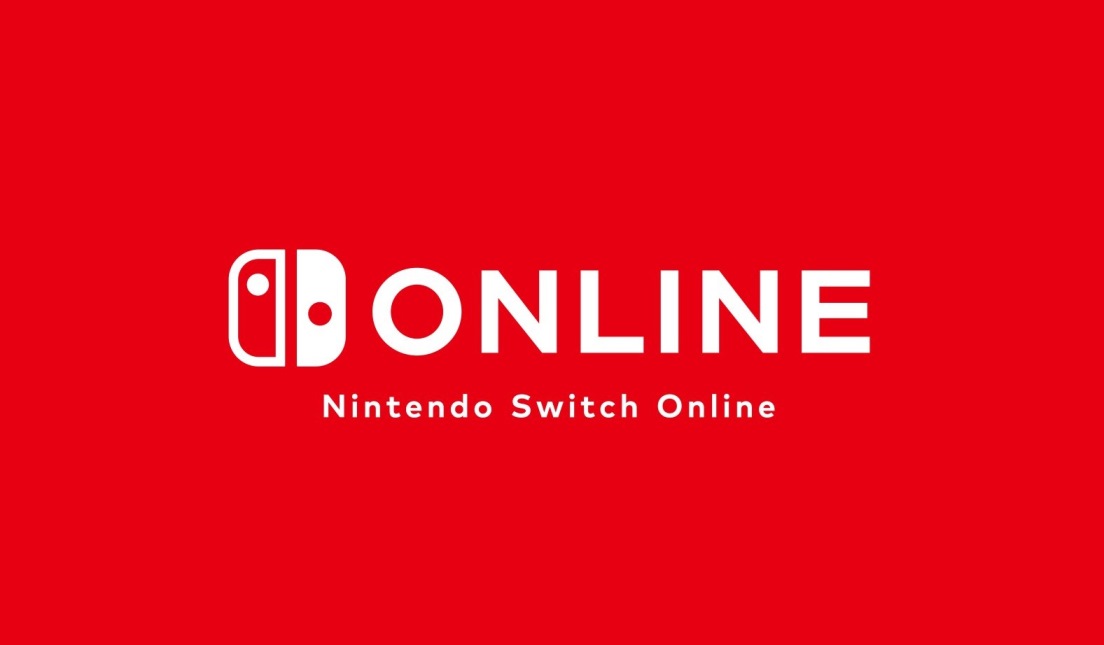 The Nintendo Switch Online app has received an update. Version 1.1.2 can now be downloaded for all users.
On iOS, Nintendo has added in support for the iPhone X. iOS as well as Android have both seen bug fixes as well.
Source: iOS / Android