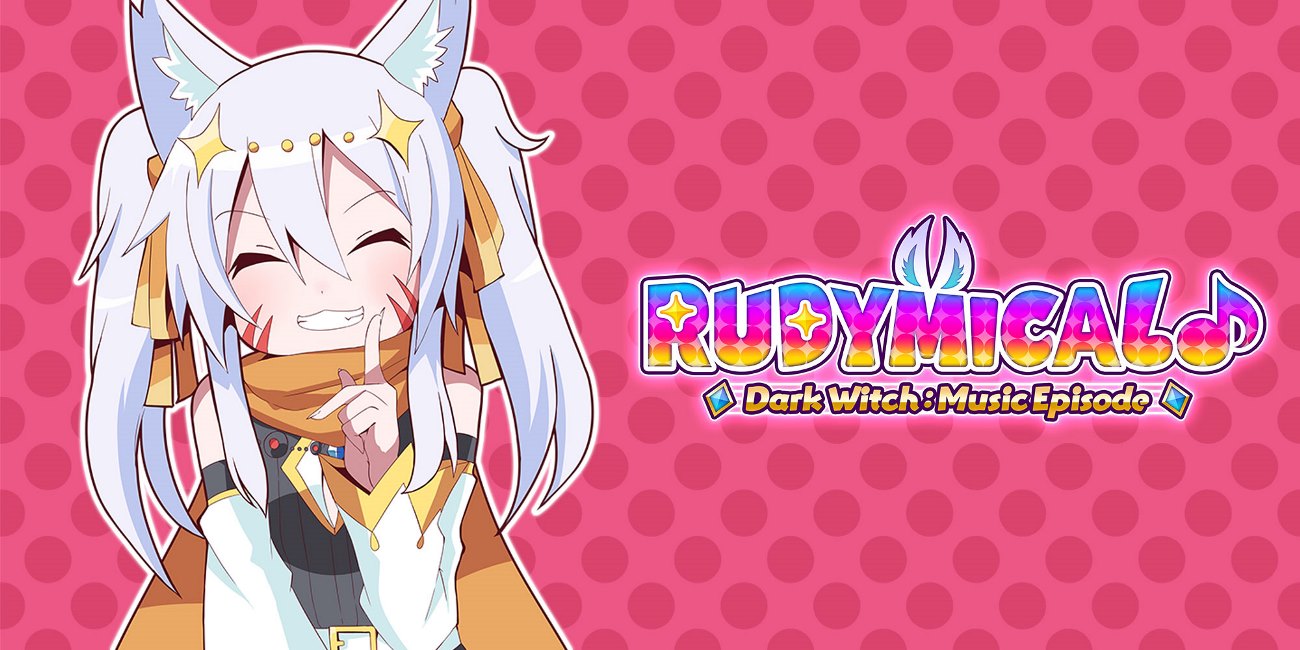 Last year, Dark Witch Music: Rudymical ended up on mobile devices. It's based on the rhythm mini-game from The Legend of Dark Witch 2 which is currently out now on 3DS.
The same title is now coming to Switch as "Dark Witch Music Episode: Rudymical". It's listed for May 11 on Nintendo's website.
Below is the official overview from Nintendo's website:
"The popular spin-off from Dark Witch Story is now available on Nintendo Switch!

Play the single-player STORY MODE and defeat all the bosses! Play the VS MODE to battle against your friends, and the CO-OP MODE to co-operate!

Press the buttons rhythmically in time to cut down Boing boings (bullets). Jump to avoid fire beams!

Get your groove on, Dark Witch style!

High quality graphics true to the original Dark Witch Story
Original music composed by Raito
Beautiful illustrations"
We don't have a trailer for the Switch version just yet. You can watch a video for the mobile edition below, however.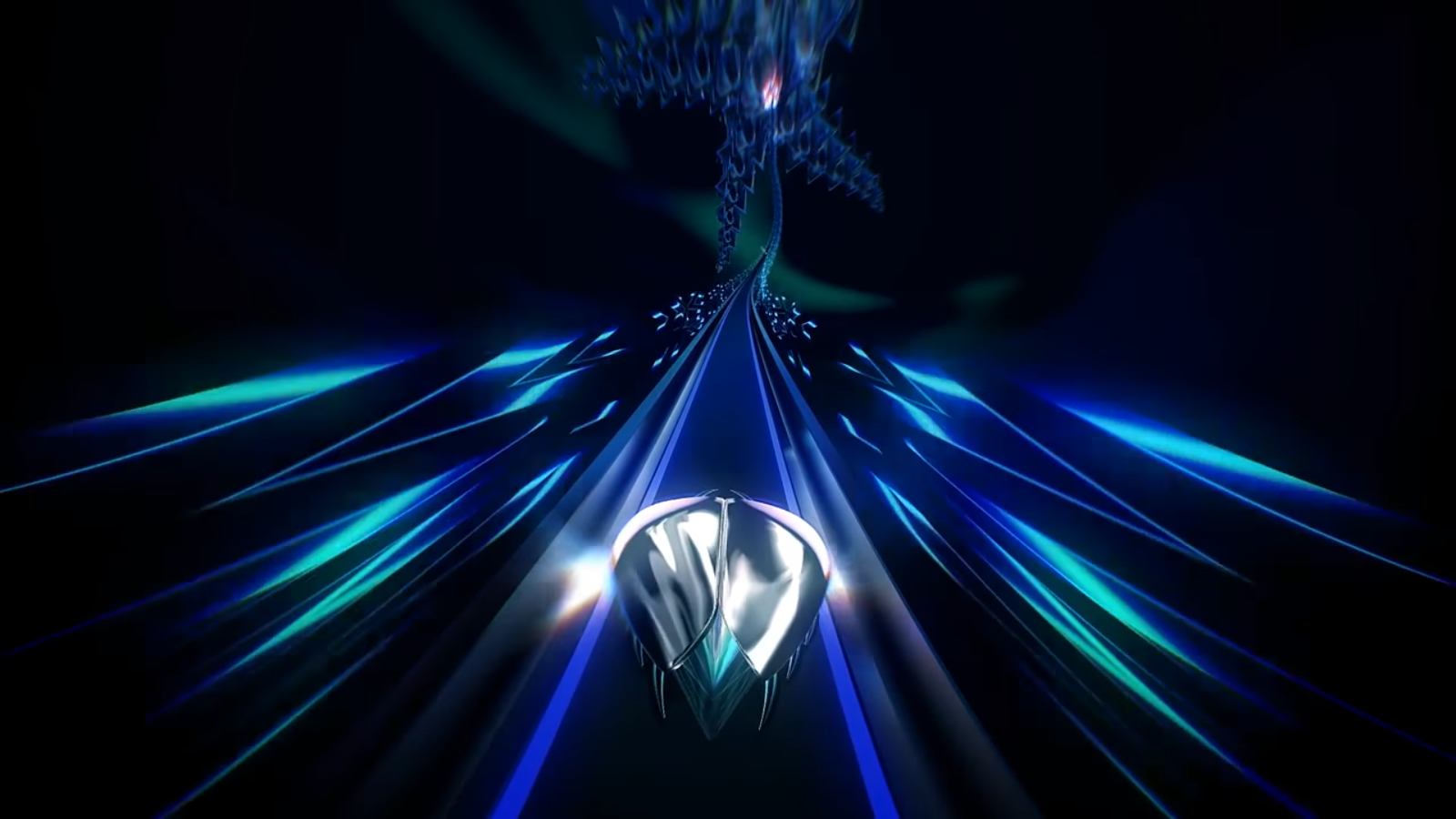 Nintendo released a brand-new trailer for Thumper, which will be available on the Switch eShop on May 18th. Check it out: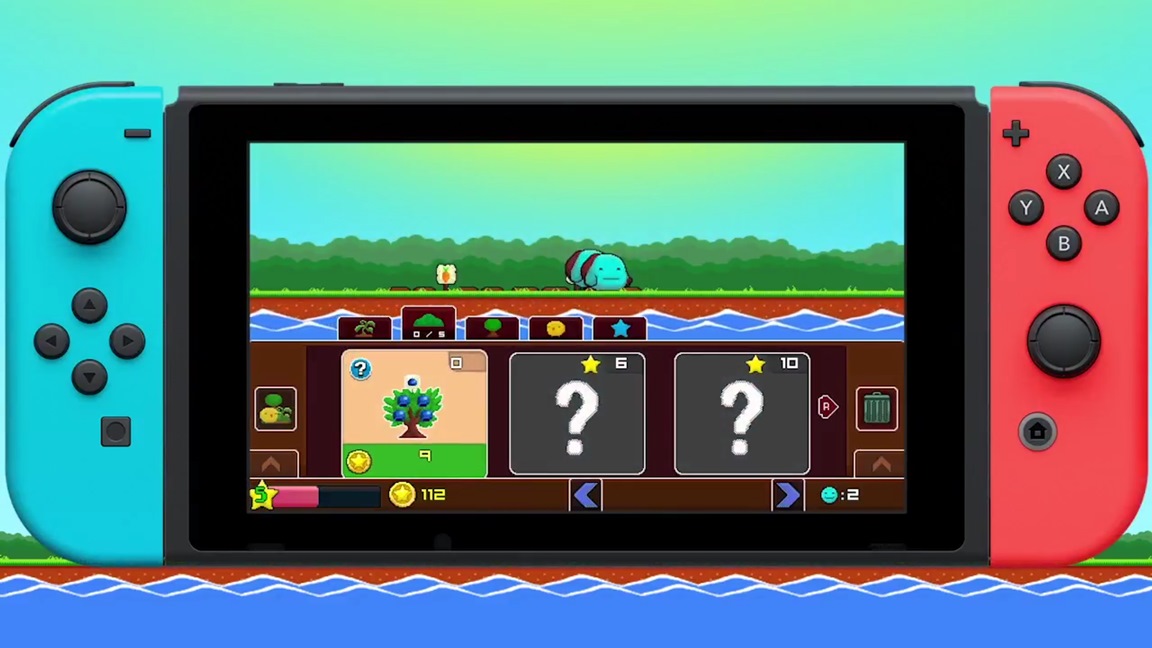 Ratalakia Games brought Plantera to Wii U and 3DS earlier this year. The game is now making its way to Switch as well. Rainy Frog is releasing it in Japan as "Plantera DX", but Ratalakia may choose to handle the western release.
Here's a trailer:
For those who haven't heard about Plantera previously, we have the following overview:
"In the world of Plantera you grow your own garden and breed plants and animals to earn coins with their produce. Use the coins to buy new plants and animals, and also special items and garden expansions. Watch everything grow, help planting and harvesting, buy new things, and defend your garden from sneaky magpies, rabbits, foxes, and wolves. Raise your level and the productivity of your plants and animals! Earn more and more, and create your own dream garden!"
We reviewed Plantera when it originally hit Nintendo platforms in February. You can read it right here.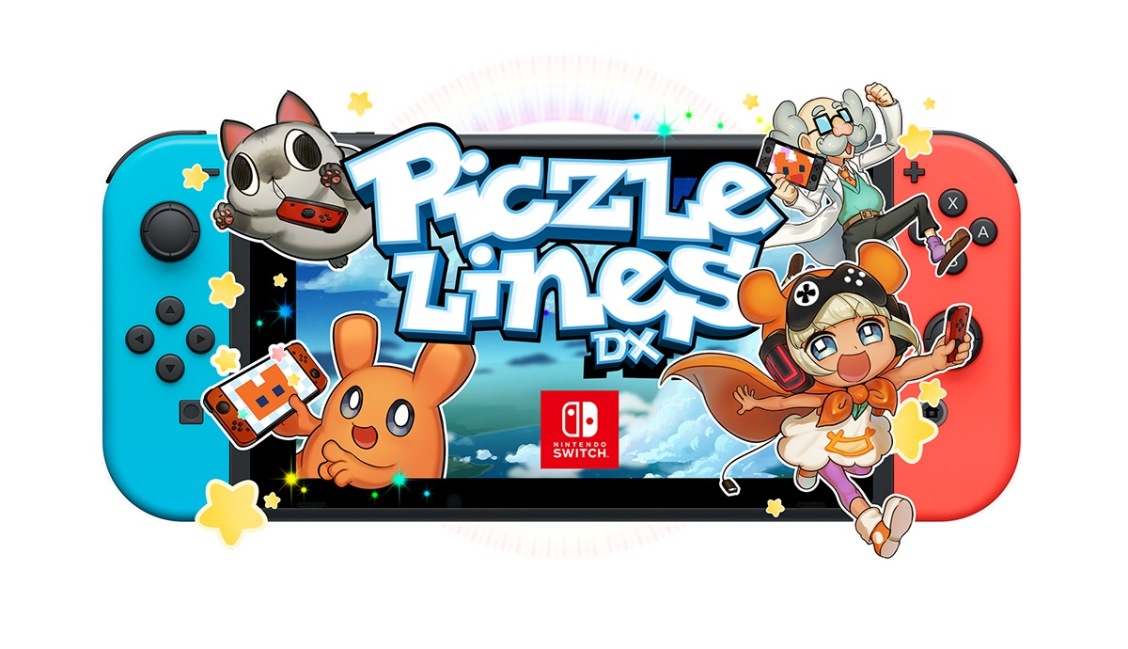 Update: We've received an announcement straight from Rainy Frog. Piczle Lines DX will be playable at Tokyo Indie Fest on May 14 in Akihabara, Tokyo. Also, news about the American and European release will follow later.
Interesting fact: Score Studios developed the engine and tools for The Last Guardian.
---
Original: Originally made available for mobile devices, puzzle game Piczle Lines DX is now jumping over to Switch. A new trailer issued today confirms an eShop version.
Rainy Frog is handling Piczle Lines DX in Japan, and potentially overseas as well. Score Studios originally developed for the project.
As for the actual game, Piczle Lines DX is all about connecting the right dots to form pictures. The mobile version is free-to-play, but the Switch edition should be paid.
You'll get access to over 300 levels once purchased, with even more to come for free. Today's trailer also shows support for the touchscreen in addition to the Joy-Con.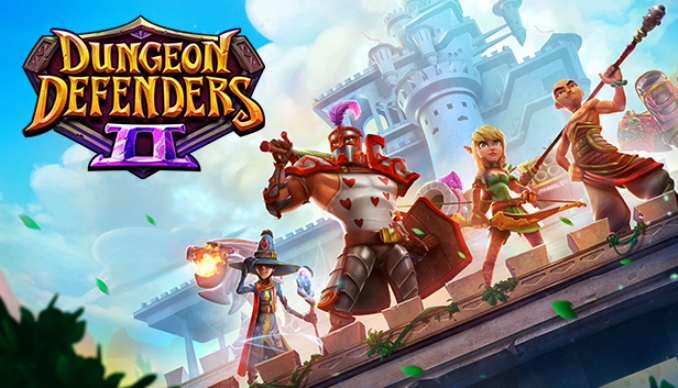 Dungeon Defenders II has a possibility of reaching Switch. Reader Brandon B reached out to Trendy Entertainment in hopes of hearing about the game potentially ending up on the system, and the team's reply was at least encouraging.
Trendy Entertainment said that the team has "some time scheduled for the mid/end of the year to investigate the feasibility of bringing DD2 to the Switch." The developer also said, "If it makes sense from a development and business sense we'd love to do it. No promises though!"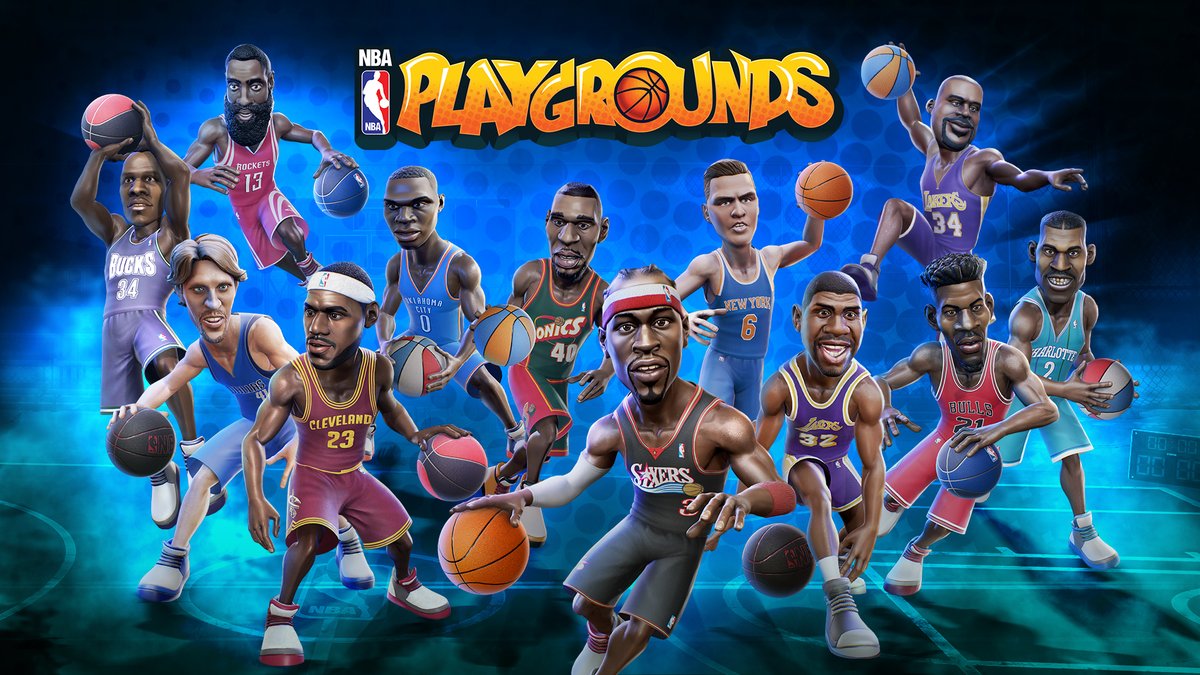 On Tuesday, Switch will have its first sports game. Saber Interactive will be releasing NBA Playgrounds, which just so happens to be the company's debut title on a Nintendo platform.
We recently spoke with Saber Interactive CEO Matthew Karch to learn more about NBA Playgrounds just ahead of its release. Karch chatted with us about the art style, roster, modes, update plans, and more. He also spoke about the Switch version, what it's like making games for the system, and future support on the console. If that wasn't enough, there's an interesting note about how the 2007 shooter TimeShift nearly ended up on Nintendo platforms.
Continue on below for our full interview.
A few new games out came out this week on the Wii U and 3DS eShops. If you're interested in checking out what's new in screenshot form, take a look at the gallery below.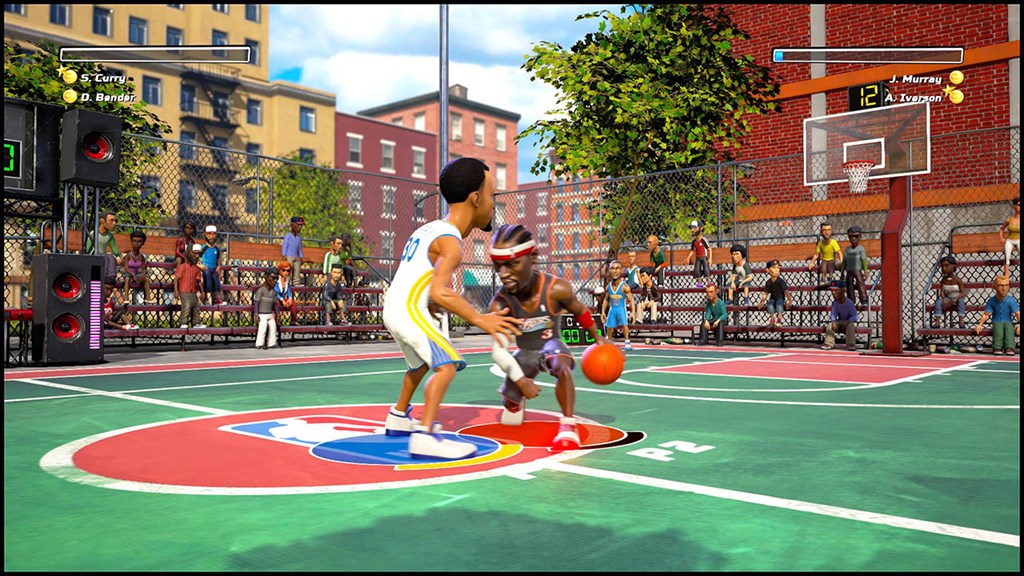 A new video has appeared showing gameplay of NBA Playgrounds, which is coming to Switch next week. Watch 15 minutes of footage below.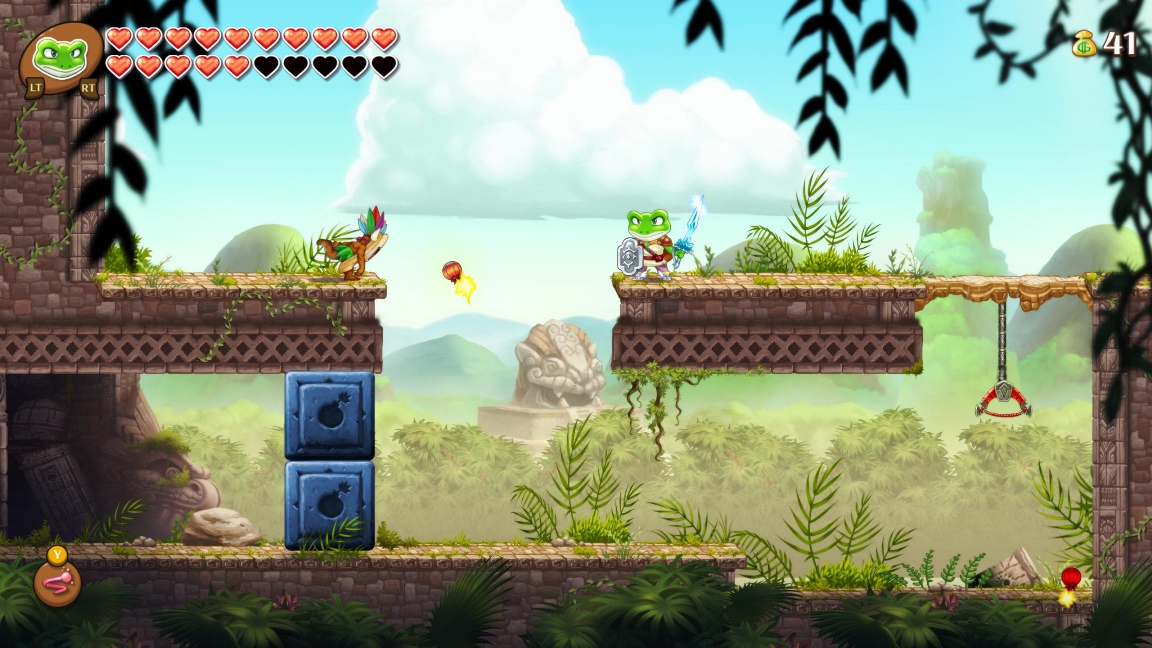 Wonder Boy: The Dragon's Trap made it to Switch last month, but we also can't forget about Monster Boy – which is also planned for the system. Last week, the developers shared a blog to show off the game's improved visuals.
What you see is the new visual style. The image below is the old version. It now features added lighting and detail.
Good news: Monster Boy may not be too far off. The team is now "in the final stage of development."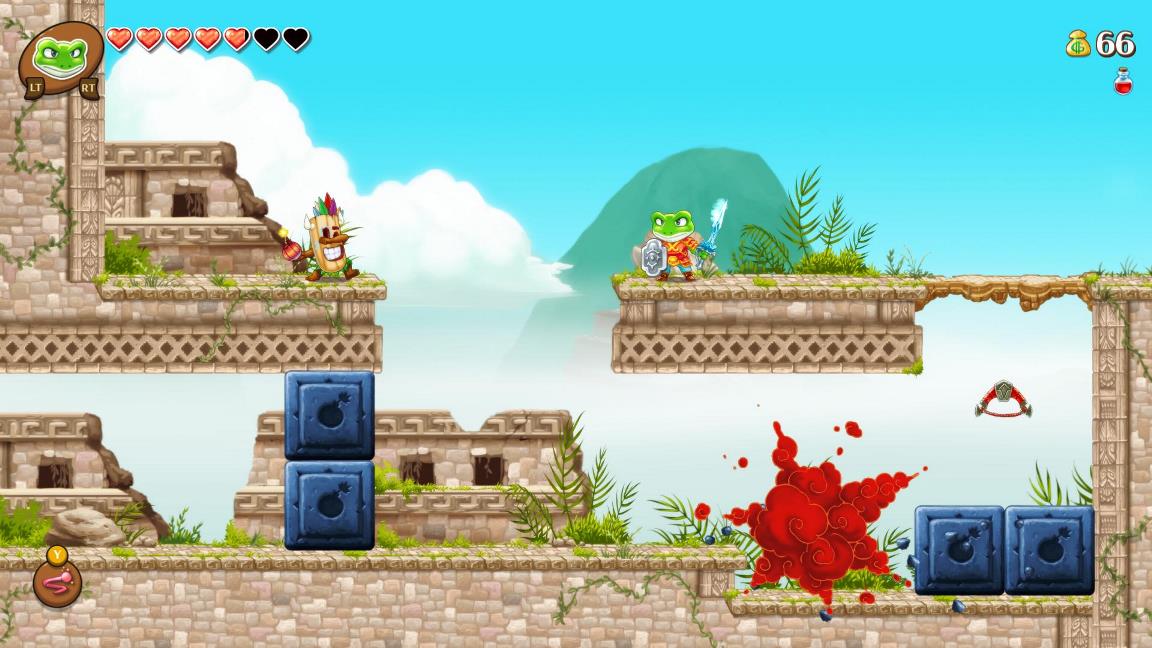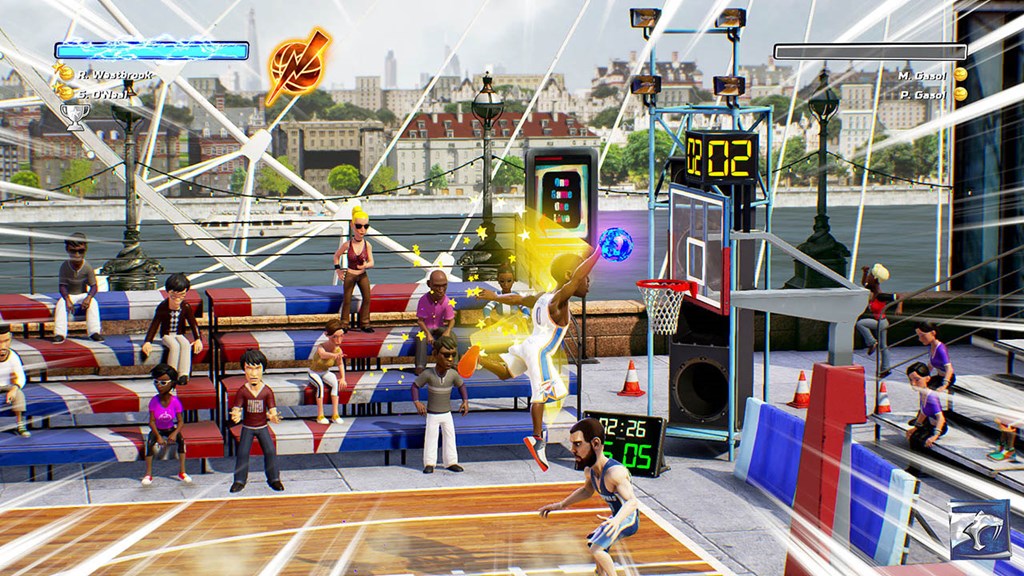 Switch will have its first sports game next week with NBA Playgrounds. However, a key feature won't be immediately available at launch – that being online play.
Saber Interactive prepared a patch that "will arrive a few days after launch". Online tournaments will be added on all platforms later on as well.
An official statement reads:
"The online play for NBA Playgrounds Switch will *not* be available at launch – it will arrive a few days after launch via an update. Once this update comes out, the Switch version will have the exact same functionality as the PC, PS4, and Xbox One version – this means you can connect with people online and play against them 1v1, and there are online leaderboards. However online tournaments will not be up and running at launch for any platforms, this functionality will come at a later date via an update. We'll share details on timing for the online tournaments as soon as we get it."