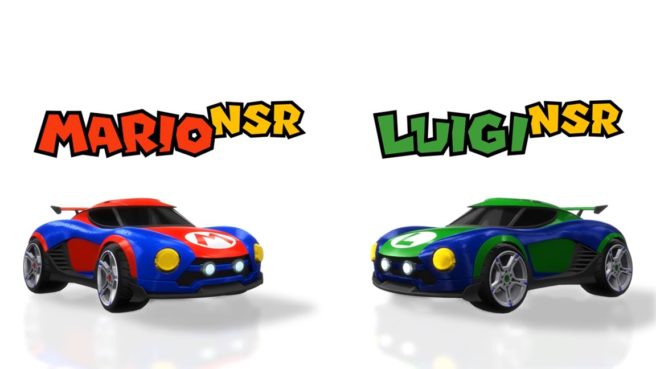 This week's Switch eShop charts are as follows:
Software
1. Rocket League
2. Super Mario Odyssey
3. The Elder Scrolls V: Skyrim
4. Stardew Valley
5. Xenoblade Chronicles 2
6. Mario Kart 8 Deluxe
7. Overcooked: Special Edition
8. Zelda: Breath of the Wild
9. Uno
10. Battle Chef Brigade
11. I Am Setsuna
12. Minecraft: Nintendo Switch Edition
13. The Jackbox Party Pack 4
14. Mario + Rabbids Kingdom Battle
15. Sonic Mania
16. Snipperclips
17. Wonder Boy: The Dragon's Trap
18. Resident Evil Revelations 2
19. Resident Evil Revelations
20. Worms W.M.D
Source: Switch eShop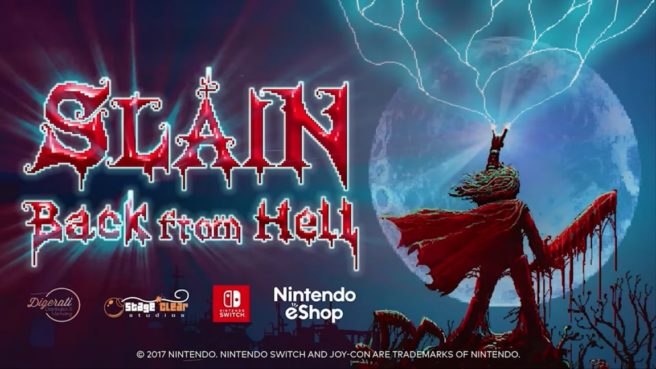 Slain: Back From Hell is landing on the Switch eShop next week. Get a look at some footage in the video below.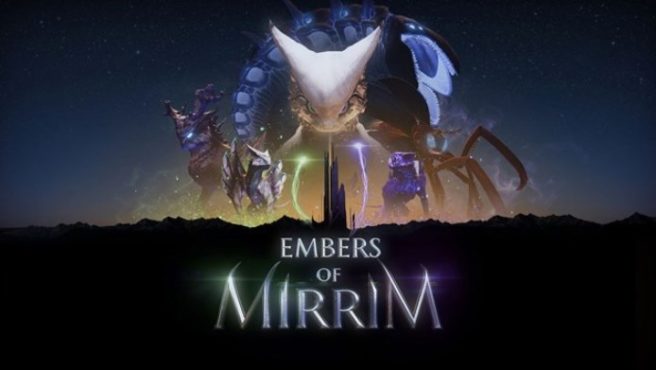 Creative Bytes is bringing Embers of Mirrim to Switch next week as an eShop download. Take a look at the video below for a look at it in action.