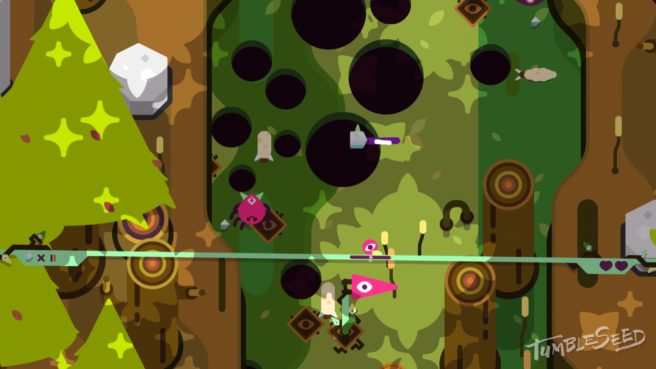 TumbleSeed is in the works for Switch, aeiowu has announced. The "rolly roguelike" is coming to the eShop this spring.
Here's a brief overview of the game:
"TumbleSeed is a rolly roguelike about a small seed with big dreams. Roll up a procedurally generated mountain filled with holes and corrupted creatures. Reach the top and save your home! TumbleSeed features simple controls that are easy to pickup but difficult to master. Balance the seed, grow powerful with upgrades, and meet new friends on your way to the peak."
On Switch, TumbleSeed features HD Rumble. The functionality is used to provide "a unique sense of how fast and where the player is rolling in the world." aeiowu says "Switch is the only game console available that can provide this experience and TumbleSeed aims to be the console's flagship title for HD Rumble."
Get a look at TumbleSeed in the trailer below.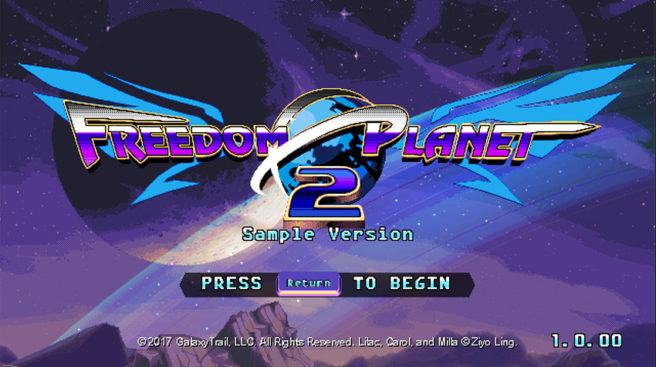 GalaxyTrail put out a demo for Freedom Planet 2 on PC today. Thanks to that, fans are able to get a feel for the gameplay. Check out some footage from the demo below.