If you try searching for Splasher on the North American Switch eShop, you may not have much longer. The game has been taken down due to a rating issue with the ESRB.
Fortunately, Splasher's removal is only temporary. While we don't have a date yet, it'll be back on the eShop in the near future.
We had an age rating issue due to some changes in the ESRB policy … the game will be back soon (no date yet).

— Splasher (@SplasherGame) November 4, 2017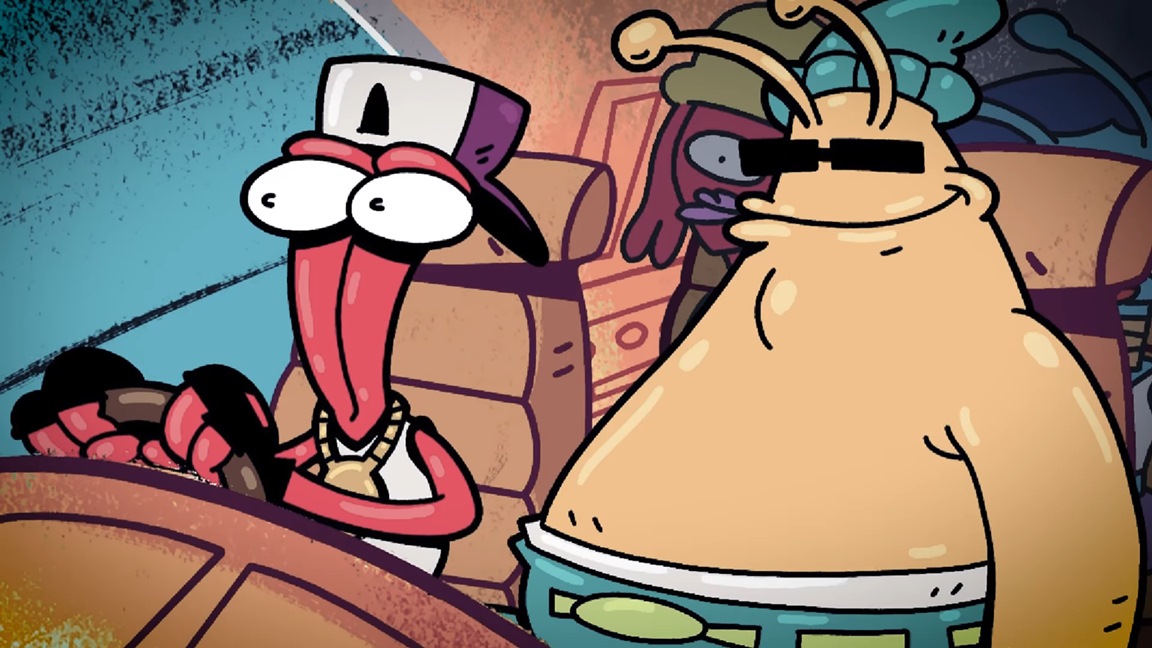 Adult Swim Games has released a new trailer for ToeJam and Earl: Back in the Groove. Unfortunately, the video shows that it's now coming next year instead of in 2017. View today's trailer below.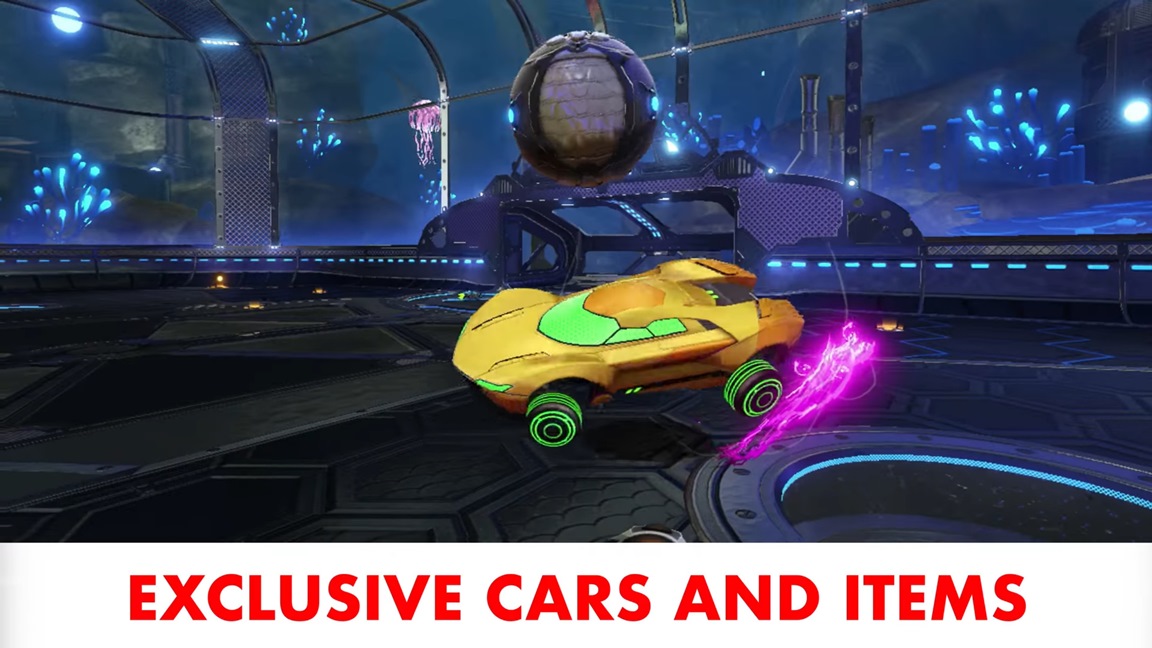 Psyonix has released a launch trailer for Rocket League on Switch. We have the video below, with the full game coming on November 14.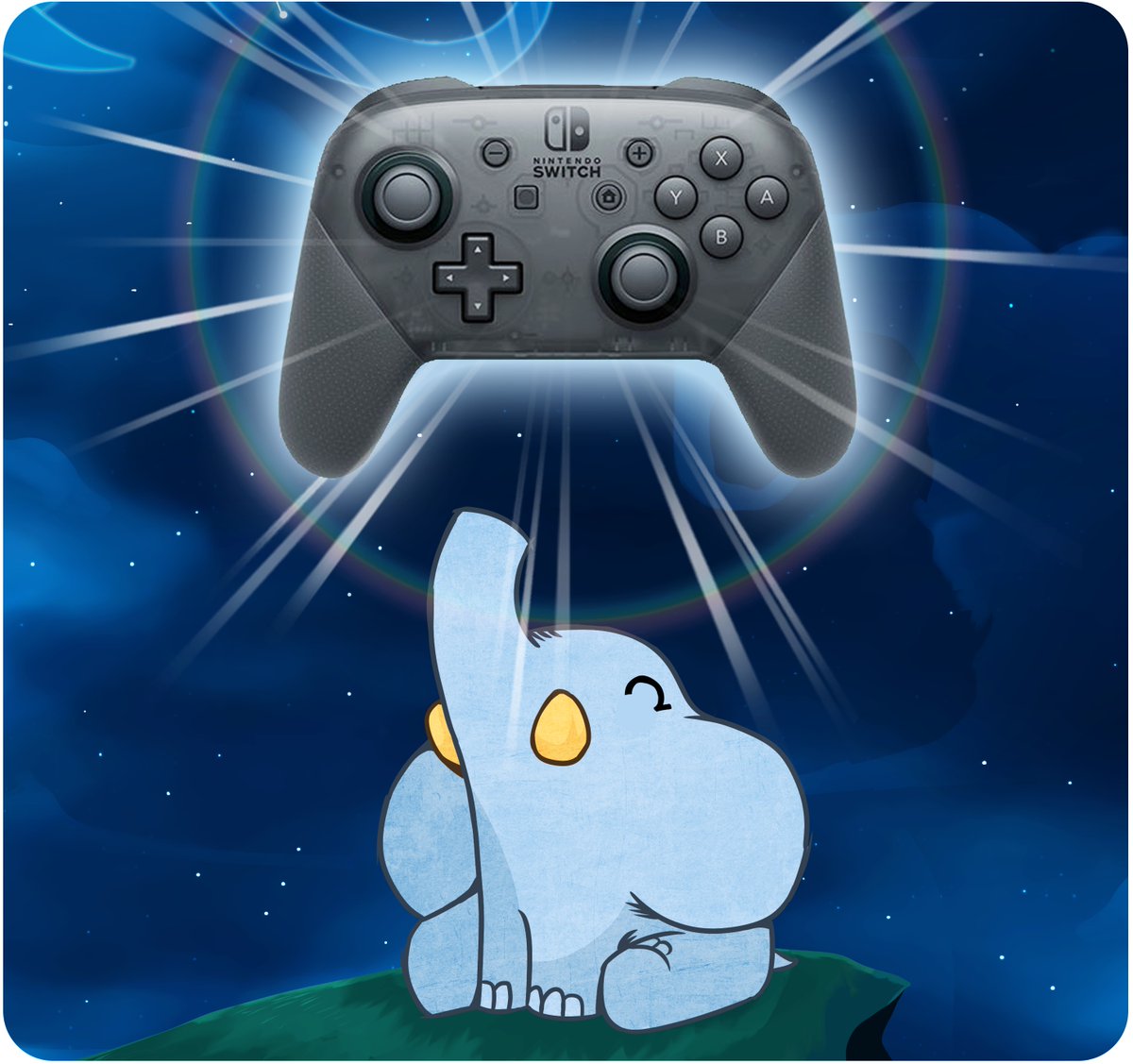 Neckbolt has prepared a new patch for Yono and the Celestial Elephants. Version 1.01 is out now for all players. Once downloaded, you'll be able to experience the game with the Switch Pro Controller.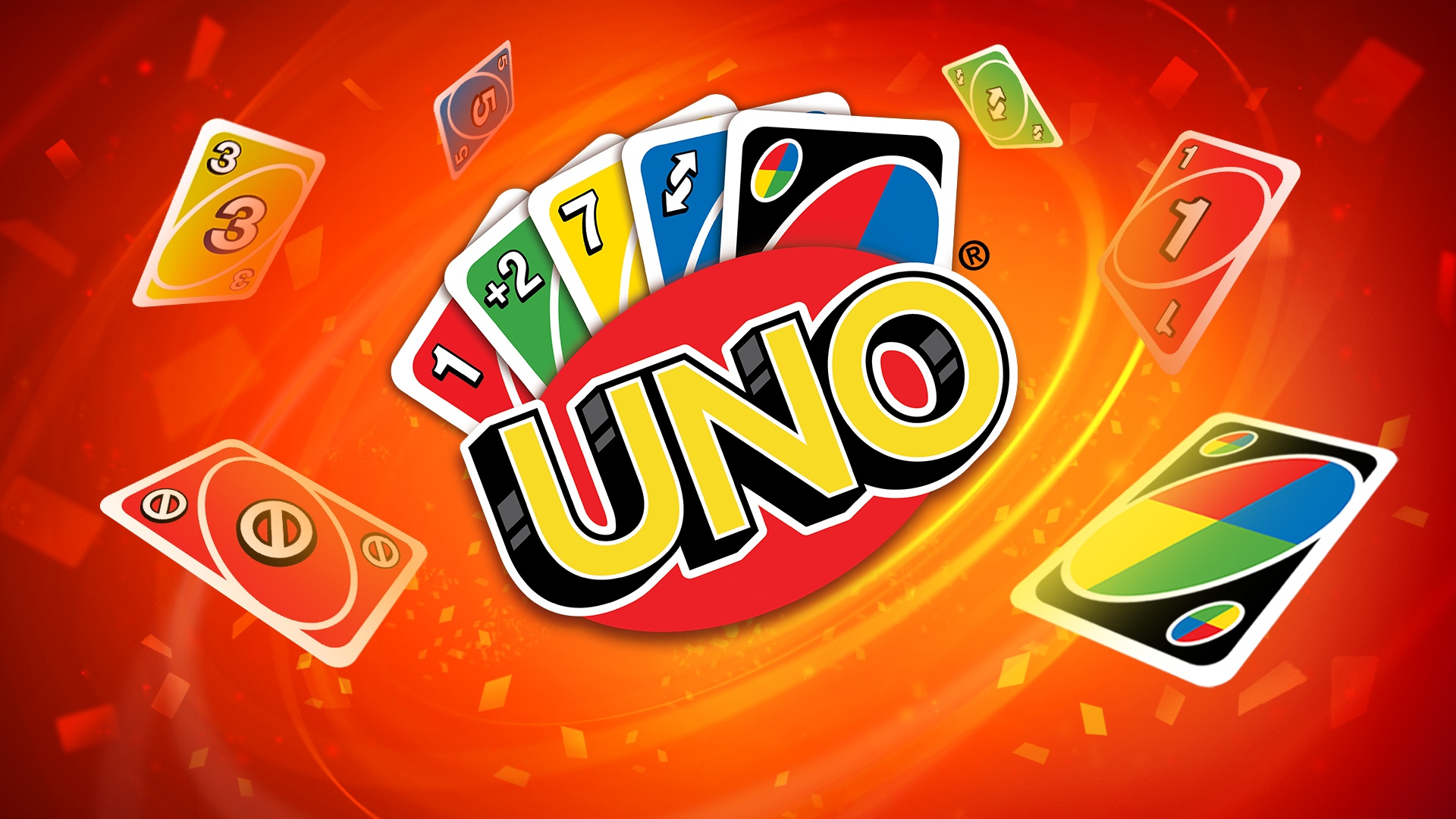 Footage is in showing off Uno, which Ubisoft has started to bring to the Switch eShop. It's out now in Europe / Japan, and we wouldn't be surprised if it shows up soon in North America as well. Watch the gameplay below.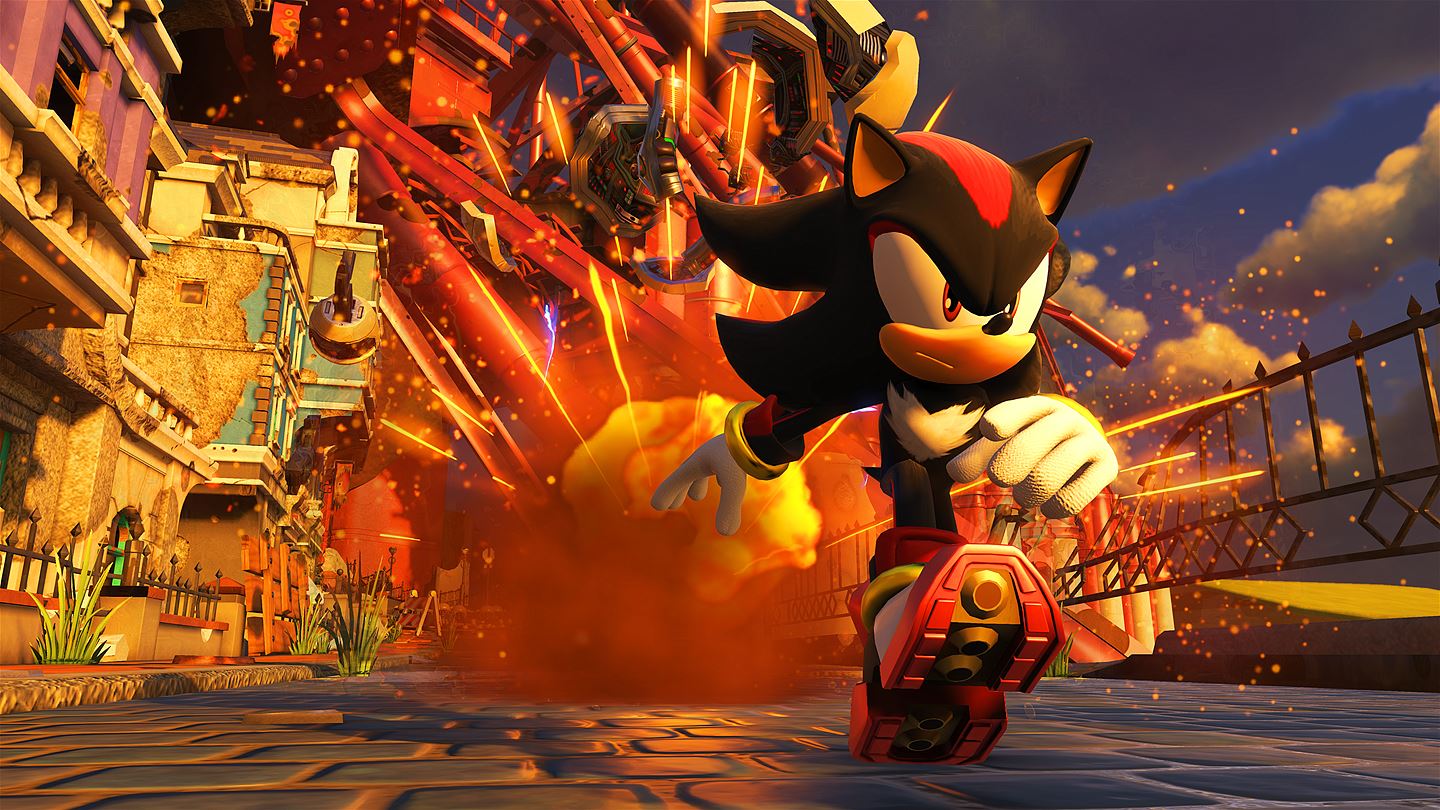 If you've purchased Sonic Forces, free Shadow DLC should be available to you. For a look at the extra levels, watch the video below.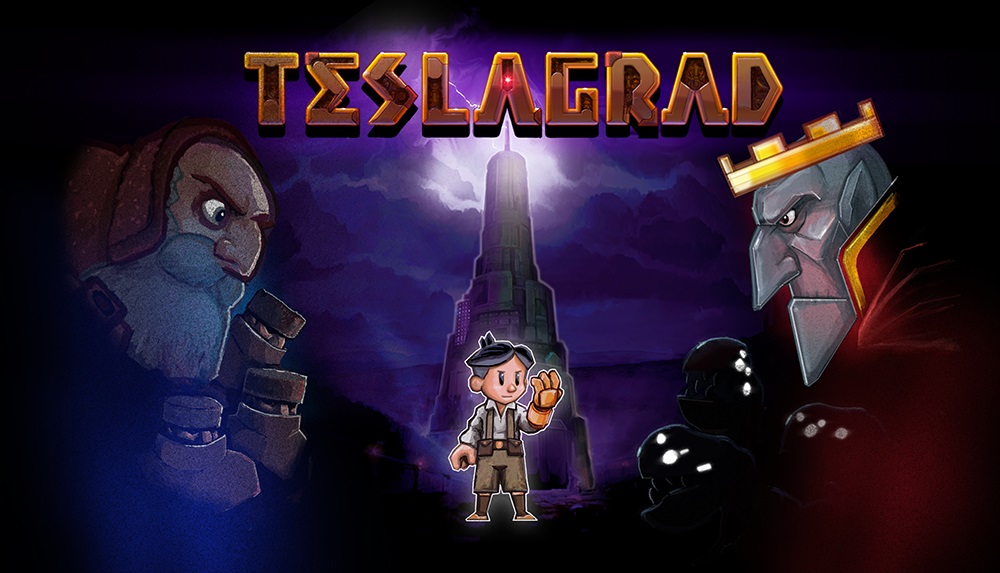 Japan is getting the Switch version of Teslagrad on November 16. In North America, its release could be taking place a few weeks later. The Switch eShop currently lists it for December 7.
Teslagrad will cost $19.99 on Switch. It takes up 482MB.
Source: Switch eShop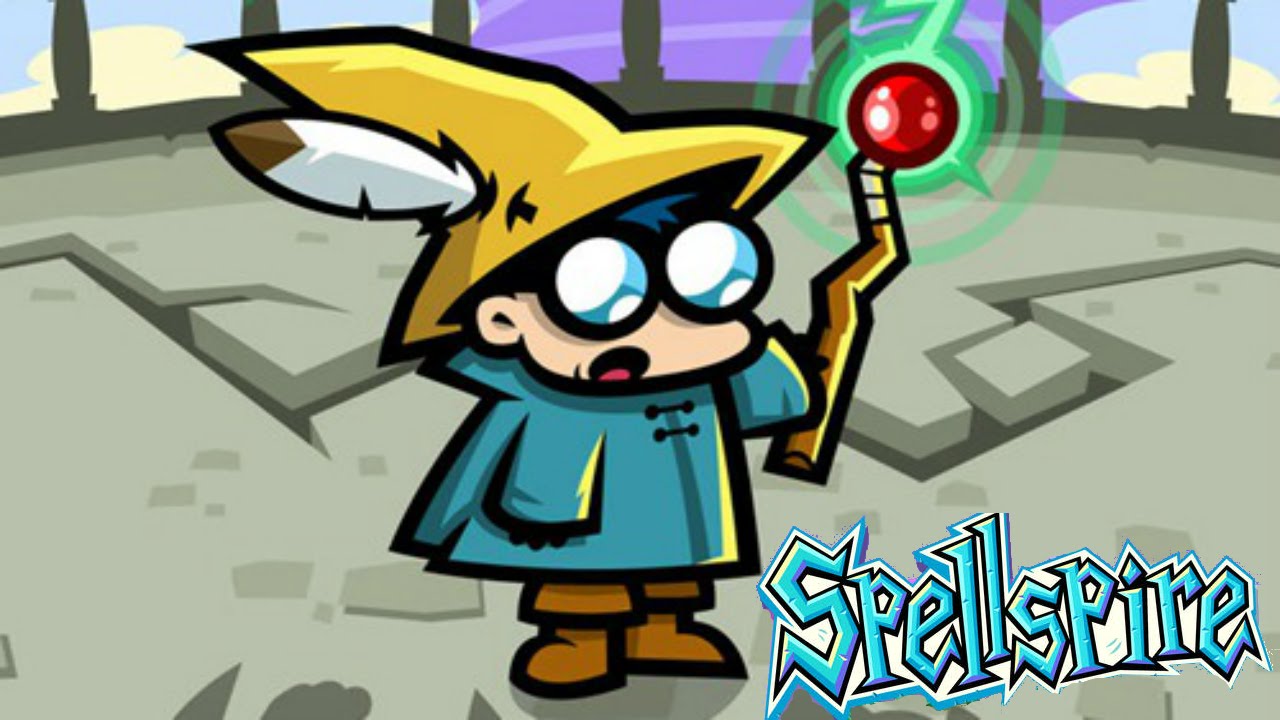 Spellspire is one of several games coming to Switch this week, with 10tons publishing it digitally. Get a look at some footage below.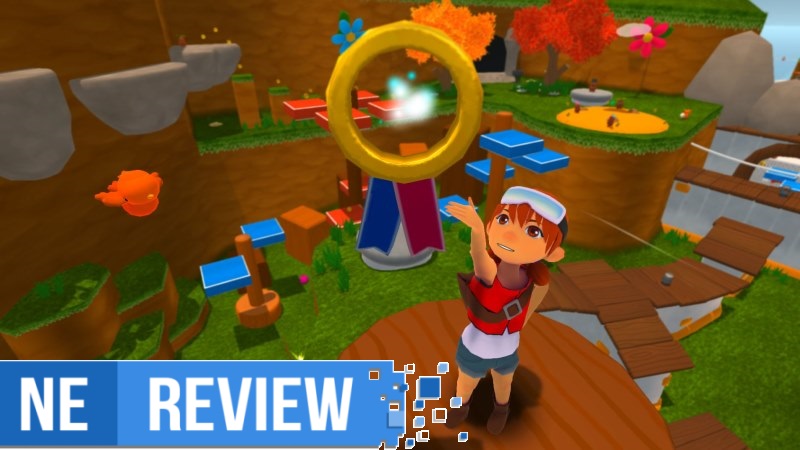 System: Switch
Release date: October 24, 2017
Developer: PolyKid
Publisher: Alliance Digital Media
---
Poi is a tribute to the nearly forgotten exploratory 3D platformer. Nearly, that is, if 2017 hadn't seen a sudden resurgence of the genre with Yooka-Laylee, A Hat in Time and, of course, Super Mario Odyssey. Poi isn't inventive – it's nostalgic to a fault. It hasn't made strides to progress past Super Mario 64's game flow of hub world-to-level-to-hub world. Even within that flow there aren't many ideas or mechanics that haven't already been thoroughly explored in past 3D Mario games, to the point where Poi stop being referential and becomes just plain derivative. Taken on these terms the game isn't remarkable, but it's not trying to be remarkable. It's a throwback.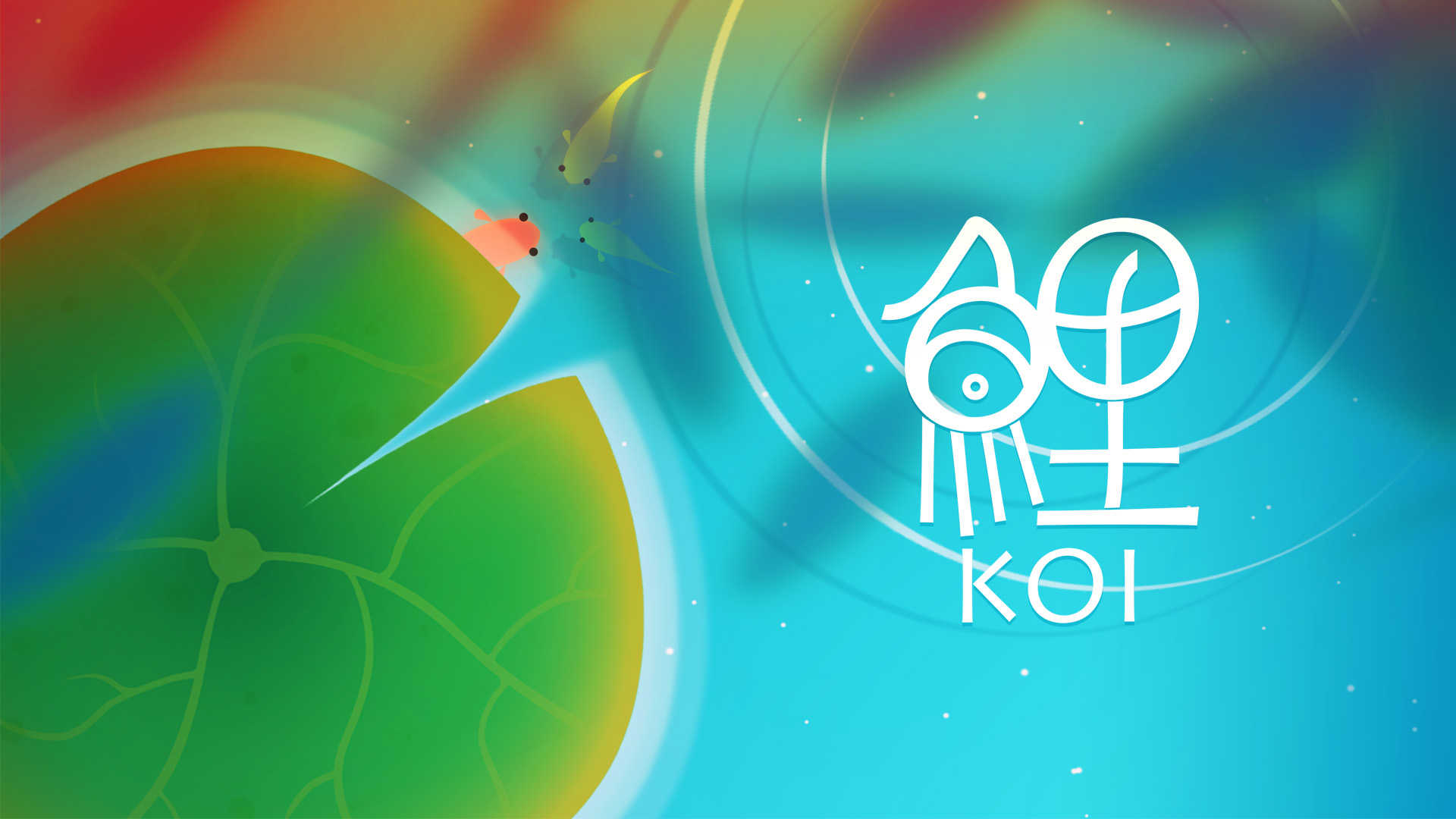 Koi DX has been available for Switch in Japan for about a month. As for North America and Europe, the wait shouldn't be much longer. eShops in both regions list the title for November 9.
For those who haven't heard of Koi previously, here's an overview: