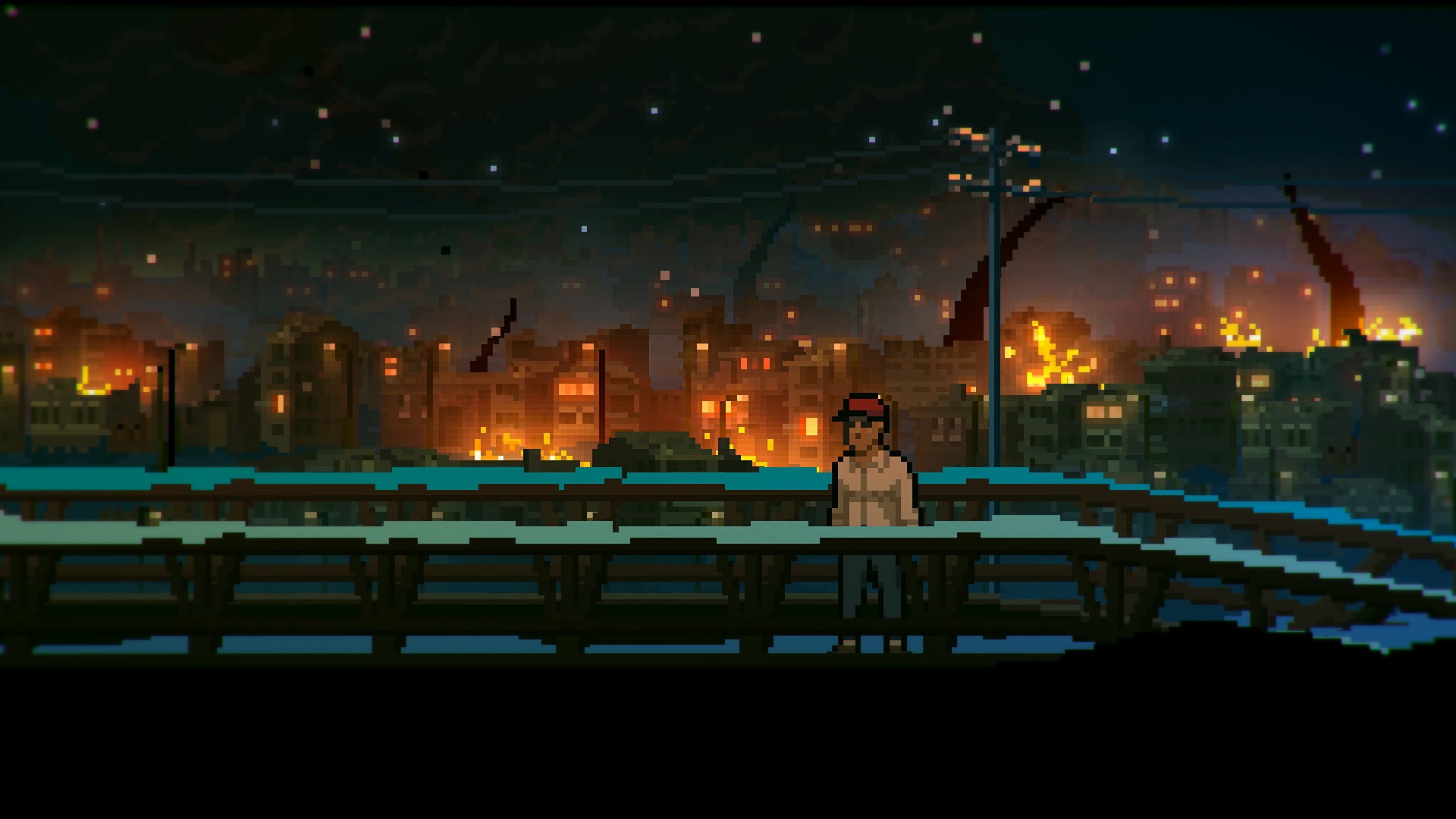 Painted Black Games has announced that its adventure-puzzle game The Long Reach is in development for Switch. It's slated for the console later this year – possibly in Q3.
Here's a trailer giving you a brief look at the game:
And a comprehensive overview:
The Long Reach is an intricate adventure, where you solve puzzles, run, and hide. The world is a twine of reaching hands. Yet even endued with money power, divine blessing or technological might – they are nothing but hands of mere men. The story takes place in the Baervox, fictional American town. The scientific institute designs a revolutionary system of accelerated knowledge transferring. As it usually happens, everything went wrong. Technology went out of control. As an aftermath, Institute, and the whole town turned into a real nightmare, and the experiment participants grew into…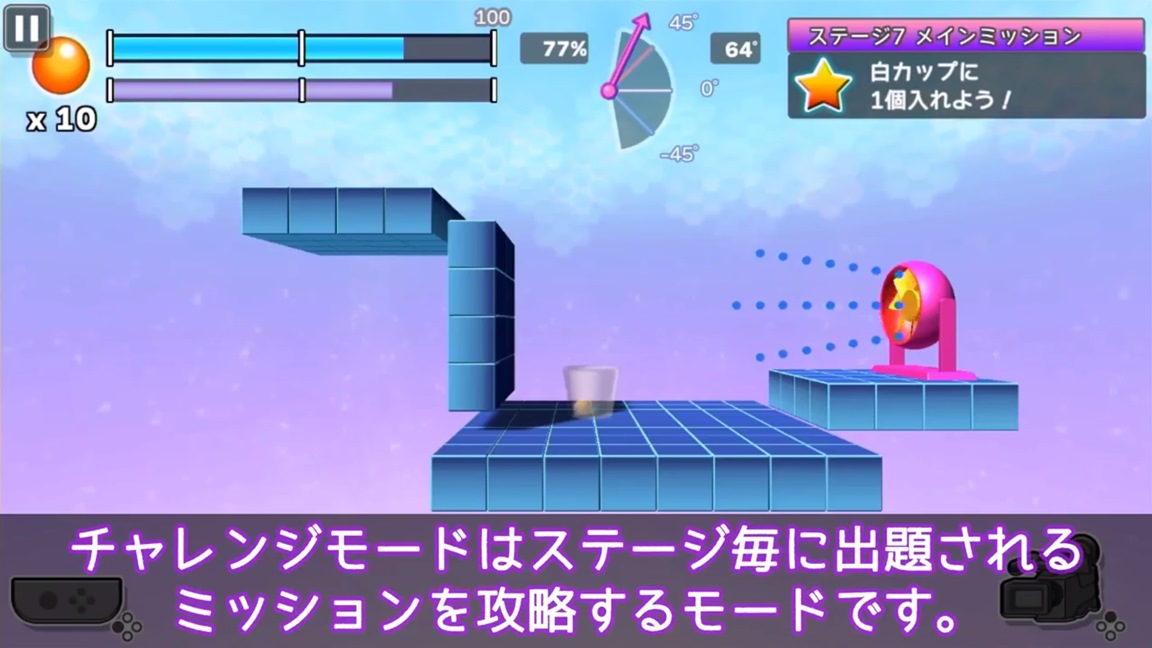 Starsign is putting a new game up on the Japanese Switch eShop in a couple of weeks. Super Ping Pong Trick Shot will be available on July 13 for 700 yen.
The main hook of Super Ping Pong Trick Shot is throwing a Ping Pong ball into a cup. Various modes are included like Challenge Mode (clear a mission with certain requirements), Score Attack Mode, and Battle Mode.
View a trailer for Super Ping Pong Trick Shot below.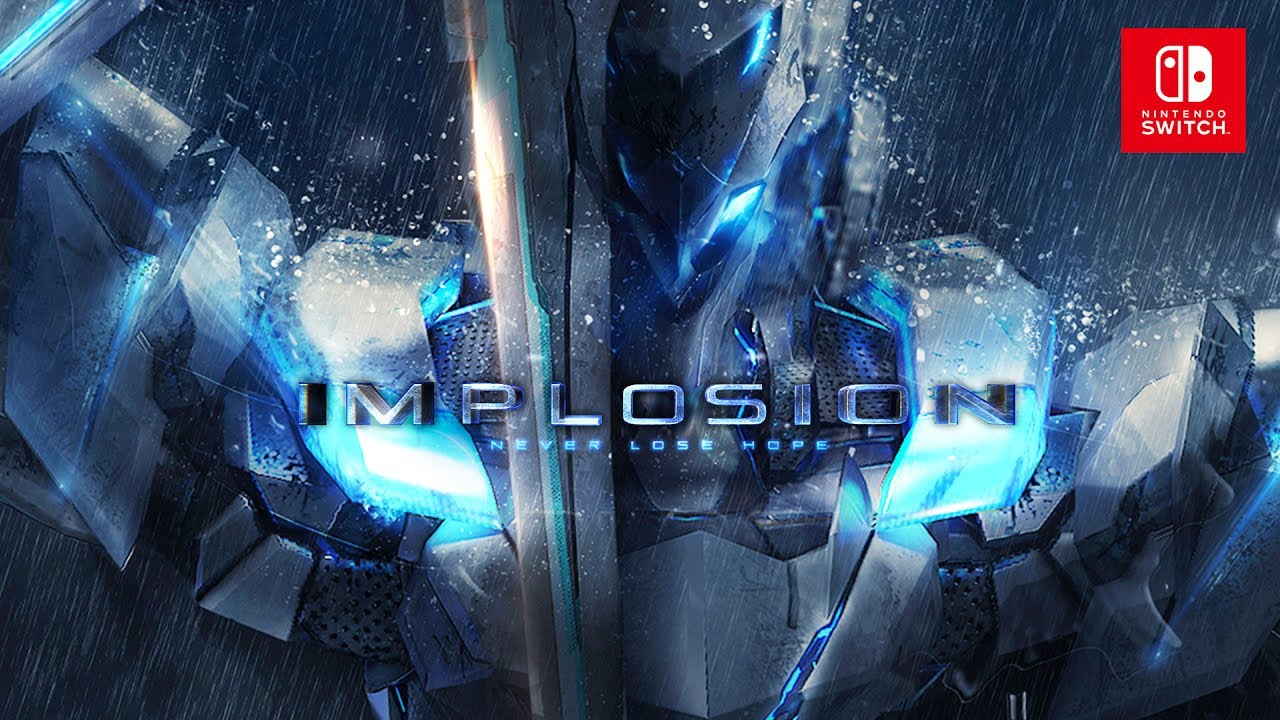 Implosion – Never Lose Hope is heading to the Switch eShop in Japan next week, and likely the west soon as well. We've posted a trailer for the game below.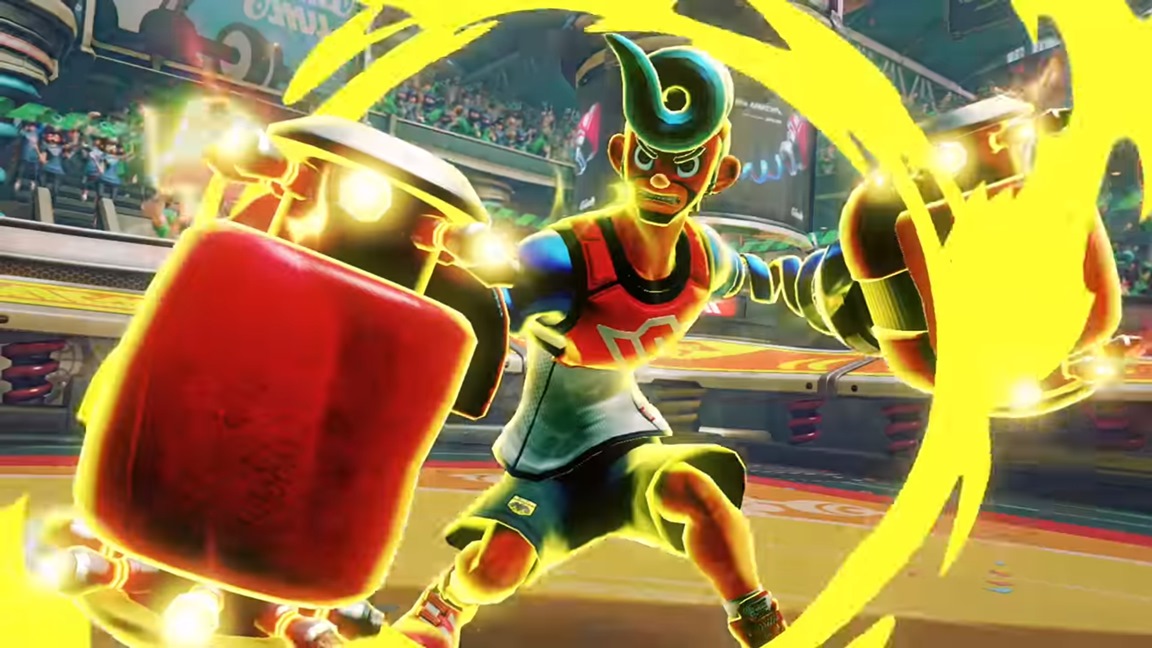 This week's Switch eShop charts are as follows:
Software
1. ARMS
2. Minecraft: Nintendo Switch Edition
3. Mighty Gunvolt Burst
4. Oceanhorn
5. Mario Kart 8 Deluxe
6. Snipperclips
7. Snake Pass
8. Cave Story+
9. Shantae: Half-Genie Hero
10. Shovel Knight
11. NBA Playgrounds
12. Zelda: Breath of the Wild
13. Kamiko
14. Ultra Street Fighter II
15. Puyo Puyo Tetris
16. The Binding of Isaac: Afterbirth+
17. The Jackbox Party 3
18. Disgaea 5 Complete
19. Wonder Boy: The Dragon's Trap
20. Thumper
Source: Switch eShop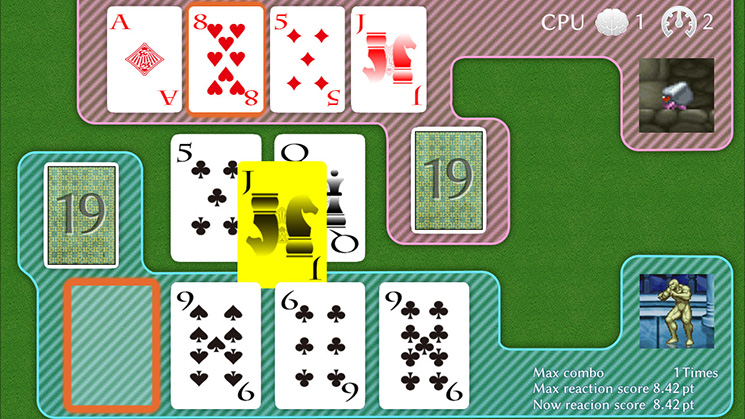 Physical Contact: Speed was originally expected on the Switch eShop today. In fact, Nintendo of Europe even listed it in its Nintendo Download press release for the week. Strangely though, it's nowhere to be seen.
Developer Collavier sent out an update about the situation on its Twitter page. Physical Contact: Speed has been delayed, but not for terribly long. You can now expect it on July 13.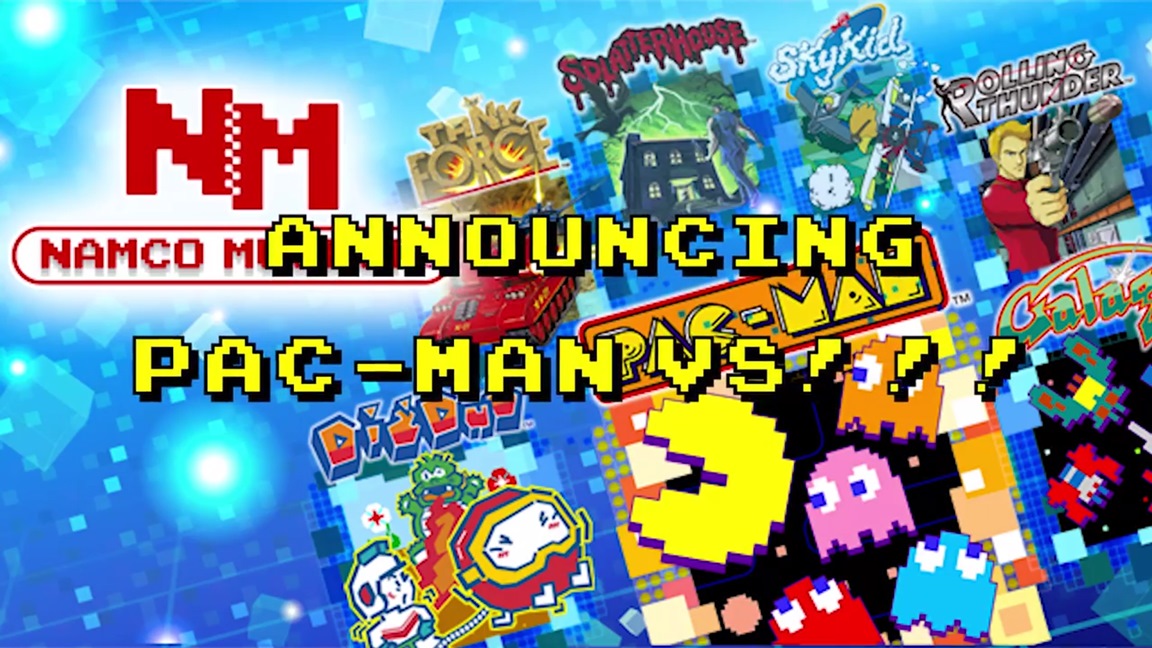 Namco Museum is about a month off, with Bandai Namco announcing today that the digital collection of titles is heading to Switch on July 28. This news applies to both North America and Europe.
Get a look at the newest Namco Museum trailer below:
We also have this overview:
PAC-MAN VS. is a four-player game based on the PAC-MAN series, originally created by Toru Iwatani. It was developed by Nintendo in 2003 under supervision by legendary game designer, Shigeru Miyamoto. In PAC-MAN VS., three players work together as the iconic ghosts and hunt down the fourth player, who has taken on the role of PAC-MAN, as they evade the ghosts and clear the maze of Pac Dots. Two Switch units are required to play as up to three ghosts play on one console and the PAC-MAN character plays on the other.

With NAMCO MUSEUM, players will be transported back to the days when coin-operated arcades reigned supreme for a truly nostalgic experience. Through the Nintendo Switch, retro arcade classics can be played anytime, anywhere, and against anyone through the game's online ranking system (PAC-MAN VS. will not be supporting online ranking system). Players nostalgic for the classic coin-op era can transform their Nintendo Switch into a miniature arcade cabinet by turning the handheld console vertically for a taller, slimmer screen that replicates the original arcade experience. The NAMCO MUSEUM classic catalog includes favourites from Namco's classic arcade collection, including PAC-MAN VS., PAC-MAN, Dig Dug, Galaga, Galaga '88, The Tower of Druaga, Rolling Thunder, Rolling Thunder 2, Sky Kid, Splatterhouse, and Tank Force.
Namco Museum will be priced at $29.99 / €29.99.
Source: Bandai Namco PR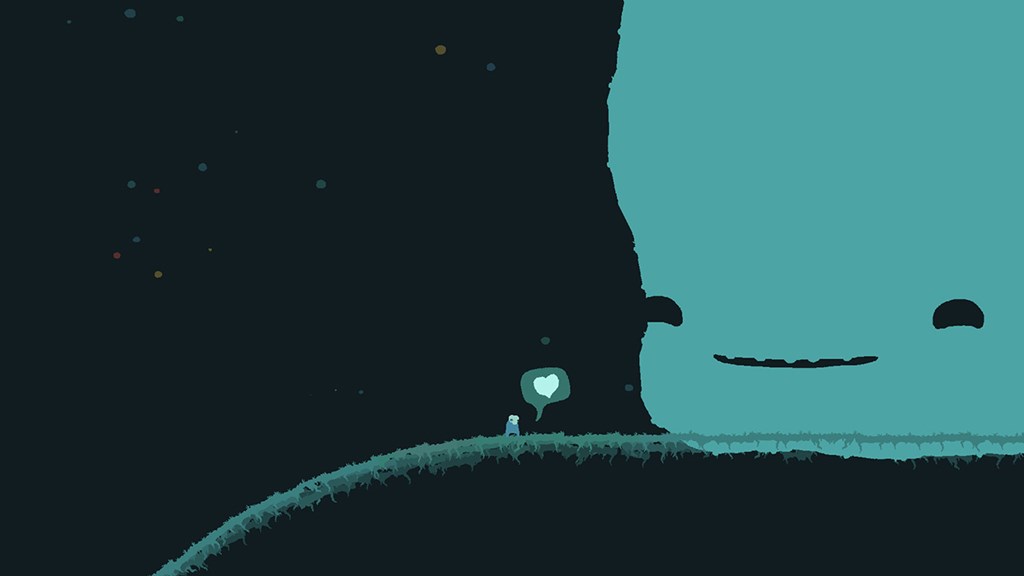 GoNNER is now available on the Switch eShop worldwide. Take a look at the official launch trailer below.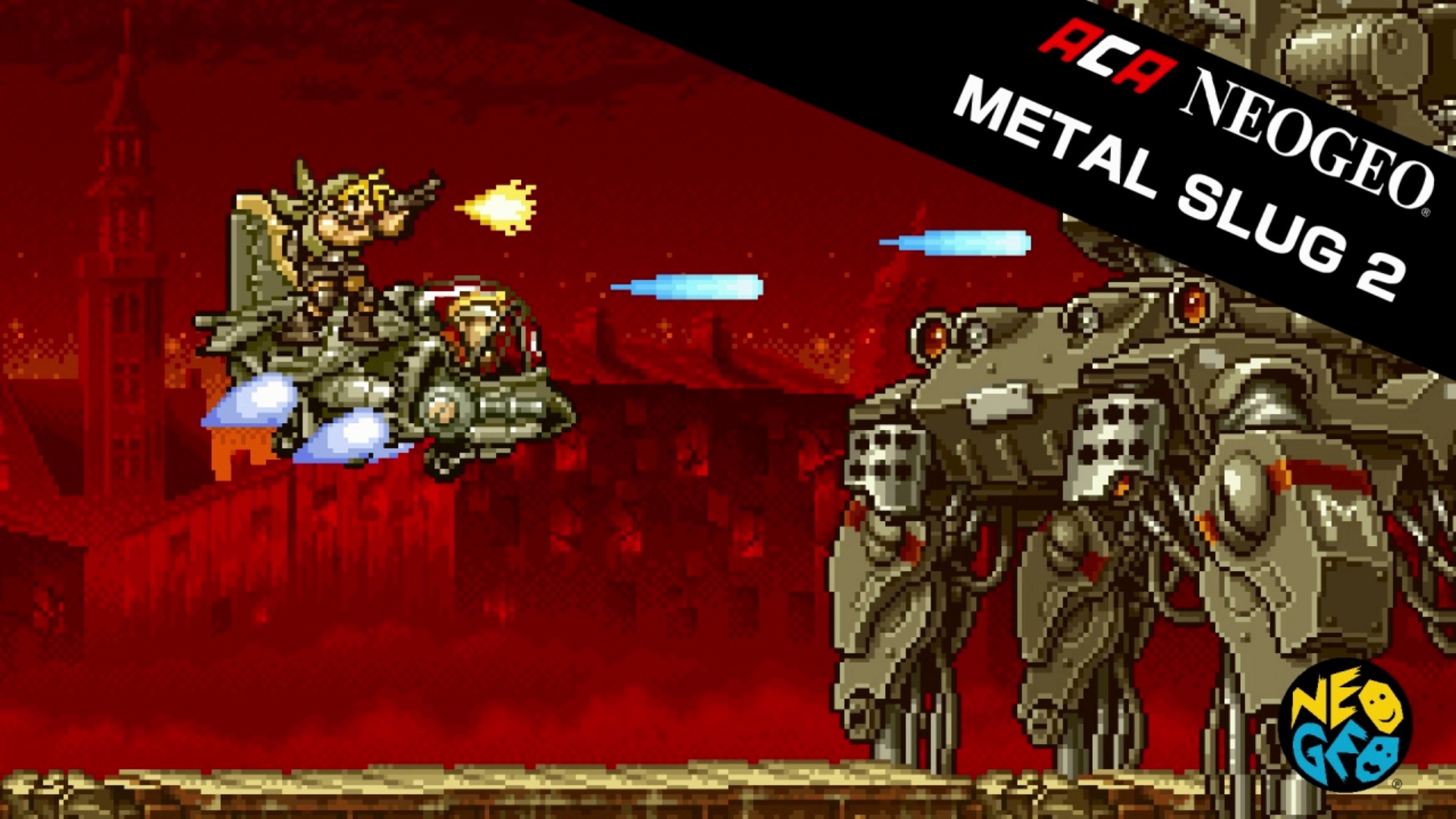 The European eShop has updated with a listing that confirms next week's NeoGeo game on Switch. On July 6, Hamster will publish Metal Slug 2.
We have the following overview from the eShop:
Metal Slug 2 is an action game released by SNK in 1998. Players can choose from Marko, Tarma, Eri and Fio, with the aim of defeating Mordern's Rebel army which is plotting a coup once again. In addition to the Heavy Machine Guns and Shotguns from the previous games, new weapons such as laser guns have been added for even more variations.
ACA NeoGeo Metal Slug 2 will cost $7.99 / €6.99 / £6.29.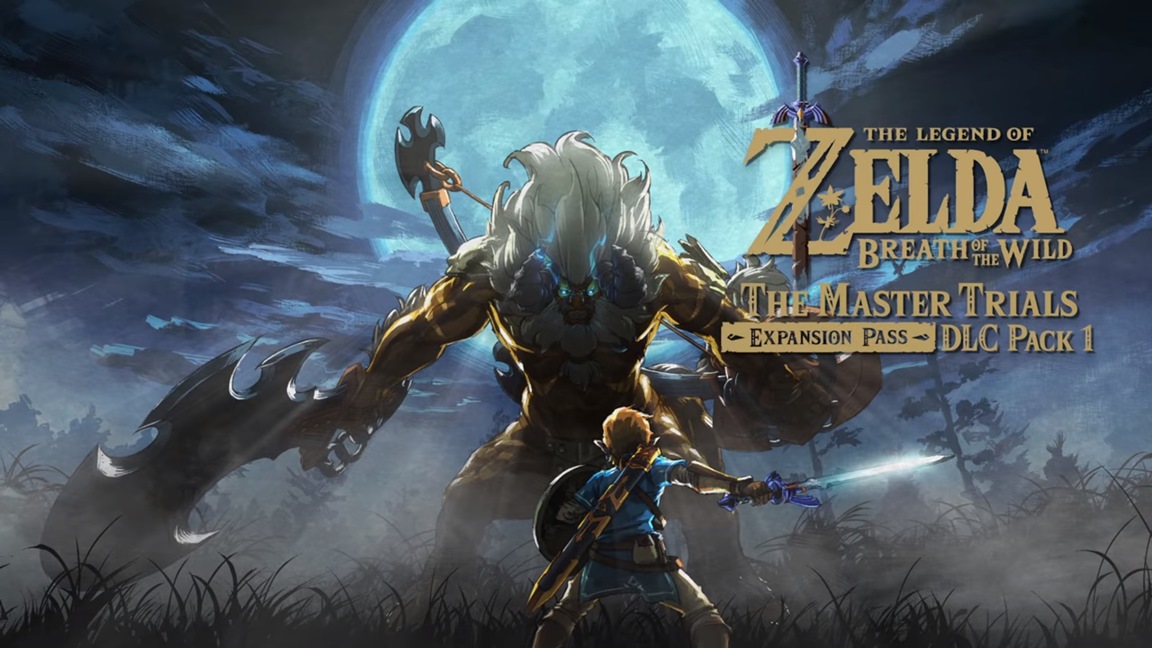 This week's European Nintendo Downloads are as follows:
Switch Download
GoNNER – €9.99
Magical Drop II – €6.99
Physical Contact: SPEED – €4.99
Switch / Wii U DLC
The Legend of Zelda: Breath of the Wild Expansion Pass – €19.99
Switch DLC
Minecraft: Nintendo Switch Edition – Mini Game Heroes Skin Pack – €1.99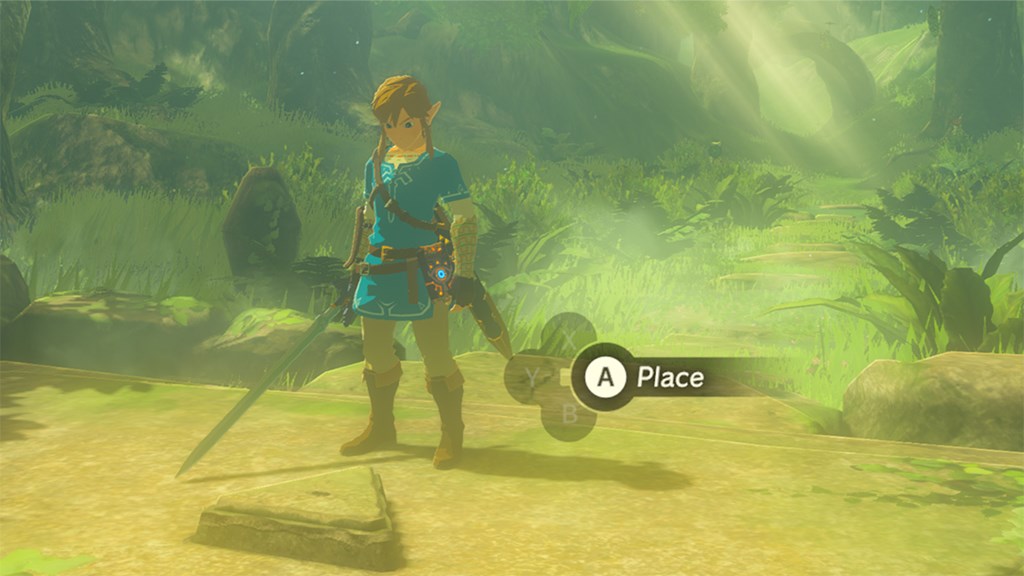 This week's North American Nintendo Downloads are as follows:
Switch Download
ACA NeoGeo Magical Drop II – $7.99
GoNNER – $9.99
Switch / Wii U DLC
The Legend of Zelda: Breath of the Wild – Expansion Pass: The Master Trials (Nintendo eShop on Nintendo Switch or Wii U) – More adventures await in the Master Trials pack, available June 30. By completing the Trial of the Sword challenge, Link will prove that he has grown worthy, and the Master Sword will be awakened to always be in its glowing, powered-up state while usable. Master Mode ups the challenge, Hero's Path mode tracks 200 hours of footsteps on the map, the Travel Medallion creates a warp point, eight new armor items offer unique effects, and the Korok Mask helps locate Koroks. This content can only be obtained by purchasing the $19.99 Expansion Pass, which also includes The Champion's Ballad, the second DLC Pack that will be available this holiday season. Full version of the game is required to use this DLC.