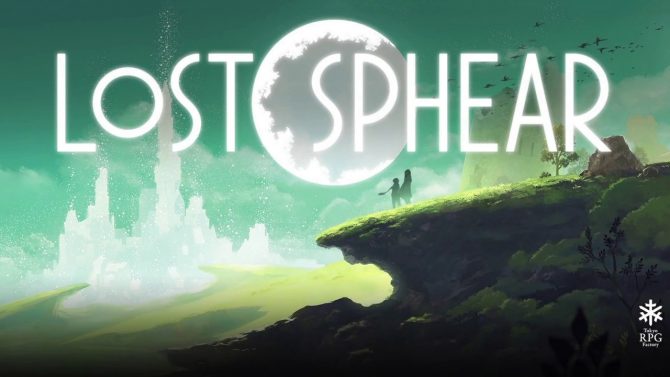 Square Enix announced today that Japan is getting Lost Sphear on October 12. The western release is following later, though the wait won't be terribly long.
Lost Sphear is set to launch in North America and Europe on January 23, 2018. An exclusive physical version will be sold through the Suqare Enix Online Store. By pre-ordering, you'll receive two music tracks as a gift.
Source: Square Enix PR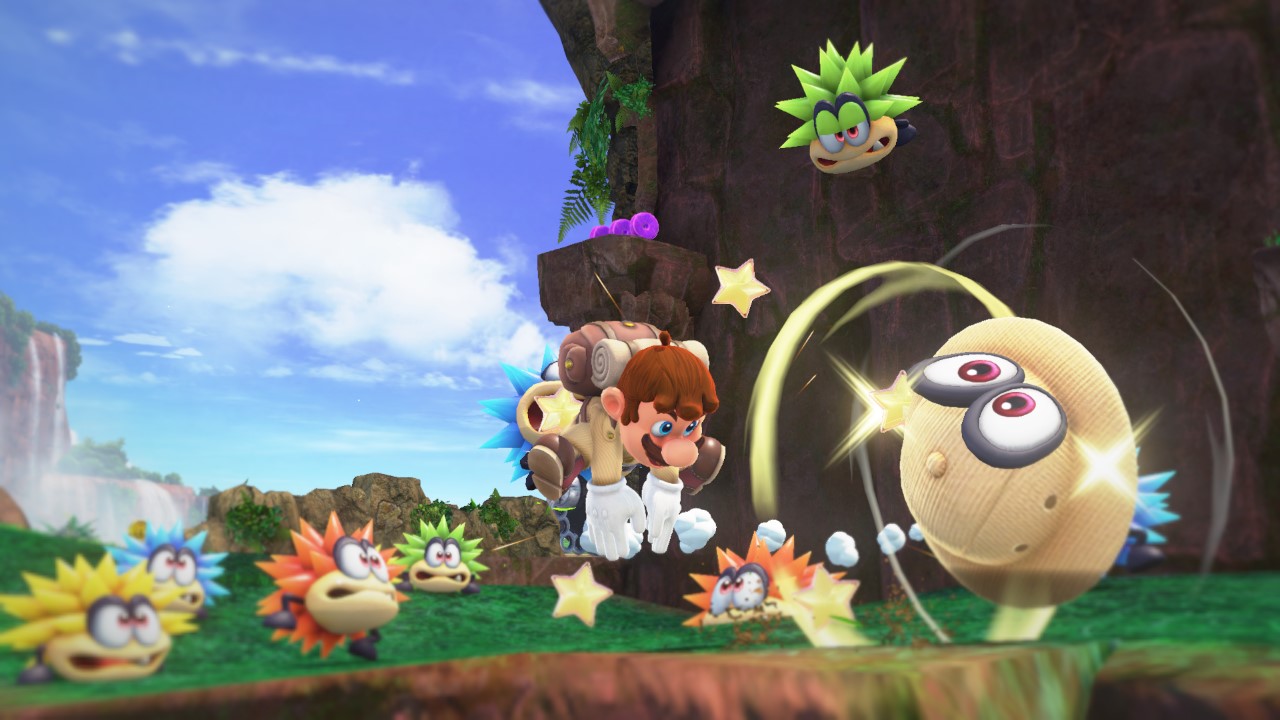 Gamespot has uploaded some footage of the Forest Kingdom from the San Diego Comic Con 2017 Super Mario Odyssey demo. You can check out the video below.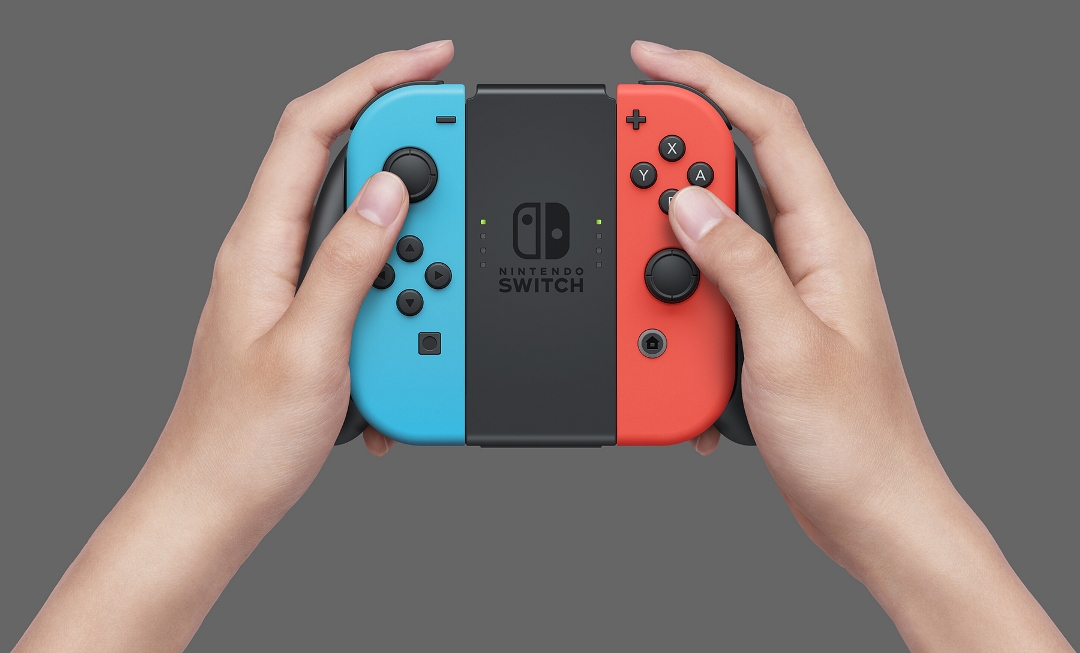 The Nintendo Switch is coming to Argentina and will be making sales through the regional distributor. It will have region-appropriate power supply and be released on August 15th for 13,500 pesos. Preorders open July 28th and those who preorder will get 50% off their choice of game including Breath of the Wild, Ultra Street Fighter II, 1-2 Switch, Mario Kart 8 Deluxe or Splatoon 2.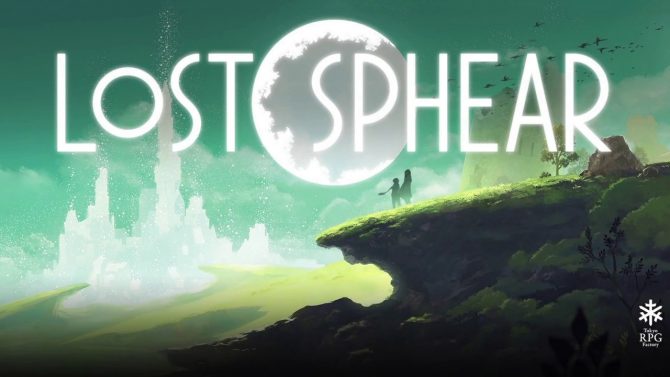 Square Enix has just put up a new trailer for Lost Sphear on their official YouTube channel, you can check it out below. We Lost Sphear will release in Japan on October 12th.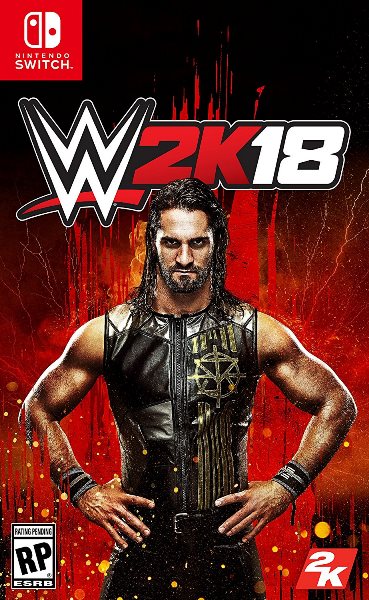 A recent tweet confirmed that WWE 2K18 will be getting a collector's edition and we will be receiving more info about it Thursday. From just the image itself we can see that the collector's edition will have everything the deluxe version plus some physical goodies. If you are big into WWE you might want to keep an eye on it.
Who thinks we should do something about that question mark? #WWE2K18 #Thursday pic.twitter.com/m421uahPFv

— WWE 2K18 (@WWEgames) July 24, 2017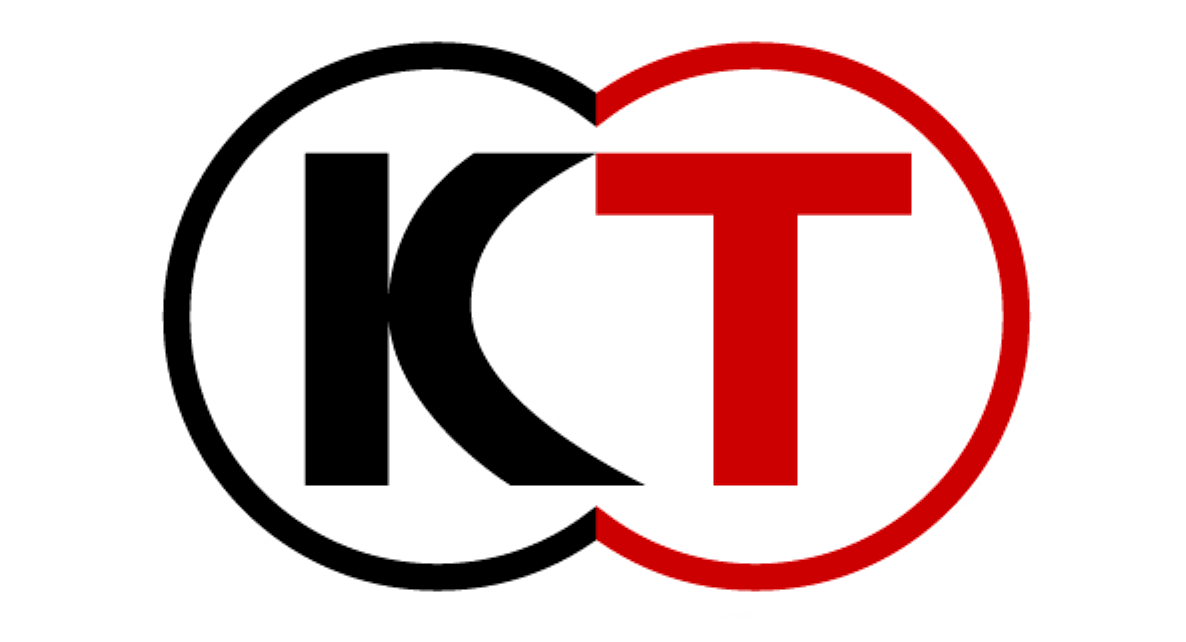 Koei Tecmo expects their business to perform strong with what they say is a revitalization of the console market thanks to the PS4 and Nintendo Switch. With games like Fire Emblem Warriors coming, as well as other future Switch games Koei Tecmo has planned, it seems as though they are willing to confidently support the Switch.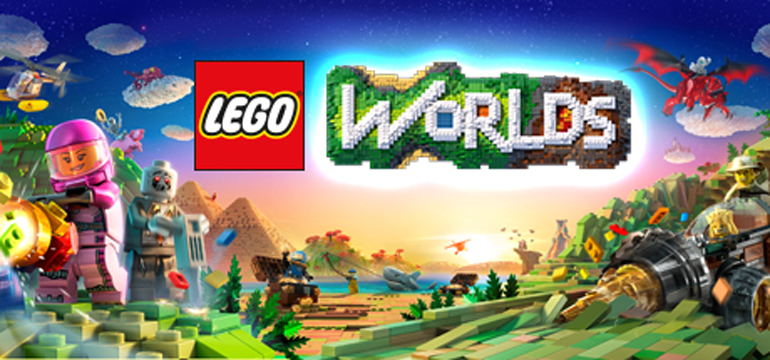 Amazon Spain has listed Lego Worlds will be releasing on the 8th of September. They also noted that it will be €10 more than other versions of the game. This is not official yet and it may still vary between regions.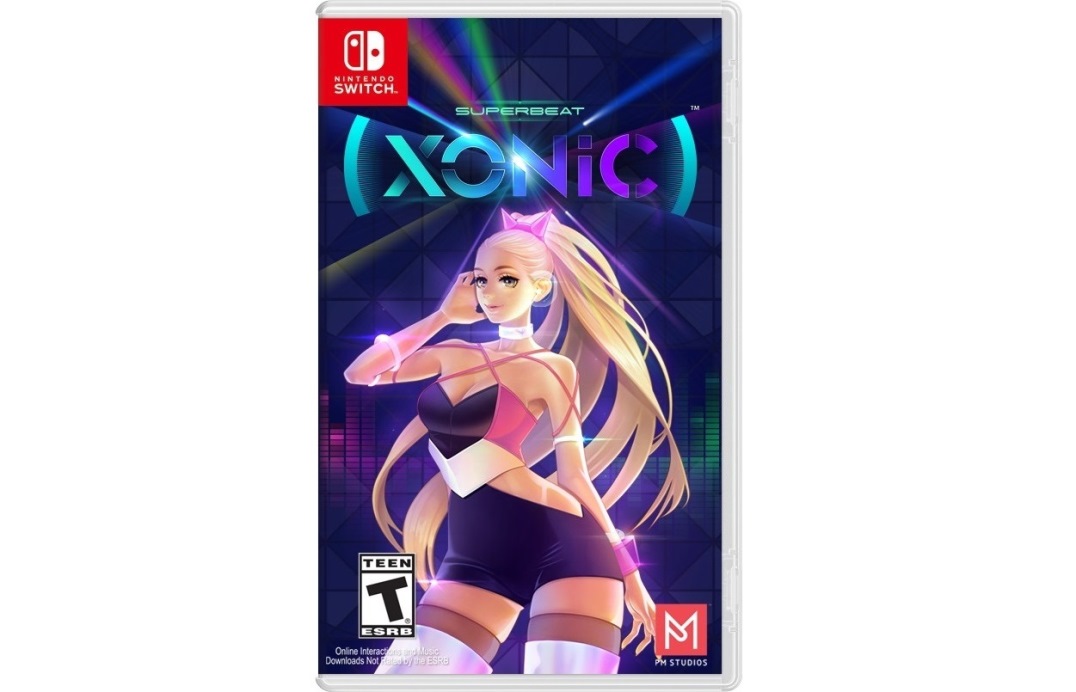 Earlier this month, the ESRB rated Superbeat: Xonic for Switch. It was a strong sign that the rhythm game was bound for Nintendo's console. We can now confirm separately that Superbeat: Xonic will be on Switch later this year.
Superbeat: Xonic will offer over 50 music tracks and 200 different play patterns on Switch. 4TRAX (beginner), 6TRAX, and 6TRAX FX (master) difficulties are included, as well as a tutorial mode. In Free Style, you can experience endless gameplay. Local and worldwide rankings will be supported, too.
According to a retailer source, Superbeat: Xonic is currently planned for October 3 on Switch. Pre-orders should be opening soon.
Have a look at the first screenshots of Superbeat: Xonic on Switch below.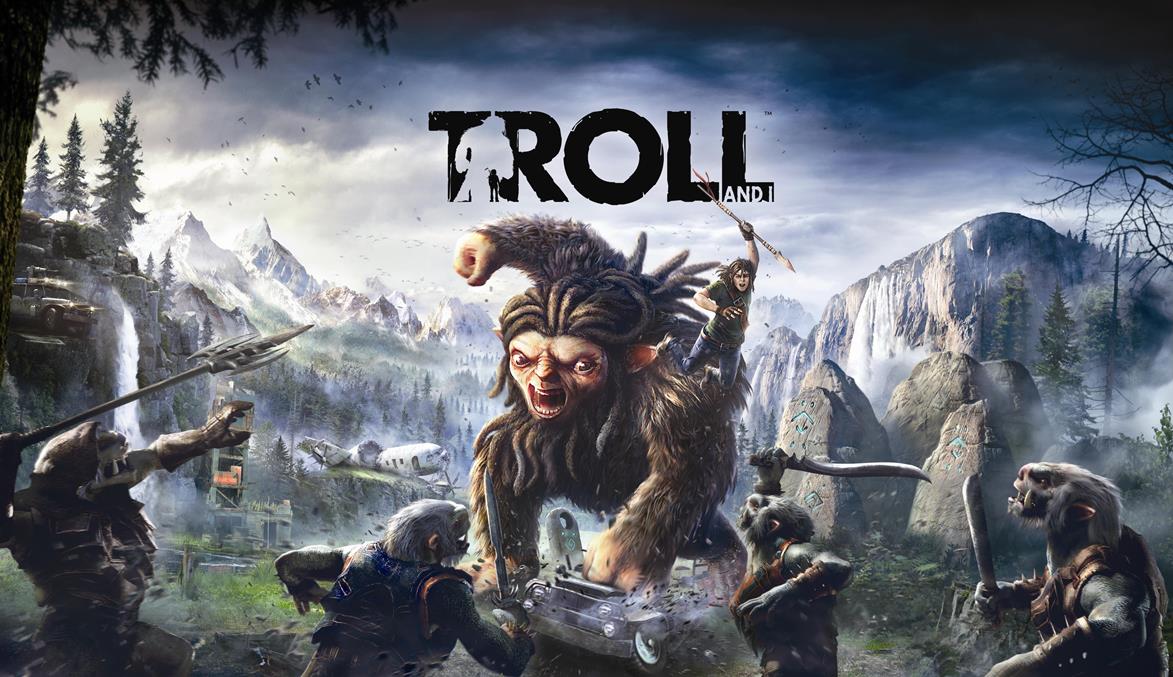 Troll and I now has a listing on the North American Switch eShop. If you plan on purchasing the game digitally when it launches next month, you'll need 6.3GB of free space.
The eShop listing also has a few screenshots of Troll & I. We've published them in the gallery below.
Source: Switch eShop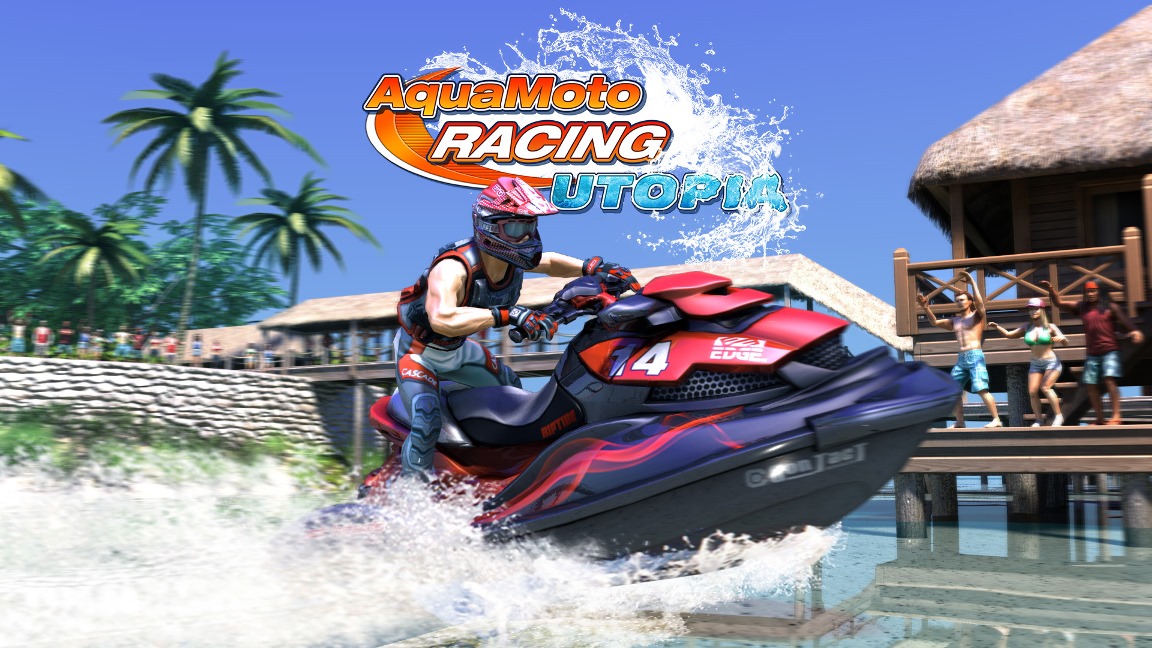 Zordix and Bigben are partnering on a pair of games for Switch. Aqua Moto Racing Utopia and Snow Moto Racing Freedom will be on the system in November, the two companies have announced.
Aqua Moto Racing Utopia was originally announced for Wii U. When we last spoke to Zordix a couple of months ago, it was still in development for the older system.
Aqua Moto Racing Utopia and Snow Moto Racing Freedom will feature "content identical to the already-released PlayStation 4 and PC versions" and will "take full advantage" of Switch's multiplayer features. You'll be able to play with up to three friends in local split-screen multiplayer, with up to seven players locally with everyone using their own console. Online play will also be supported.