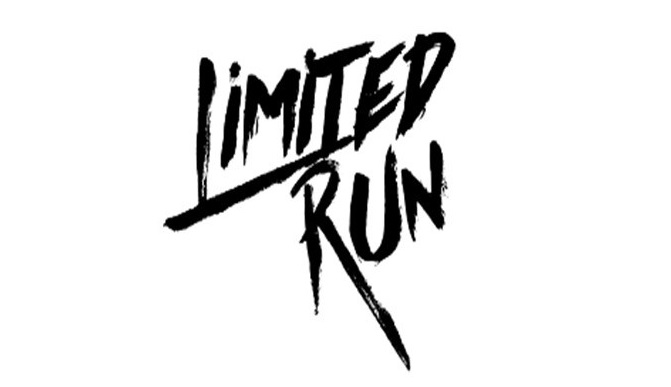 Limited Run Games is a name you may have heard of if you play titles on PlayStation platforms. Since 2015, the company has been releasing physical versions of indie titles on PlayStation 4 and primarily PlayStation Vita.
Limited Run Games now has its sights set on Switch. Speaking with CNET, co-founder Josh Fairhurst said the team is "really going to try and focus on going all-out" on Nintendo's new system.
Fairhurst's full words:
"I also see a lot of opportunity in the Nintendo Switch. I think many Vita fans will pick one up, maybe even begrudgingly, by the time the Vita is phased out. If we start publishing games there, I think that would be a nice place for Vita fans to relocate, should that become a necessity."

"We're really going to try and focus on going all-out on the Switch. Moving to 3DS would be costly and time-consuming and by the time we figure it out, we might as well just have focused on the Switch."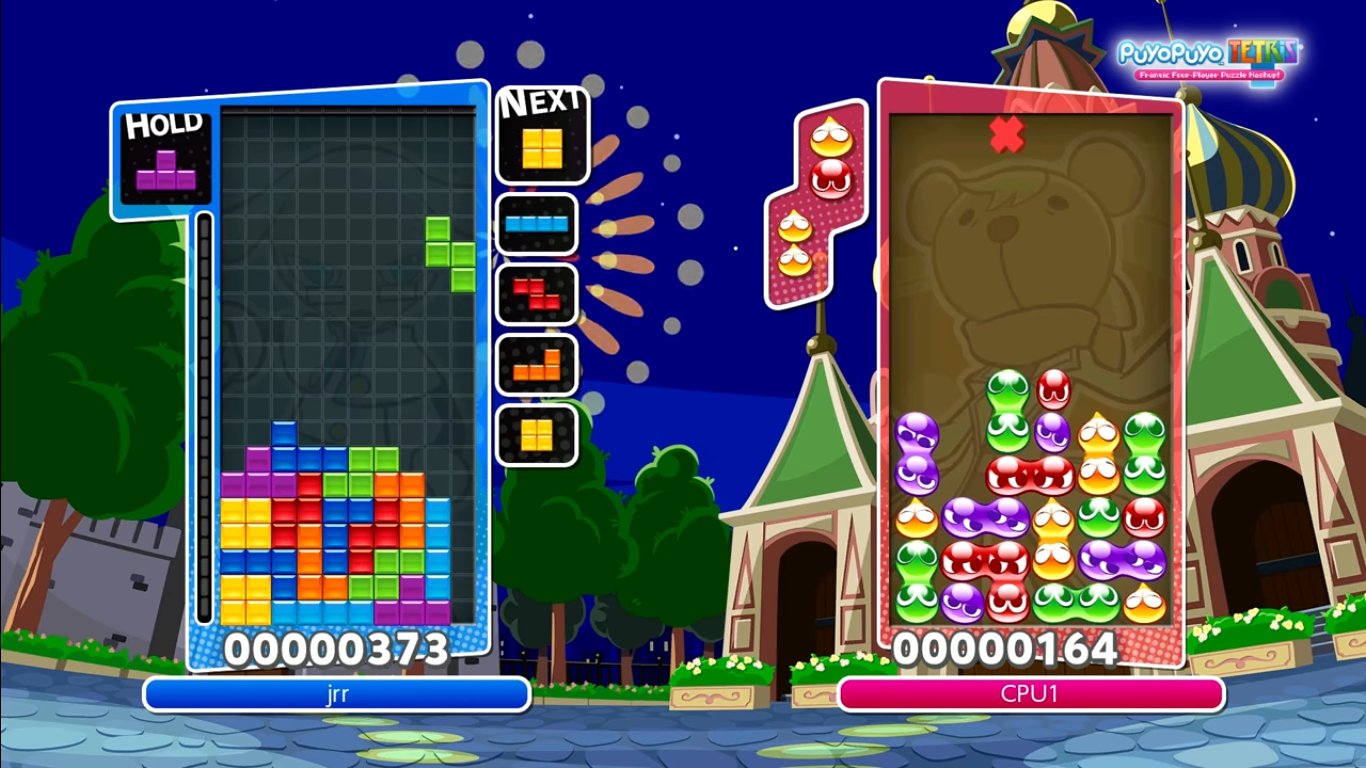 Gamexplain has just posted some new Puyo Puyo Tetris off-screen footage, which will come to Switch in spring 2017. Check out the gameplay below.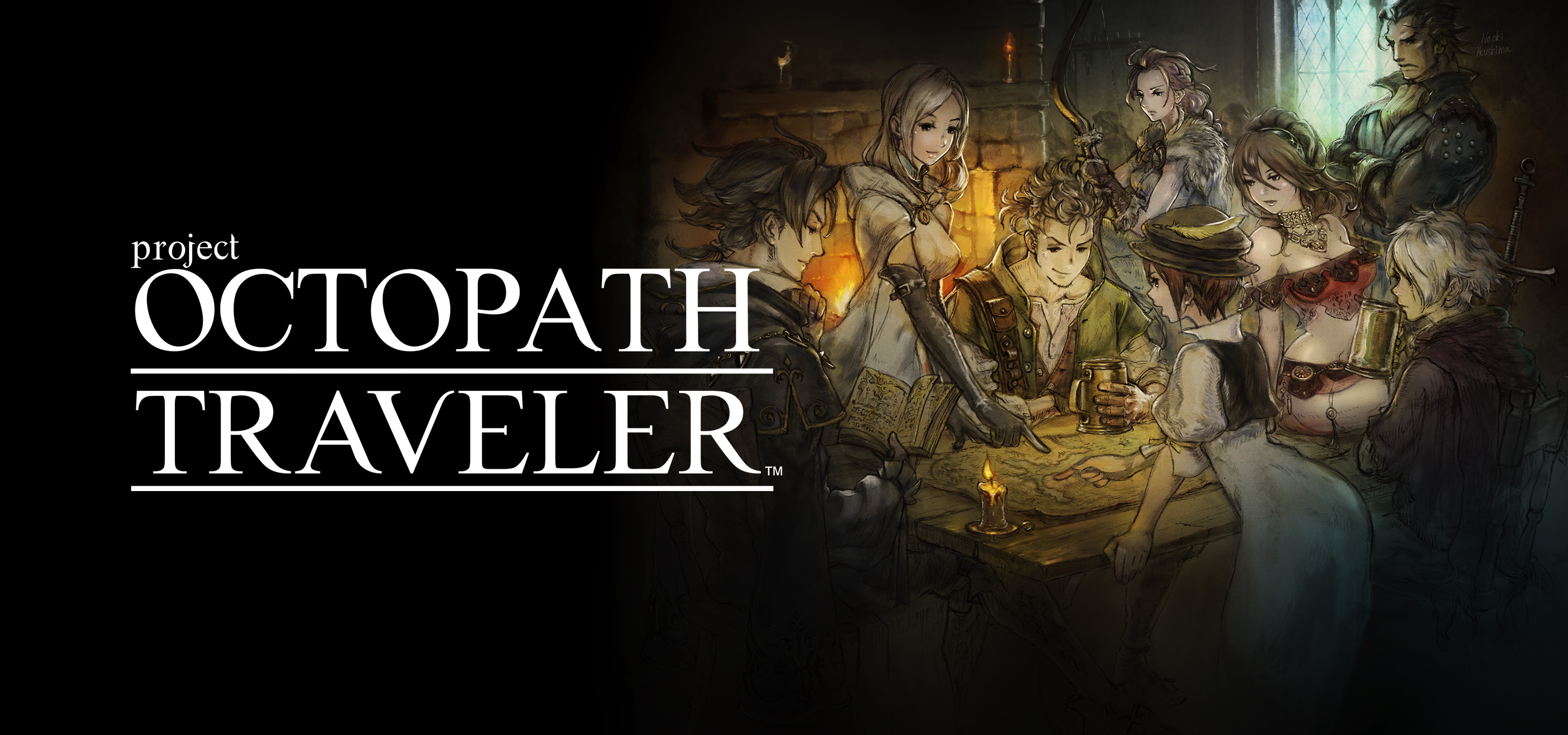 This week's Famitsu scans are now available. Highlighted games include Project Octopath Traveler, I Am Setsuna, Minna de Wai Wai! Spelunker, Disgaea 5 Complete, Attack on Titan: Escape from Certain Death, Dragon Quest Monsters: Joker 3 Professional, and Goodbye! BoxBoy! Scans of all titles can be found below.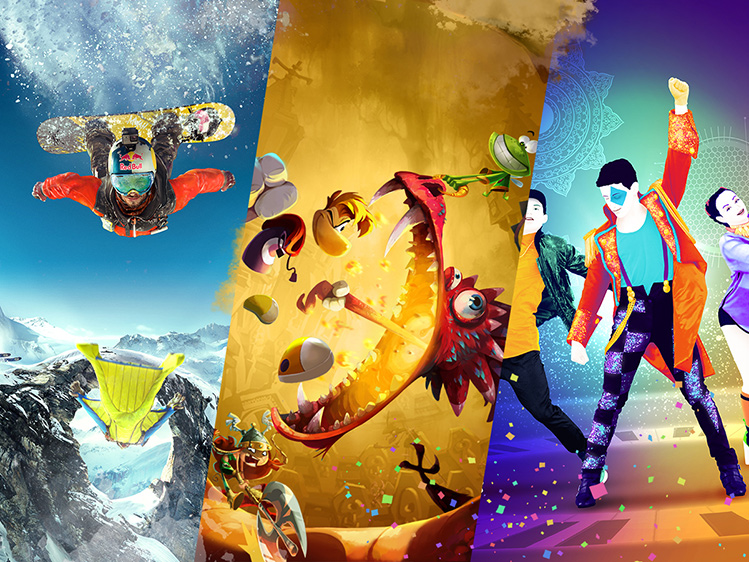 GamesIndustry published a new interview with Xavier Poix, the boss of Ubisoft's French studios, about all things Switch. He weighed in on the audience for Switch, Ubisoft's initial lineup of games and why they were chosen, the company's approach to development, and why the system will be more successful than Wii U.
We've rounded up some notable excerpts from the interview below. Head on over here for the full discussion.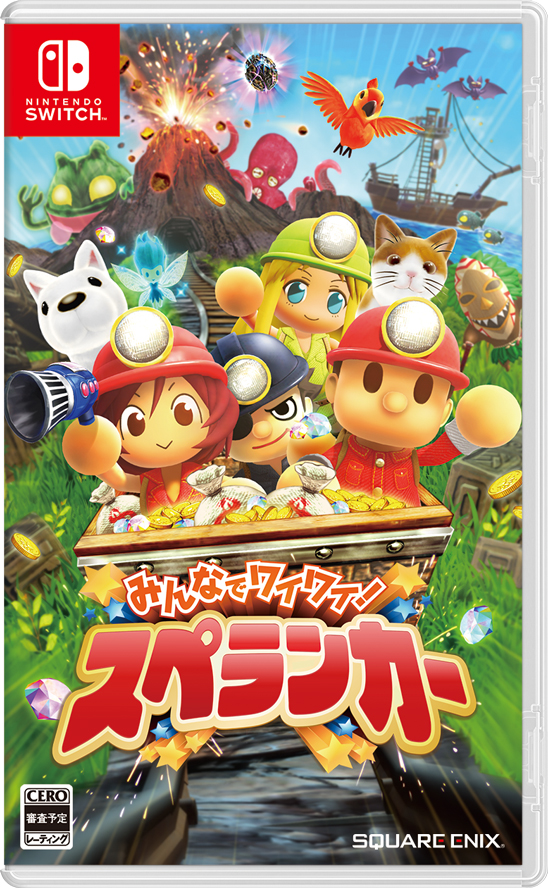 Square Enix published the official boxart for Minna de Waiwai! Spelunker today. See the packaging for the Japanese game above.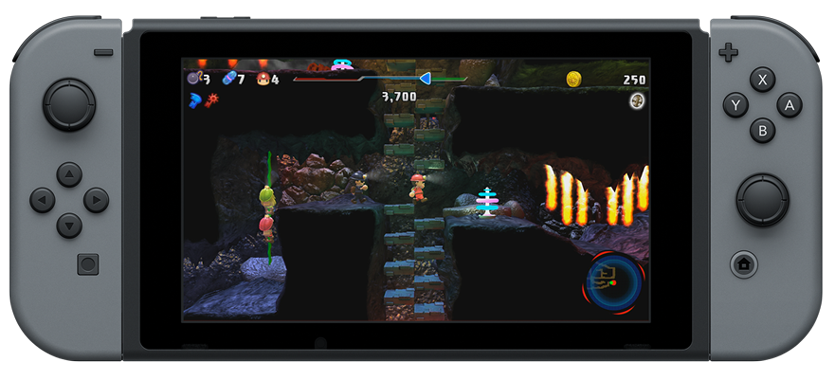 Minna de Waiwai! Spelunker, a cave exploration game, was previous announced for a Switch release in Japan, and Square Enix has now announced that it will release on April 20. The game will see players diving deep into various caves for treasure, assembling items from scattered pieces, and befriending pets. The game will cost 4,980 yen.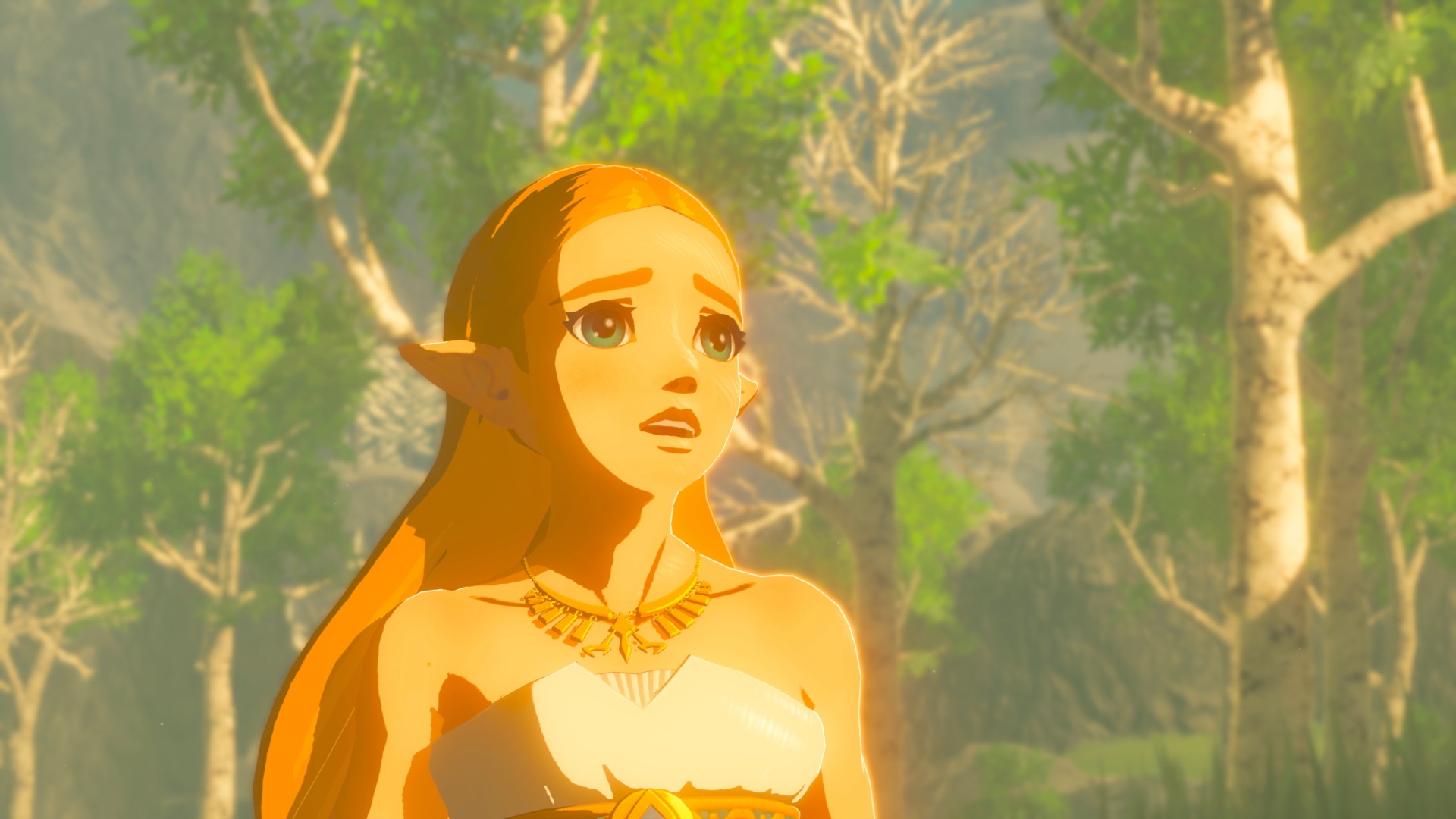 Since the Zelda series hasn't featured voice acting before, seeing it in Breath of the Wild is pretty darn special. And now a video has surfaced comparing the dubs in various languages. We have that attached below.
Thanks to Jake and Justin for the tip.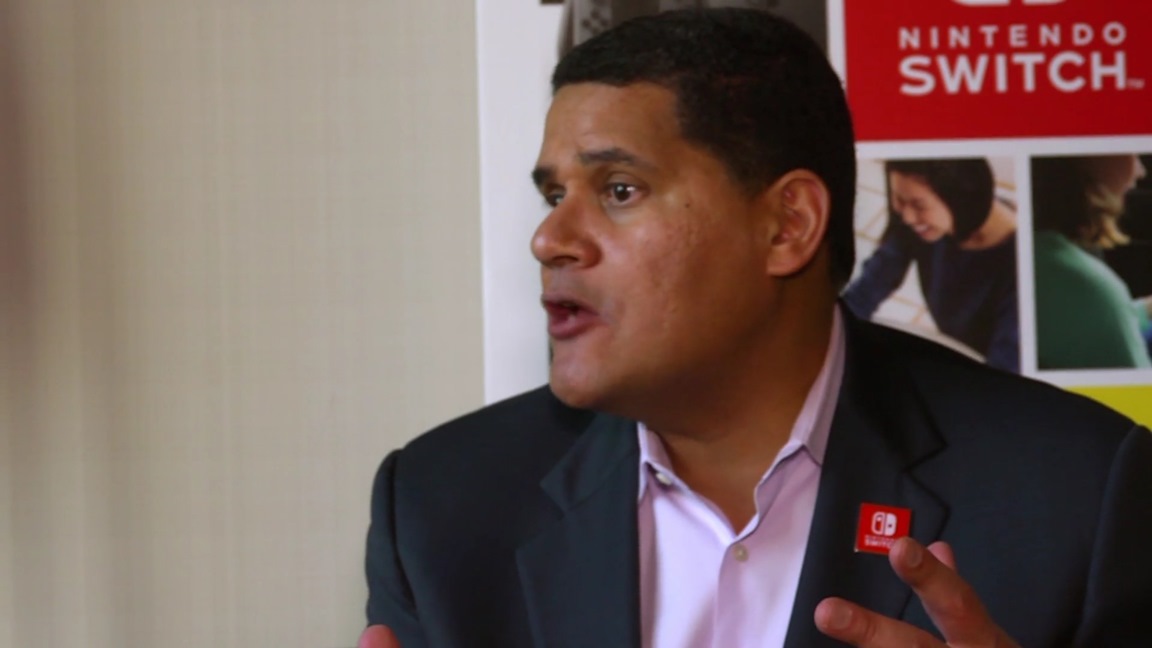 GameSpot posted its full interview with Nintendo of America president Reggie Fils-Aime about Switch. As you would expect, a wide range of topics were addressed.
Reggie commented on Switch's price and the prices of games themselves, transferring Virtual Console purchases, the smartphone app, possibility of multiplayer with 1 cartridge, online approach, addressing issues from Wii U, and "forgotten" Nintendo franchises. Watch the full interview below.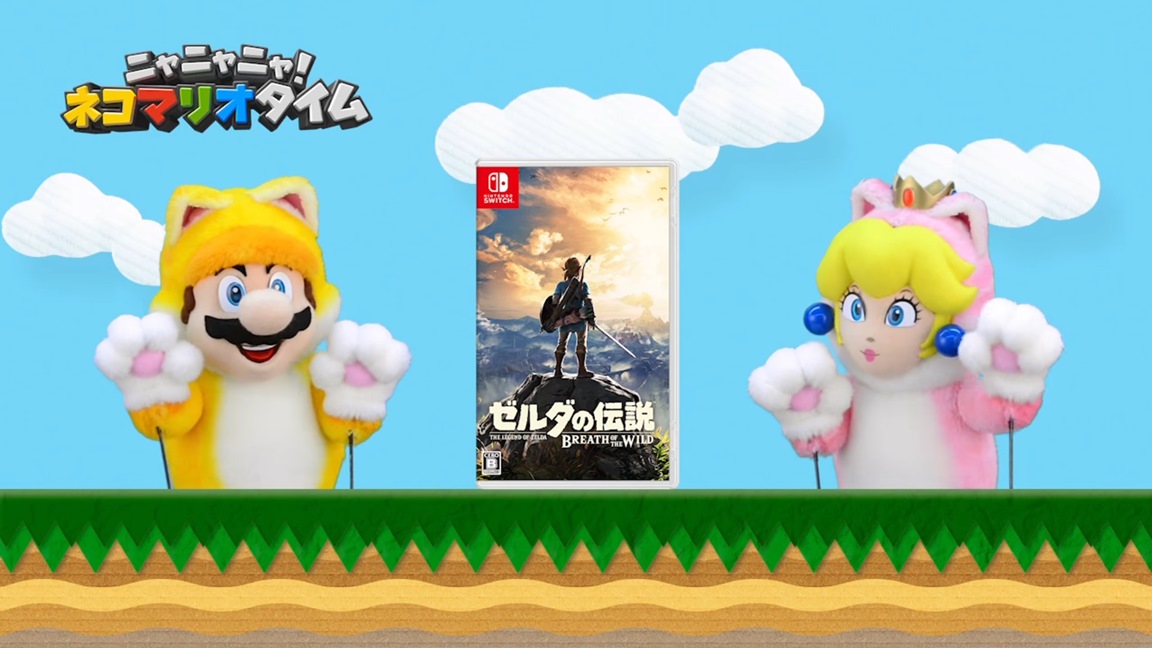 The latest episode of Nintendo's Japanese show Nyannyan Neko Mario Time has now gone live. We've included it below.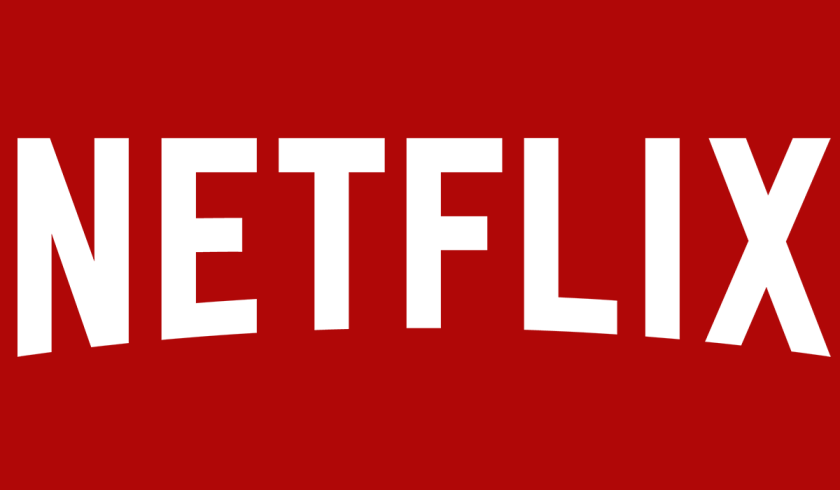 Switch won't have many multimedia functions at launch, Business Insider reports. Nintendo's Kit Ellis shared the news with the website.
While launch is out of the question, Switch will likely receive some of these apps down the road. Netflix won't be on the system immediately, but it'd be surprising if it didn't happen sometime down the road.