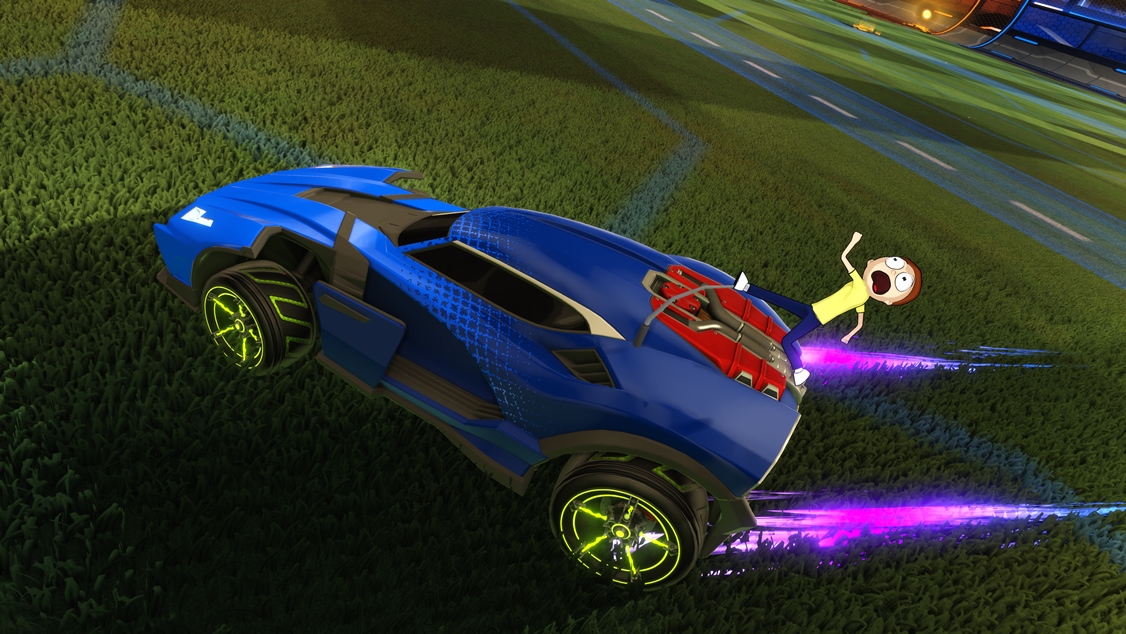 Psyonix has teamed up with Adult Swim and Adult Swim Games for a new partnership within Rocket League. As part of the game's second anniversary update, players will have access to free customization items. Rick and Morty will be available as Antennas, along with 'Cromulon,' 'Mr. Meeseeks,' and 'Mr. PBH' Toppers, an 'Interdimensional GB' Rocket Boost, and 'Sanchez DC-137' Wheels. The 'Cromulon' Topper can drop as a Painted item as well.
Switch owners won't have to worry about being left behind. On Twitter, Psyonix confirmed that the same content will be distributed on Nintendo's platform.
Yes!

— Rocket League (@RocketLeague) June 28, 2017
Rocket League will be out on Switch this holiday.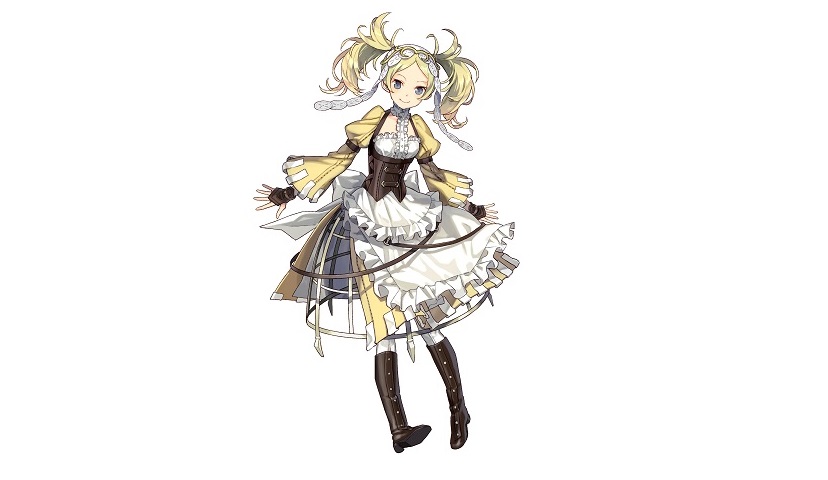 Earlier today, Koei Tecmo offered a first look at the special versions of Fire Emblem Warriors for Japan. Fans will be able to pick up a Premium Box and Treasure Box for the game.
The packaging for the Premium Box appears to have accidentally revealed two new characters for Fire Emblem Warriors. Sprites for male Robin and Lissa were spotted on the official packaging. Worth noting, Famitsu edited its article and removed the box from the image.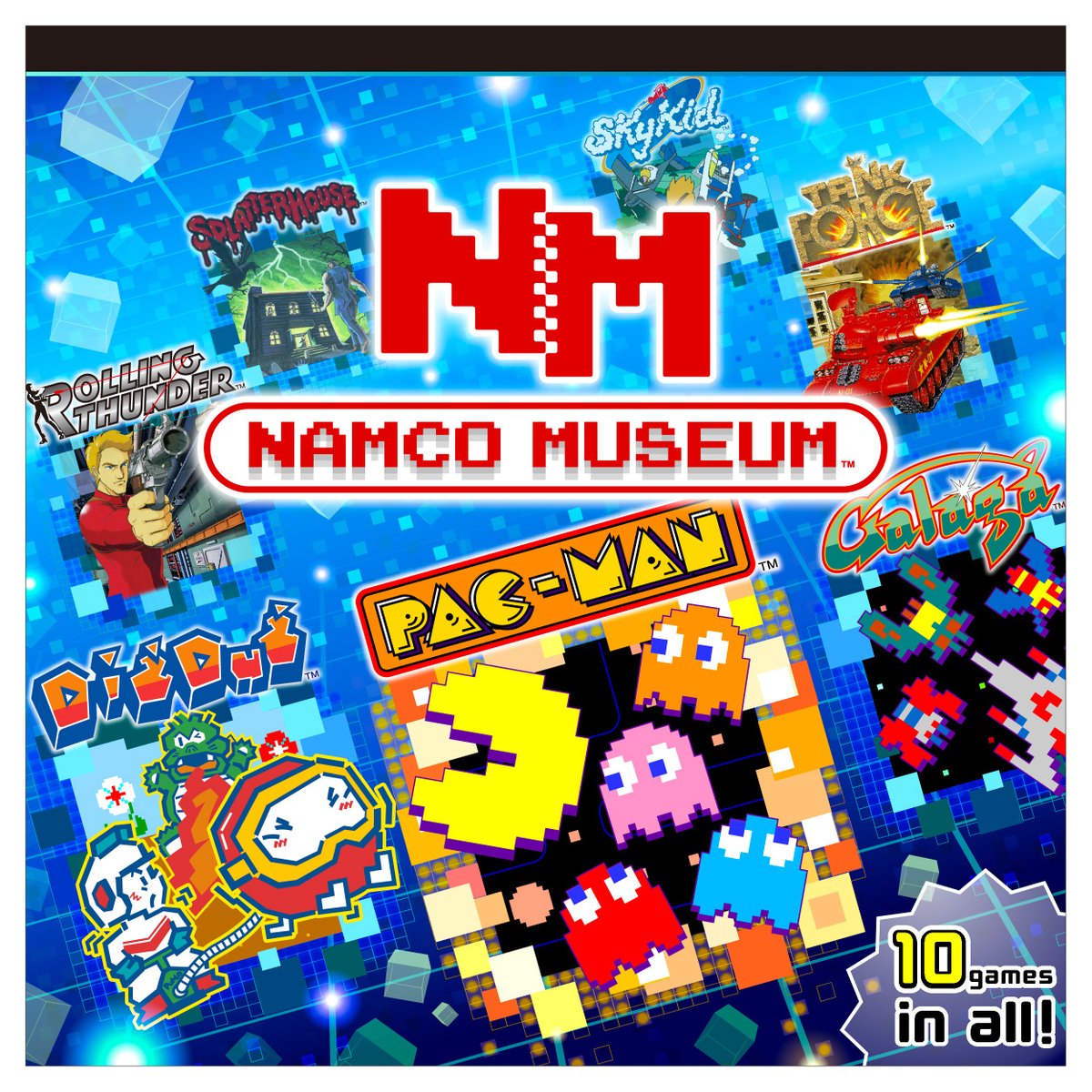 This week's Famitsu scans are now available. Highlights include Namco Museum, The Snack World, Layton's Mystery Journey, and Splatoon 2. Scans of all games are below.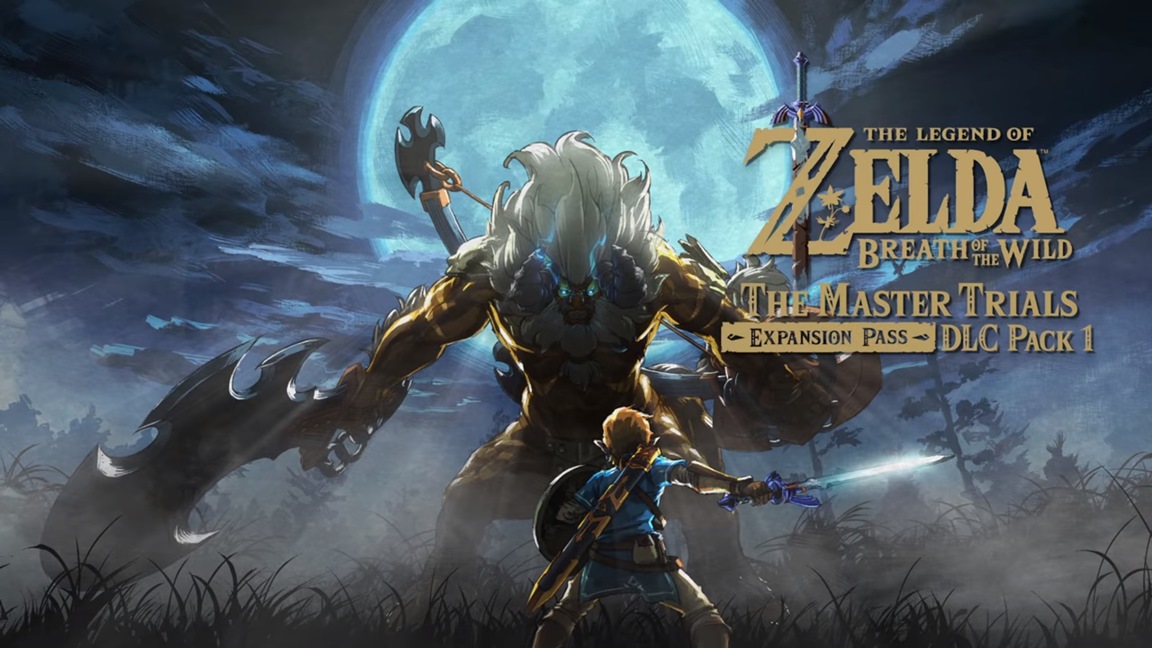 The first DLC pack for The Legend of Zelda: Breath of the Wild is just on the horizon. Nintendo will be distributing The Master Trials on Friday.
Nintendo's Japanese website now shows how much space is needed for the DLC. On Switch, The Master Trials is a 456MB download. The Wii U version requires 3.7GB of free space.
It's unclear why The Master Trials is such a bigger download on Wii U. It's just a theory, but Switch might be able to handle more advanced file compression.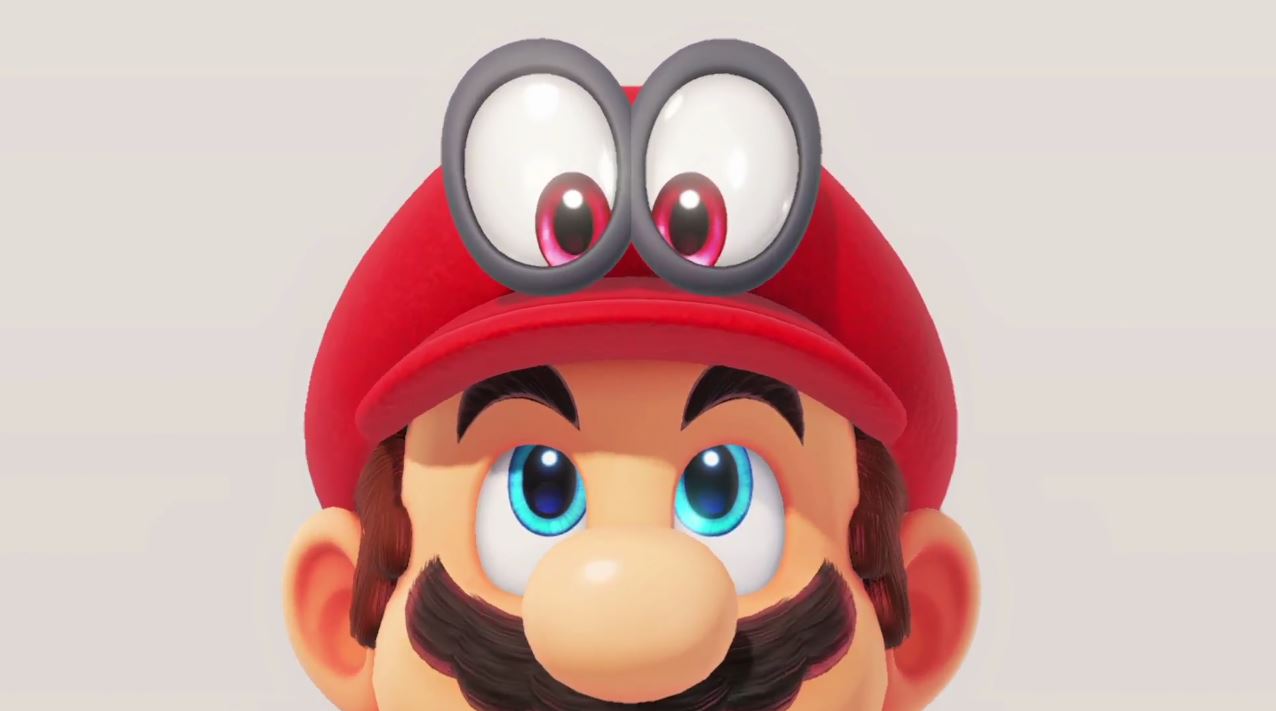 For the second straight year, Nintendo has taken home the top prize from Game Critics' "Best of E3 2017" awards. Last year, it was Zelda: Breath of the Wild named "Best of Show". The same honor was given to Super Mario Odyssey.
Super Mario Odyssey was also chosen as "Best Console Game" and "Best Action/Adventure Game". Mario + Rabbids Kingdom Battle also took home a couple of awards as did Metroid: Samus Returns.
Below are the full Nintendo highlights: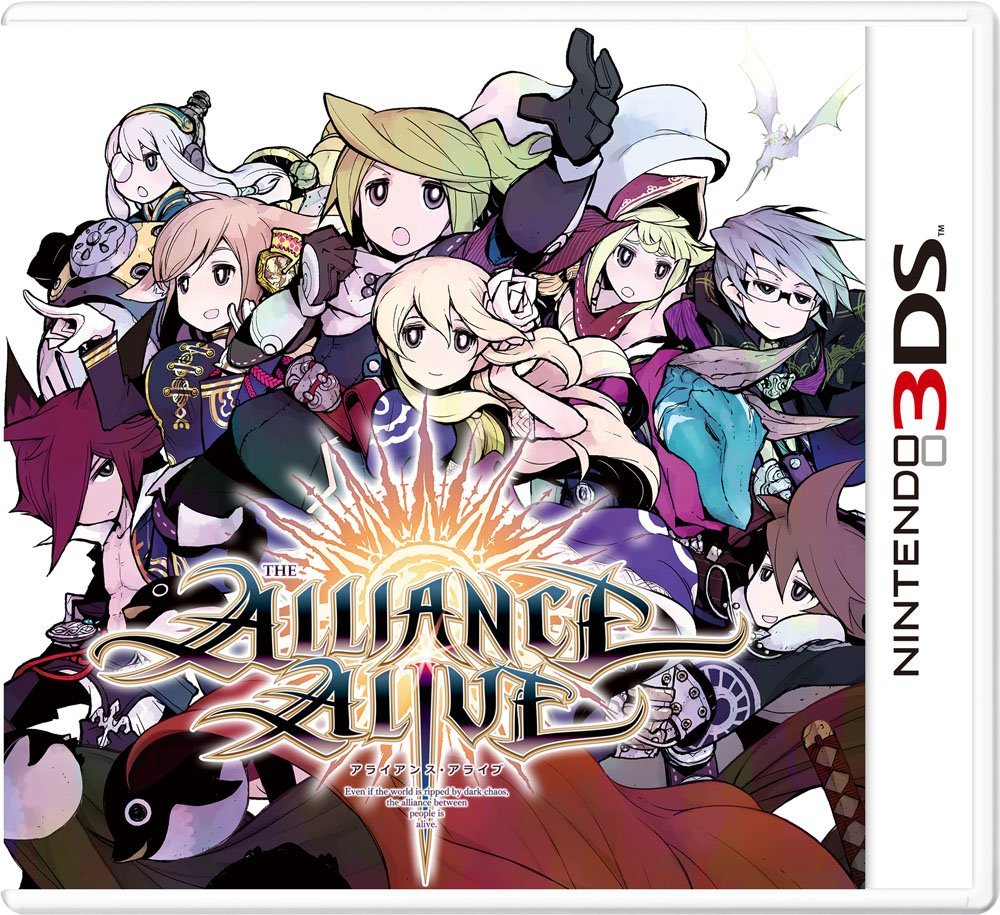 The latest Japanese hardware sales from Media Create are as follows:
Switch – 22,361
PS4 – 19,095
New 3DS LL – 11,474
PS4 Pro – 6,585
Vita – 4,077
2DS – 2,545
New 3DS – 710
Xbox One – 265
PS3 – 201
Wii U – 150
For comparison's sake, here are the hardware numbers from last week:
Switch – 37,709
PS4 – 18,251
New 3DS LL – 11,592
PS4 Pro – 5,795
Vita – 4,149
2DS – 2,655
New 3DS – 815
Xbox One – 308
PS3 – 298
Wii U – 199
And here are the software charts: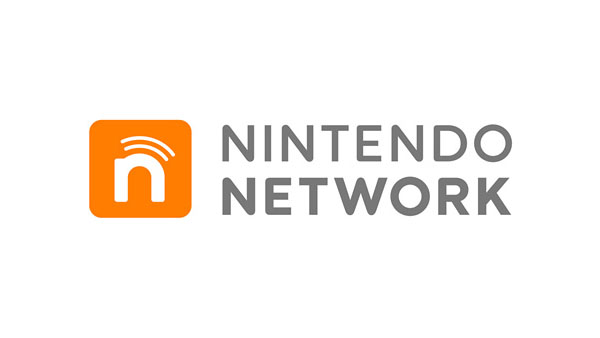 Nintendo has scheduled some last-minute maintenance for Switch / Wii U / 3DS. All three platforms will be impacted, affecting certain network services. Online play, rankings, etc. may be unavailable.
The maintenance schedule is as follows:
– 5:50 PM PT (June 28) – 8 PM PT (June 28)
– 8:50 PM ET (June 28) – 11 PM ET (June 28)
– 1:50 AM in the UK (June 29) – 4 AM in the UK (June 29)
– 2:50 AM in Europe (June 29) – 5 AM in Europe (June 29)
An important piece of Splatoon 2 news was burried in Glixel's new interview with producer Hisashi Nogami and programming director Shintaro Sato. At one point, Sato spoke about a new mode in the game known as "League Battle".
Here's what Sato shared:
"There's also a new mode in Splatoon 2 called League Battle. This will be a mode that players can play either in groups of two or four, and it will present you with a two-hour period in which your group competes with other groups to see how many points you can earn. Because the results of that League Battle play will be displayed in a ranking at the end of every two-hour period, we can give players goals to strive for, and hope to encourage them to keep competing and pushing."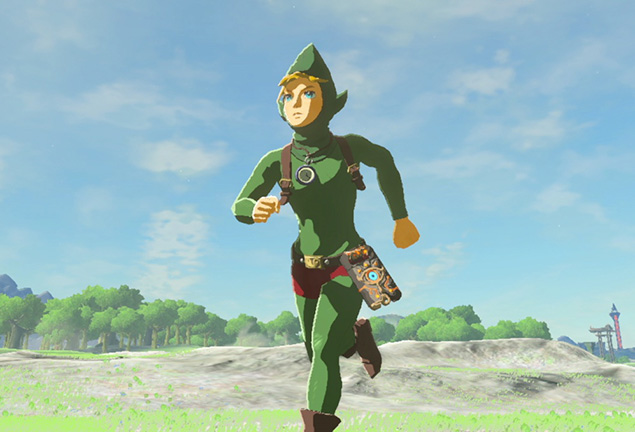 The next blog post from Nintendo counting down to the release of DLC Pack 1 for The Legend of Zelda: Breath of the Wild is now live. This one talks about the character Tingle since his entire outfit is equipment included in DLC Pack 1. The post also talks about the love-hate relationship for the character and his games that were released in Europe and Japan.
Sav'aaq! I'm Shirakawa, game designer for The Legend of Zelda™: Breath of the Wild. In this title, I worked mainly on NPC and field-event designs.

Today, I would like to talk about Tingle's Outfit, which you can acquire by finding one of the chests offered in the DLC pack 1, The Master Trials. (This DLC is available only through the purchase of the Expansion Pass. Full version of the game is required to use this DLC.)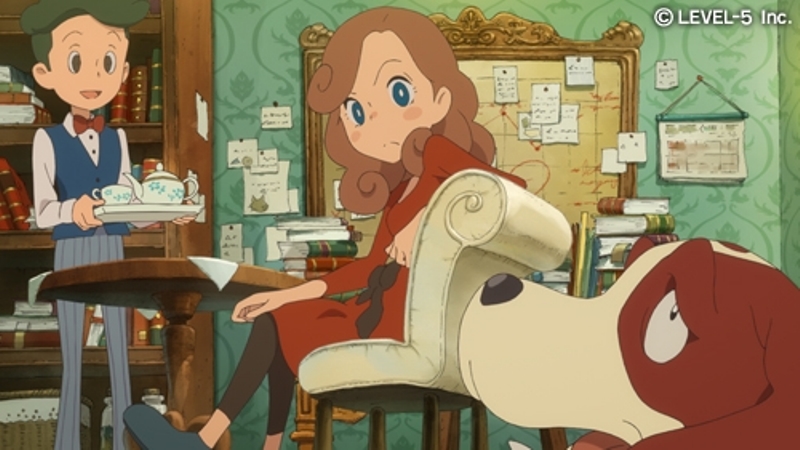 Another new interview is in with Akihiro Hino. This time, GameSpot is the latest outlet to have spoken with the Level-5 CEO. Topics include potentially bringing past projects to Switch, why Katrielle is the new protagonist of the Layton series (and whether or not she's really Professor Layton's daughter), and reminiscing on Professor Layton vs. Phoenix Wright: Ace Attorney.
Find these excerpts from the interview below. You can read GameSpot's full interview here.