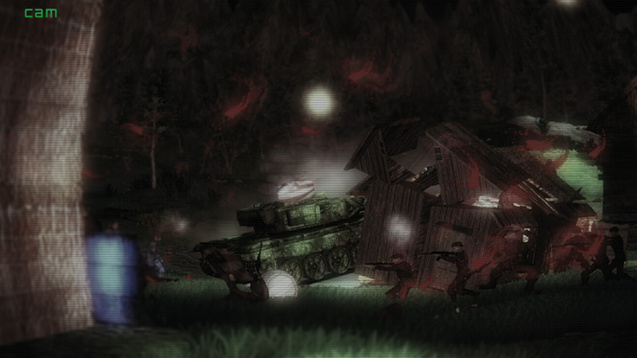 A trailer is live for Bplus' Tank it!, which the indie developer intends to make for NX next year. Check it out below.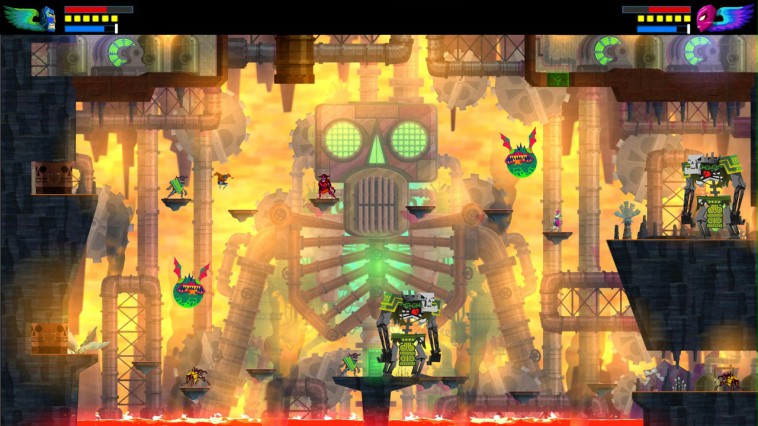 Next week, DrinkBox's Severed will land on the Wii U eShop. It'll be the second release on Nintendo platforms from the indie developer. Guacamelee! Super Turbo Championship Edition previously released on the Wii U eShop.
Regarding Guacamelee's sales on Wii U, DrinkBox told NintendOn:
"We were very satisfied with the performance of Guacamelee! Super Turbo Championship Edition on the Wii U so are excited to be bringing Severed to the Wii U/3DS. I'm not sure if cross buy will boost the game's sales but we really just wanted to give the Nintendo player base the option to decide how they wanted to enjoy Severed."
DrinkBox was also asked about the possibility of Severed on NX or something new entirely. There's nothing to announce, but the company does hope to work with the platform in the future.
"Maybe? We don't even know what the NX is so it is impossible for us to say. What I can say is that we've been happy to work on the Wii U and 3DS so hopefully can continue that relationship with Nintendo's NX – whatever it is!"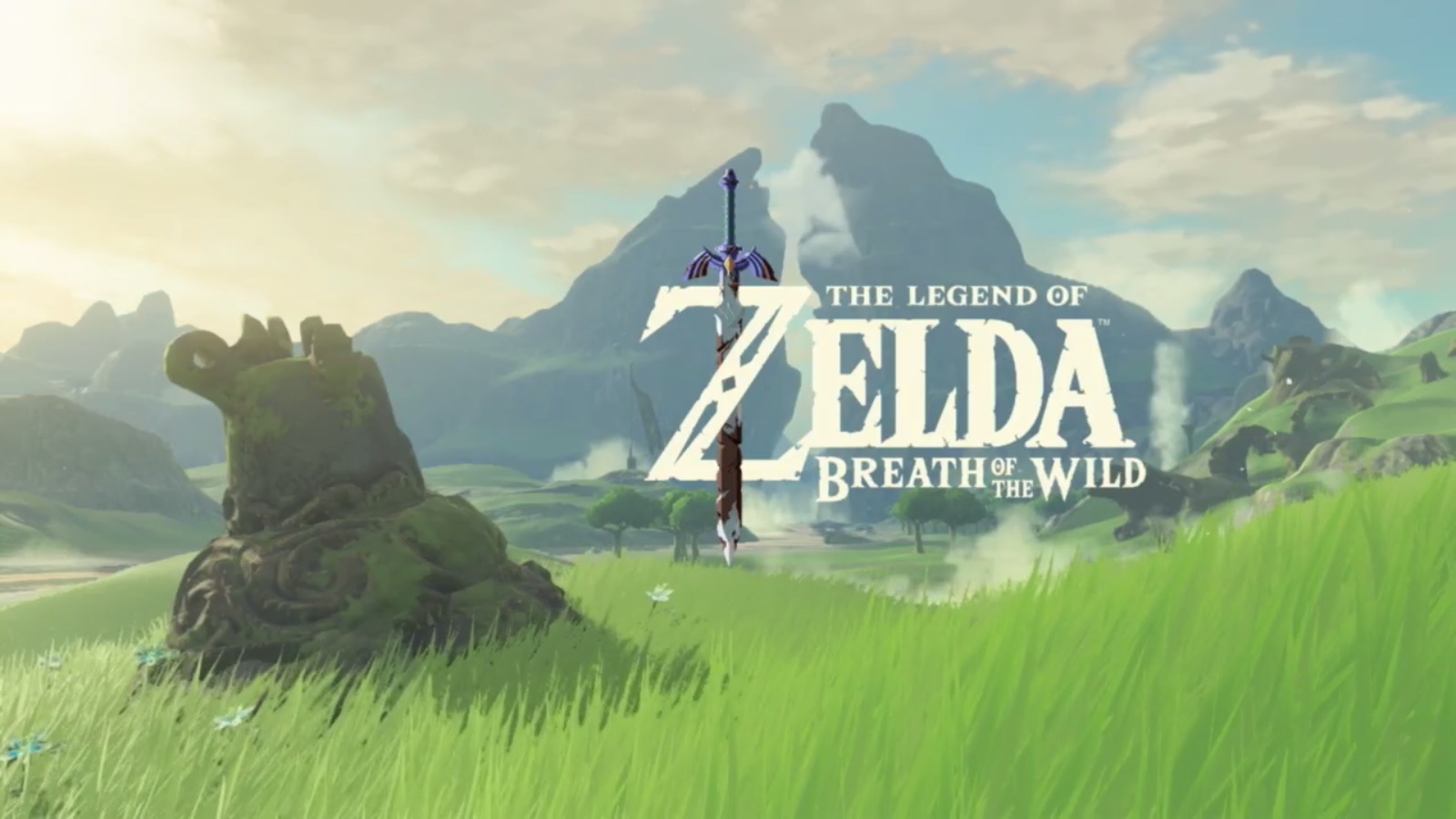 When someone comes forward claiming to have a leak on a game, it's almost always fake. However, there are rare occurrences when people are actually being truthful. That's exactly what happened with The Legend of Zelda: Breath of the Wild several months ago.
It wasn't a major leak, but GameFAQs user "RedVersion" did share some information about the anticipated NX/Wii U game ahead of its unveiling at E3 in June. RedVersion obtained "a few screenshots from an actual developer", though only showed tiny bits of the UI to back up his claim. The user explained that he was "paranoid" about someone getting in trouble, so what was shown was limited.
In any case, here's a look at the two images that were posted: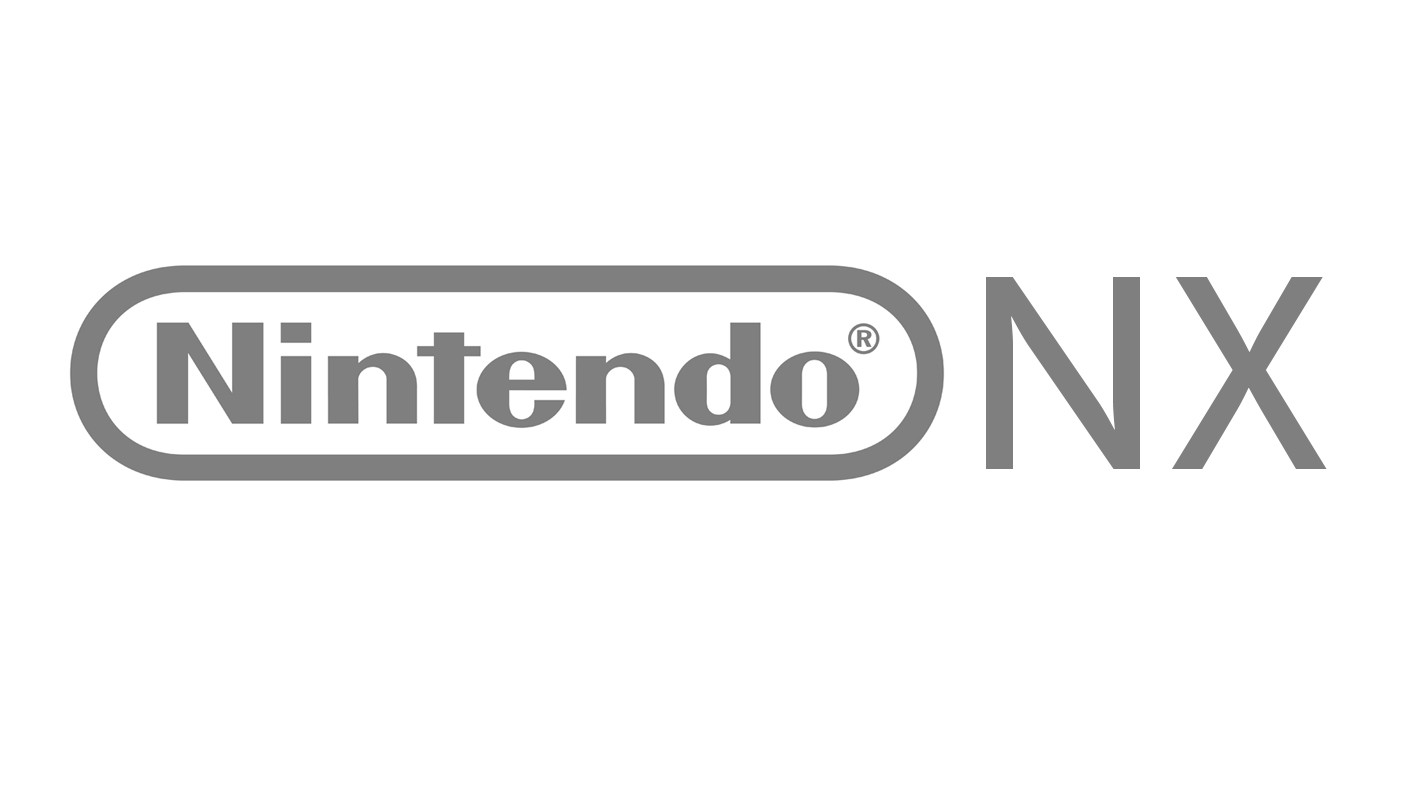 Bethesda vice president Pete Hines was recently asked about NX and whether the publisher would support Nintendo's next platform. During the interview, Hines mentioned that Bethesda is talking with Nintendo "all the time", and having games on the new system is something that would be considered.
Metro now has even more in-depth remarks from Hines. The publication asked him to speak about how Bethesda stays in touch with Nintendo, and further asked about potential NX support.
Head past the break for the relevant excerpt.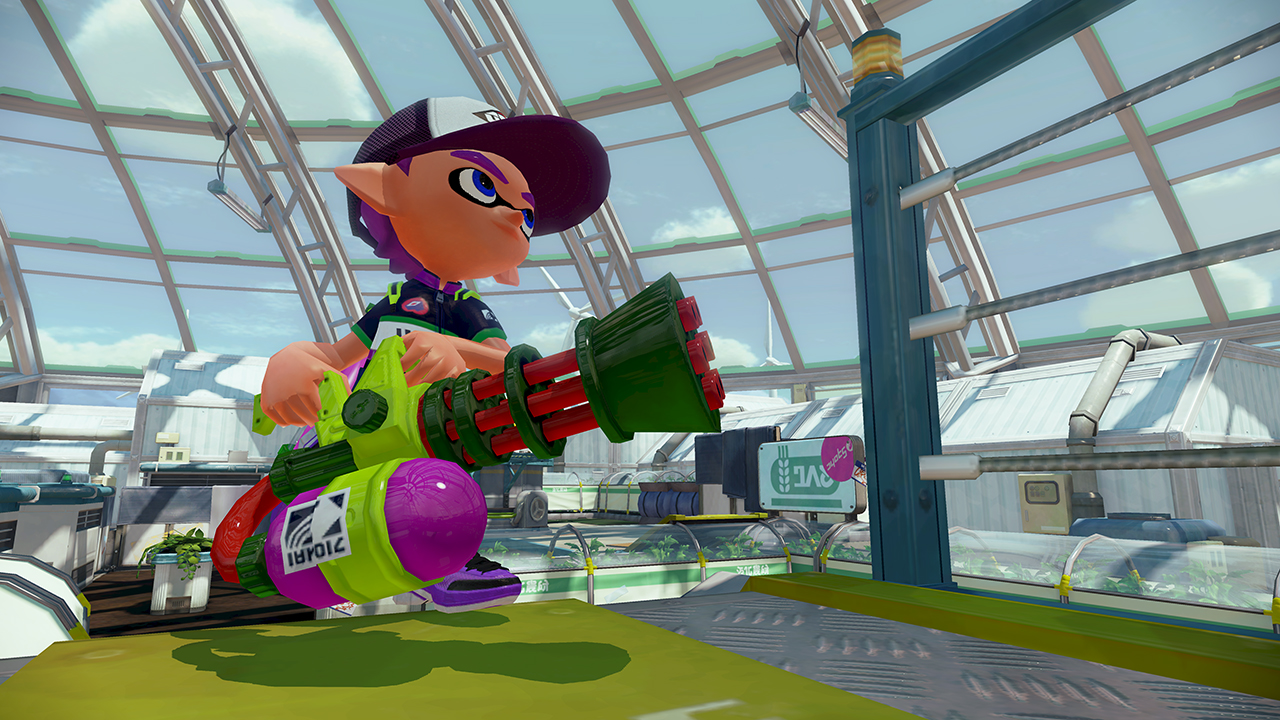 ESL and Nintendo will be hosting weekly ESL Go4Splatoon tournaments starting this Sunday for players all across Europe. Six months of tournaments will be held, ending with a final showdown next year where the winning team from each month's cup will compete to win the NX, the big N's next gaming system.
This weekend, players on the cup-winning team will earn an item of official Splatoon clothing signed by members of the development team. The top teams of each weekly tournament will earn Go4Splatoon ranking points. Each calendar month, the eight teams with the most ranking points will proceed to the following month's Europe Monthly Final, with September's highest-ranked teams going through to the monthly cup in mid-October.
Those who are interested in participating can sign up for the first tournament on the ESL Go4Splatoon website here.
Source: Nintendo PR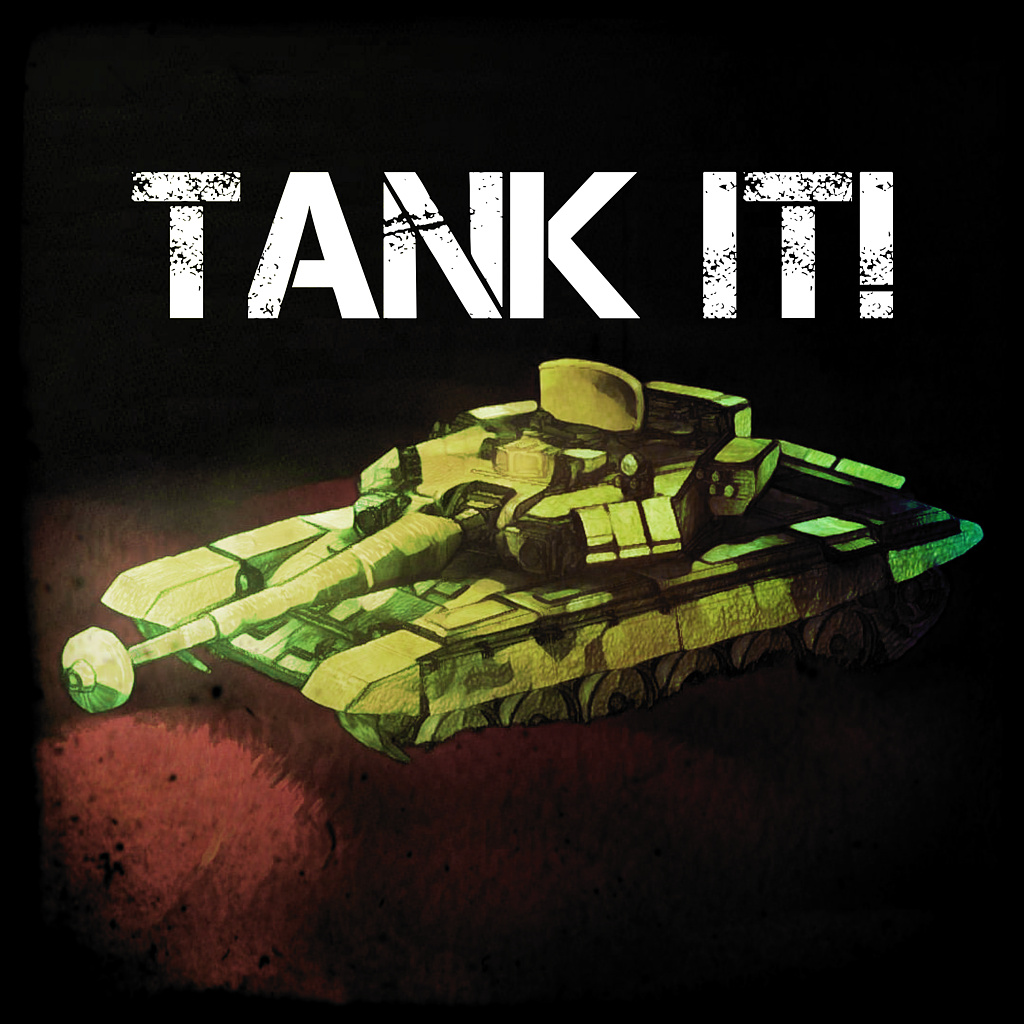 Indie developer has announced "Tank it!", a simulation war game. It's described as "a realistic and bloody war simulation game designed to show how brutal and dangerous war really is".
Here's an overview of the game:
"In Tank it! you command a drone to remotely control a heavy tank. You receive the mission to travel to remote villages, find and destroy the target military camps and eliminate all terrorists. But as in real life, there are many civilians in the villages, as well. The terrorists and civilians alike are at the player's mercy. It is up to the player alone to decide how to handle this mission."
Tank it! will be out on Steam this fall, but Bplus will be looking to have it ready on NX next year. View some art below.
Source: Bplus PR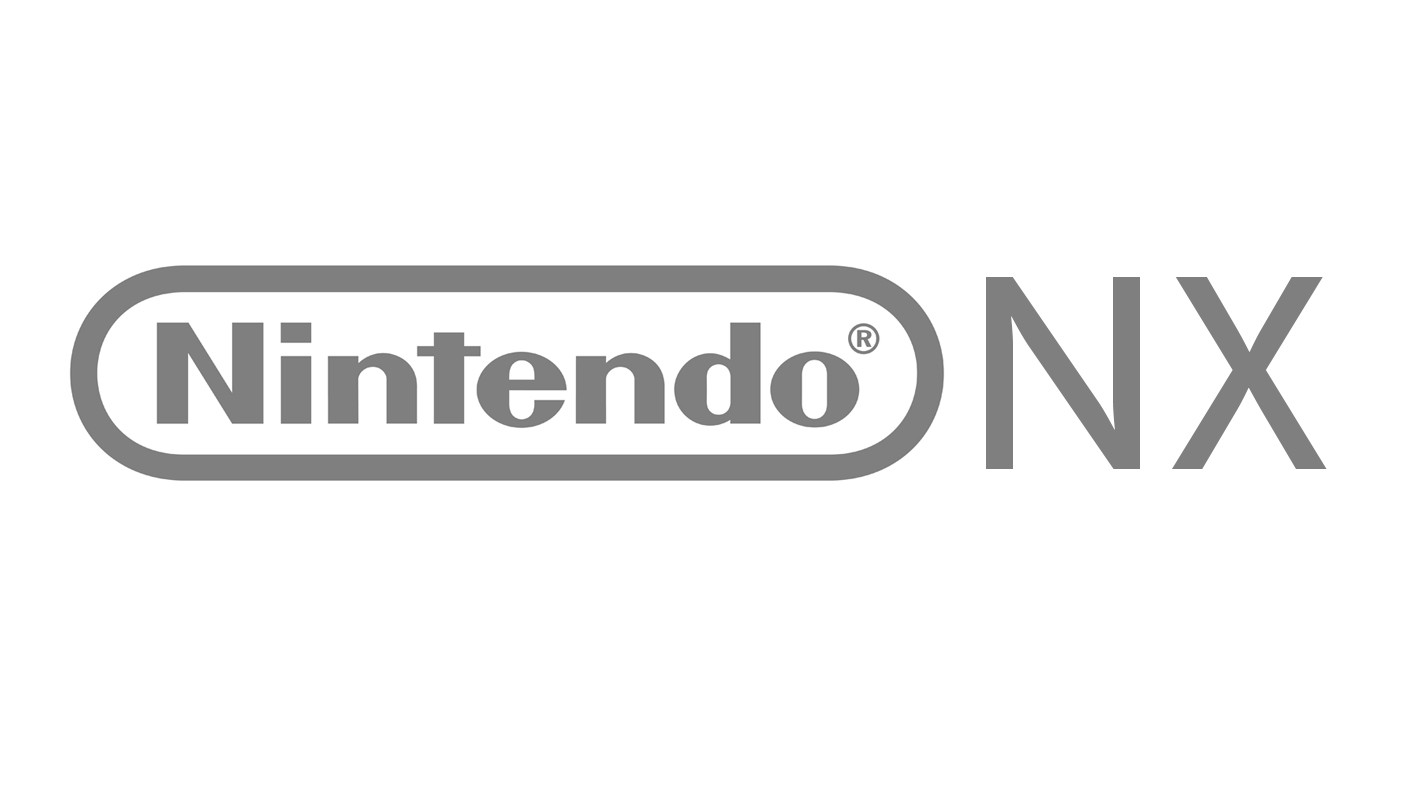 Quite a few NX rumors have emerged over the past few weeks. When Eurogamer published its report, one of the more prominent things we heard is that the system will make use of cartridges. The Wall Street Journal is now making similar claims.
The publication, having spoken with "people familiar with the matter", says that NX will indeed feature cartridges. Unfortunately, there's not a whole lot else there that's new or interesting. This does back up at least one (still unconfirmed) rumor.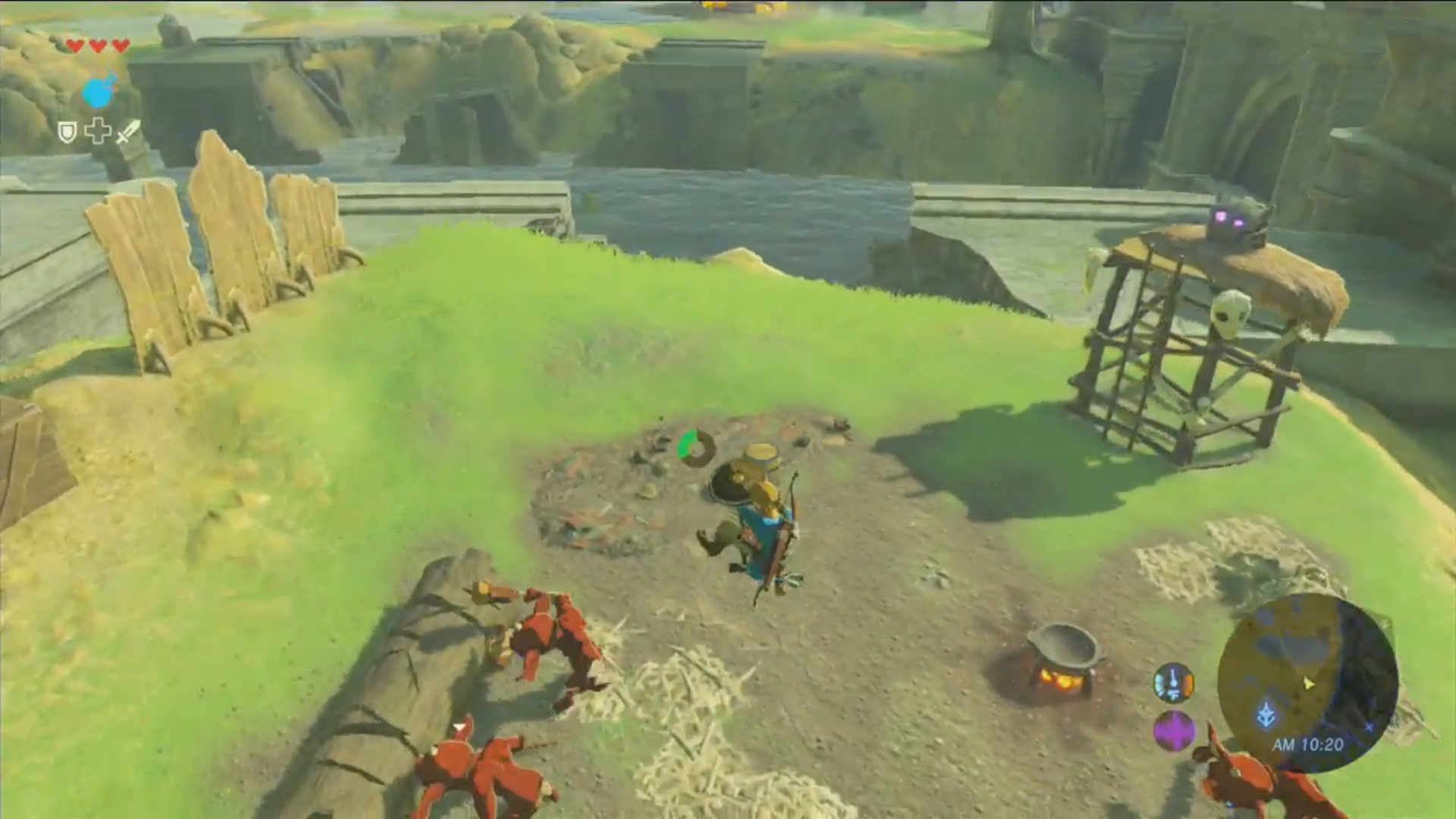 Nintendo has released another bit of footage for Zelda: Breath of the Wild, this time about the paraglider. You can view the video below.
Explore new horizons with the paraglider in The Legend of Zelda: Breath of the Wild. pic.twitter.com/xozg4GSywl

— Nintendo of America (@NintendoAmerica) August 31, 2016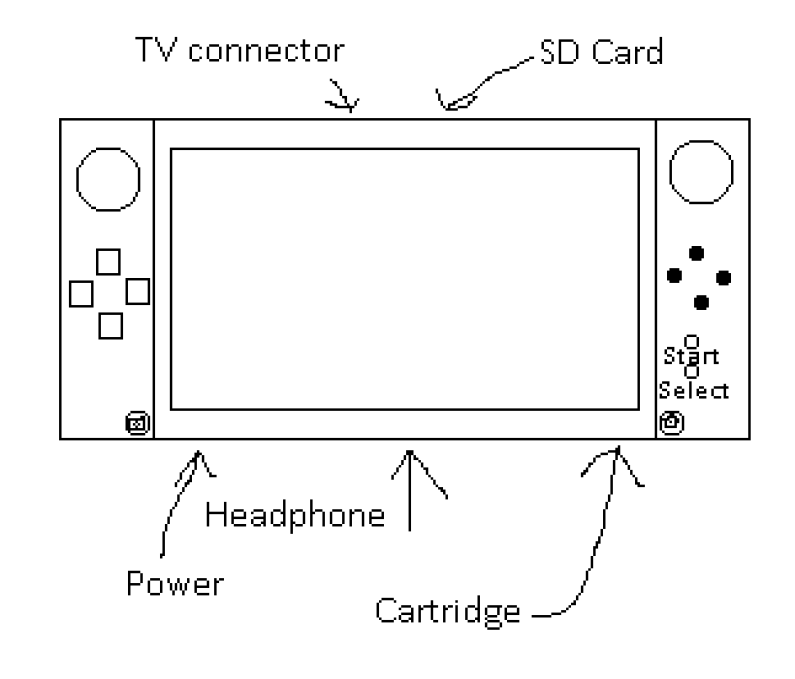 Let's Play Video Games has followed up with a third report about the NX within the past week.
Based on what the site has heard from one of its sources ("working on an NX title set to launch Holiday 2017, corroborated and lined up with information from sources we have worked with during the past week"), it claims to have information about the layout of the current development kit. A mockup image can be seen above.
As we've previously heard, the NX is supposedly a hybrid console with detachable controllers. The split d-pad, A, B, X, Y, and a camera / share button are all there. As for the size, the source writes the following: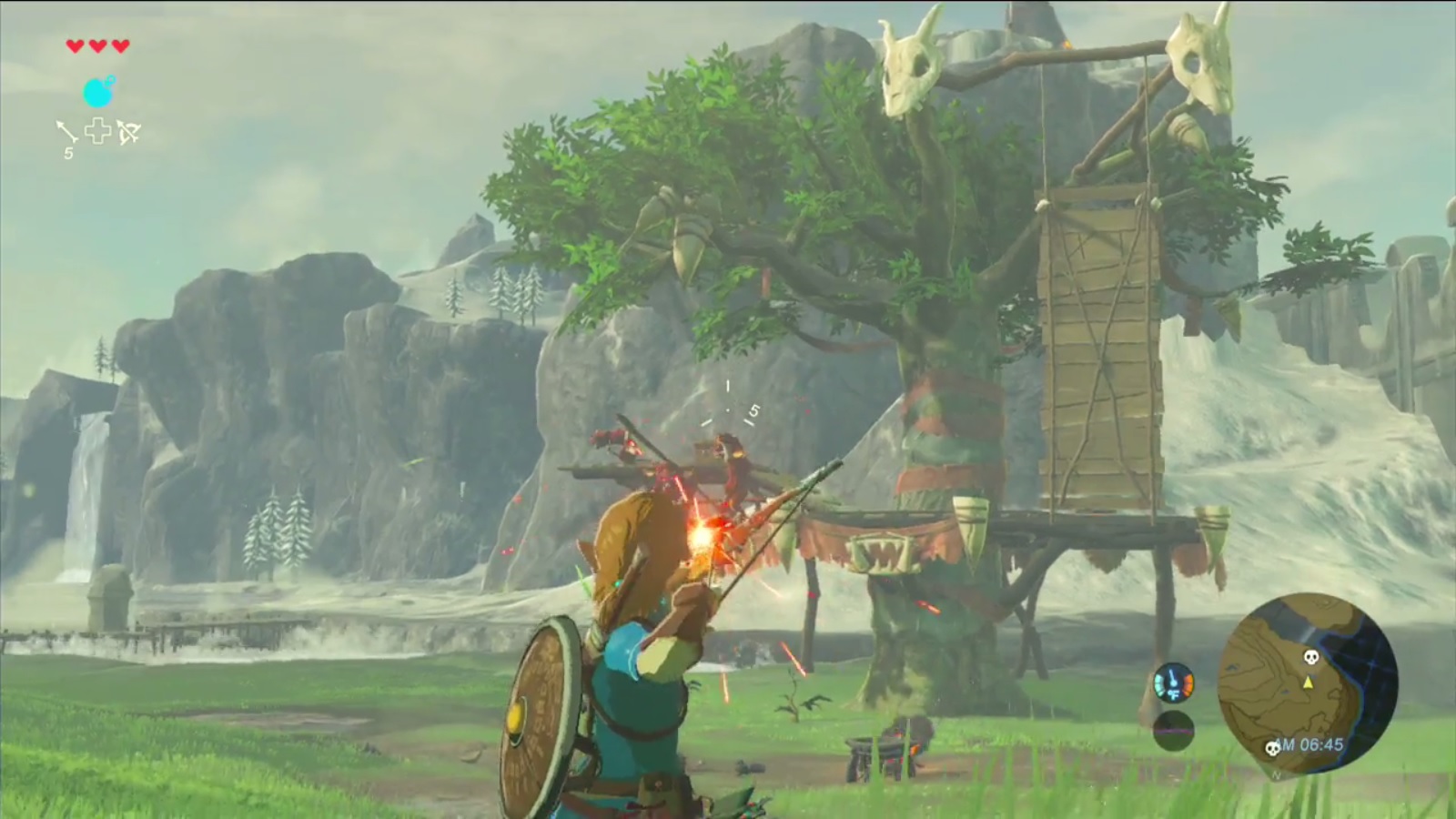 Nintendo has yet again shared a new video clip from The Legend of Zelda: Breath of the Wild. Below, you can watch Link using his bow and arrows in action.
Oh the fun you can have with a bow and arrow. #Zelda https://t.co/yXI1RYwwdg

— Nintendo of Europe (@NintendoEurope) August 26, 2016