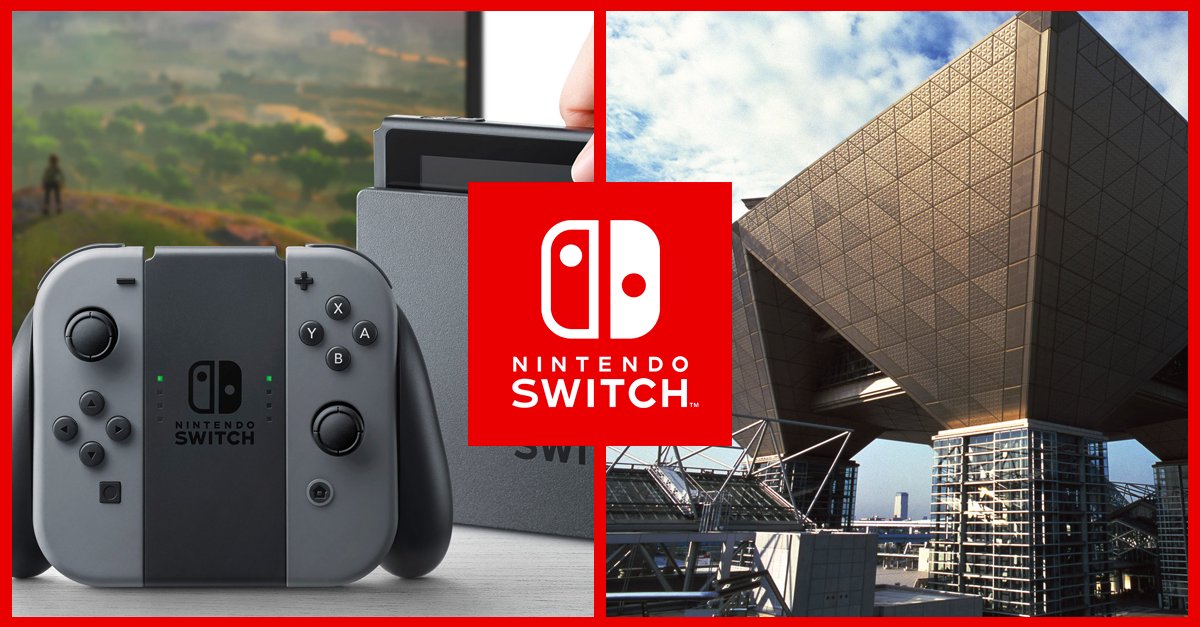 The second day of Nintendo Switch Experience 2017 is now beginning in Japan, and there are plans to host a live stream straight from the show floor. Today's broadcast begins at 5:30 PM PT / 8:30 PM ET / 1:30 AM in the UK / 2:30 AM in Europe.
There will be plenty of stage shows about specific Switch games (Splatoon 2, Arms, Dragon Quest Heroes I-II), booth reports, and a couple of concerts. Watch it all as it happens below.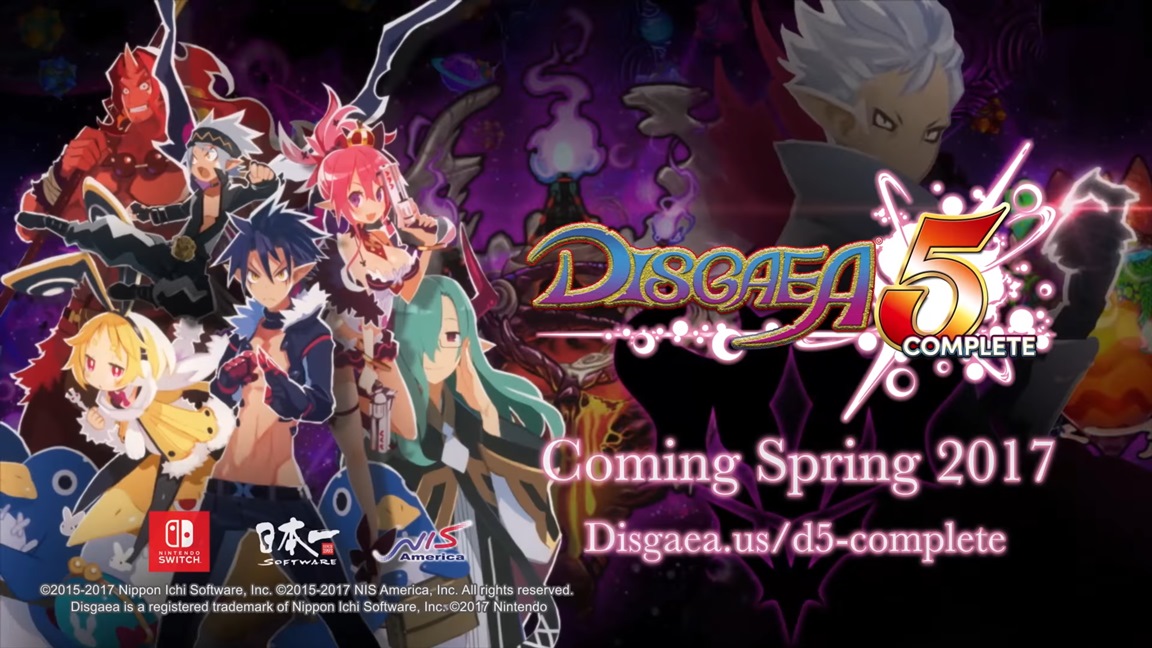 Gameplay of Disgaea 5 Complete has arrived from Nintendo's hands-on Switch events. Take a look at some off-screen footage below.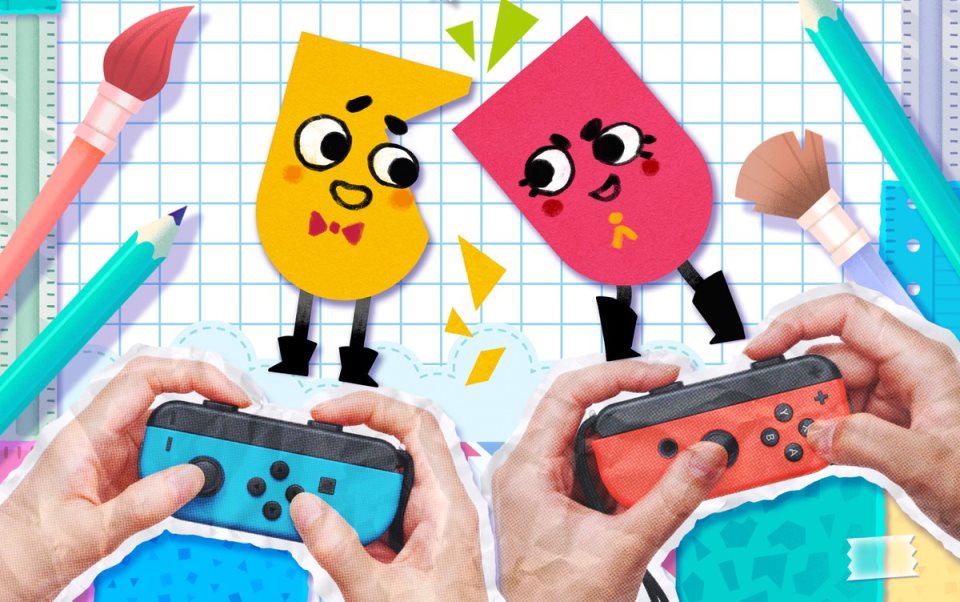 Snipperclips isn't actually an internally-developed Nintendo project. Originally, it started out as "Friendshapes" from SFB Games where it first popped up at EGX 2015. Nintendo must have seen something interesting in it originally to pick up the game fully for publishing. SFB Games is still involved, and is working with Nintendo in collaboration.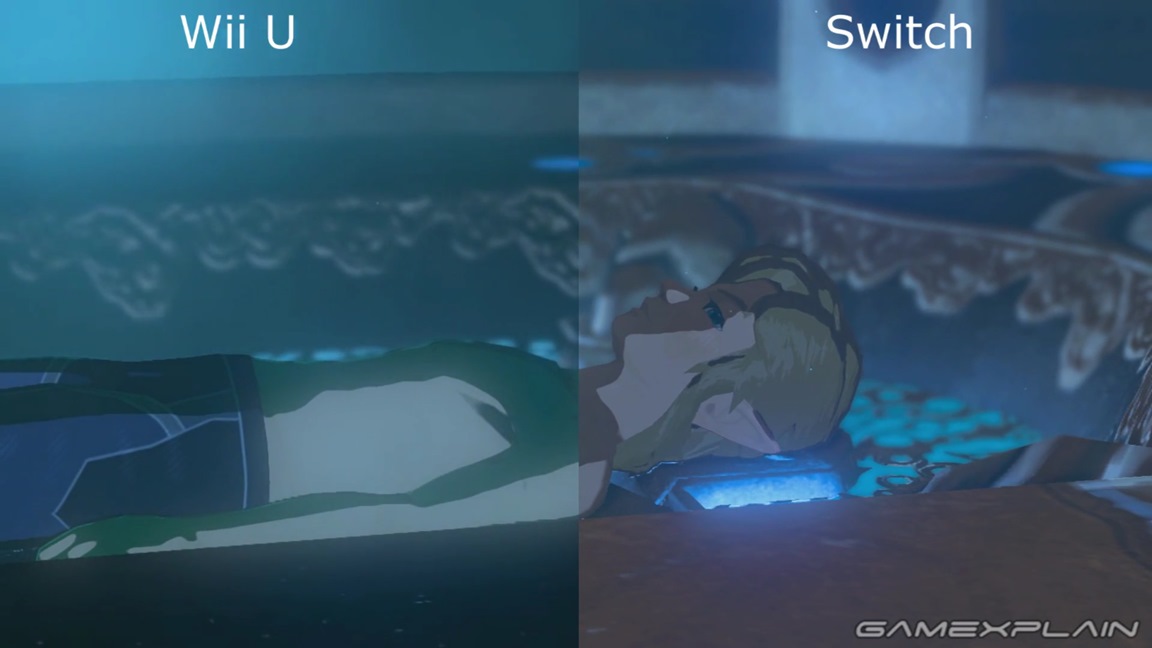 A second video has come in comparing Zelda: Breath of the Wild on Wii U and Switch. See how the two versions stack up below.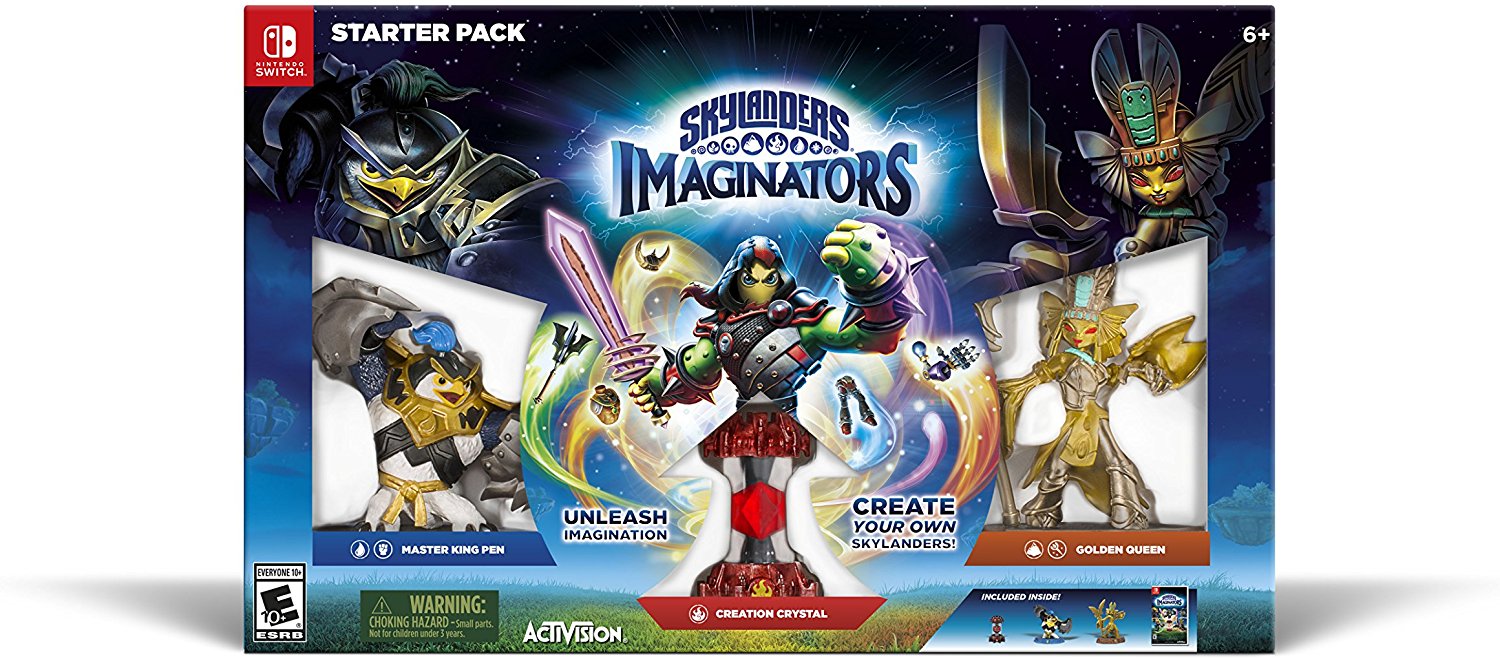 Off-screen footage has emerged showing the Switch version of Skylanders Imaginators. View the gameplay in the video below.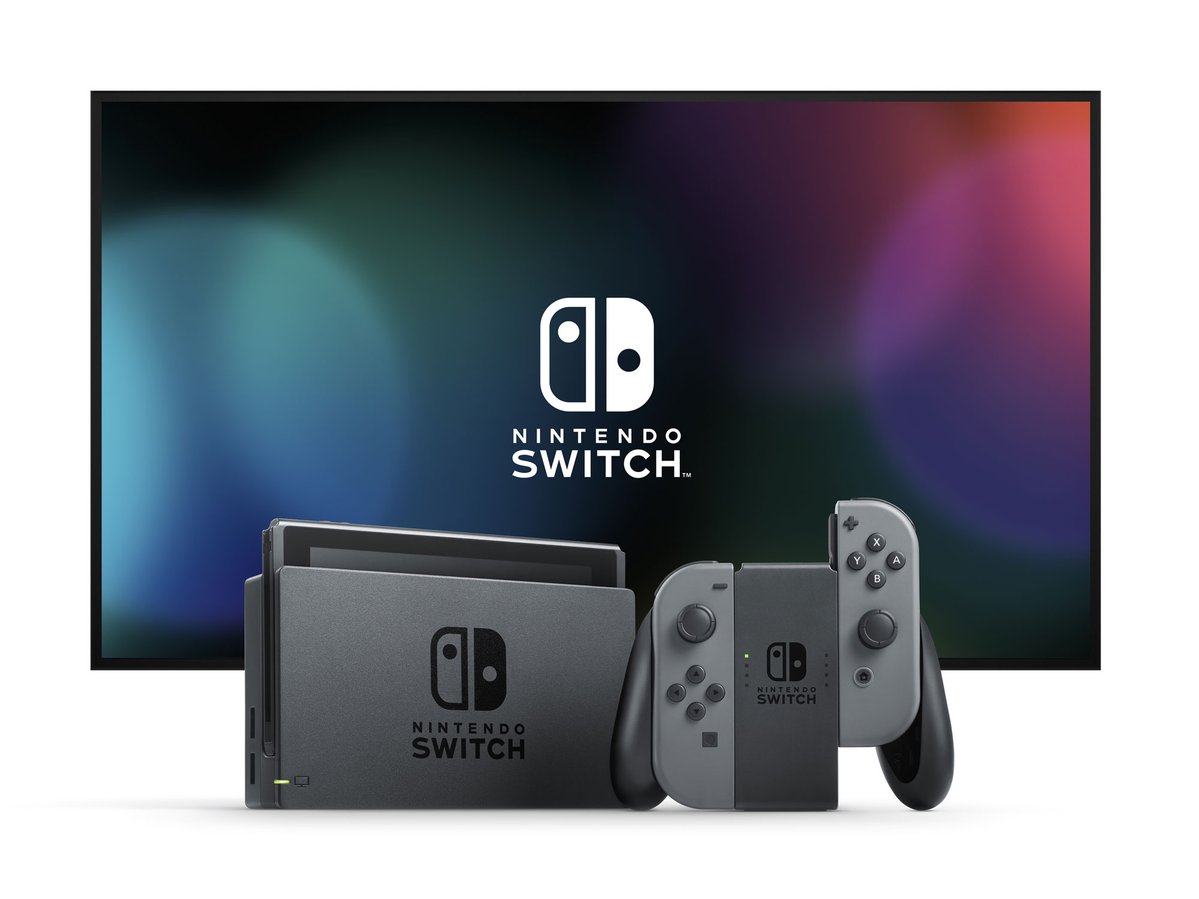 Nintendo of America's Corey Olcsvar gave IGN an in-depth tour of Switch in a new video posted by the site today. Have a look at it below.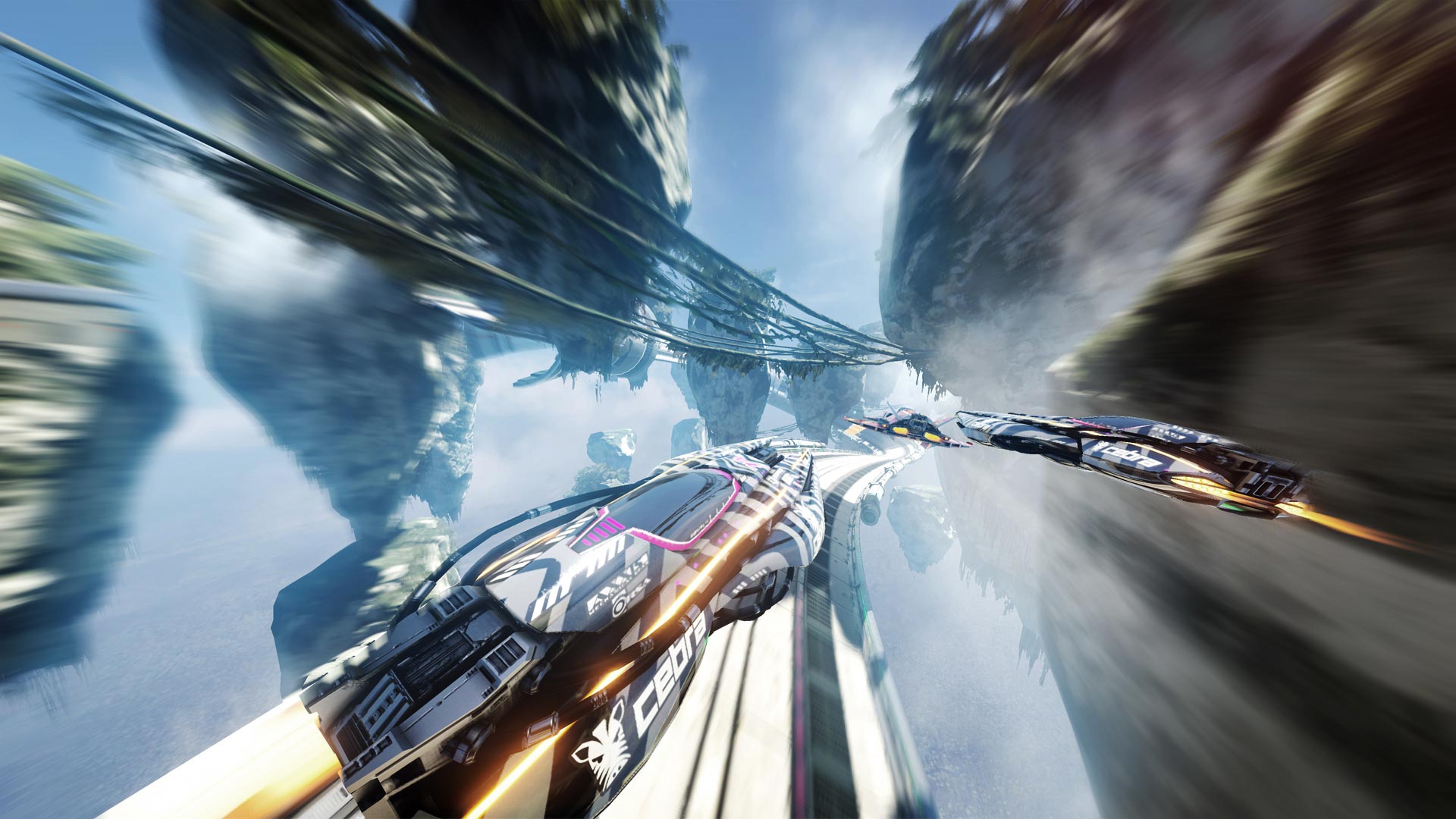 More off-screen footage of Shin'en's new Switch racer FAST RMX is in. Take a look at the latest gameplay below.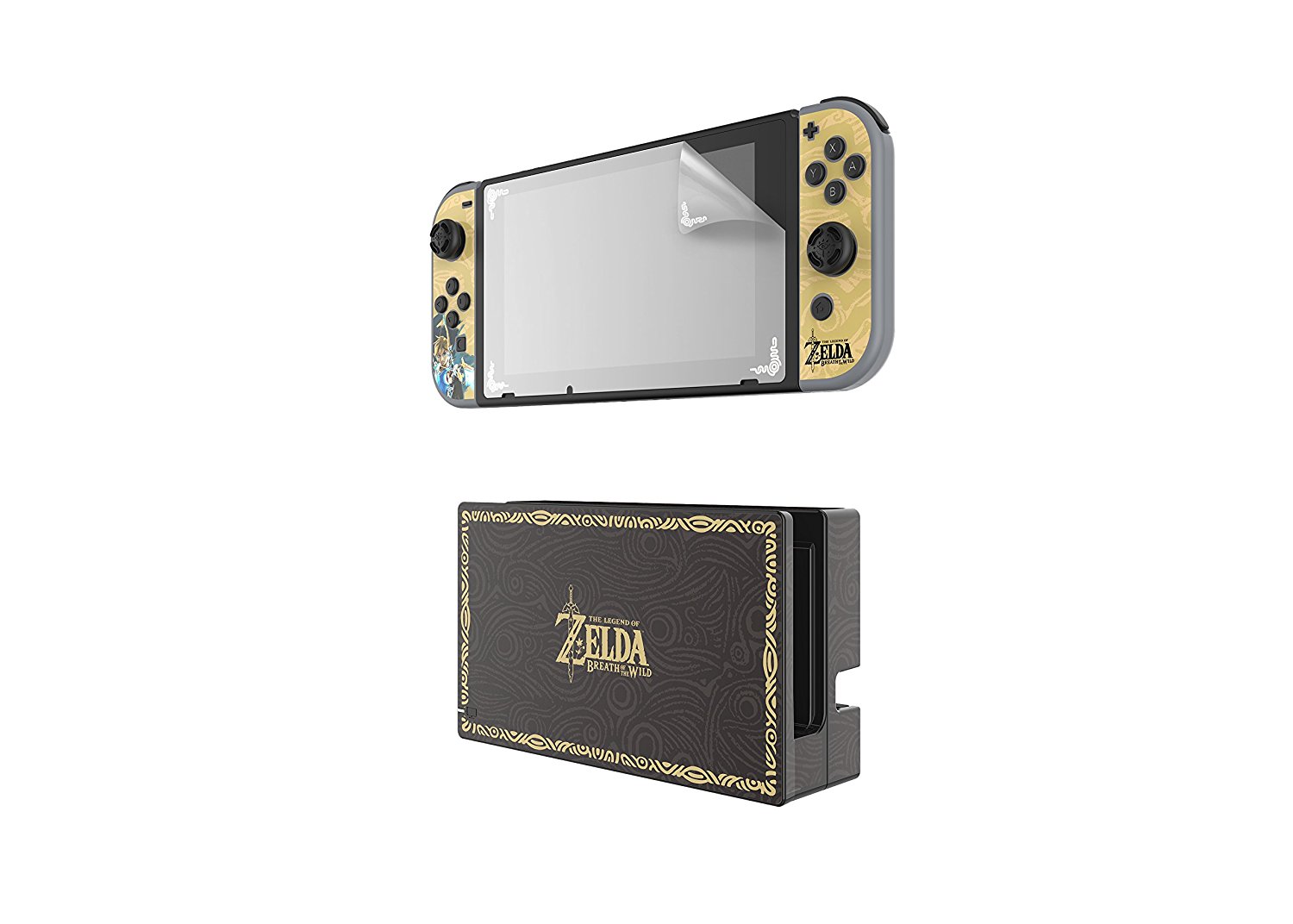 Update 2 (1/14): HORI accessories starting to go up on Amazon. Includes Zelda game card case, playstand.
---
Update: They should now all be live!
---
Original (1/13): A bunch of Switch accessories from PDP are starting to surface on Amazon. They're not all live yet, but quite a few can already be pre-ordered. Get a look at what's available here.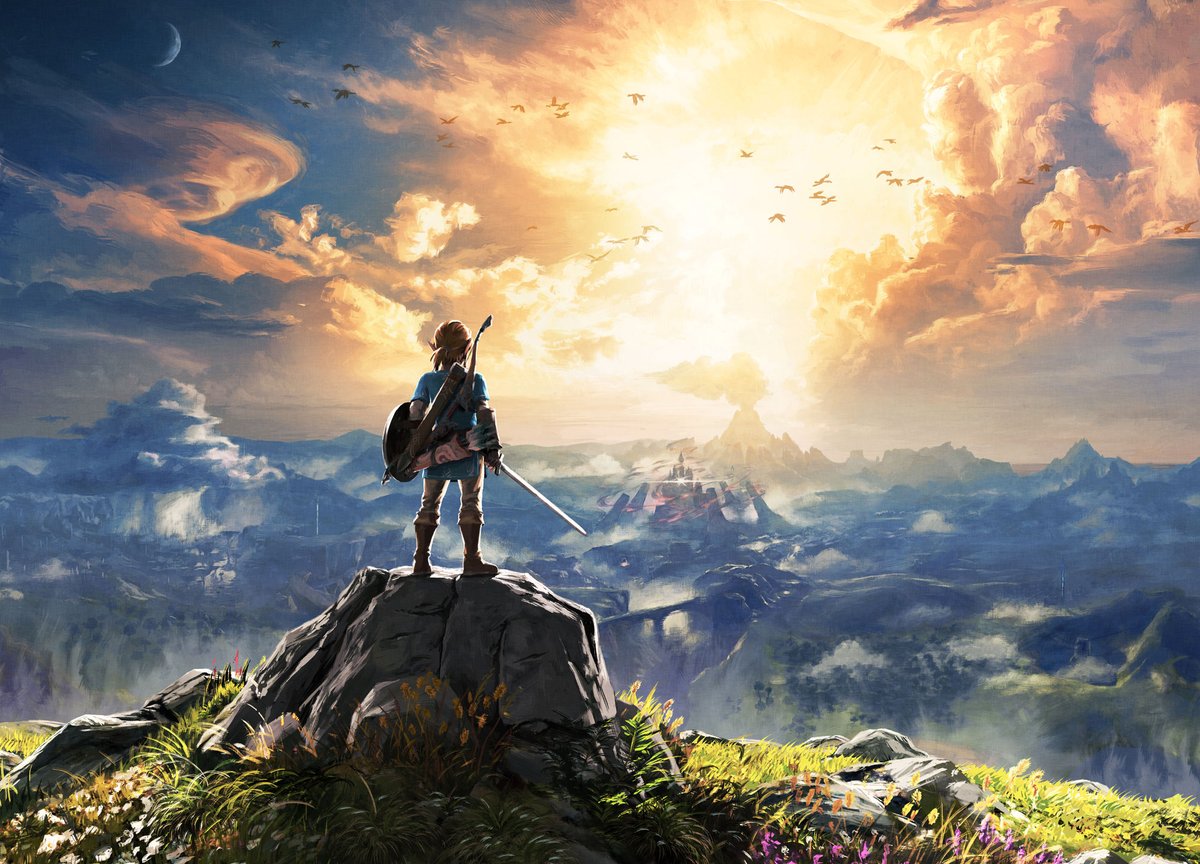 Update (1/14): IGN says it published the information on specific resolutions in error. Zelda: Breath of the Wild was not confirmed at 1080p on Switch.
---
Update (1/13): This information comes from Zelda producer Eiji Aonuma…
"I think I mentioned this during E3, but the gameplay is completely the same experience on Wii U and the Nintendo Switch. The game controls for the two are pretty much identical. However, when you play in TV mode, the resolution of the screen and the sound quality go up. When I said earlier that the gameplay and game experience is the same, I meant the framerate is the same as well."
– 1080p on Switch
– 720p on Wii U
– Switch will have faster loading times because it's much easier to pull data from a game card than from a disc
– Won't have to wait long to play when they start up Breath of the Wild on Switch
"The world in Breath of the Wild is all seamless. There's a lot of processing when [the game] needs to recreate the landscape, so that's a little bit of challenge. But while you're playing it there's no difference whatsoever between the two." – Miyamoto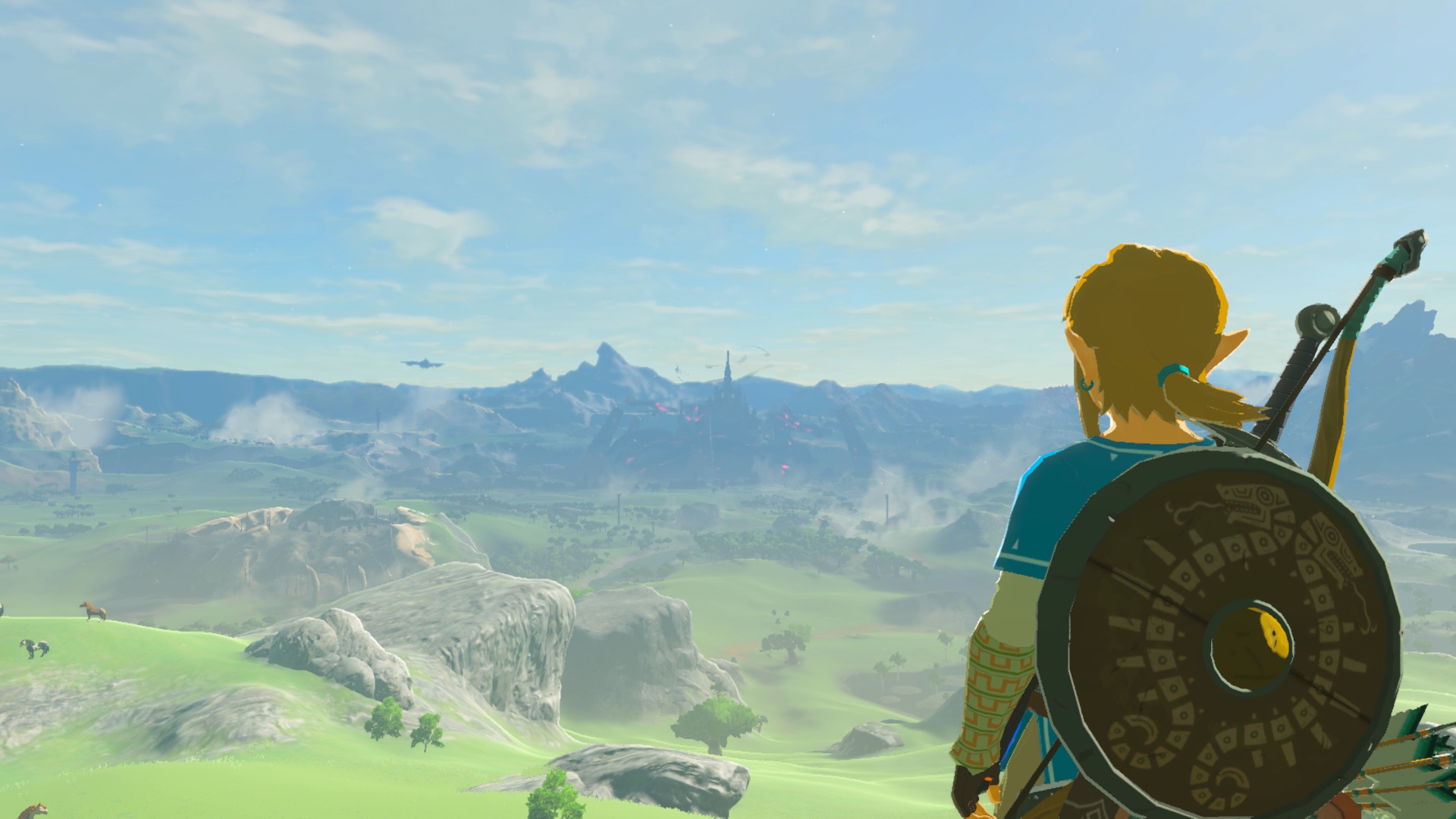 We now know who the main composer is behind The Legend of Zelda: Breath of the Wild. Having previously led the composition of Animal Crossing: New Leaf and City Folk, Manaka Kataoka is now working on the much-anticipated Switch and Wii U game. Kataoka also previously contributed to Wii Fit and Zelda: Spirit Tracks.
How did this information come about, you ask? The Legend of Zelda 30th Anniversary Concert program reveals that Kataoka composed the music of the main Breath of the Wild theme.