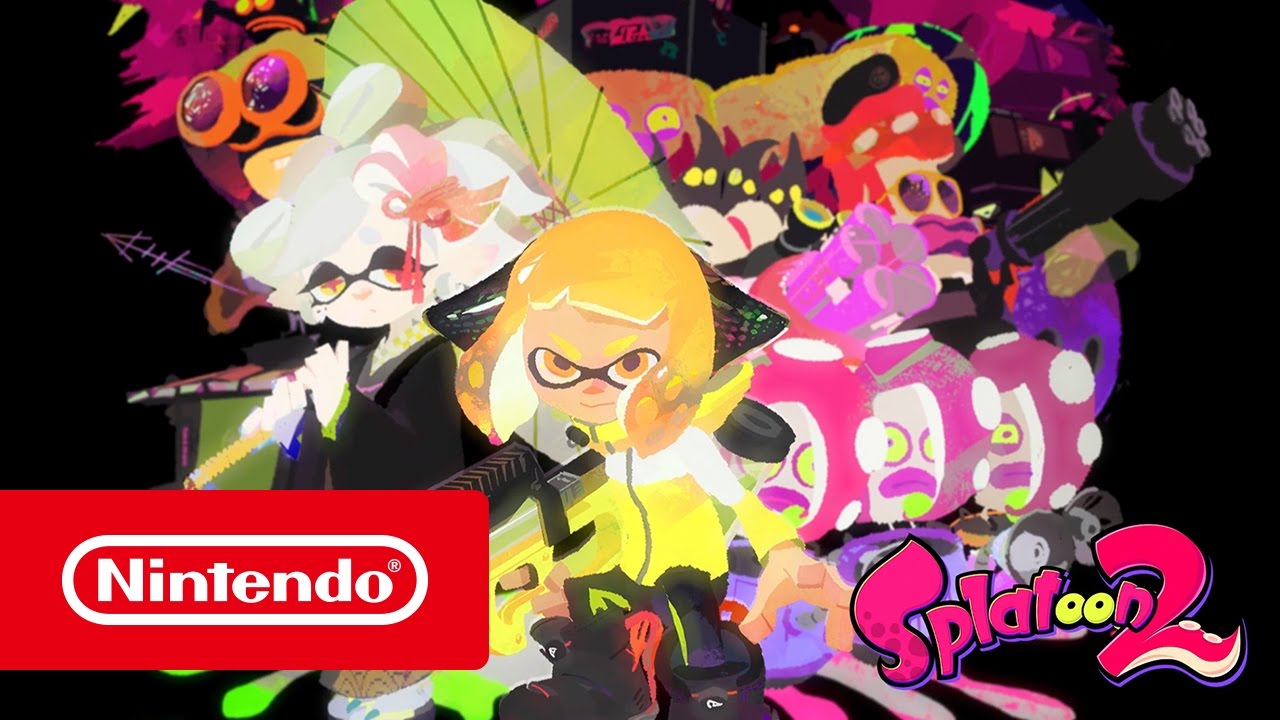 One of the surprising standout elements of the original Splatoon was Hero Mode, the game's single-player campaign. For Splatoon 2, Nintendo is bringing it back and expanding it further.
Director Yusuke Amano spoke about the upgraded Hero Mode in this month's issue of GamesTM. Pretty much all aspects have been "expanded considerably," according to the developer.
Amano said: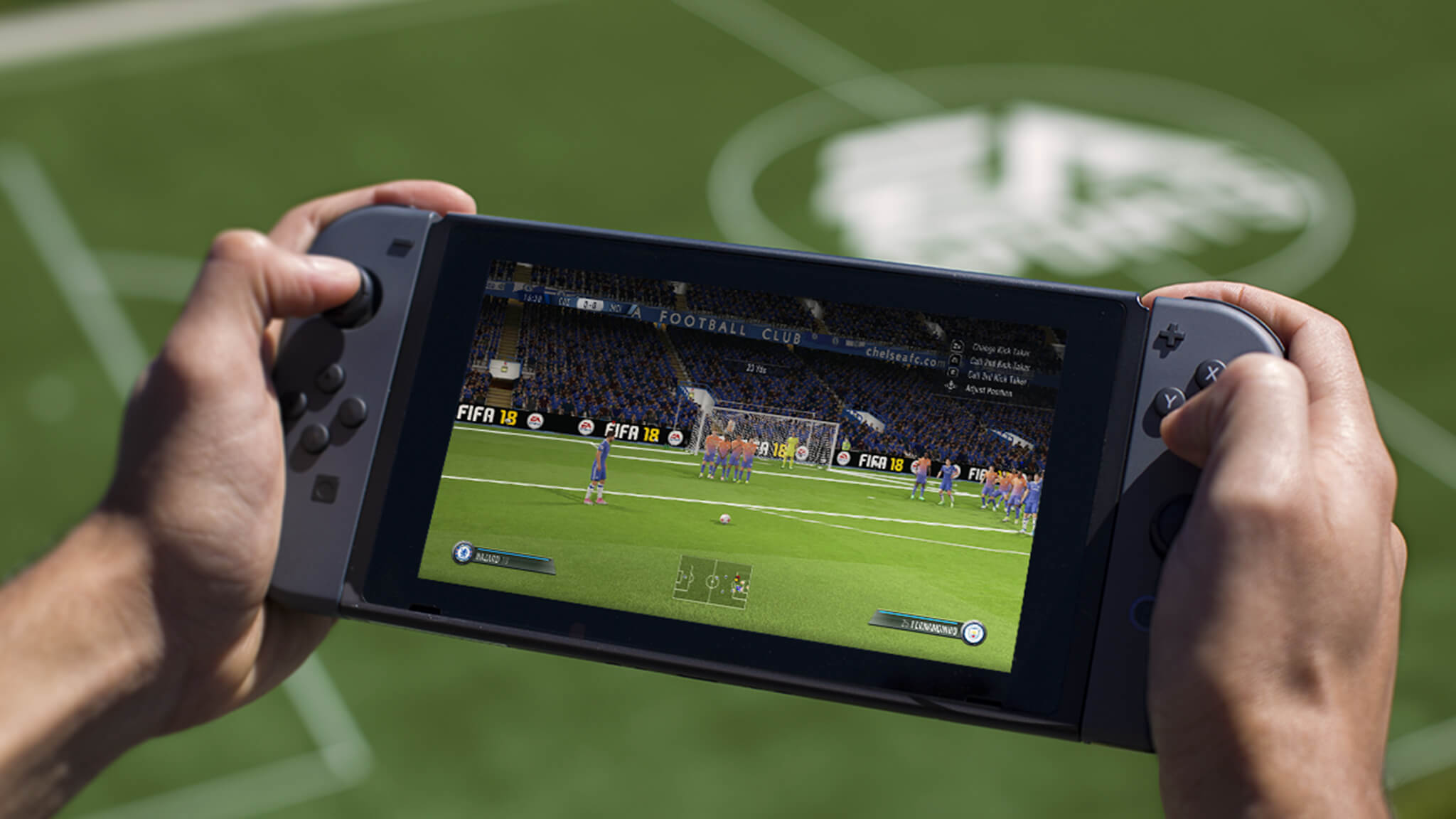 Eurogamer caught up with FIFA 18's Switch producer Andrei Lazaresco yesterday. The discussion was extremely interesting, with Lazaresco commenting on the technology behind the game, why certain modes are missing, confirmed that it runs at 60 frames per second, and much more.
Continue on below to read up on what Lazaresco had to say about FIFA 18 on Switch. You can find Eurogamer's original piece here.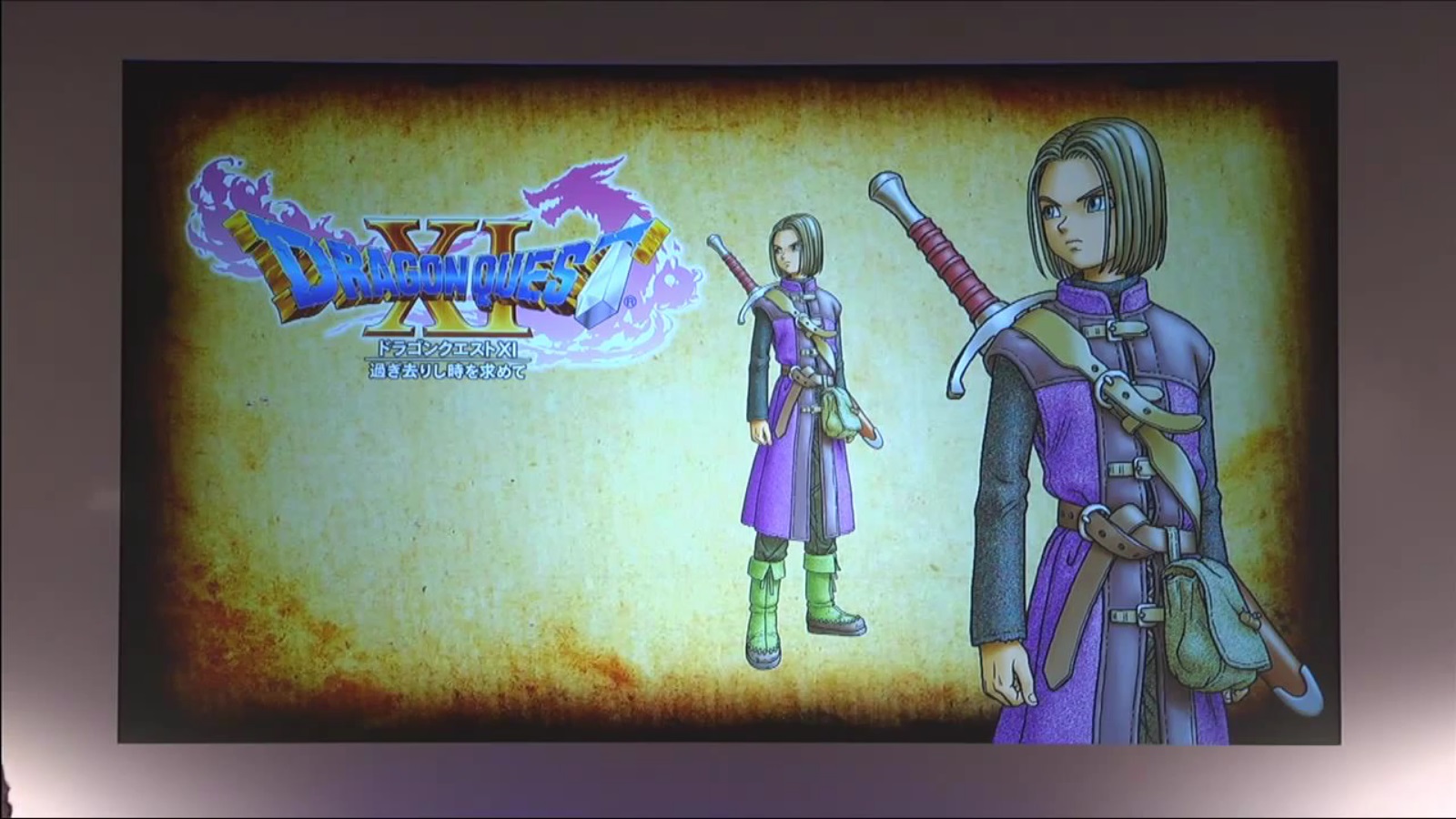 Square Enix held a "mini-stage" at the Dragon Quest XI "Countdown Carnival" in Fukuoka today. During the event, director Takeshi Uchikawa mentioned that the game will take roughly 50 hours to complete. Those who intend to experience everything the game has to offer incluing all of the side elements can expect 100 hours, according to Uchikawa.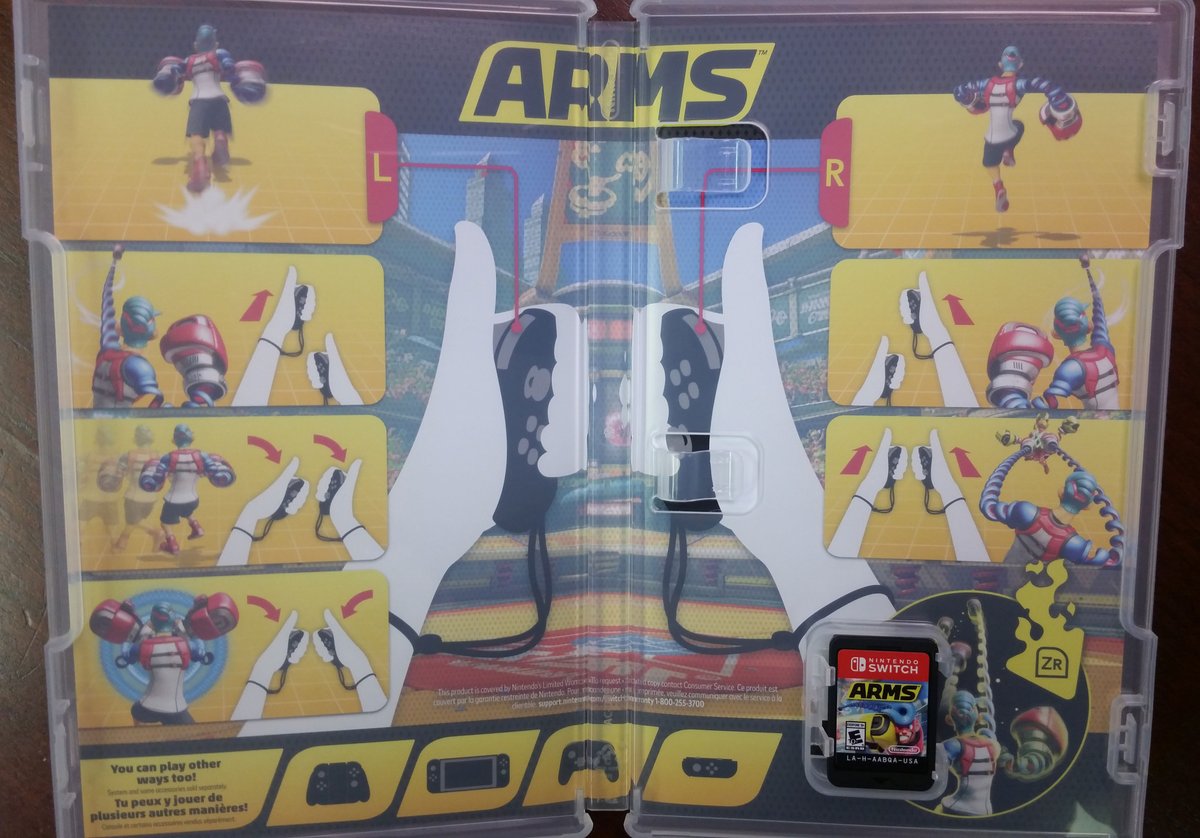 Inside of the ARMS case, Nintendo has included some instructions of sorts for the game's motion controls. You can see that above, which also includes a look at the cartridge.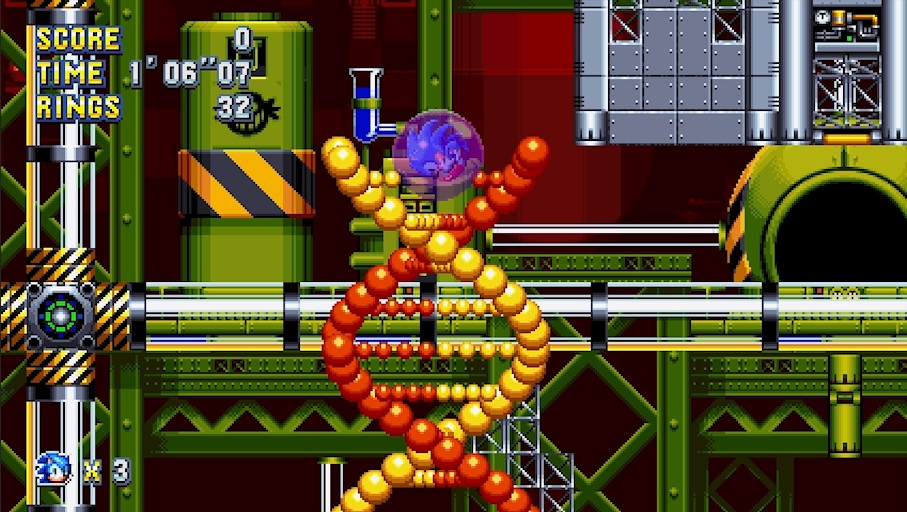 Sonic Mania features a mix of remastered stages from previous entries in the franchise as well as new ones. In its recent reveals though, SEGA has been focusing on the older levels. There is a purpose behind this.
Speaking during an official live stream a couple of days ago, Sonic PR and social media manager Aaron Webber explained that SEGA is showing more of the classic stages so that the new ones will remain a surprise for players. Webber added that they don't want to spoil the entire game for fans. When we get closer to launch, if there happen to be any unauthorized spoilers, it'll then be up to each person to decide if they want to spoil things for themselves.
Webber also commented on the length of Sonic Mania during the live stream. Ultimately it'll come down to how much players explore levels and how fast they go. Similar to early classic Sonic games, "if you're really good" and "if you know all of the tricks, you can shave off a lot of time." However, "it will still take awhile if you want to beat the game as Sonic, as Tails, and Knuckles." Webber also teased "other elements" that can extend gameplay, which we assume will be discussed later.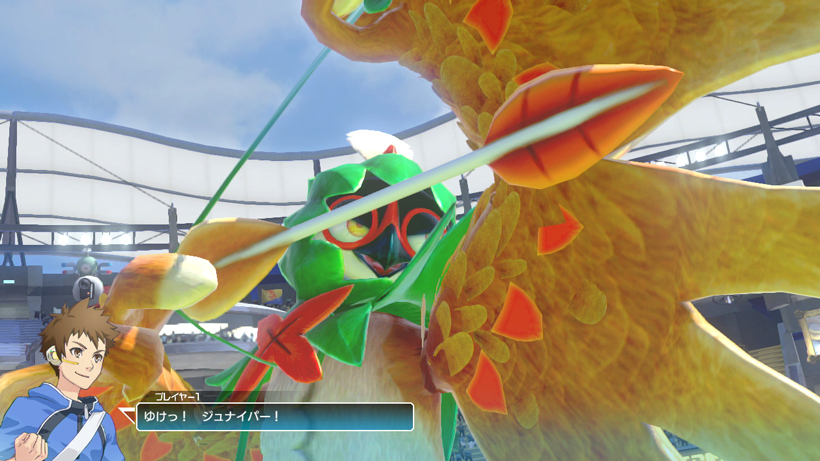 Several screenshots from Pokken Tournament DX have come in through Nintendo's Japanese blog. Find the images in the gallery below.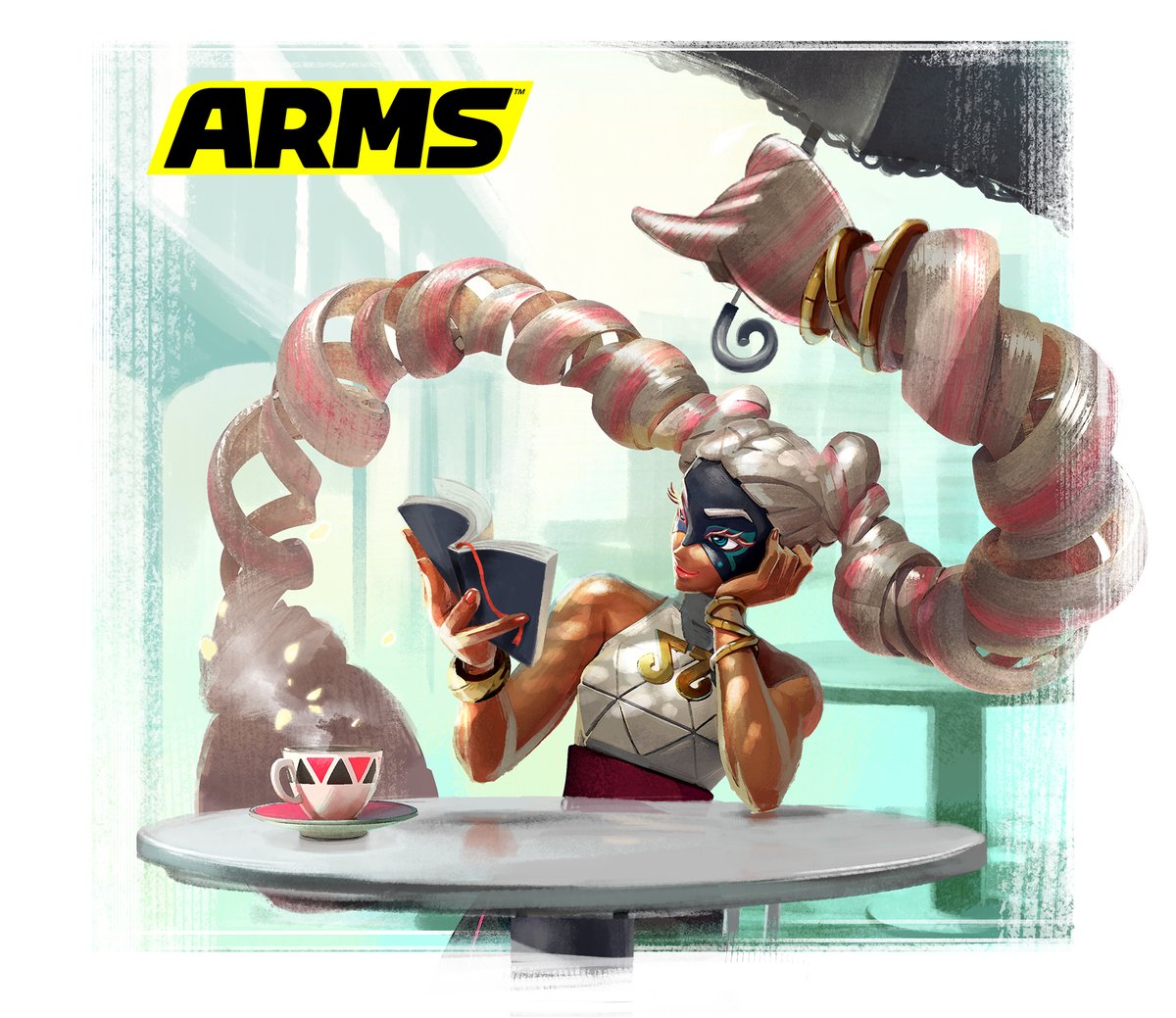 Two new entries have been added to the Nintendo Treehouse Log on Tumblr about ARMS. Two characters are put into the limelight: Twintelle and Byte & Barq. You can read up on their naming origins, moves, style, and more.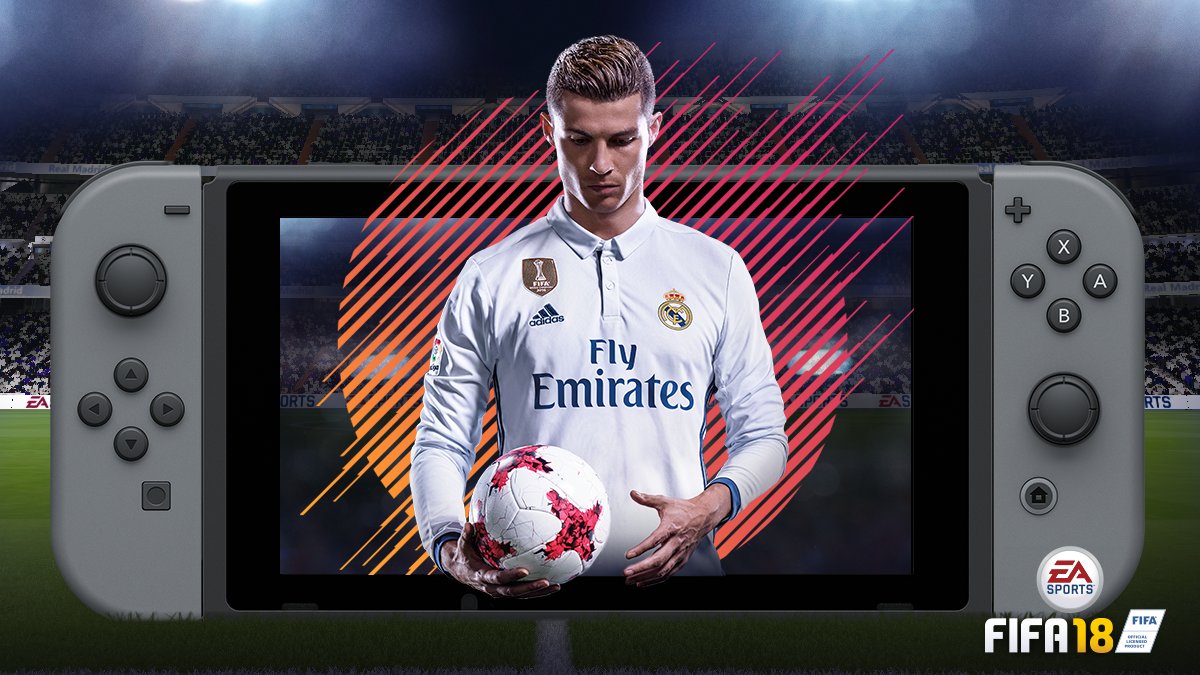 FIFA 18 is playable for the first time at EA Play 2017. With people getting their hands on the game today, new images are being shared. More off-screen photos are attached below.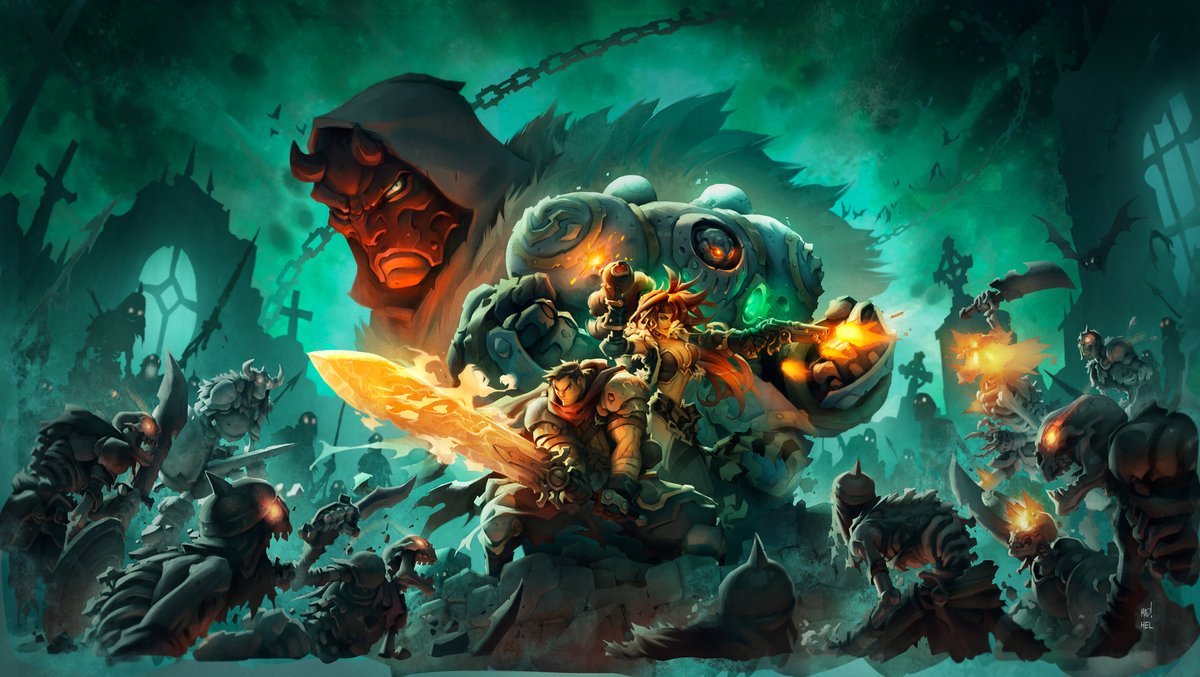 Just like Sine Mora EX, THQ will be offering a physical version of Battle Chasers: Nightwar on Switch. The two also have another similarity: each one costs $10 more on Nintendo's console.
Amazon's listing for Battle Chasers: Nightwar is live. On PlayStation 4, Xbox One, and PC, the normal price will be $30. The Switch version will cost $40.
Here's a look at the boxart: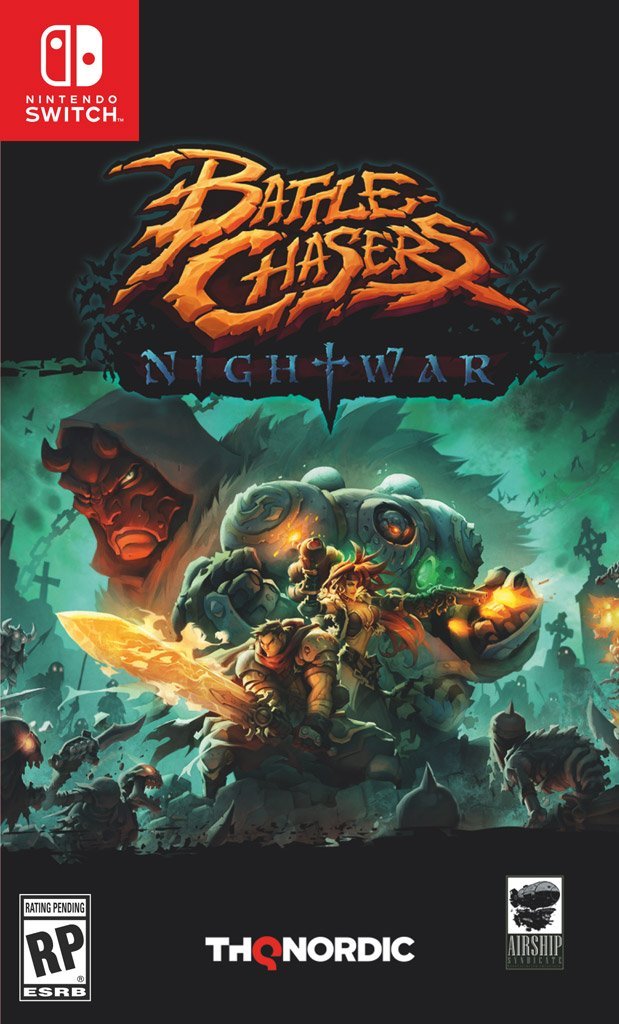 There's been talk that producing Switch cartridges costs more to manufacture than the typical disc. Other third-party games have also seen a higher asking price on Switch. Some publishers have attempted to ease the pain by including exclusive goodies, such as a soundtrack download code with copies of Rime.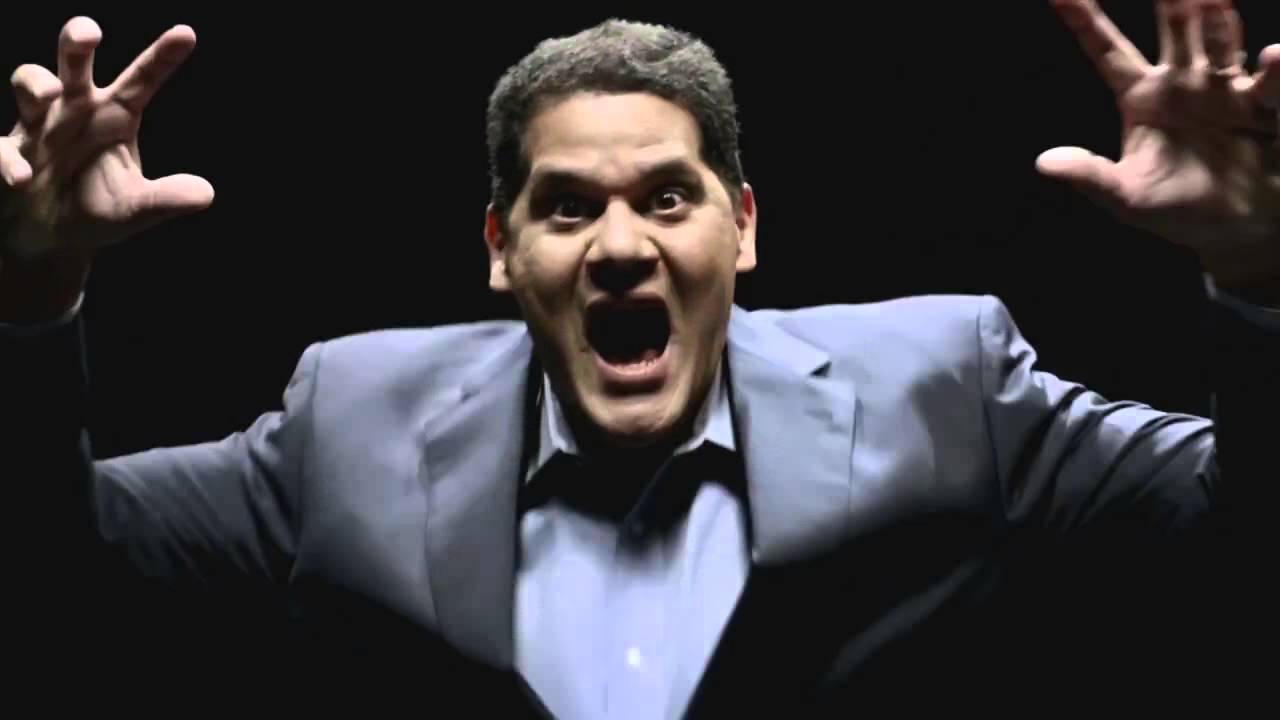 YouTube Live at E3 is kicking off its festivities tomorrow. Hours of conferences, gameplay previews, and more will be shown. The Game Awards boss Geoff Keighley will be hosting the proceedings.
Towards the end of tomorrow's stream, Nintendo of America Reggie Fils-Aime will be stopping by. The program note mentions, "Geoff and Reggie are reunited live on the YouTube Live at E3 stage for an epic head-to-head battle in ARMS, as Reggie previews Nintendo's activities for E3 2017."
Reggie will be on the program at the following times (roughly):