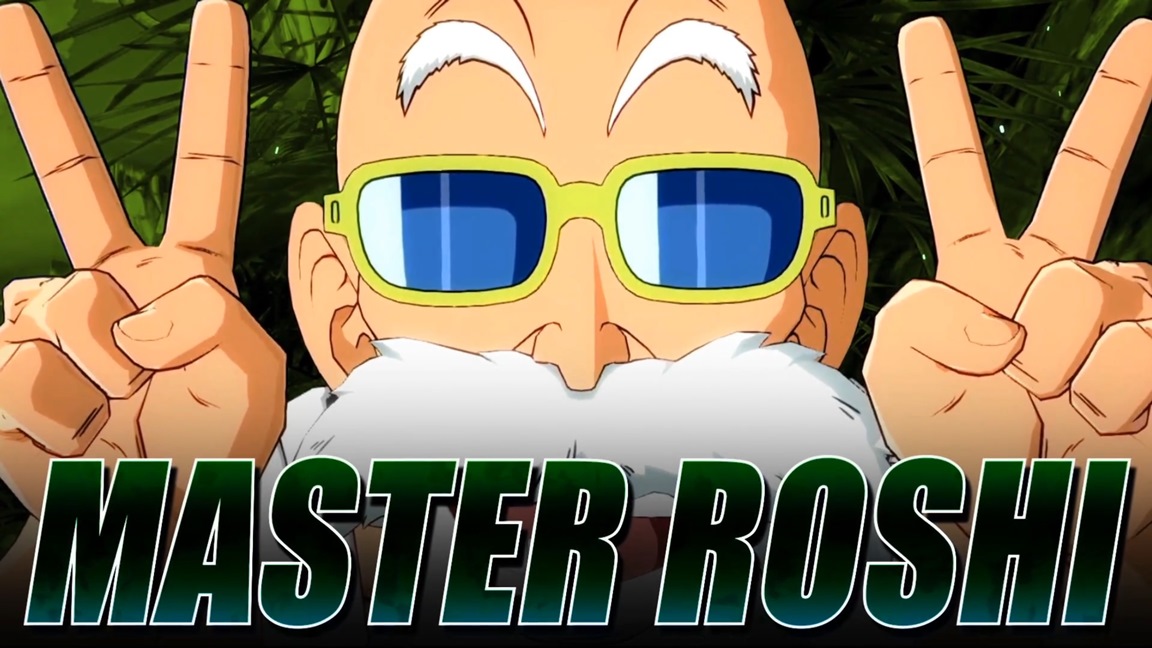 Thanks to Japanese outlet V Jump, we now have a release date for Master Roshi in Dragon Ball FighterZ. The DLC character will be added to the game on September 18. If you have FighterZ Pass 3, you can get early access on September 16.
Here's some footage showing Master Roshi: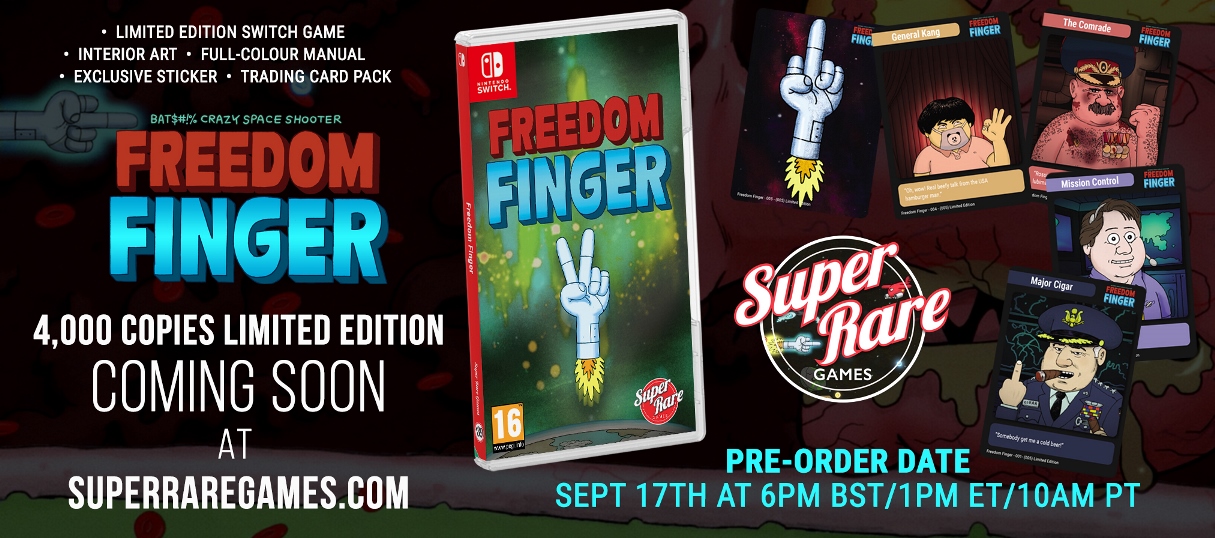 A physical version of Freedom Finger is on the way, Super Rare Games announced today in partnership with developer Wide Right Games.
A total of 4,000 copies will be produced. Each unit contains all the content on its cart, a full-color manual, interior artwork, an exclusive sticker, and three trading cards randomly selected from the five-card set.
Pre-orders open on September 17 at 10 AM PT / 1 PM ET / 6 PM in the UK / 7 PM in Europe. It'll be up on Super Rare Games' website here.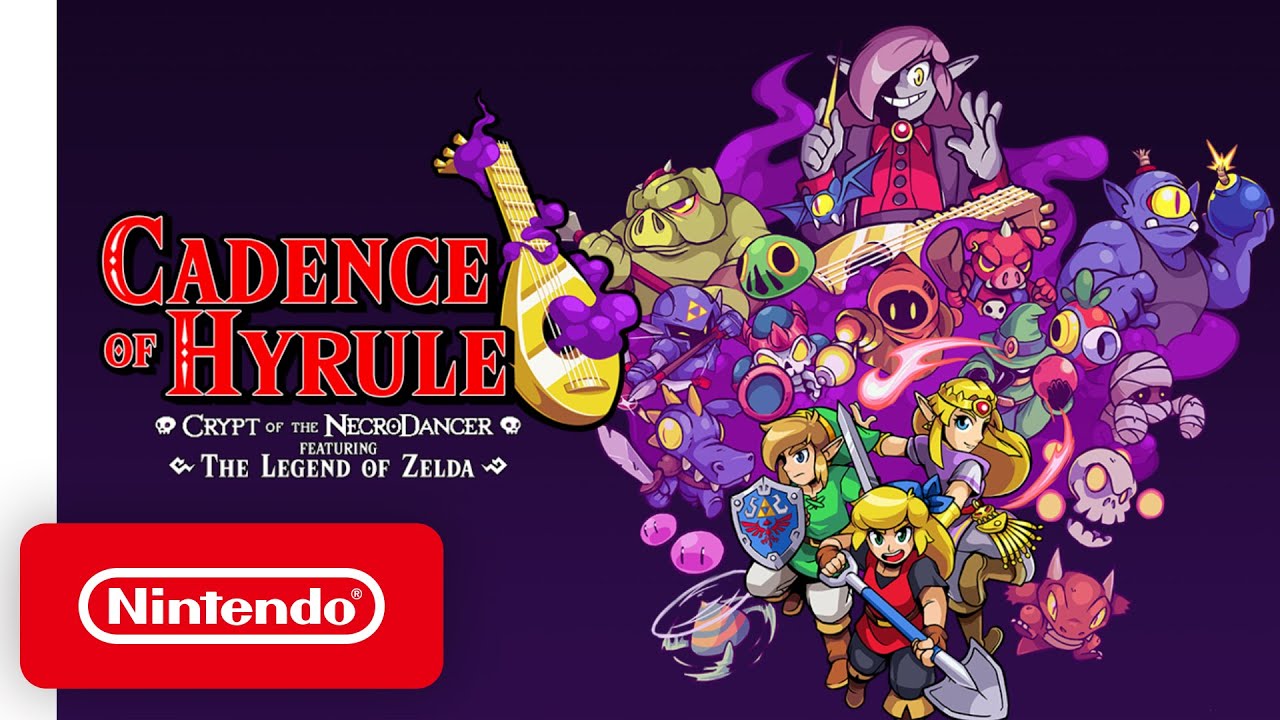 Nintendo has released a new trailer for Cadence of Hyrule that shows what's included in the season pass. Get a look at the video below.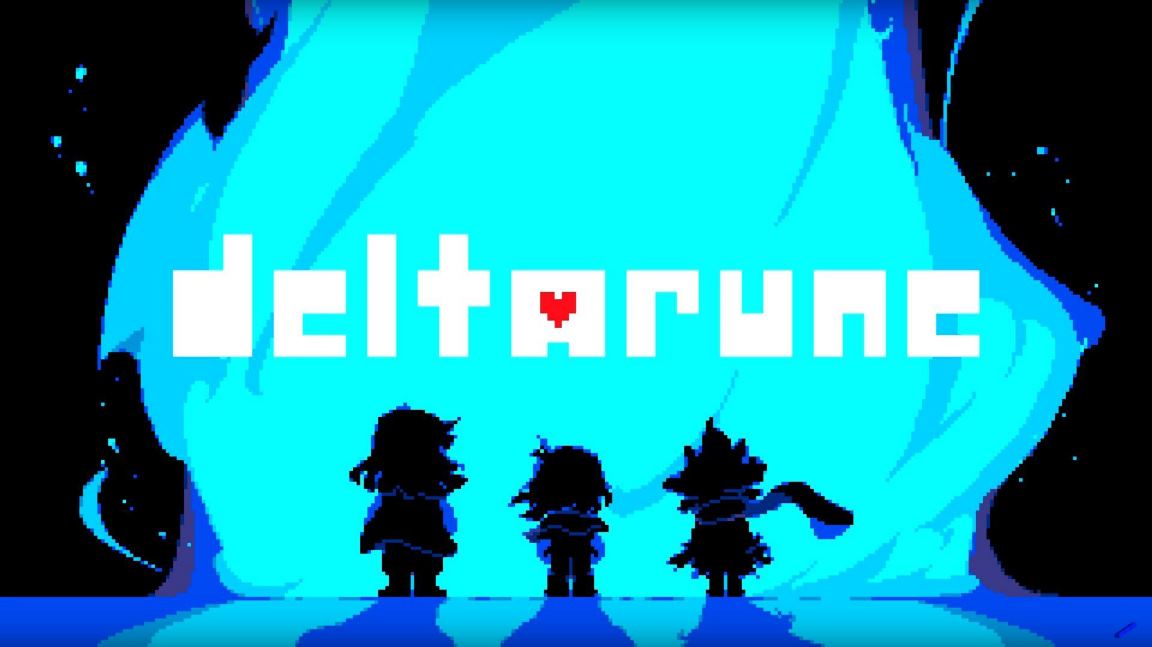 Given the massive popularity of Undertale, many fans are looking forward to Deltarune, the next project from creator Toby Fox. Switch owners were given a taste of the game with the release of Chapter 1 for free back in February 2019. Since then though, there hasn't been much in the way of updates.
To celebrate the fifth anniversary of Undertale, this week's issue of Famitsu has a big feature on the game. The same article provides a development update for Deltarune as well as a new look at Chapter 2.
As translated by Nintendo Everything's Oni Dino: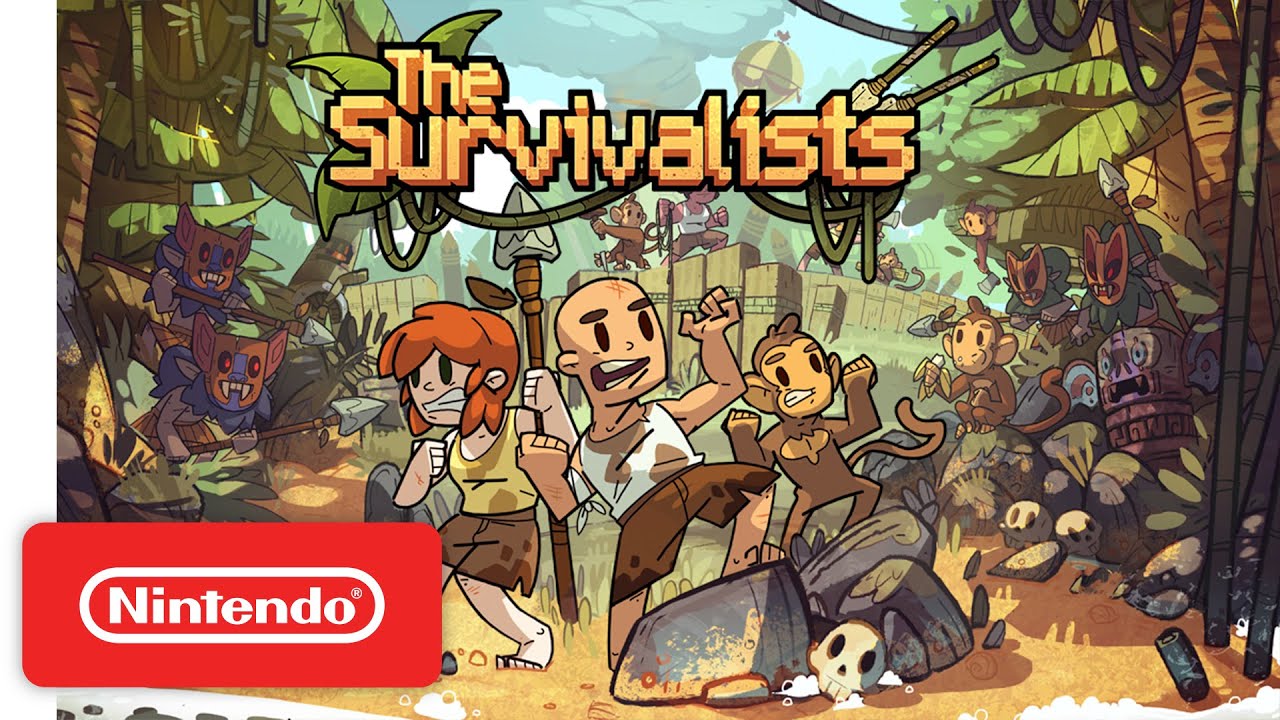 Team17's adventure-filled, survival sandbox The Survivalists has secured a final release date. The game is launching on October 9, an eShop listing reveals.
A demo for The Survivalists is currently live in Australia. Other regions should have access soon. If you want to access the demo immediately, simply create an Australian Nintendo Account and register it with your Switch.
Here's some information about The Survivalists as well as a trailer: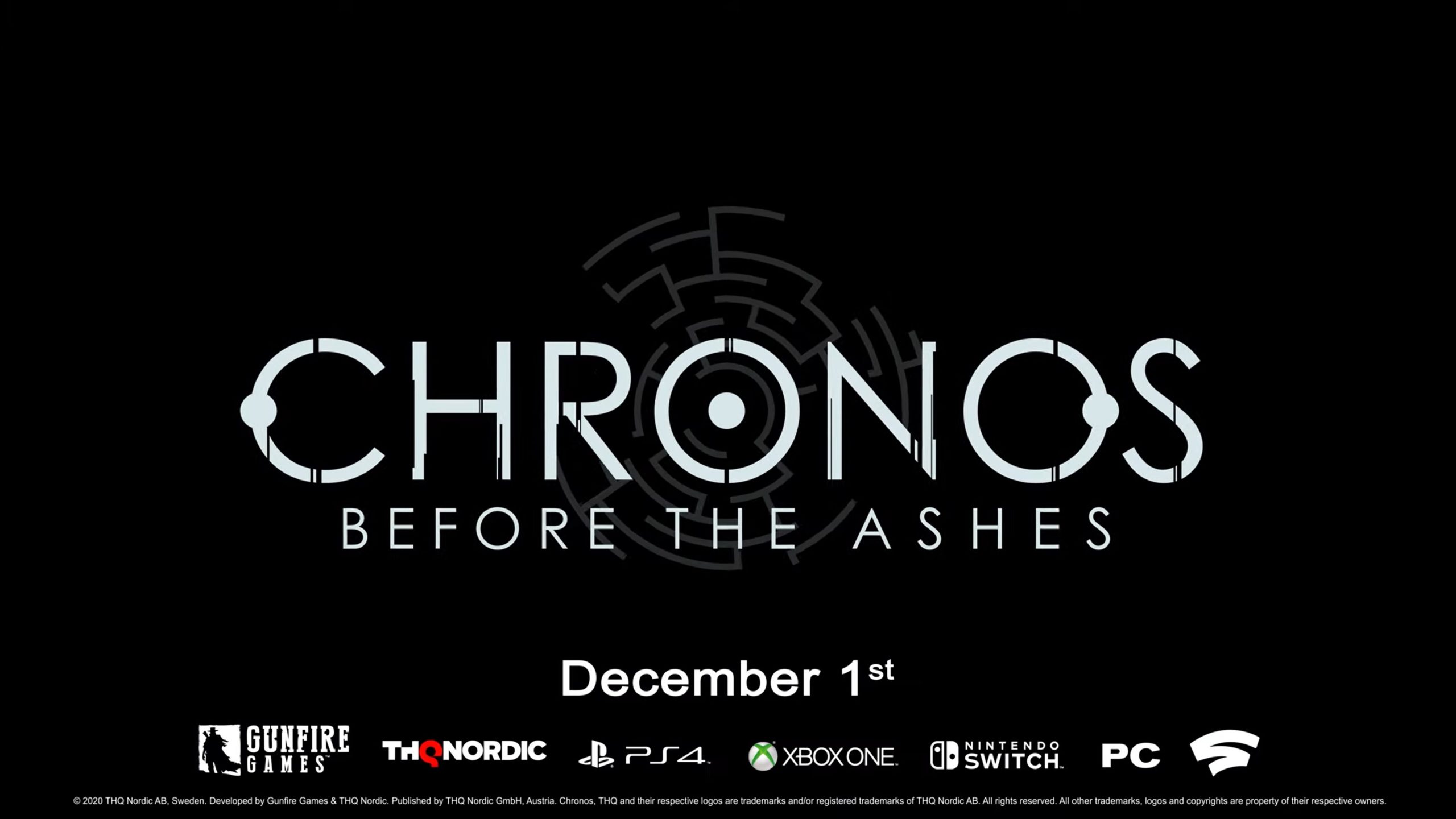 THQ has announced Chronos: Before the Ashes, which by all accounts should be Gunfire Games' atmospheric RPG originally released in 2016. Although it was designed for VR, this version will presumably ditch that feature.
Here's an overview of Chronos, along with a teaser trailer for the new "Before the Ashes" version: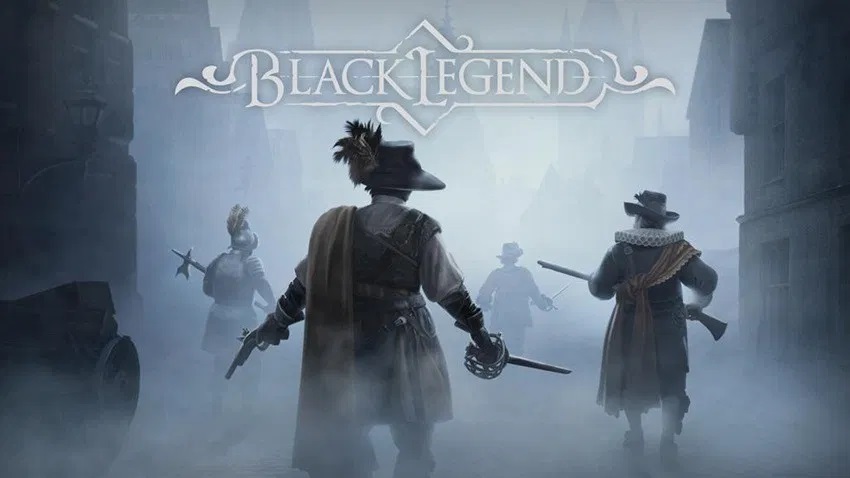 Warcave today revealed Black Legend, a dark turn-based strategy RPG with an alternate take on history. A release is scheduled for 2021 on Switch.
We have the following overview and trailer for Black Legend: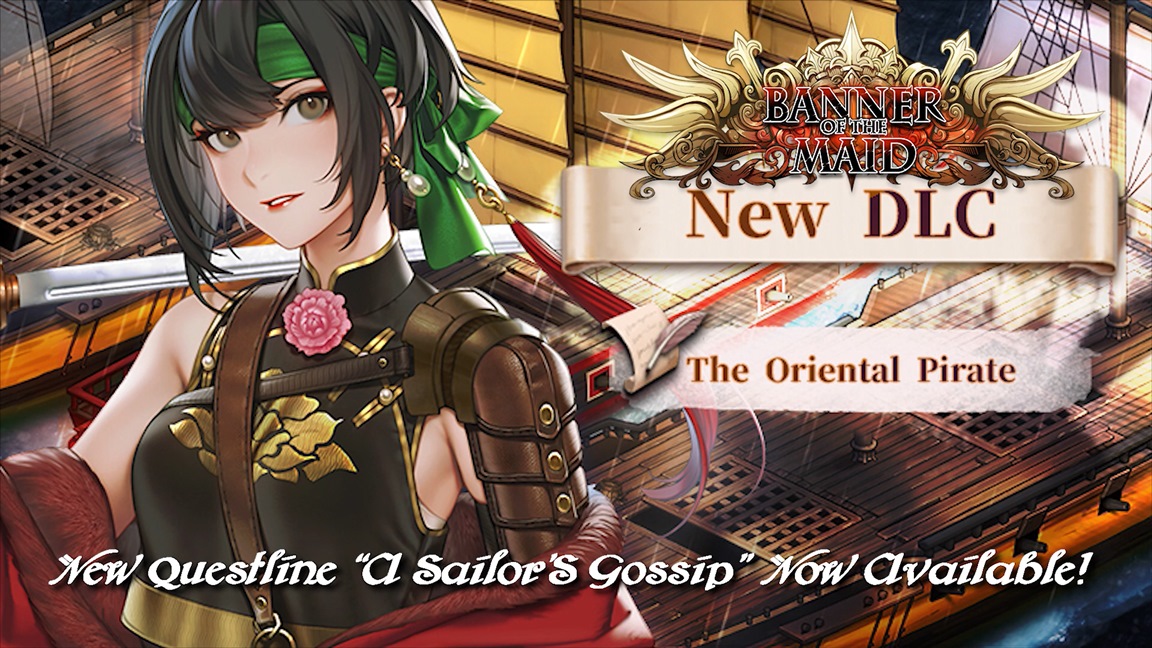 New DLC is inbound for the turn-based strategy RPG Banner of the Maid. The Oriental Pirate, which features A Sailor's Gossip questline, will be out on September 15.
Here's a trailer: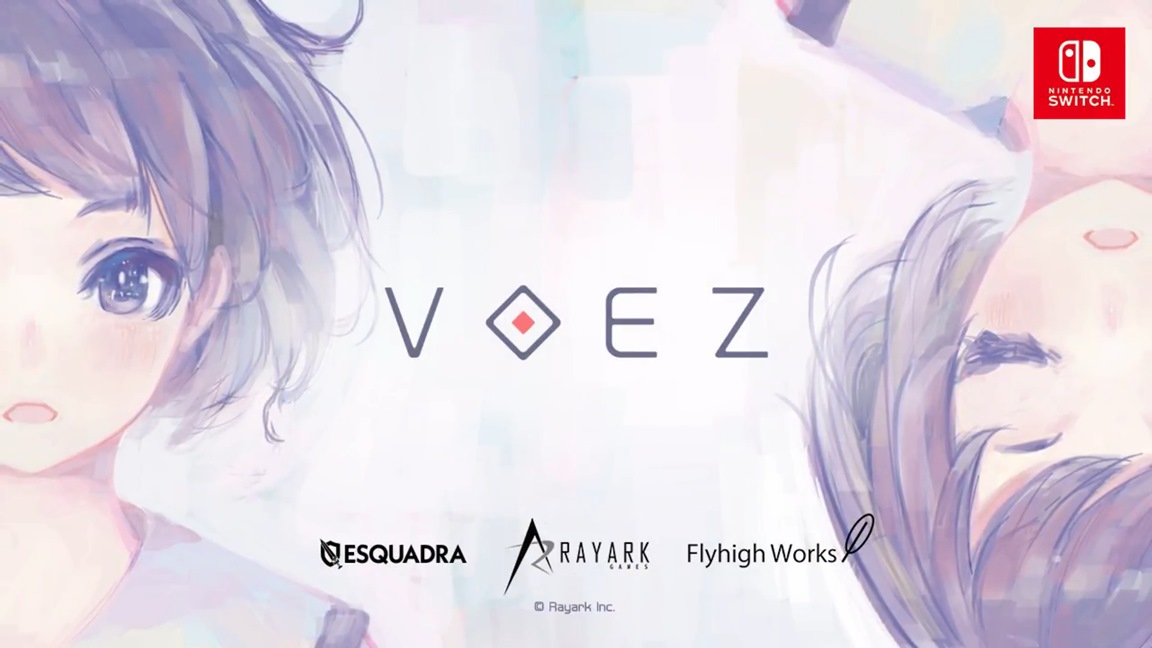 Voez is still being faithfully supported with new content. Version 1.9.0 has been announced for release tomorrow, September 10, and is adding a new lineup of songs.
Here's a list and a trailer showing off what's new: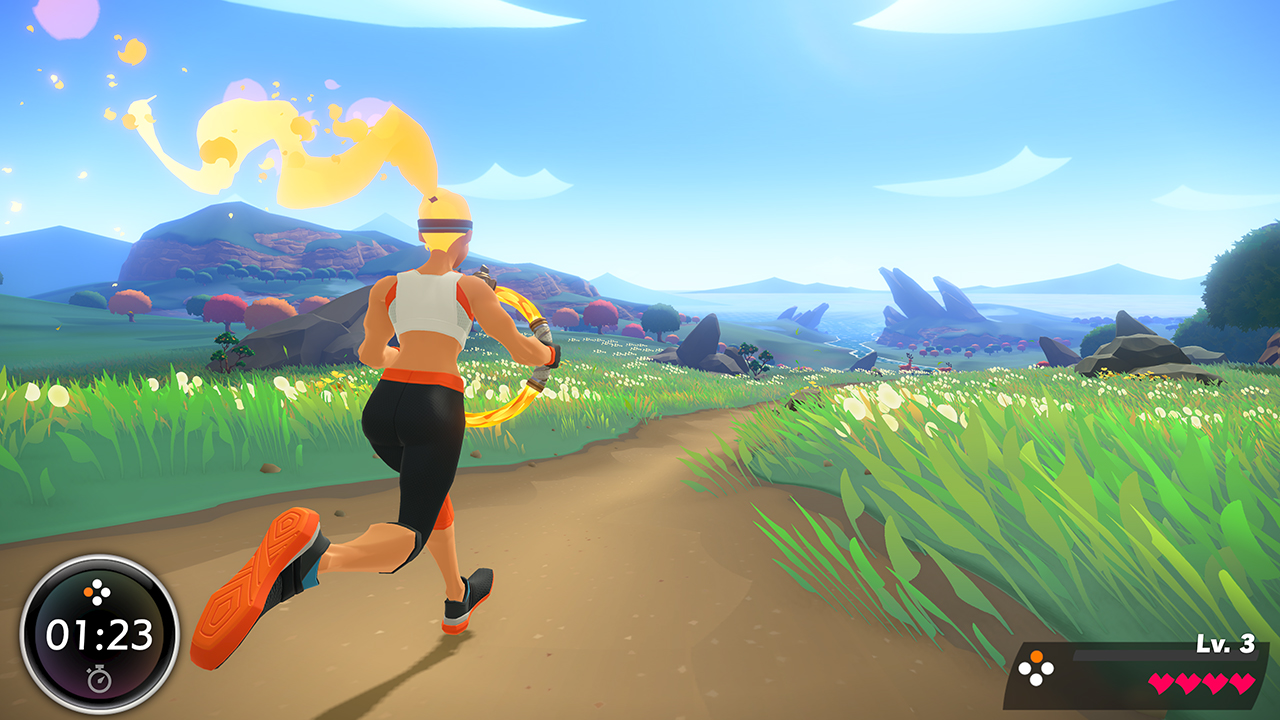 Nintendo has rolled out a new overview trailer for Ring Fit Adventure, check it out below.
Ring Fit Adventure is available now on Switch.