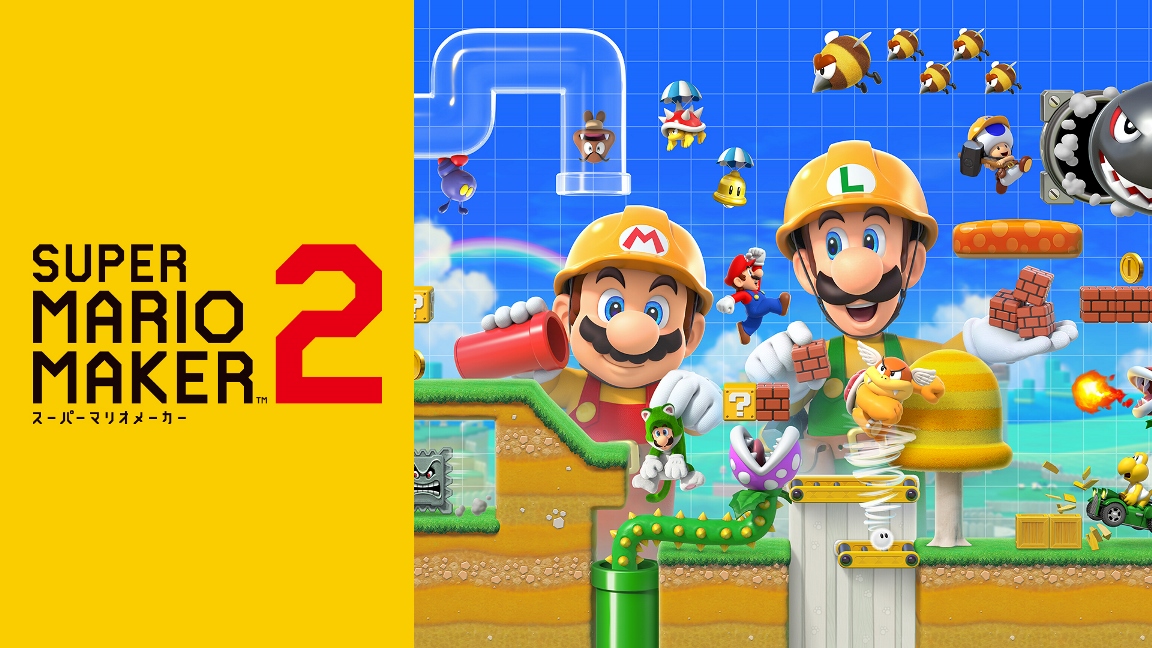 Nintendo isn't finished with its plans for Super Mario Maker 2. Tucked away inside a Japanese post regarding the recent Zelda-related addition, a note was included mentioning that there are still updates planned for the game.
As far as new features go, Super Mario Maker has had two big patches. Version 1.1.0 in October was highlighted by the addition of the ability to play online with friends. Then with version 2.0.0 in December, new course parts were added including the Master Sword, Ninji Speedruns, and more.
It was announced a few days ago that Super Mario Maker 2 players have uploaded over ten million courses. The upload limit for players was also increased to a total of 100.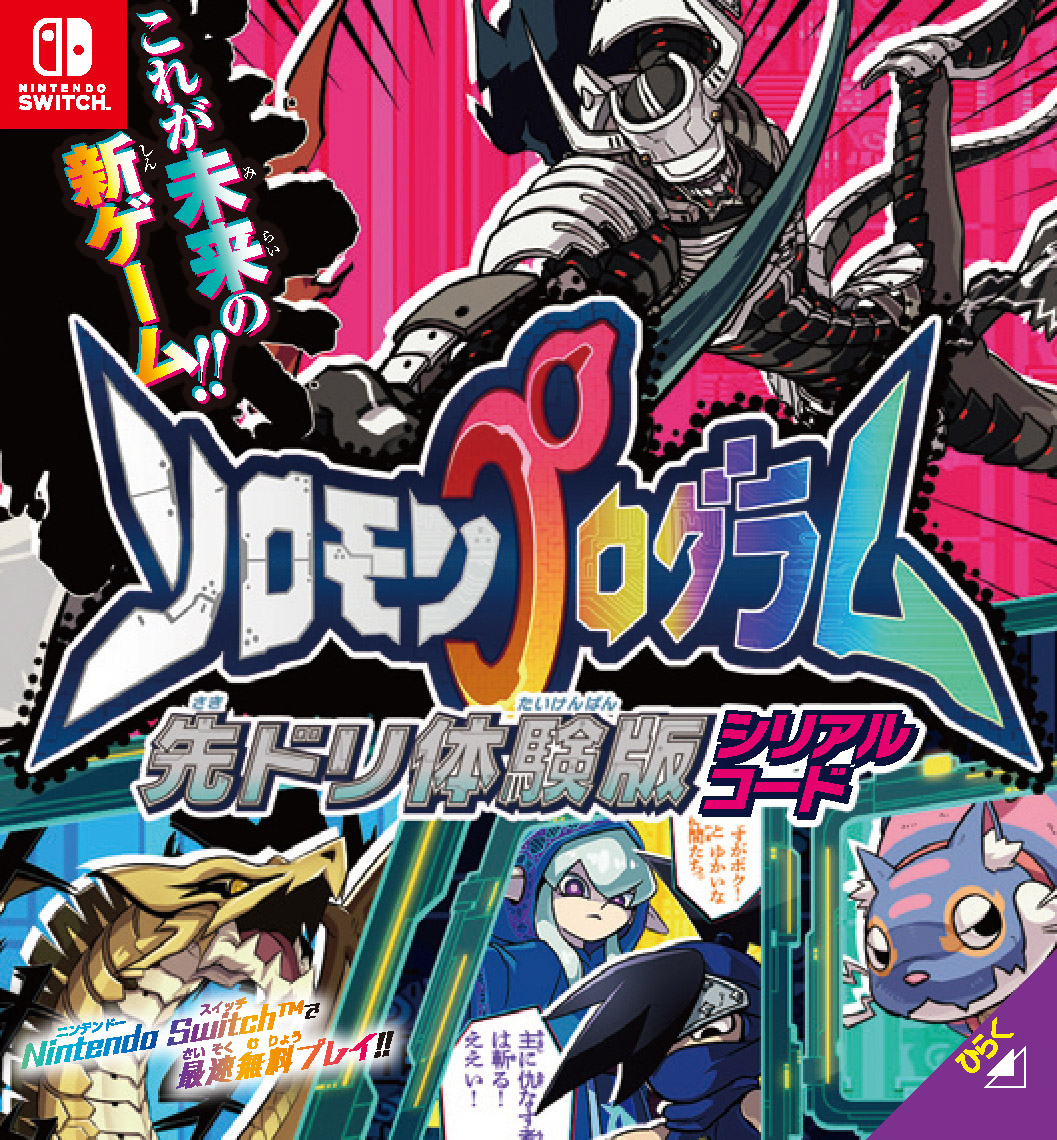 CoroCoro has revealed that Solomon Program, a game involving monster battles with programs, is coming to Switch. The project is developed by Konami.
Battles in Solomon Program feature strategy RPG-type gameplay. By purchasing the latest issue of MiraCoro Comic Ver. 2.0, fans can obtain a demo code for the title.
A couple of the characters have been shown off that will appear in the special manga of Solomon Program illustrated by Ametarou and published in MiraCoro Comic. Get a look at protagonist Beta below along with Gishiki, a monster with a mysterious identity.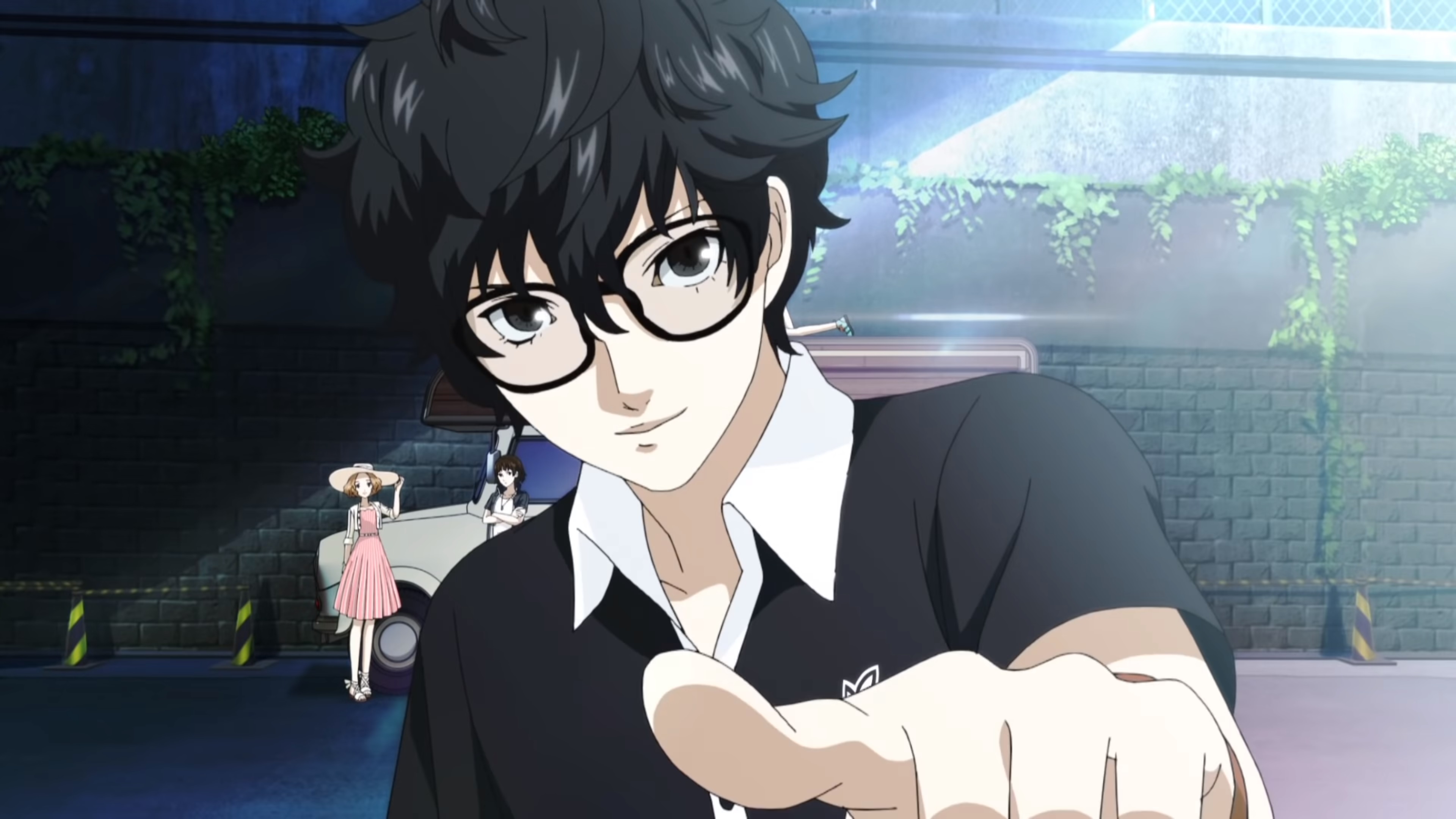 Atlus has posted the full opening movie for Persona 5 Scramble: The Phantom Strikers. Get a look at the video below.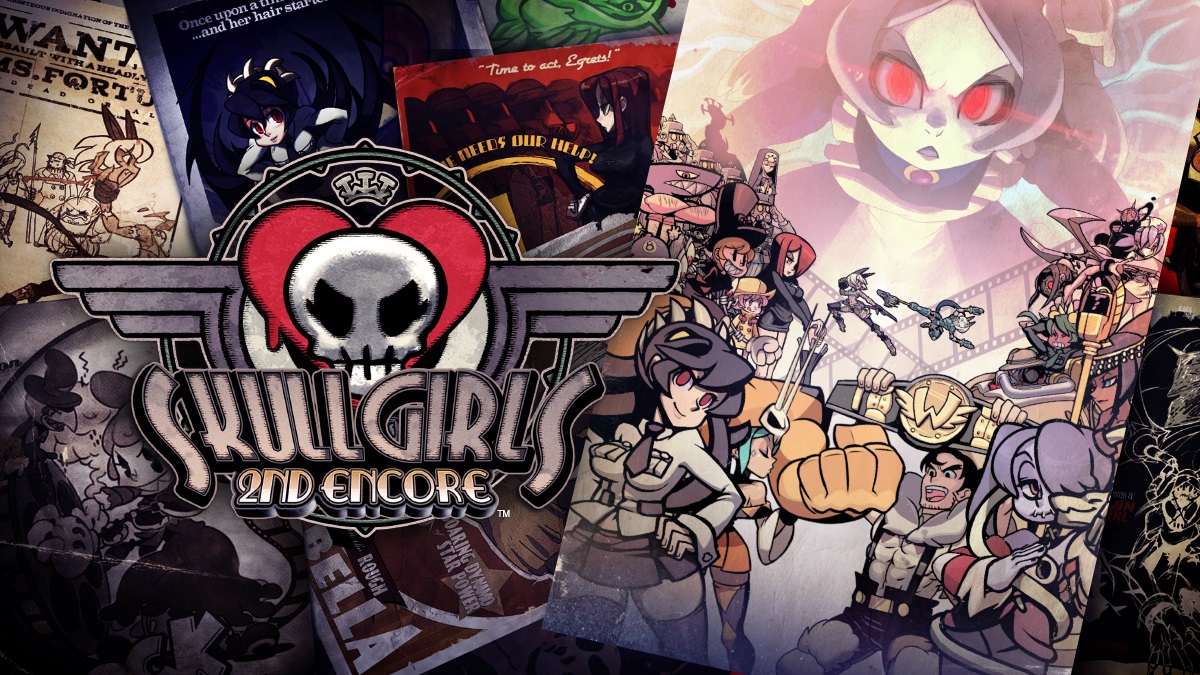 Skullgirls 2nd Encore received a new update on Switch this week. After it's installed, a number of notable issues will be fixed.
Below are the official patch notes: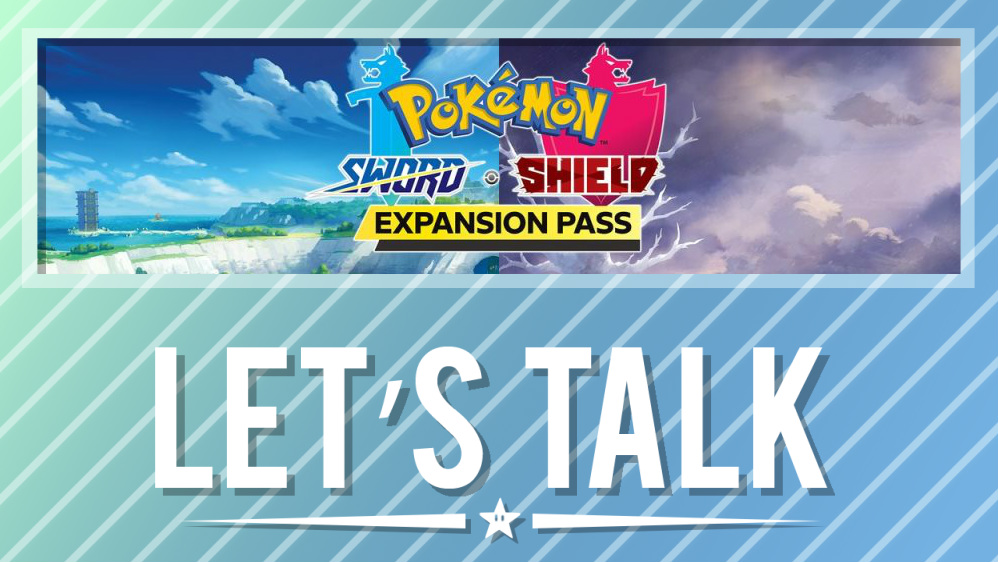 This week's Pokemon Direct was highlighted by two announcements. Aside from Pokemon Mystery Dungeon: Rescue Team DX, we're also getting a ton of new content for Pokemon Sword/Shield with the brand new Expansion Pass.
Pokemon Mystery Dungeon: Rescue Team DX is the much more straightforward announcement, which is probably why it took up significantly less air time. We're getting a remake of the series' debut entry here, and it's coming out very soon. Nintendo will publish the game on March 6, and you can even try out a demo from the eShop right now.
The Pokemon Sword/Shield Expansion Pass is where there's a lot to go over and think about. For $29.99, you'll be getting access to new areas, new Pokemon, clothing items, handy features, and more. There are two aspects to the Expansion Pass, with the Isle of Armor releasing by the end of June and The Crown Tundra following this fall. You can read all about the Expansion Pass here.
Now that the presentation has aired, what did you think about the new Pokemon Direct? Will you be picking up Pokemon Mystery Dungeon: Rescue Team DX? What are your thoughts on the Pokemon Sword/Shield Expansion Pass? Let us know in the comments below.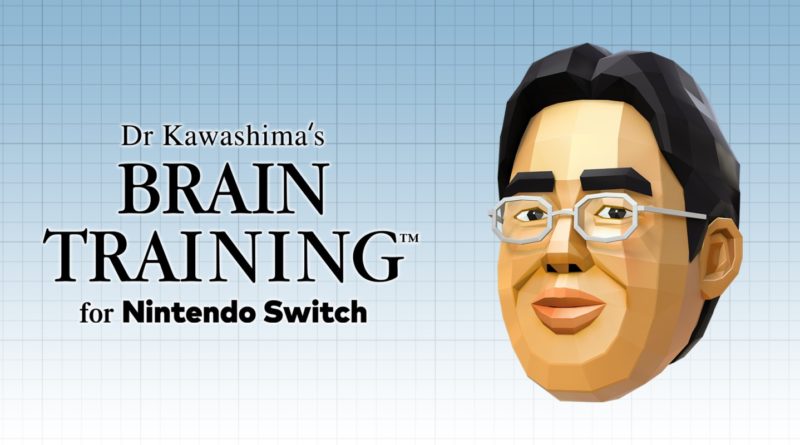 Dr Kawashima's Brain Training for Nintendo Switch launched for Switch in Japan on December 27. Through December 29, it sold around 35,000 copies in Japan. Dengeki reports a sell-through of only 20 percent.
The original Brain Age on DS sold 3.65 million copies in Japan and the sequel moved another 4.94 million units. It remains to be seen whether this new Switch entry will come even remotely close to those first couple of games, though it clearly has a long way to go as of now.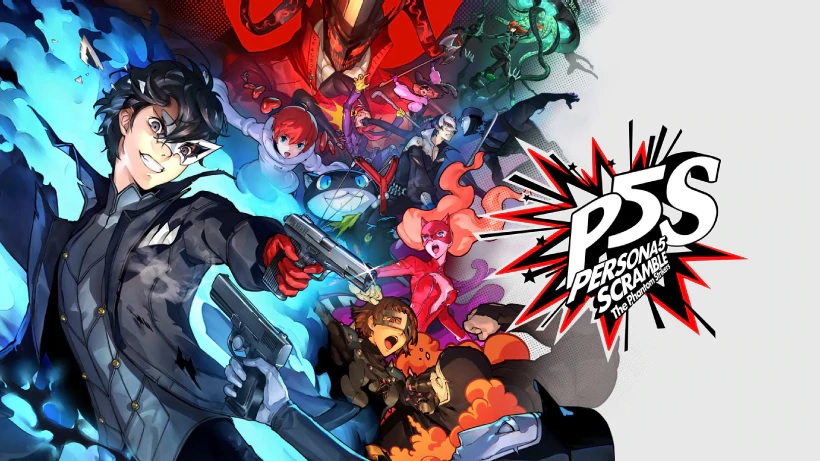 A short while ago, the YouTube channel Amari Odorokanai Gacchiman wa Horror Game Bakari Yatteiru streamed two hours of gameplay from Persona 5 Scramble: The Phantom Strikers. We've posted the full recording below.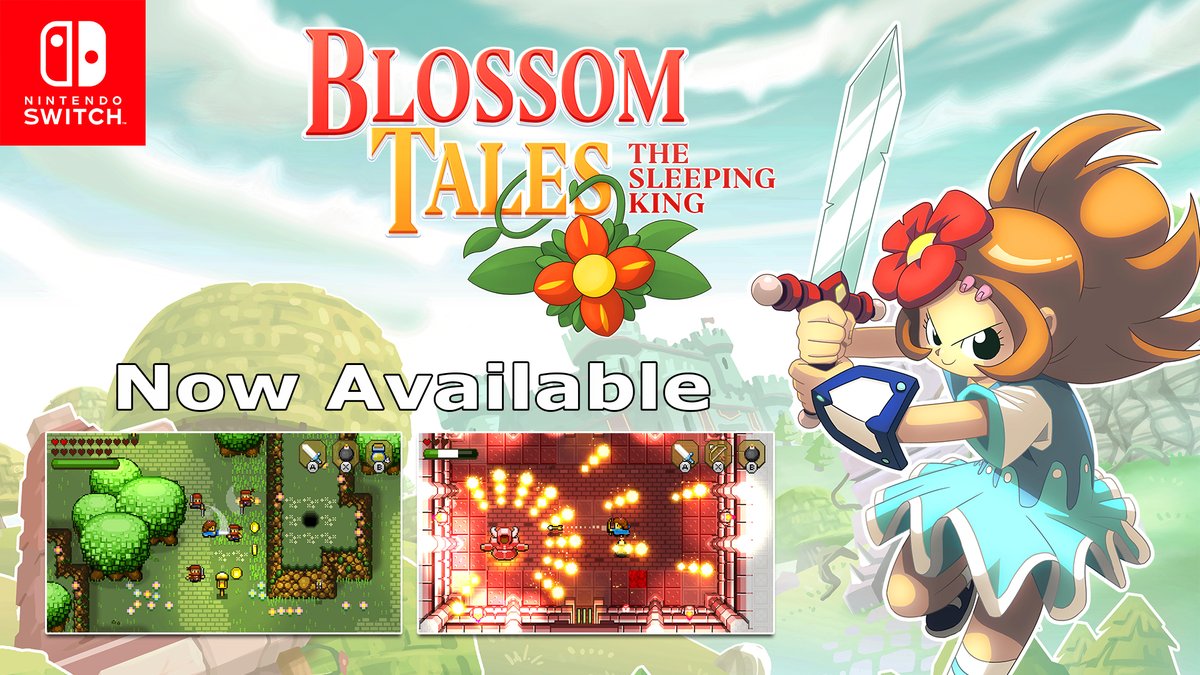 Publisher FDG Entertainment has provided an update on the ales of Blossom Tales. Since launch, the Zelda-inspired adventure game has sold over 100,000 copies.
Blossom Tales came to Switch at the end of 2017. A physical version was announced last month through Limited Run Games.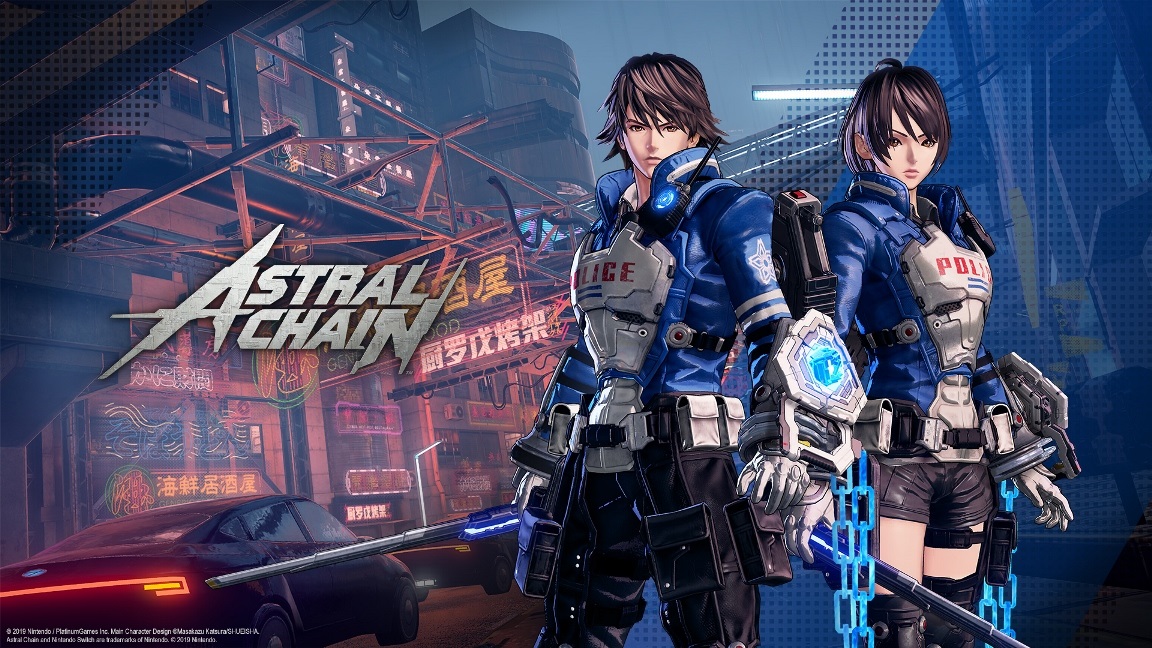 As is tradition for EDGE, the magazine published its 2019 awards in issue #341. Categories include top Nintendo title of the year, publisher of the year, and even the top ten games of the year.
Here's the full lineup of awards: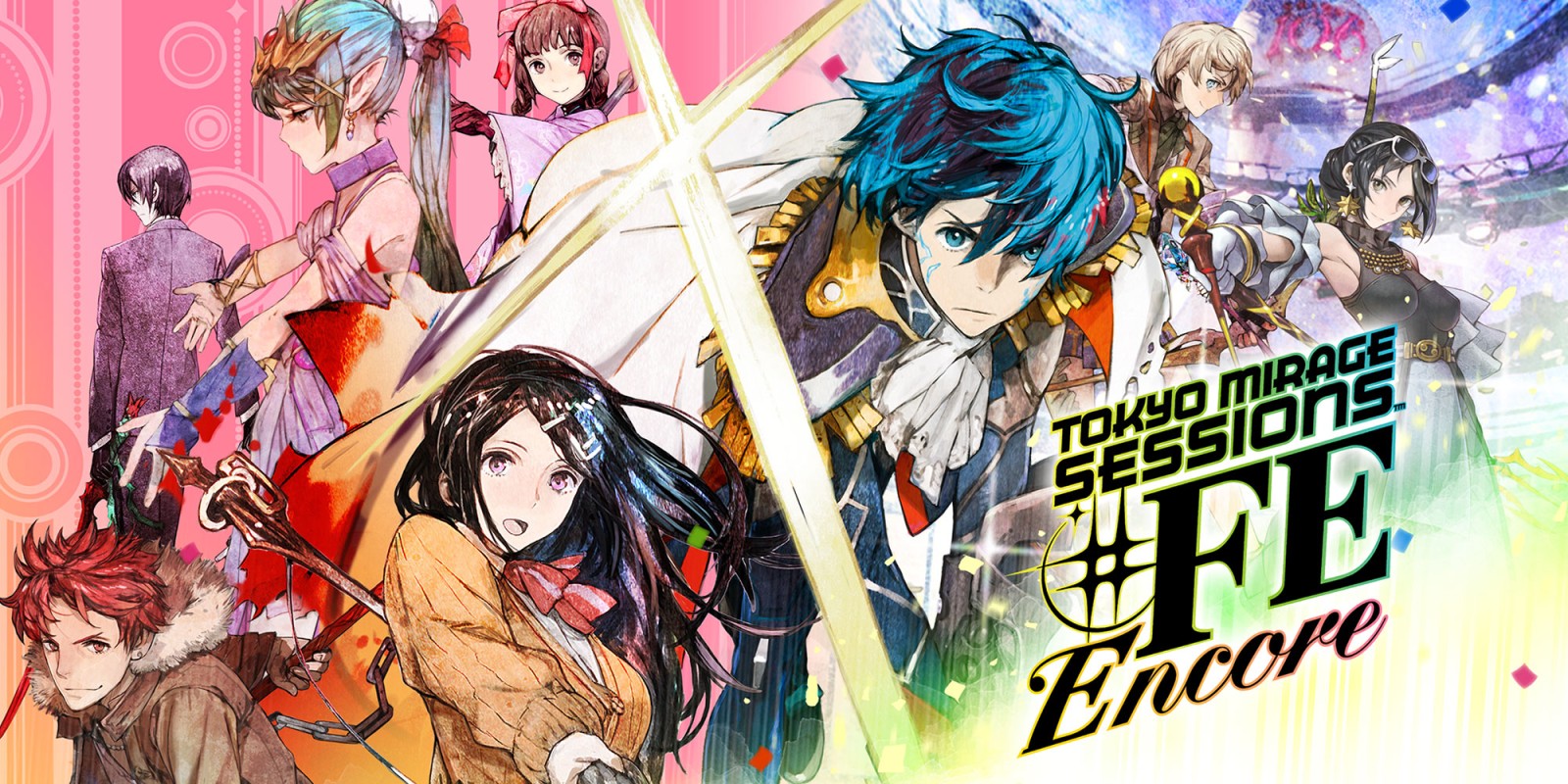 Amazon Japan updated its listing for Tokyo Mirage Sessions #FE Encore, showing the back of the box. Twitter user theprinceofiris noticed what appears to be a new collaboration costume. In the game, it seems as though Itsuki will be able to wear an outfit based on Persona 5's Joker.
Here's a look at the back of the box: