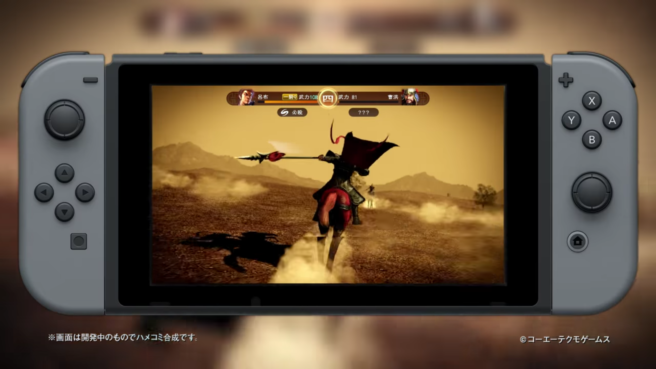 Koei Tecmo released two trailers for their upcoming Switch games today: Nobunaga's Ambition: Sphere of Influence with Power-Up Kit and Romance of the Three Kingdoms 13; give them a watch:
Nobunaga's Ambition will be released released on March 3rd and Romance of the Three Kingdoms on March 30th in Japan.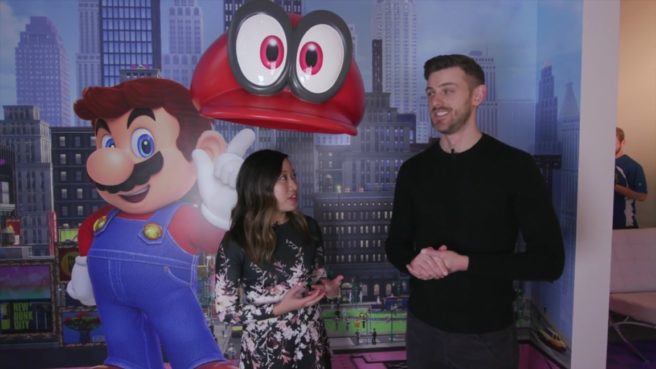 It may not be Friday, but a new Nintendo Minute has gone up today. Kit and Krysta have a hands-on Switch video from the New York event. For the full video, continue on below.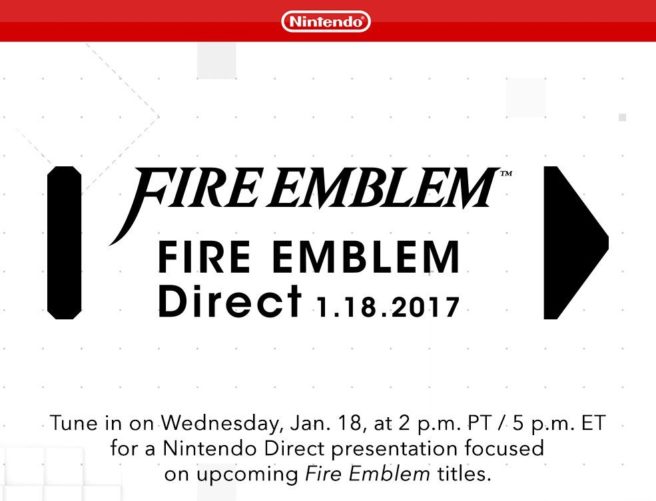 If you missed any part of today's Fire Emblem Direct, we have you covered. You can watch the presentation in full below.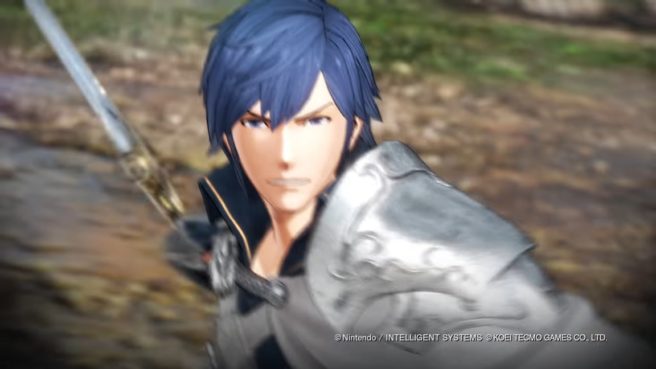 Nintendo has shared an extended gameplay trailer for Fire Emblem Warriors. We've included it below.