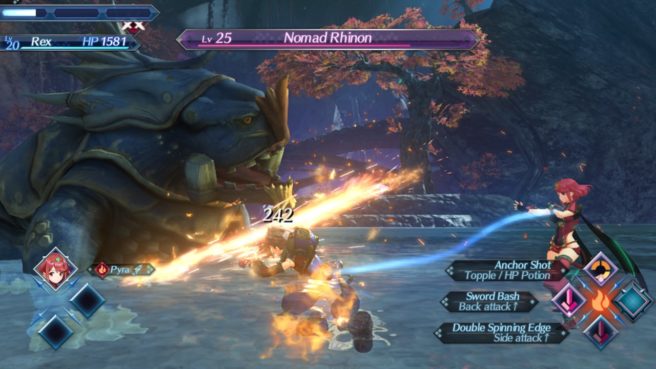 Nintendo had its own Treehouse Live type of setup at Japan Expo last month, and one of the games featured was Xenoblade Chronicles 2. While it was the same area shown at E3, not all battles played out similarly. Check out the full video below.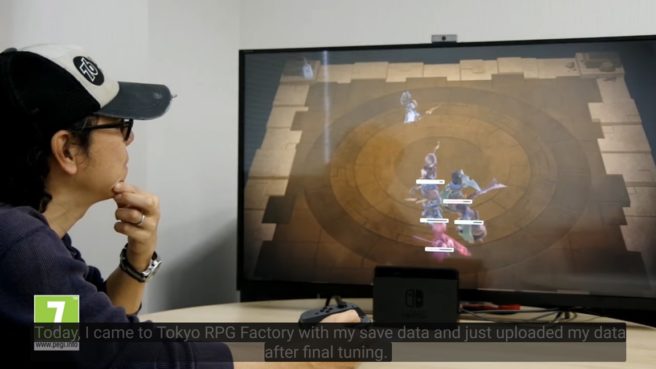 A little while back, Square Enix prepared a new update for I Am Setsuna on Switch that added the Temporal Battle Arena. Players can upload their battle data here for others to download and battle.
Chrono Trigger director Takashi Tokita, who also worked on classics such as Final Fantasy IV and Final Fantasy VII, shared a short message this week and offered up his own user code for the Temporal Battle Arena. View the video below for his full message and the code (make sure you have captions enabled).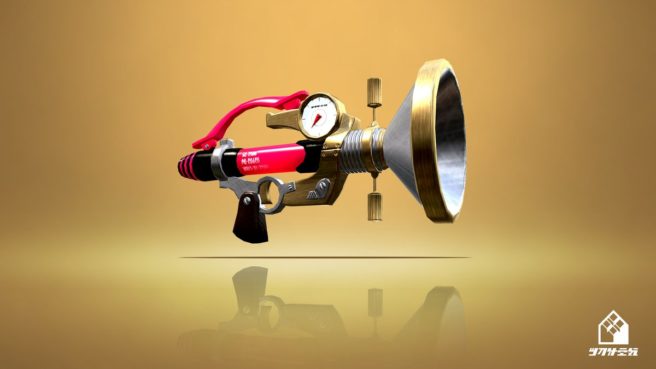 Sploosh-o-matic was added to Splatoon 2 tonight as the newest weapon in the game. Take a look at some footage of it in action below.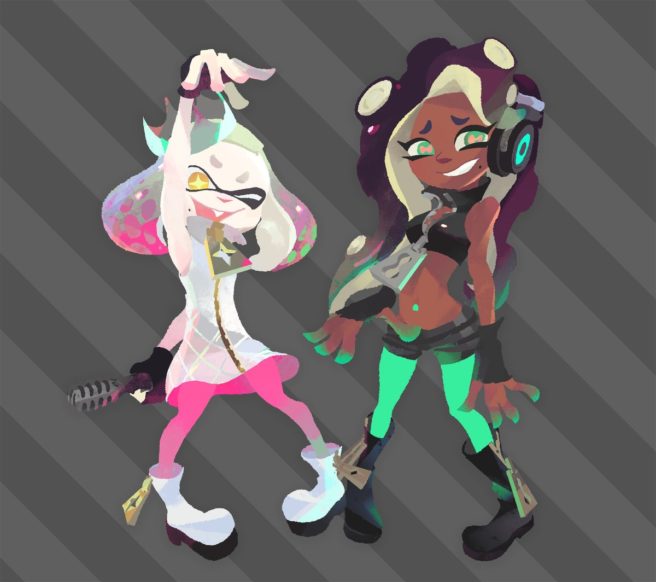 Probably the most striking difference in this performance compared to the original are the color variants for both characters. Check them out in their themed colors below.