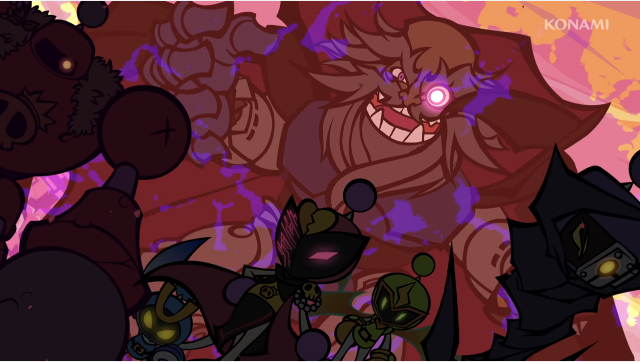 Konami Japan has uploaded new footage of Super Bomberman R for Switch, which appears inside a show called Bomberman TV.
See it for yourselves below: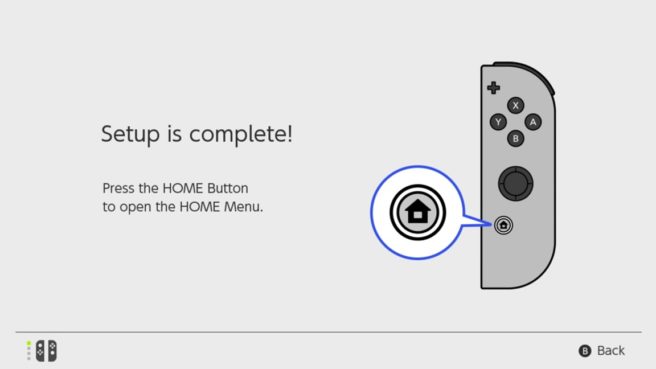 Nintendo has a new video up that shows the initial setup process for Switch. Take a look at it below.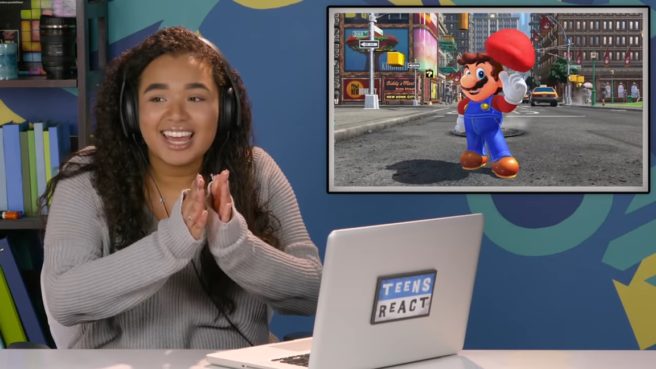 The latest episode from the "Teens React" series has various people sharing their thoughts about Switch while watching various trailers, including games. The system itself, Zelda: Breath of the Wild, and Super Mario Odyssey are featured. Check out the full video below.