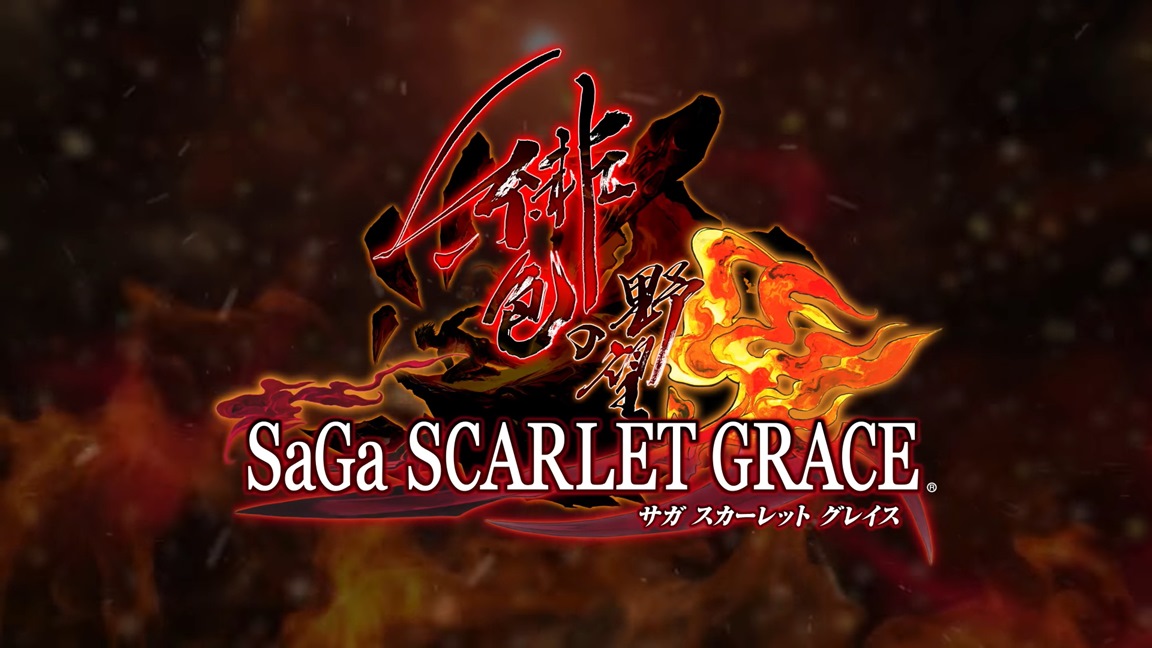 A wave of SaGa Scarlet Grace details have leaked out of this week's issue of Famitsu. The magazine has more information on what's new, including elements that can be brought over to additional playthroughs.
Here's the full rundown: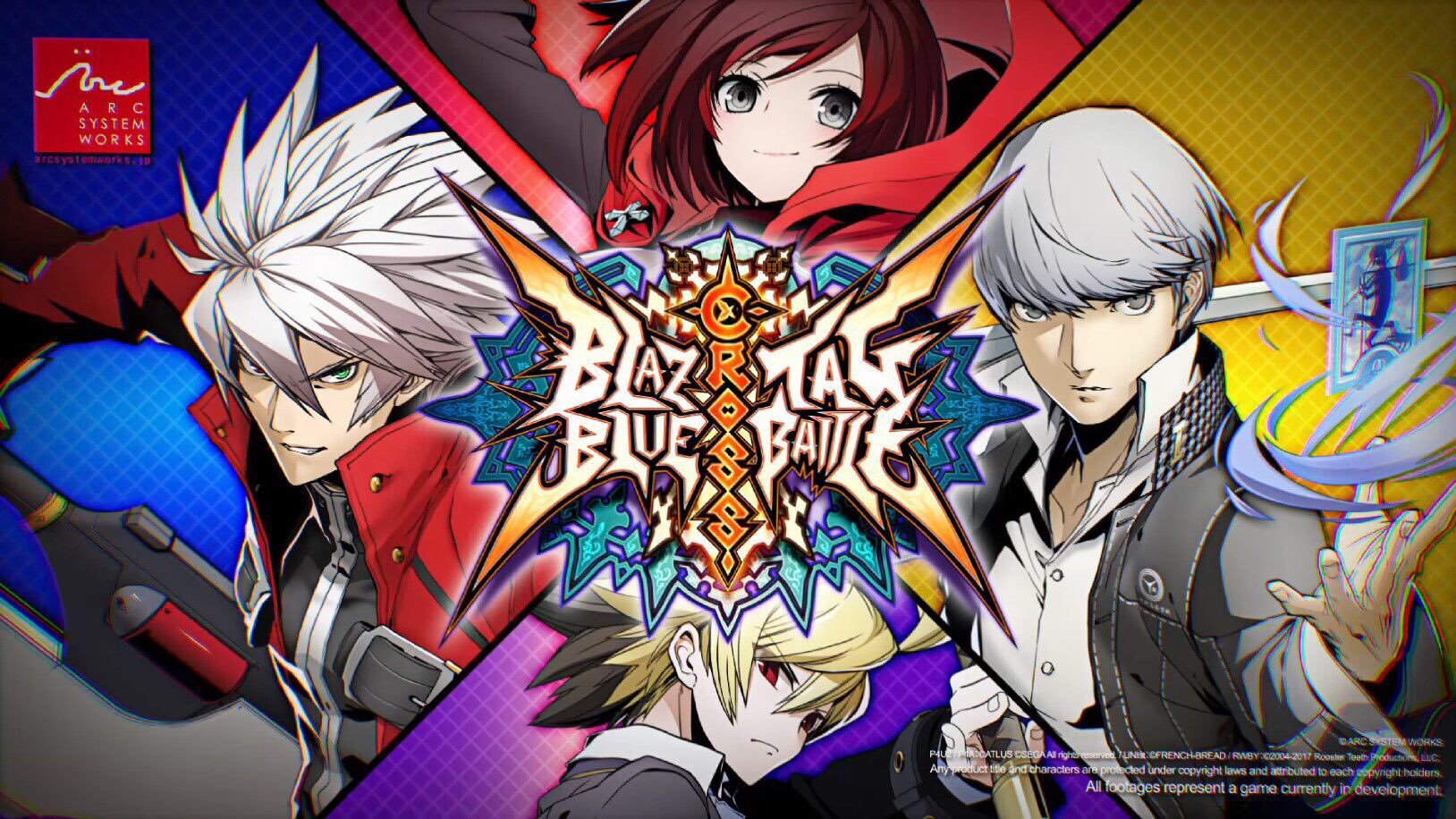 This week's Famitsu review scores are as follows:
BlazBlue: Cross Tag Battle (NSW/PS4) – 9/8/9/9
Liar Princess and the Blind Prince (NSW/PS4/PSV) – 8/8/9/8
Railway Empire (PS4) – 8/8/8/7
Sweet Pool (PSV) – 8/7/8/7
Kadobat Wars (NSW) – 8/7/8/7
Shantae: Half-Genie Hero – Ultimate Edition (NSW/PS4) – 8/7/7/7
Full Metal Panic! Fight: Who Dares Wins (PS4) – 8/7/7/7
Cafe Cuillere (PSV) – 7/8/7/7
Shinka no Himitsu (NSW) – 7/7/7/7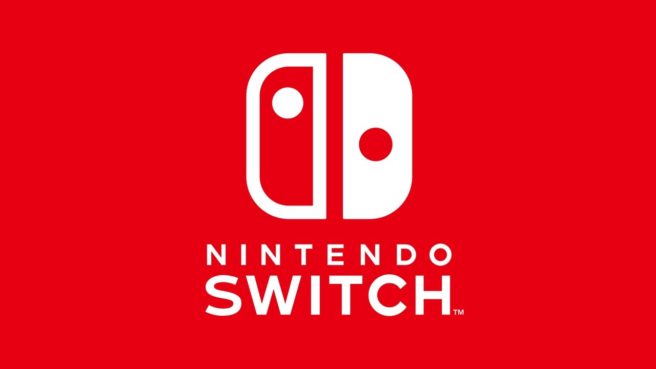 Do you live in Japan? Are you looking to purchase a second Switch system for your household? Then Nintendo has a new sales pitch for you.
The Japanese My Nintendo store is now letting customers purchase a system that only comes with the console, Joy-Con controllers, and Joy-Con wrist straps. It does not include the dock, Joy-Con grip, AC adapter, or HDMI cable.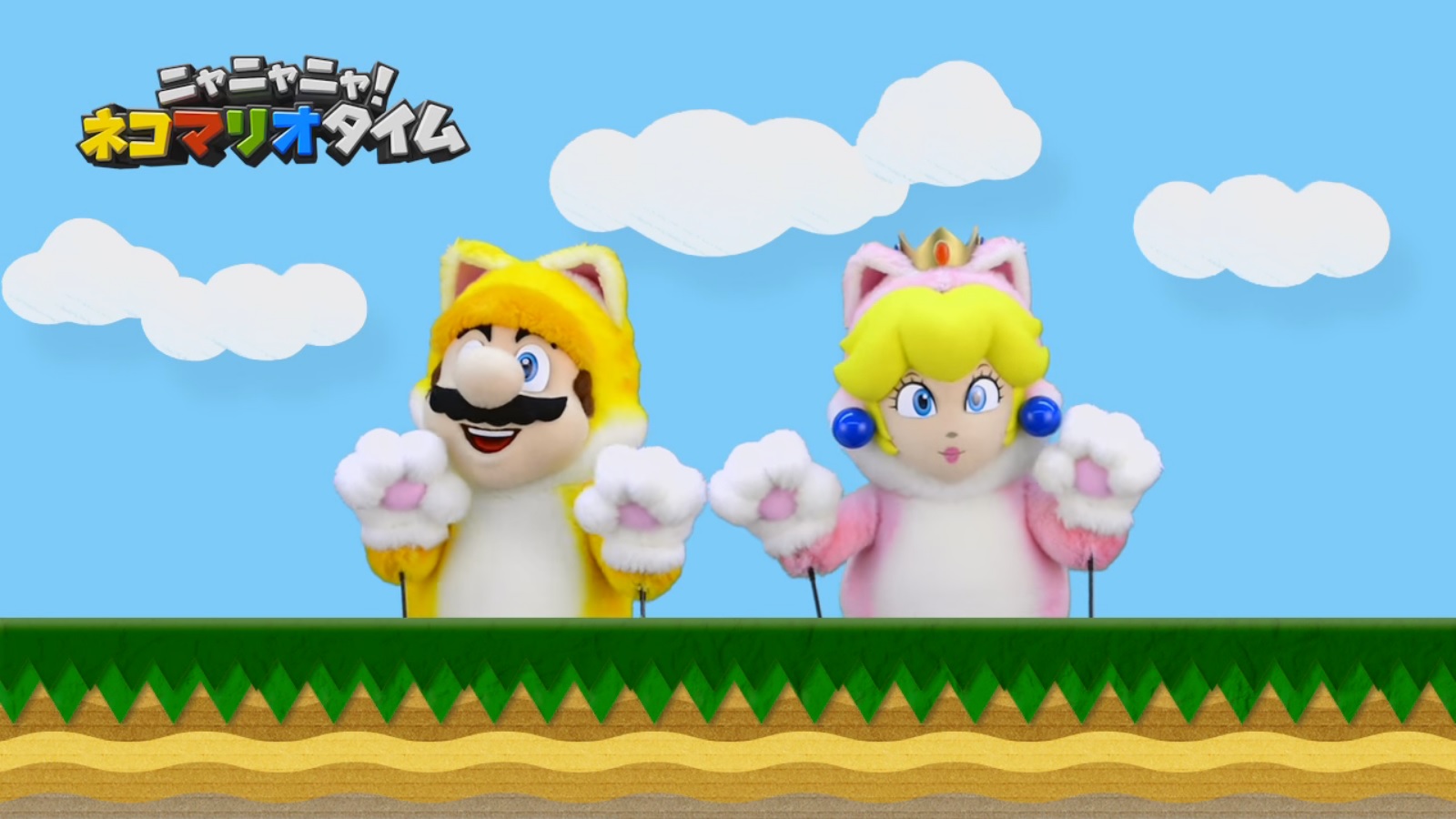 The latest episode of Nintendo's Japanese show Nyannyan Neko Mario Time has now gone live. We've included it below.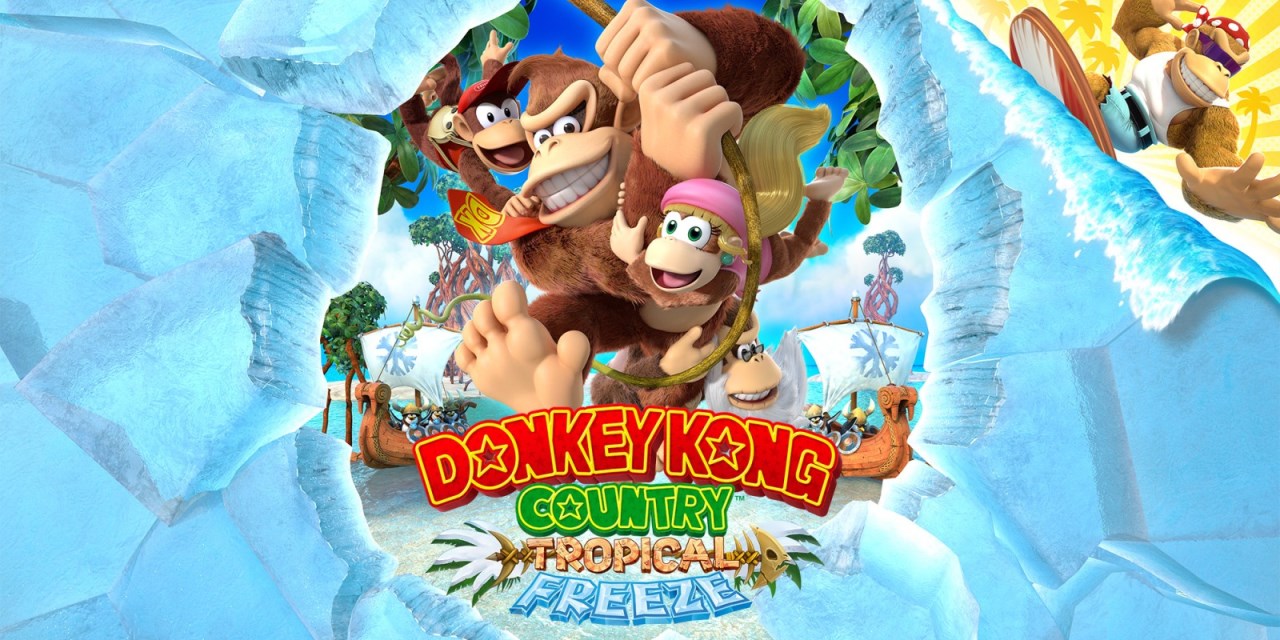 Another round of data is in from this month's NPD report. Along with the best-sellers on Switch and 3DS specifically for the month of April, we also have a list of the games that have sold the best through 2018 and over the past twelve months. Continue on below for the full results.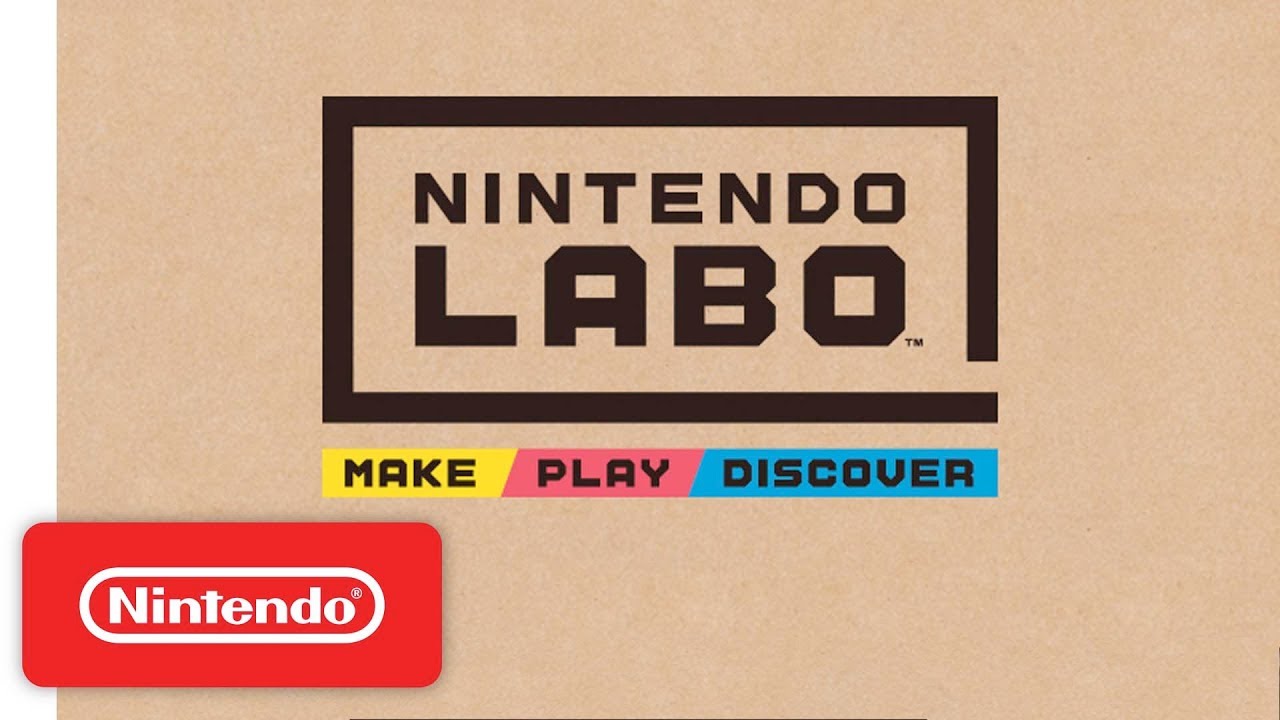 NPD Group has released a listing of the top twenty best-selling games in the U.S. for the month of April 2018. The results can be found below.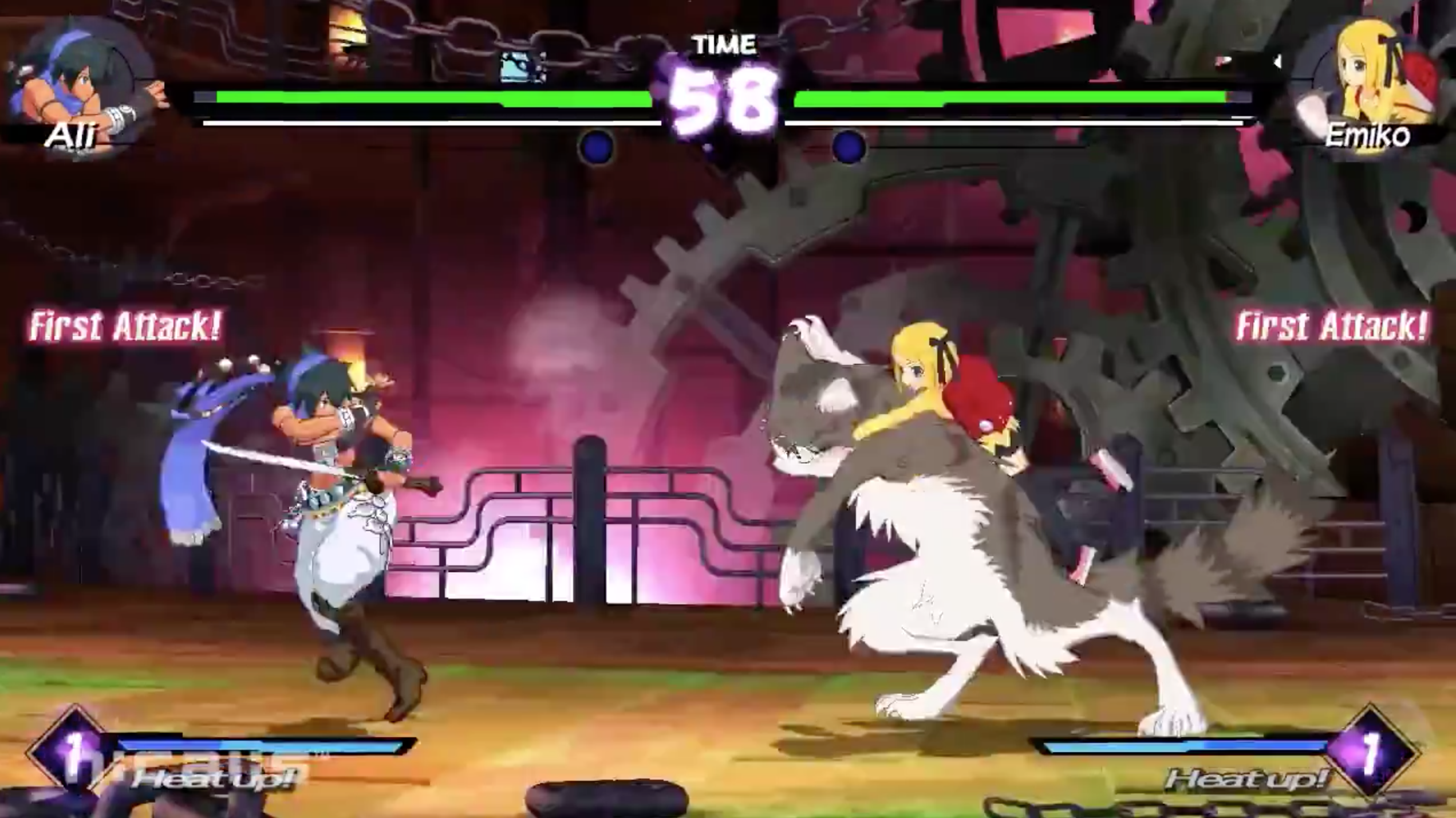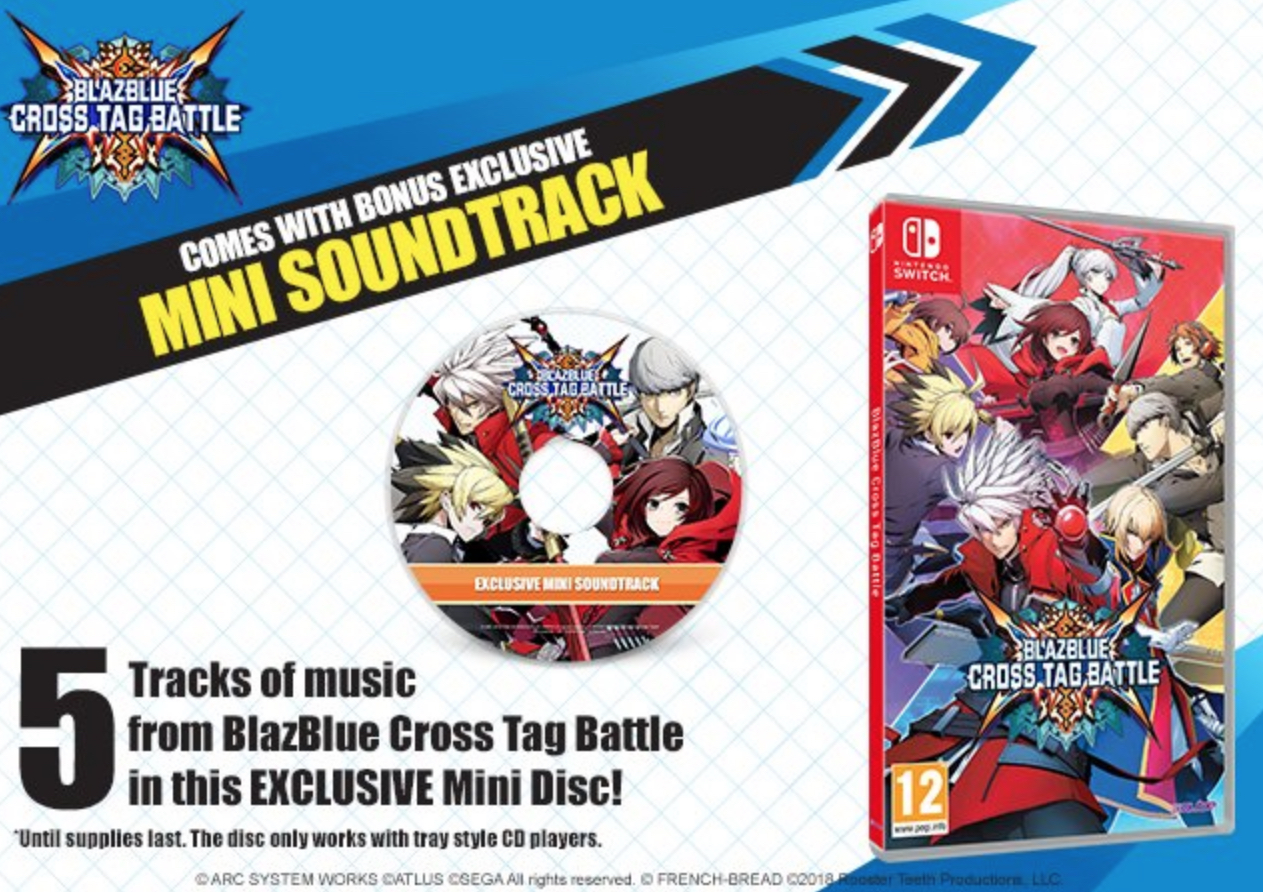 Similar to the pre-order bonus in the US, Arc System Works has announced that the Day One physical edition of BlazBlue: Cross Tag Battle in Europe will come with a mini-disc soundtrack featuring 5 songs. The disc art is pictured above. The game launches June 22 in Europe.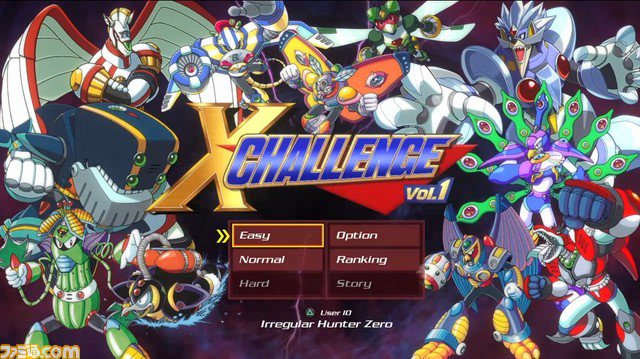 One of the main features of Mega Man X Legacy Collection 1+2 is the "X Challenge" mode. As Capcom previously confirmed, it pits players against two deadly bosses in a series of two-on-one battles.
Famitsu indicates that X Challenge will actually have an original "story mode". Unfortunately, further details haven't come to light just yet. We should have more details soon.
Rockman Corner also points out that some Mavericks from Mega Man X Legacy Collection 2 will appear in "X Challenge Volume 1". Duff McWhalen, The Skiver, Commander Yammark, and Blizzard Wolfang represent Mega Man X5 and Mega Man X6 respectively. It's currently unclear who will be included in X Challenge Volume 2.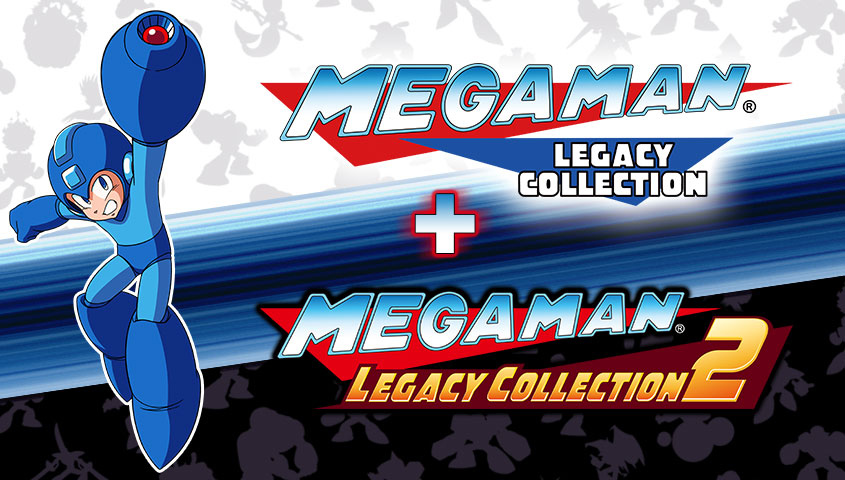 Mega Man Legacy Collection 1 + 2 is officially out on Switch, and there's plenty of footage available for viewing. We have a couple of gameplay videos below.