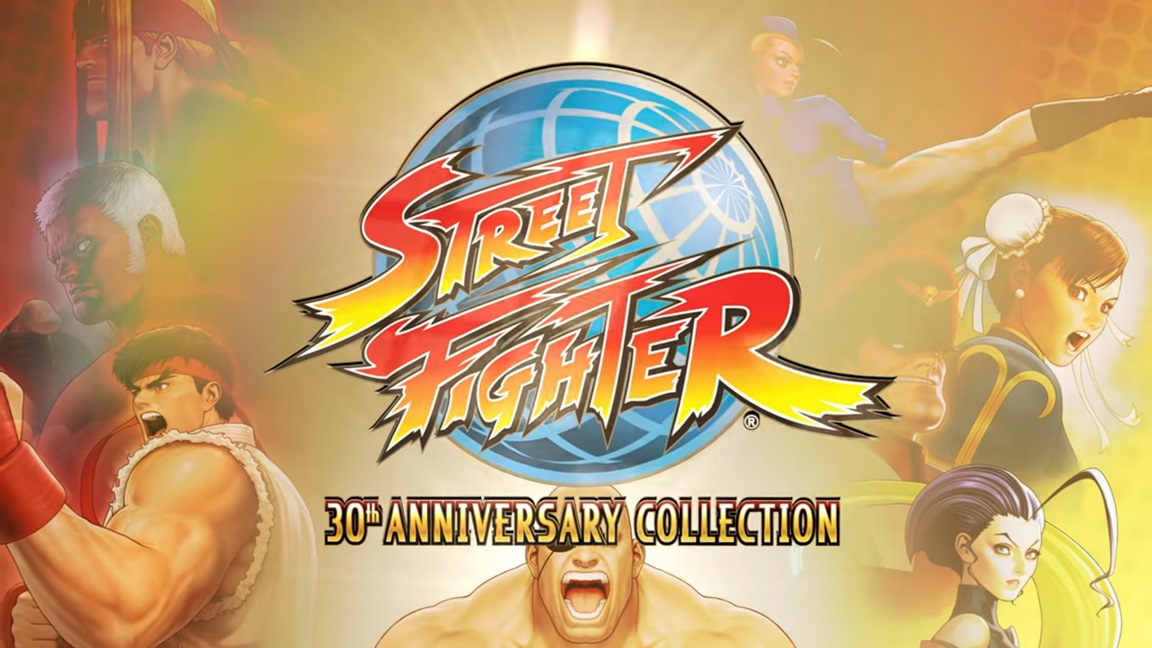 This week's Famitsu scans are now available. Highlights include Street Fighter 30th Anniversary Collection, Attack on Titan 2, and Atelier Lydie & Suelle. Scans of all games are below.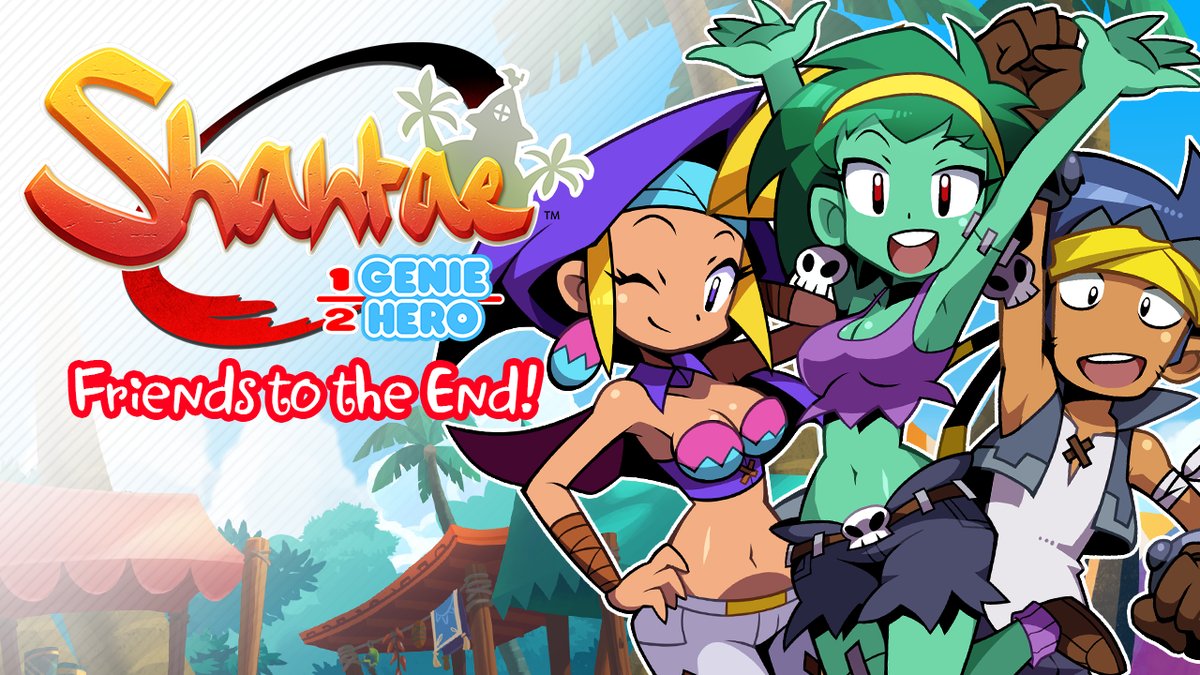 The new Friends to the End expansion for Shantae: Half-Genie Hero was introduced yesterday. Have a look at some footage below.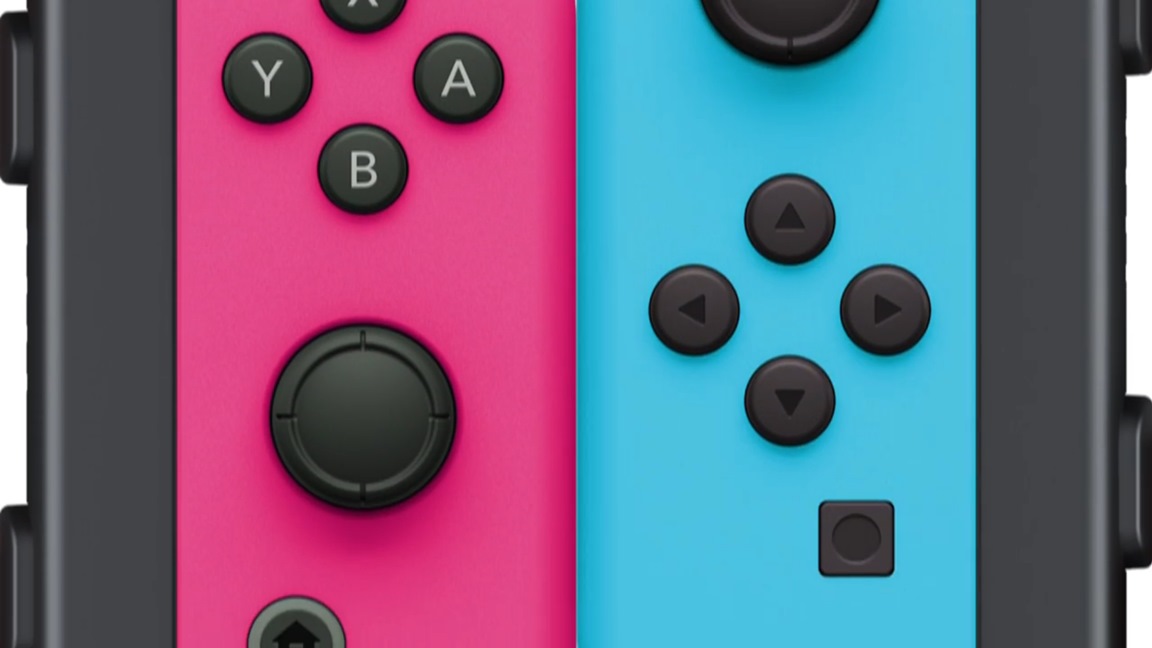 Nintendo has a new video up highlighting all of the different colors and combinations available for the Switch Joy-Con. Watch it below.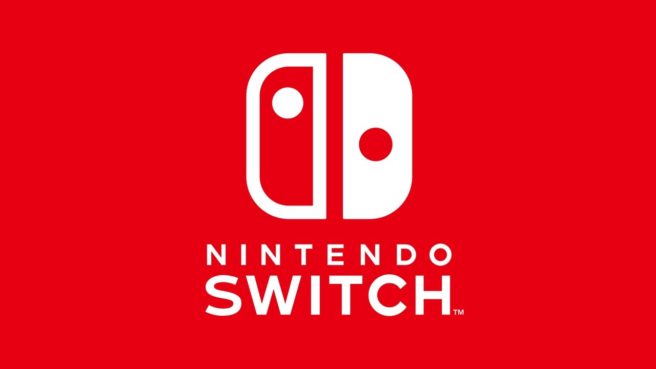 The latest Japanese hardware sales from Media Create are as follows:
Switch -164,908
PS4 Pro – 45,163
PS4 – 40,524
New 2DS LL – 27,074
New 3DS LL – 15,059
Vita – 8,483
2DS – 3,192
Xbox One – 406
New 3DS – 248
Xbox One X – 75
Wii U – 70
PS3 – 48
For comparison's sake, here are the hardware numbers from last week:
Switch – 124,770
PS4 – 25,163
New 2DS LL – 20,712
New 3DS LL – 12,431
PS4 Pro – 8,244
Vita – 6,127
2DS – 2,747
New 3DS – 348
Xbox One – 295
Xbox One X – 213
PS3 – 48
Wii U – 45
And here are the software charts: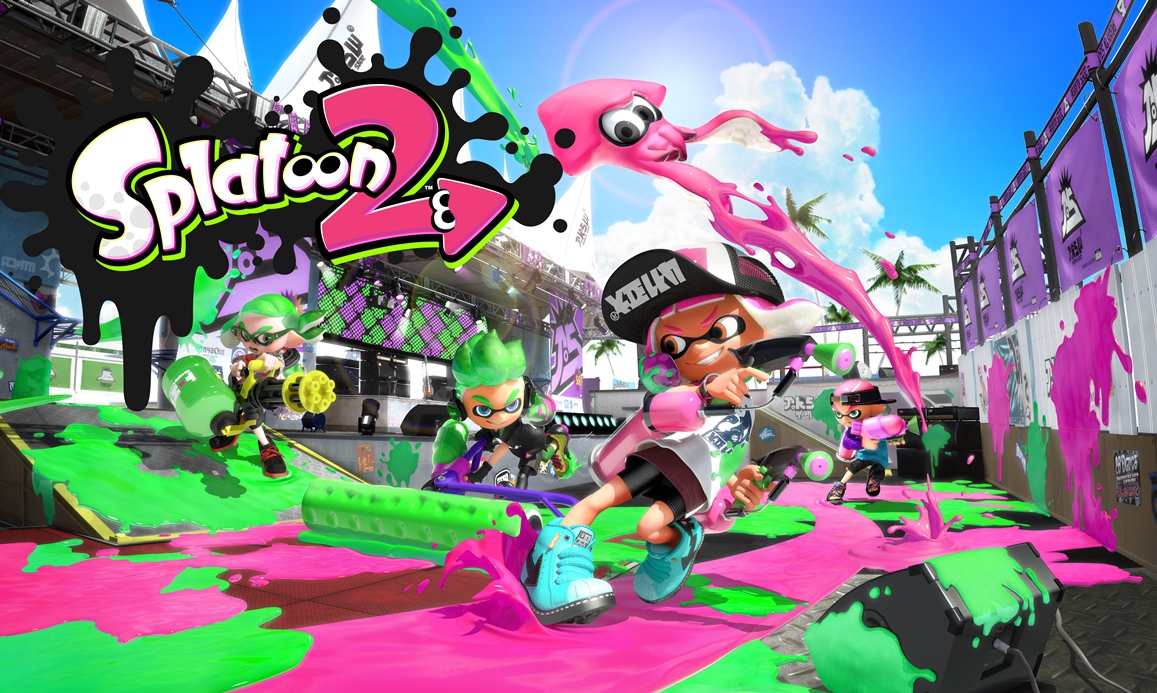 The latest Splatoon 2 update arrived yesterday, with the game going up to version 2.1.0. Nintendo has confirmed that another patch is arriving in late January.
The next update will be making more adjustments to weapons. There may very well be more to the update, but we'll just have to wait and see what else is planned.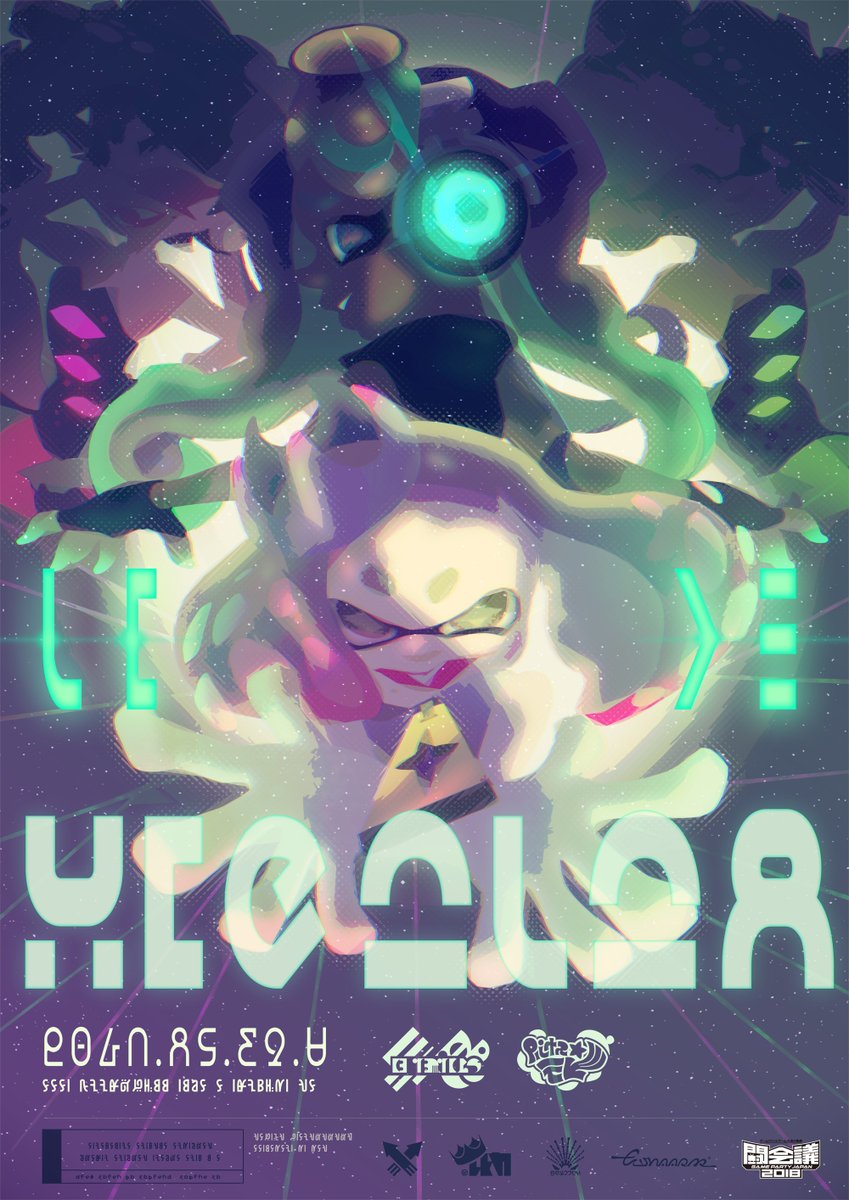 In 2016, the Squid Sisters from Splatoon held their first performance at Game Party Japan. With the release of Splatoon 2 earlier this year, something similar will be happening once again.
Nintendo has announced that Game Party Japan 2018 will feature Off the Hook's Pearl and Marina in their first live performance on February 10. The appearance of other guests have also been teased. Based on the official poster above, we can probably expect the Squid Sisters to return.
Other than that, we don't have any additional information just yet. We should know more leading up to the event in February.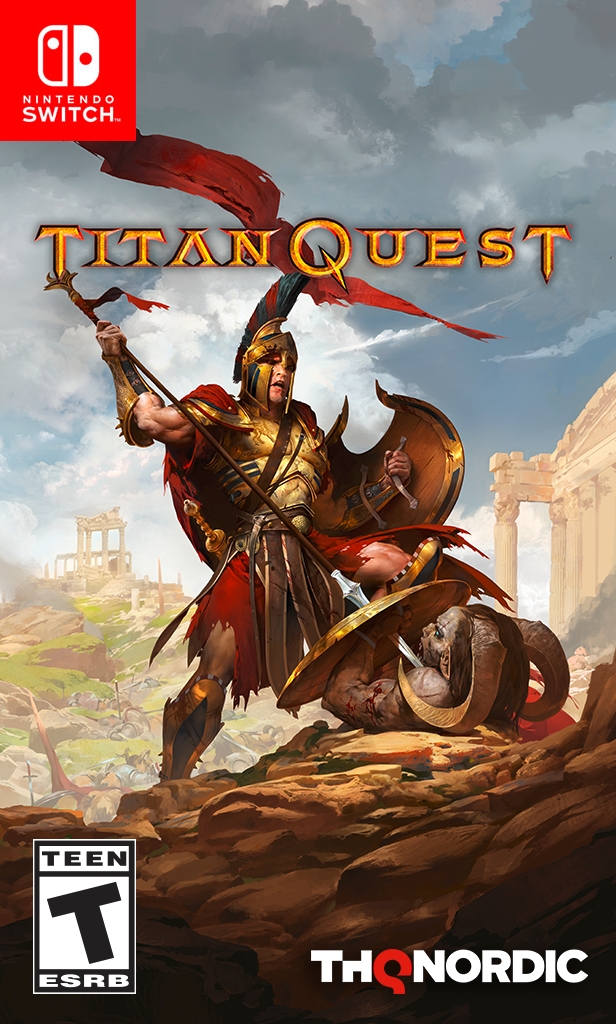 Following GameFly's leak, THQ Nordic has officially announced that Titan Quest is heading to Switch. It's due out in 2018 "when it is done."
Titan Quest will include the main game and immortal throne. Pricing is set at $29.99 / £26.99 on other consoles, but we're assuming it'll be $10 more on Switch.
Continue on below for more details about Titan Quest.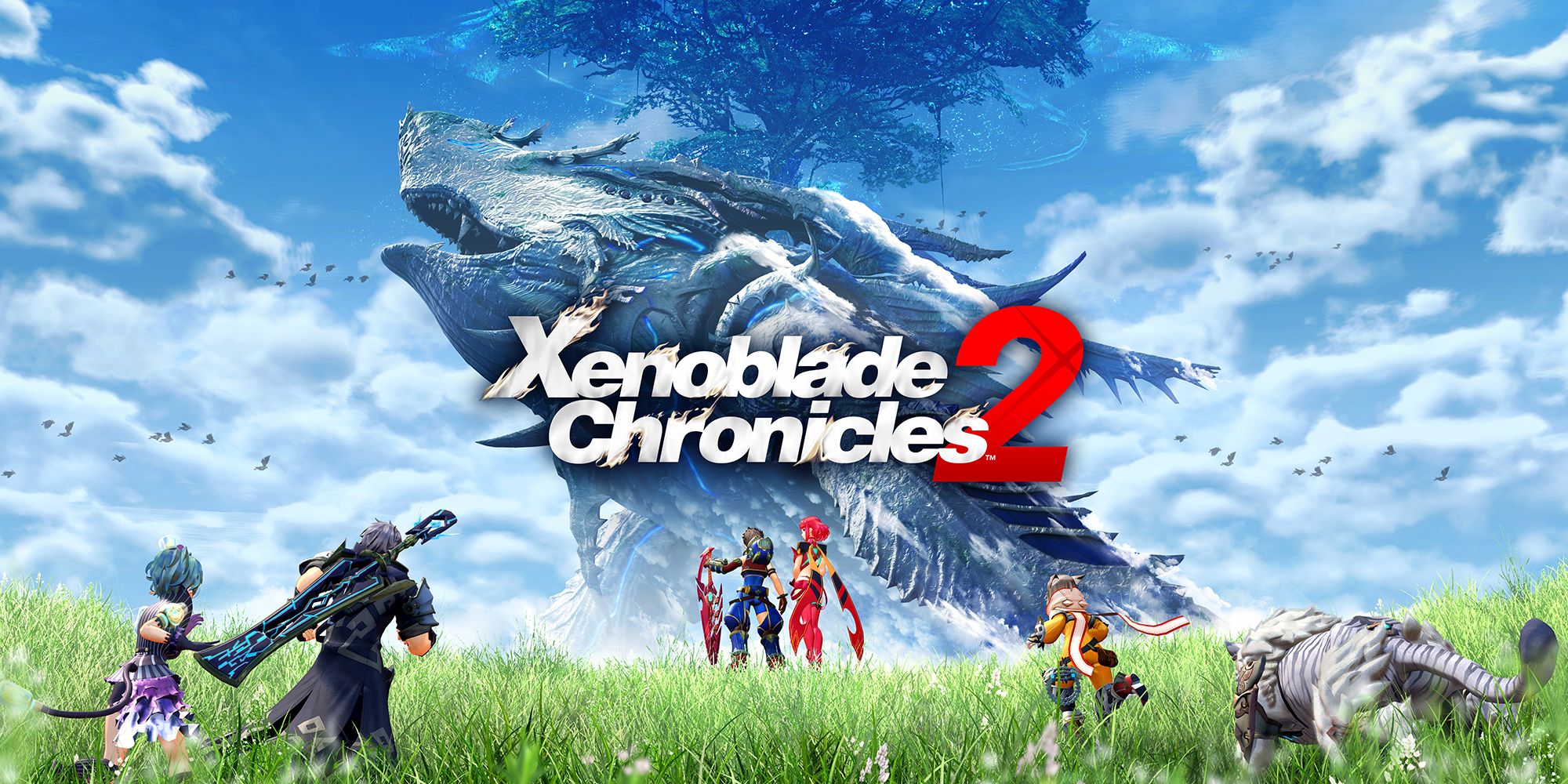 The director of Xenoblade Chronicles 2, Tetsuya Takahashi, has posted a long list of changes that will soon come along with the 1.1.1 update of his game.
The update will include an Easy Mode for Tiger! Tiger!, mini-map improvements, more items for the Expansion Pass, bug fixes and quality-of-life changes. Other than that, the update will also include new enhancements that aren't targeted towards fixing preexisting bugs. For example, a feature that allows the player to view their map while selecting a place to fast travel.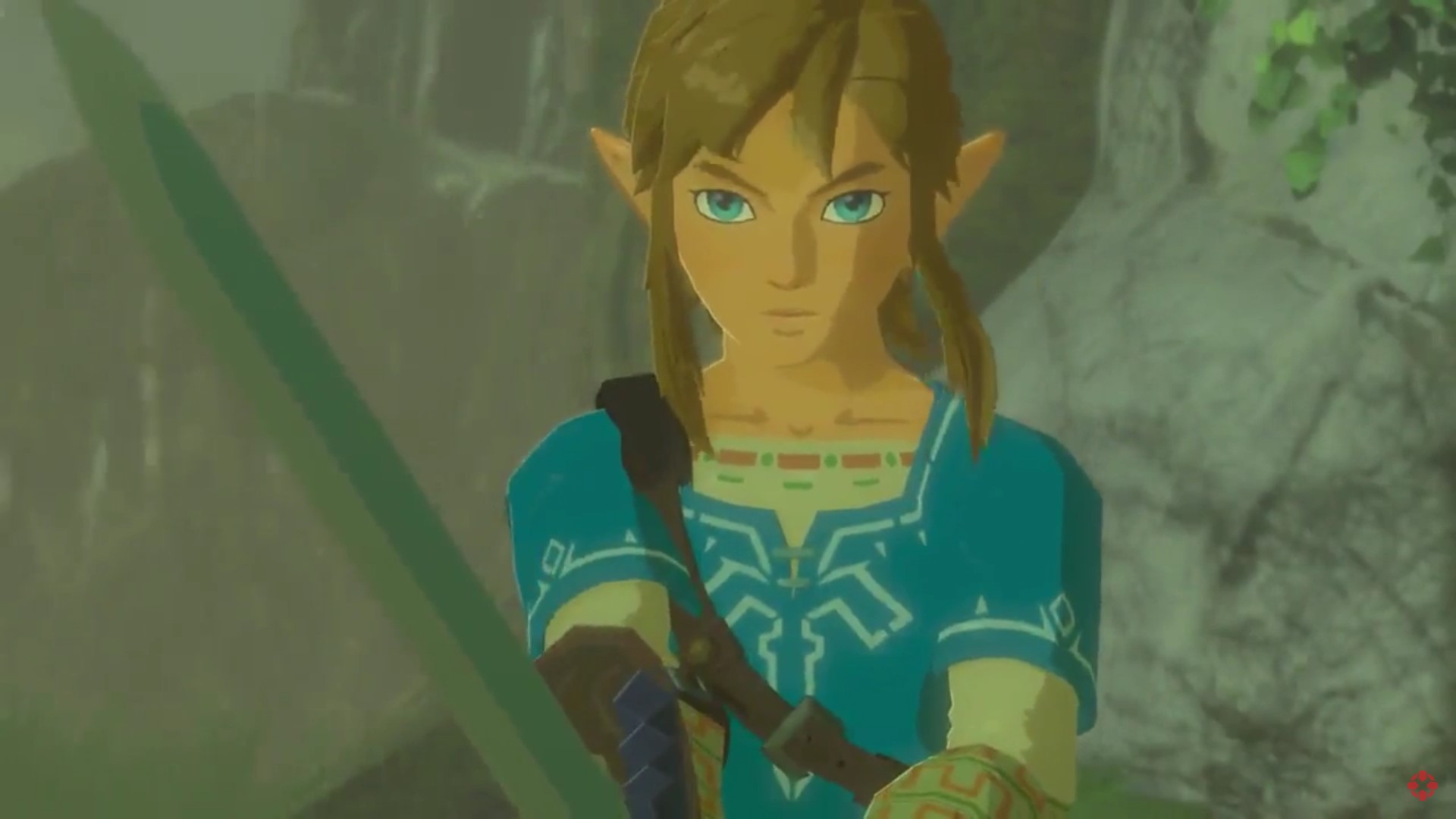 As always, faithful Breath of the Wild director Mr. Fujibayashi has shared, along with some words about the Champion's Ballad DLC 2, ingredients for a recipe in the game on Switch.
Today's recipe, according to the director, is a dish called Sneaky Steamed Fish. He playfully adds that it may help you during one of your earlier challenges during The Champion's Ballad.
The ingredients are as follows: Silent Shroom (x3), Stealthfin Trout (x1), and Silent Princess (x1). To get these items, as usual, just head to the news channel on your Switch and make sure you're subscribed to Zelda news.
Source: Switch news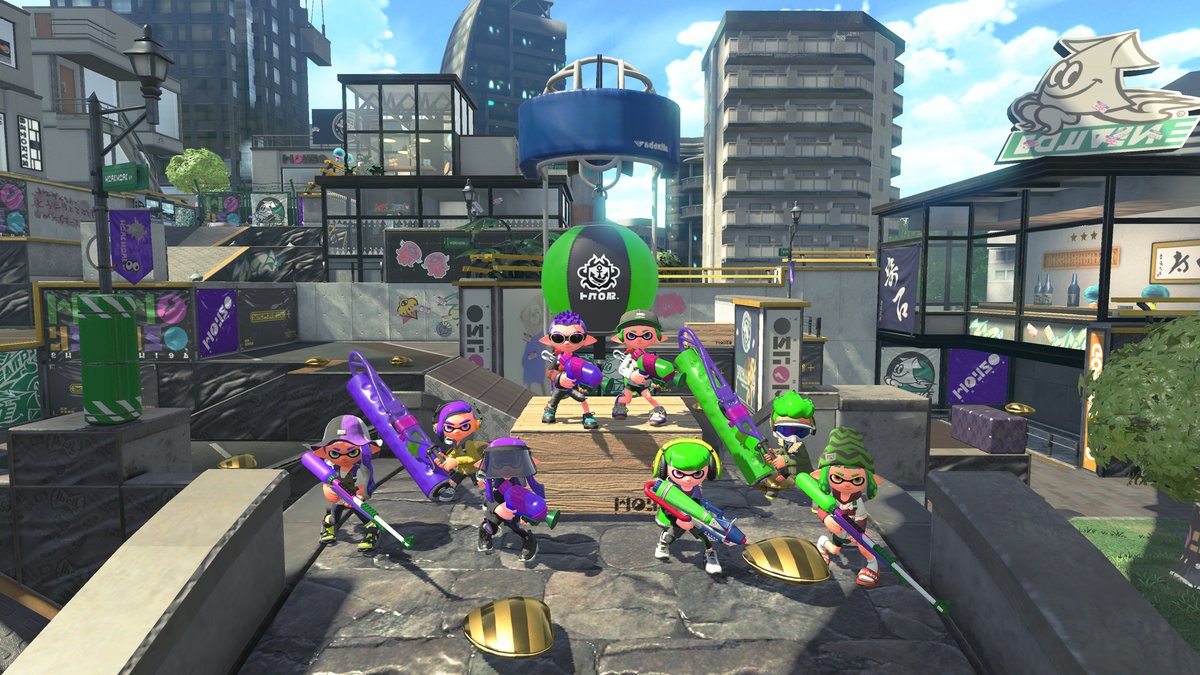 The new Clam Blitz mode in Splatoon 2 is now available as part of the latest update. Take a look at some footage below.