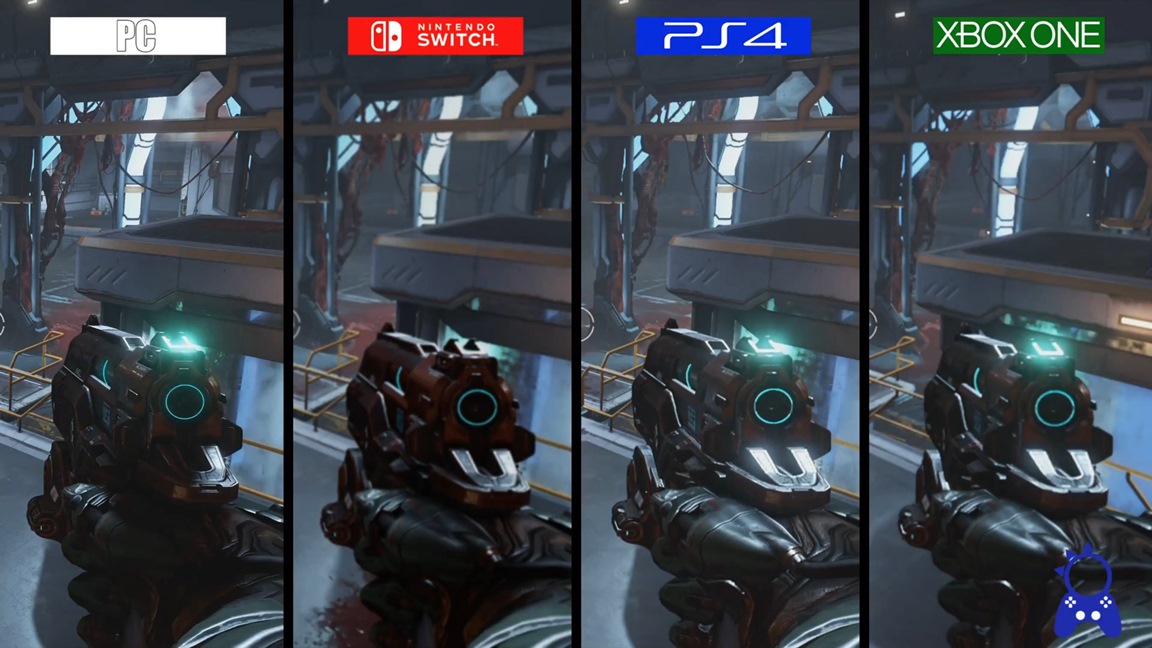 The release of Doom on Switch is almost here. There are some people who have managed to get the game early it seems, with one person putting together a video comparing it to the PC, PlayStation 4, and Xbox One versions. See how the Switch edition stacks up below.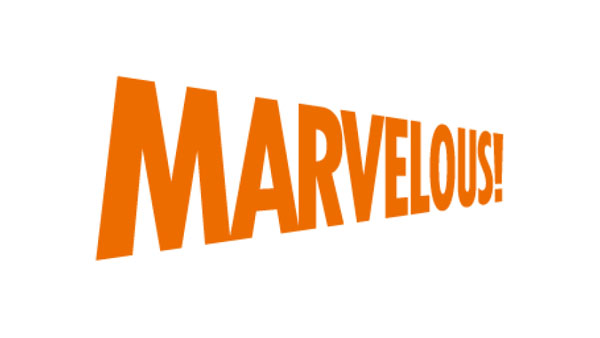 Tying in with its latest financial results, Marvelous commented on future plans for Switch. The company said that both new projects and older titles are planned for the system.
Fate/Extella: The Umbral Star was ported to Switch this past summer. Marvelous is also confirmed to be working on some sort of Story of Seasons game.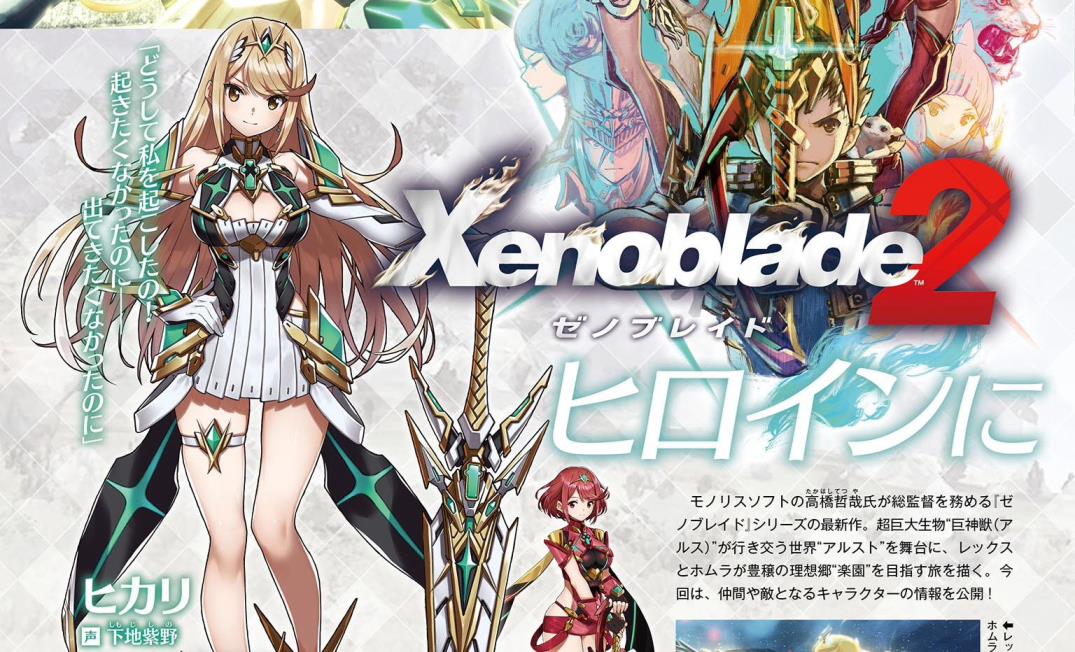 This week's Famitsu scans are now available. Highlights include Xenoblade Chronicles 2 and Pokemon Ultra Sun/Ultra Moon. Scans of all games are below.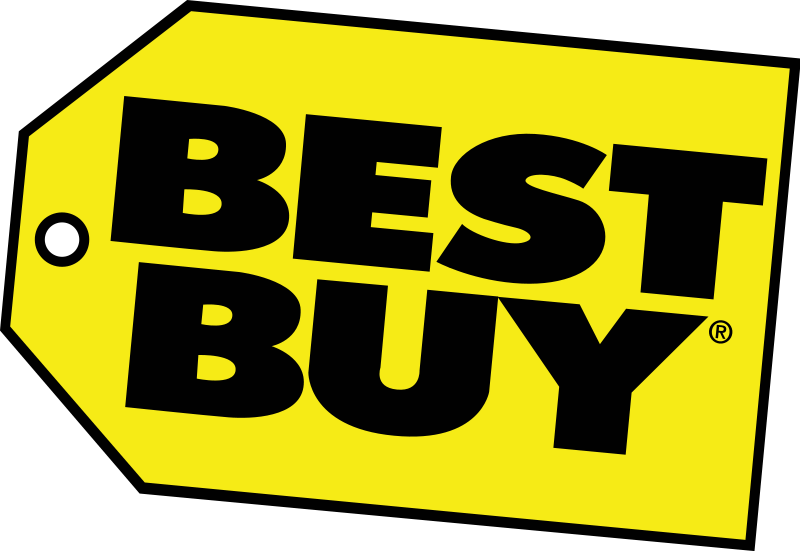 Best Buy has revealed its upcoming deals for Black Friday. There are quite a few highlights for Nintendo fans, and especially Switch owners. A number of discounts are planned including Disgaea 5 Complete and Dragon Ball Xenoverse 2 for $20 each.
Below are the full Switch deals for Black Friday at Best Buy: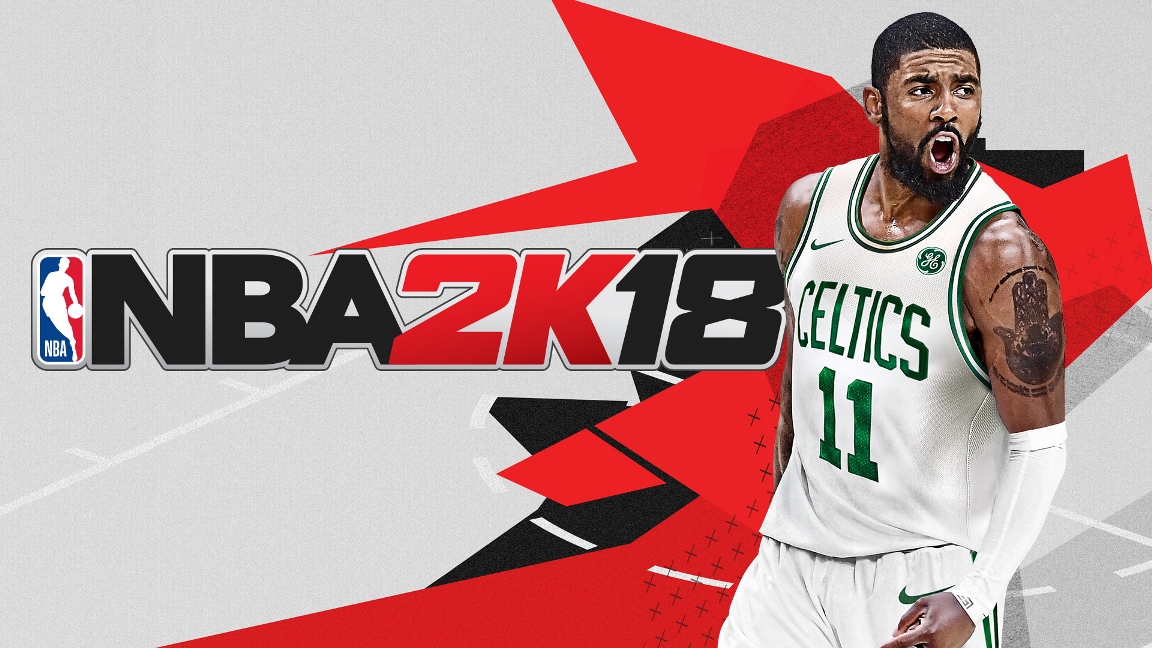 Yesterday, Take-Two Interactive reported its financial results. The company also held an earnings call with investors and others who are tied to the company.
Early on in the call, Take-Two CEO Strauss Zelnick commented on the performance on NBA 2K18. In terms of Switch specifically, Zelnick said: "we're very pleased with the title's performance on this new platform".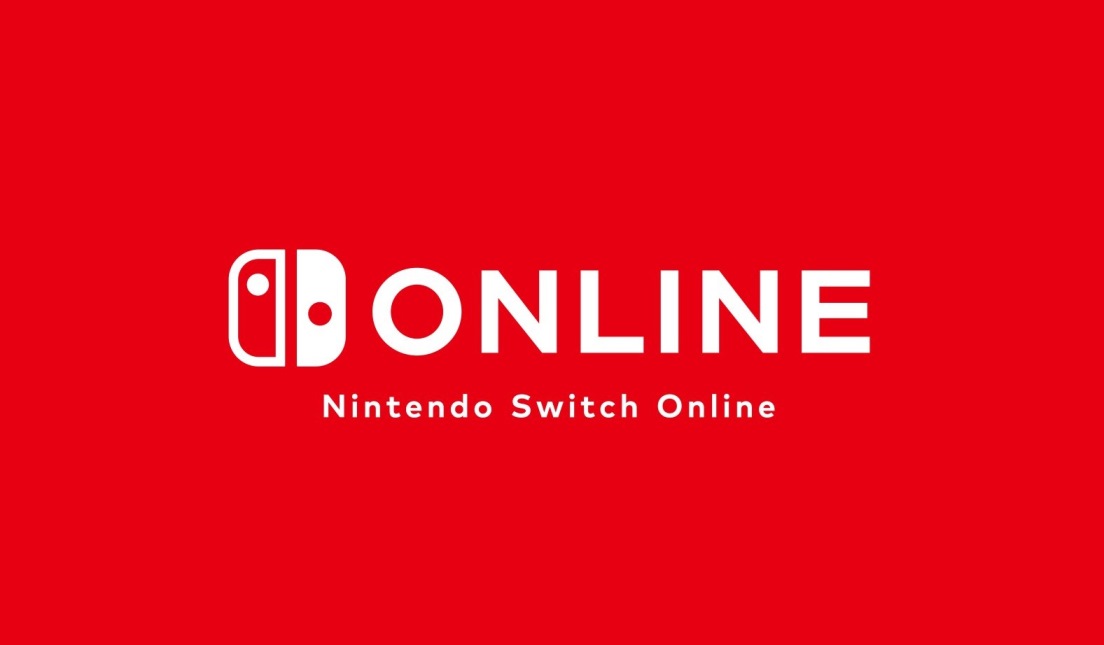 Nintendo has lined up more Switch maintenance for later in the week. Service will be impacted on November 9 / November 10, depending on your location.
The maintenance schedule is as follows:
– 4:50 PM PT (November 9) – 6:30 PM PT (November 9)
– 7:50 PM ET (November 9)- 9:30 PM ET (November 9)
– 12:50 AM in the UK (November 10) – 2:30 AM in the UK (November 10)
– 1:50 AM in Europe (November 10) – 3:30 AM in Europe (November 10)
Online play of Switch games may be unavailable during the maintenance period above.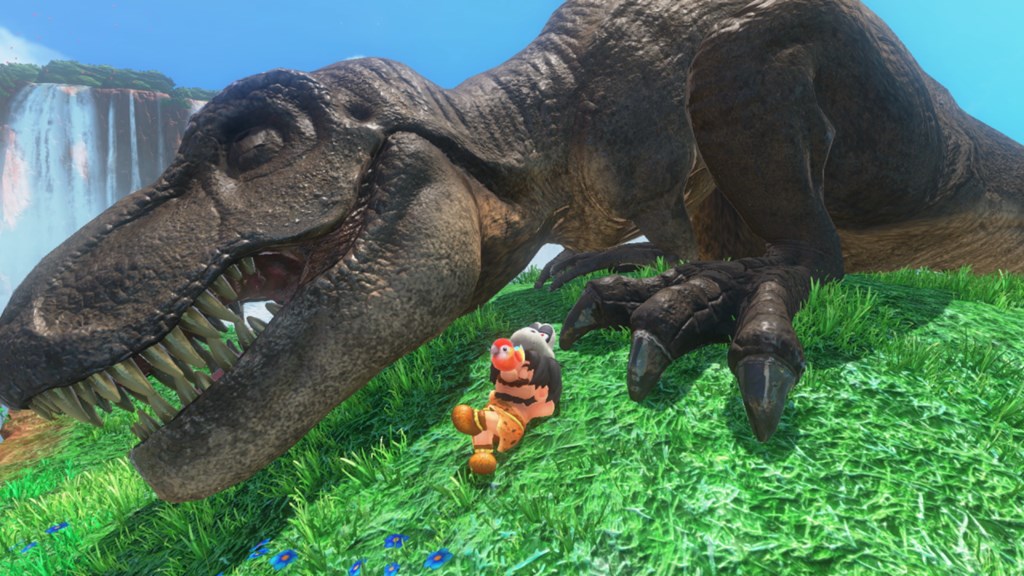 The latest Japanese hardware sales from Media Create are as follows:
Switch – 64,387
PS4 – 21,830
New 3DS LL – 11,116
New 2DS LL – 7,914
PS4 Pro – 6,993
Vita – 3,576
2DS – 1,539
New 3DS – 287
Xbox One – 114
PS3 – 56
Wii U – 38
For comparison's sake, here are the hardware numbers from last week:
Switch – 126,701
PS4 – 18,719
New 2DS LL – 9,203
New 3DS LL – 6,448
PS4 Pro – 5,934
Vita – 3,705
2DS – 1,412
New 3DS – 220
Xbox One – 97
PS3 – 45
Wii U – 41
And here are the software charts: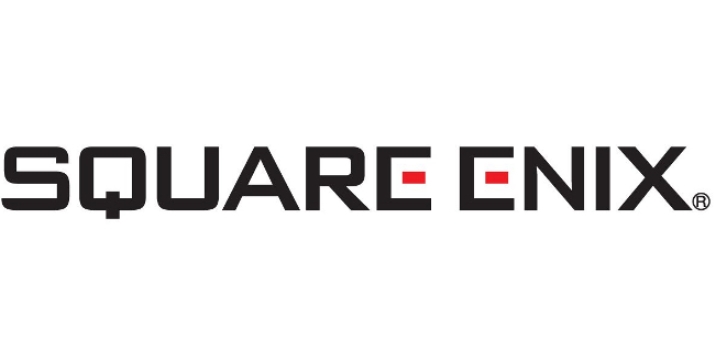 Square Enix reported its financial results today. Along with that, a results briefing was held where the company talked about Switch and more.
As far as support goes, Square Enix won't rule out any IPs for Switch. Those include new ones, currently active ones, and ones that aren't active at the moment. While other platforms would probably receive these games as well due to Square Enix's multiplatform strategy, they would aggressively make titles for Switch.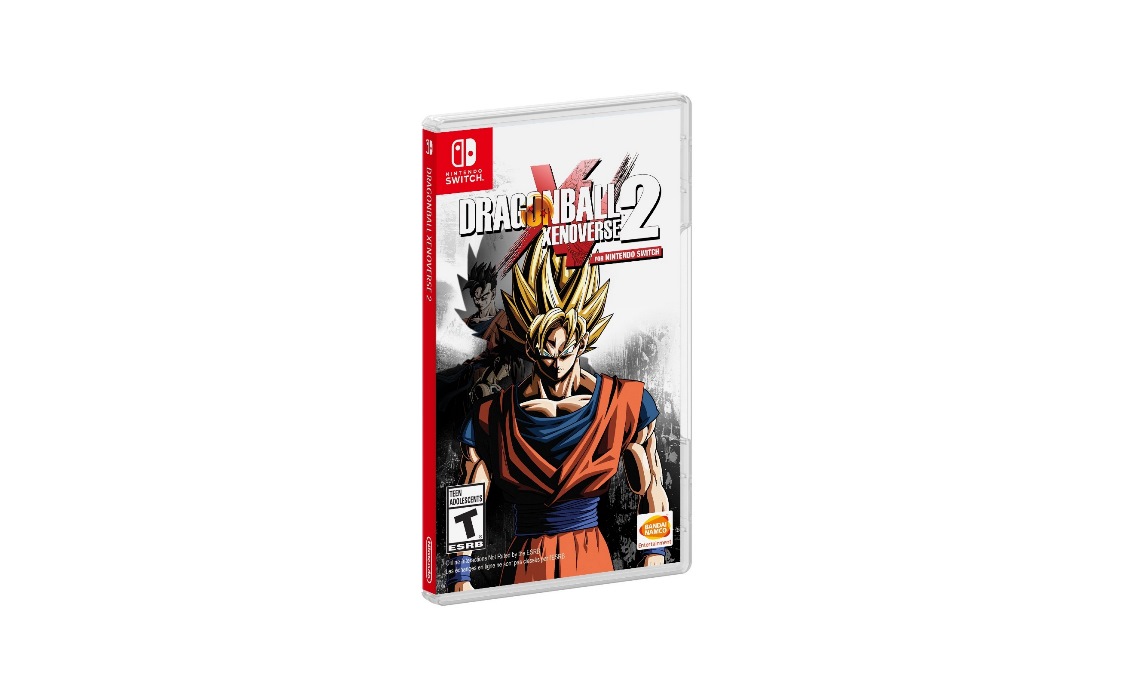 Like most companies as of late, Bandai Namco has reported its latest financial results. The company provided an update on Dragon Ball Xenoverse 2's sales as part of that.
By September 30, the game has shipped 300,000 copies on Switch worldwide. Bandai Namco says that number has increased to 400,000 units overall.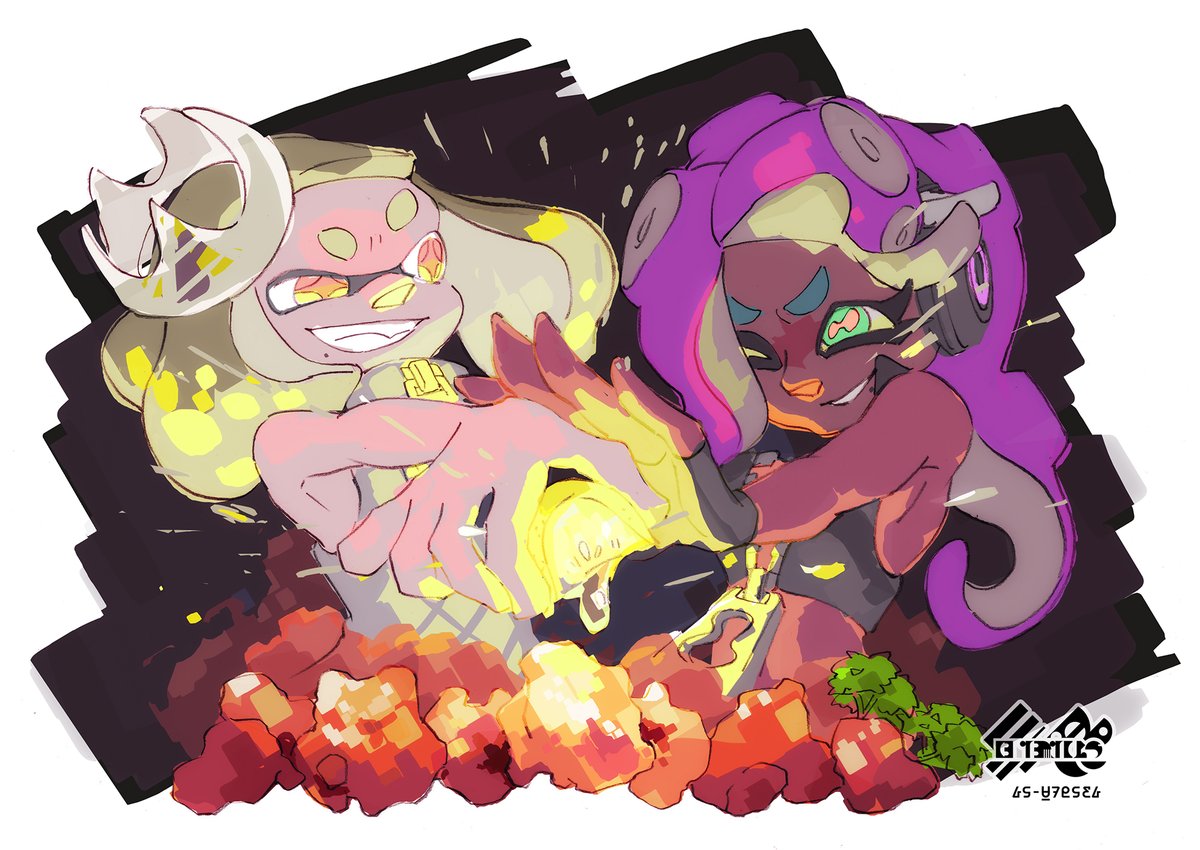 Japan's fourth Splatfest in Splatoon 2 is being held this weekend. To celebrate, Nintendo has shared some special art per usual. We have the new image above.
The new Splatfest asks Japanese players if they prefer karaage with or without lemon. Like all Splatfests, the event will be held for a full day.