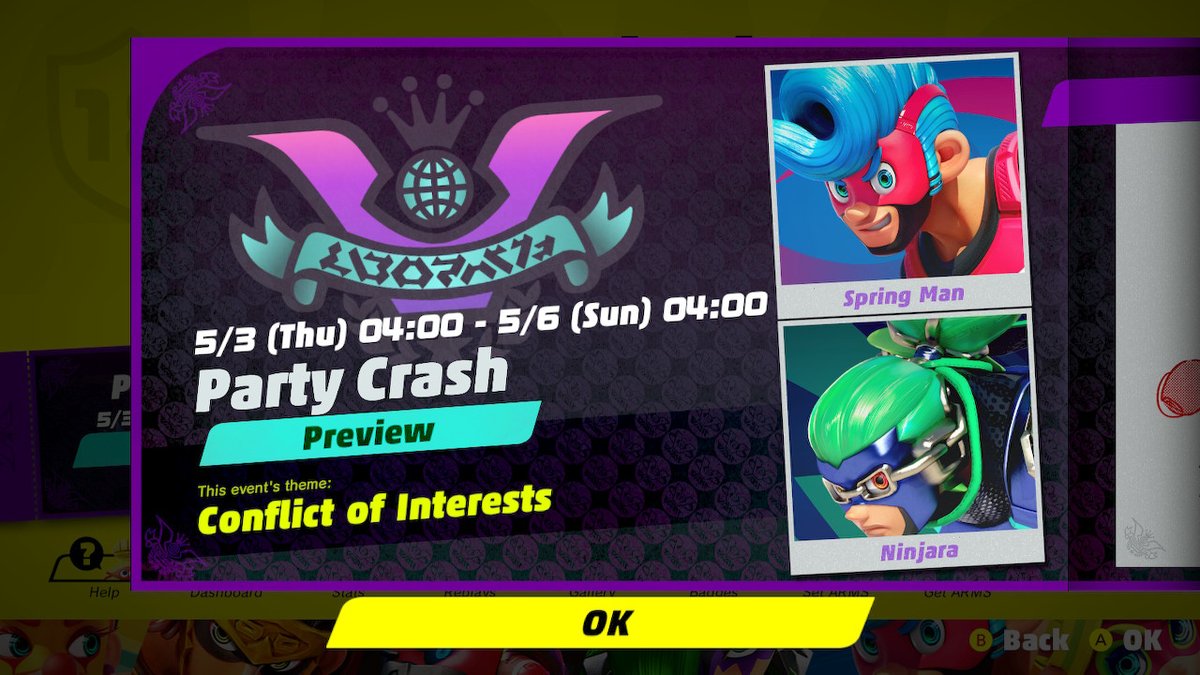 Nintendo has announced the next ARMS Party Crash. Spring Man and Ninjara will be battling it out under the theme "Conflict of Interests".
The new ARMS Party Crash kicks off on May 3. It should last until May 6, and we'll have the results soon after it ends.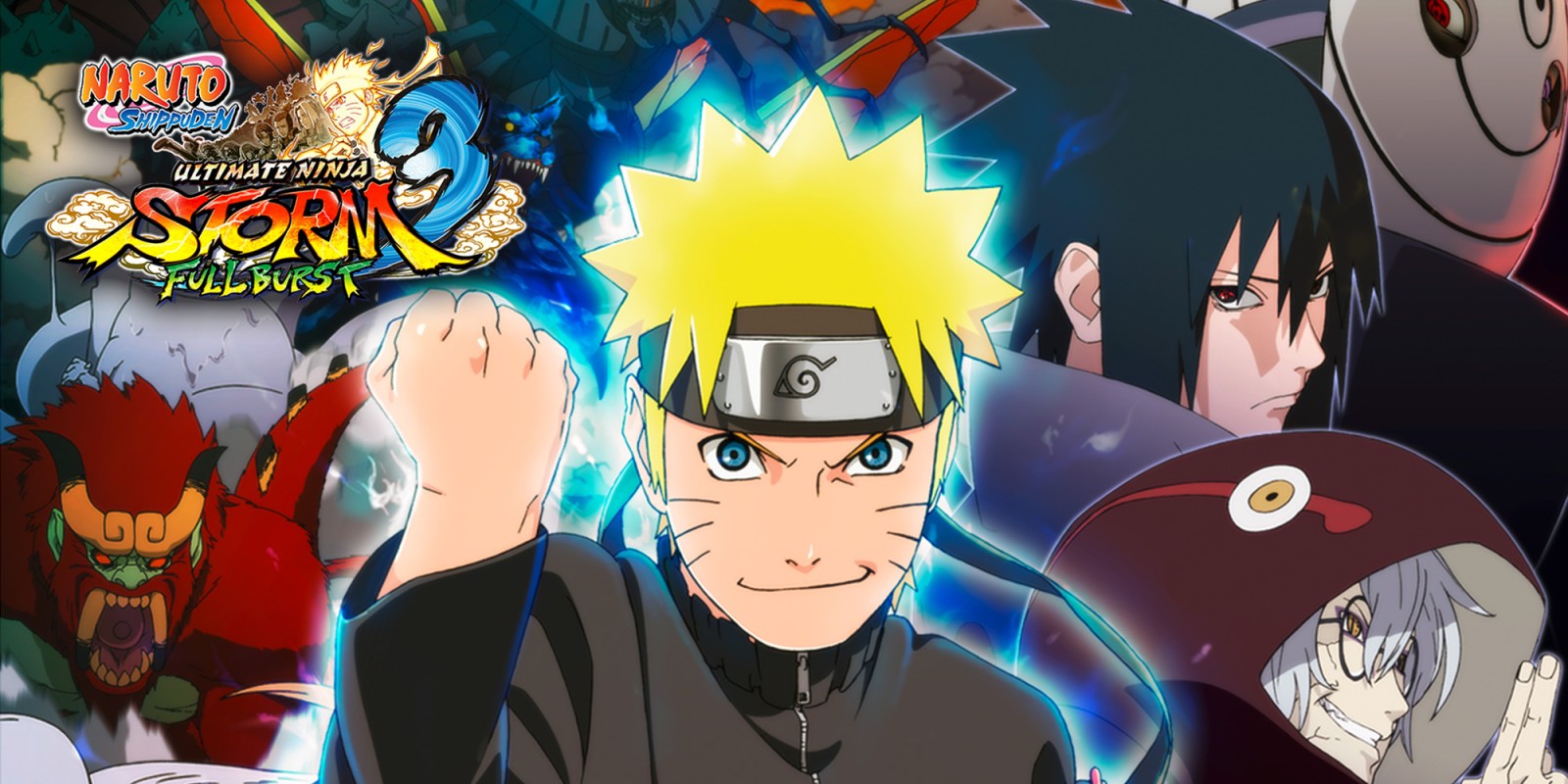 Bandai Namco and CyberConnect2 are releasing Naruto Shippuden: Ultimate Ninja Storm Trilogy on Switch this week. Footage from the third game, Naruto Shippuden: Ultimate Ninja Storm 3 Full Burst, can be found below.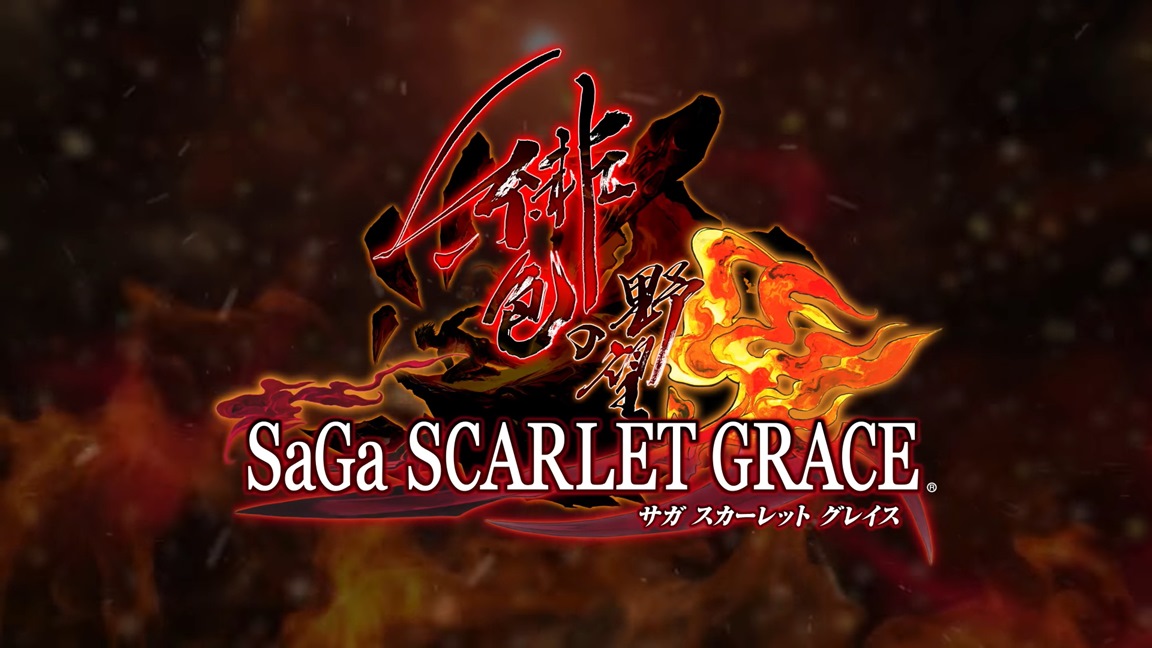 SaGa Scarlet Grace is looking likely for a western release. On Twitter earlier today, designer Akitoshi Kawazusaid that preparation has begun for an English version. However, it's not at a stage where a release window can be announced.
Square Enix announced this week that SaGa Scarlet Grace is launching in Japan on August 2 for Switch. It's based on the PlayStation Vita version that first shipped in 2016, but with extra features and new content.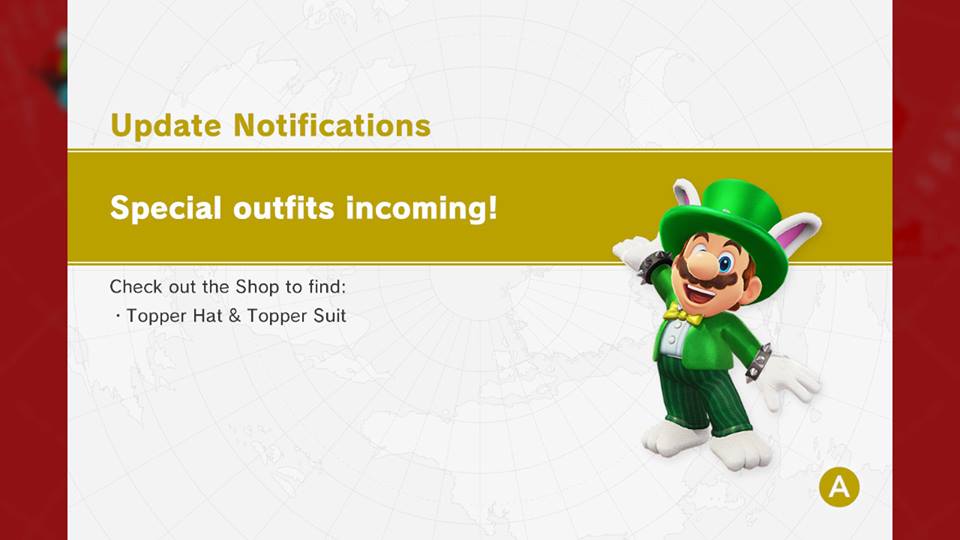 A brand new outfit is now available in Super Mario Odyssey. In addition to the Topper Hat, players can obtain the Topper Suit with coins. They cost 1,500 and 3,000 coins respectively.
Here's a closer look: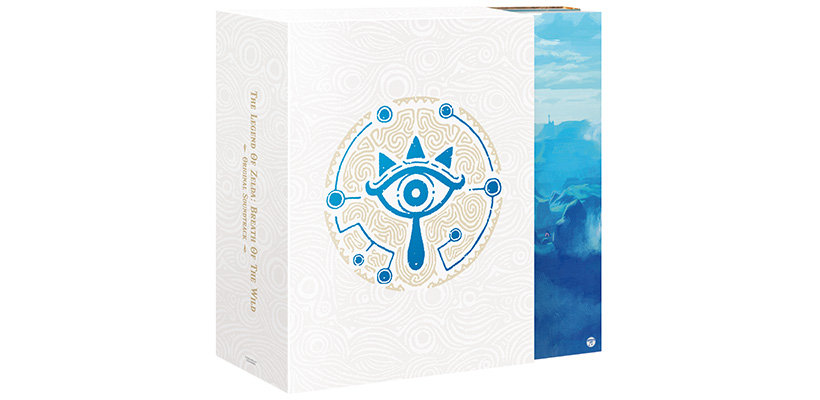 As folks begin to get their hands on the Zelda: Breath of the Wild Original Soundtrack, an unboxing video for the special edition has popped up. Get a closer look at the full contents below.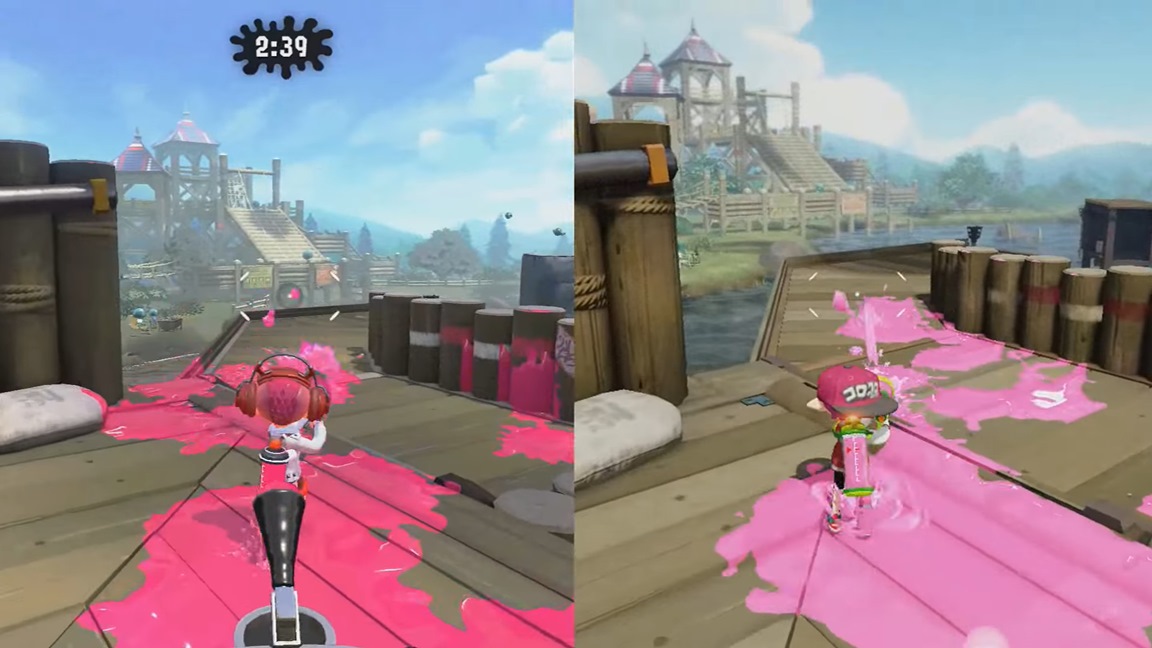 Splatoon 2 added in its latest returning map, Camp Triggerfish, following the big 3.0.0 update yesterday. Take a look at the video below to see how the stage compares to how it originally was in the first Splatoon.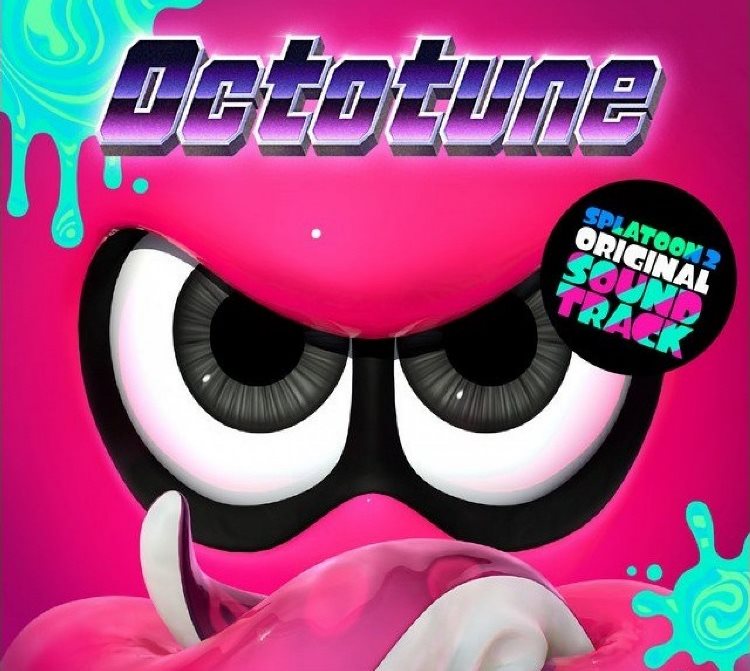 This summer, Splatoon 2 is getting a new soundtrack known as Octotune. Pre-orders have started to go live, with Play-Asia taking reservations here. You can also nab the limited edition here.
The Splatoon 2 Original Soundtrack – Octotune launches on July 18. Two discs are included – the first has new music from Octo Expansion while the second contains the Game Party Japan 2018 performance tracks. Also, the limited edition contains a Blu-ray with the Game Party Japan 2018 full performance.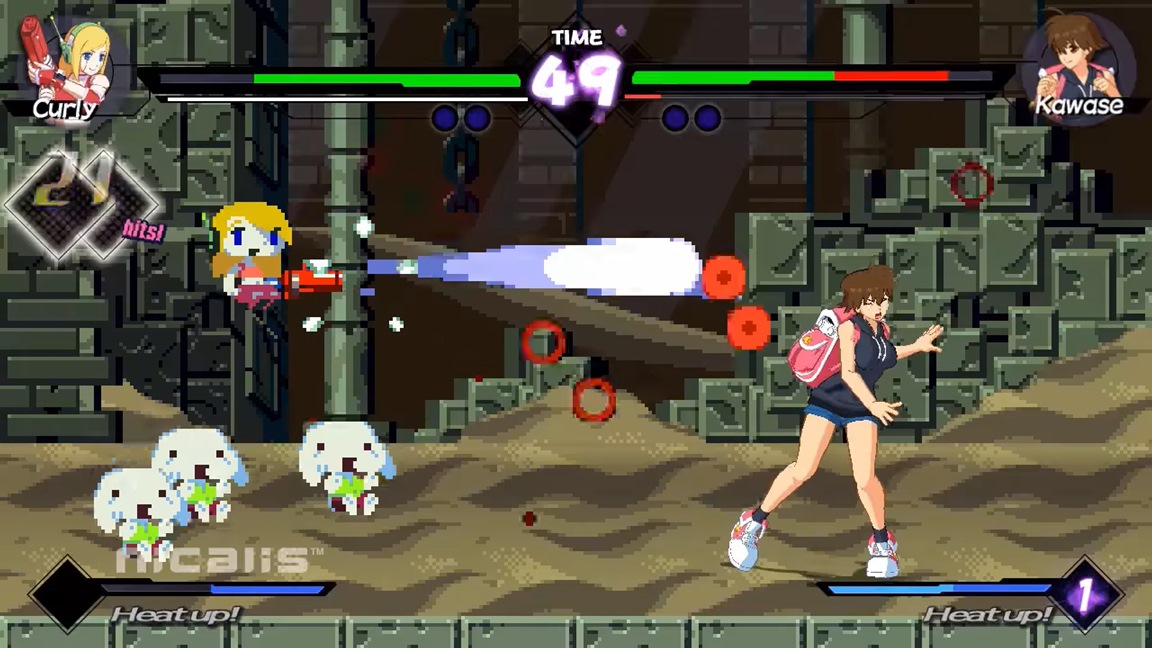 Nicalis and Studio Saizensen have published two new videos for the crossover fighting title Blade Strangers. Along with the opening cinematic, we also have a one-minute look at gameplay.
Blade Strangers will feature characters from various games including Code of Princess, Sayonara Umihara Kawase, and Cave Story. The current roster is as follows: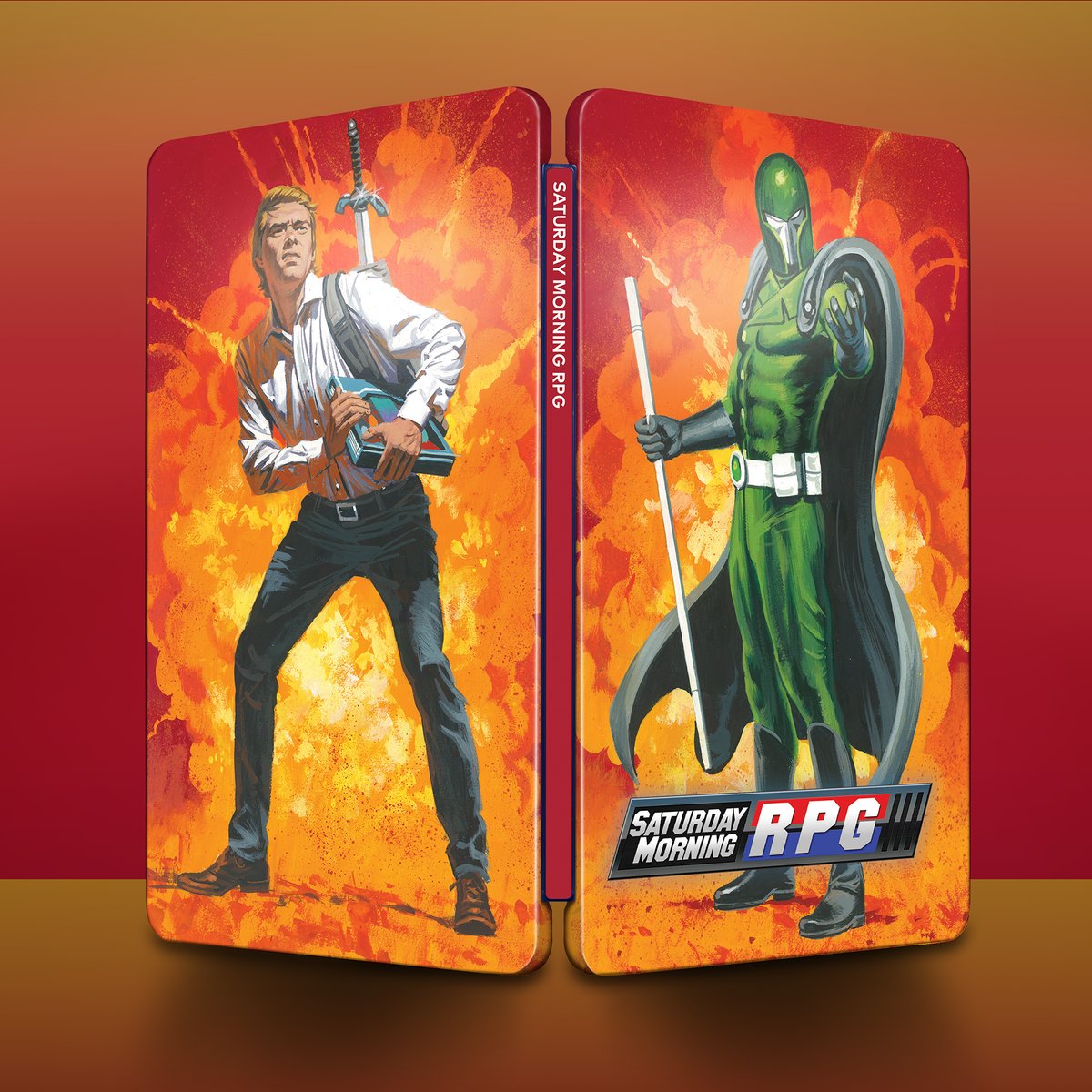 Saturday Morning RPG goes live on the Switch eShop tomorrow. But as we know, Limited Run Games will be offering a physical version as well. The company has confirmed that pre-orders for the retail version will go live on May 28. The actual release will then follow at some point after that.
When pre-orders do open, it sounds like there will be at least two versions. Along with the standard game, a collector's version will be offered with a steelbook, which we have pictured above.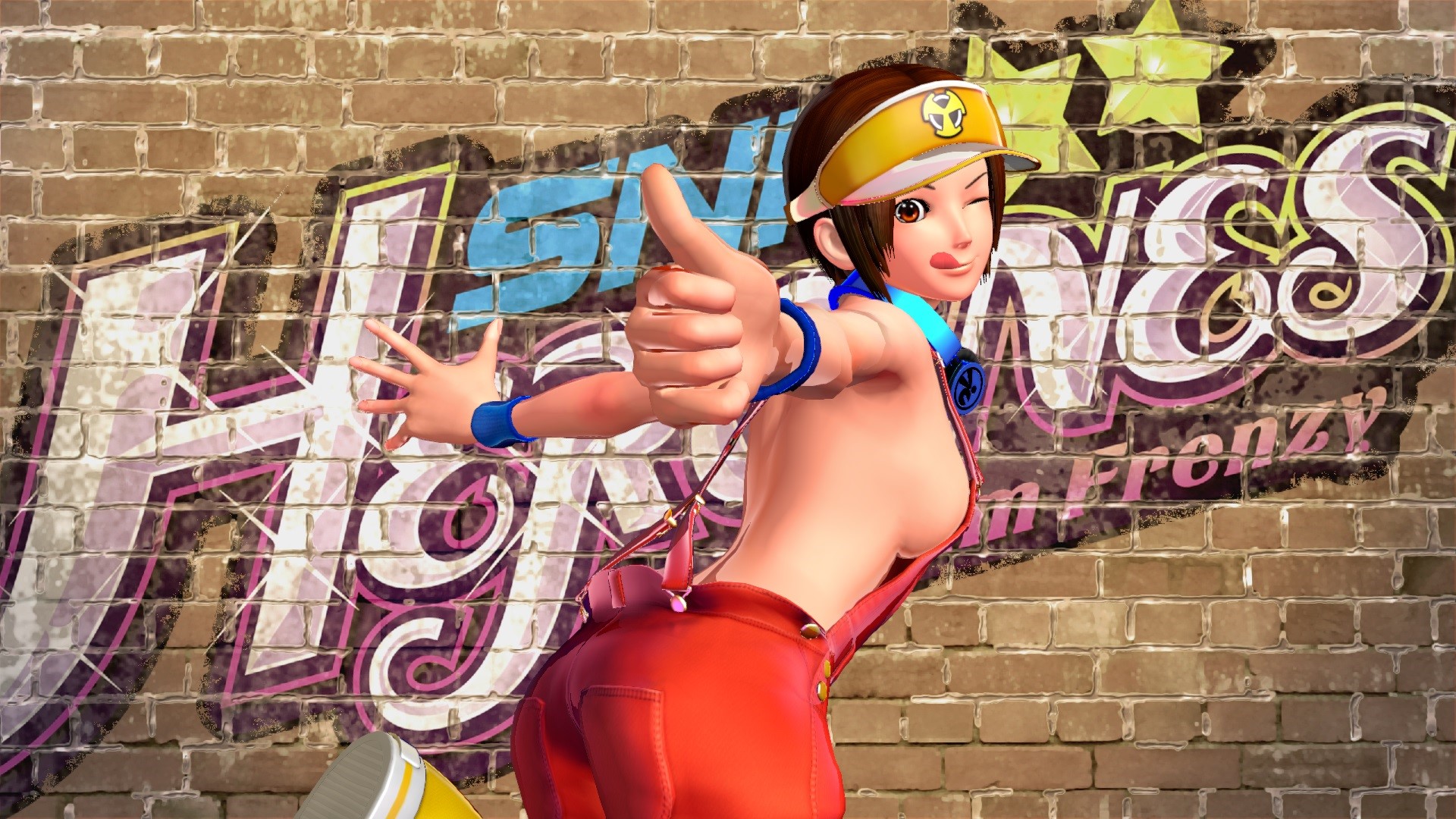 NIS America has provided new information about SNK Heroines: Tag Team Frenzy. Today, we have details about the game's new Customization Mode. Here players can modify and stylize their fighter.
Here's a rundown of features, straight from NISA: