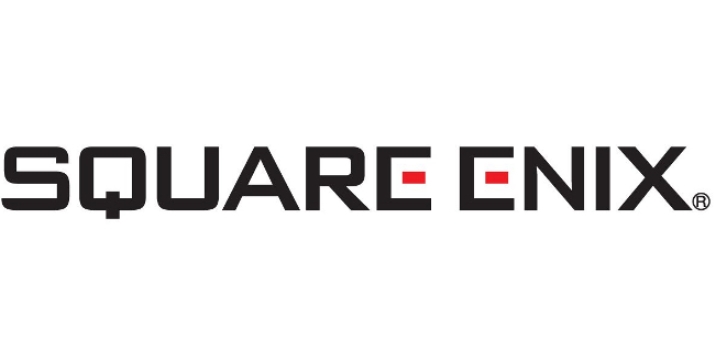 Square Enix reported its financial results today. Along with that, a results briefing was held where the company talked about Switch and more.
As far as support goes, Square Enix won't rule out any IPs for Switch. Those include new ones, currently active ones, and ones that aren't active at the moment. While other platforms would probably receive these games as well due to Square Enix's multiplatform strategy, they would aggressively make titles for Switch.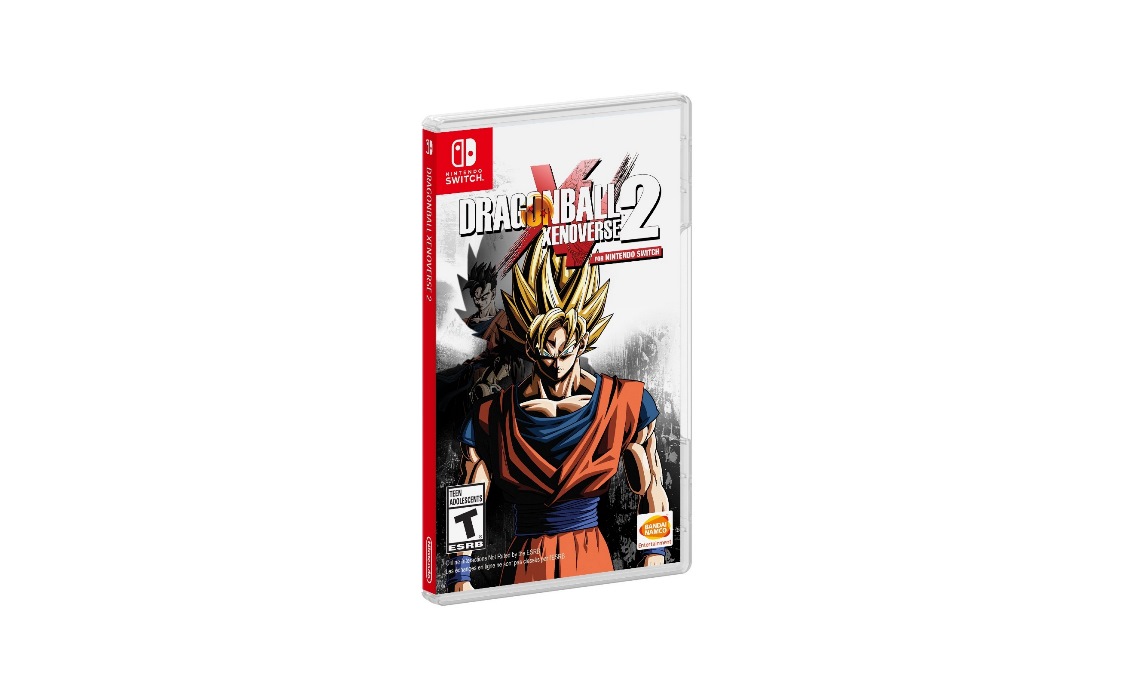 Like most companies as of late, Bandai Namco has reported its latest financial results. The company provided an update on Dragon Ball Xenoverse 2's sales as part of that.
By September 30, the game has shipped 300,000 copies on Switch worldwide. Bandai Namco says that number has increased to 400,000 units overall.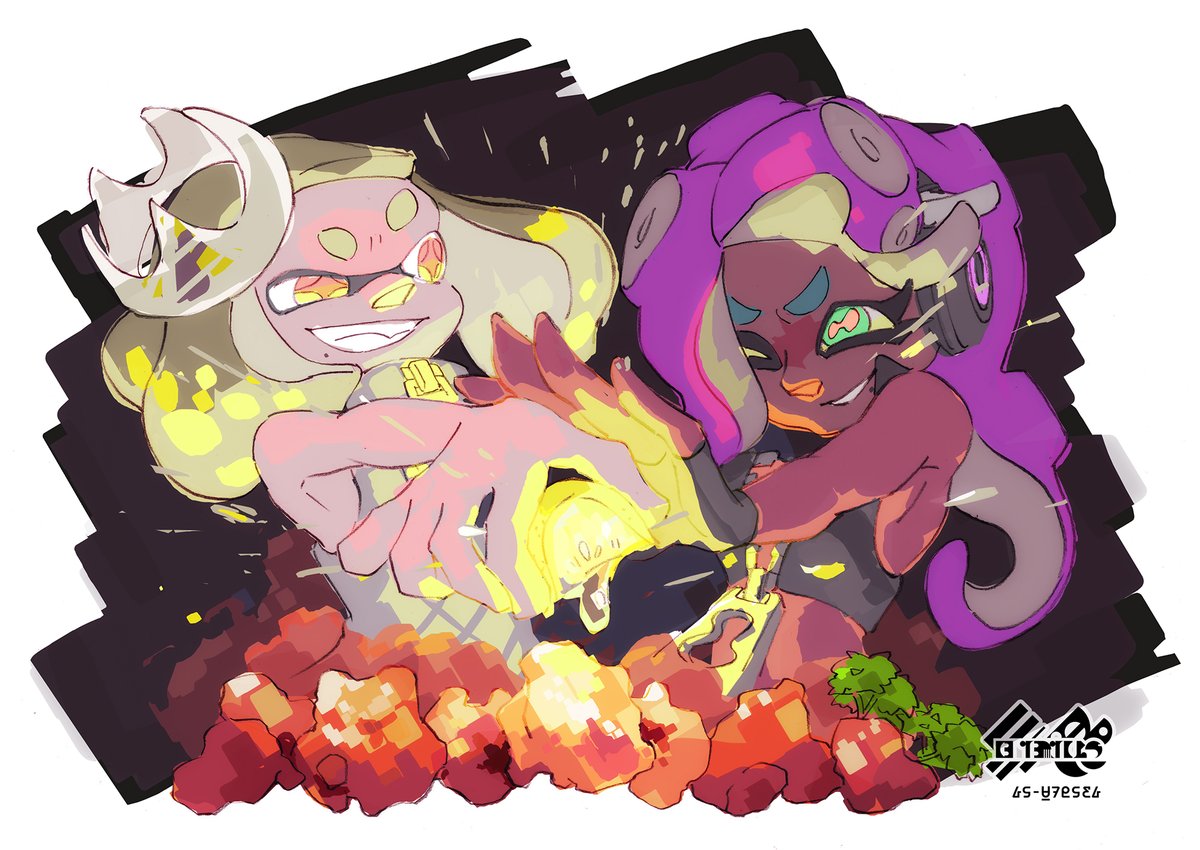 Japan's fourth Splatfest in Splatoon 2 is being held this weekend. To celebrate, Nintendo has shared some special art per usual. We have the new image above.
The new Splatfest asks Japanese players if they prefer karaage with or without lemon. Like all Splatfests, the event will be held for a full day.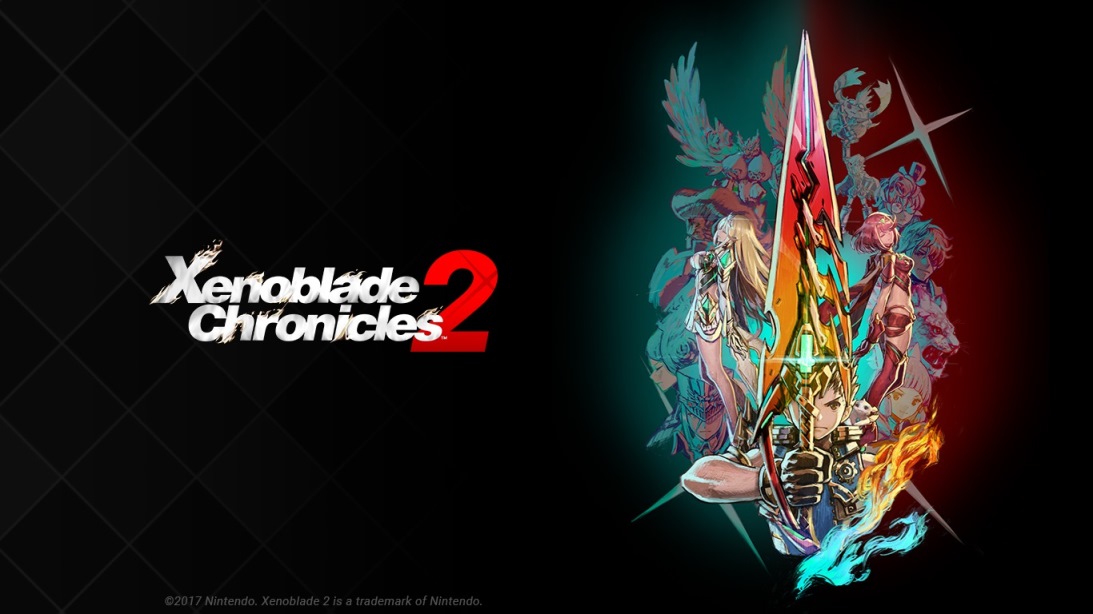 Nintendo of Japan has just cut the ribbon on the Xenoblade Chronicles 2 website. Though it is 100% in Japanese, translations can be found online.
If you don't know Japanese and aren't willing to translate, don't worry. There will also be an English site eventually.
For now, you can visit the site by clicking below.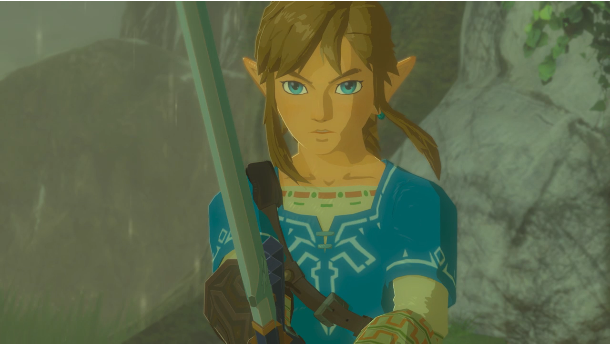 It's basically tradition at this point: Nintendo continues to give out weekly free ingame items for Breath of the Wild on Switch. Just head to your news page and make sure you're subscribed to the Zelda channel!
This week, the game's director Hidemaro Fubuyashi has some armor-enhancing items for us. These are as listed here: Yellow Chuchu Jelly (x3) and Electric Keese Wing (x3).
The director pairs the items with a helpful tip on how to use them: "Levelling up the Rubber Armor set twice will give it the 'Shockproof' effect." It's implied that the electrifying items will, when brought to a great fairy fountain, help in upgrading the Rubber Armor set.
Stay tuned for more Breath of the Wild distributions.
Source: Switch news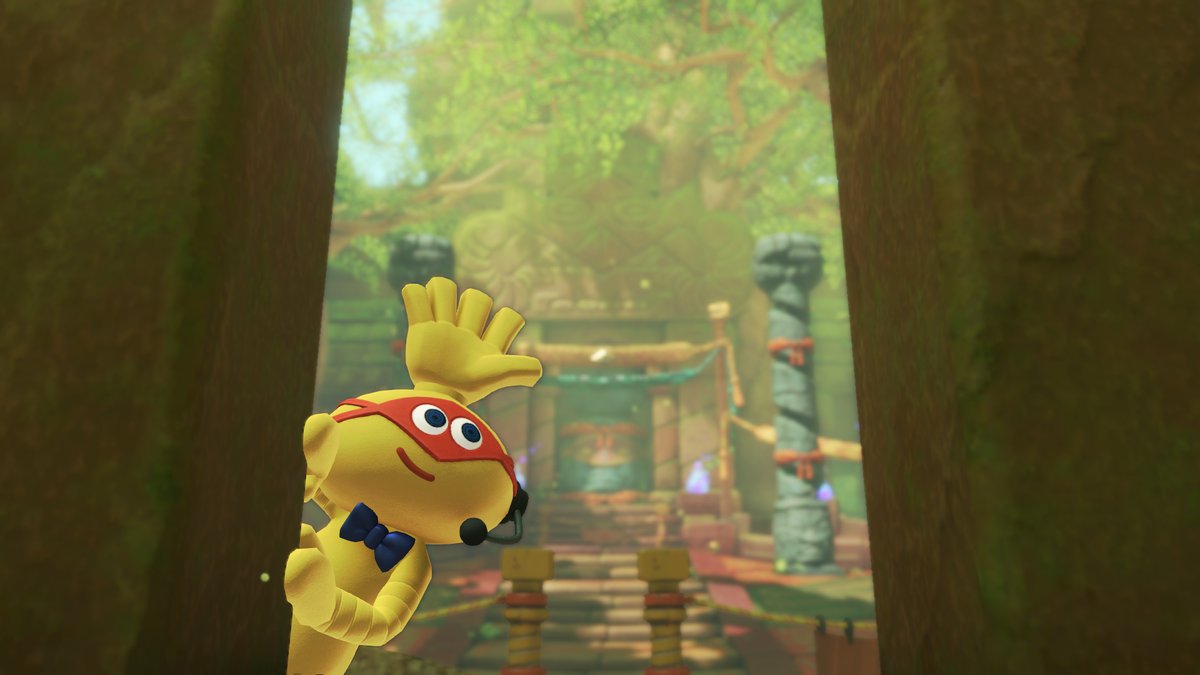 Lola Pop, the last big ARMS character, was added to the game in mid-September. The company could be gearing up for the next fighter and stage.
The image above was posted to the Japanese ARMS Twitter account just a short while ago. The message itself doesn't really say anything too interesting, but it's the image that we're more interested in. This forest / ruins area could be a sign of what's to come for ARMS.
We thought that Nintendo was teasing a new ARMS stage in August. Eventually, as we know, Lola Pop made it into ARMS along with Via Dolce.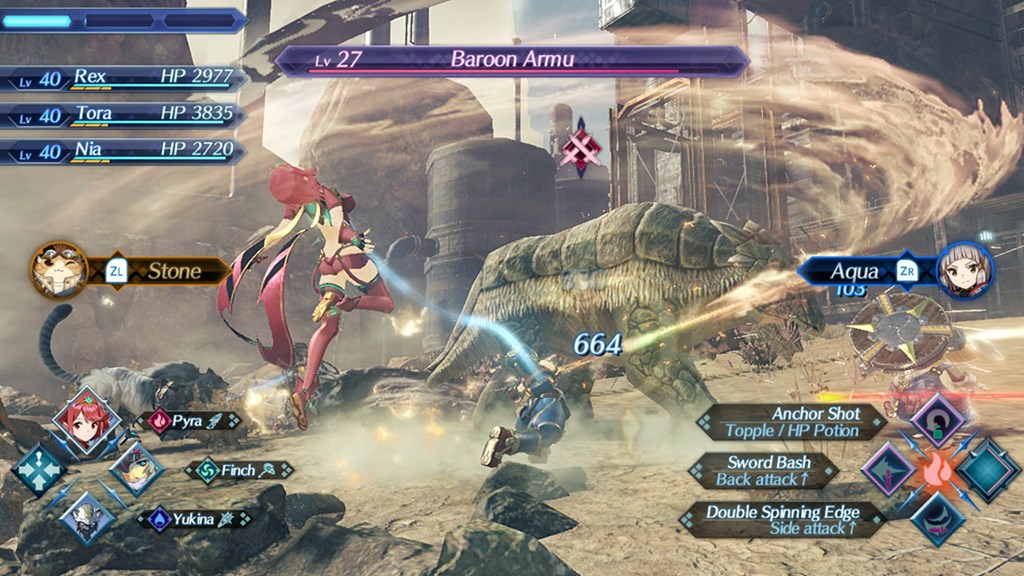 Nintendo updated the Japanese Xenoblade Chronicles 2 website with plenty of new battle footage. We've gathered all of the clips in the video below.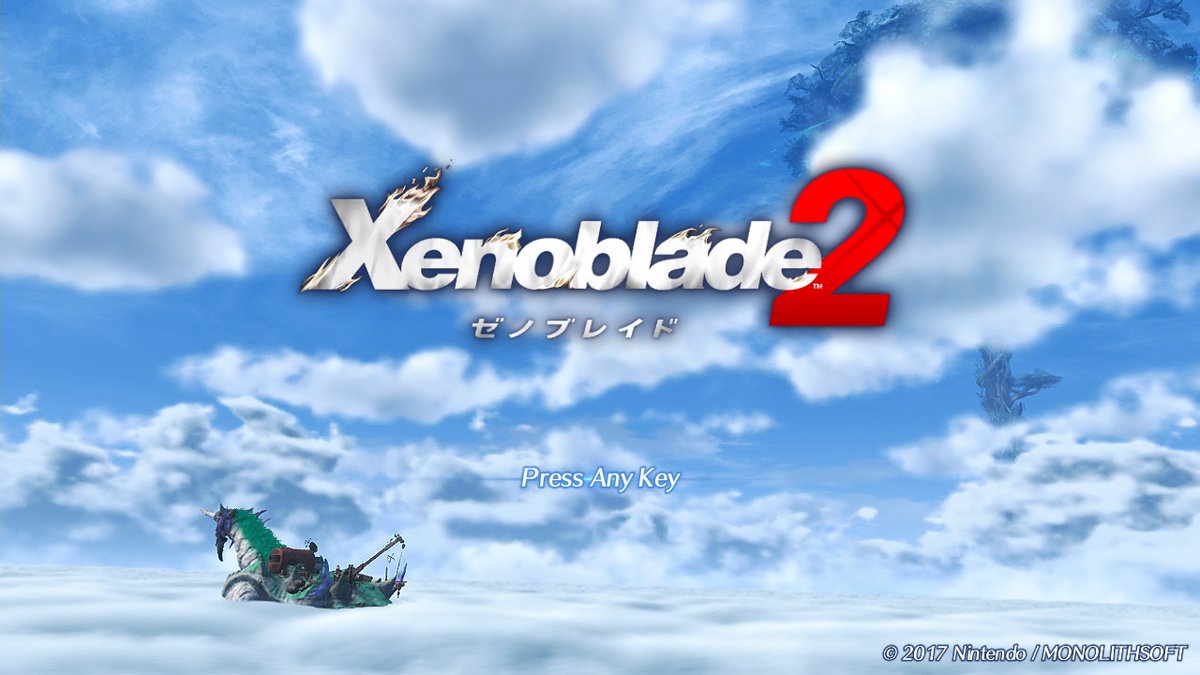 Game Informer recently went hands-on with Xenoblade Chronicles 2. As part of that, the site spoke with a couple of developers. Executive director Tetsuya Takahashi and producer Koh Kojima both had some rather interesting things to say about the big RPG and more. The two discussed Xenoblade Chronicles 2's change in art style, teases pertaining to relations to past Xeno games, the size of the world, how long it'll be, and Monolith Soft's future.
You can read Takahashi and Kojima's comments about these topics below. Game Informer has more with the developers and an in-depth preview of Xenoblade Chronicles 2 here.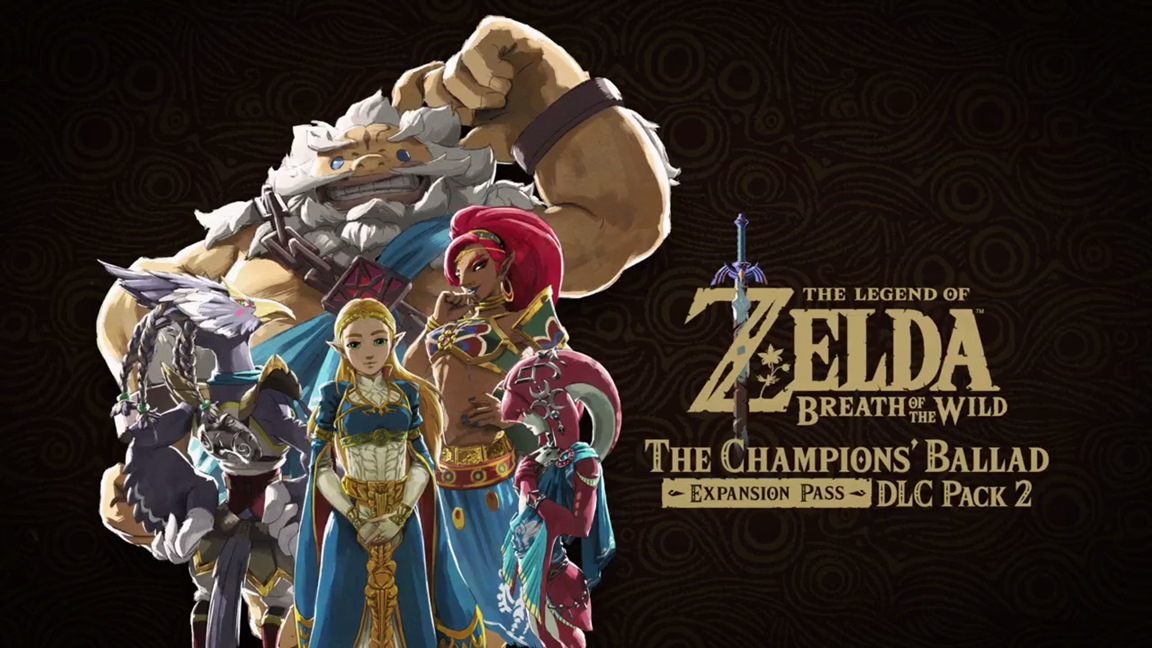 It's been somewhat of a mystery as to when The Champions' Ballad DLC for Zelda: Breath of the Wild will be launching. The only concrete window Nintendo has given is "Holiday 2017".
The European Switch eShop seems to have a clearer answer. On a listing for the DLC, Nintendo says that The Champions' Ballad is planned for December.
The Legend of Zelda: Breath of the Wild's new DLC pack features a new dungeon, an original story, and more new challenges. Hopefully we'll be getting more details in the weeks ahead.
Source: Switch eShop, Via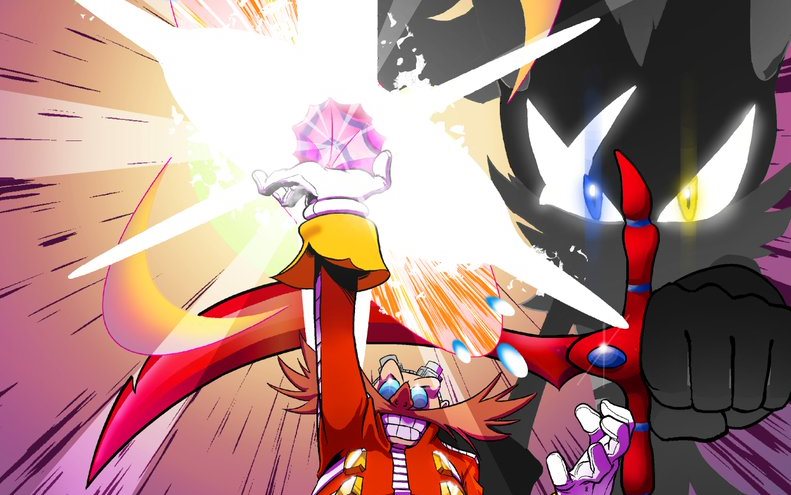 Sonic Forces is out today. To celebrate, SEGA has provided the fourth part of the prequel comic that has been uploaded in separate sections over the past few weeks. We have the full thing below.
Sonic Forces is out now! Enjoy with a comic about how Eggman met a certain new villain. (1/2) pic.twitter.com/MNHbqQIsnT

— Sonic the Hedgehog (@sonic_hedgehog) November 7, 2017
A former outlaw part of the Jackal Squad, the leader of the pack was out to plunder Eggman's technology. (2/2) pic.twitter.com/wpmeJMPF7z

— Sonic the Hedgehog (@sonic_hedgehog) November 7, 2017