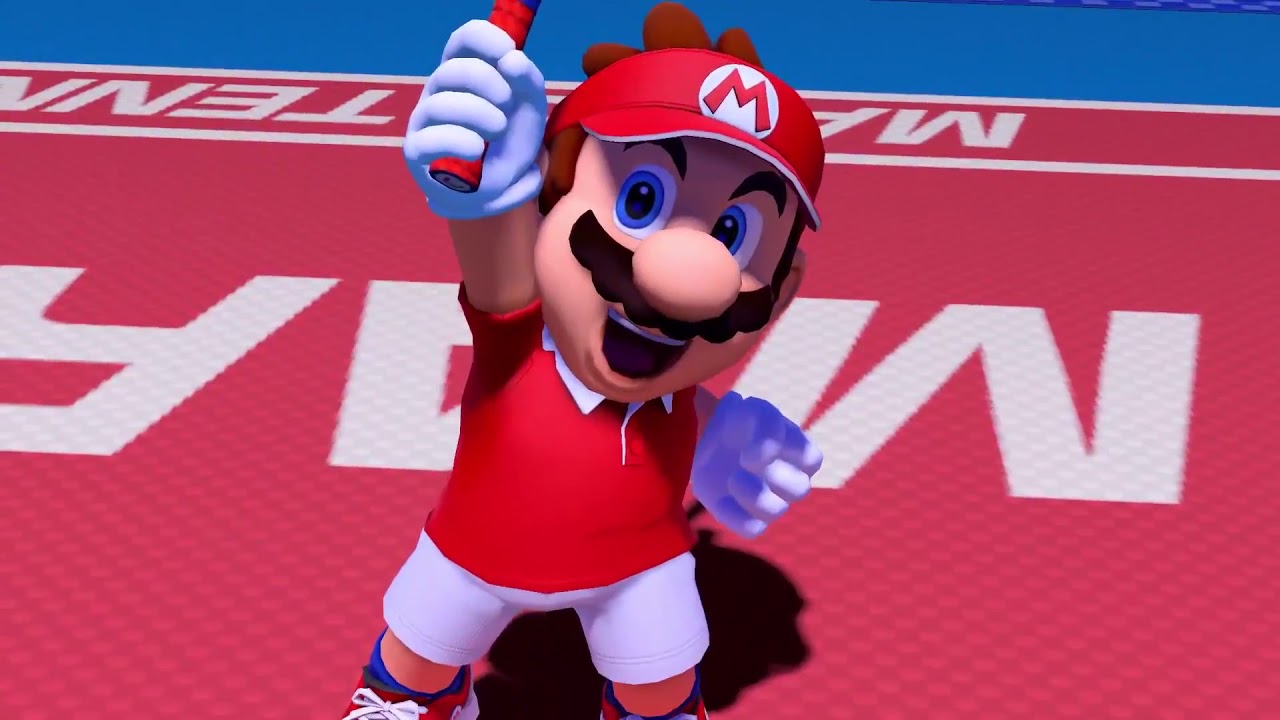 New Mario Tennis Aces characters have surfaced in unexpected ways. We've seen them pop in through official videos and even pre-order merchandise in Japan.
We may have another two characters on our hands thanks to the official Japanese website. It goes without saying, but spoilers follow below.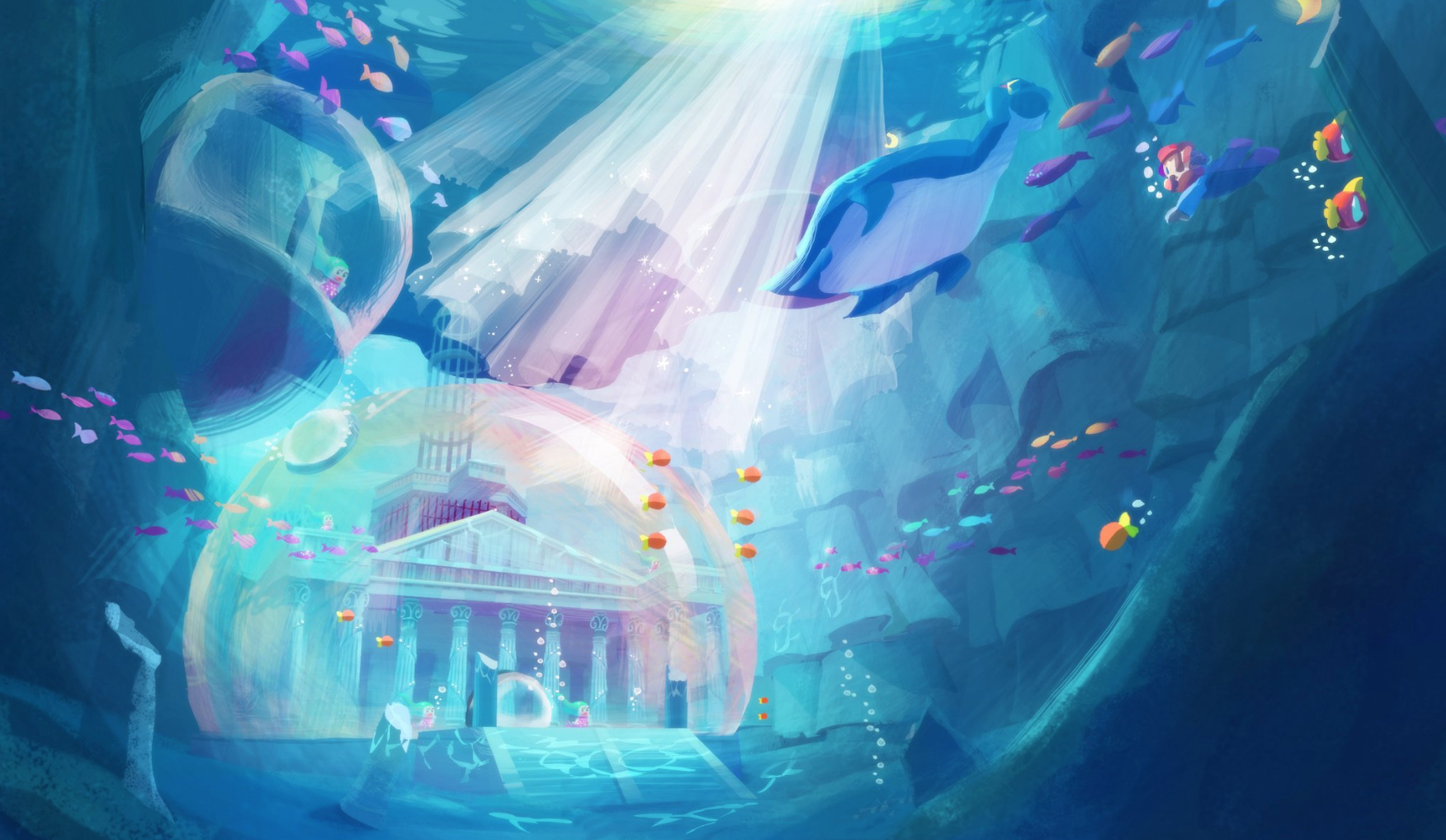 Nintendo is back with another piece of concept art from Super Mario Odyssey. Today, we have a look at Lake Lamode. Nintendo notes that, in line with the wedding dress, they designed the cascading light to look like lace and draped the kingdom in decorations to give the area a fantastic atmosphere.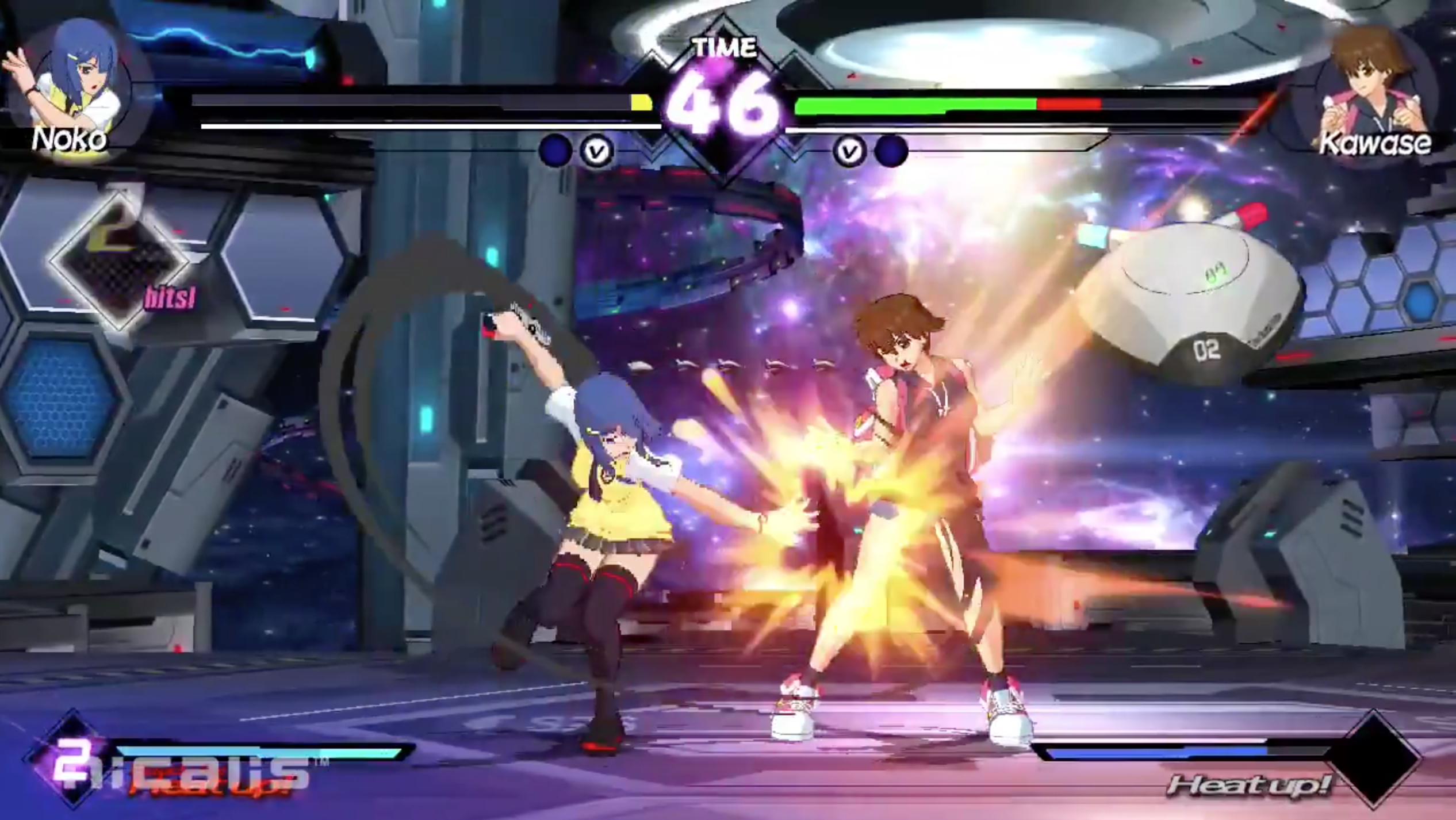 Nicalis has released a new trailer for Blade Strangers, showing off Noko from the Umihara Kawase series. Check out the video of Noko taking on Kawase in the tweet below:
NOKO Brings the Heat!
From Sayonara Umihara Kawase, she's a cop who can travel through time!
Playable in #BladeStrangers on #NintendoSwitch #PS4 #Steam summer 2018! pic.twitter.com/757wb0rDMp

— Nicalis, Inc. (@nicalis) May 15, 2018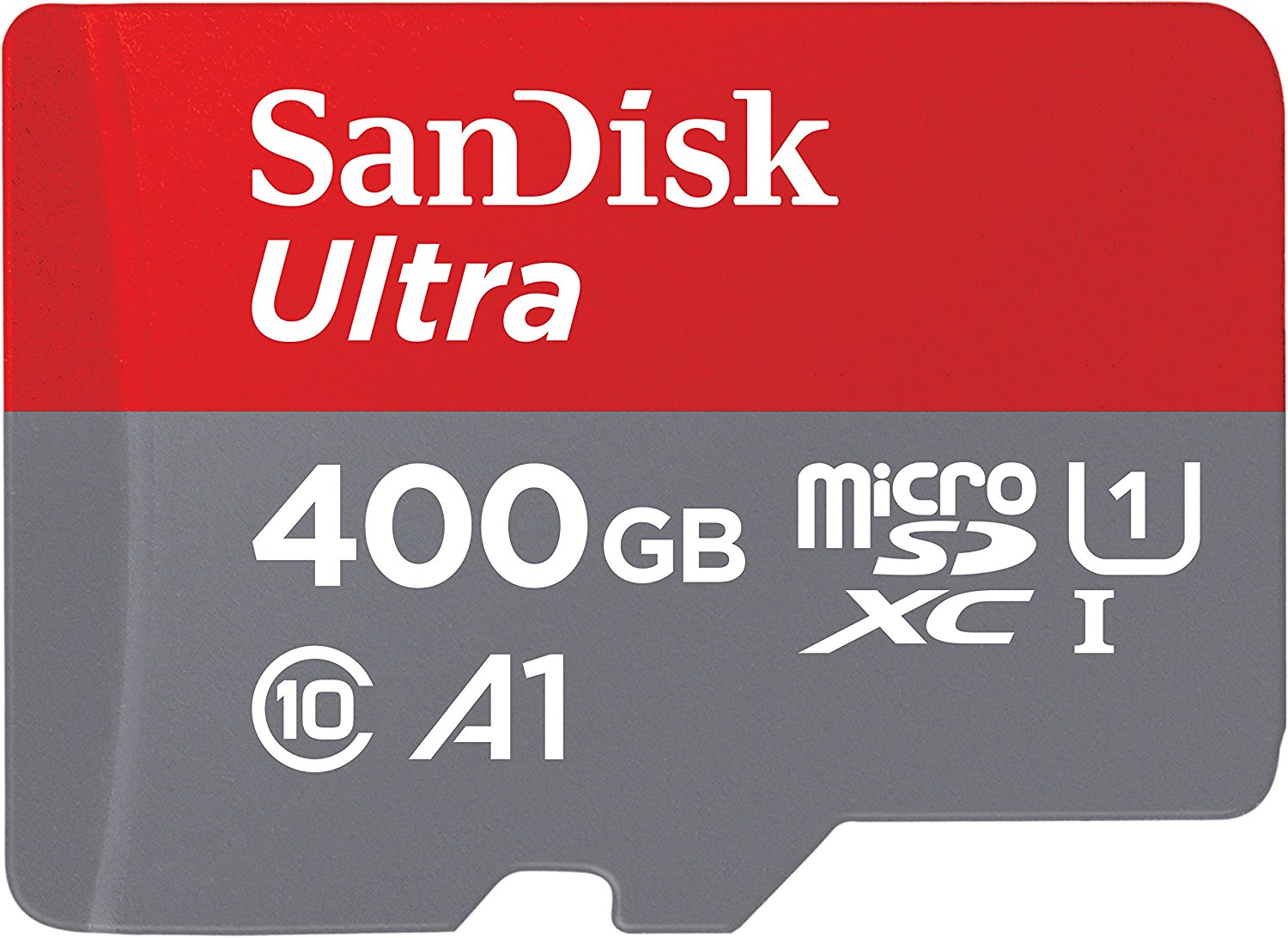 Amazon is holding a special daily deal that features SanDisk microSD cards compatible with Switch. On the low end of the spectrum, the 64GB version is just $15.99 (was $24.99). The 400GB card is also the lowest we've seen thus far at $159.99 (was $249.99).
Amazon's sale page for SanDisk products can be found here.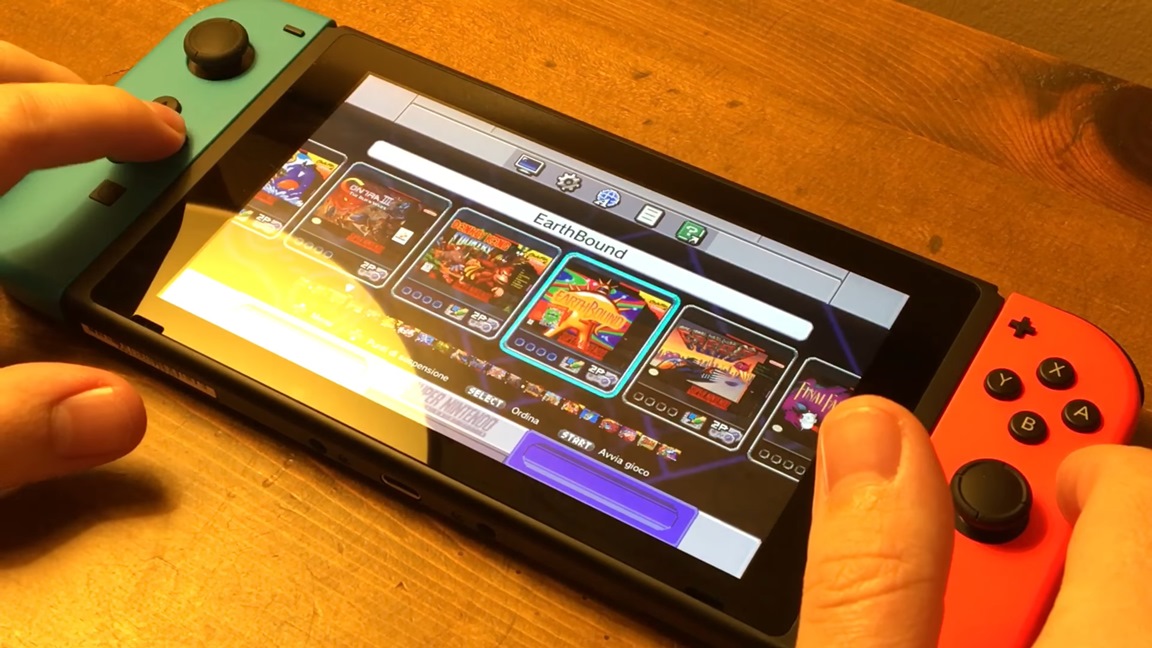 We don't often cover hacks here, but this one is too amusing to pass up. YouTuber Sam Breadman has shown a video of the SNES Classic software running on a Switch. While there's still work to be done, it shows that it's possible.
Here's a look:
Breadman says that there is a reason for the somewhat poor performance. Later on, future versions will be written with a different base.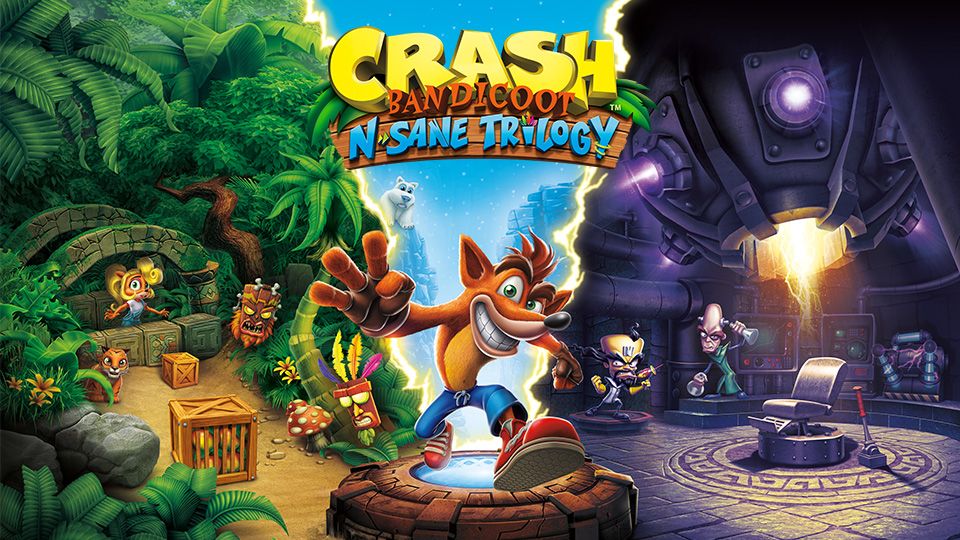 Looking to get a head start on the digital version of Crash Bandicoot N. Sane Trilogy? Then you'll be happy to hear that the pre-load option is now live on the eShop.
By pre-loading, you can pay in advance and download the required data. Then on launch data, you'll only need to connect to the internet once to begin playing.
Crash Bandicoot N. Sane Trilogy launches June 29. The digital version requires 5.2GB of space.
Source: Switch eShop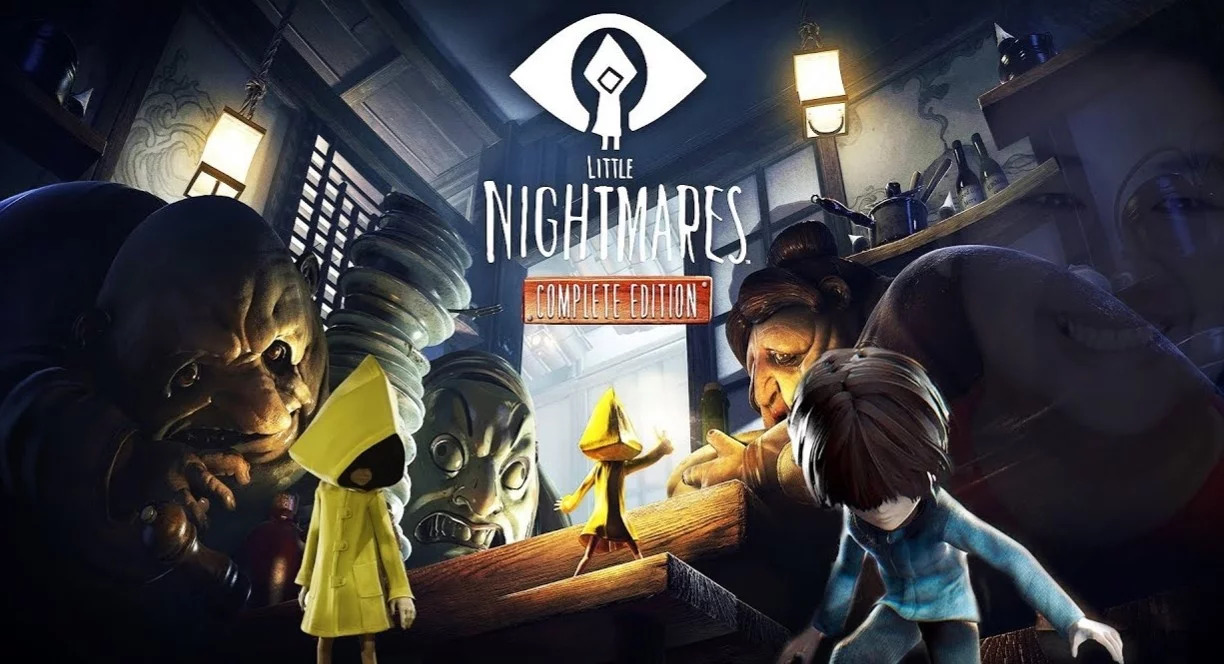 Bandai Namco has a new character trailer ready for Little Nightmares: Complete Edition focusing on The Lady. View the video below.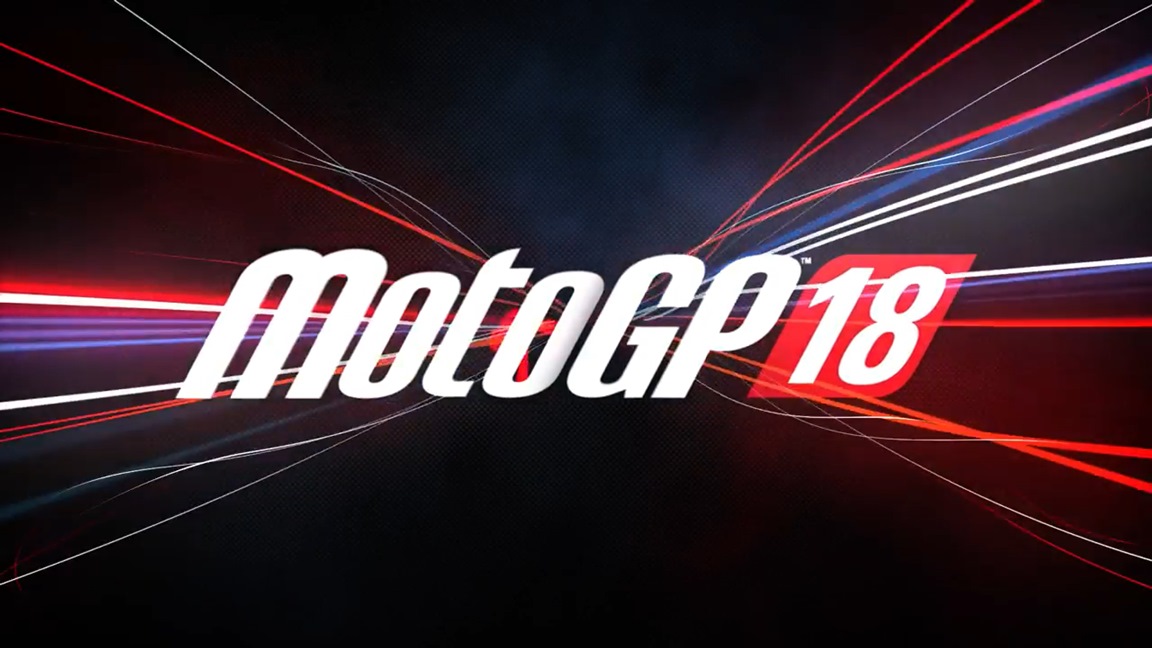 Milestone is preparing a bunch of new features for its racer MotoGP 18. Today, the developer shared concrete details about what it has in store.
Here's the full rundown: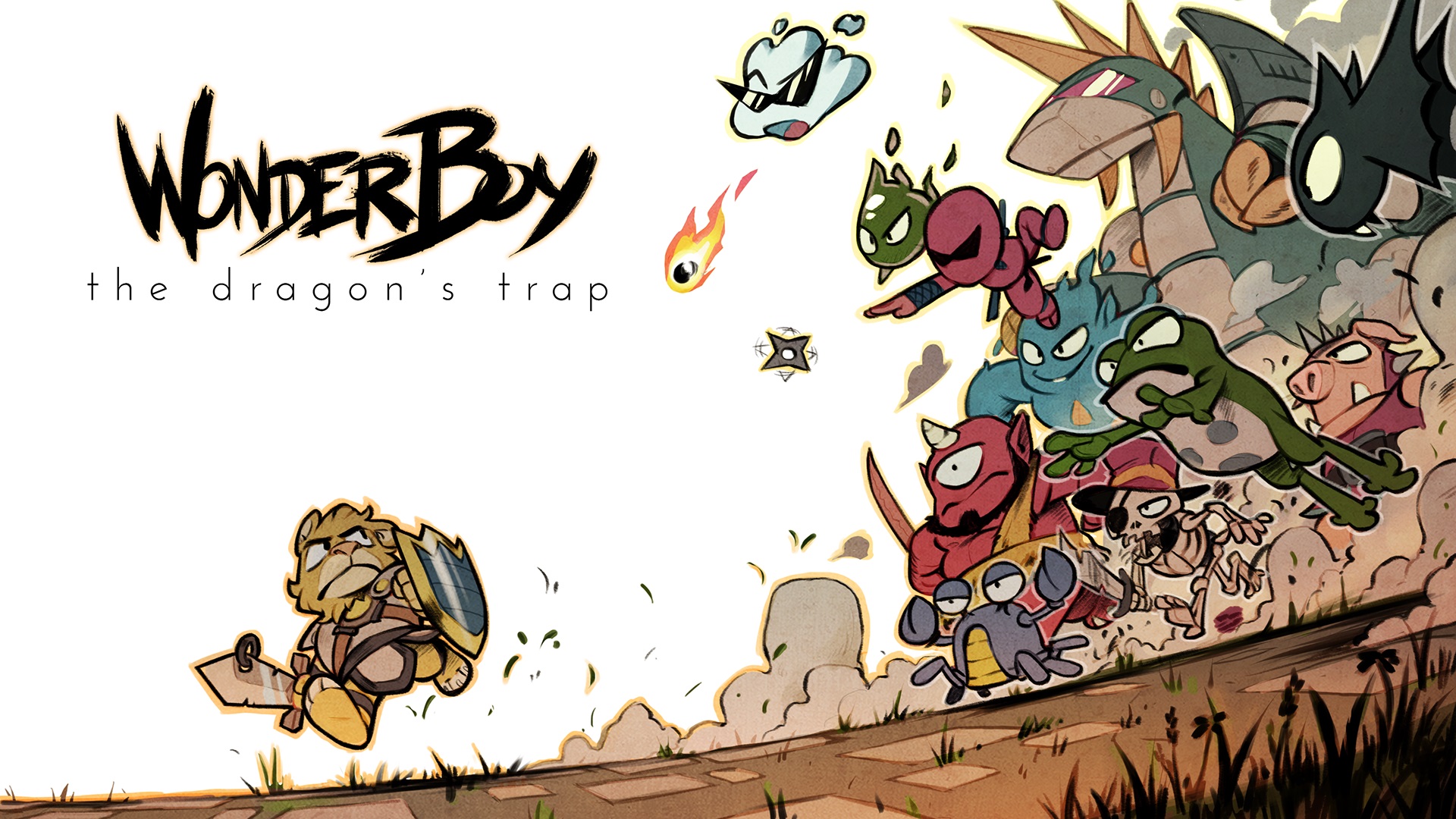 Wonder Boy: The Dragon's Trap will have soon its biggest sale on the eShop. Around the world, it'll be discounted by 50%.
In North America and Europe, the sale starts tomorrow, May 16. It'll begin one day later for folks in Japan.
The 50% discount will be live until May 22 in the west, and May 23 in Japan.
Source: DotEmu PR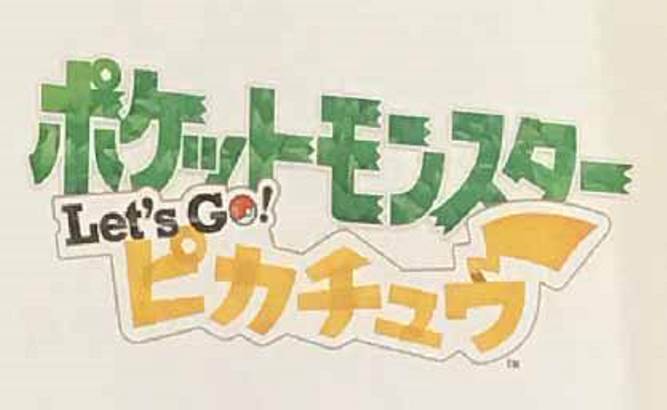 It's been a busy start to the week for Nintendo rumors. In the latest round of speculation, Pokemon is the focus.
Nintendo and The Pokemon Company are supposedly gearing up for a reveal very soon. Emily Rogers, who has been both correct and somewhat off with past rumors in the past, claims that an announcement will be happening by the end of the month. Rogers brings up Pokemon GO as she suggests fans consider what that mobile game could mean for the future of the series. The name and branding may also "raise a few eyebrows."