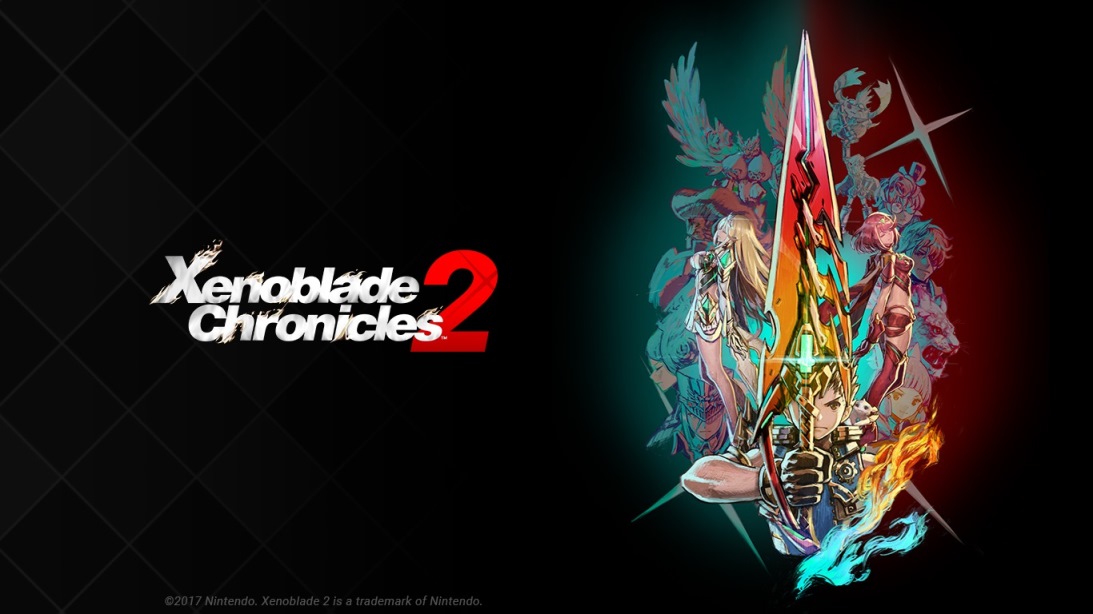 The latest Japanese hardware sales from Media Create are as follows:
Switch – 124,770
PS4 – 25,163
New 2DS LL – 20,712
New 3DS LL – 12,431
PS4 Pro – 8,244
Vita – 6,127
2DS – 2,747
New 3DS – 348
Xbox One – 295
Xbox One X – 213
PS3 – 48
Wii U – 45
For comparison's sake, here are the hardware numbers from last week:
Switch – 145,200
PS4 – 20,384
New 2DS LL – 20,283
New 3DS LL – 11,511
PS4 Pro – 6,525
Vita – 5,964
2DS – 2,838
New 3DS – 254
Xbox One X – 212
Xbox One – 196
Wii U – 85
PS3 – 46
And here are the software charts: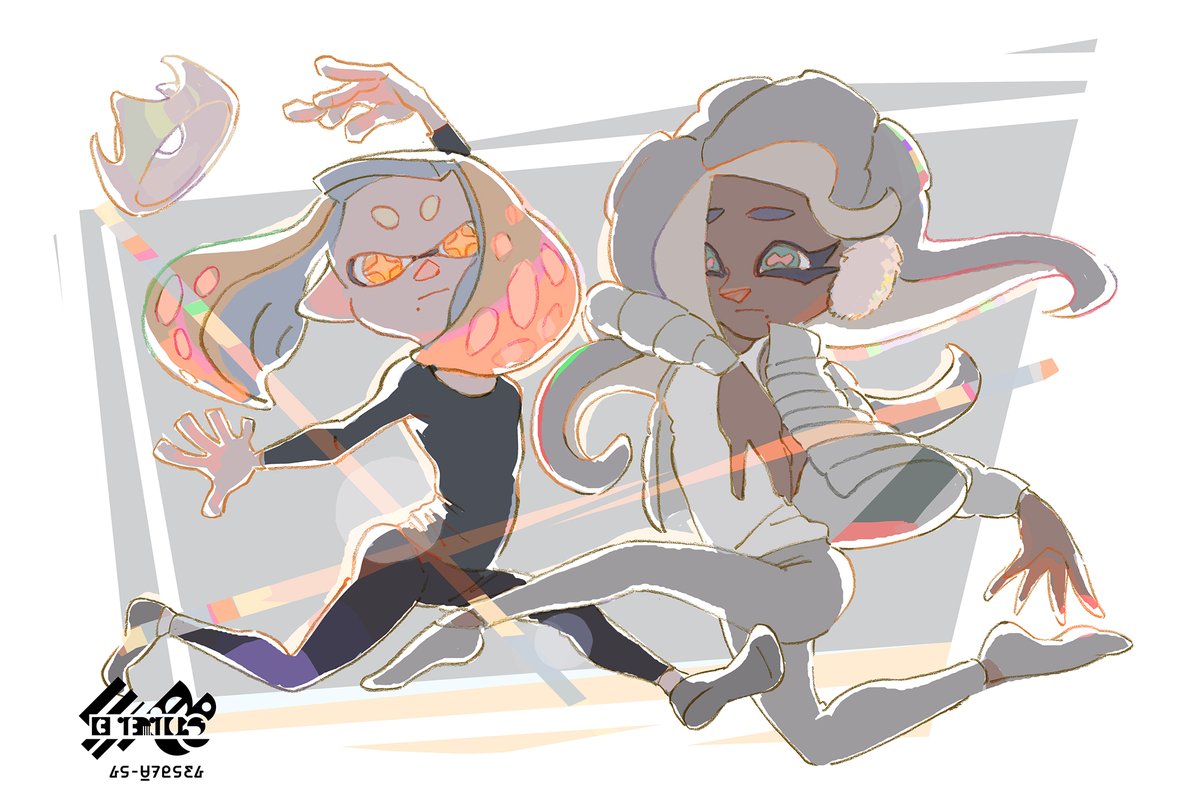 A new Splatfest in Splatoon 2 will be held this weekend. As is tradition, Nintendo has prepared some special art for the event. We have it above.
The next Japanese Splatfest pits warm inner wear up against warm outerwear (Heattech vs. Ultra Light Down) as a collaboration with UNIQLO. We'll post the results as soon as it wraps up this weekend.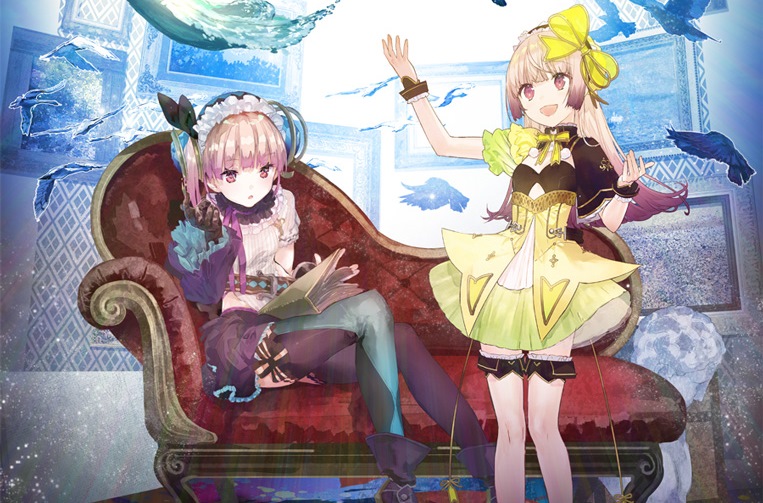 Atelier: Lydie & Suelle is inching closer to its March 27 release. Though that seems far away, below is a video of the synthesis system to tide you over.
During synthesis, the player is required to do small puzzles in order to create powerful items out of other materials.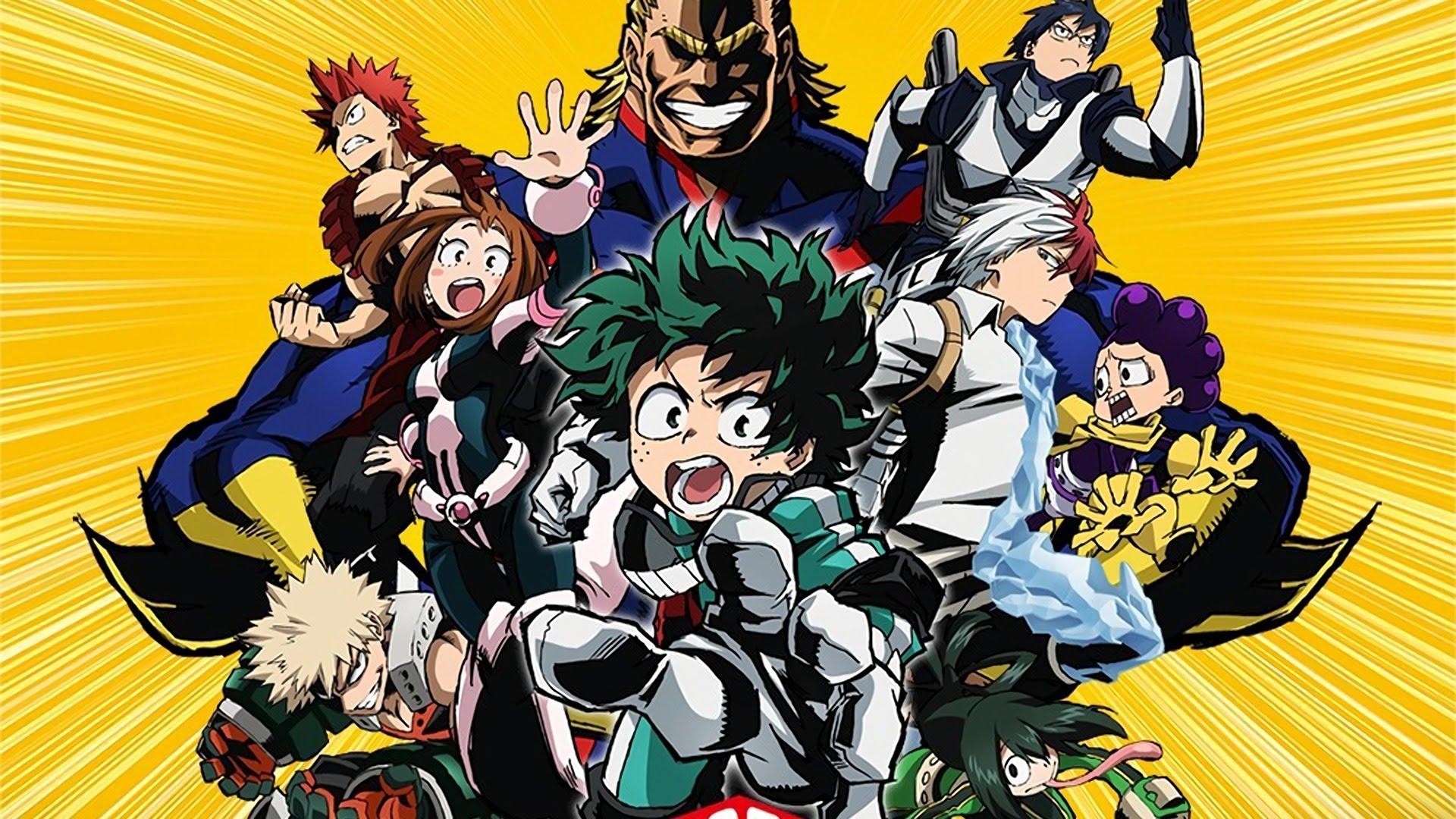 Bandai Namco has recently filed a trademark for "One's Justice" in Europe. This may very well imply that the game is going to get a western localization.
While the game is currently slated for release in Japan only, this copyright may serve as a symbol of peace for fans of the game elsewhere.
We'll just have to wait until Jump Festa 2018, when a trailer is due, to see what this quirky game has to offer. Hopefully it goes beyond! Plus Ultra!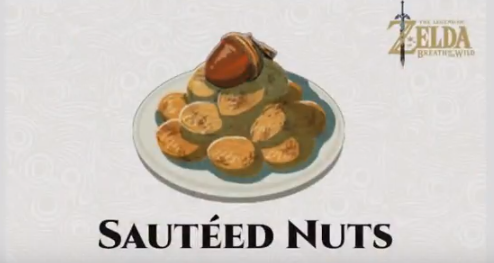 As for today's Breath of the Wild digital gift, director Fujibayashi found it appropriate to provide some nut-themed rewards.
As long as you're subscribed to the Zelda news channel, as always, you can tune in and press the button to get yourself the gift. This time, it's 2 Acorns and 3 Chickaloo Tree Nuts. The director suggests the you use these gifts to cook some sauteed nuts!
Forgive me for this, but: Go nuts!
Source: Switch news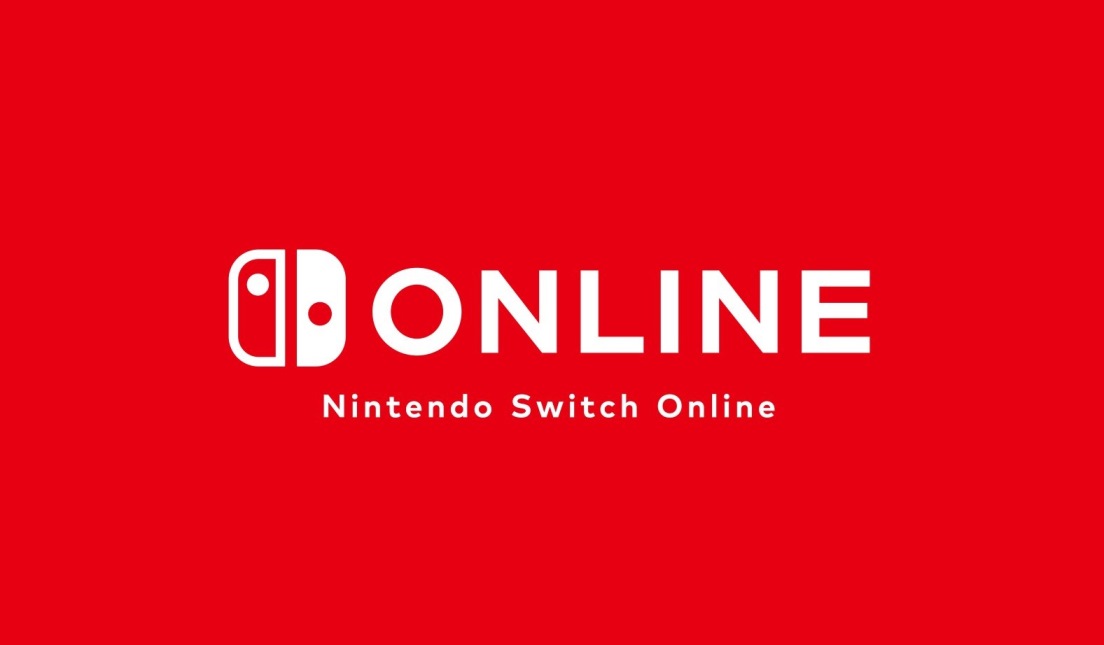 The Nintendo Switch Online app has received an update. On iOS, version 1.1.3 can be downloaded (nothing as of now on Android). Nintendo says that more bug fixes have been implemented.
The Switch itself also received an update yesterday. Nintendo upgraded the firmware, bringing it to version 4.1.0. One issue was fixed "that caused motion controls to respond incorrectly when playing games that use the feature".
Source: iOS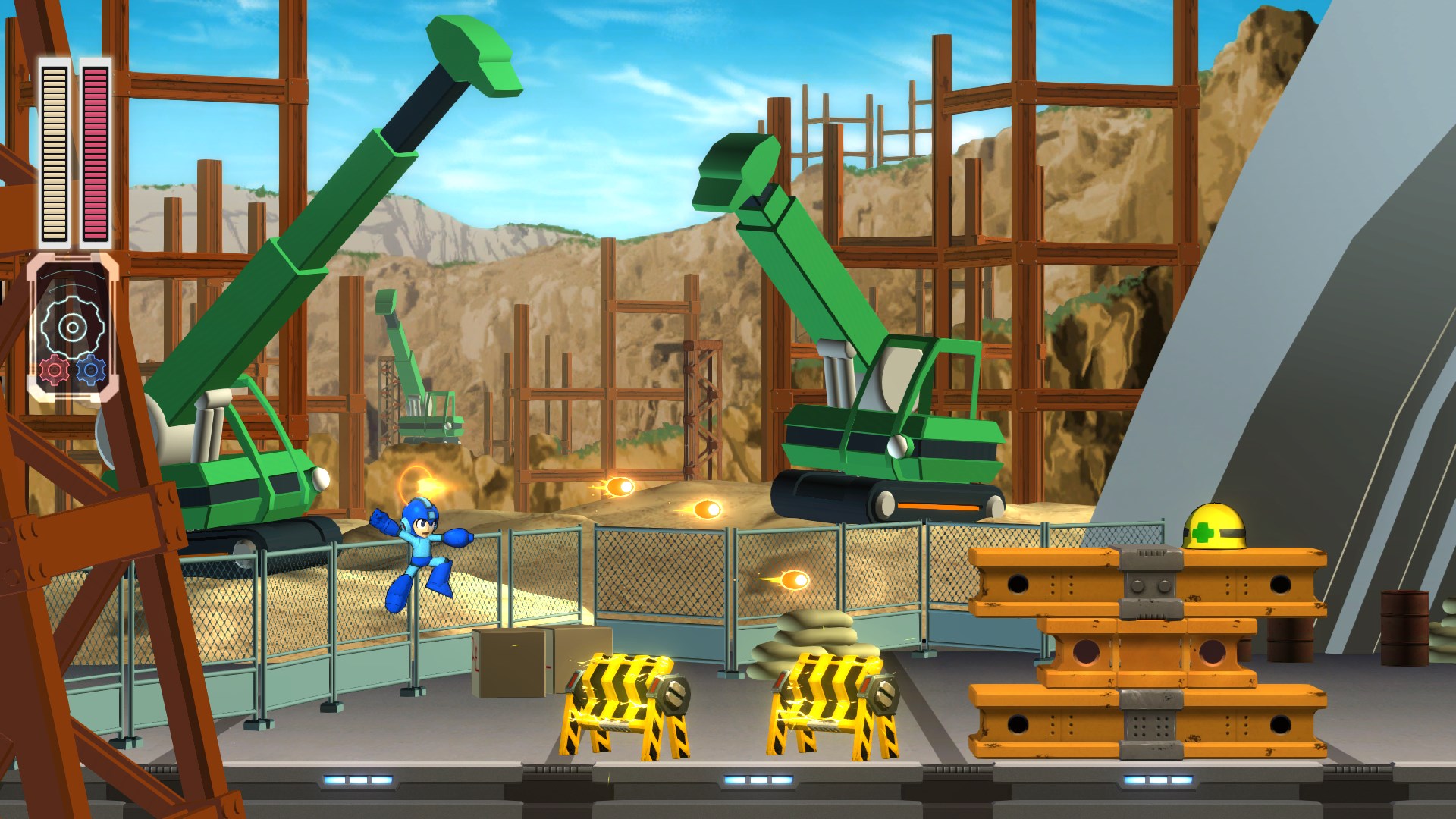 Yesterday's Mega Man 30th anniversary celebration was jam-packed with news about the series. It was topped off by the reveal of Mega Man 11, a new entry that fans have long been waiting for.
Game Informer managed to go hands-on with the title and shared a bunch of information in its latest issue. We've rounded up some of the more important points below.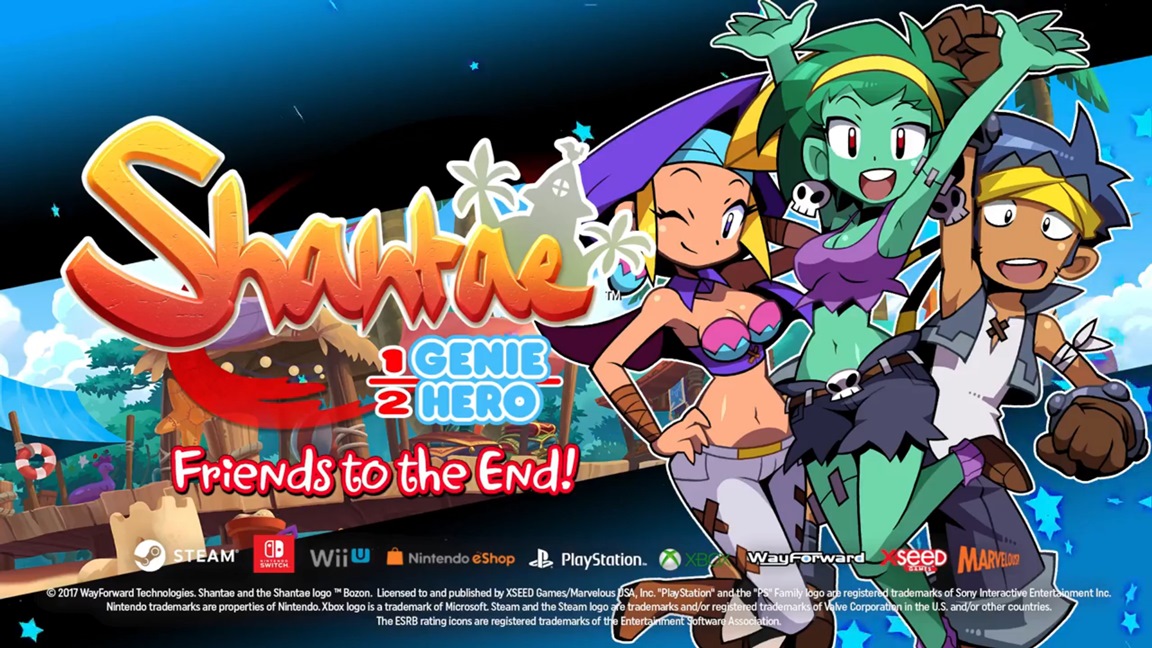 WayForward released the first trailer for the Friends to the End expansion lined up for Shantae: Half-Genie Hero.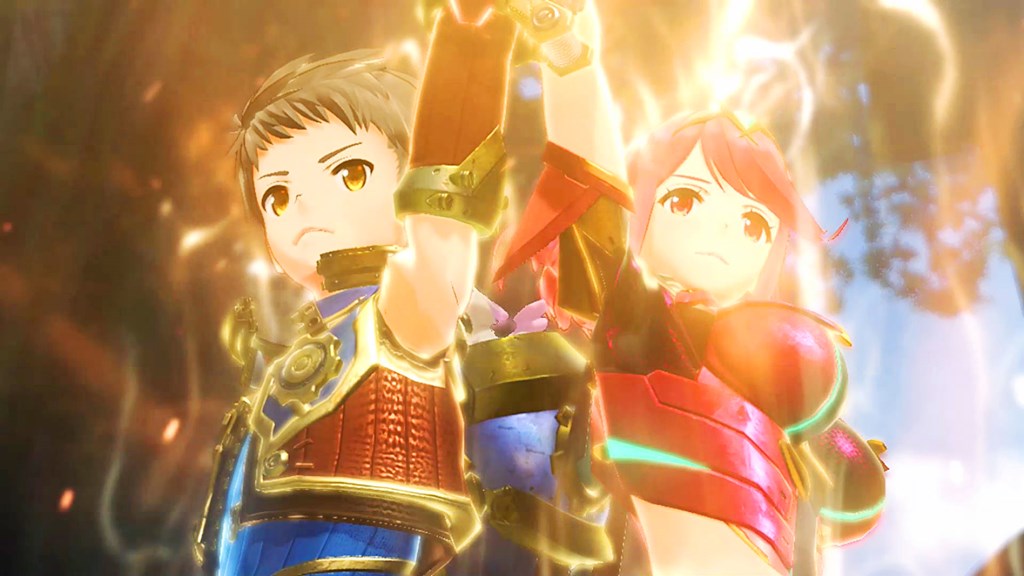 Xenoblade Chronicles 2 director Tetsuya Takahashi has shared a bunch of information about the game's development and various elements. In a piece published on the Nintendo UK website, Takahashi goes in-depth on the story, world navigation, and Rare Blades.
Here's the post in full: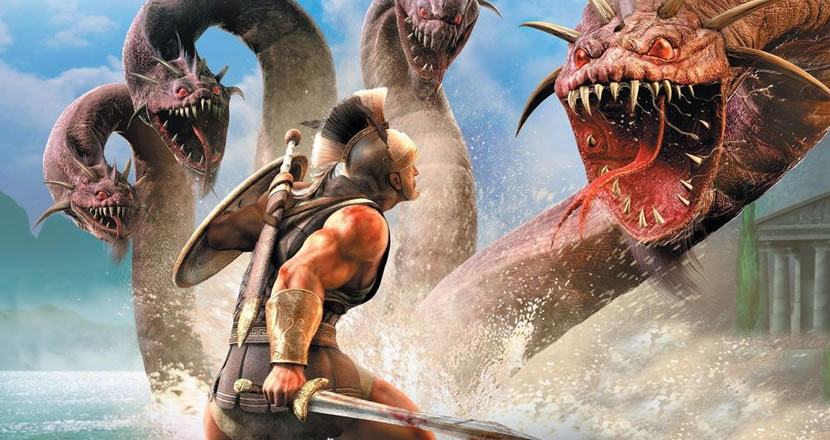 Titan Quest might be coming to Switch. GameFly has listed the title for release on Nintendo's console, potentially hinting at an upcoming announcement from THQ Nordic.
Titan Quest is hack and slash game that first debuted in 2006. A new Anniversary Edition launched last year, and THQ Nordic just released a new "Immortal Throne" expansion last month. Titan Quest has not appeared on consoles previously.
We have more details about Titan Quest below, along with a trailer.