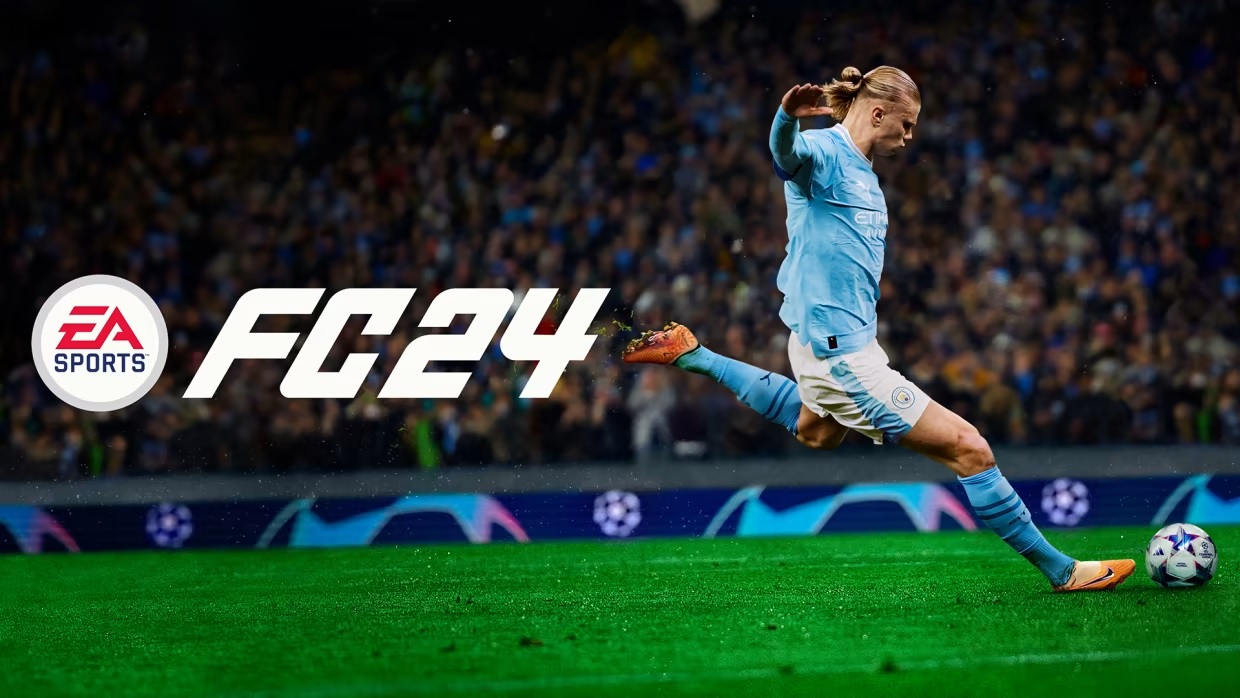 EA Sports FC 24 is coming to Switch, and this seems to be the first notable soccer (or football) game from EA on Nintendo's console in years.
For those that haven't been keeping up with things, this is essentially the company's yearly FIFA release. EA Sports and FIFA weren't able to keep their agreement going, so it'll be a slightly different take compared to what fans are used to seeing.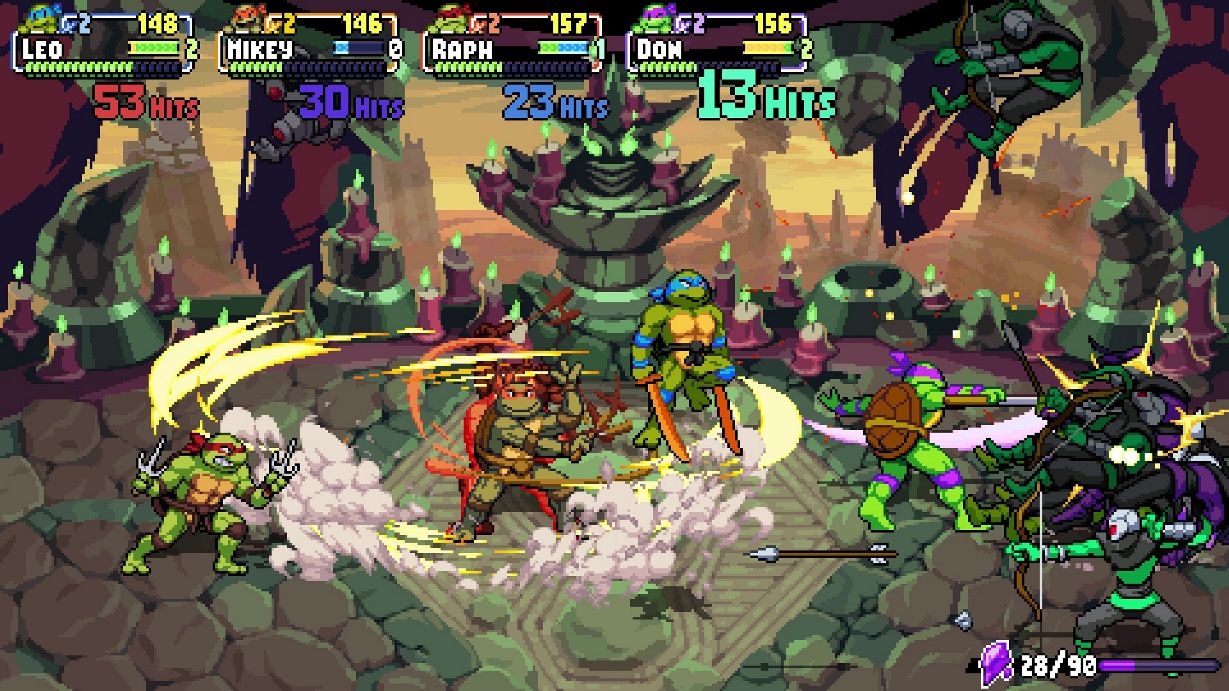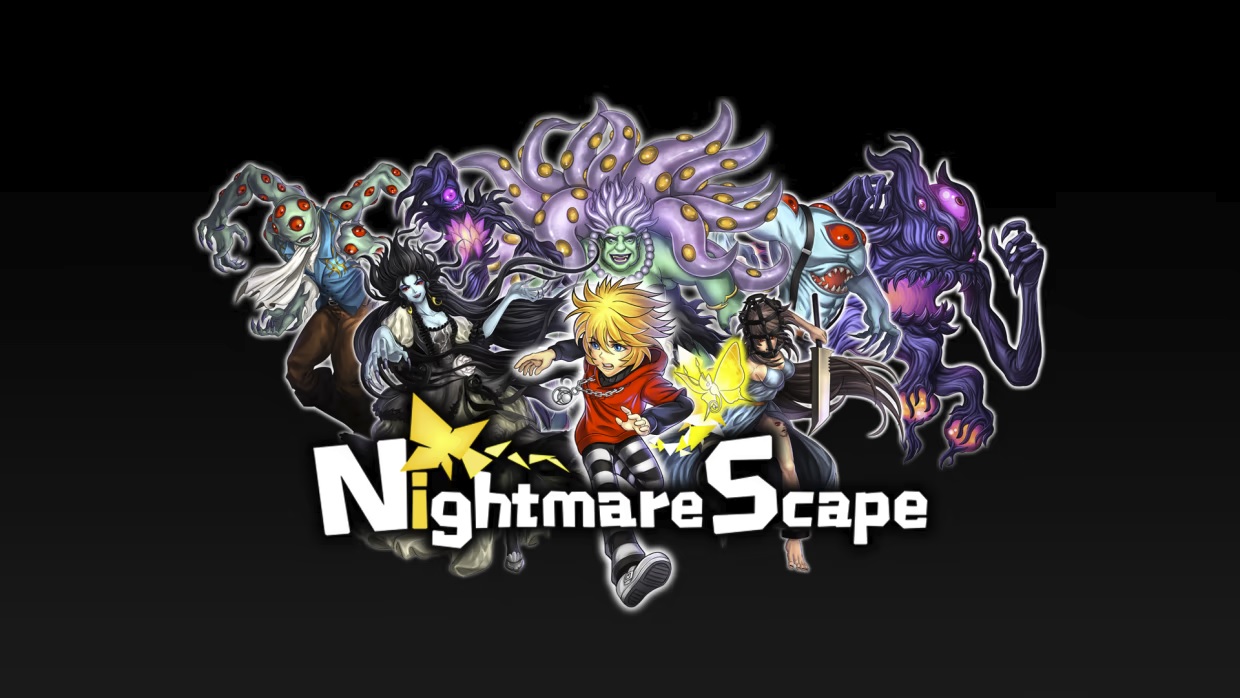 The Switch version of NightmareScape has received a final release date. It'll be available starting on July 20, 2023, publisher Astrolabe Games and developer Magic Fish Studio confirmed today.
NightmareScape, a narrative-driven horror adventure game, was announced for Switch this past May. Astrolabe shared a Summer 2023 release window at the time.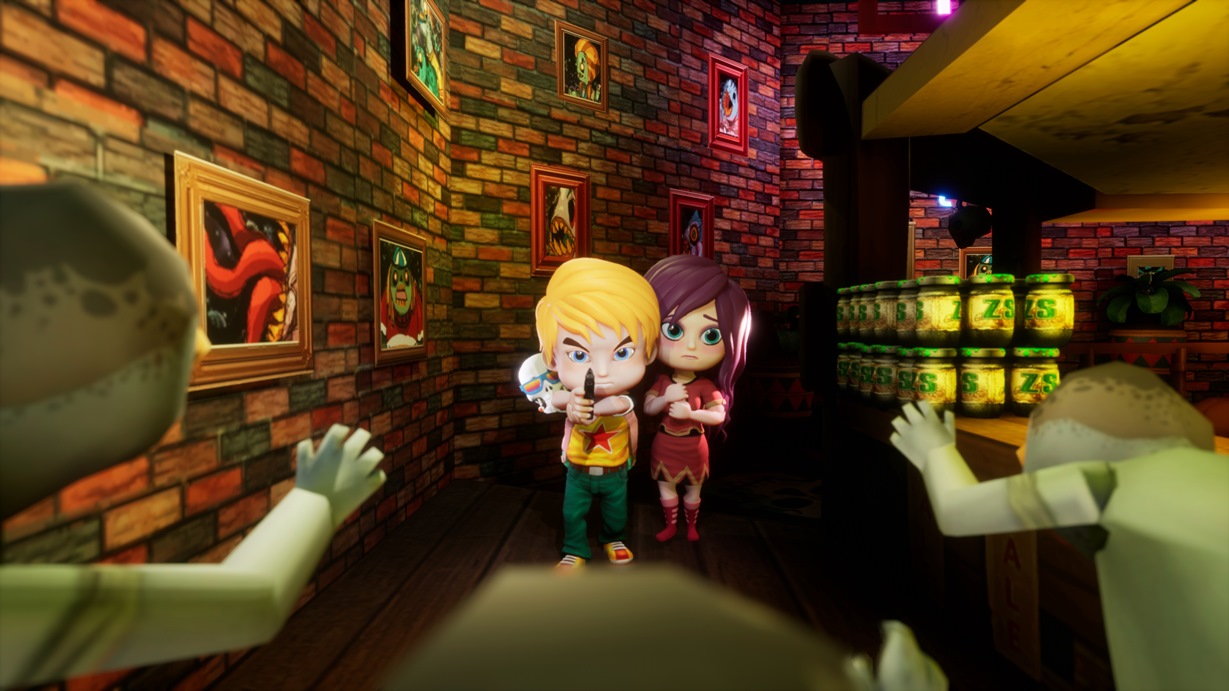 Publisher Astrolabe Games, along with developer AeonSparx Interactive, today announced a Switch version of Zombie Soup. A release is scheduled for August 10, 2023.
The game is a top-down shooter that has previously been in Early Access for PC. Expect the story to follow Ricky, a backpacker who is thrown into an unexpected adventure in an unfamiliar town as he looks to save a kidnapped girl. Learn more about it in the following overview: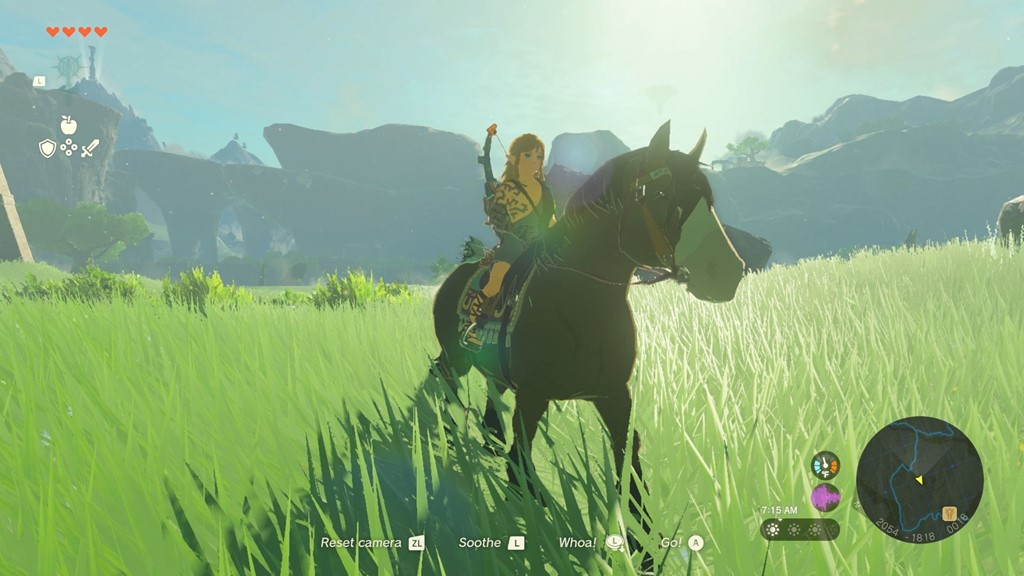 Thanks to GamesIndustry, we have new insight into the UK gaming market for June 2023.
For the second consecutive month, The Legend of Zelda: Tears of the Kingdom was the best-selling physical game. However, it placed #6 overall. Nintendo does not share digital data, so it could have landed higher.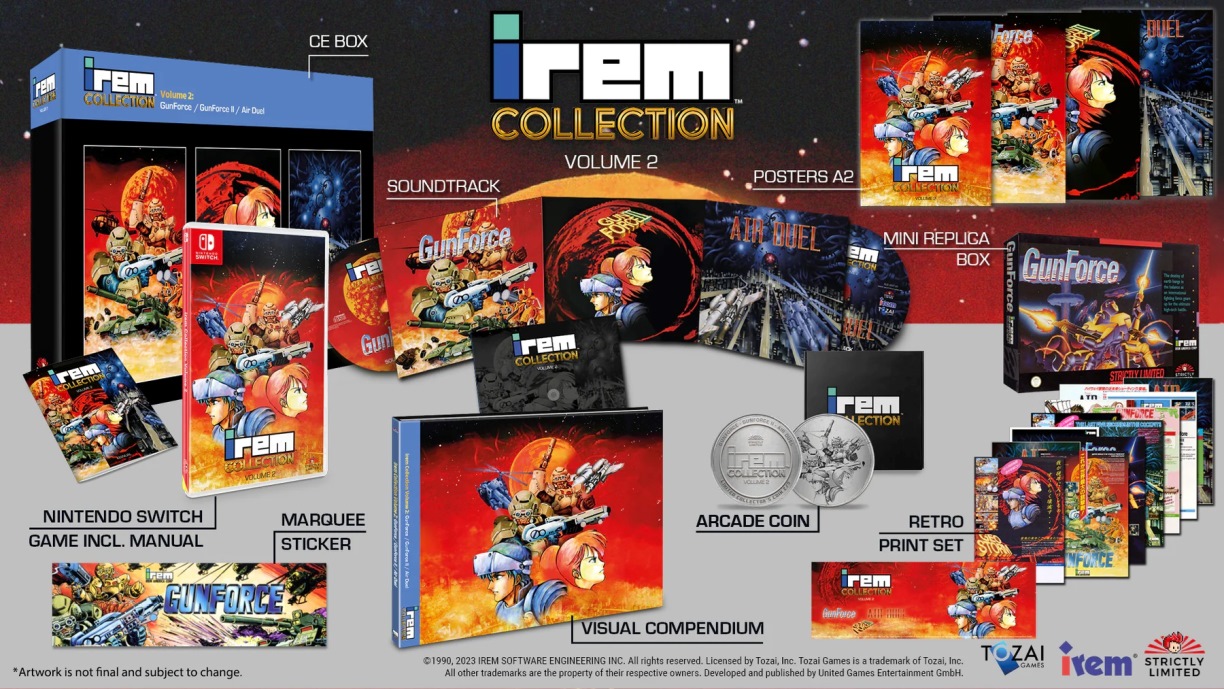 ININ Games, Irem, and Tozai Games have now announced Irem Collection Volume 2. This follows the previous package that was only just confirmed for Switch back in May – we have the rundown here.
Volume 2 includes arcade classics GunForce, GunForce II, and Air Duel. All of these are notable for different reasons. Gunforce will include both the SNES and arcade versions, GunForce II will have its first official worldwide launch on consoles, and Air Duel is seeing its first official worldwide release. Read more about each title below.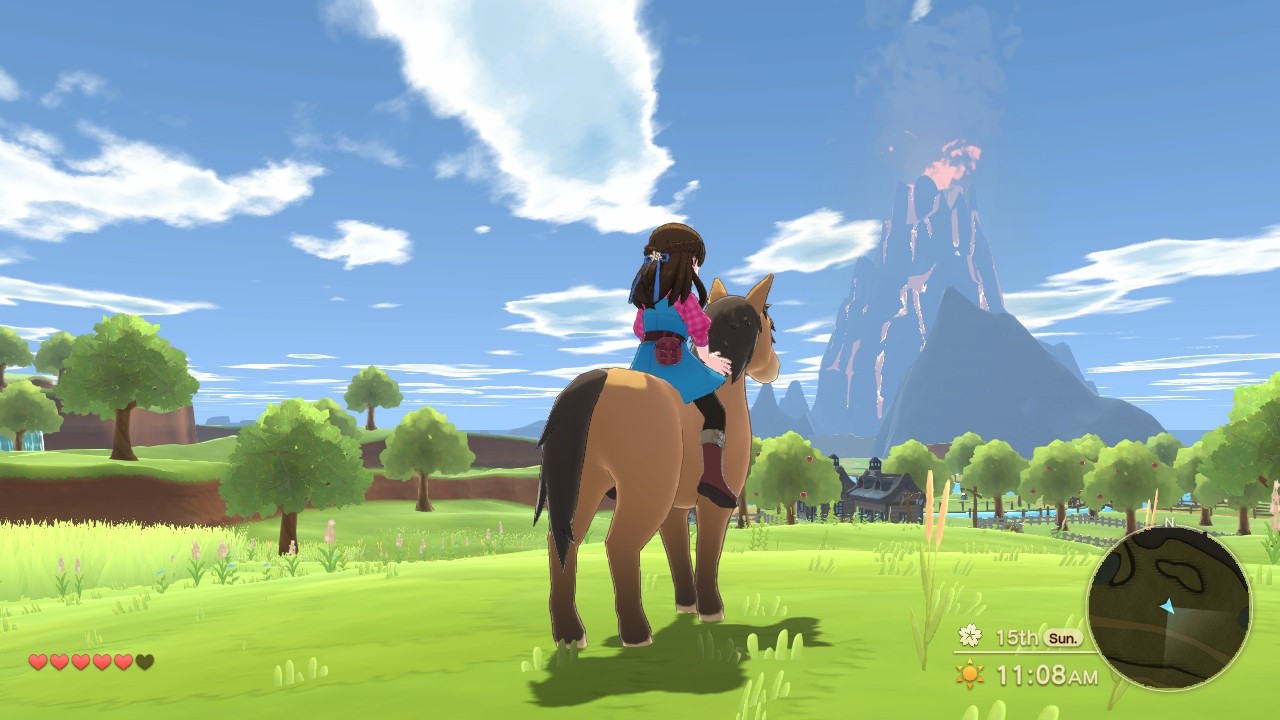 Natsume just issued the first trailer for Harvest Moon: The Winds of Anthos. The game was announced earlier this year, but was only shown in screenshot form.
For those that missed our previous coverage, check out the following overview: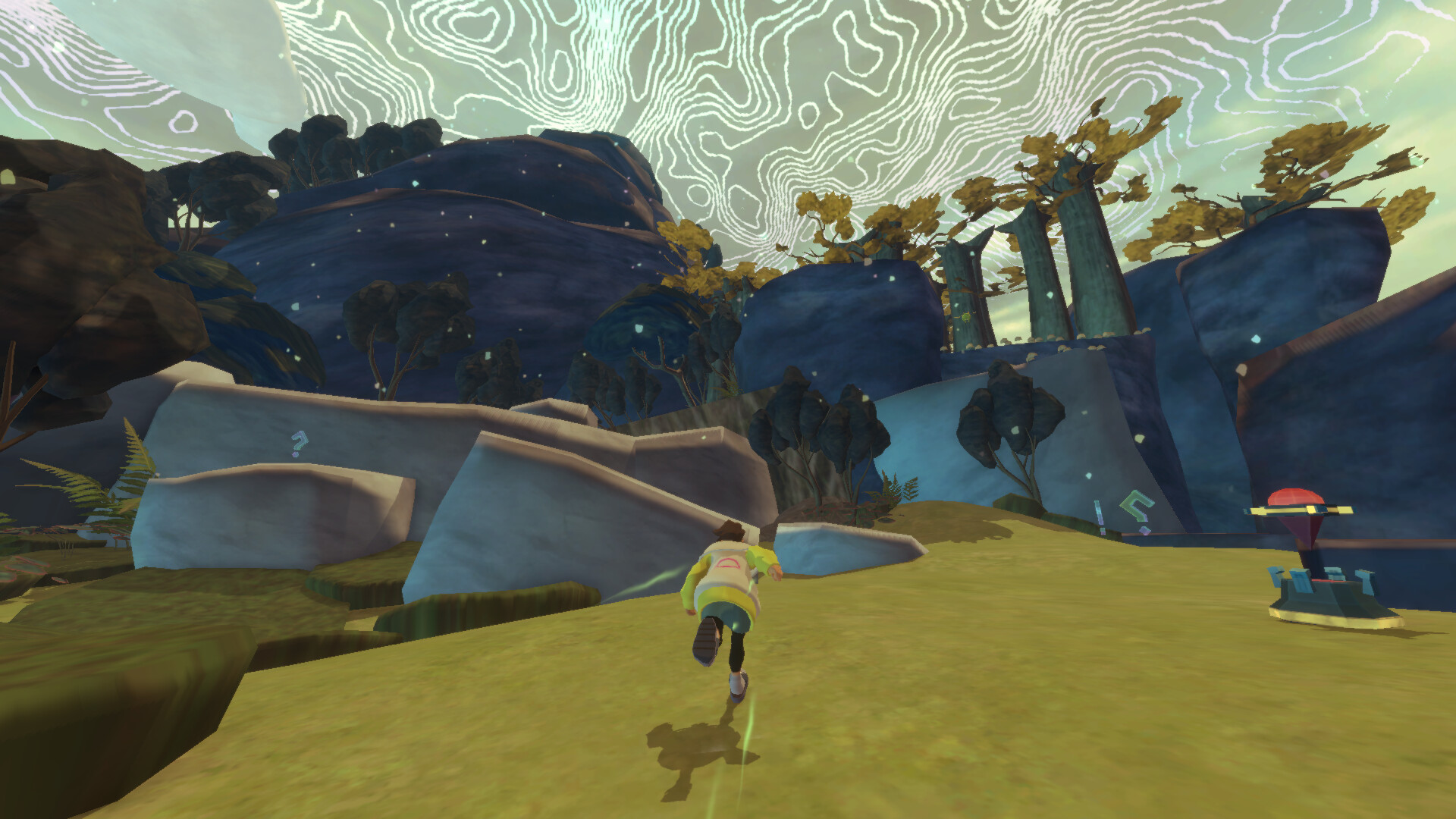 Sephonie has previously released on PC, and a new Switch version is about to launch. Publisher Ratalaika Games and developer Analgesic Productions confirmed that it's hitting Nintendo's console on July 21, 2023.
Sephonie is a puzzle platformer in which players parkour through an island's massive cave network. More information can be found in the following overview: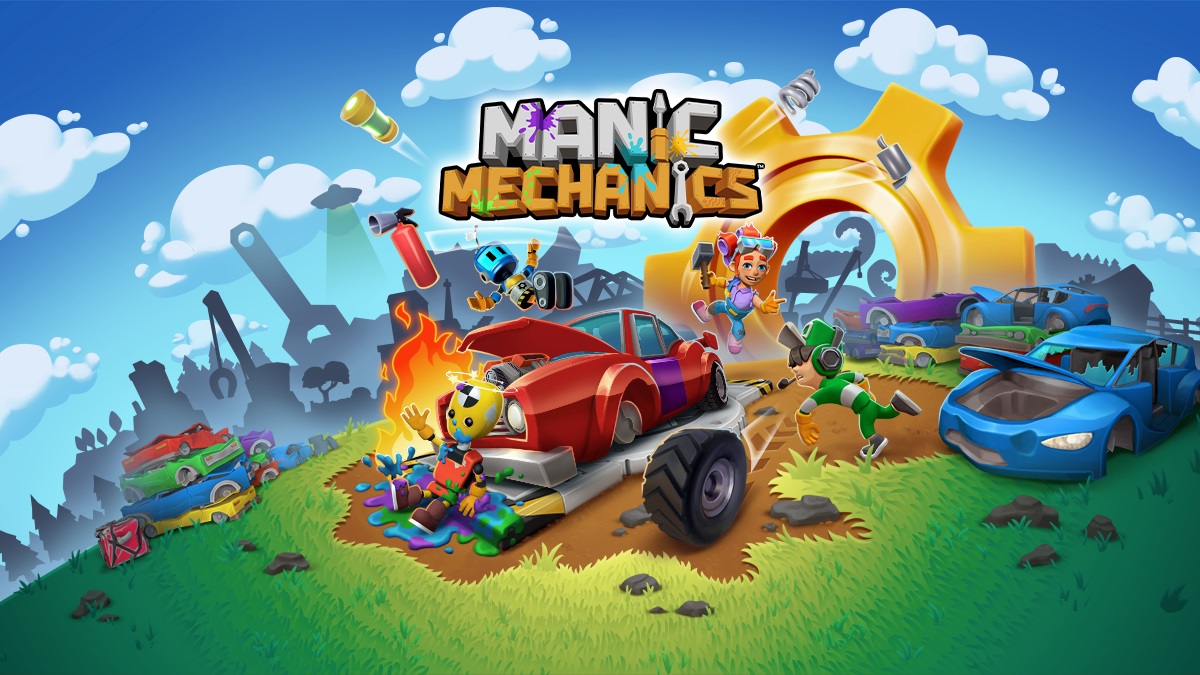 The latest European Nintendo Downloads for the week of July 13, 2023 are as follows:
Switch Retail
Tad: The Lost Explorer: Craziest and Madness Edition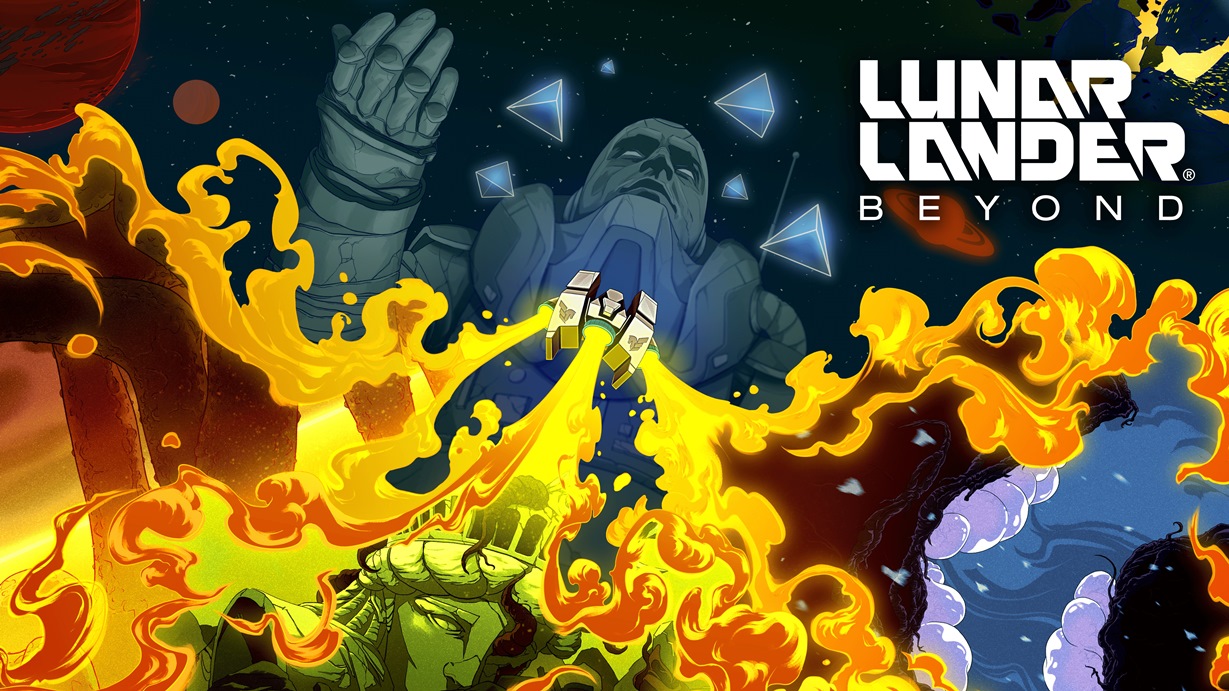 Atari today unveiled Lunar Lander: Beyond, a new game based on the 1970s fan-favorite title. It'll be available for Switch in 2023.
Lunar Lander: Beyond is being developed by Dreams Uncorporated, the studio behind Cris Tales. The upcoming project adds simulation and a deep narrative, along with precision gravity flier mechanics.