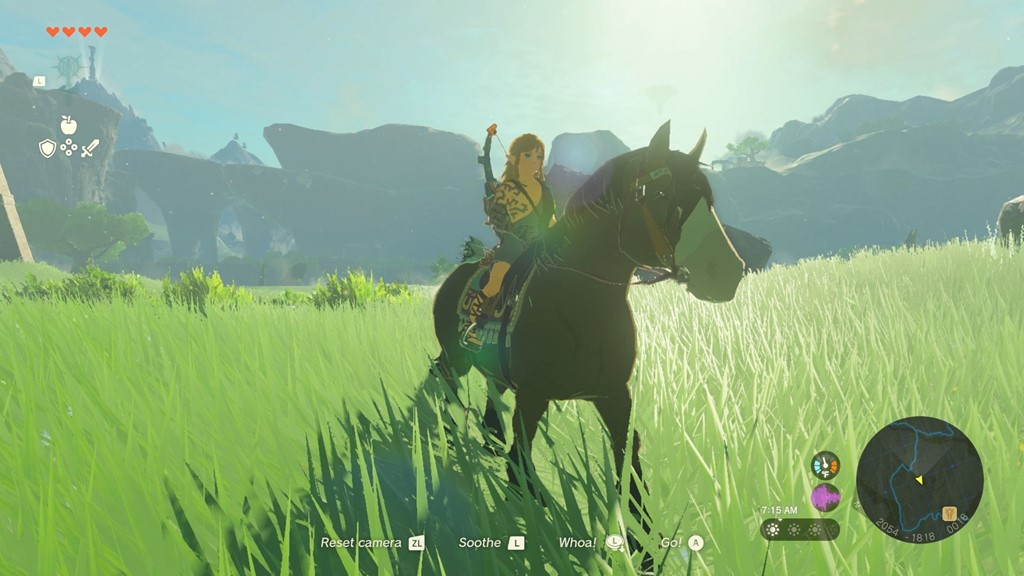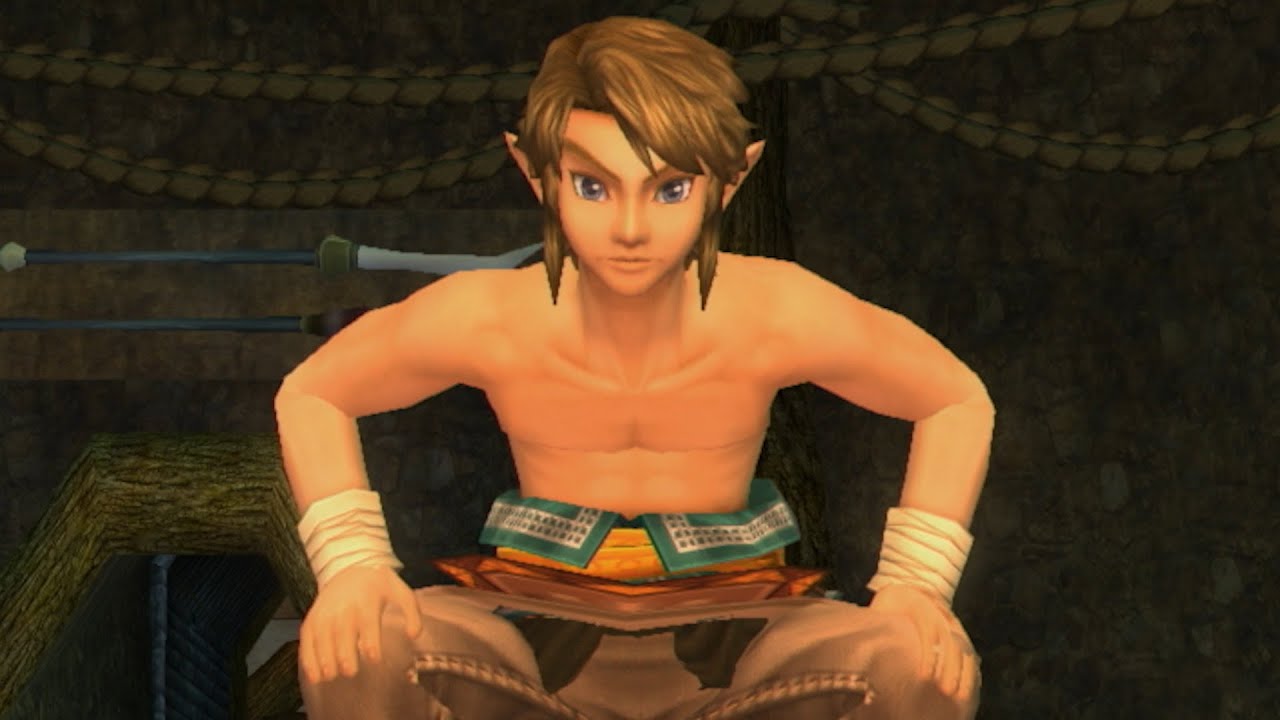 The Legend of Zelda: Tears of the Kingdom director Hidemaro Fujibayashi and series producer Eiji Aonuma have shared their thoughts on which Link they believe is the stinkiest.
If you're wondering why on earth anyone would bother to ask the developers that question, this has become a thing of sorts of TicTok. Wired decided to get to the bottom of things by asking Fujibayashi and Aonuma for their thoughts directly.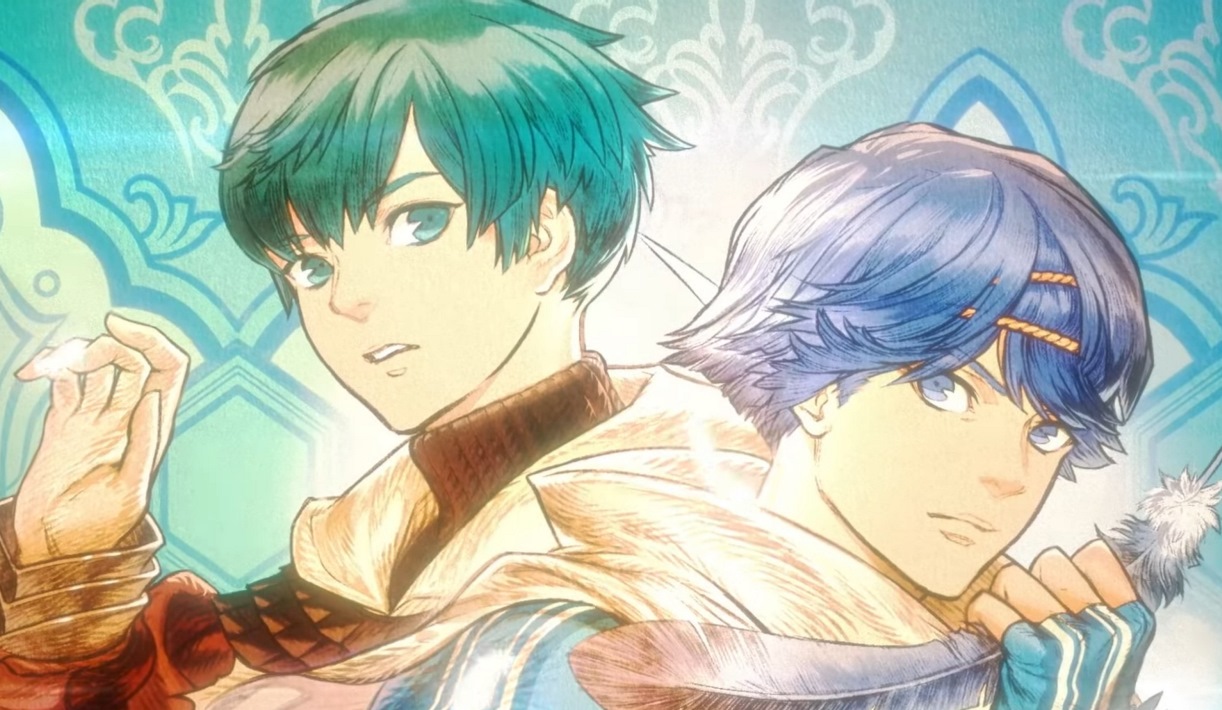 Yasuyuki Honne, the director at Monolith Soft for the Baten Kaitos series, has again commented on Baten Kaitos III – which never released. He also once again confirmed that there were plans for a title on DS that was scrapped as well.
According to Honne, Baten Kaitos III was targeted for next-gen platforms – so if anything, it would have been on Wii and not GameCube. Unfortunately, things weren't meant to be "due to Bandai Namco's restructuring and budget review, as well as tri-Crescendo's financial struggles". Honne added that "Baten Kaitos is a complicated series with lots of circumstances involved."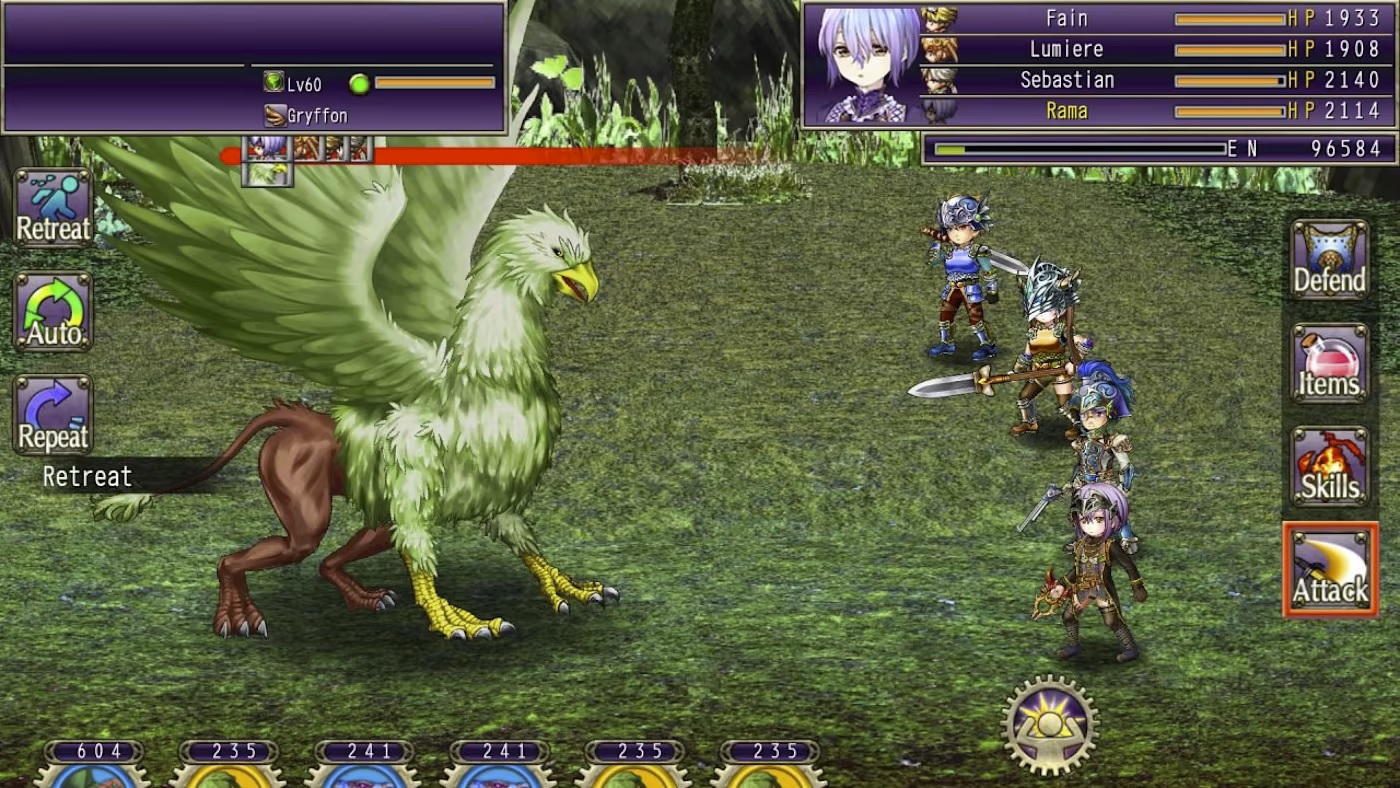 Another Kemco RPG is incoming for Switch, with the company announcing Onigo Hunter for the platform today. It will be available on May 26, 2023.
Onigo Hunter, developed by Exe Create, has players taking on the role of a hunter who goes on a pursuit of a king gone missing. More details can be found in the following overview: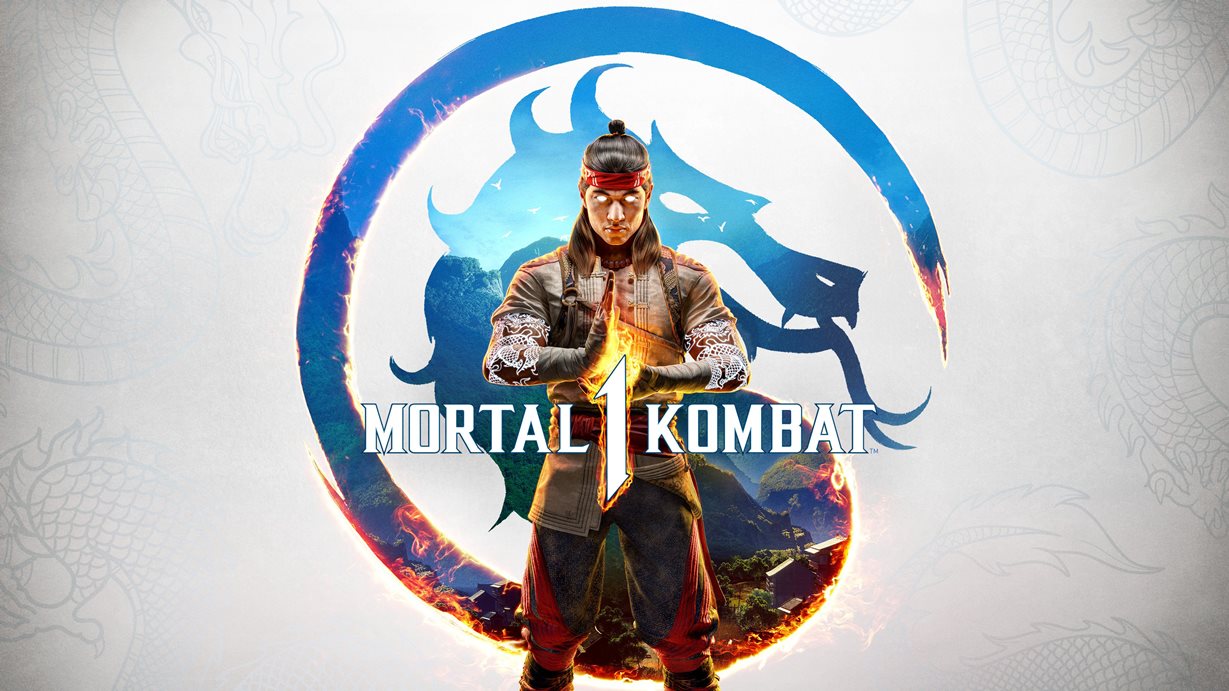 Amazon Italy put up a new listing for Mortal Kombat 1 today that appears to leak several unannounced characters for the game that are planned as DLC.
The fighting title, which was officially revealed this week, will be getting a bunch of additional characters as part of Kombat Pack 1. News about this has not been made known officially.
We have more on this after the break. Keep that in mind before proceeding if you're looking to maintain the surprise.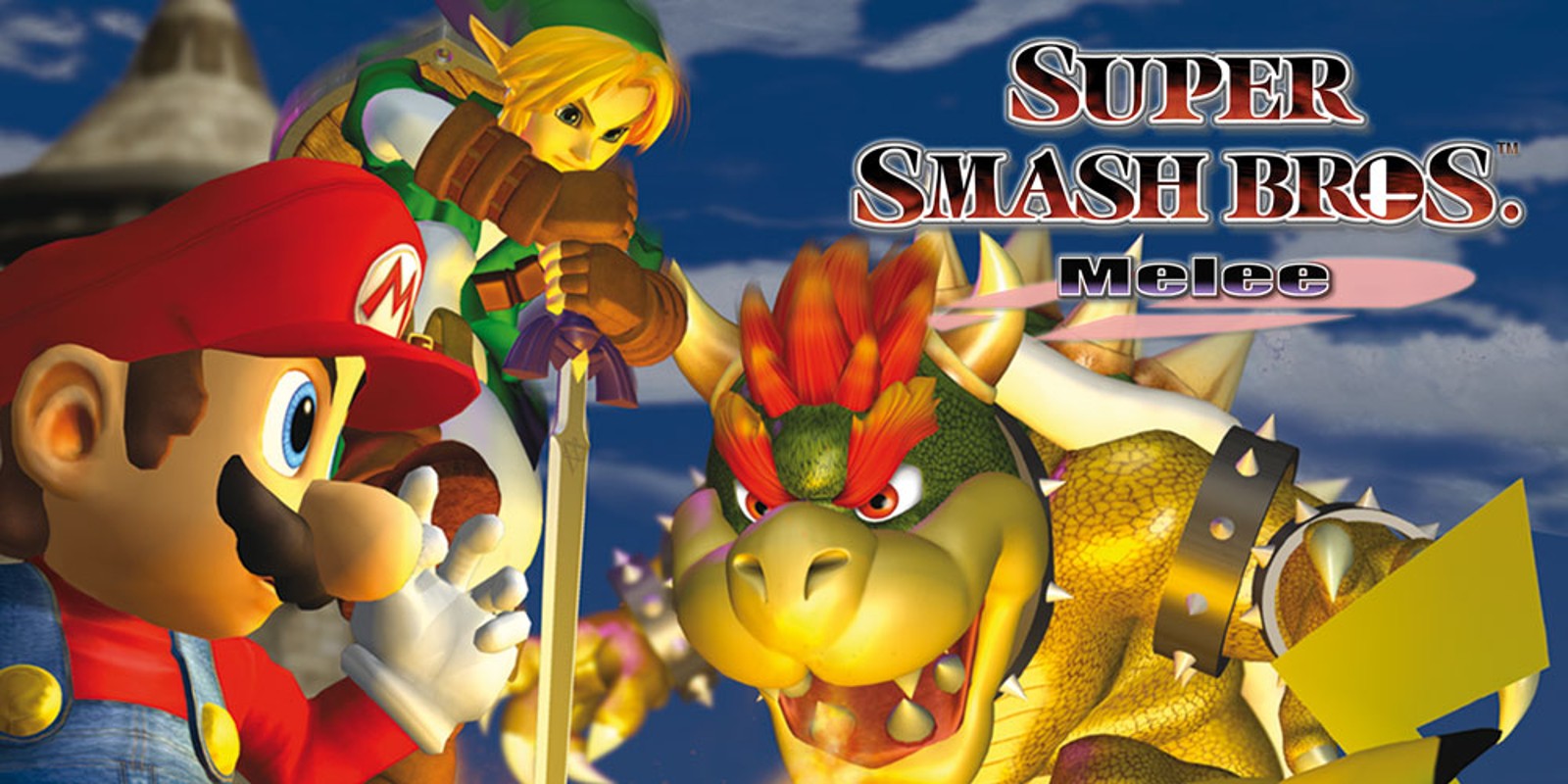 Had things gone in a different direction and Super Smash Bros. Brawl never came to be, Super Smash Bros. Melee could have been ported to Wii instead.
It's well documented at this point that series director Masahiro Sakurai didn't initially know that Nintendo planned to make a Smash Bros. game for that console. The news was shared during a pre-E3 press conference in 2005, and president Satoru Iwata announced to the world that a new entry would be released for its upcoming system with online play. Iwata and Sakurai met shortly after, and Sakurai ended up agreeing to make a Smash Bros. game for Wii. But something else Nintendo was considering was a straight port of Melee – we could have seen this if Sakurai "turned the work down".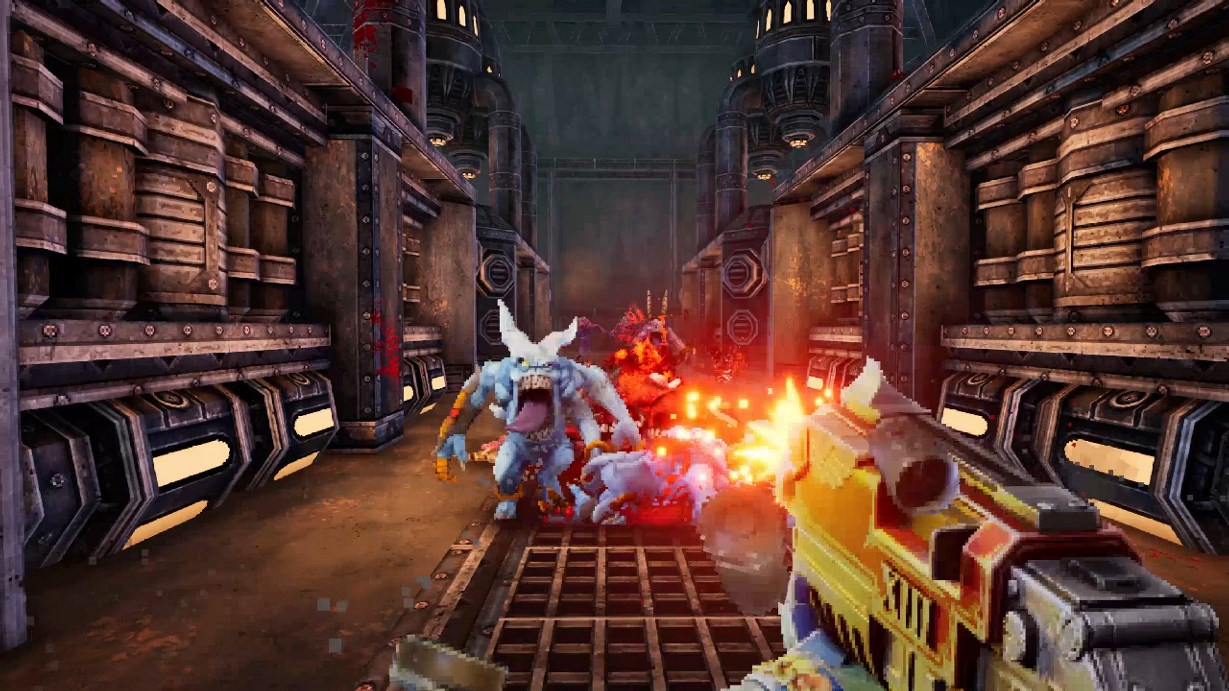 Original (4/11): Warhammer 40,000: Boltgun now has a release date. The retro-inspired first-person shooter launches on May 23, 2023, publisher Focus Entertainment and developer Auroch Digital announced today.
Warhammer 40,000: Boltgun was revealed for Switch last June. It previously had a vague 2023 release window.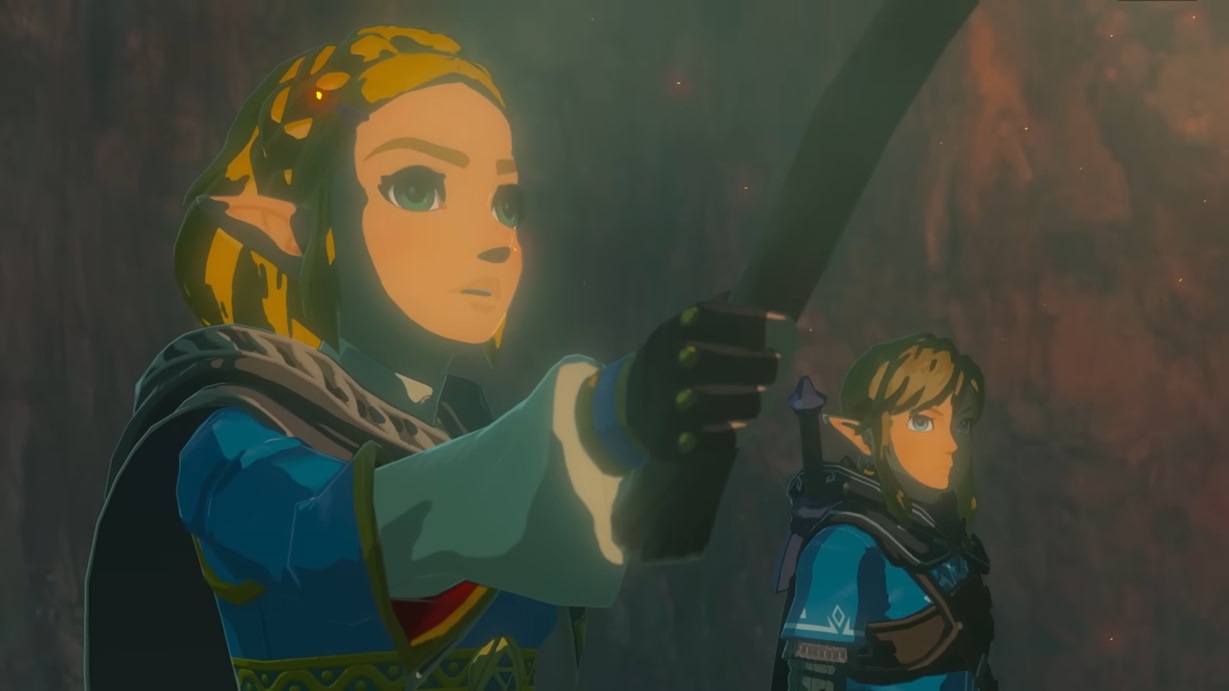 Zelda voice actress Patricia Summersett has weighed in on the connection between Link and her character, stating in a recent interview that she believes the two "are in a relationship".
The Legend of Zelda: Breath of the Wild has its own story for Link and Zelda that continues in Tears of the Kingdom. In the sequel, there's even one element further hinting at their connection beyond just friendship that we won't mention here just to be cautious for those that are especially sensitive to spoilers.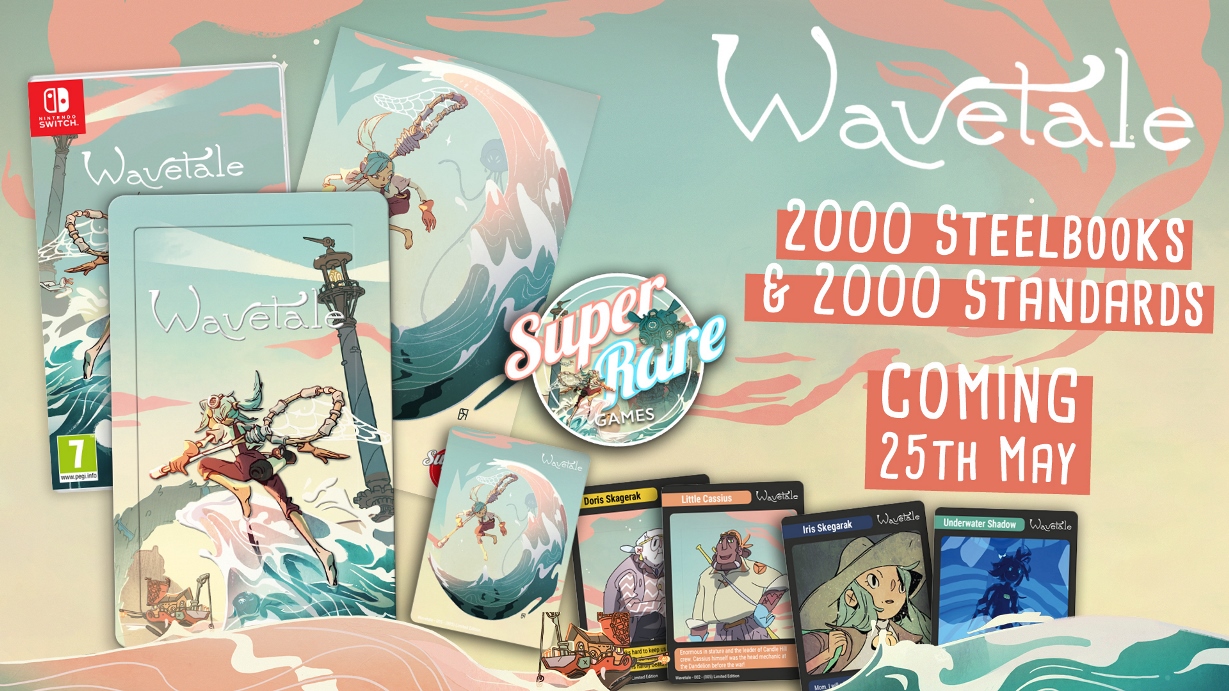 Wavetale, which initially came to Switch as an eShop download, is now set to receive the physical treatment. Super Rare Games is in charge of production.
4,000 copies will be printed, split between 2,000 standard editions and 2,000 steelbook editions. The standard release comes with all current content on its cart, a full-color manual, interior artwork, an exclusive sticker, and trading cards while. The steelbook edition includes everything we just mentioned plus the steelbook case, a slipcover and a postcard.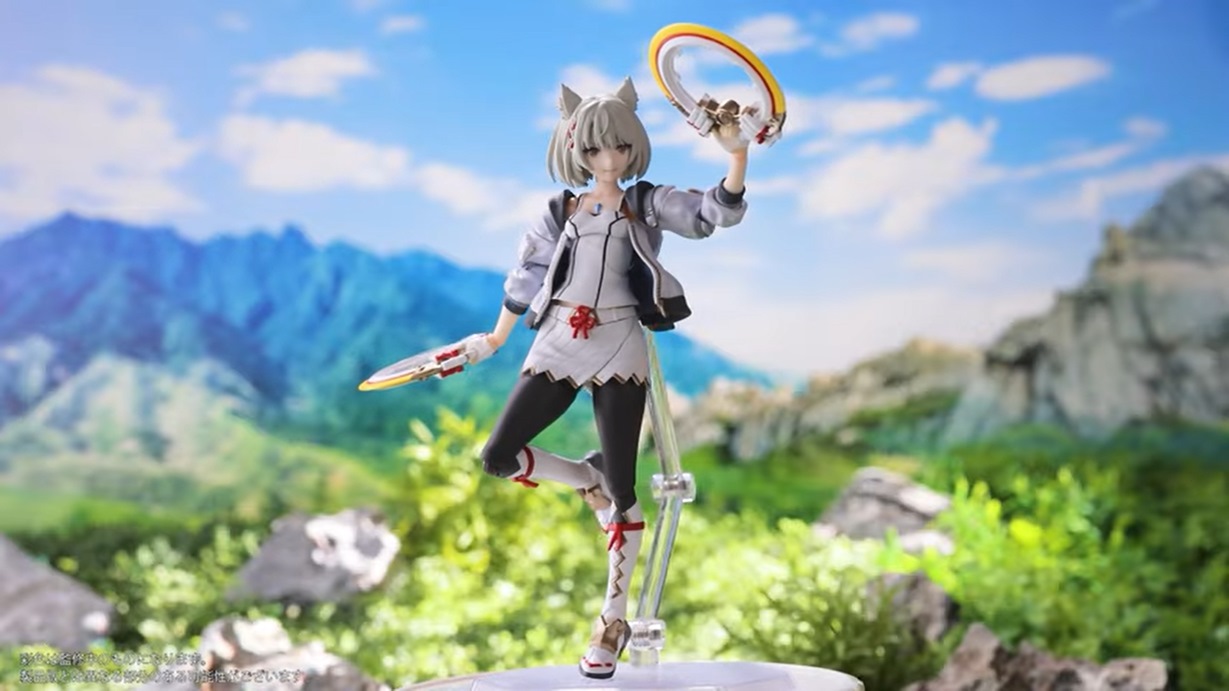 We have a big update on the Xenoblade Chronicles 3 figma for Mio, as Good Smile today provided a final release date, photos, and pre-orders.
Mio, who is is one of the main characters of the Switch RPG, first had her own figure revealed last August. Then in February, an actual prototype was shown off – just without color. Now the design has been completely finalized and Good Smile is ramping up for production.