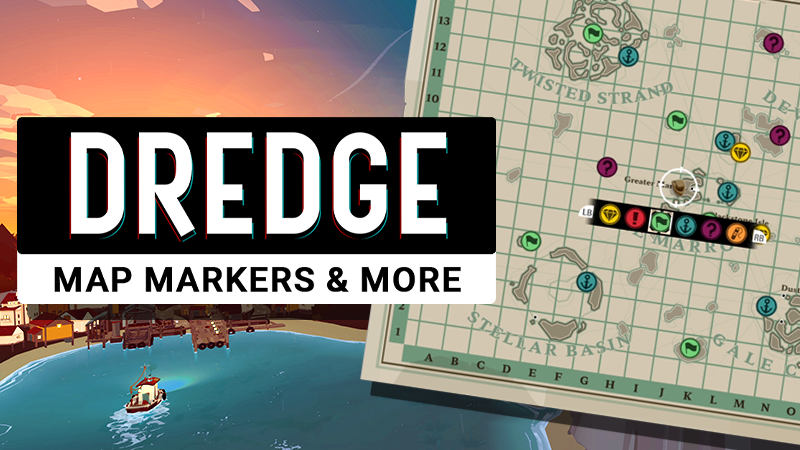 The first of Dredge's promised free updates has arrived, bringing the game up to version 1.1.0. This update brings the promised map markers: up to 50 can now be added to the map, with 6 different varieties available. Numerous adjustments and bug fixes have also been made. Full details can be found below: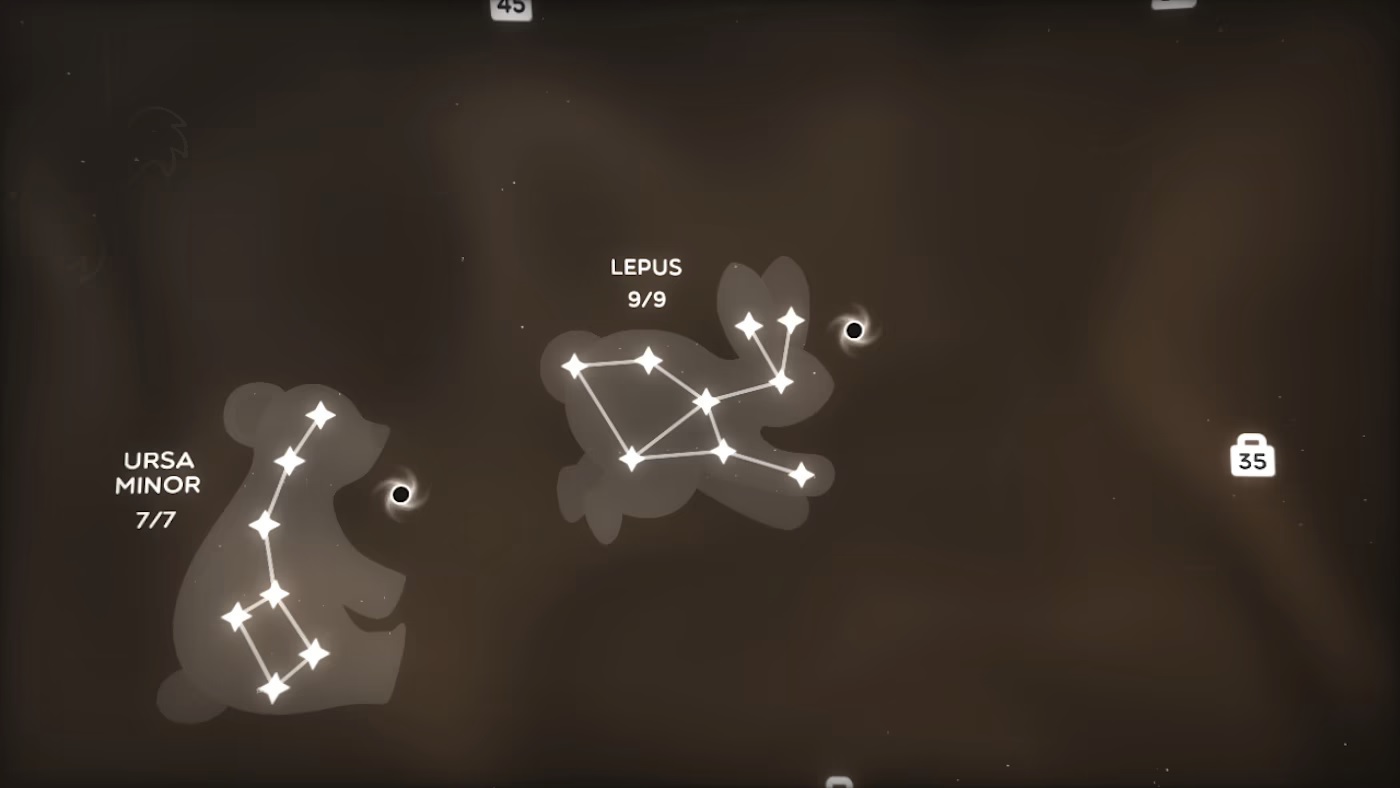 Constellations is seeing release on Switch next month, publisher Rawrlab Games and developer Icedrop Games announced today. It will drop on June 8, 2023.
Constellations is a puzzle game about finding patterns in the stars with increasingly complex mechanics. Further details can be found in the following overview: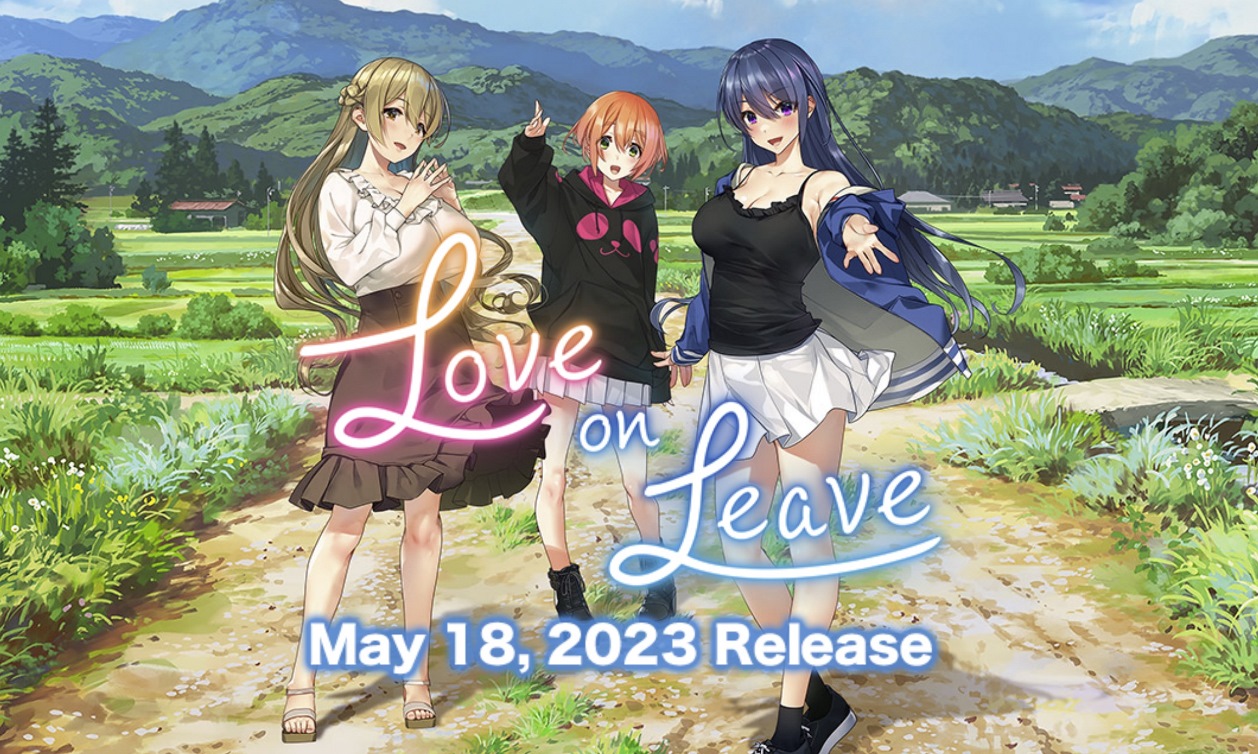 Original (4/26): Today, Qureate and Orgesta revealed Love on Leave for Switch. A release is planned for May 18, 2023.
Love on Leave is a countryside romance adventure game. We have a ton of additional details as shared by the official website below.
Zelda: Tears of The Kingdom is right around the corner, but that hasn't stopped Nintendo from making the news in other ways! In this week's episode of Nintendo Everything Refresh, we'll discuss Nintendo's recently announced presence at Gamescom 2023, as well as the massive success of the Super Mario Bros. Movie at the box office and what that might mean for the future. We'll also share details on some surprising Switch games announced recently, including a port of Biomutant, The Dark Pictures Anthology: Man of Medan, and an indie game about dogs playing poker.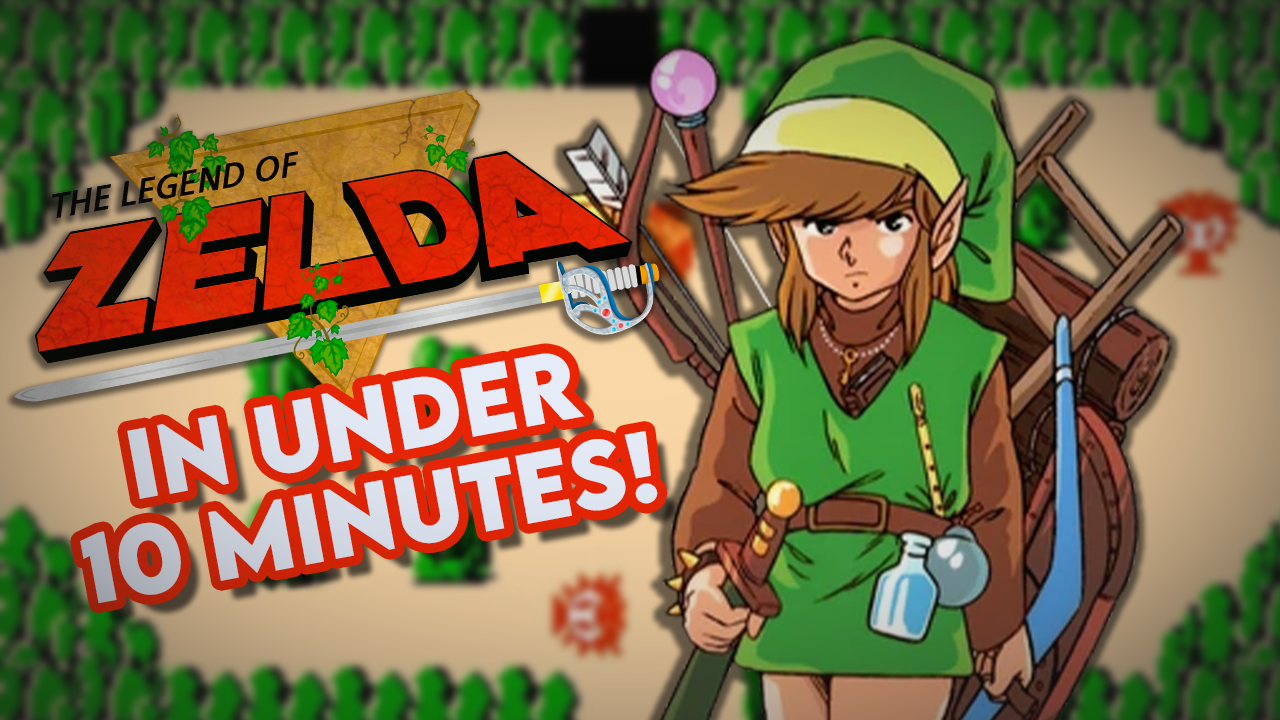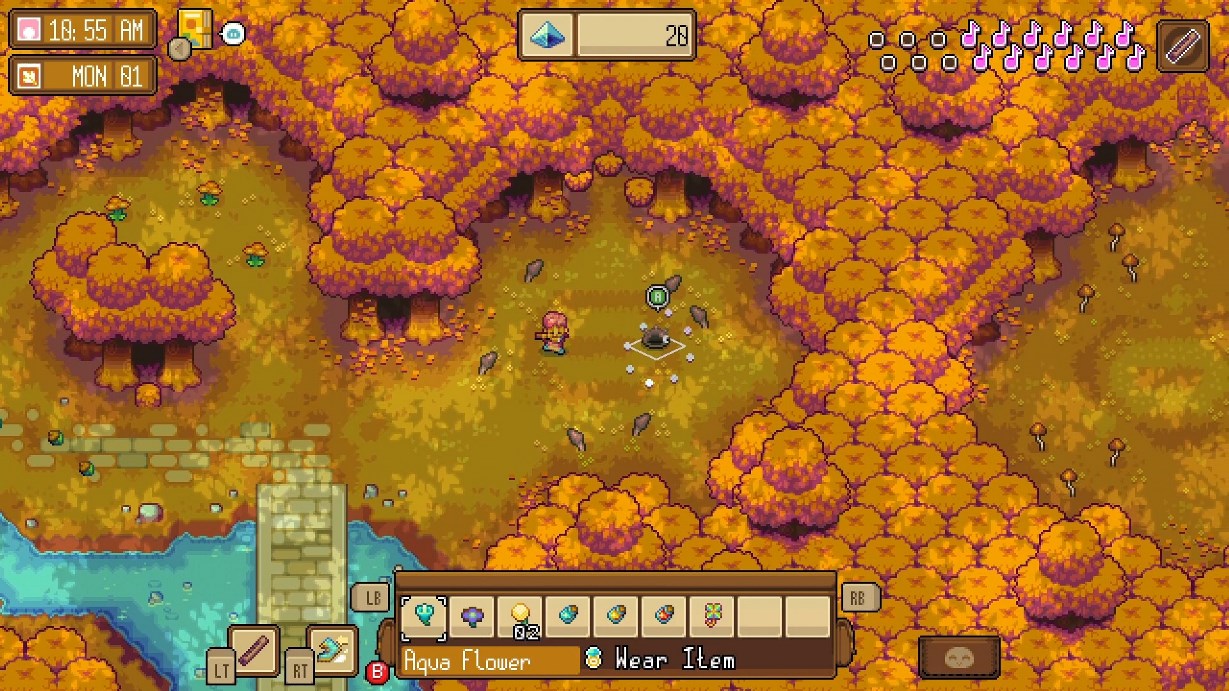 After it was announced back in 2018 and a few days later, Alchemic Cutie now has a release date on Switch. PM Studios has passed along word that it will be available on June 16, 2023.
It's been a long wait for Alchemic Cutie. When it was announced in 2018, it was initially planned for the following year. The game did see its debut in 2019, though it's taken a few years longer for the Switch version.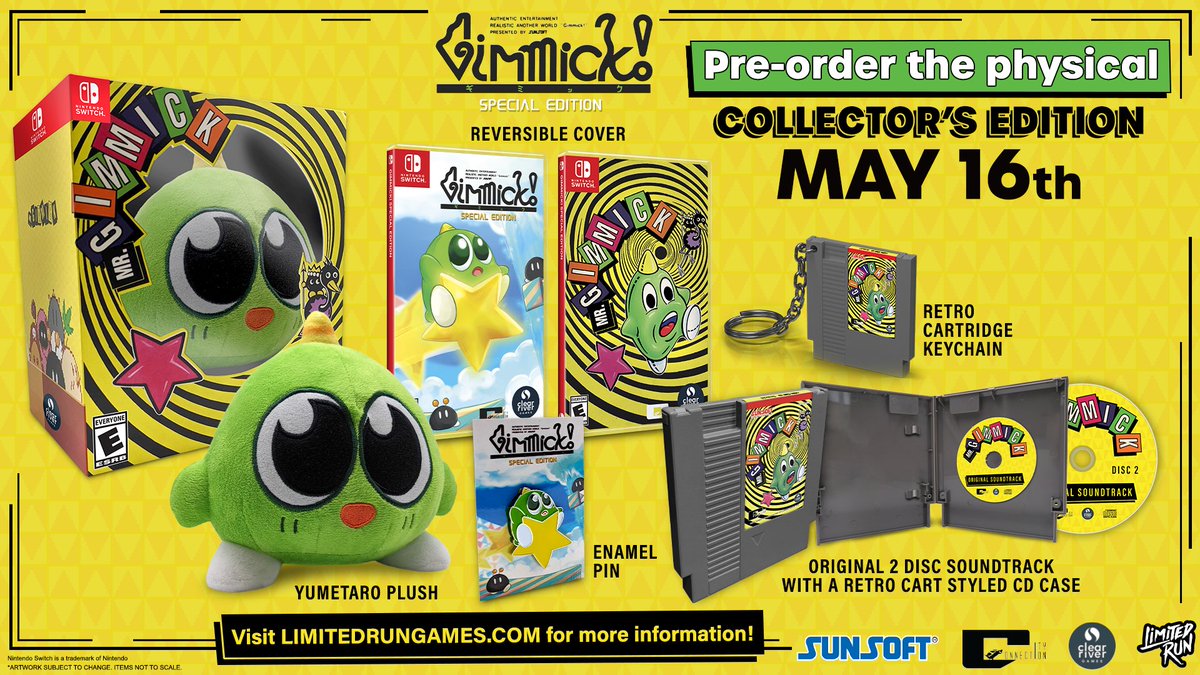 New details have been revealed about the Gimmick! Special Edition physical release on Switch, which will include a special edition.
Alongside the standard version, fans can get their hands on a collector's edition. Each unit includes a Yumetaro plush, enamel pin, retro cart keychain, and the soundtrack in a special retro cart case plus a physical copy of the game.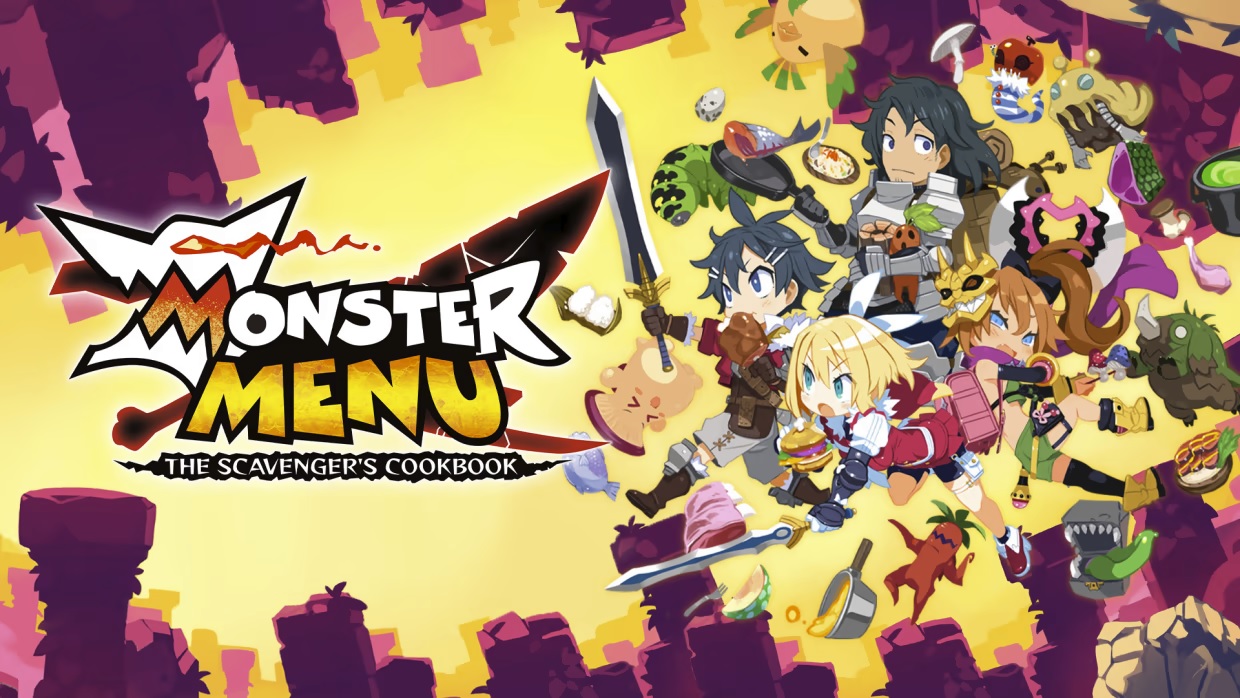 Original (5/9): Those looking to get a head start on Monster Menu: The Scavenger's Cookbook before it launches in the west can do so thanks to a new demo. Switch owners can pick it up from the eShop right now.
Like many of NIS America's other titles, progress can be transferred to the full version.
Below is an overview of the game: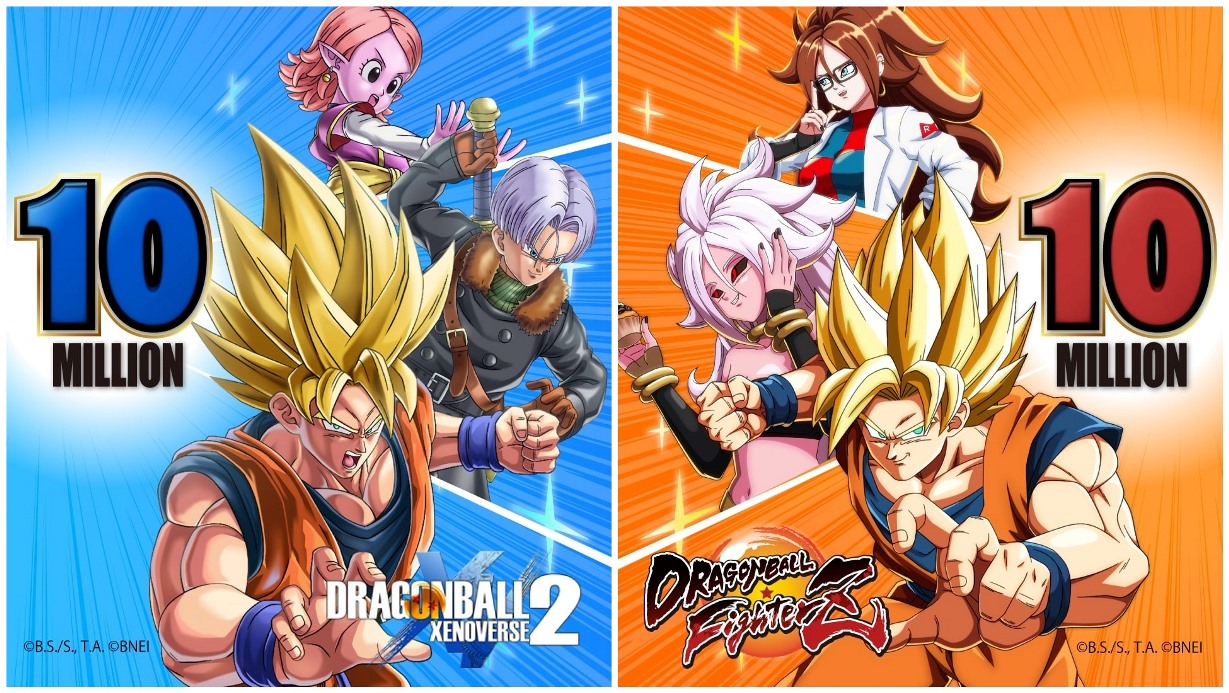 Bandai Namco announced today that Dragon Ball Xenoverse 2 and Dragon Ball FighterZ have each surpassed cumulative shipments of ten million copies worldwide. That's based on data collected across all platforms. It's worth noting that both titles have set new sales records for Dragon Ball console games.
Dragon Ball Xenoverse 2, which first released in 2016 and a year later in Switch, has the largest number of playable characters among current Dragon Ball console game titles, with up to 129 characters (including paid DLC). According to Bandai Namco, is still has "one million monthly active users, with many fans regularly playing the game."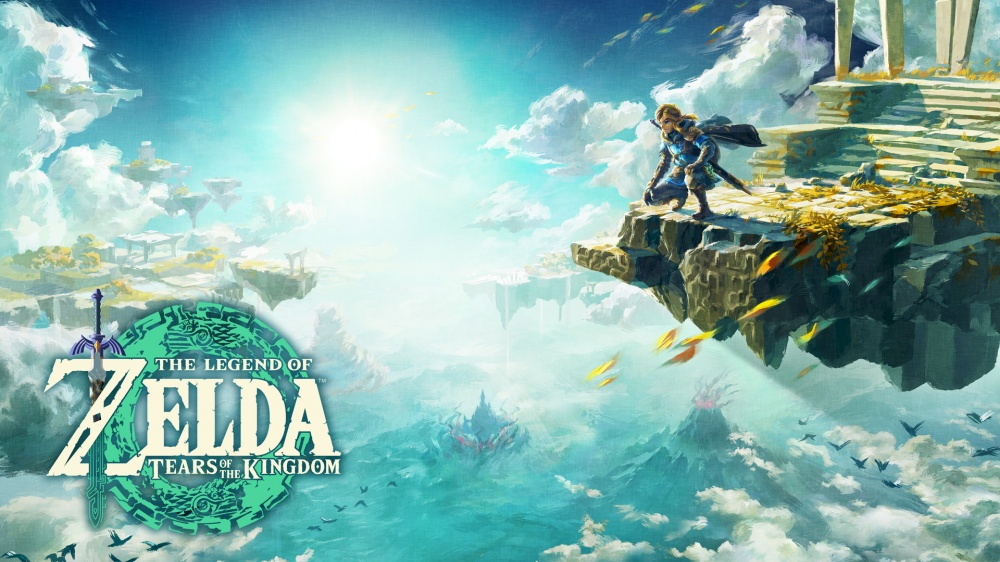 Dungeons have been a staple of the Zelda series, and they're back once again in Tears of the Kingdom. However, it sounds like they've received an upgrade since the last game, Breath of the Wild.
Director Hidemaro Fujibayashi, technical director Takuhiro Dohta, and art director Satoru Takizawa had a few words to say about the dungeons in a Nintendo interview. One of the more notable aspects is that they were made "unique to their respective environments", according to Dohta. That's in contrast to the Divine Beasts in Breath of the Wild that had similar designs. Takizawa said they were challenging to create.
Here's the full discussion: