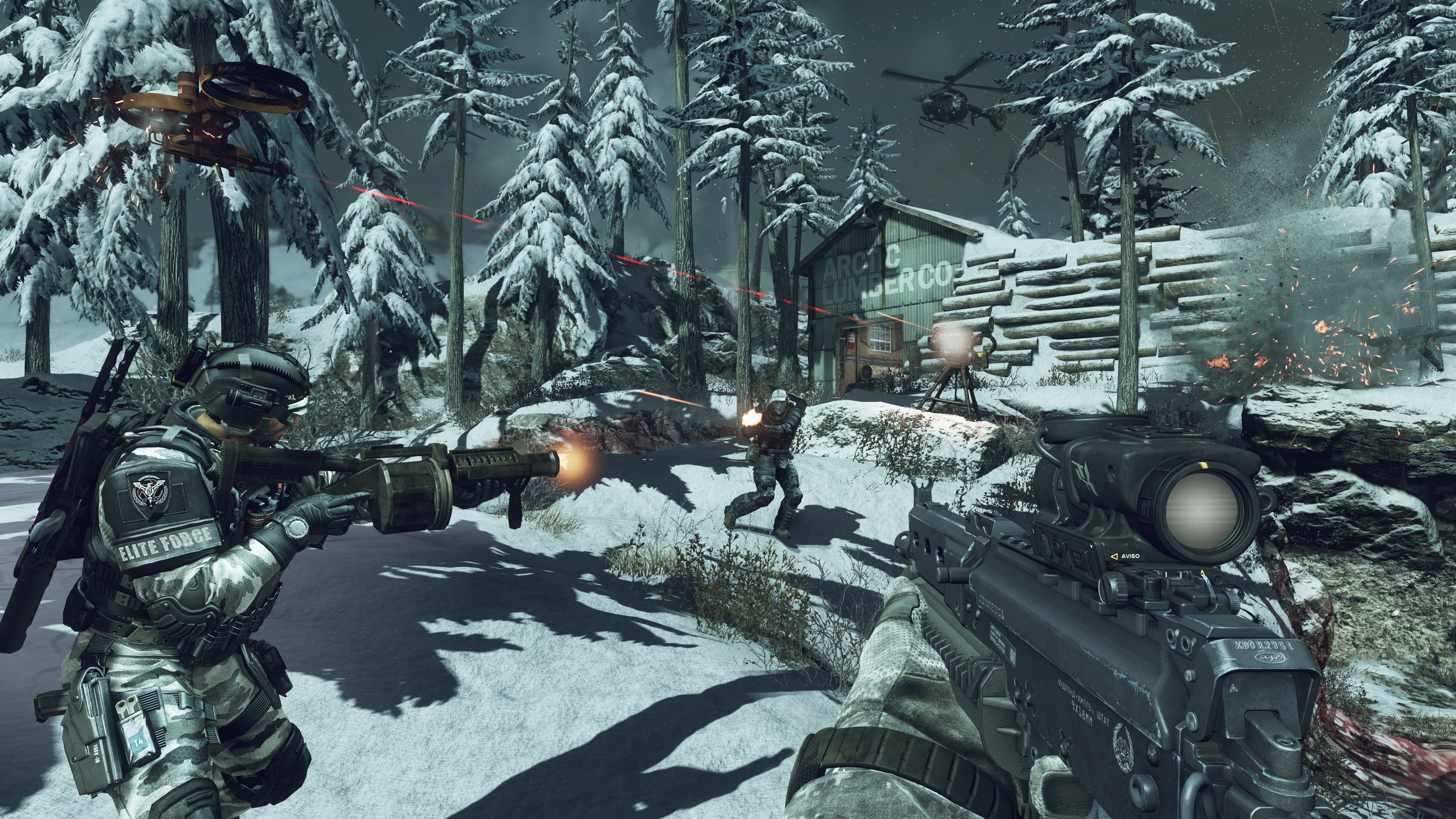 The following comes from Activision Publishing CEO Eric Hirshberg:
However, I think there's something to do with allowing different media to do what each media does well. When I think of games as an art form, they start with being transportive. Because they're interactive, because you are more involved in the experience than in any other form of entertainment, it all starts with being transported. And obviously a natural place to want to transport people is into an experience they can't have in their everyday lives. Sometimes that's driving a fast car, sometimes that's being a professional athlete, sometimes that's being a rock star, sometimes that's being a hero or going into a fantastical future

"I think this is inherently what games do best and so I'd expect that to be the basis of games for a long time to come. I don't know if romantic comedy fits that model. I think that's something that movies and TV do well. There's this strange desire to morph games into movies or have them behave more like movies; I don't share that desire. Games are wonderful as they are and do different things better than other forms of media."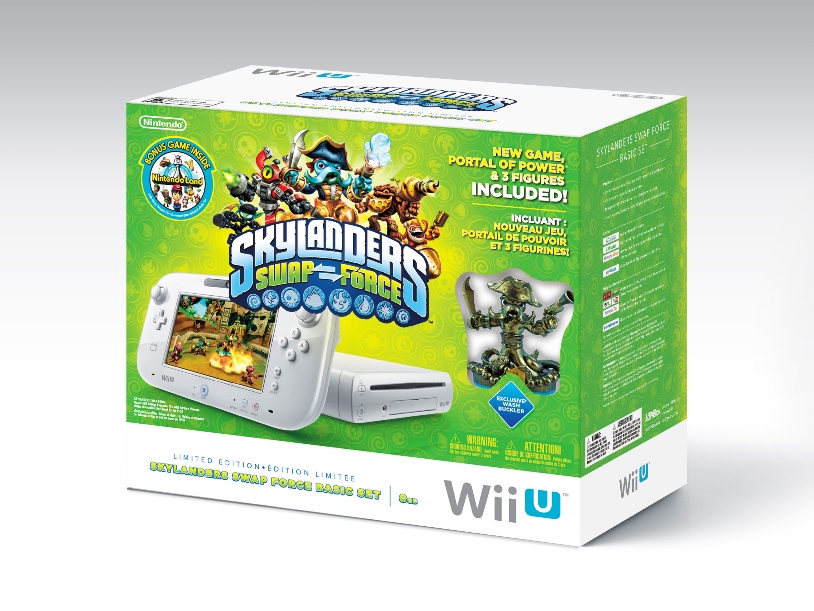 Nintendo and Activision are teaming up for a new Wii U bundle. The package, which launches on November 15, includes the following:
a white Wii U Basic system
a Skylanders SWAP Force starter pack that includes:

Skylanders SWAP Force Wii U software
a Portal of Power

three Skylanders figures, including Ninja Stealth Elf (one of the Core Skylanders) and two SWAP Force characters: Blast-Zone and an exclusive color shift Washbuckler
a collector poster, trading cards and sticker sheets

a Nintendo Land game disc
Scott Moffitt, Nintendo of America's executive vice president of Sales & Marketing, said of today's announcement:
"There are so many great elements to this Skylanders SWAP Force Wii U bundle that we almost couldn't cram them all into the box. This amazing deal provides a huge amount of entertainment for kids and their families to play together."
Pricing is set at $299.99 for the new bundle. You can find the official announcement below.