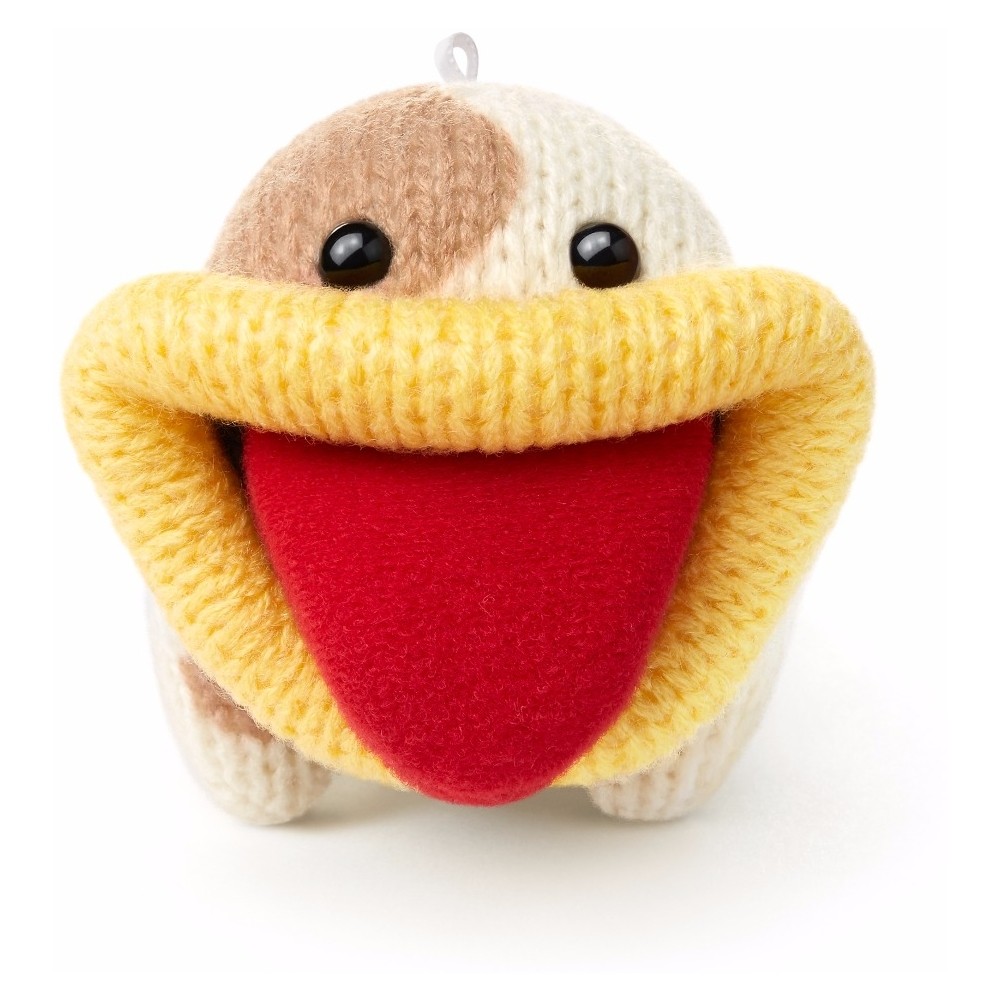 Poochy & Yoshi's Woolly World launches very soon, though Nintendo hasn't forgotten about the original game on Wii U. Today, an update was released in Japan to add in Poochy amiibo compatibility. Poochy appears in the game when you scan the plushie.
The update, set at version 1.1.0, does not appear to be live in North America or Europe yet. It should be up closer to the western release date of Poochy & Yoshi's Woolly World.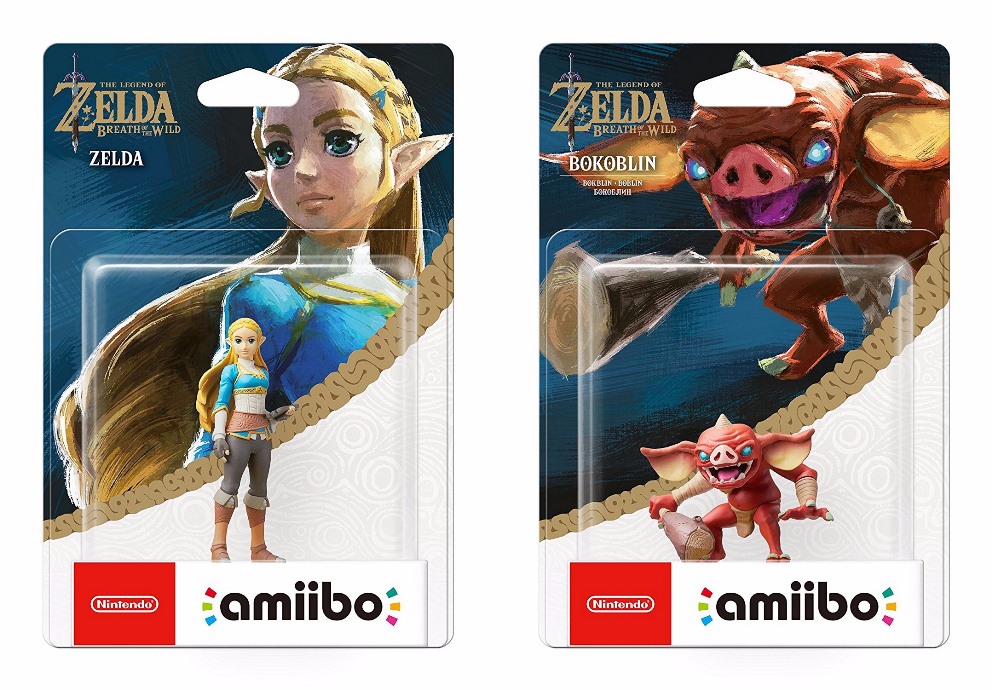 Two more amiibo are joining the Zelda: Breath of the Wild amiibo line. Zelda herself will be getting a new figure, as well as one for the Bokoblin enemy type. We've posted the packaging for both above.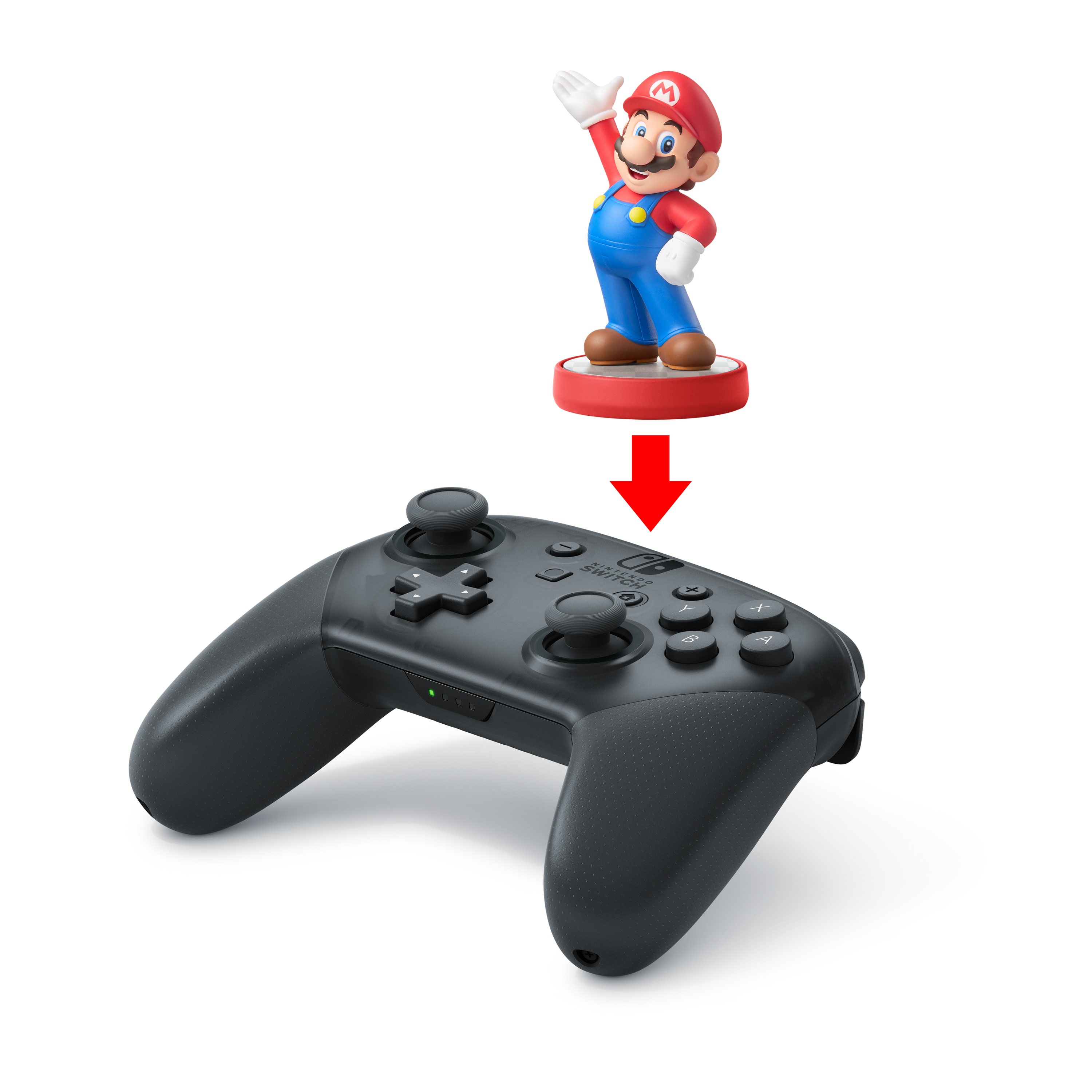 It seems like you won't need to have your right Joy-Con always at the ready if you're playing a game that supports amiibo on the Switch – the Switch Pro Controller appears to have NFC functionality, so you can easily scan your amiibo by touching them to the Pro Controller.
Source: Nintendo PR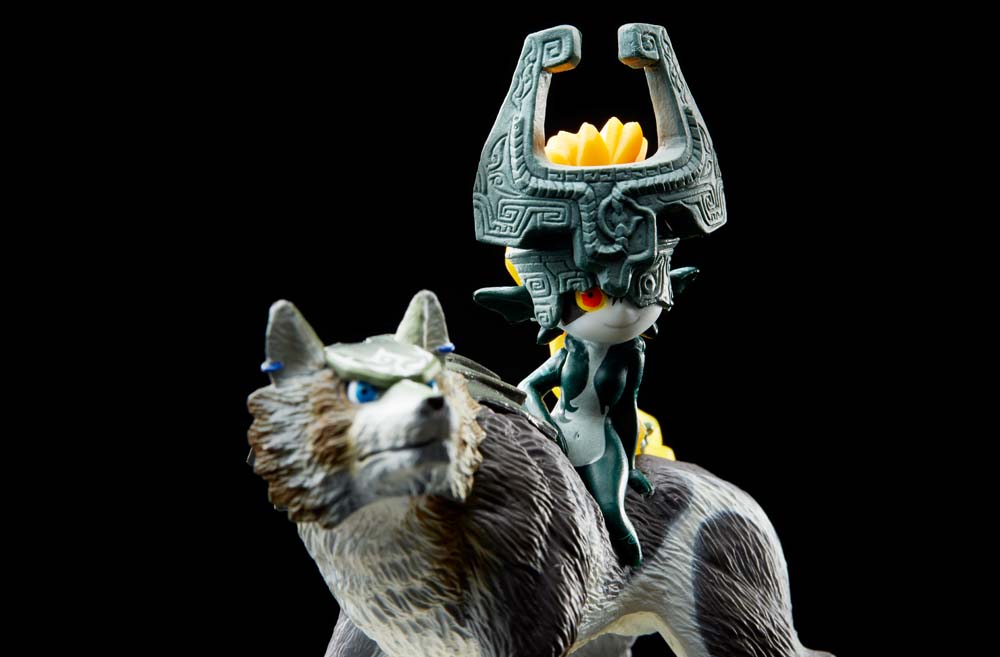 The Wolf Link amiibo could finally be seeing a standalone release in North America. An entry has now appeared in Target's inventory system, showing a price point of $15.99.
The only way to obtain Wolf Link at the moment is by purchasing the Zelda: Twilight Princess HD bundle. If Nintendo shares official news about offering the amiibo separately, we'll be sure to let you know.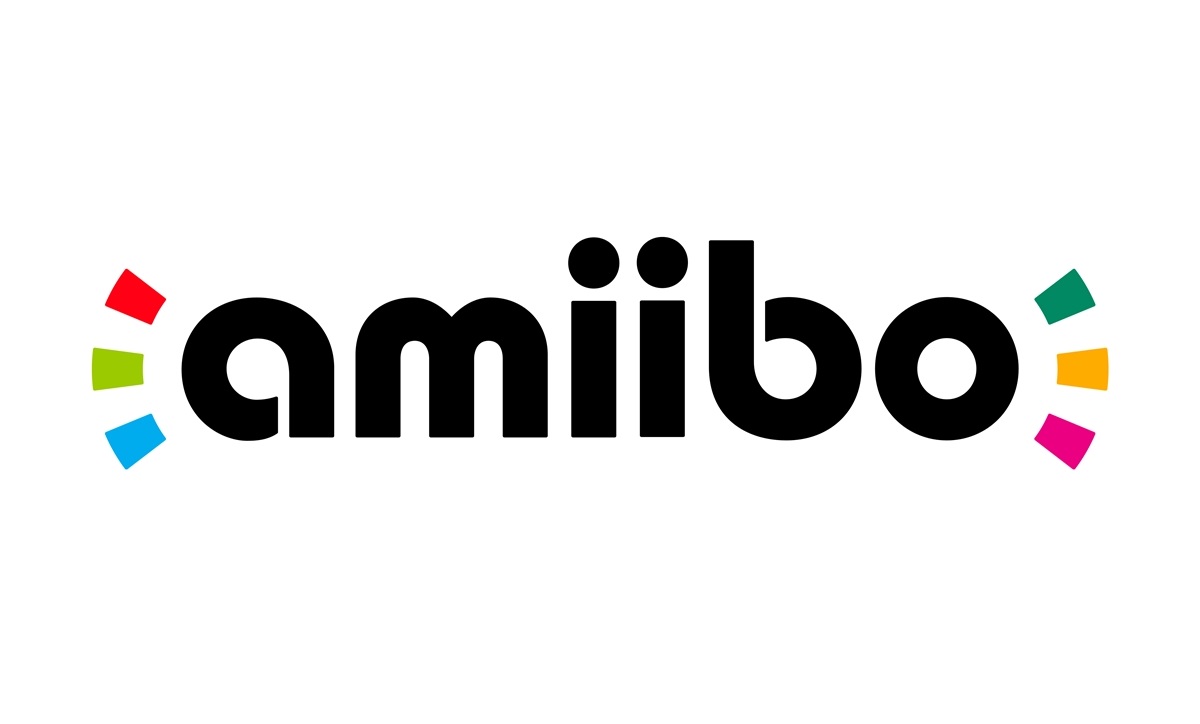 Three new CPSIA certificates have been spotted on Nintendo's website. Two were published on Monday, with another one going up on today.
The item numbers of each certificate may give us insight into what these amiibo could be. One could be for a new double pack of some sort while the other two could be related to Zelda: Breath of the Wild. Of course, that's just speculation for now.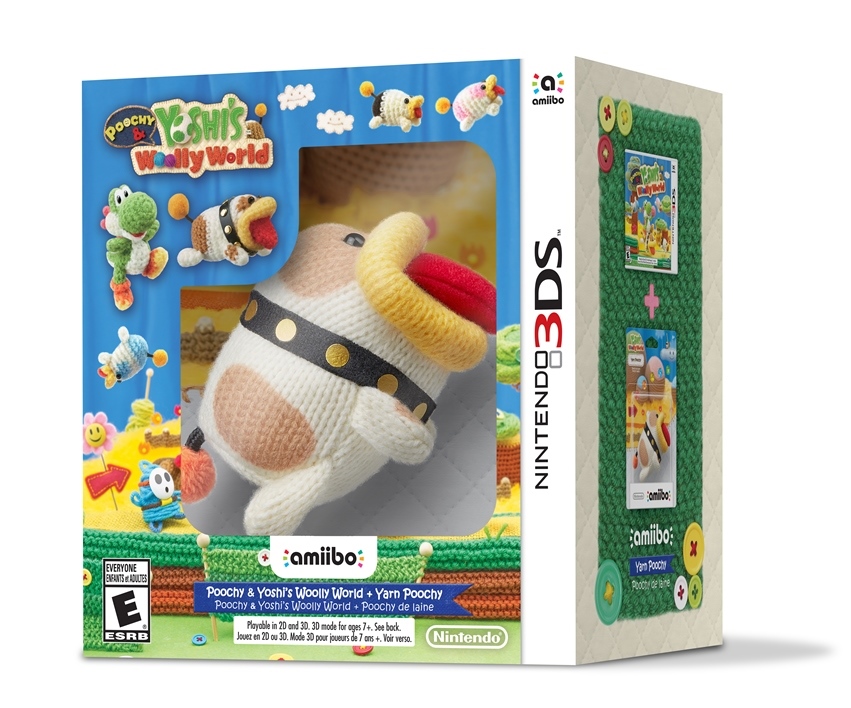 We previously posted the European Poochy & Yoshi's Woolly World amiibo bundle packaging, but now we have the North American equivalent. Check it out above.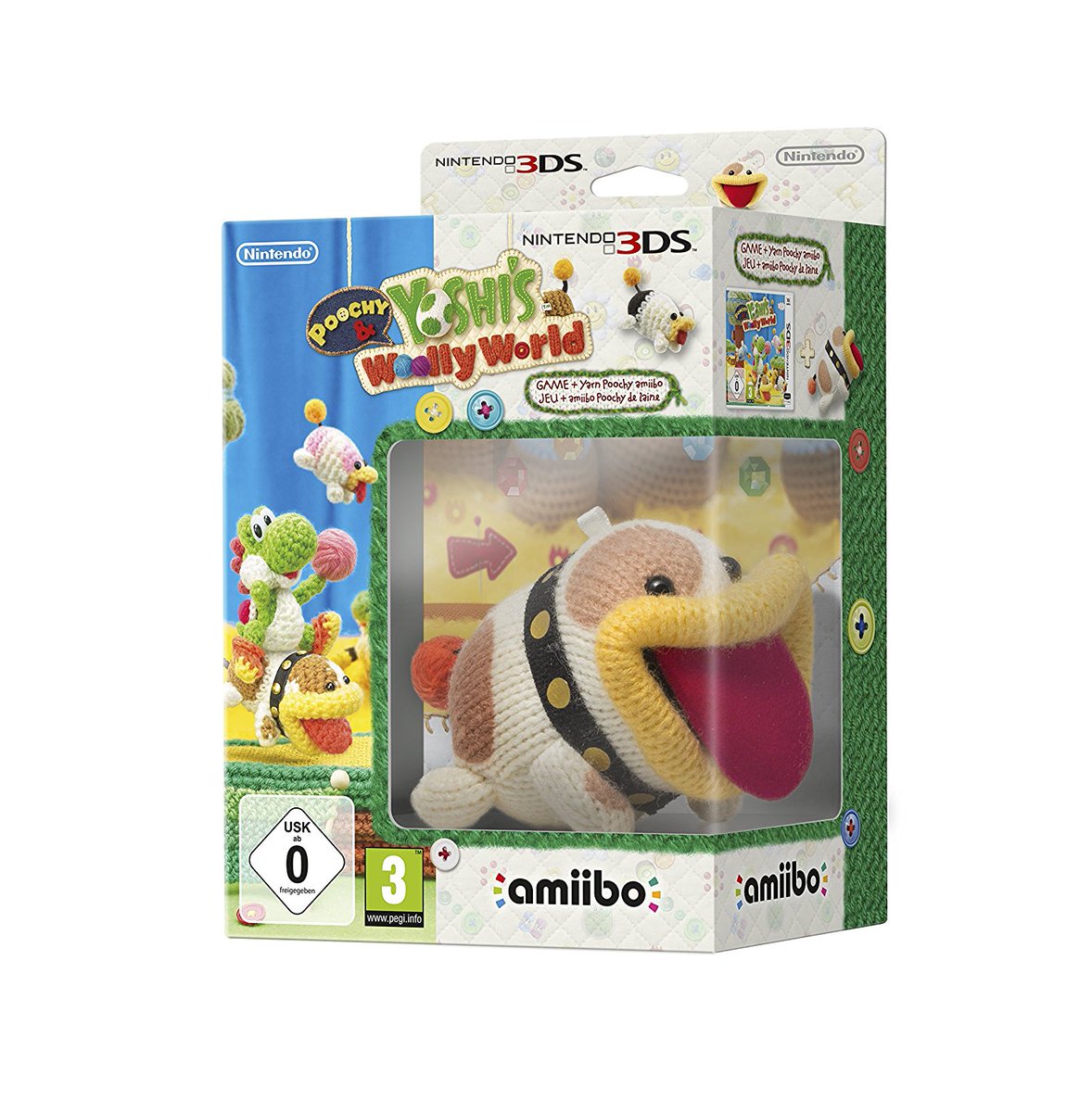 Amazon has now posted the official packaging for the European Poochy & Yoshi's Woolly World amiibo bundle. Have a look at it above.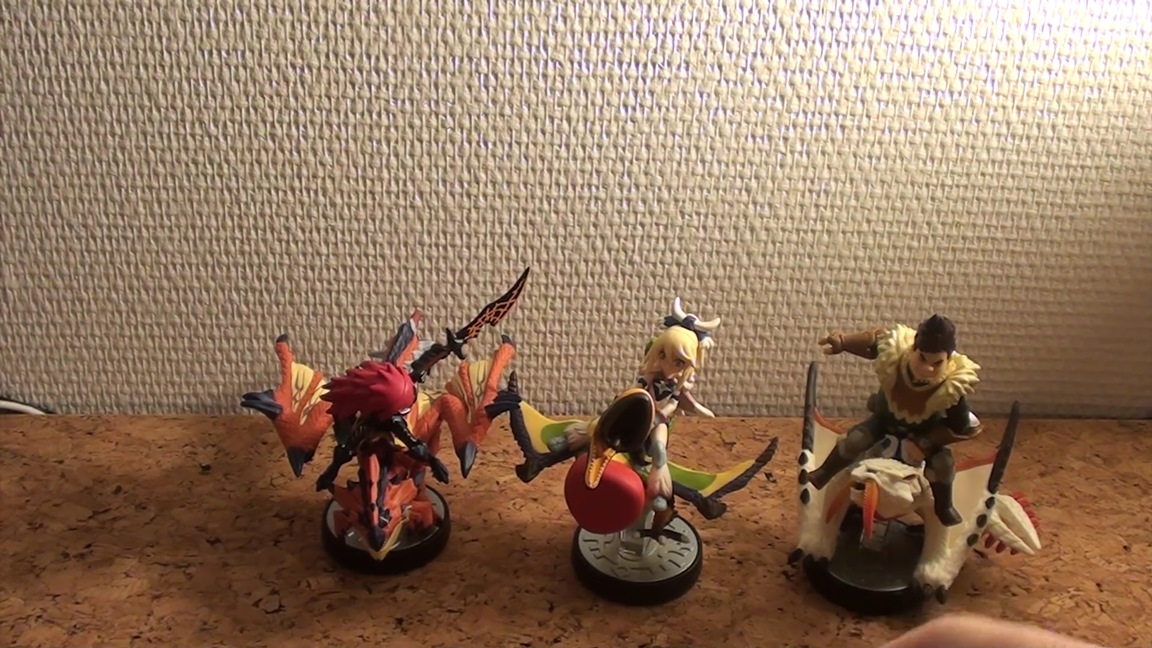 Thanks to MyGamingBoulevard, we have a new look at the second wave of Monster Hunter Stories amiibo. The three new figures are shown off in the unboxing video below.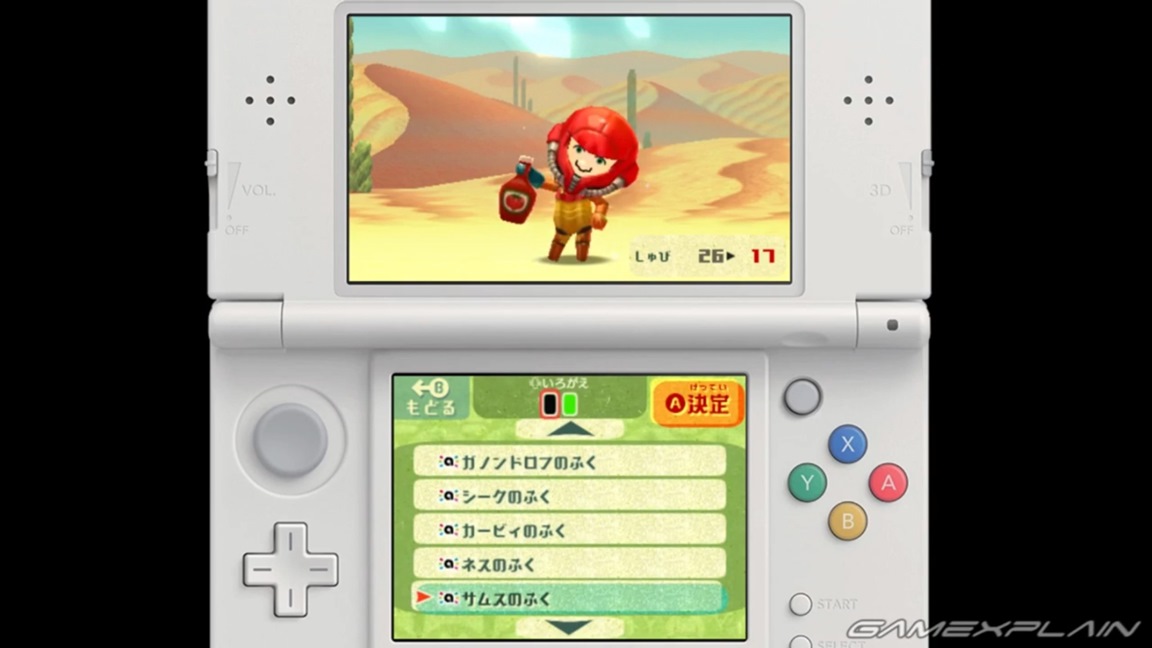 Miitopia supports a bunch of Nintendo costumes that are unlocked through amiibo. Mario, Zelda, Metroid, Kirby, Splatoon, and Animal Crossing are all represented. Get a look at the various costumes below.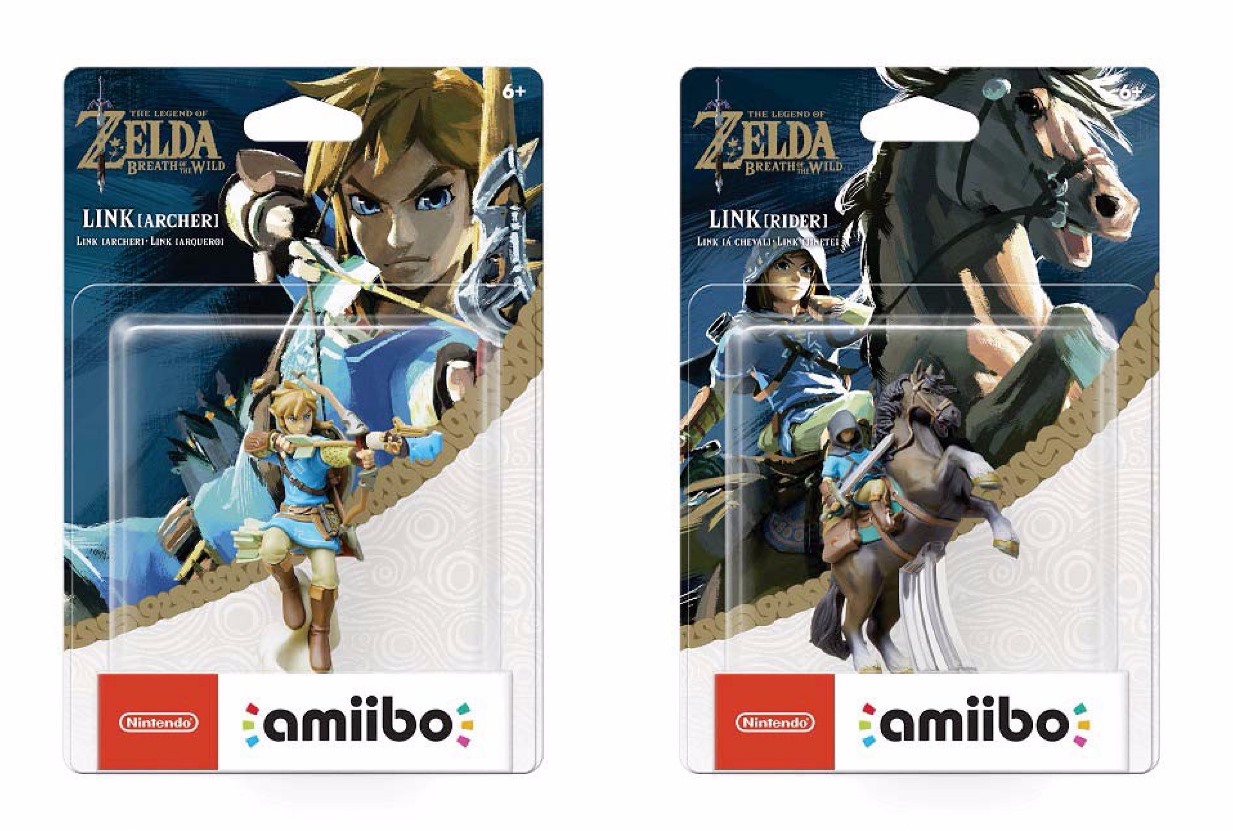 The CPSIA certificates are now up for the Link (Archer) and Link (Rider) amiibo. Both documents included the packaging for the figures. We've attached the two above.