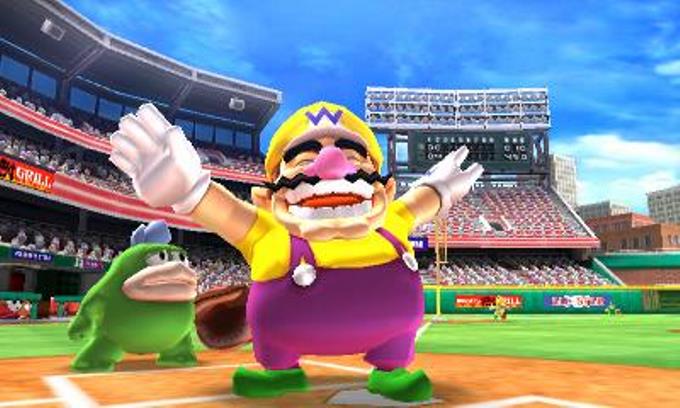 Nintendo released a bunch of new screenshots from Mario Sports Superstars today. Additionally, we have a few images showing off the upcoming amiibo cards. We've posted it all in the gallery below.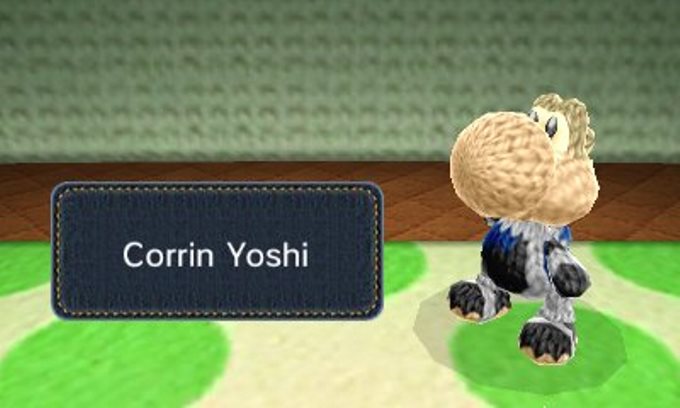 Dataminers have found some interesting tidbits inside the game data from Poochy & Yoshi's Woolly World. Notably, a Corrin costume has been discovered that Yoshi will wear when using the unreleased Corrin amiibo.
Though Corrin was added to Super Smash Bros for Wii U and 3DS last year, we still don't know when we'll see the remaining amiibo figures corresponding with the last characters added. The inclusion of a Corrin costume inside Poochy & Yoshi's Woolly World indicates that at least Nintendo is already preparing the amiibo functionalities ahead of their launch, which could be soon.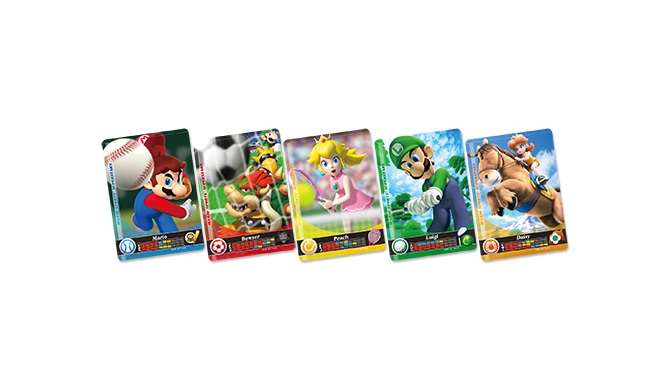 Earlier today, Nintendo made several announcements about 3DS, including new amiibo cards for Mario Sports Superstars. One card will be included with the game itself. Additionally, blind packs of five will be sold beginning on March 24.
The North American amiibo site has now updated with a first look at the new cards as shown above. We also have an image of the packaging image below.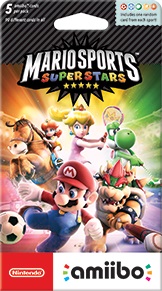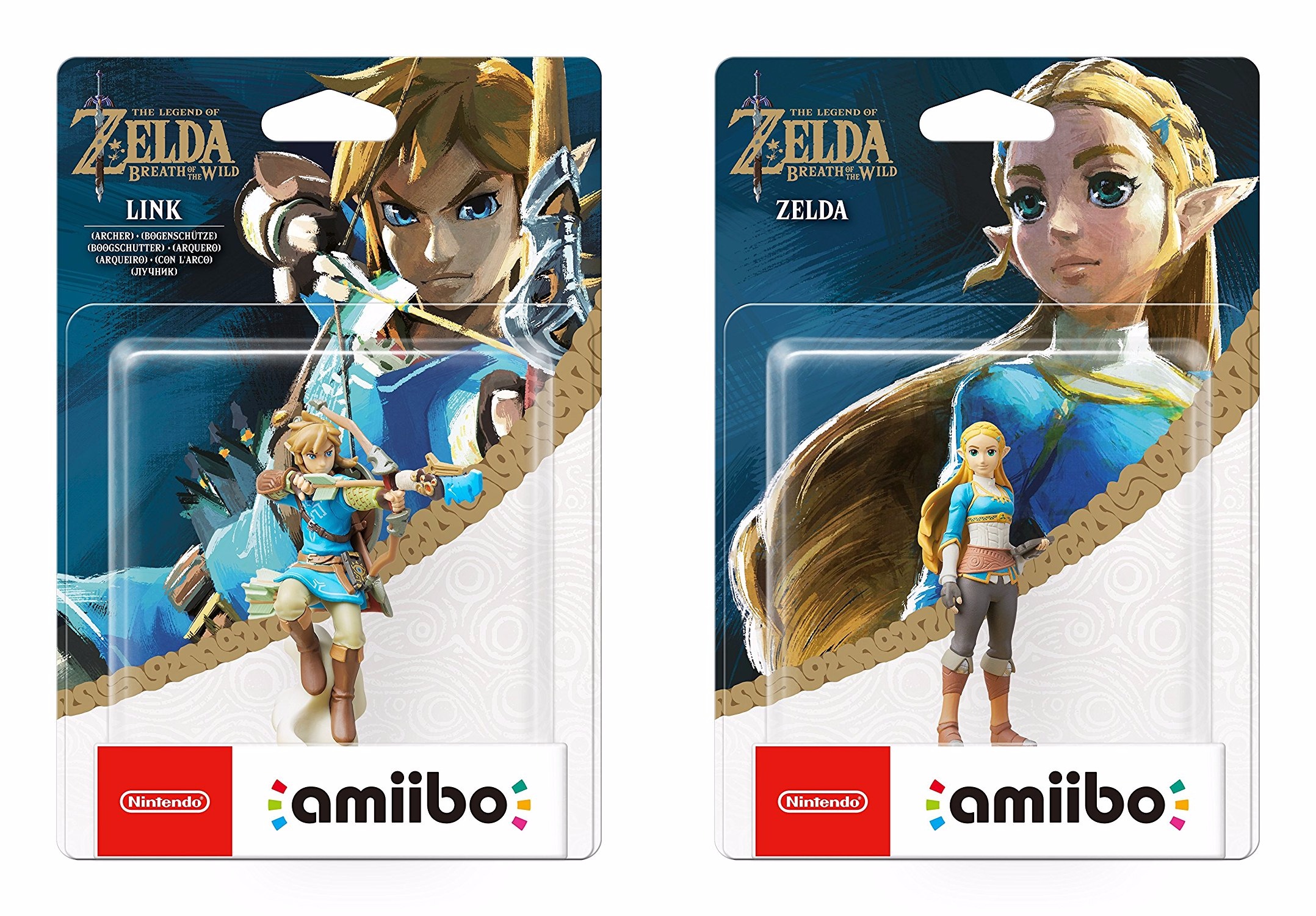 Amazon UK has now opened pre-orders for the new Zelda: Breath of the Wild amiibo. The full set of five are located here. If they sell out, we'll update this post.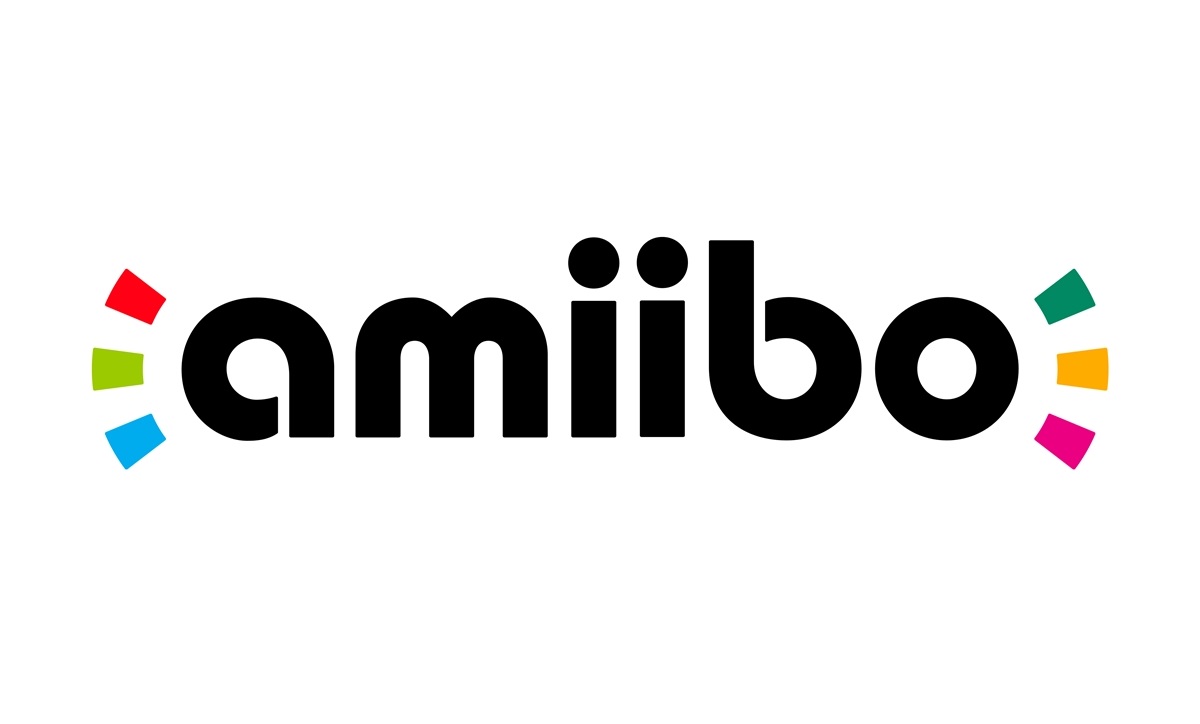 On January 18, Nintendo's website updated with a new CPSIA certificate. This seemed to be tied to the Smash Bros. amiibo line based on the filing name.
Another CPSIA certificate was actually filed on the same day, and is just now showing. It as well appears to be from the Smash Bros. line. Now the question is, when will Nintendo start revealing these mystery figures?
We have one more piece of Mario Kart 8 Deluxe news to share. Coming from Nintendo of Poland just like the art for Battle Mode, the game will feature support for the Inkling amiibo. You'll be able to unlock a new racer outfit with the figure. Of course, outfits from Wii U are back as well.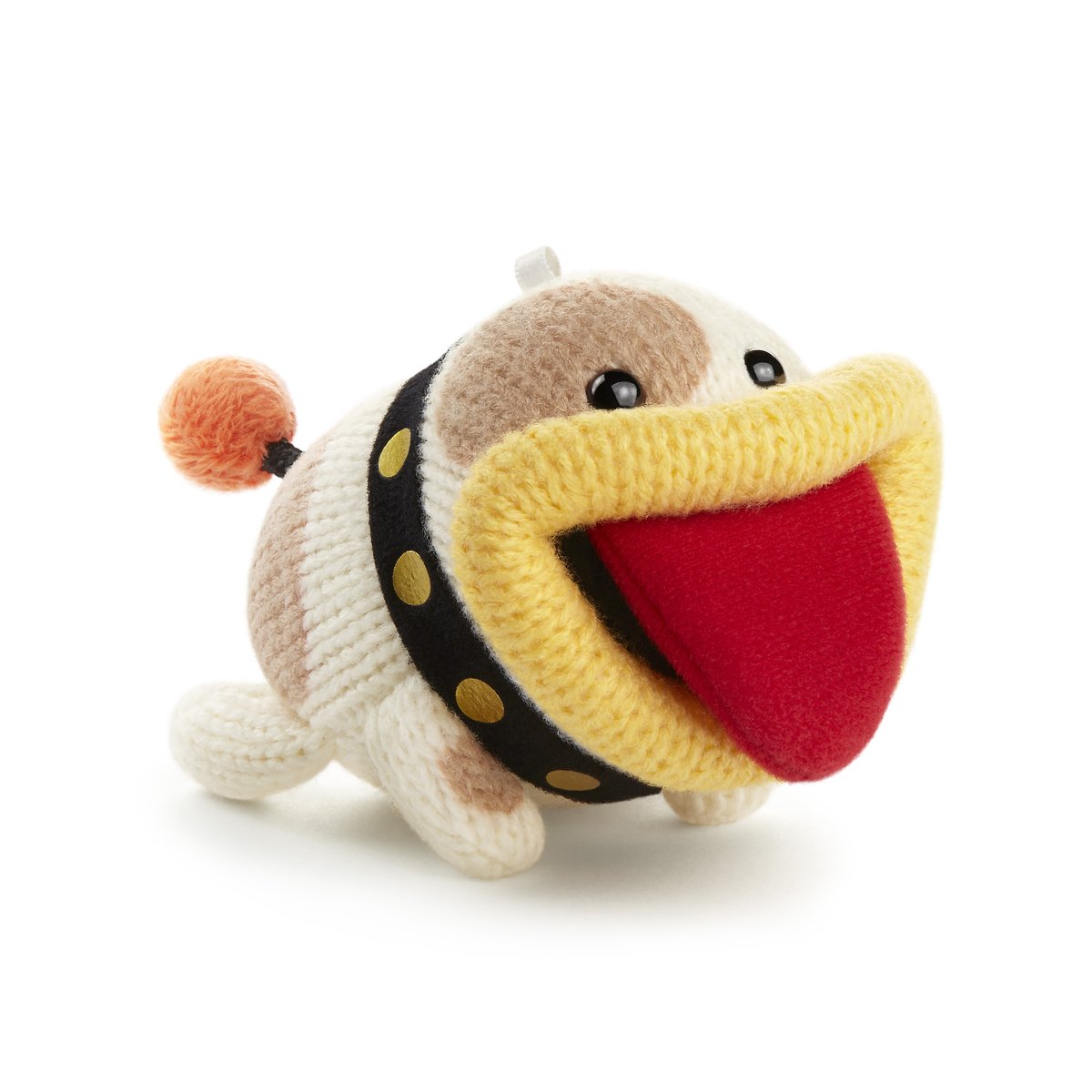 The Poochy amiibo is starting to make the rounds having been released in Japan. For a close look at it, watch the unboxing video below.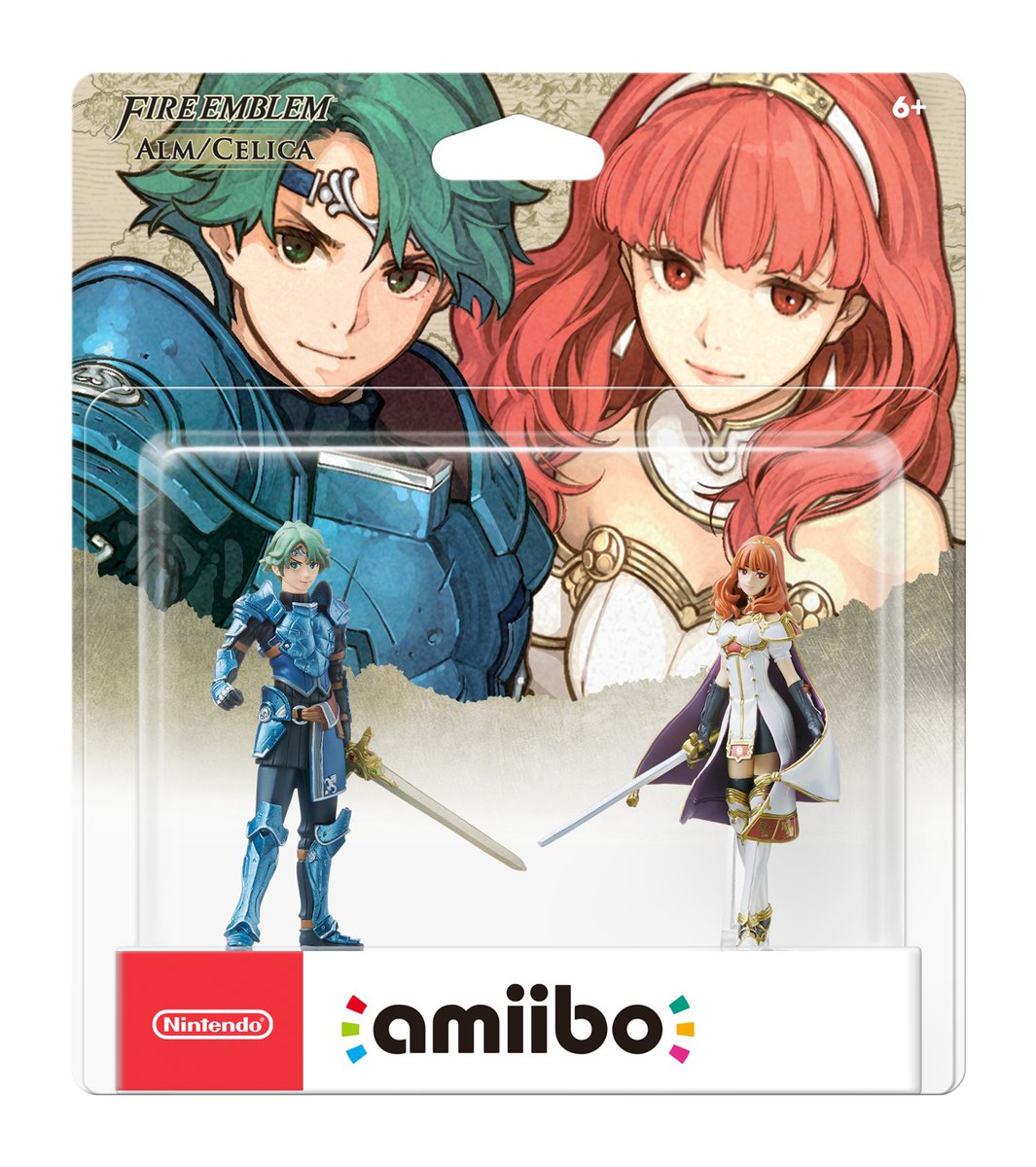 Nintendo has announced new amiibo for the just-revealed Fire Emblem Echoes. Alm and Celica will have their own figures on May 19.
New amiibo figures of #FireEmblem Echoes protagonists, Alm and Celica, will be available May 19. pic.twitter.com/qr5bXJ0HMA

— Nintendo of America (@NintendoAmerica) January 18, 2017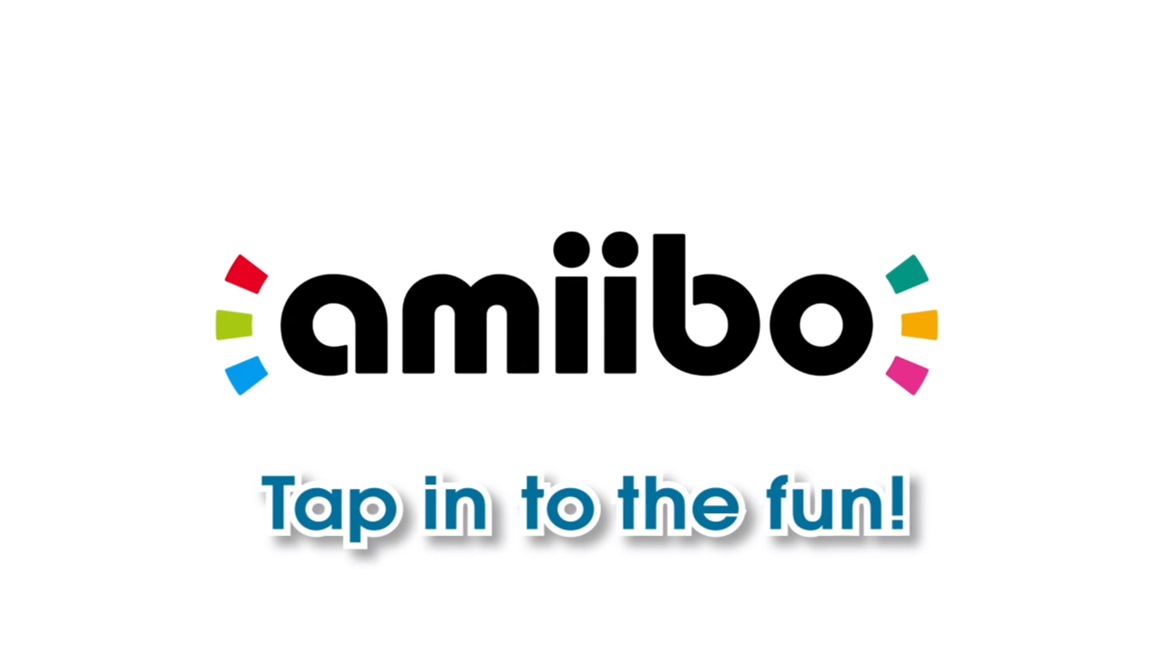 Update: As HeroOfTime125 points out to us, the filing starts with AACK. AA is used for Smash Bros., so it could be a further hint at a Corrin amiibo.
---
Original: Last week, three unknown CPSIA certificates popped up in Nintendo's database. Those may have had something to do with the new Zelda: Breath of the Wild amiibo announced shortly thereafter (Zelda, Bokoblin).
Now another mystery certificate appeared on Nintendo's website today. With the Fire Emblem Direct happening in a few hours, could this be related to a Fire Emblem amiibo?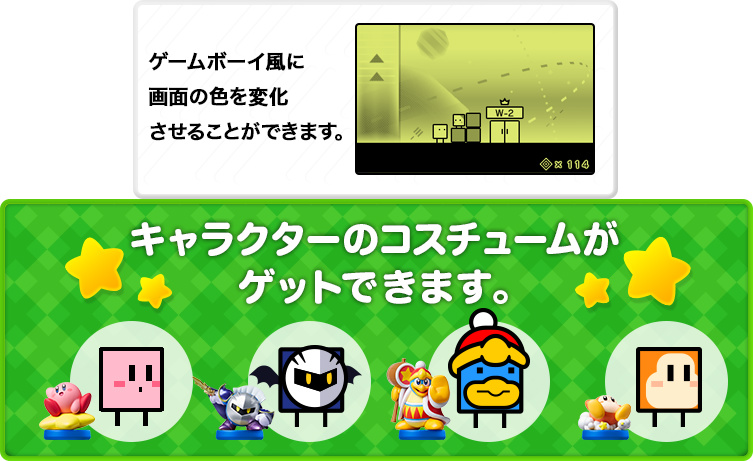 Nintendo opened the full Japanese Goodbye! BoxBoy! website today. New details about the game are shared, and we have news about how amiibo works.
Qbby and the rest of the gang who are riding the Box Ship are saving planets eroded by haze to restore the universe to its original form. With the ship, they head to a planet infested by haze, but Qbby ends up falling down to one planet in particular. The game picks up here.
As far as gameplay goes, first let's go over the different powers: