Conception II: Children of the Seven Stars will be released in North America on April 15. Those who pre-order
the game will receive the original soundtrack CD and a special outer box.
A new teaser trailer for Conception II can be found above.
Source: Atlus PR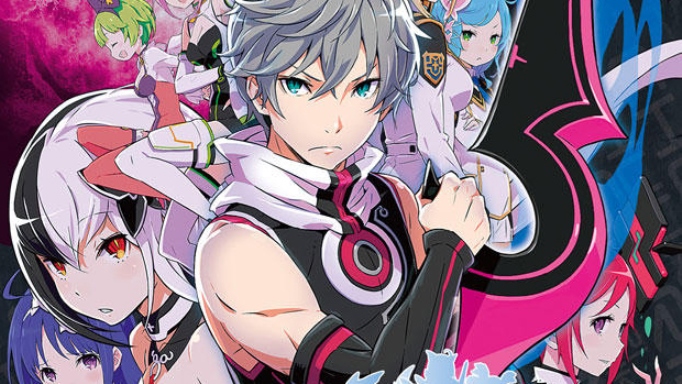 Conception II: Children of the Seven Stars has received its rating from the ESRB, and it's about what most had expected. Atlus' upcoming game will be rated M for "Fantasy Violence, Language, Mild Blood, Partial Nudity, Sexual Themes".
The rating – rather humorous, I should say – can be found below.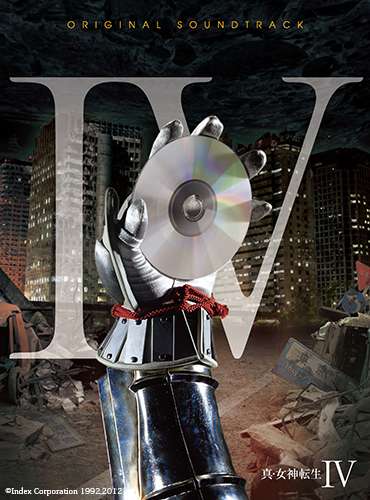 A soundtrack for Shin Megami Tensei IV will be released in Japan next month, Atlus has announced.
The original soundtrack features four CDs and 112 tracks.
Pricing for the product is set at 4,095 yen including tax. It'll be available on February 26.
Atlus has sent out new details covering the heroines of Conception II: Children of the Seven Stars. Overviews of each character can be found below, and their transformations are showcased above.
Famitsu recently spoke with a pair of composers involved with Persona Q: Shadow of the Labyrinth's music. Shoji Meguro, composer of the Persona series and Atsushi Kitajo, composer of Persona Q: Shadow of the Labyrinth, chatted with the Japanese magazine.
The two told Famitsu:
"While it does have the essence of Etrian Odyssey in it, once you get to play it for yourself, you'll immediately know that it's a new title of the Persona series. Even on the sound-side of things, essentially, it doesn't stray away from the Persona series, and we were even able to bring out a unique Persona Q sound to it." – Kitajo

"The scenario has some comical parts, but the planners had a few difficult requests like wanting us to give a taste of an occult-like BGM." – Meguro

"In the first place, Persona Q has a side that is meant for the Atlus brand's 25th anniversary festival, and in addition to this, the desire to make it a 'complete title' in the Persona series, has become very strong. In that regard, the sound direction will be changing, so we've also had some consultation done within the development team." – Kitajo
Atlus has shared a couple of music previews for Persona Q: Shadow of the Labyrinth.
First up, here's a glimpse of the battle theme when using Persona 3 protagonist:
And background music from one of the game's fields: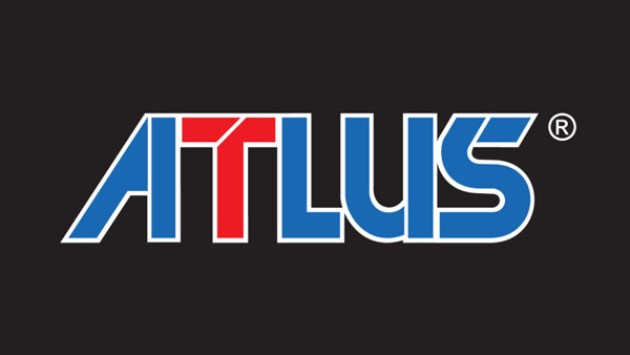 A number of Atlus games are now available at cheaper prices on the 3DS eShop. Through January 6, the following sales are in effect:
Shin Megami Tensei IV – $29.99 (was $49.99)
Etrian Odyssey Untold: The Millennium Girl – $29.99 (was $39.99)
Etrian Odyssey IV – $19.99 (was $29.99)
Code of Princess – $19.99 (was $29.99)
Devil Summoner: Soul Hackers – $19.99 (was $29.99)
Devil Survivor Overclocked – $19.99 (was $29.99)