Atlus has shared the first couple of (small) photos of the Persona Q: Shadow of the Labyrinth 3DS XL. You can find them below.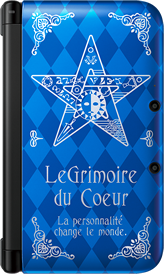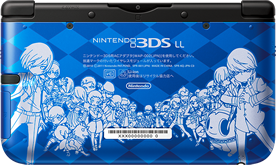 You can ensure yourself a soundtrack by pre-ordering
Conception II.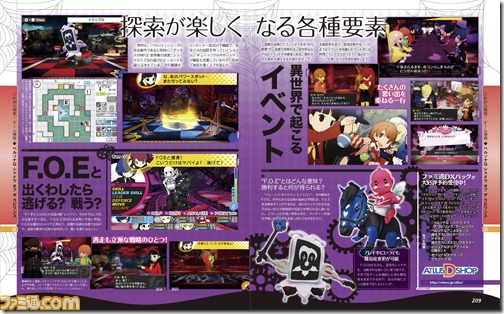 The Etrian Odyssey games allow players to map out dungeons. Similar functionality will be included in Persona Q: Shadow of the Labyrinth, according to this week's Famitsu. Players will be able to draw the layout of dungeons on the 3DS touch screen.
Famitsu also has the first word on "F.O.E." monsters. Once encountered, you can choose to either run or try and take them down – again, like Etrian Odyssey. If you do defeat a F.O.E. monster, you may receive something special.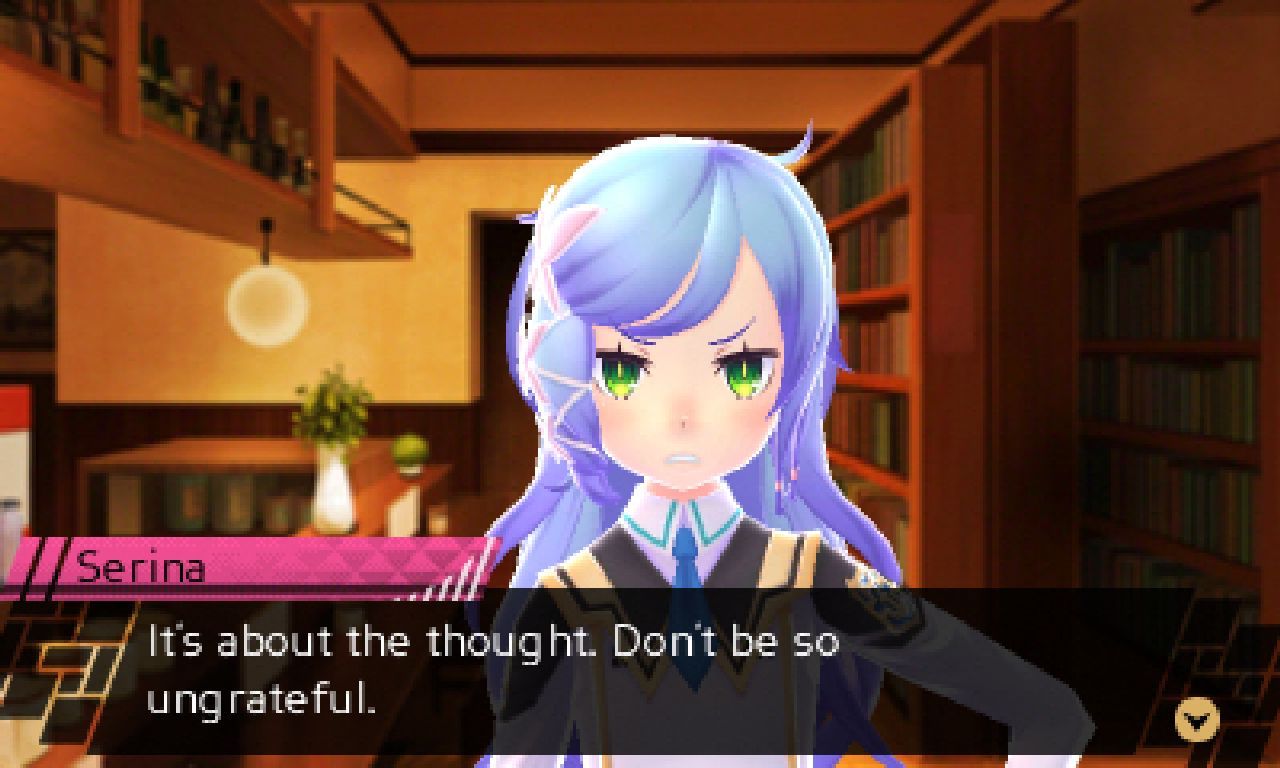 Siliconera recently spoke with a couple of staffers at Atlus to discuss Conception II's localization, including what made the game stand out for as a title for the company to localize.
Mike Meeker, an editor on the game, told the site:
The slick design really stood out. We felt that it shared similar flashy looks and UI of the later entries in the Persona series, and the sort of techno-futuristic-yet-fantasy aesthetic of it all has an interesting appeal.
Elsewhere in the interview, Meeker and and translator Mai Namba commented on what changes Atlus had to make from the Japanese version: