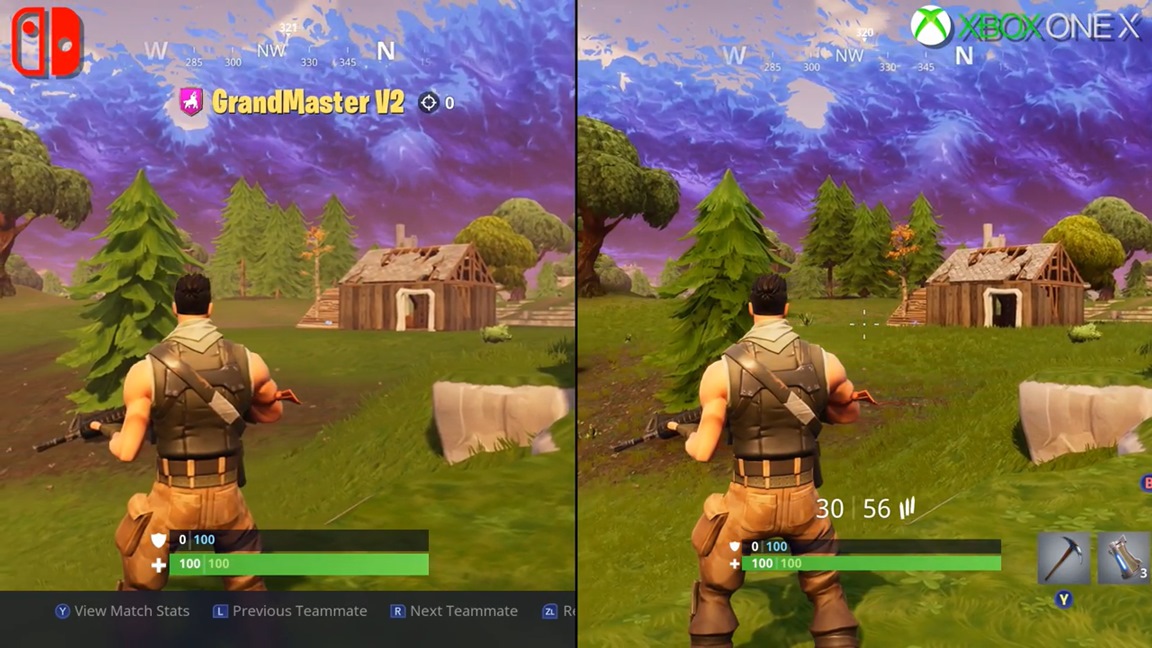 Following Nintendo's E3 Direct, Fortnite made its debut on Switch this week. Digital Foundry today takes a closer look at the game with a technical analysis and Xbox One comparison.
When docked, Fortnite's maximum resolution is 900p. Depending on what's happening on screen, the resolution can drop lower than that.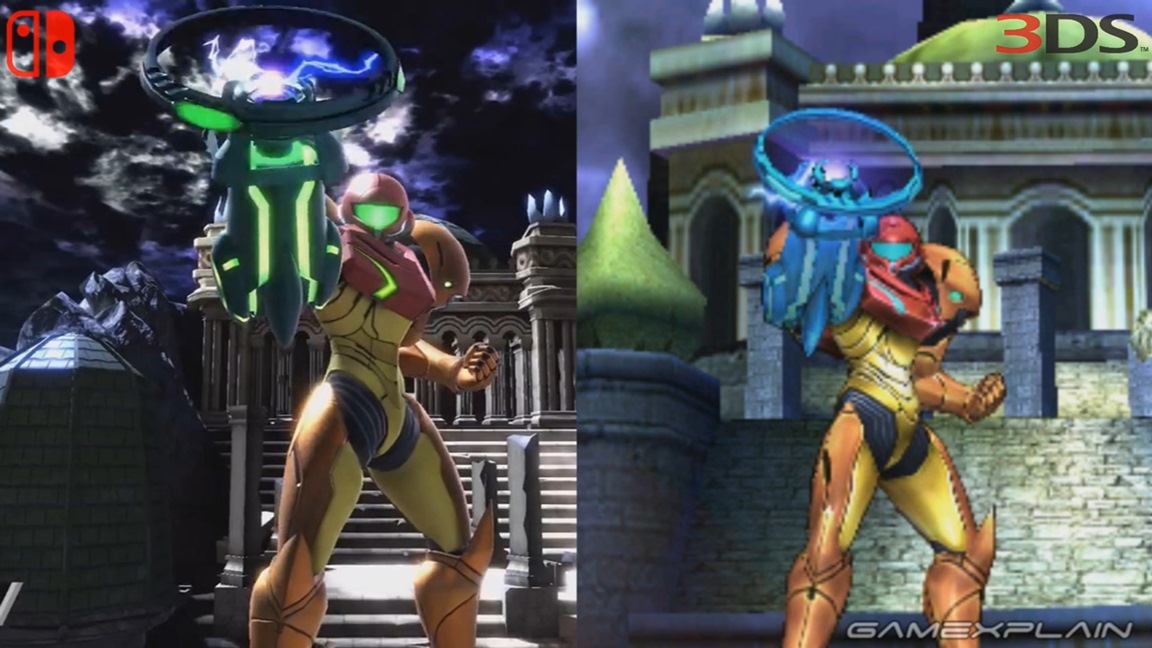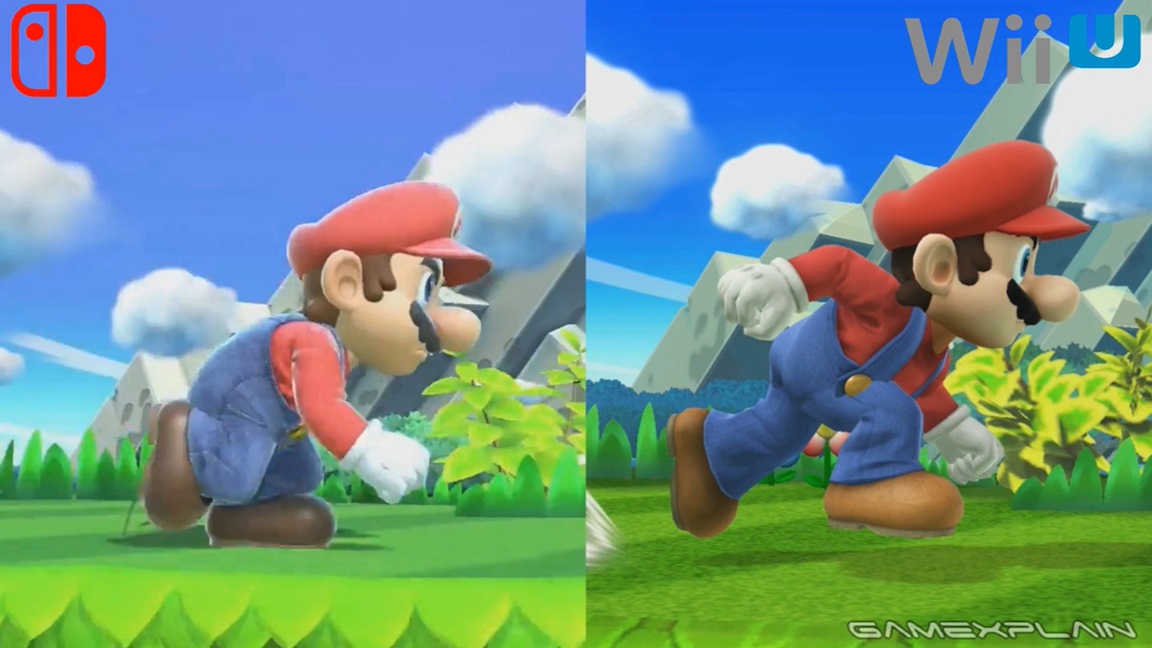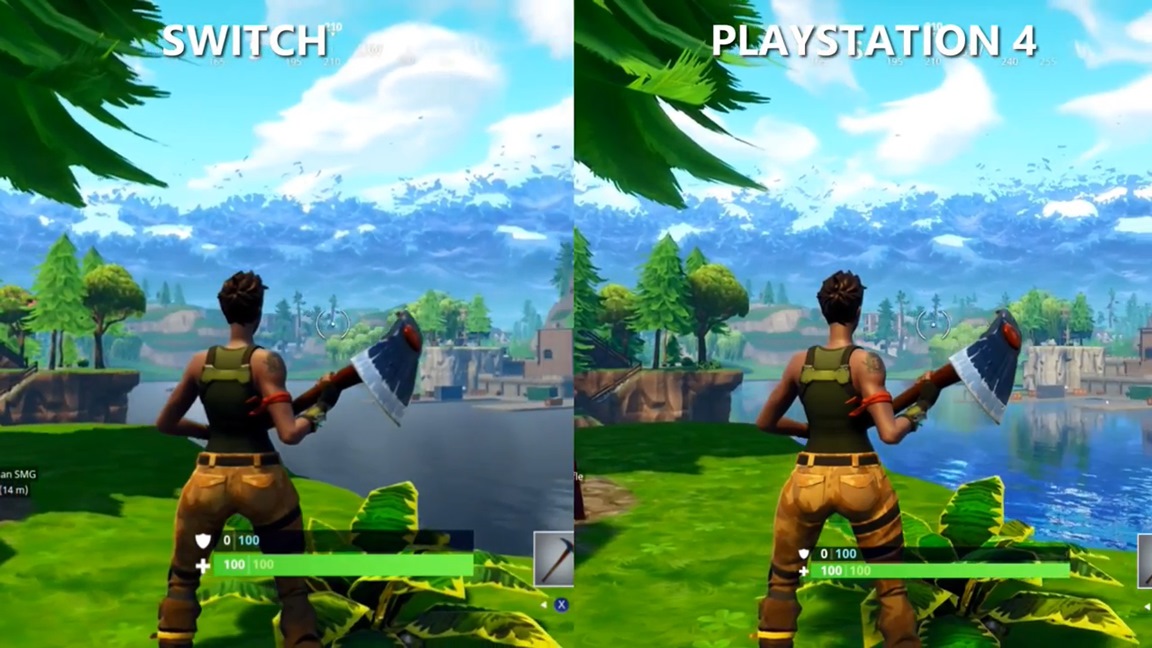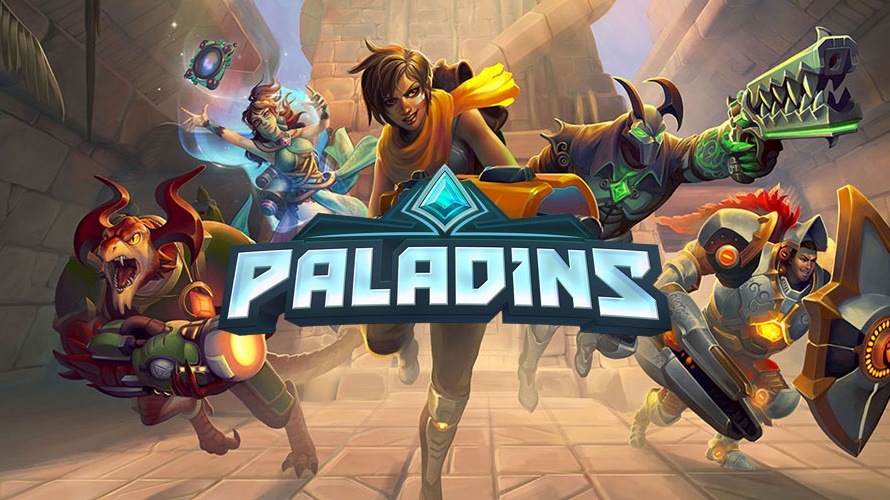 Paladins officially launches on Switch tomorrow. Take a look at how it stacks up to the game on Xbox One X with the comparison below.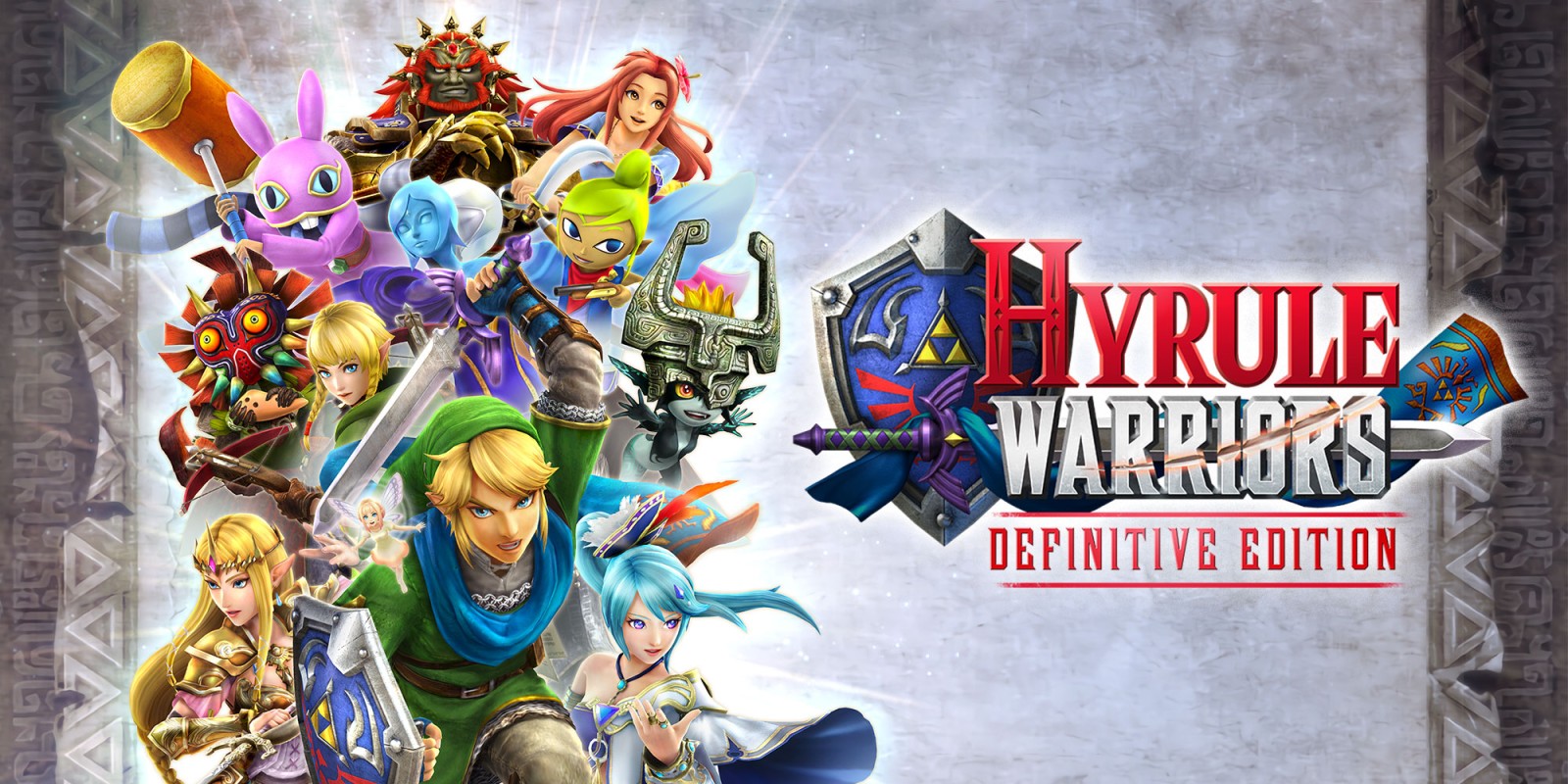 Hyrule Warriors: Definitive Edition made it to the west a few weeks ago. Digital Foundry took a closer look at the game from a technical perspective, and compared it to the Wii U original and New 3DS version in a video published today.
As far as resolution is concerned, Hyrule Warriors: Definitive Edition is 1080p when docked. For the Wii U and New 3DS versions, 30 frames per second was the target. The new Switch version attempts to hit 60 FPS, but there are unfortunately many significant dips. Digital Foundry adds that 60 FPS is rarely met, though it's still the better experience.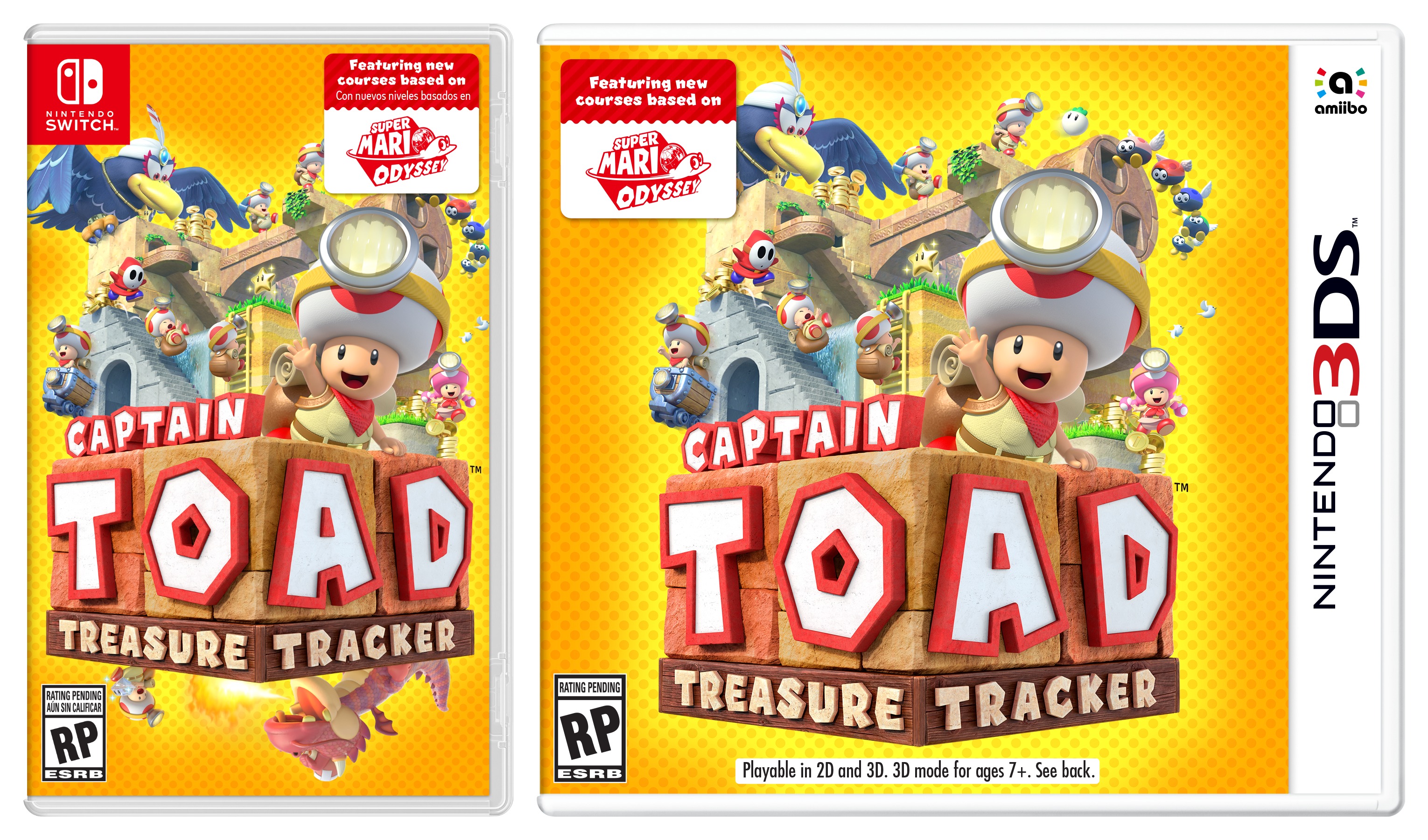 Captain Toad: Treasure Tracker arrives on two additional Nintendo systems next month. The Switch version has been getting most of the attention, and perhaps understandably so. However, Nintendo is also preparing to bring Captain Toad to 3DS.
Curious as to how the two versions stack up? Take a look at some comparison screenshots below.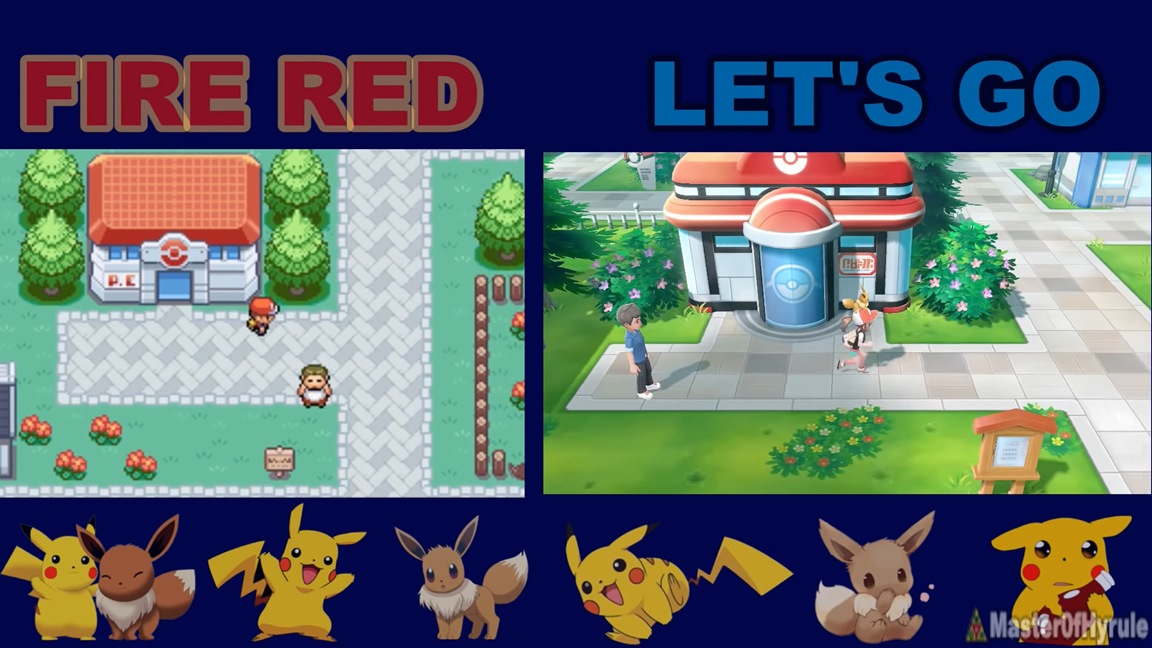 A couple of comparisons have come in for Pokemon: Let's Go, Pikachu / Eevee. In addition to one for Pokemon Fire Red, we also have one for Pokemon Yellow. Both are below.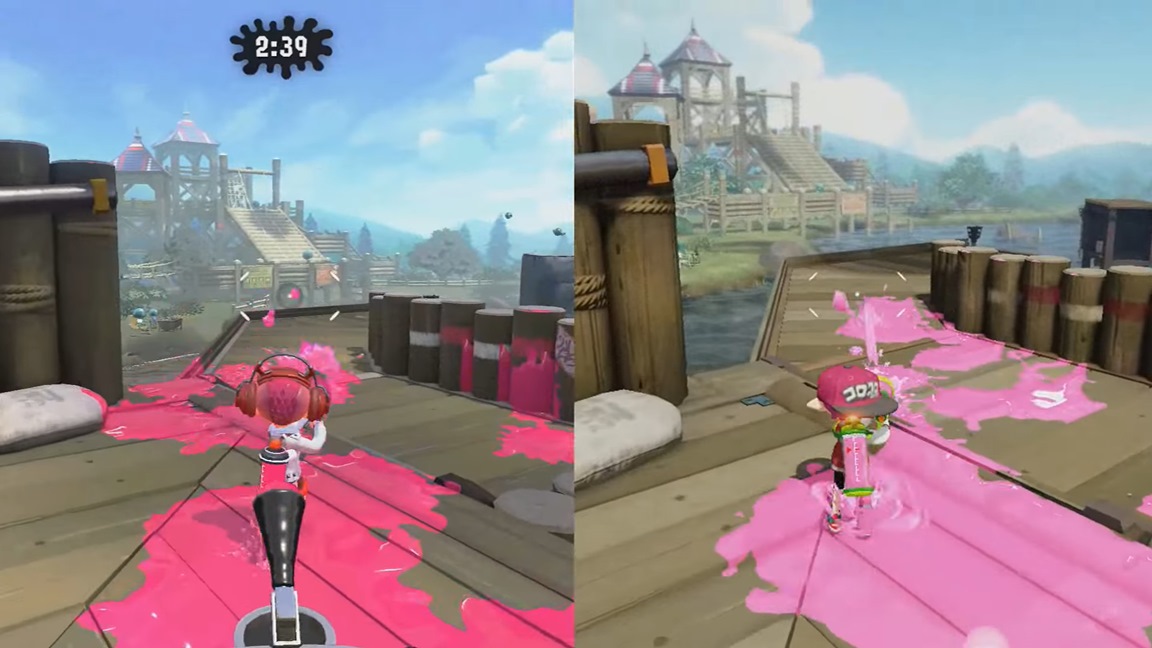 Splatoon 2 added in its latest returning map, Camp Triggerfish, following the big 3.0.0 update yesterday. Take a look at the video below to see how the stage compares to how it originally was in the first Splatoon.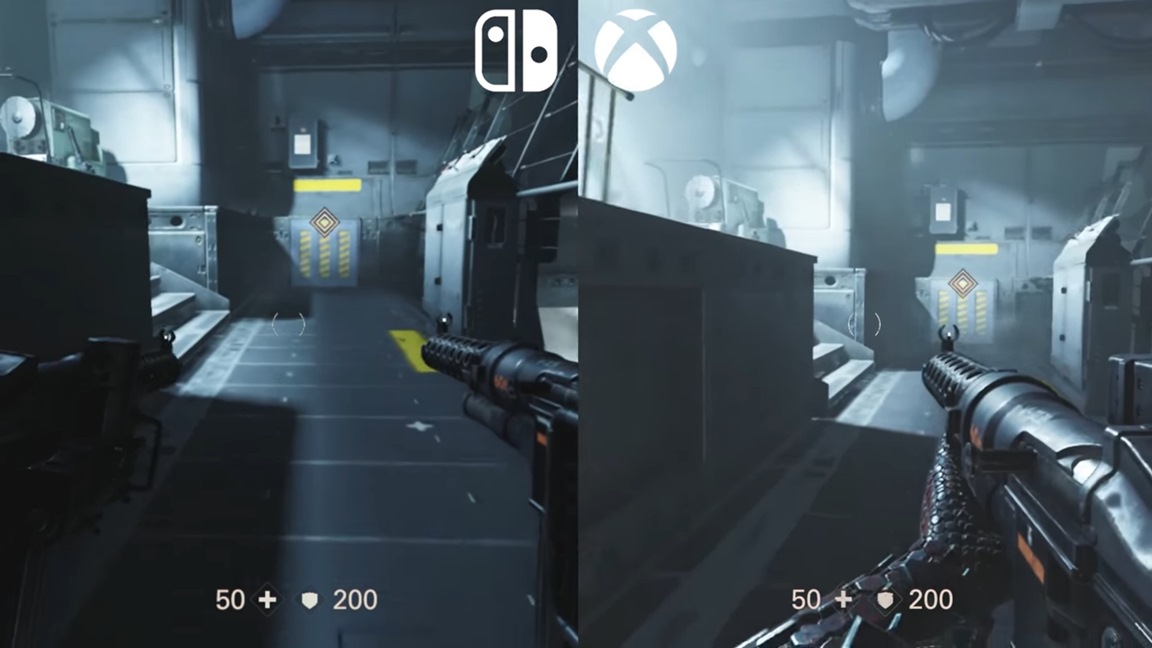 Two video comparisons have come in for Wolfenstein II. Below, you can see how the Switch version stacks up to the PlayStation 4 and Xbox One releases that came out towards the end of 2017.