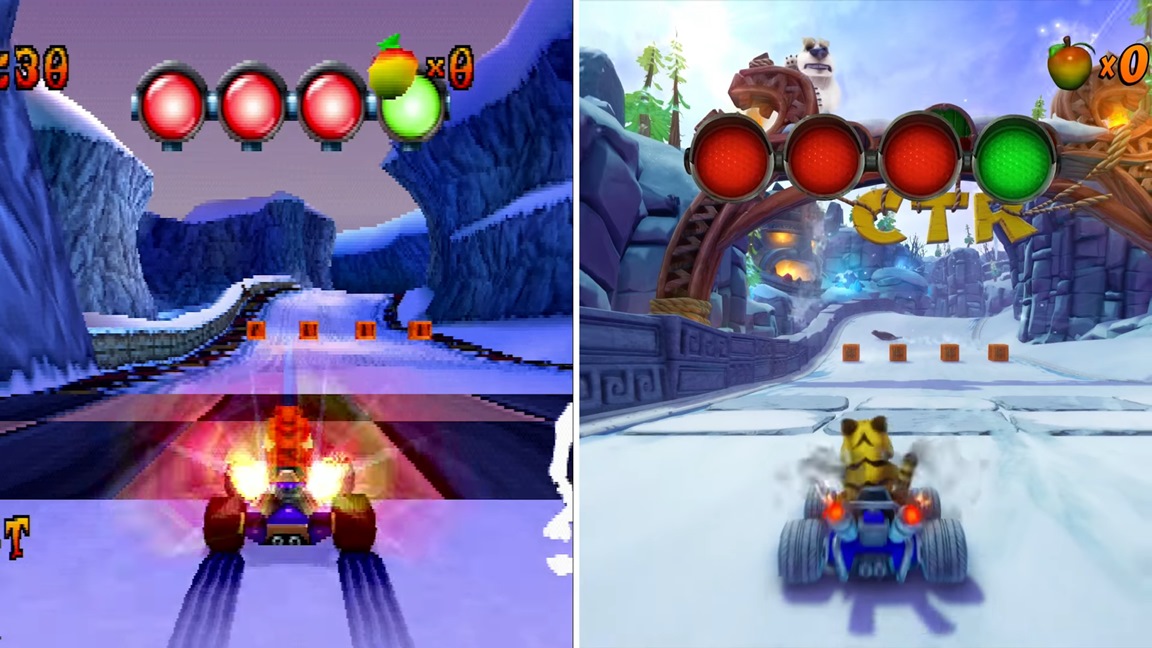 Though it's still several months out, a bunch of footage emerged today for Crash Team Racing Nitro-Fueled that gives us a first real look at gameplay. We've rounded up a few different videos below, including a comparison showing how the remake stacks up to the PlayStation original.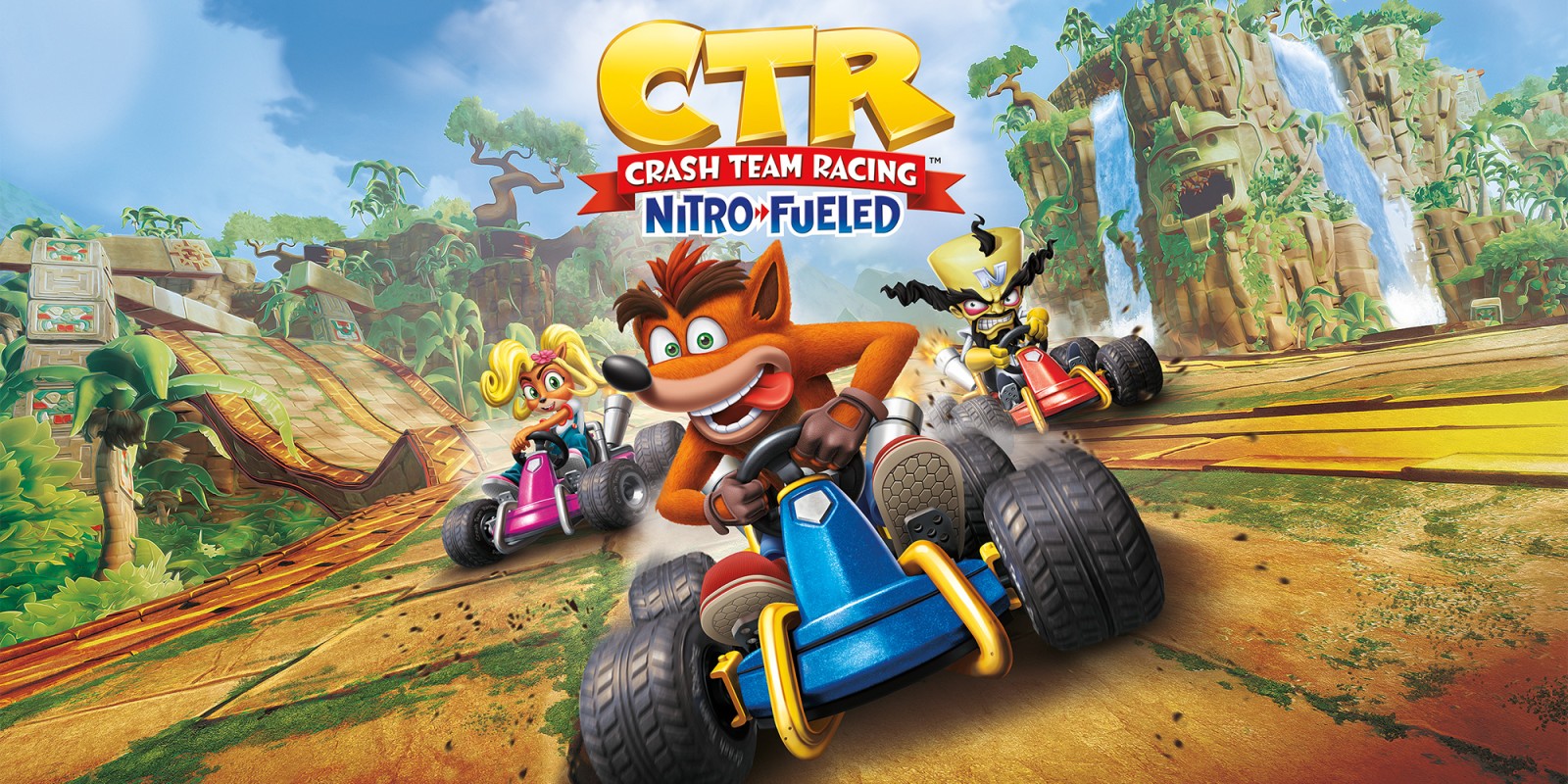 Nintendo has published what appears to be the first Switch screenshots from Crash Team Racing Nitro-Fueled. We have to caution that store pages sometimes contain images that were originally taken on other consoles, but the consensus is that the ones below were in fact captured on the Big N's system.
As we reported a short while ago, Crash Team Racing Nitro-Fueled is still on track for a June launch on Switch.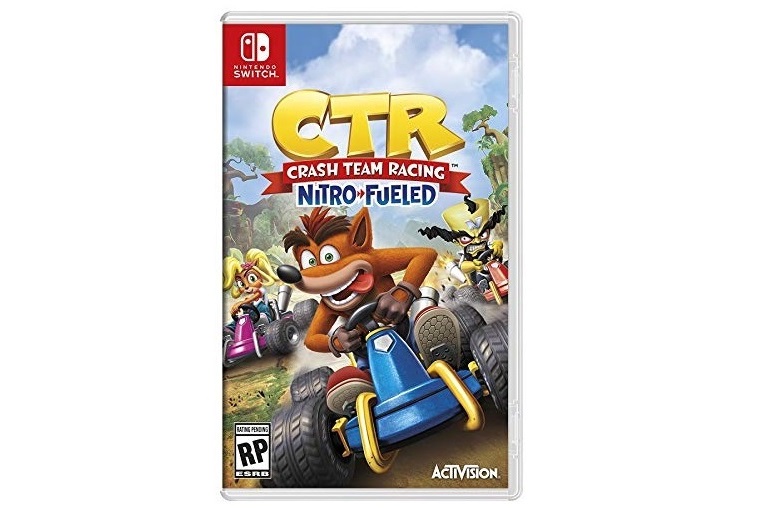 Since Crash Team Racing Nitro-Fueled was announced at The Game Awards a couple of months ago, there were a few concerns about the Switch version. A couple of retailers pulled down their listings which brought about worry that it might have been delayed or cancelled. Of course, Activision never actually said anything that would indicate such a thing happening.
Any remaining fears can now be put to rest. A number of retailers have opened pre-orders, including Amazon and GameStop. Amazon UK has it here.
Like other versions, Crash Team Racing Nitro-Fueled is coming to Switch on June 21 as previously announced. We also have the game's boxart above.
Thanks to Jes T for the tip.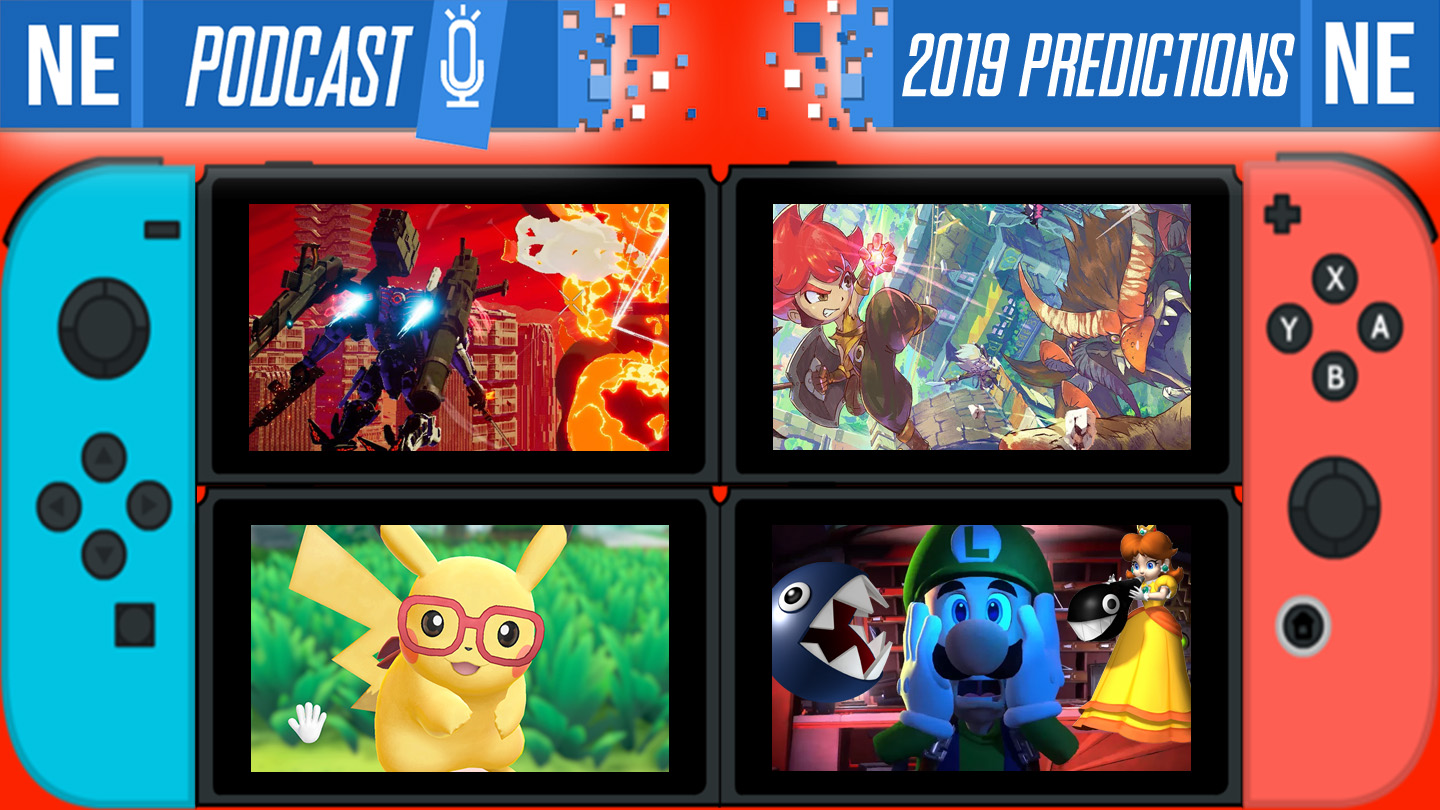 What up, kids and squids?!
This week on NEP… it's a big one! You get bonus content! We've got part two of our special feature on Nintendo in 2019!
Oni kicks it off by putting in his two cents on the controversy of Nintendo supposedly leaving console development, and how NintendoEverything's article got misquoted. Then, Oni and Galen cover this week's news, all the release date announcements, and they conclude their discussion and predictions of games coming out on Nintendo platforms in 2019 and beyond!
Check out Oni and Galen musing over what Nintendo games they'd love to see, what Switch hardware revisions might be in store for us, and much more!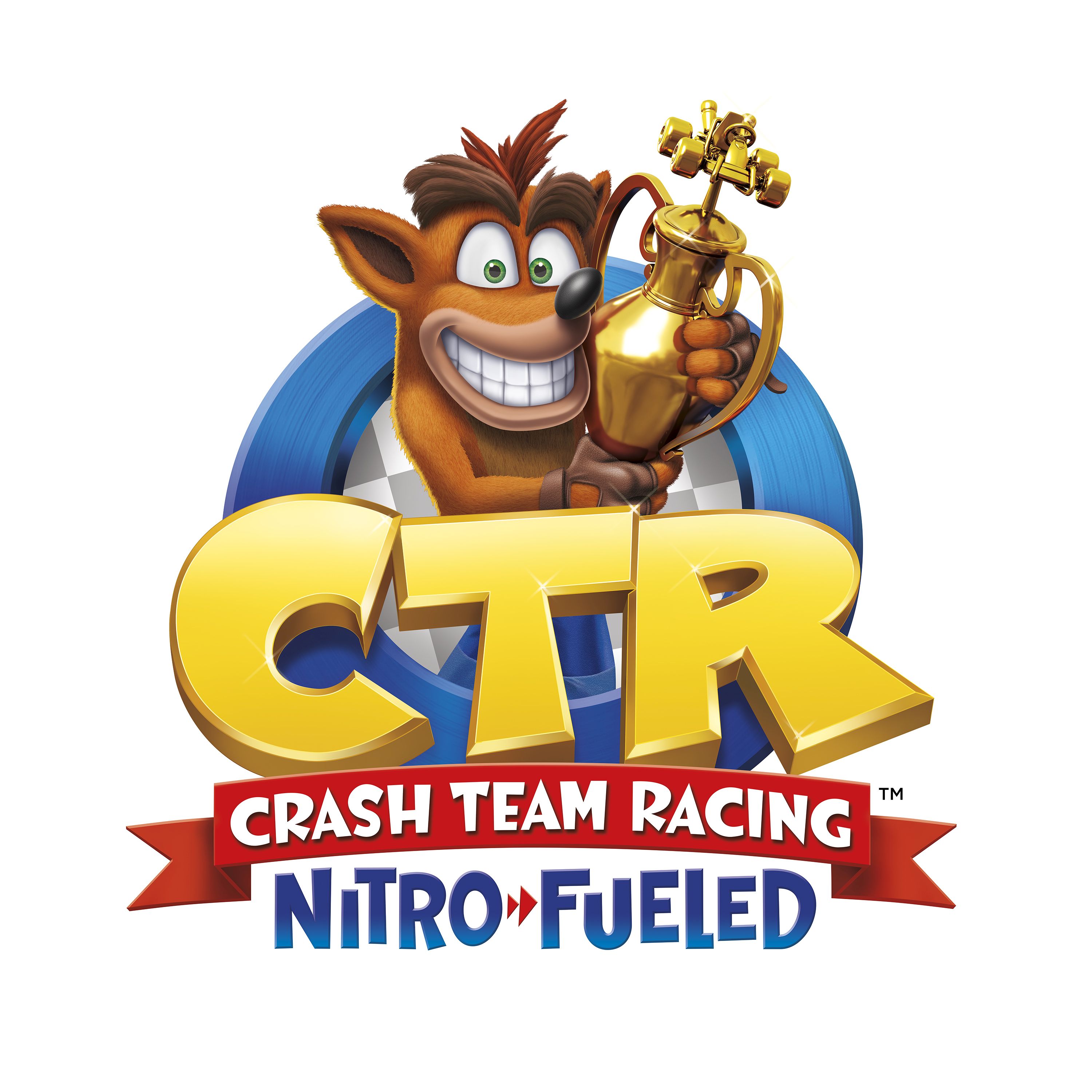 Activision shared a new screenshot comparison for Crash Team Racing Nitro-Fueled this week. Below, you can get another look at how Dingo Canyon has changed since its original release.
Here's the track from the PlayStation version: