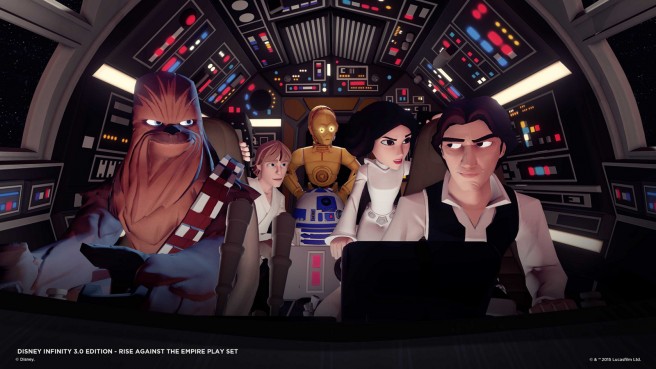 Disney Interactive just released the first trailer for Disney Infinity 3.0. We've posted it below.
Two new characters are joining Disney Infinity 2.0. As of today, players can begin using Loki and Falcon in the game. Both characters are playable in the Toy Box as well as in Marvel's The Avengers Play Set.
View a pair of character trailers for Loki and Falcon below:
Several characters models from an unannounced Disney Interactive game have appeared online, via the online profile of 3D artist Cari Mayle. The game is coming to the Wii U, but it's unknown if other platforms will be receiving it as well. We know that the project is a fantasy game of some sort… and not much else!