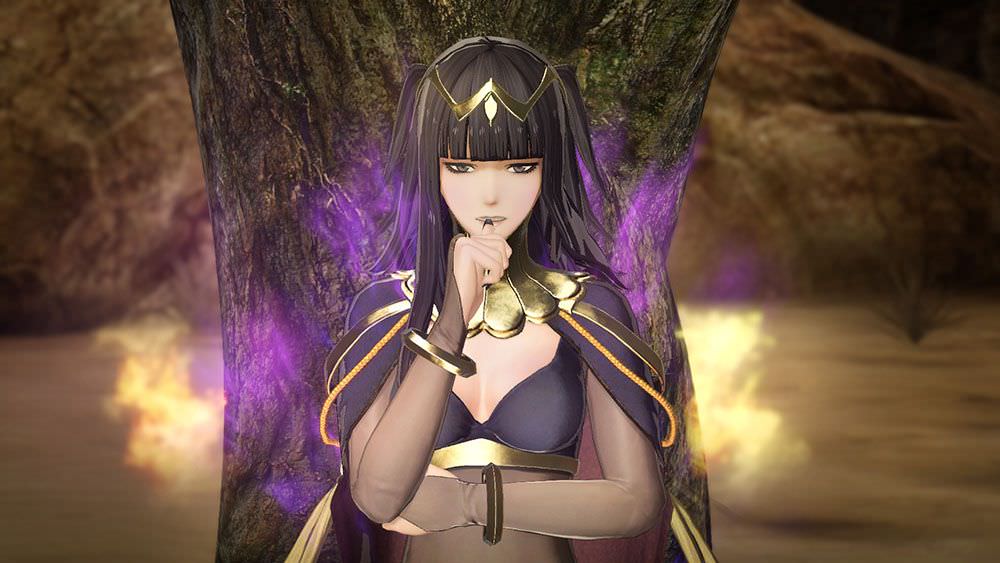 Koei Tecmo has released the first official screenshots for the new Fire Emblem Awakening DLC in Fire Emblem Warriors. We have the various images below.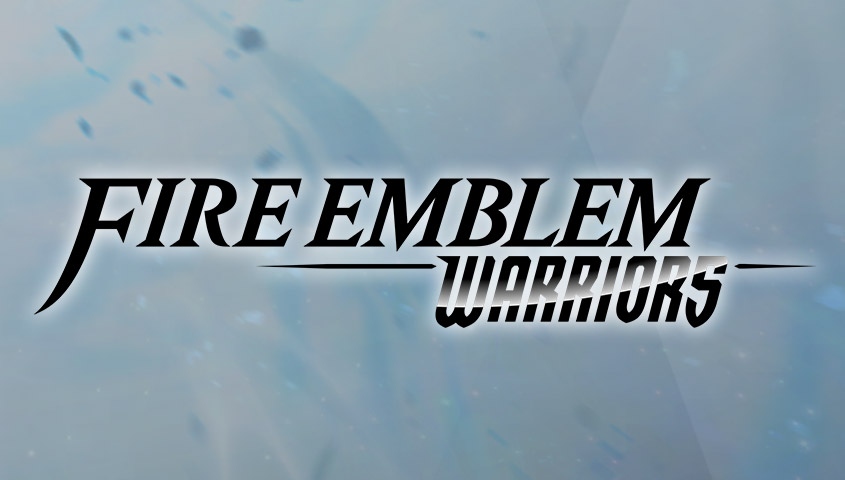 This week's issue of Famitsu has early information on what's to come for Fire Emblem Warriors. Along with actual details for the Fire Emblem Awakening DLC and new update, the magazine reveals a release date.
First, here's a roundup of information: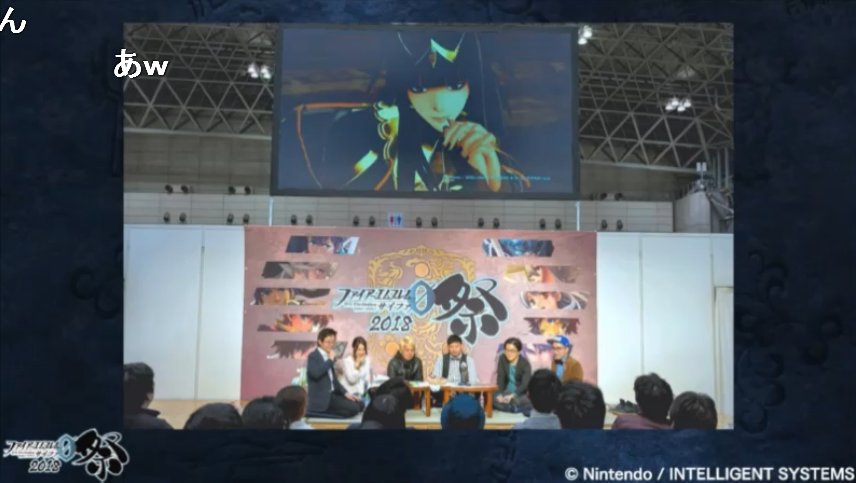 Last week, the Fire Emblem Cipher Festival event was held in Japan. Those who attended were treated to something special. It's not online at the moment, but fans were shown a character trailer for Tharja in Fire Emblem Warriors.
Based on reports from those who were present, Tharja is apparently a Robin clone. Also, one of the new History Maps is based on Chapter 9 of Fire Emblem Awakening, where she's recruited. The video also showed that during her victory movie, she poses like her official figure.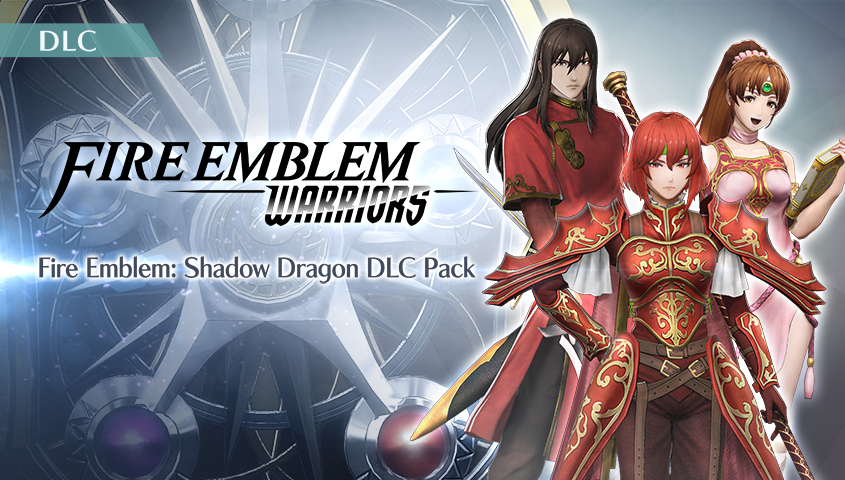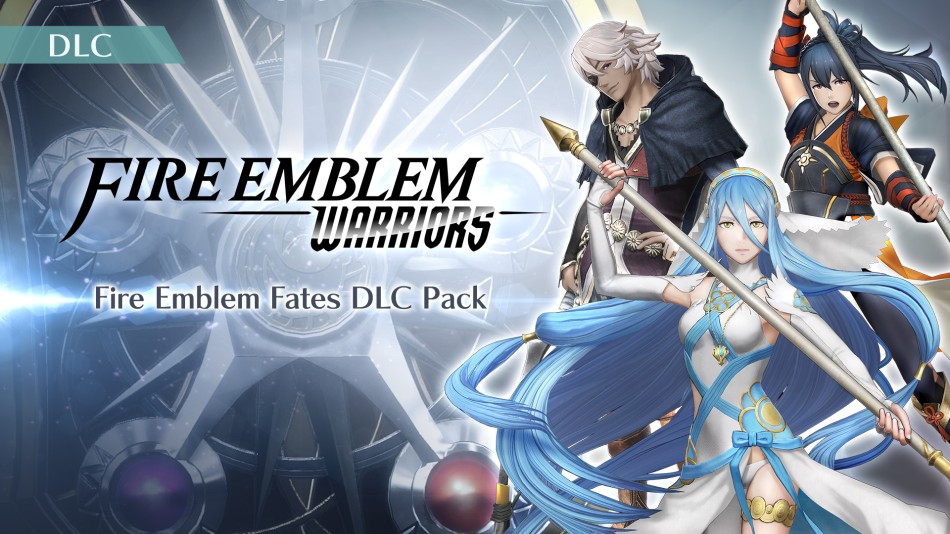 Japanese magazine Nintendo Dream started interviewing the Fire Emblem Warriors developers following the release of the game's DLC packs. For the first discussion, producer Yosuke Hayashi and director Hiroya Usuda were brought in. The two discussed how the game was received, the additions of Azura, Niles, and Oboro, how the inclusion of the Armor Strike system came to be, and more.
You can read our full translation of the interview below. Stay tuned, as we'll have the next interview focusing on the Shadow Dragon DLC Pack soon.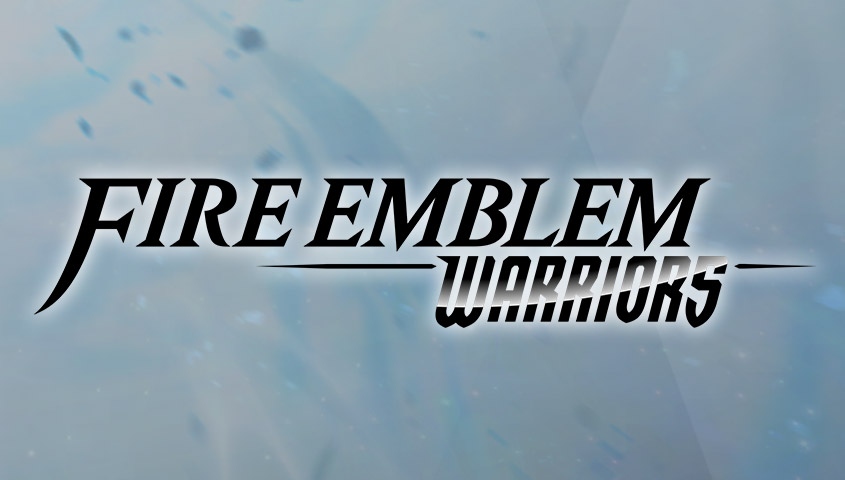 Fire Emblem Heroes is continuing its celebration of the tie in event for Fire Emblem Warriors Shadow Dragon DLC Pack. Special Maps: Shadow Dragon Part 3 are live right now and will be available until March 8th like the other maps.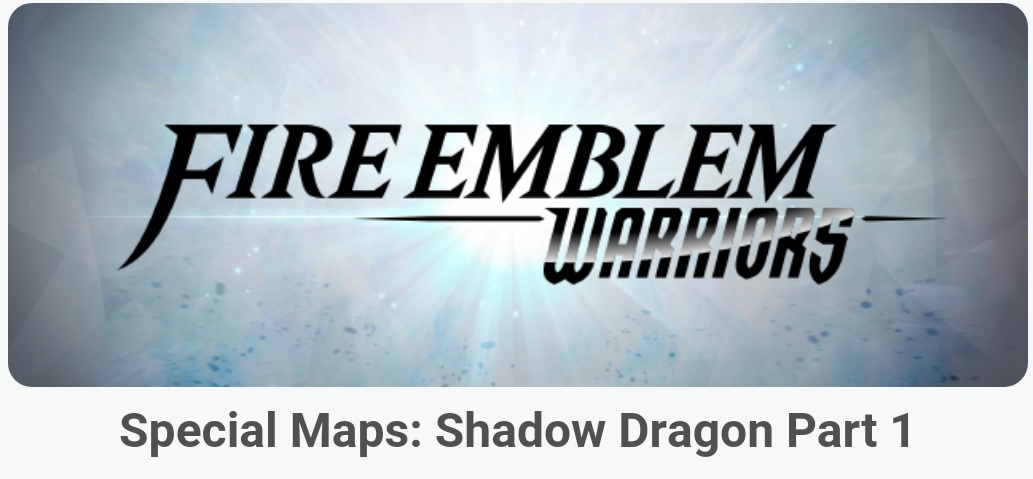 New Special Maps are now available in Fire Emblem Heroes. The new maps are a tie in event for the Shadow Dragon Part 1 for Fire Emblem Warriors. Beating these maps will earn you some orbs and other rewards.
The Shadow Dragon Part 1 maps will be available until March 8th.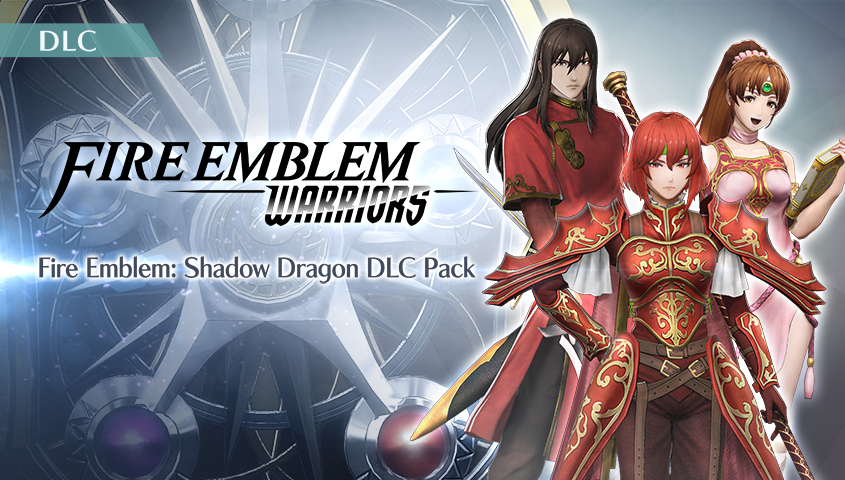 Fire Emblem's second round of DLC went live earlier tonight. For a look at the new Shadow Dragon content, hit up the video below.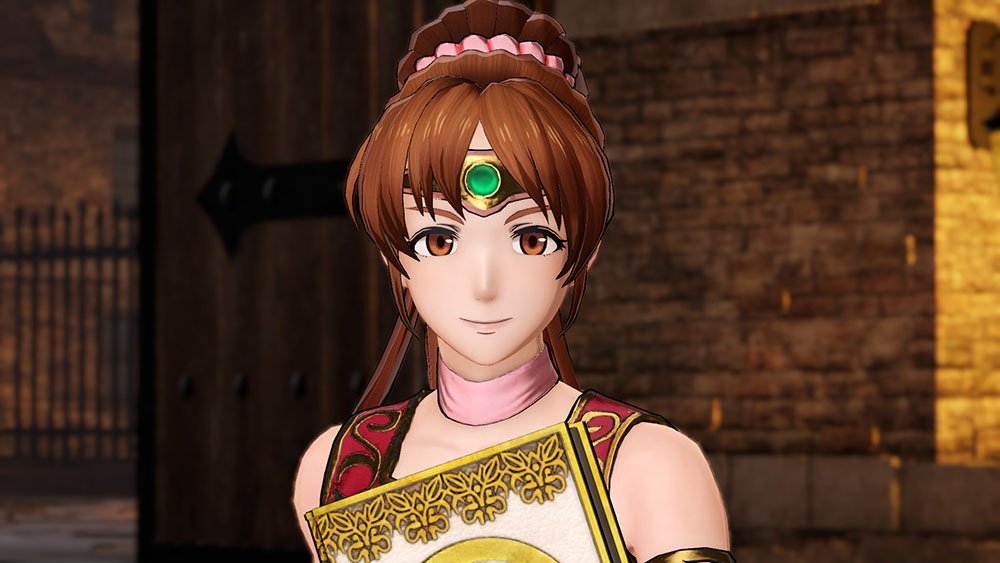 Koei Tecmo has released a trio of characters for the new DLC characters in Fire Emblem Warriors. We have videos for Minerva, Linde, and Navarre below.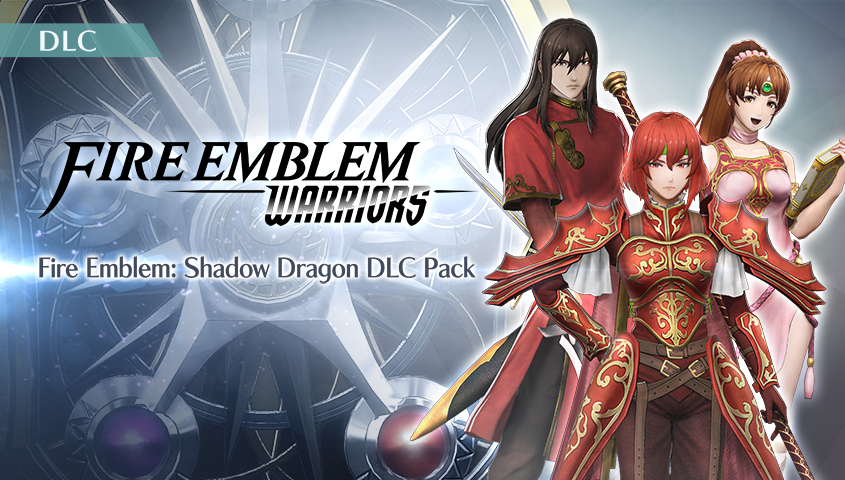 Fire Emblem Warriors' next big update is here. Players can download version 1.4.0, which paves the way for the new Shadow Dragon Pack.
Below are the official patch notes: