Two new Virtual Console games are on track for the Japanese Wii U eShop next week. Golf (Famicom) and Final Fantasy (Famicom) will be out on November 13. Pricing is set at 500 yen.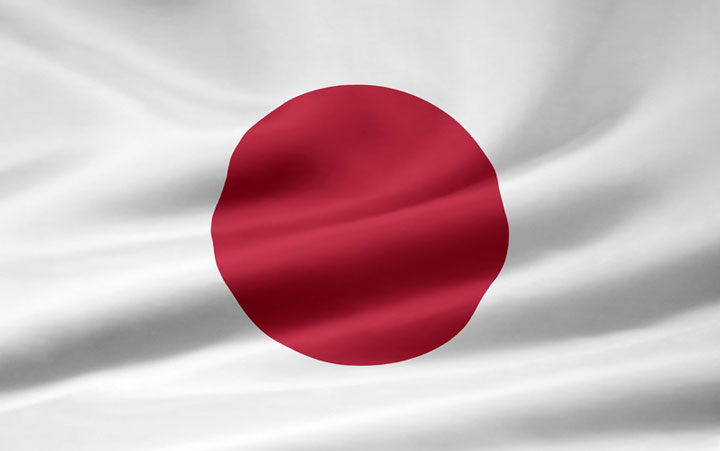 This week's Famitsu review scores are as follows:
Band Brothers P (3DS) – 10/9/9/10
God Eater 2 (PSV) – 10/9/10/9
Call of Duty: Ghosts (PS3/360/Wii U) – 10/9/9/9
World Soccer Winning Eleven 2014 (PS3) – 10/9/9/9
God Eater 2 (PSP) – 9/8/9/9
Medabots Dual (3DS) – 8/8/8/8
Model * Oshare Audition Dream Girl (3DS) – 8/8/8/8
Arcana Famiglia 2: La storia della Aracana Famiglia (PSP) – 8/7/8/8
Stardust Amazoness (3DS) – 7/8/7/8
Jewelpet: Cafe de Mahou no Cooking! (3DS) – 8/7/8/7
Shinigami Syogyou: Kaidan Romance (PSP) – 8/7/7/7
World Soccer Winning Eleven 2014 (3DS) – 8/7/7/7
World Soccer Winning Eleven 2014 (PSP) – 8/7/6/6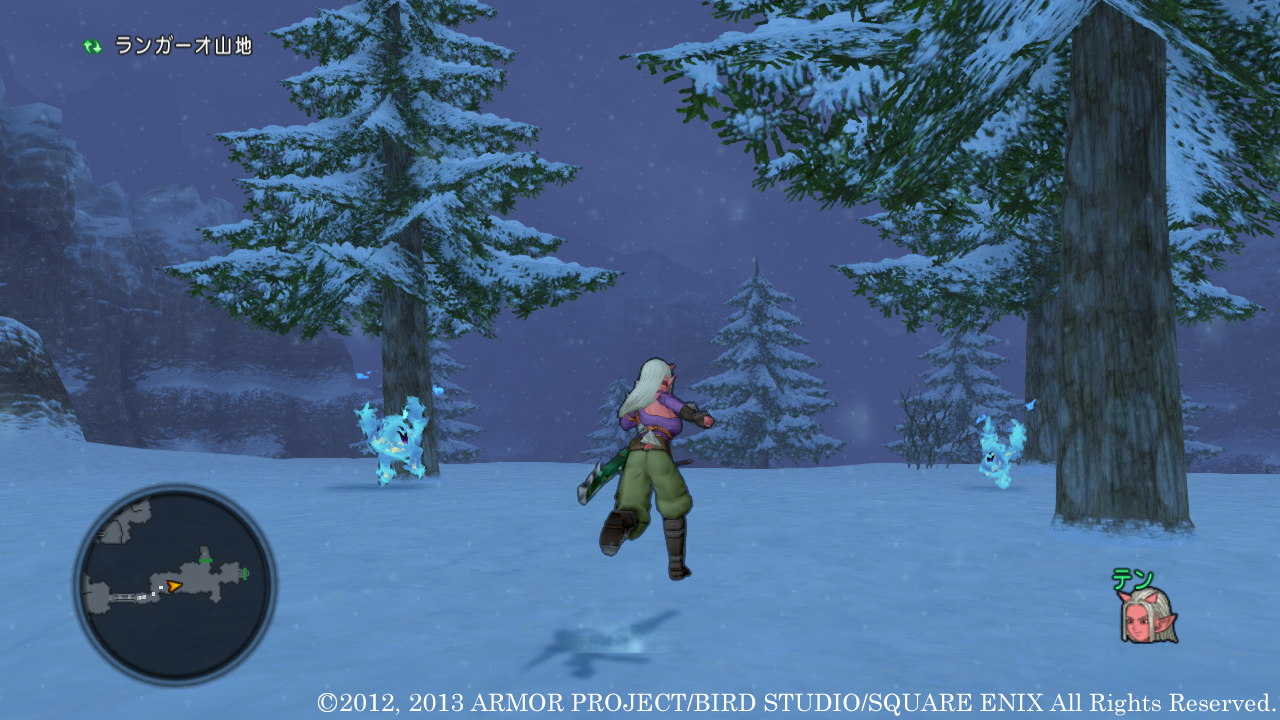 Which platform do Japanese gamers want the next Dragon Quest on? Popular Japanese IT magazine Weekly ASCII sought answers to this very question, and decided to ask its readers for input.
The publication shared the following results after holding a poll:
PS4: 62%
Wii U: 8%
iPhone: 8%
PC: 5%
Tablets 3%
Android Smartphones: 3%
Xbox One: 1%
SH-01F Dragon Quest: 1%
Other: 9%
It's important to note that there was no specific option for the 3DS, PlayStation 3, or PlayStation Vita. I imagine that would have impacted the results quite a bit had they been included.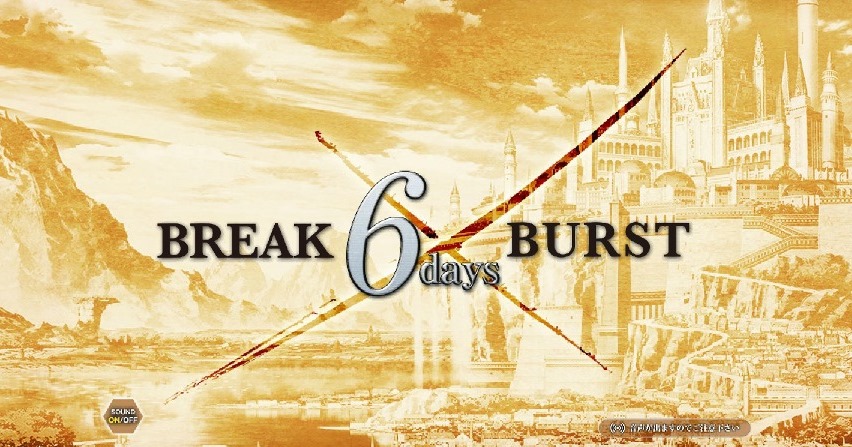 Update (11/11/13): Teaser site was fir a mobile title.
Earlier today, Namco Bandai went live with a new Japanese teaser site. You can find it here.
The site doesn't offer many clues other than the words "break burst". We'll find out what's being teased here in six days.