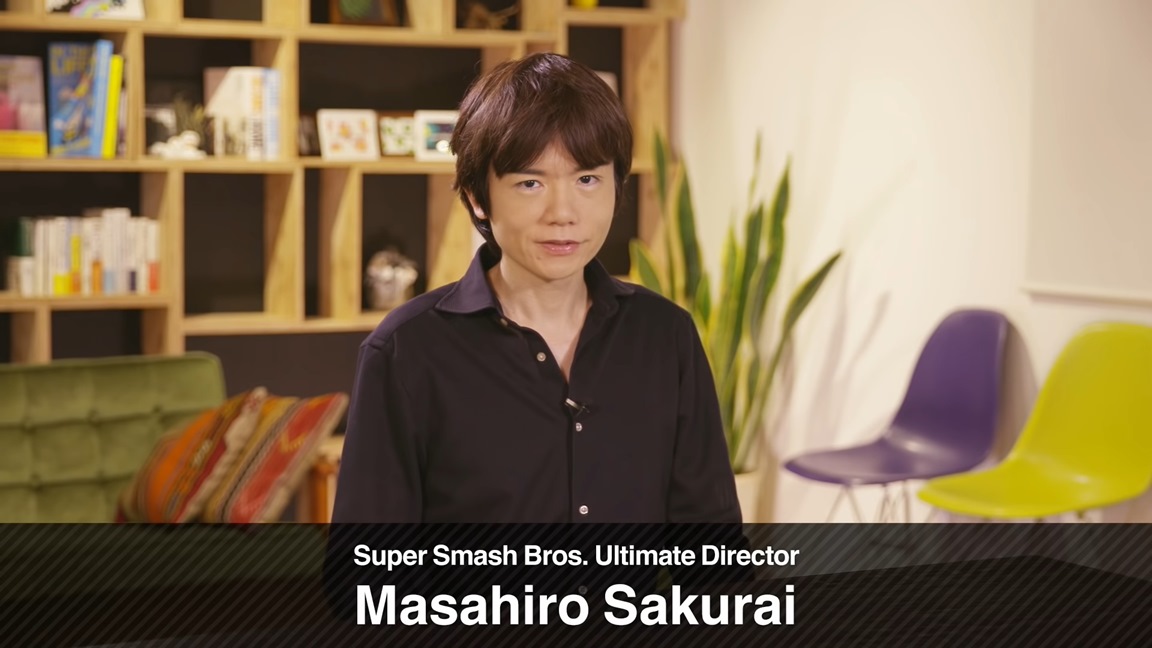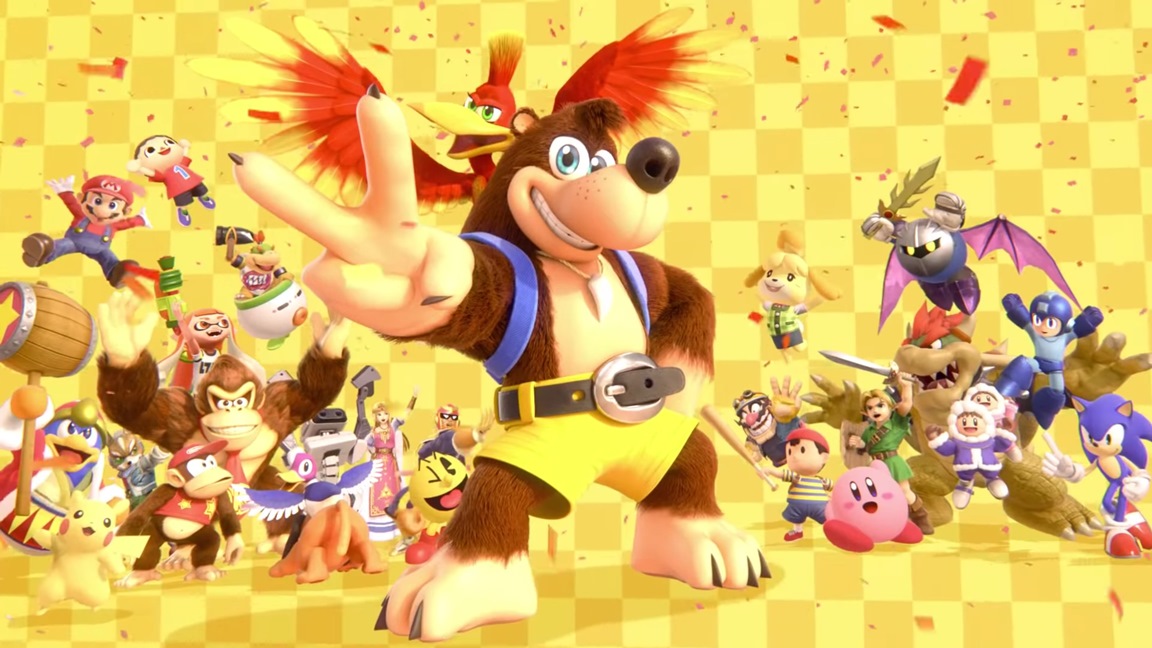 One of the most exciting aspects of Super Smash Bros. is finding out about new characters. With the past two series entries in particular, they've been noteworthy since Nintendo goes all out with CG trailers.
In his latest Famitsu column this week, director Masahiro Sakurai detailed how these trailers were made. We learn about the initial steps starting with actually planning the video all the way up through working with Digital Frontier and going through the various stages of creation.
Here's our full translation of the column: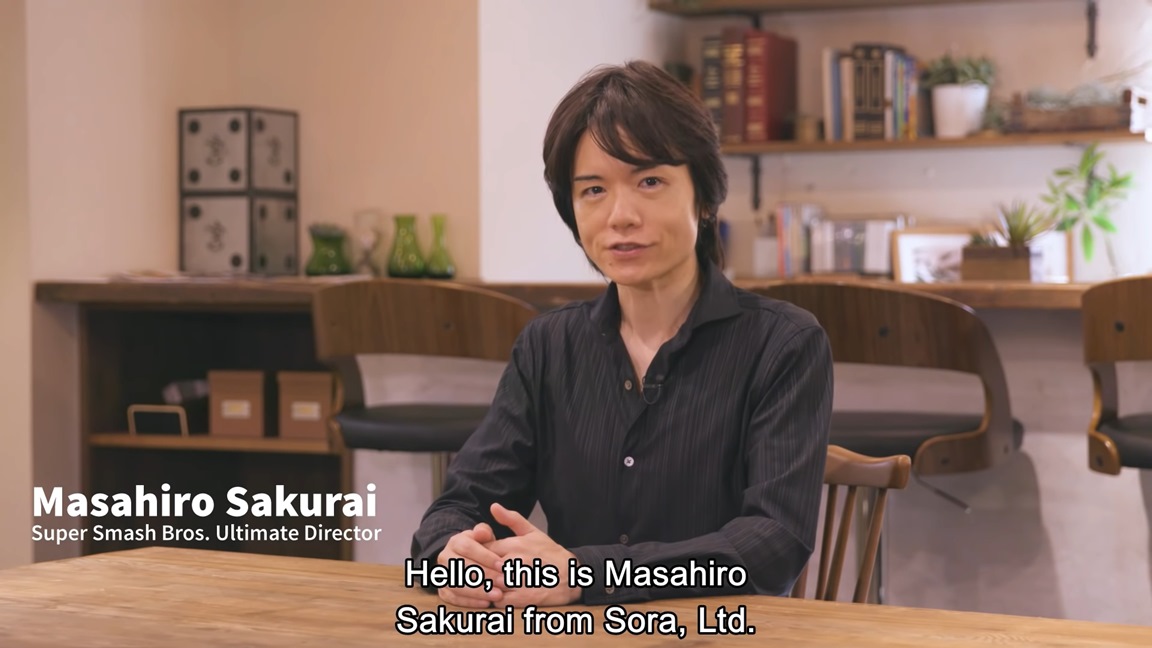 Super Smash Bros. Ultimate director Masahiro Sakurai recently released a new book in Japan. It's largely a compilation of columns previously published in Famitsu, along with some extra tidbits. Naturally there was quite a substantial amount of Smash Bros. material in there.
Ayumi Tachibana has rounded up some of the more noteworthy tidbits from the book. He discussed DLC and said that popular characters like Goku are unlikely to happen, stated that there probably won't be another Smash Bros. Ballot, and more.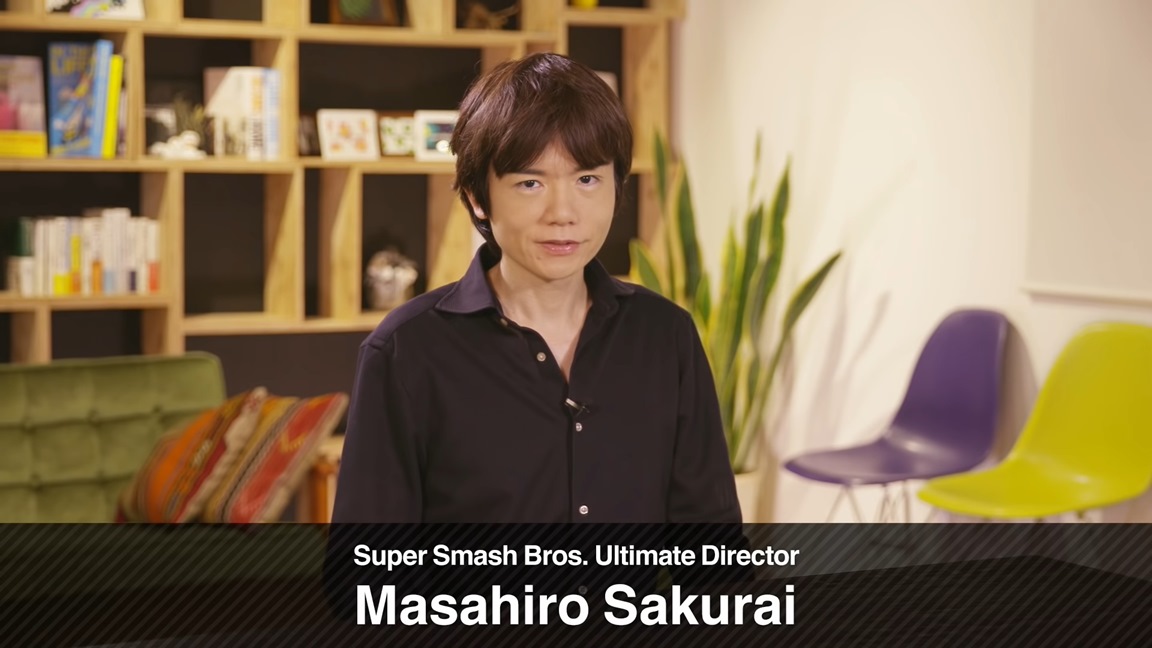 Super Smash Bros. director Masahiro Sakurai returned to Famitsu this week with one of his regular columns. Some of his recent pieces shied away from Ultimate, but Sakurai wrote about the Switch game again for his latest entry.
Sakurai reflected on the making of Smash Bros. Ultimate's 3.0.0 update in his latest column. Additionally, he spoke about having to shelve ideas relating to cooperation gameplay as well as the new sharing features in the game.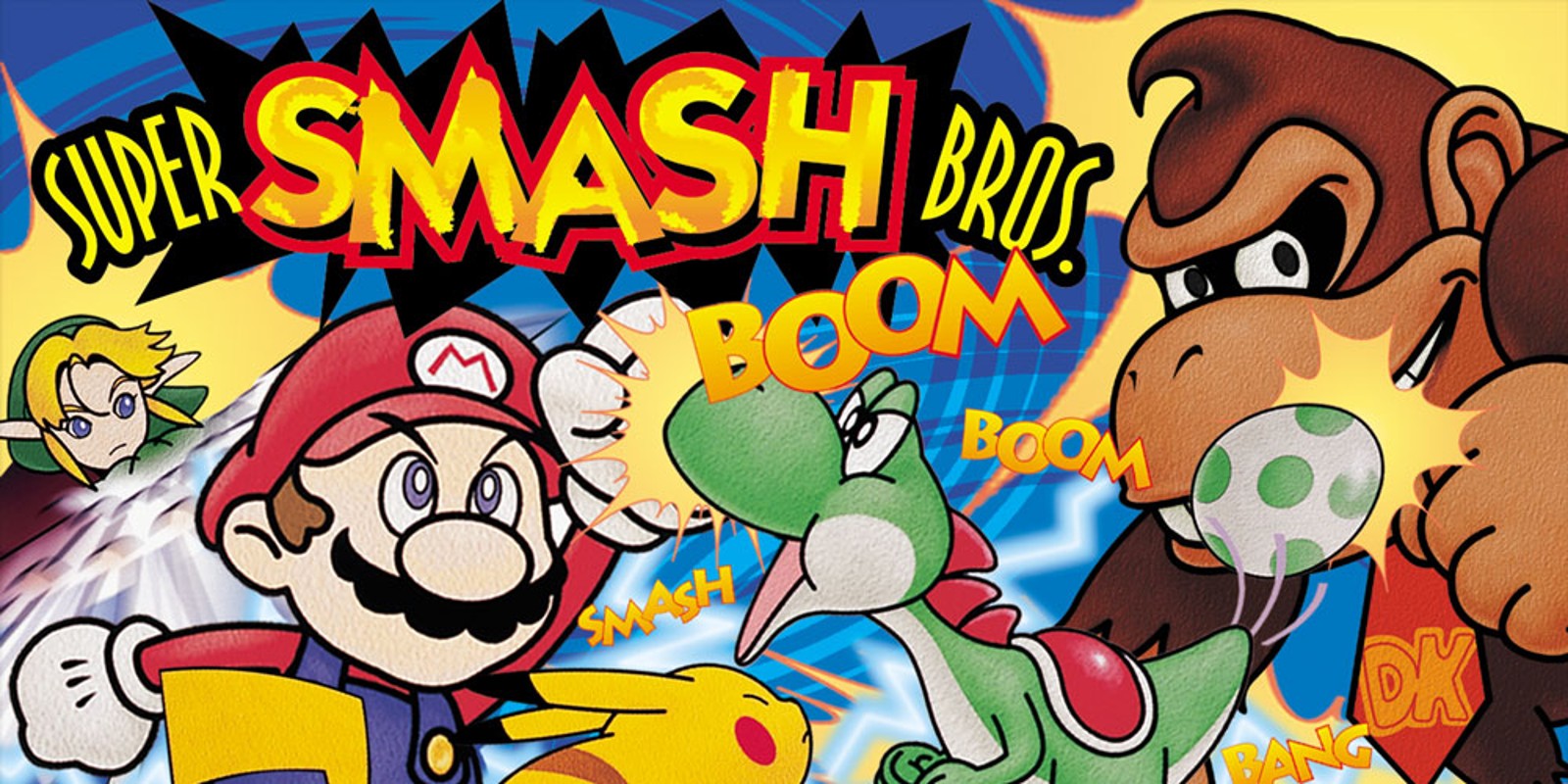 Shmuplations has translated an interview with Super Smash Bros. director Masahiro Sakurai. But rather than a recently-published interview, the site went back into the archives of Nice Games magazine from 1999, in which Sakurai discussed the original N64 game and more.
There are a few interesting comments here, such as talk about the original prototypes for Smash Bros. and how it could have been an action-adventure game. Sakurai also talked about having to overcome the perception that it would be "cheap", and being upset with some of the overseas reviews.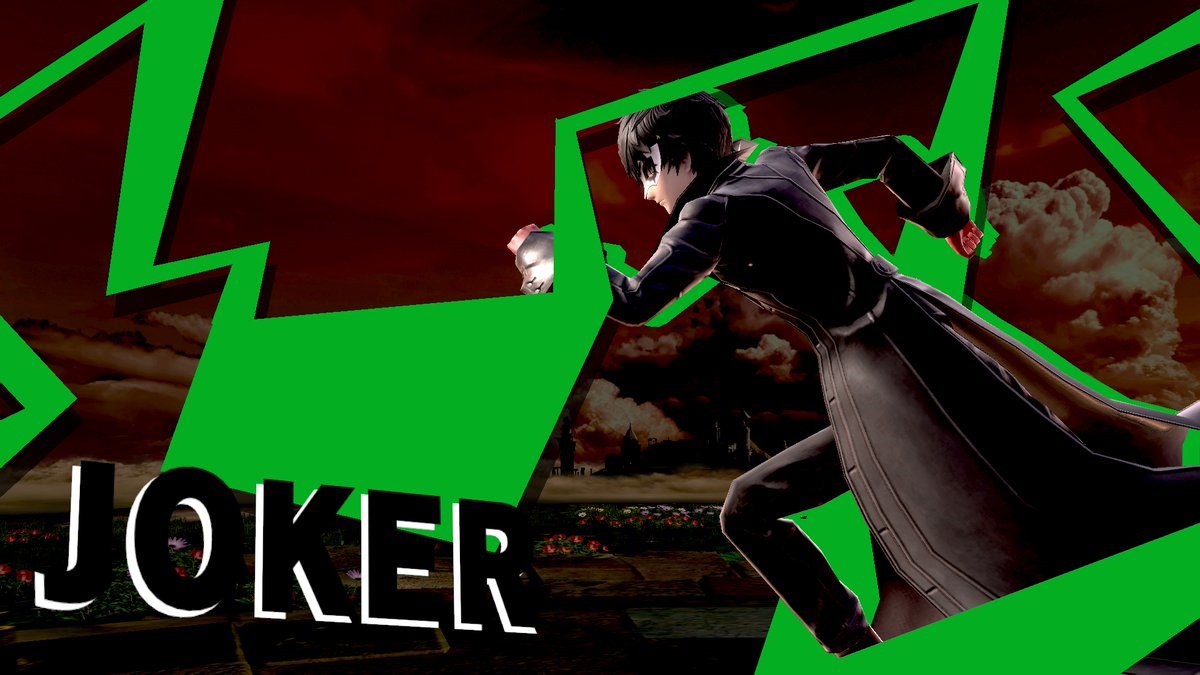 Update: We've added an official translation from Nintendo below.
---
Original: After Nintendo put out yesterday's Super Smash Bros. Ultimate video and announced everything pertaining to today's DLC and update, director Masahiro Sakurai shared a few extra tidbits on Twitter regarding Joker.
Here's the roundup of information, courtesy of Siliconera: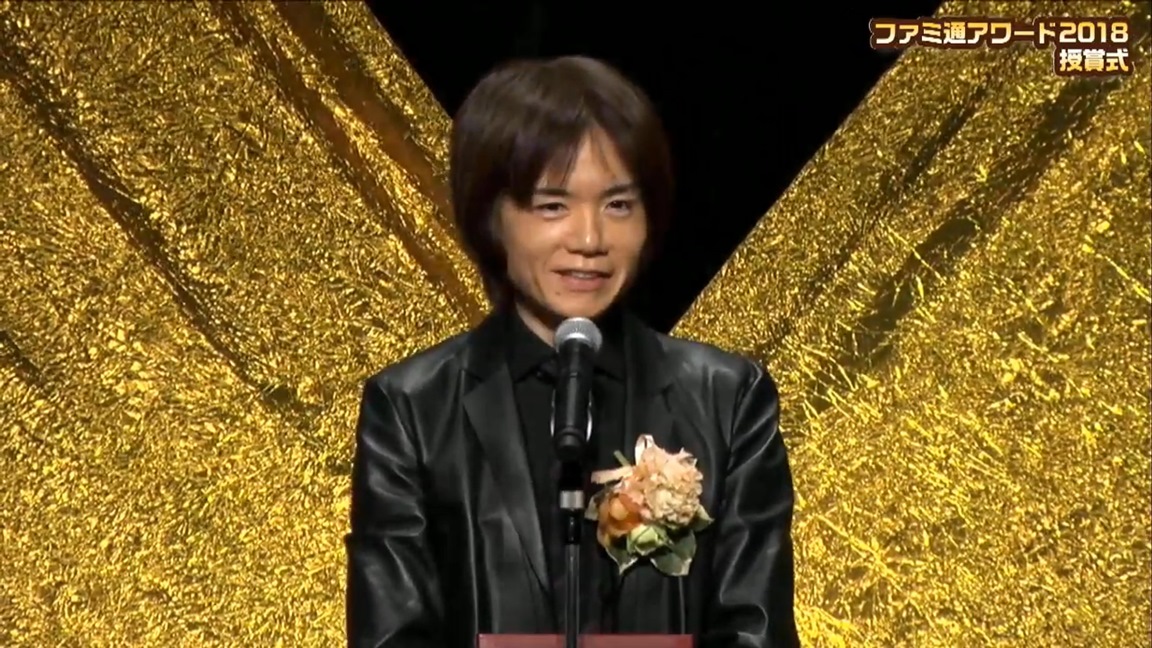 The Famitsu Award 2018 ceremony was held tonight in Japan, and it was filled with plenty of Nintendo-related winners. The big news is that Super Smash Bros. Ultimate won Game of the Year alongside Monster Hunter: World. Masahiro Sakurai, who directed the game, also secured an "MVP" award.
Here's the full lineup of winners: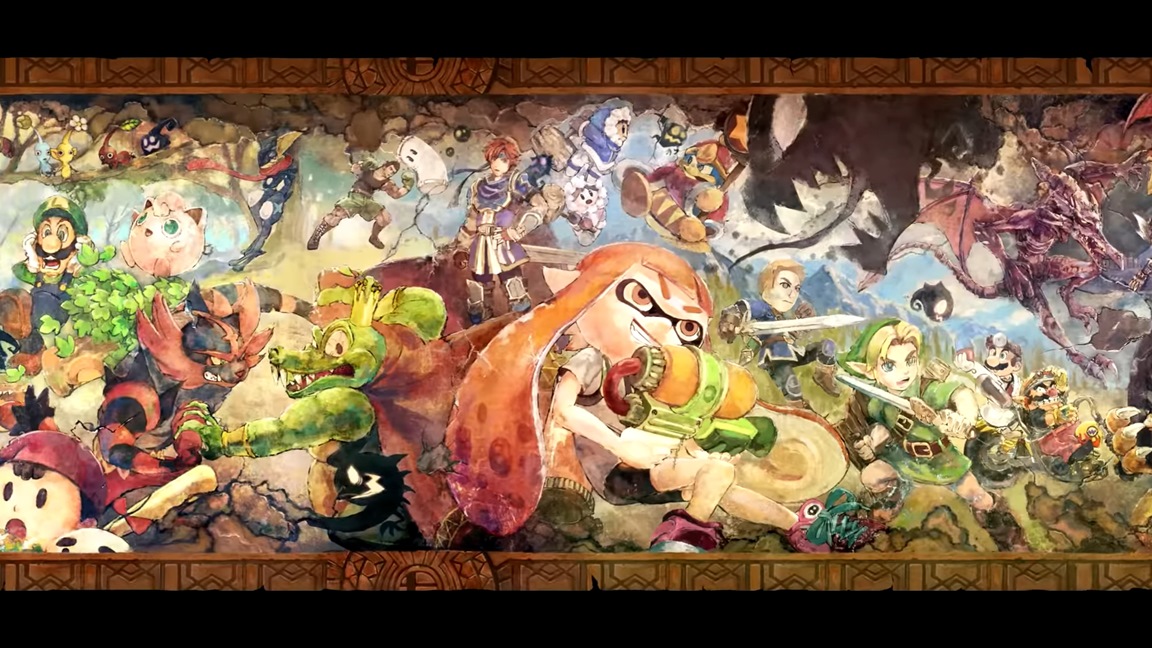 Last week, Super Smash Bros. Ultimate director Masahiro Sakurai published one of his regular columns in Famitsu. This time around though, it wasn't really Smash Bros.-related. Sakurai took on a few fan questions, but there was really only one part of the column that was noteworthy.
When initially going into Smash Bros. Ultimate's Classic Mode and selecting the intensity, players are treated to a gorgeous mural showing off the game's large roster. One fan asked Sakurai about how that art was created.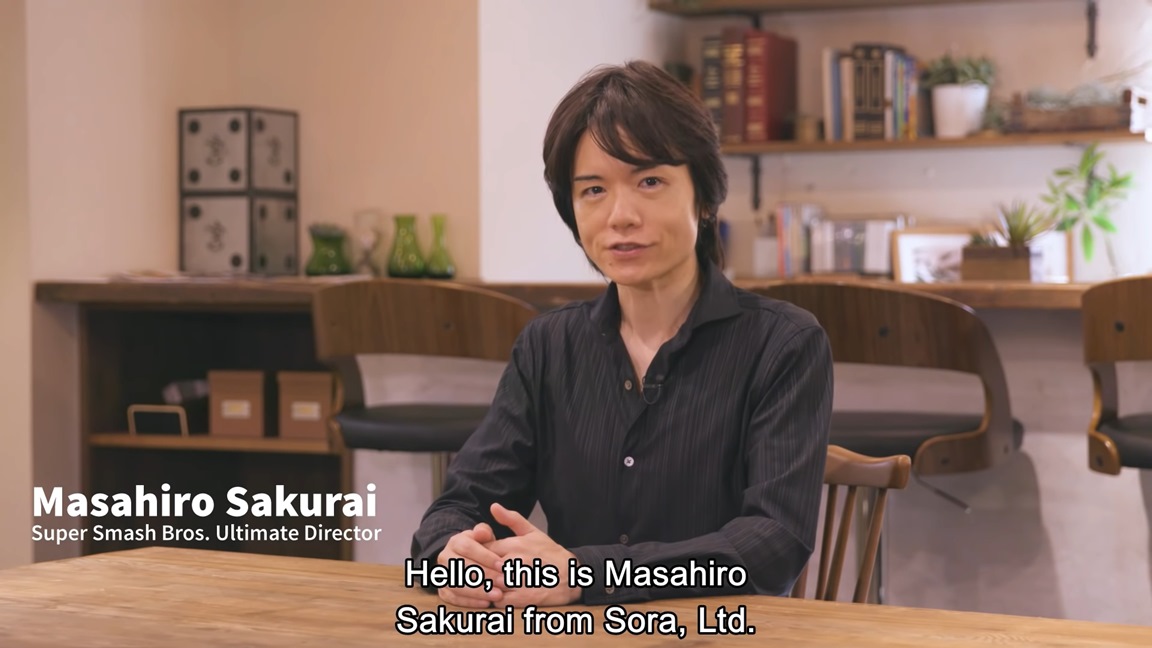 Nintendo Dream published a large interview with Super Smash Bros. Ultimate director Masahiro Sakurai about a month ago. The Japanese magazine was back at it again for its latest issue, catching up with the developer once more about various aspects concerning the Switch game. The two sides chatted in-depth about Sakurai's health, how bosses and Spirits were chosen in Smash Bros. Ultimate, the new stages, and much more.
We've prepared a complete translation of the new interview, which you can find below. And if you missed it, you can catch up on the first part from last month's issue here.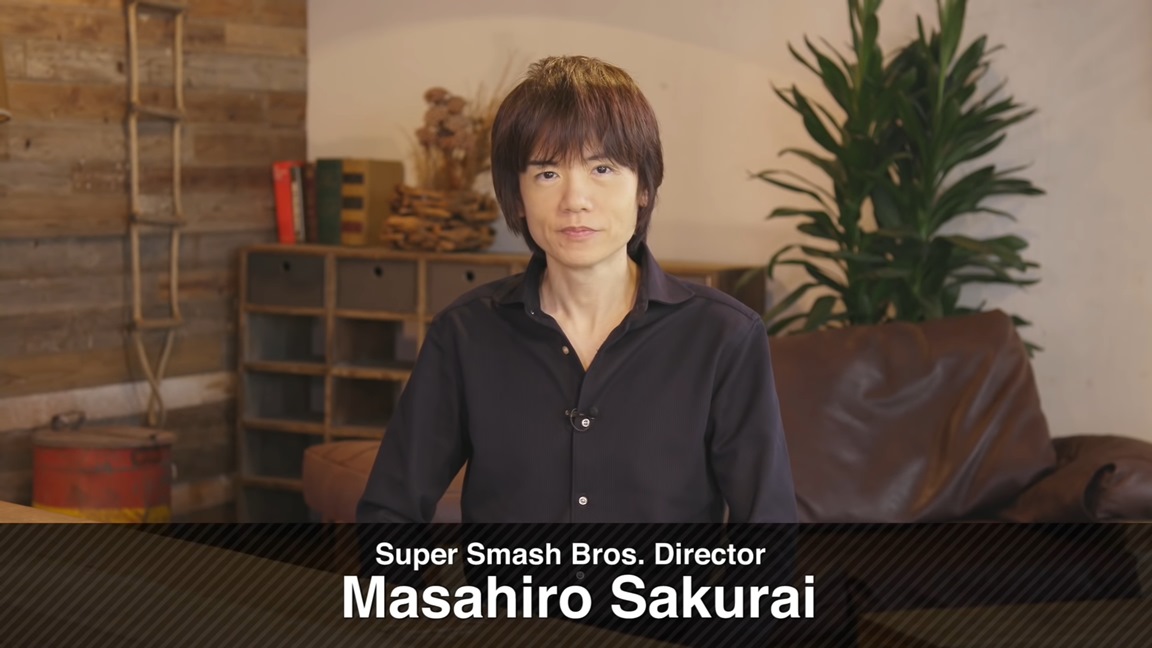 Super Smash Bros. director Masahiro Sakurai published a new column in this week's issue of Famitsu. The series recently celebrated its 20th anniversary, so Sakurai had a few words to share such as how it wasn't always a sure thing that the franchise would continue. He gets pretty reflective here as well as later in the piece when he starts thinking about what lies ahead for his future as a developer. Outside of that, we also get to see a bit of talk about Piranha Plant in Super Smash Bros. Ultimate.
We've prepared a full translation of Sakurai's column. Continue on below to read it in full.