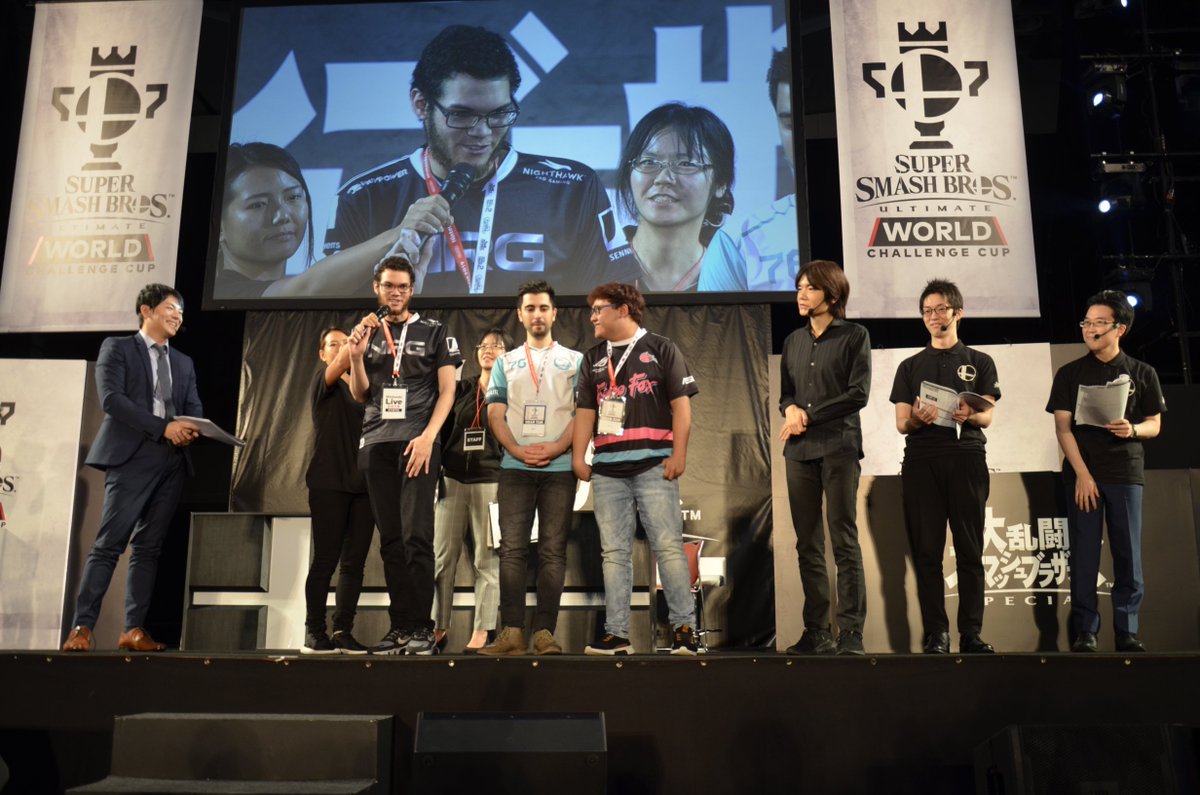 Nintendo Live 2019 is currently taking place in Kyoto, Japan. Attendees got to try out upcoming Nintendo games, attend special live shows and more. One of the main events of the show just wrapped up – the Super Smash Bros Ultimate World Challenge Cup. Four teams of three to four players each took part in this tournament: Team Europe, Team North America, Team Japan and Dream Team. Unsurprisingly, the Dream Team won the tournament, beating Team Japan in the final round. The Dream Team was comprised of three of the top players in the world – Nairo, MkLeo and Mr. R; Team Japan however also had one of the world's top players in its ranks with Zackray. Super Smash Bros. Ultimate director Masahiro Sakurai was on-stage to congratulate the winning team.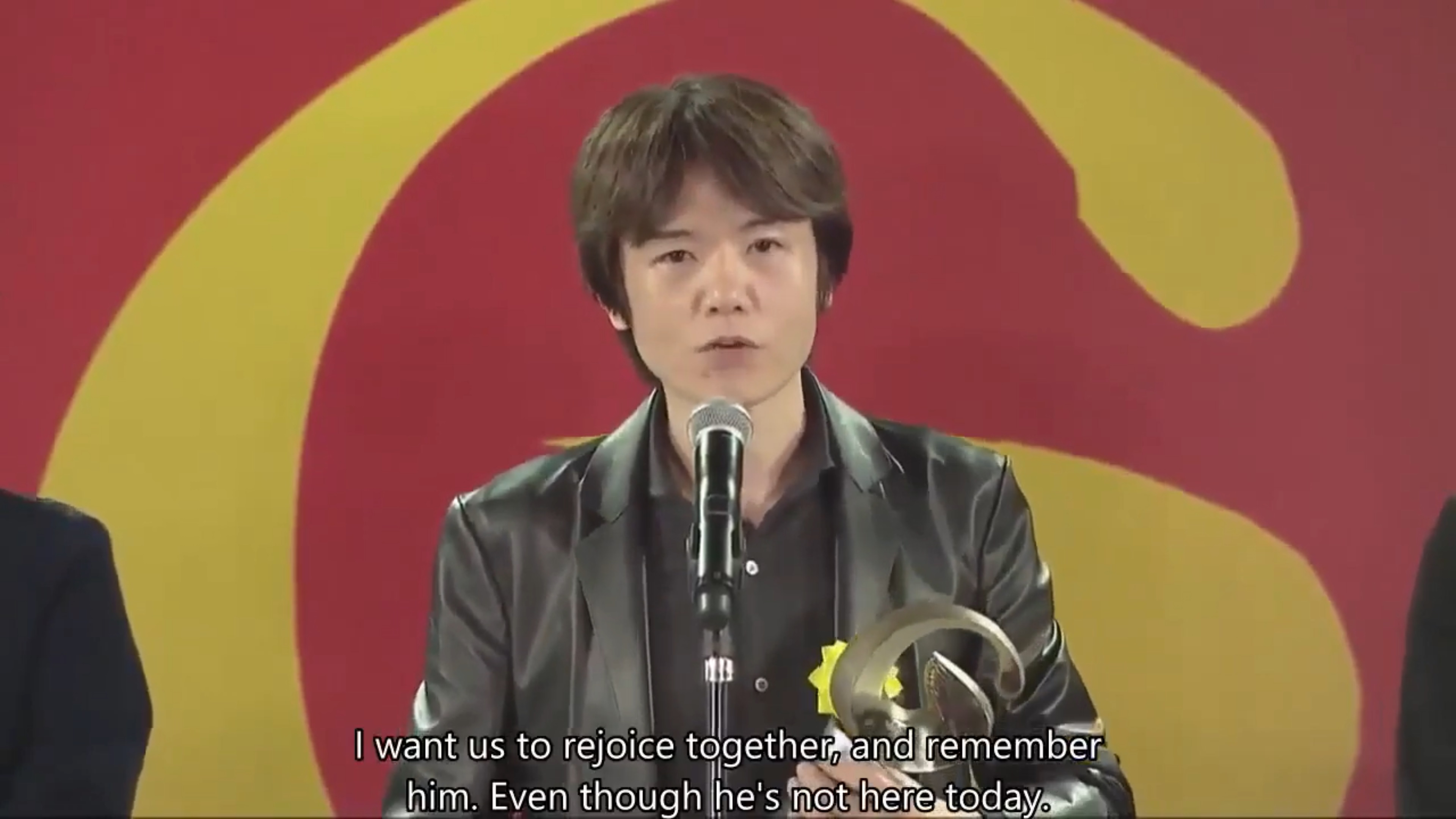 As previously mentioned, Super Smash Bros. Ultimate took home the top prize at the Japan Game Awards 2019, which was held at the Tokyo Game Show earlier this month. Director Masahiro Sakurai accepted the win and also delivered a speech. You can watch a full translation of what was said below.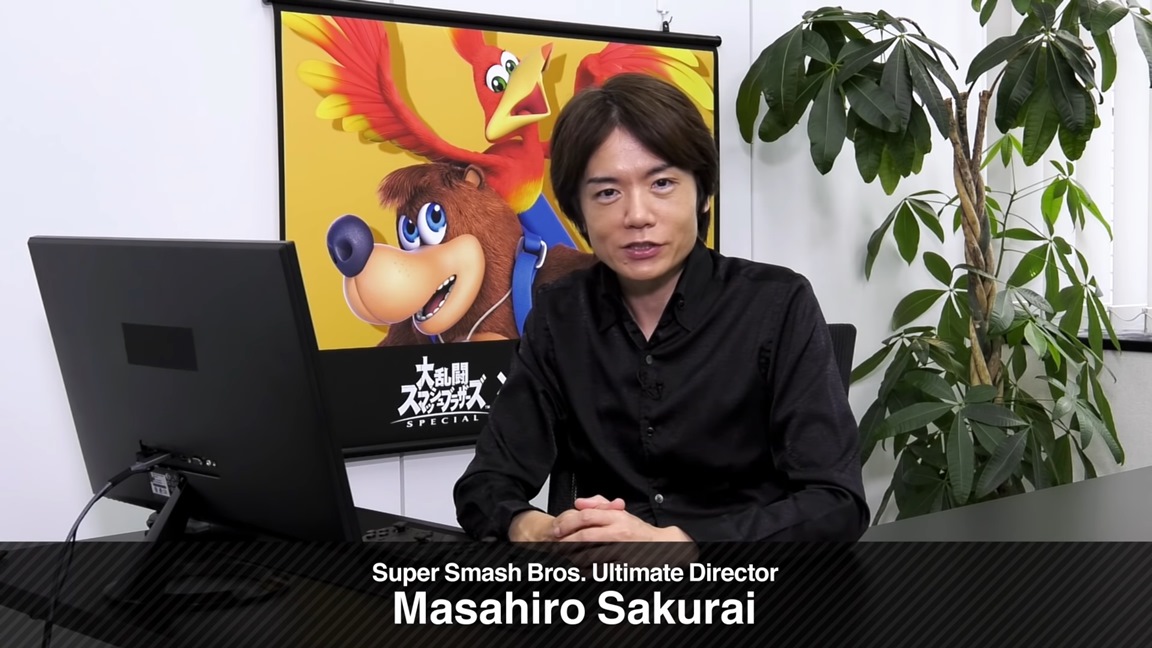 September has been a big month for Super Smash Bros. Ultimate. Banjo-Kazooie was added to the game, Terry Bogard from Fatal Fury was revealed, and it was announced that even more DLC characters are on the way.
Masahiro Sakurai discussed the major news in his latest Famitsu column, which we now have a full translation of. The Smash Bros. director commented on plans for even more DLC fighters (including that Nintendo again makes the decision on who should be implemented), not taking any big breaks, and wanting to push records as a massive fighter with many collaborations.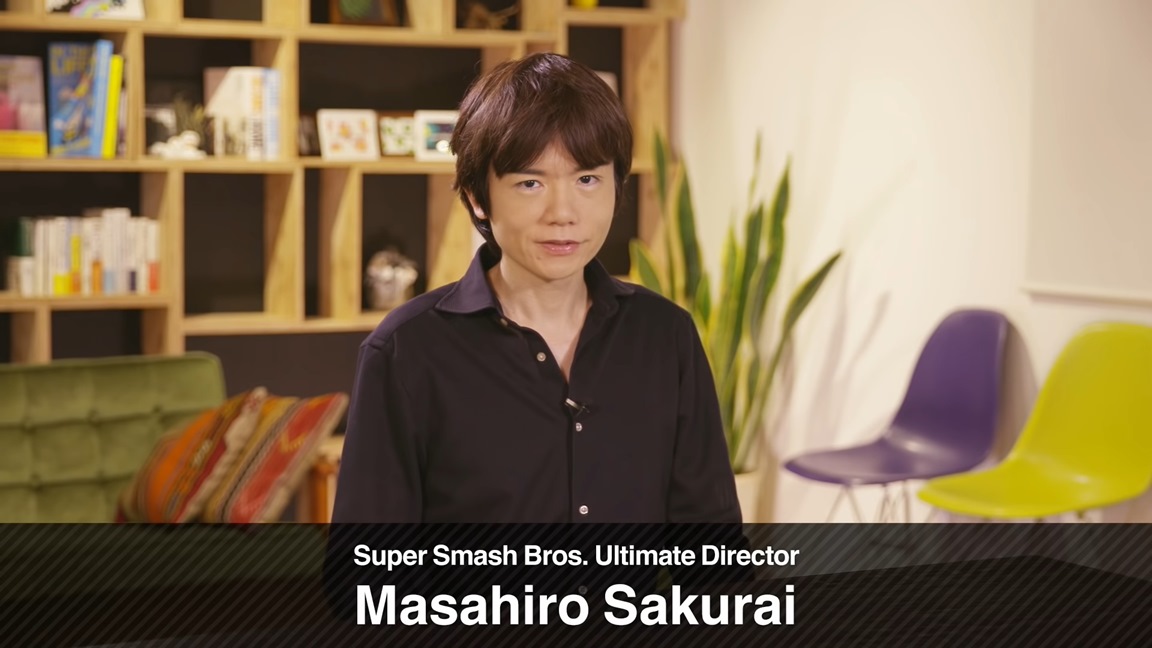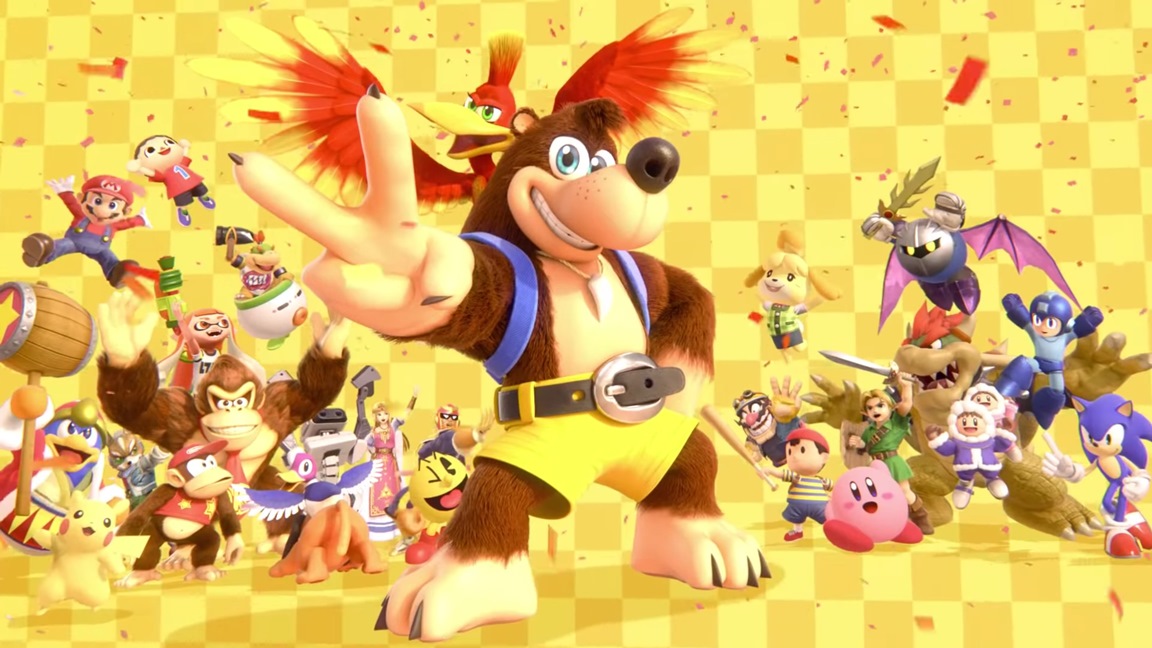 One of the most exciting aspects of Super Smash Bros. is finding out about new characters. With the past two series entries in particular, they've been noteworthy since Nintendo goes all out with CG trailers.
In his latest Famitsu column this week, director Masahiro Sakurai detailed how these trailers were made. We learn about the initial steps starting with actually planning the video all the way up through working with Digital Frontier and going through the various stages of creation.
Here's our full translation of the column: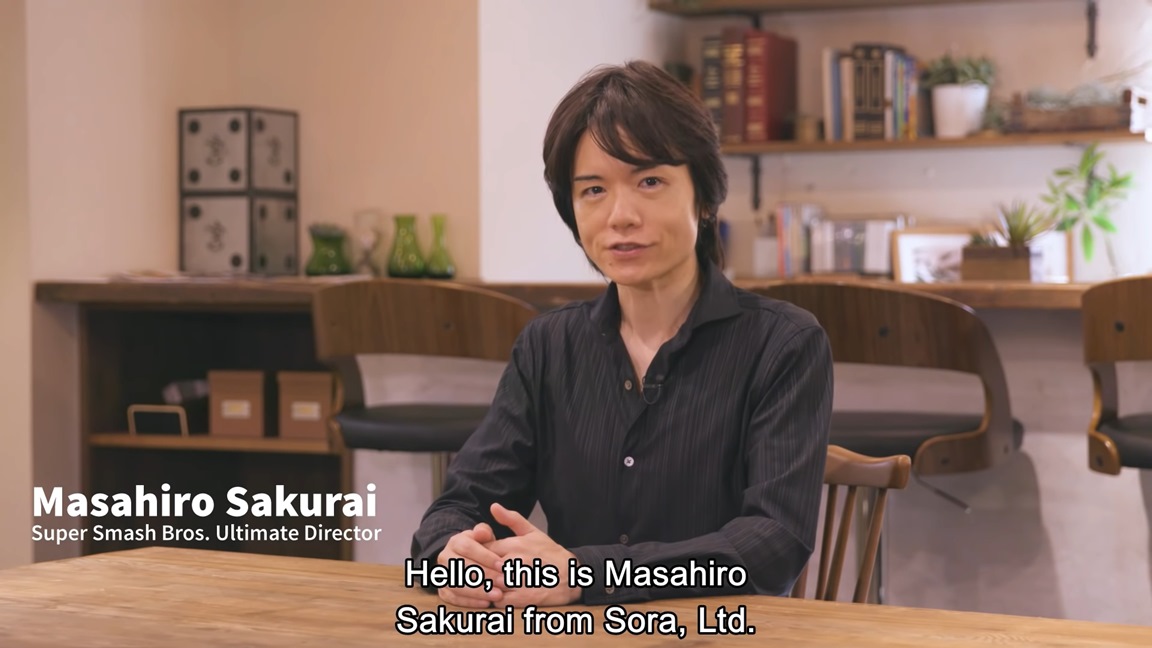 Super Smash Bros. Ultimate director Masahiro Sakurai recently released a new book in Japan. It's largely a compilation of columns previously published in Famitsu, along with some extra tidbits. Naturally there was quite a substantial amount of Smash Bros. material in there.
Ayumi Tachibana has rounded up some of the more noteworthy tidbits from the book. He discussed DLC and said that popular characters like Goku are unlikely to happen, stated that there probably won't be another Smash Bros. Ballot, and more.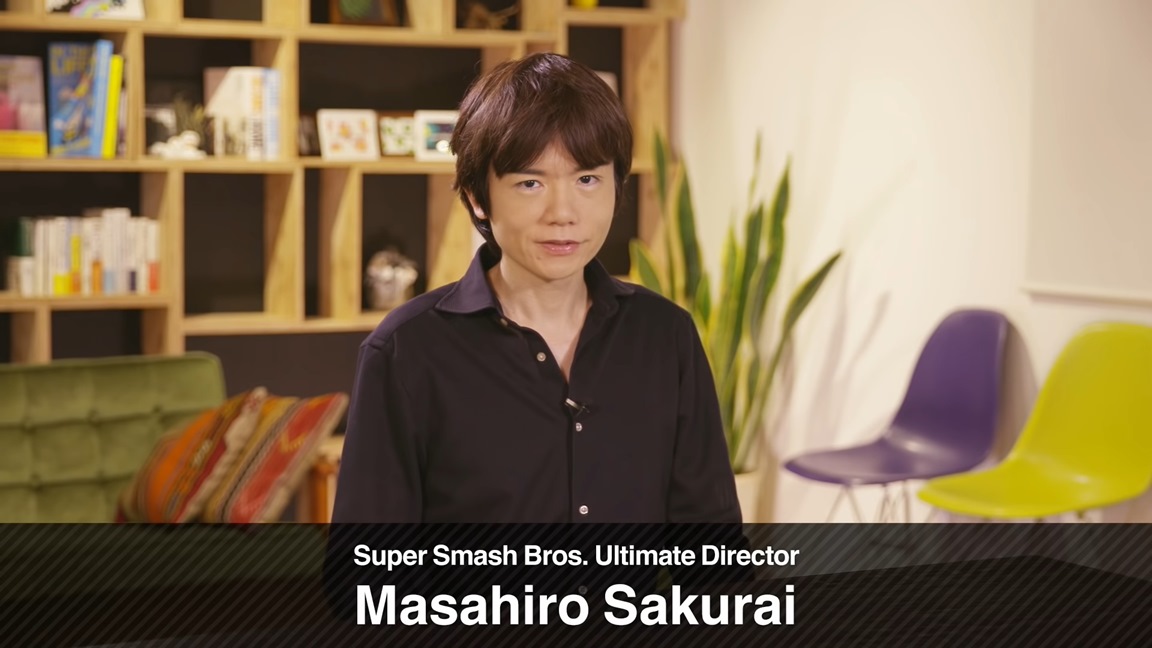 Super Smash Bros. director Masahiro Sakurai returned to Famitsu this week with one of his regular columns. Some of his recent pieces shied away from Ultimate, but Sakurai wrote about the Switch game again for his latest entry.
Sakurai reflected on the making of Smash Bros. Ultimate's 3.0.0 update in his latest column. Additionally, he spoke about having to shelve ideas relating to cooperation gameplay as well as the new sharing features in the game.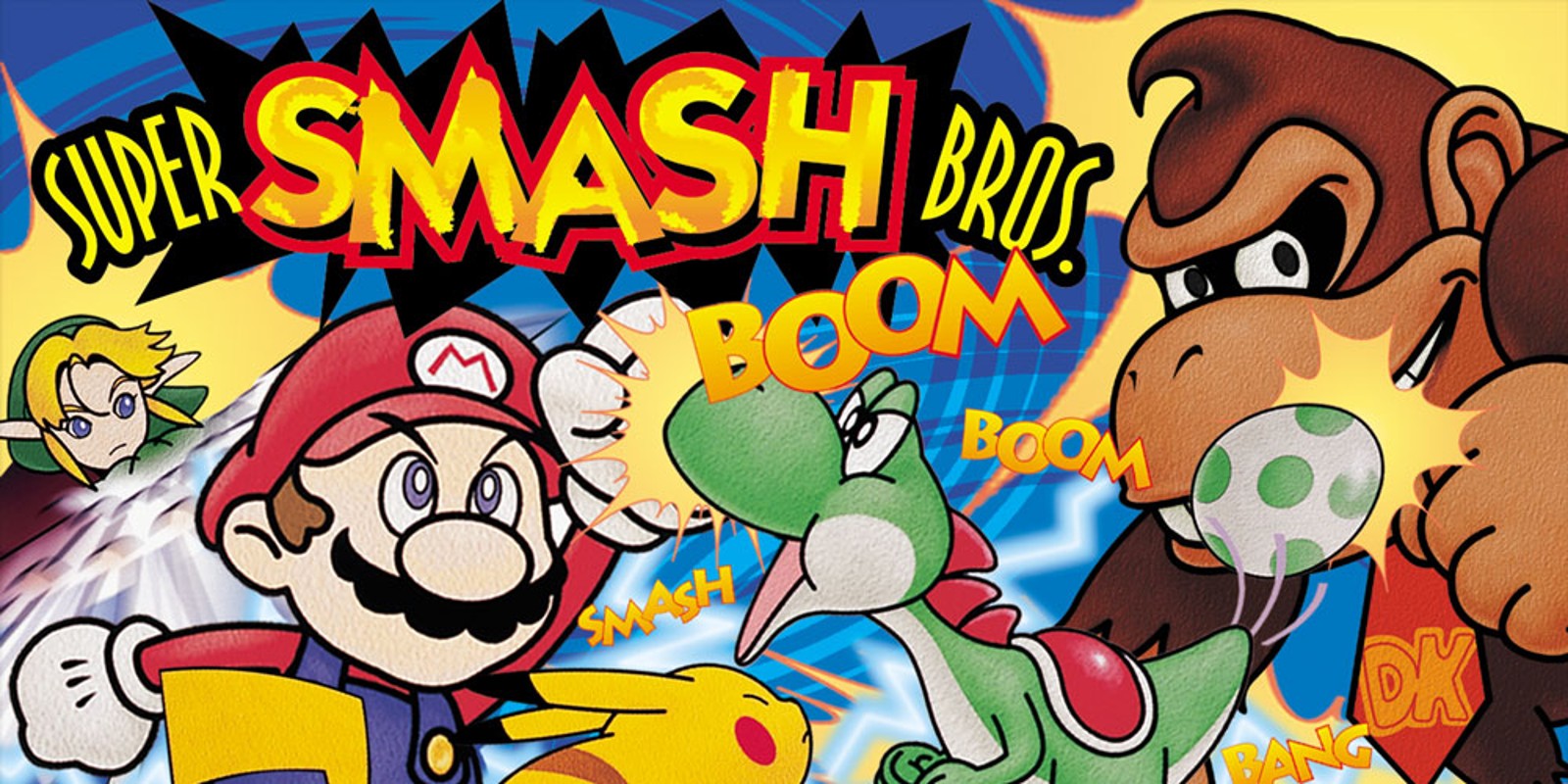 Shmuplations has translated an interview with Super Smash Bros. director Masahiro Sakurai. But rather than a recently-published interview, the site went back into the archives of Nice Games magazine from 1999, in which Sakurai discussed the original N64 game and more.
There are a few interesting comments here, such as talk about the original prototypes for Smash Bros. and how it could have been an action-adventure game. Sakurai also talked about having to overcome the perception that it would be "cheap", and being upset with some of the overseas reviews.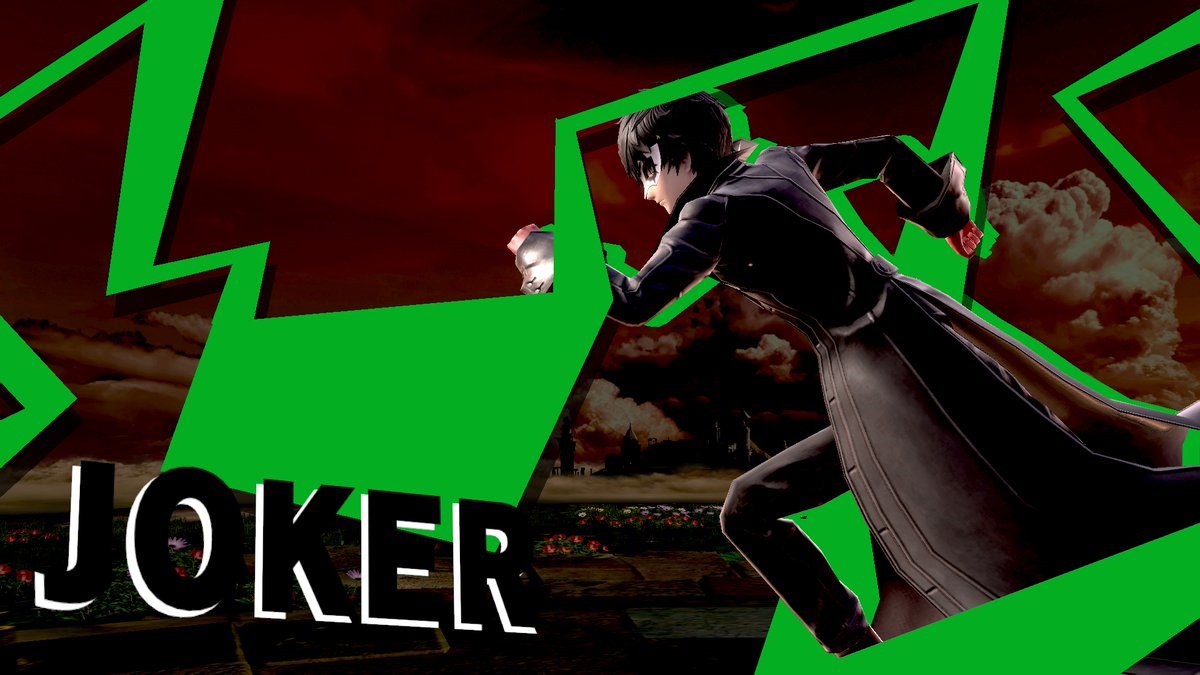 Update: We've added an official translation from Nintendo below.
---
Original: After Nintendo put out yesterday's Super Smash Bros. Ultimate video and announced everything pertaining to today's DLC and update, director Masahiro Sakurai shared a few extra tidbits on Twitter regarding Joker.
Here's the roundup of information, courtesy of Siliconera: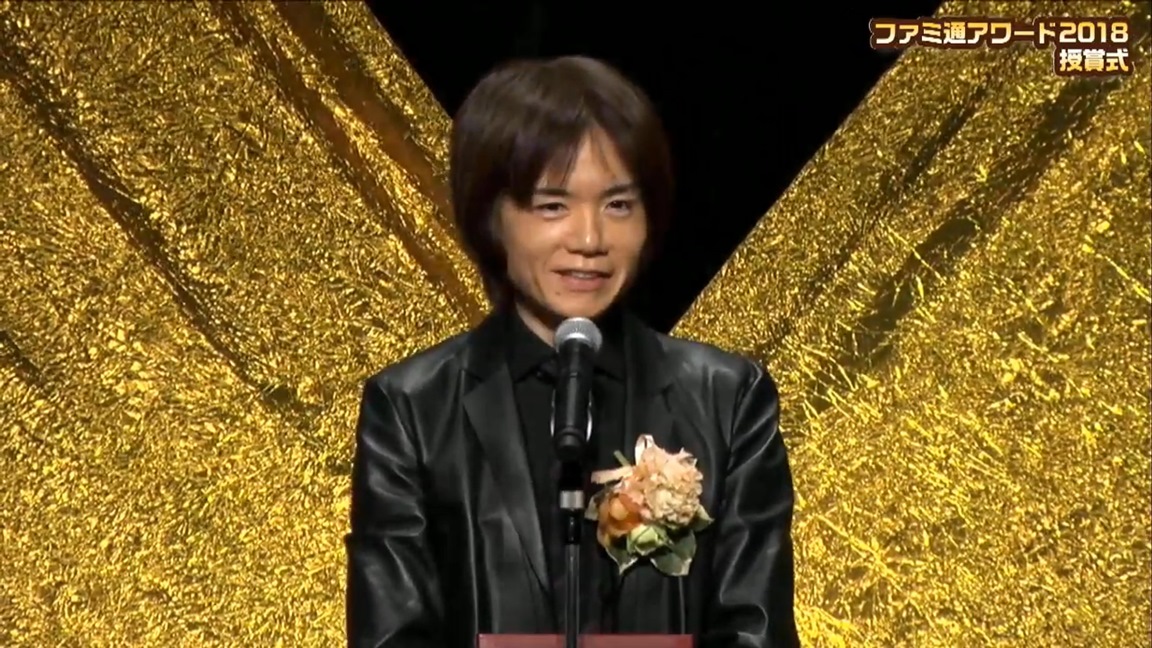 The Famitsu Award 2018 ceremony was held tonight in Japan, and it was filled with plenty of Nintendo-related winners. The big news is that Super Smash Bros. Ultimate won Game of the Year alongside Monster Hunter: World. Masahiro Sakurai, who directed the game, also secured an "MVP" award.
Here's the full lineup of winners: