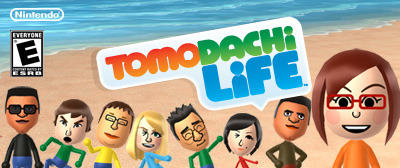 Tomodachi Life may only be a couple of days away from launching in in the West, but for those looking for some more screenshots / what the early adopters have to say, the official Miiverse is now live. It doesn't seem overly populated now but I suspect that more posts will start flowing in as it gets closer to release.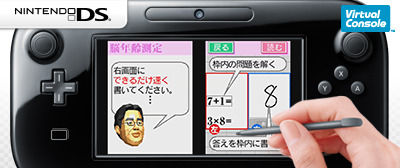 Though the game was just released,  Brain Age's Miiverse page states that the game will only be available until June 30th. It's unclear as to why this decision was made but we'll update the story if anything else surfaces.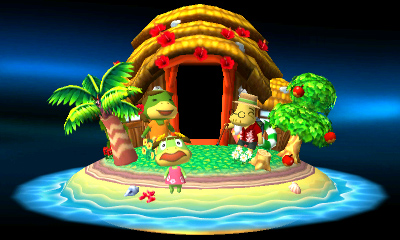 Along with today's screenshot, Sakurai passed along the following message on Miiverse:
Some stages have been shrunk down and made into trophies, like this one of Tortimer Island for the 3DS version. I wish I could have a figurine like this in real life.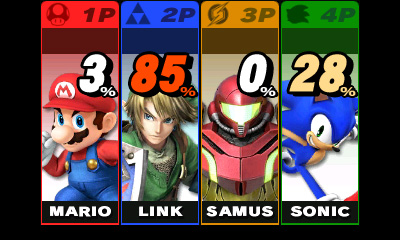 Along with today's screenshot, Sakurai passed along the following message on Miiverse:
Here's a first look at the bottom-screen display for the Nintendo 3DS. Your name will appear in the area above the accumulated damage. And if you tap one of the fighter displays…!
The 2.0 update for Steel Diver: Sub Wars won't be released this month as originally planned. Instead, the game's director says we can expect it in early June.
Takaya Imamura wrote in a new Miiverse update:
Hello, this is Takaya Imamura, the Director of Steel Diver: Sub Wars. As always, thank you so much for playing. I would like to take a moment to update you on Version 2.0, which we announced recently.

We had been aiming to release Version 2.0 in May. However, we'd now like to ask you for a little more time, in order to ensure that the finished update is as polished as possible. The current plan is to release the update in early June.

I apologise to those who have been looking forward to this release, and thank you for your patience.
A Small Miiverse update has gone live allowing for the ability to Yeah comments along with a profile re-design for users. You can check out a video of the update below.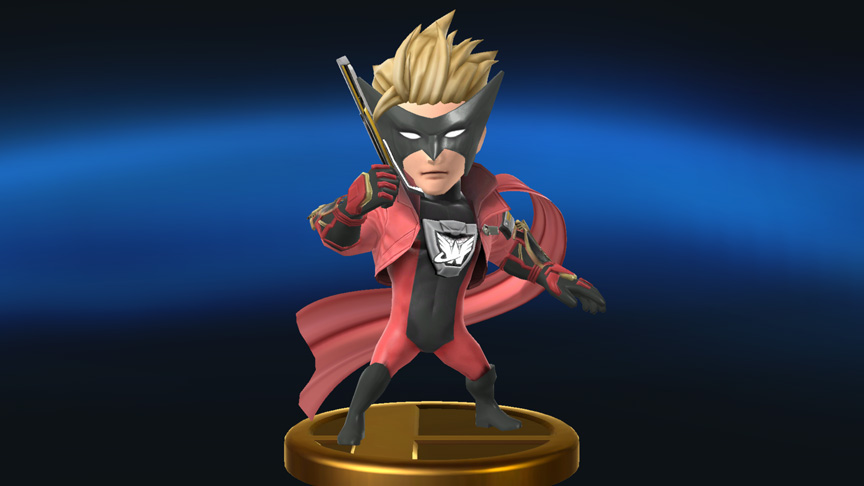 Along with today's screenshot, Sakurai passed along the following message on Miiverse:
Fight! The Wonderful 100!! We also made trophies of some of the other Wonderful Ones.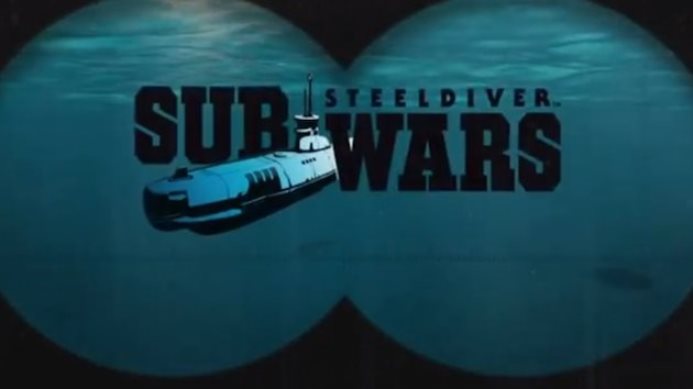 Steel Diver: Sub Wars director Takaya Imamura took to Miiverse late last month and shared details about the game's upcoming 2.0 update.
Here's the lowdown:
– Will now earn bonuses for consecutive victories in Matched Skill Battles (online)
– More arsenal of subs available as players level up in the Premium Version
– Will be able to purchase more subs in the Online Shop
– You will see a warning message on the screen when torpedoing allies
– Points will be deducted for every hit when hitting an ally
– New multiplayer stage
– Sub stats have been fine-tuned
– … and more
Head past the break for Imamura's full Miiverse message, which covers the points above.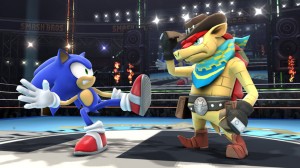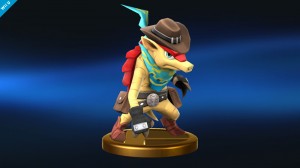 In addition to today's screenshots, Sakurai passed along the following message on Miiverse:
We didn't introduce ALL of the Assist Trophies in the Smash Bros. Direct. Here's Dillon from Dillon's Rolling Western!! He may rival Sonic in the art of rolling.

This is his trophy. He may be an animal, and his buckles are definitely on the adorable side, but there's no denying he looks cool!! His Assist Trophy can even do things like a quick charge.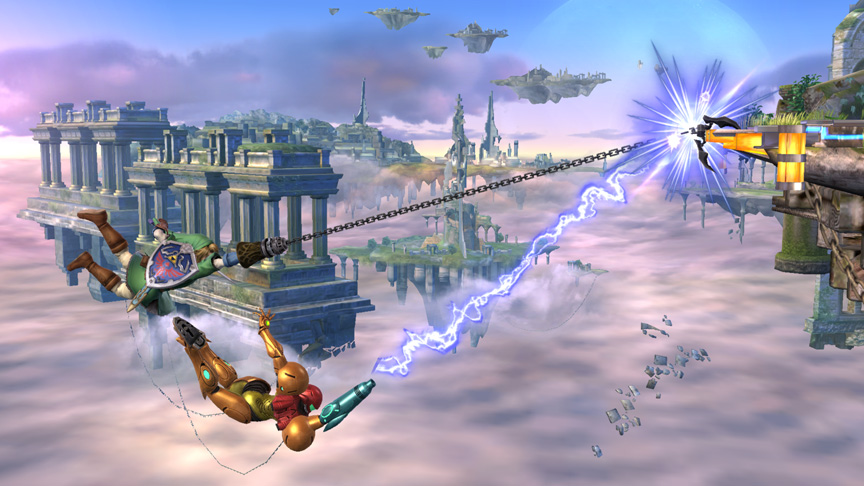 Today's screenshot gives us a look at tether recovery! Sakurai had the following to say alongside the picture:
Tether recovery? Yes, you can! And from even longer range than before. Multiple fighters can latch on–who actually grabs hold is determined by the same rules as the standard ledge grab.